PHOTOS
Khloe Kardashian's Troubled Dating History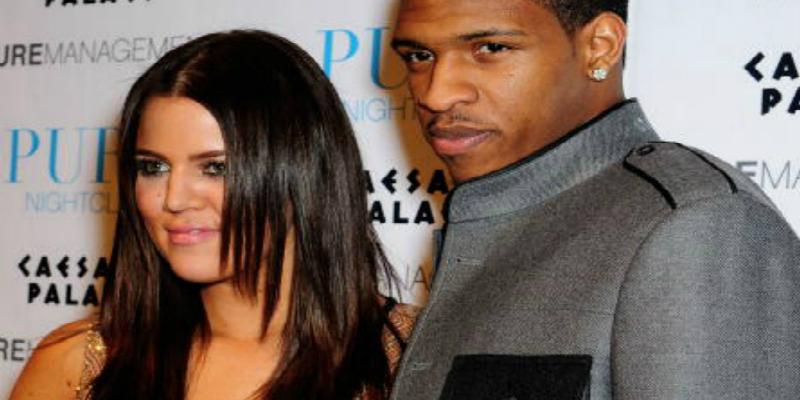 Just like her sisters, one of the costars of Keeping Up With The Kardashians, Khloe Kardashian has had plenty of well documented turmoil when it comes to her love life. Dating a lineup of professional athletes and musicians sounds like it could come with some challenges and the reality star certainly found her share.
MORE: Khloe Kardashian Trashes Scott Disick's Relationship With Sofia Richie
From brief flings to serious boyfriends and an infamous marriage, here are all the ups and downs of Khloe Kardashian's troubled dating history.
Article continues below advertisement
1. Khloe Allegedly Cheated On By Boyfriend Rashad McCants.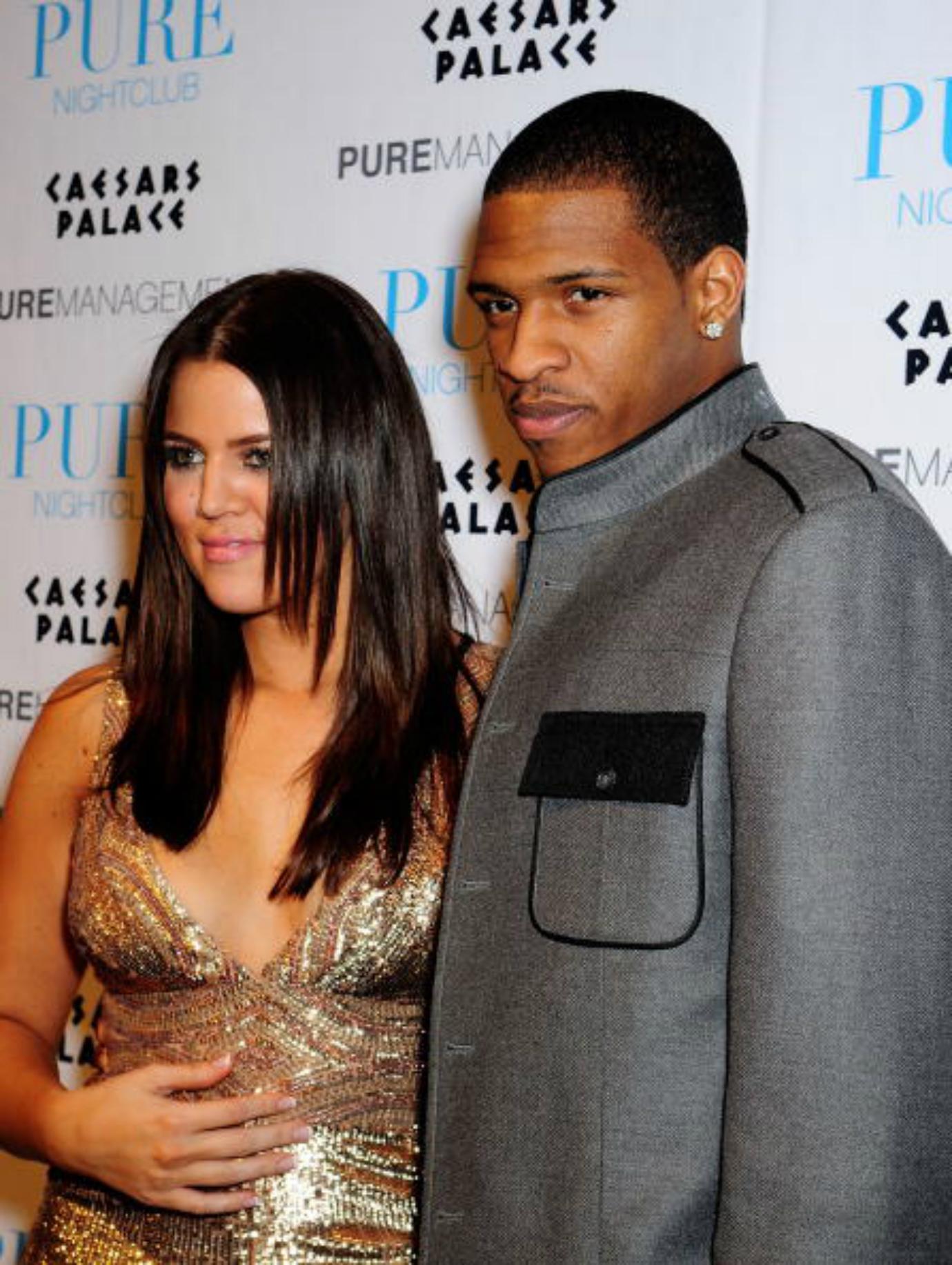 In 2009, the Keeping Up With The Kardashians star was dating NBA player Rashad McCants. Things seemed to be going well for the budding celebrity couple until, during an episode of her reality show that year, she alleged that her then boyfriend was cheating on her. Later, Rashad would tell the New York Post that the scandalous cheating incident was completely made-up for television.
Article continues below advertisement
2. Khloe Flirted With Running Back Derrick Ward.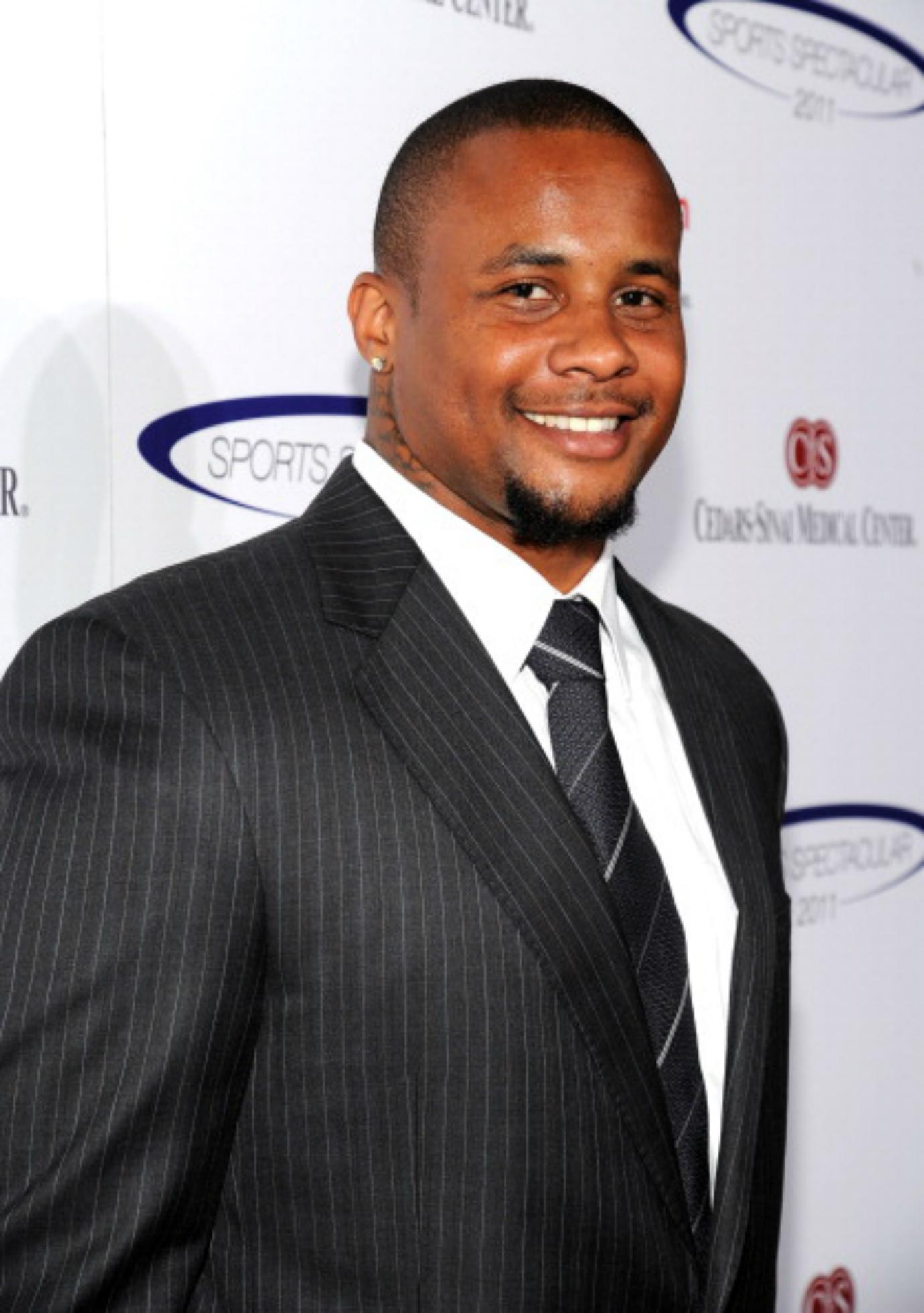 Later in 2009, Khloe was seen in Mexico with then running back for the Tampa Bay Buccaneers, Derrick Ward. According to PopSugar the majority of their flirtation took place during sister Kim's 30th birthday bash.
Article continues below advertisement
3. Khloe Married Lamar Odom And Found Endless Drama.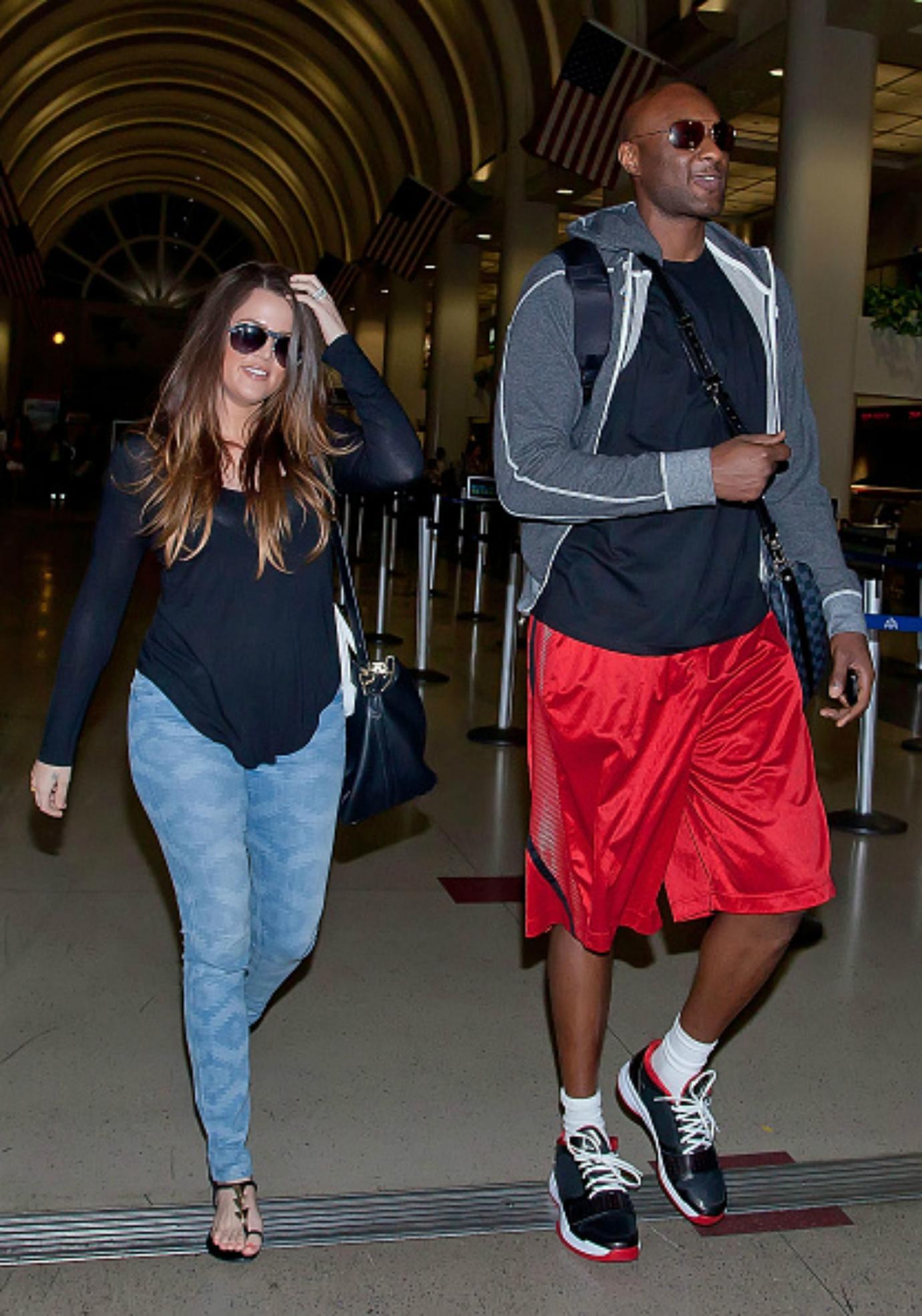 One of Khloe's most high-profile relationships was with NBA superstar Lamar Odom. The Lakers player and the reality star got married just one month after they met. With lots of documented drama on Keeping Up With The Kardashians, the couple separated in 2013. Khloe did not officially divorce Odom for two years while she helped him recover from a drug overdose at a legal brothel in Nevada. She finally divorced him in May 2016.
Article continues below advertisement
4. Khloe Added A Baseball Player To Her Roster.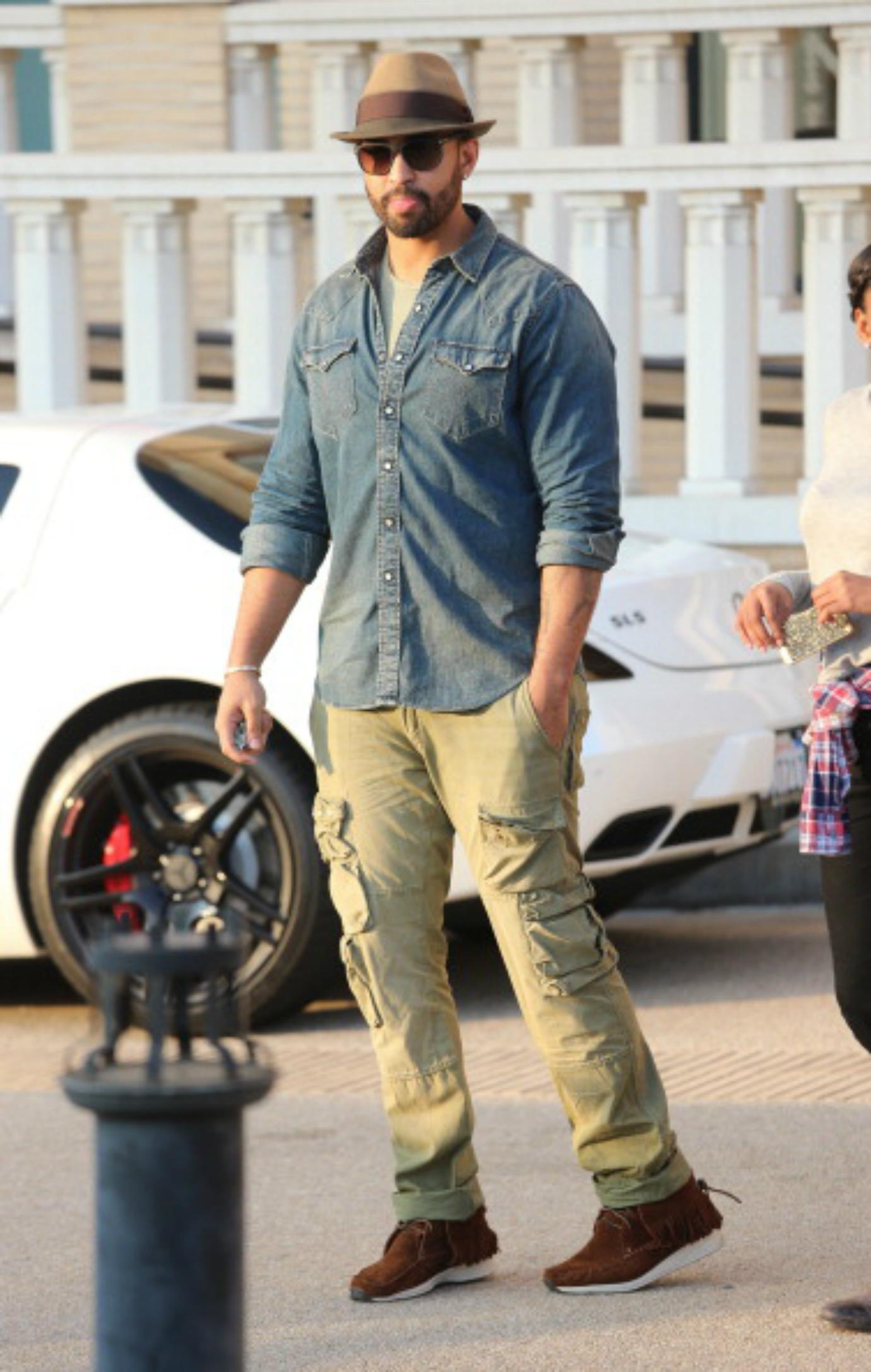 Having dated professional football players and basketball players, Khloe decided to mix things up after her split from Lamar Odom. In late 2013, Khloe began dating the Atlanta Braves' Matt Kemp. They were seen together at concerts including Drake and John Legend.
Article continues below advertisement
5. French Montana Took The Khloe Relationship Reigns.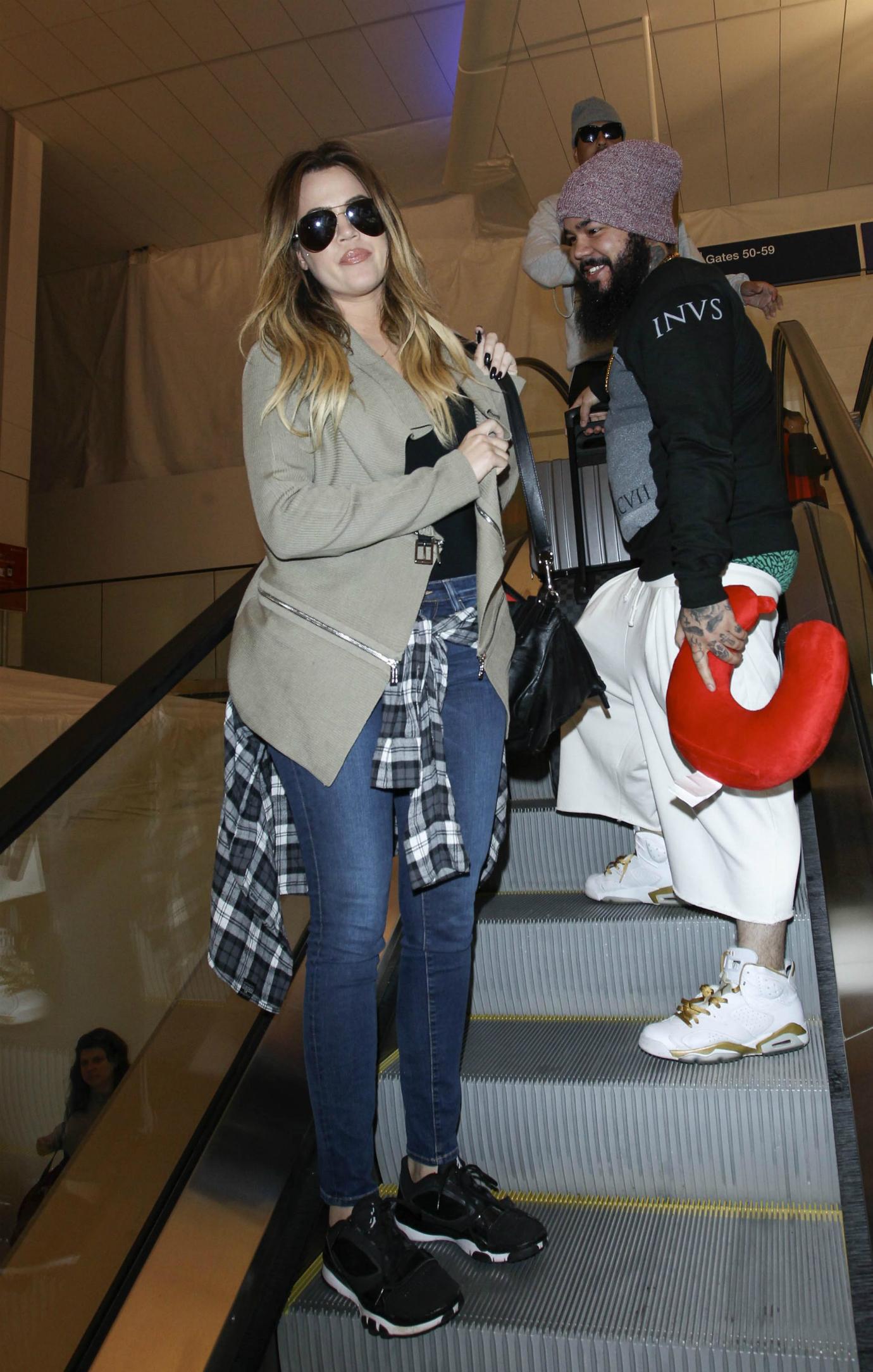 Rapper French Montana came into Khloe's life in 2013 while she was still recovering from her failed marriage to Lamar Odem. The couple tried to make things work, but she explained that she was not ready for a complete commitment during an episode of her spinoff show, Kourtney & Khloe Take The Hamptons — according to OK Magazine at the time.
Article continues below advertisement
6. Khloe Dated Retired NBA Player Rick Fox.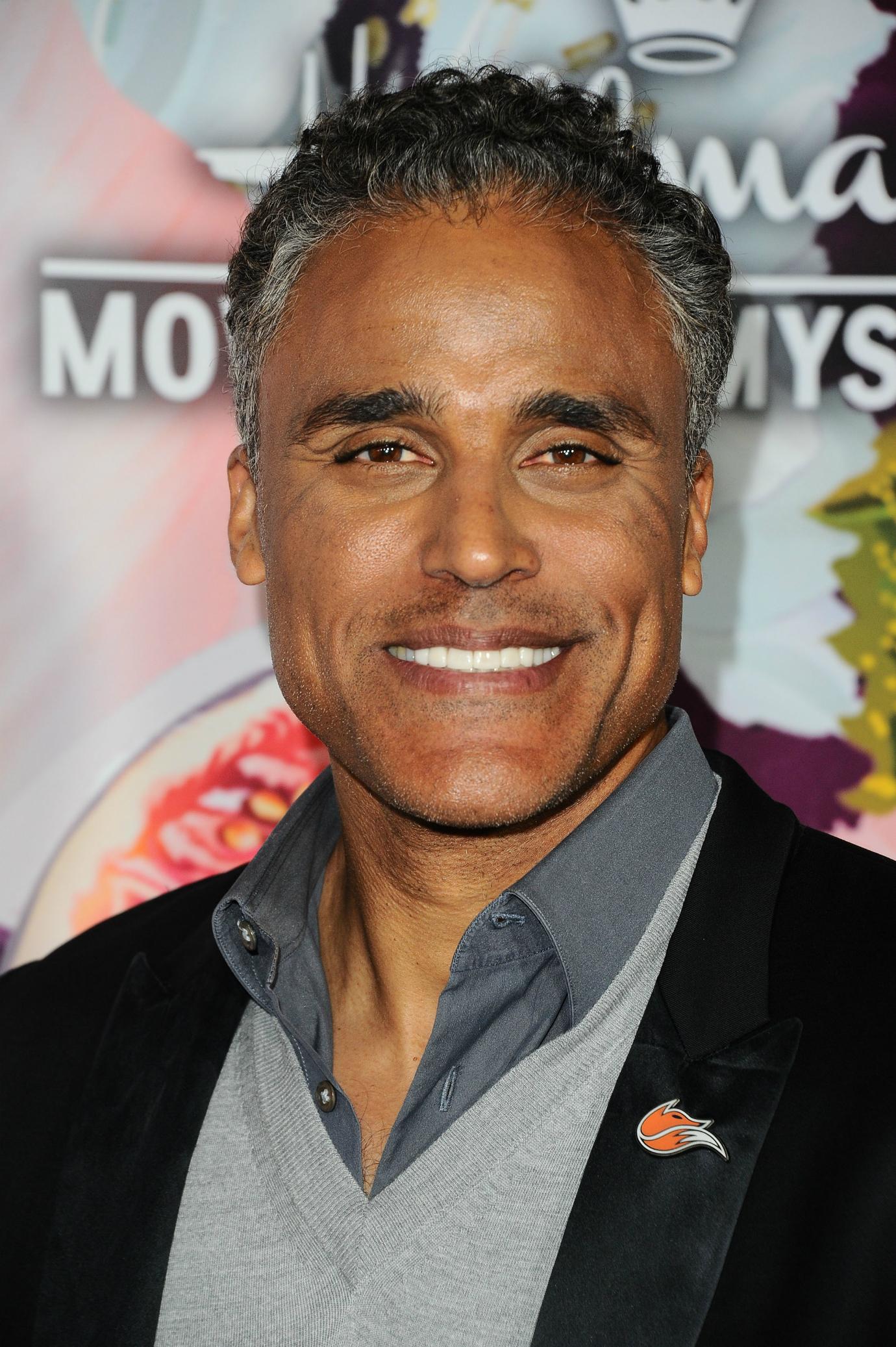 In May 2015, Khloe seemed ready to get back in the saddle for love and began dating again. The reality star went out on a series of dates with Rick Fox, a retired NBA player. According to Us Weekly, the couple were seen at a Mexican restaurant where they seemed happy while eating at the bar.
Article continues below advertisement
7. Khloe Met Her New Boyfriend At Kanye's West's Birthday Party.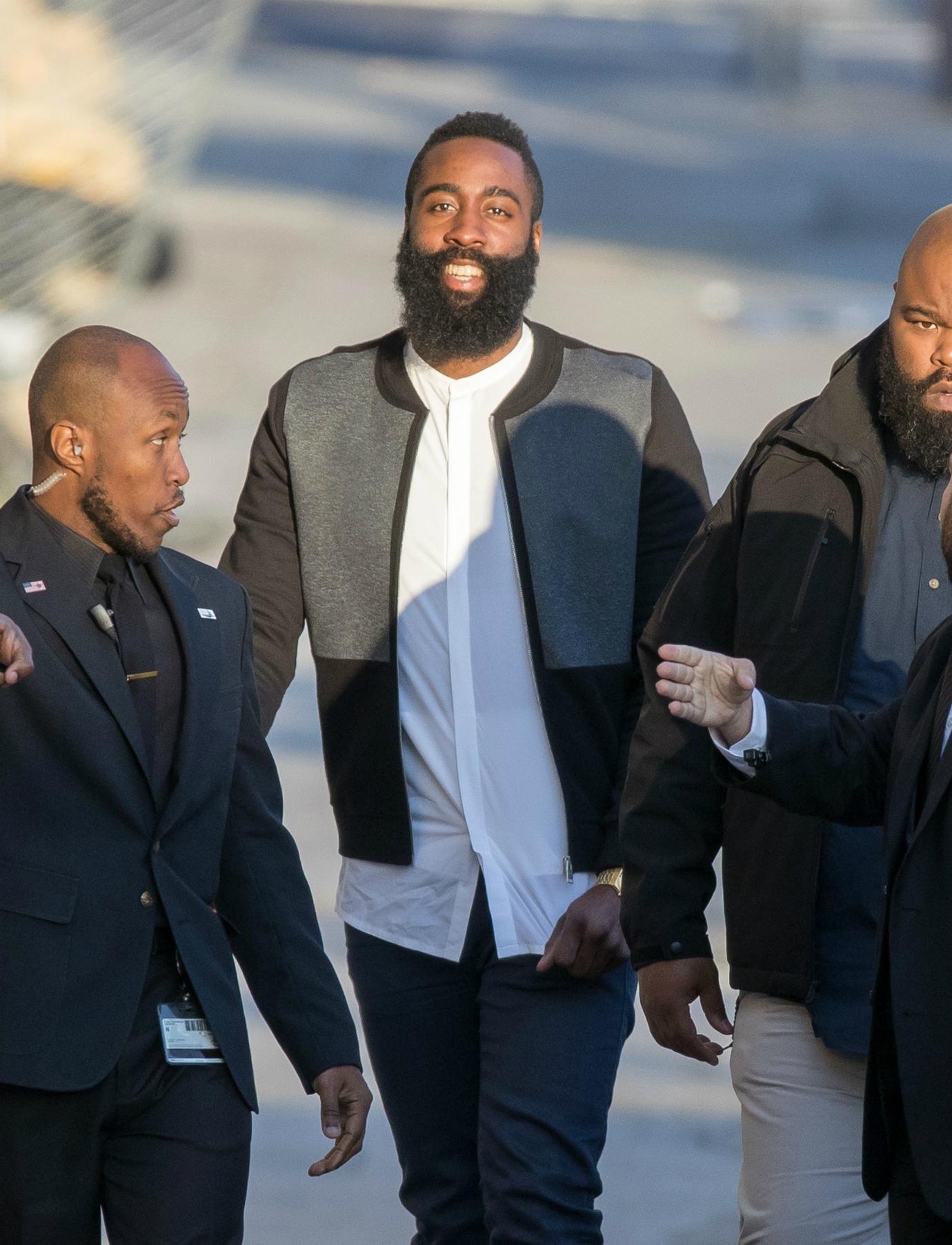 Cupid worked his magic for Khloe at her brother-in-law's birthday party. While at Kanye's celebration in June 2015, Khloe met Houston Rockets basketball player, James Harden. The two dated until February 2016. James also helped Khloe deal with Lamar Odom's overdose recovery.
Article continues below advertisement
8. Khloe Caused Drama With Odell Beckham Jr.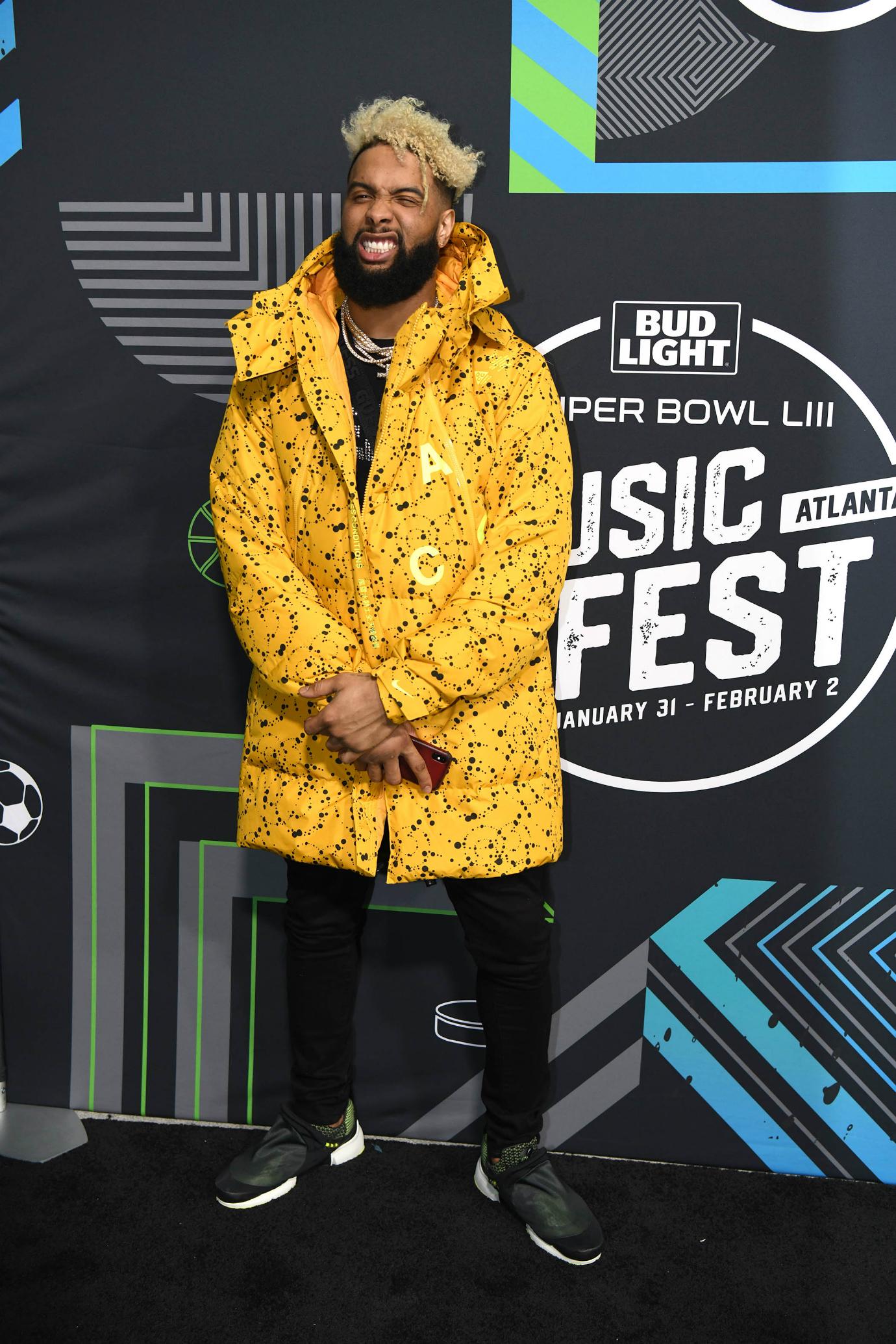 Photos emerged of Khloe and NFL football player Odell Beckham Jr. getting very close at a party in June 2016. While relationship rumors swirled, both Kardashian and Beckham Jr. would later say that nothing was going on. Odell was dating another woman and the photos with Khloe almost ended that relationship, according to Complex. Khloe also Tweeted that they were just flirting.
Article continues below advertisement
9. Summer Romance With Musician Trey Songz.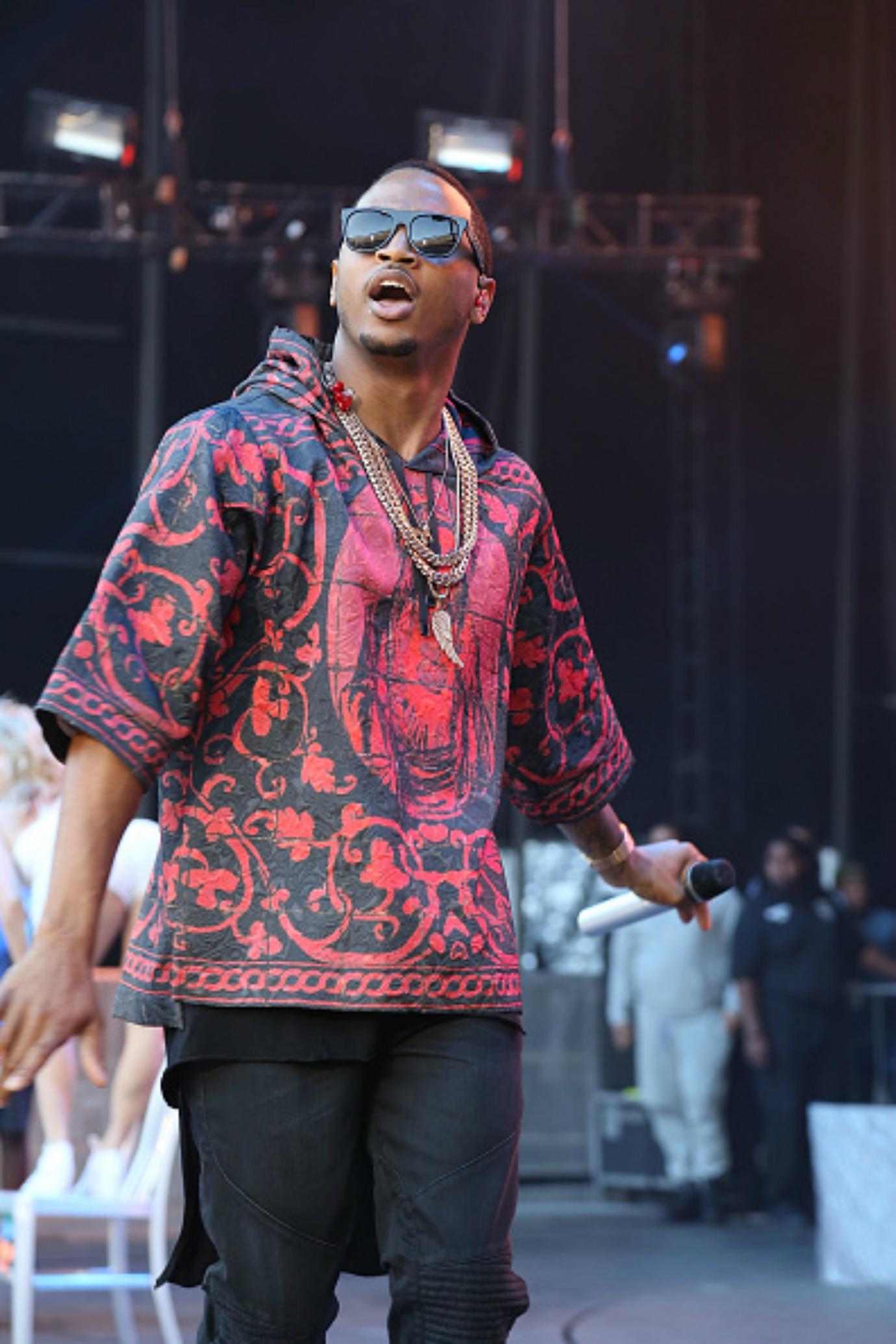 According to Us Weekly, Khloe dated R&B singer Trey Songz in the summer of 2016 and reportedly said he "was hot." The two were seen together at Khloe's birthday party that year, which she celebrated with friends and family at a Dave & Busters.
Article continues below advertisement
10. Khloe Had A Rocky Relationship With Tristan Thompson.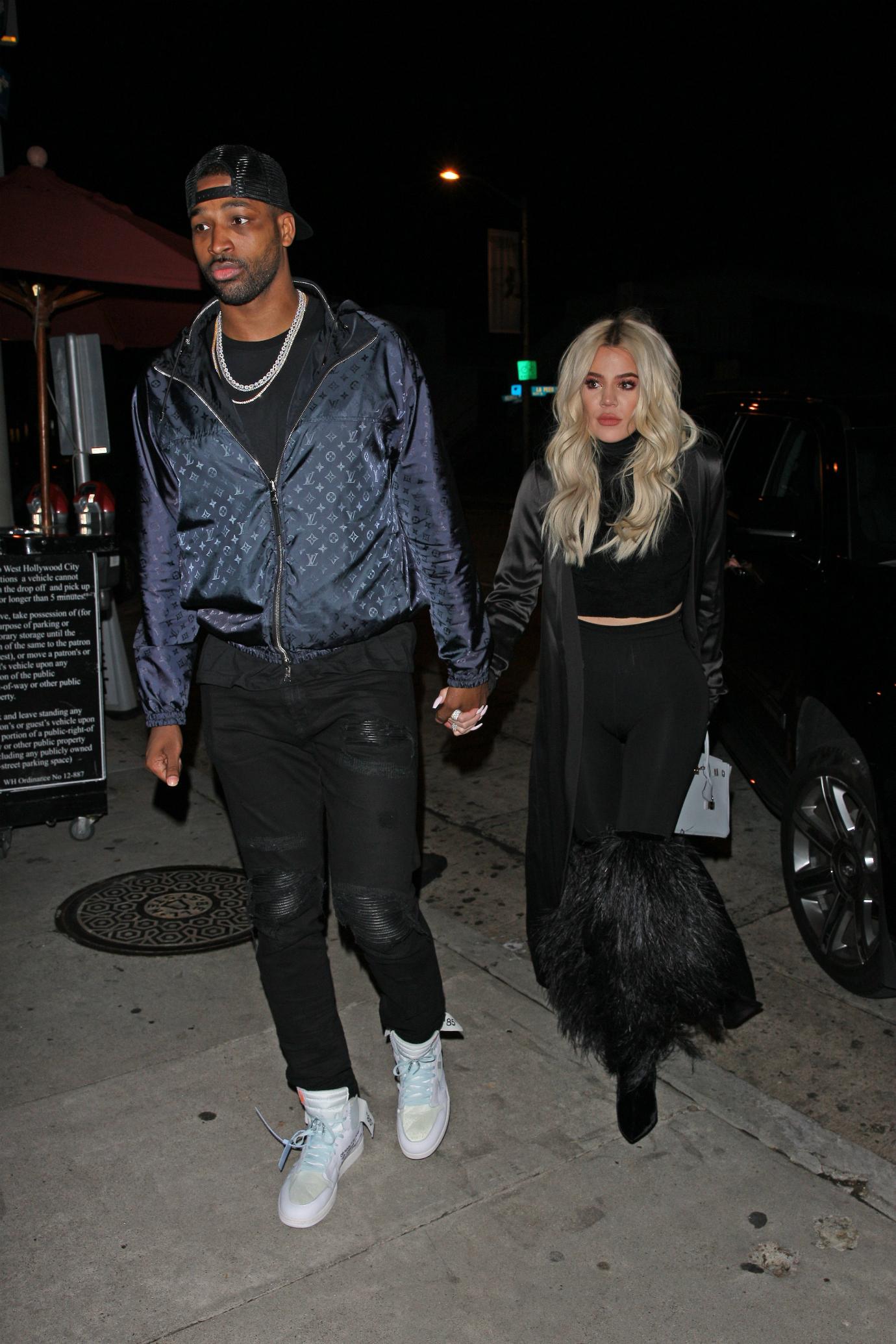 Khloe was introduced to NBA basketball player Tristan Thompson, who played for the Cleveland Cavaliers, by friend Malika Haqq in August 2016. The two were soon seen traveling the world together. Things seemed smooth when the couple announced that they were expecting a child in April of 2018. But things took a sudden and drastic turn when — just before the birth of their baby — Tristan was caught on camera cheating with several women, according to Us Weekly. Photos of Tristan kissing Instagram model Lani Blair were published just a week before his daughter's birth. This did not end the relationship for Khloe and her baby daddy. Tristan was caught cheating again in February 2019 … this time was with Jordyn Woods, a friend of Kylie Jenner. This bout of cheating was too much for Khloe, and she called it quits for good.