PHOTOS
Kim Cattrall Weighs In On Cynthia Nixon's Run For Governor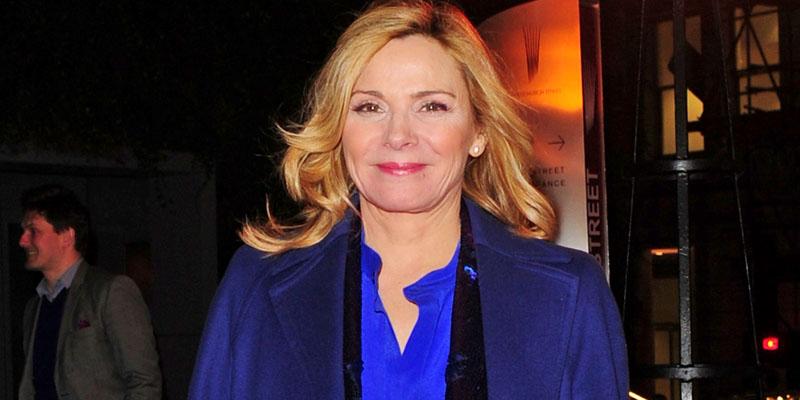 Kim Cattrall may not be on the best of terms with her Sex & The City cast members, after allegedly being the reason behind there not being a third movie. However, she still is supporting one of her former co-stars, Cynthia Nixon, who is running for governor of New York.
Article continues below advertisement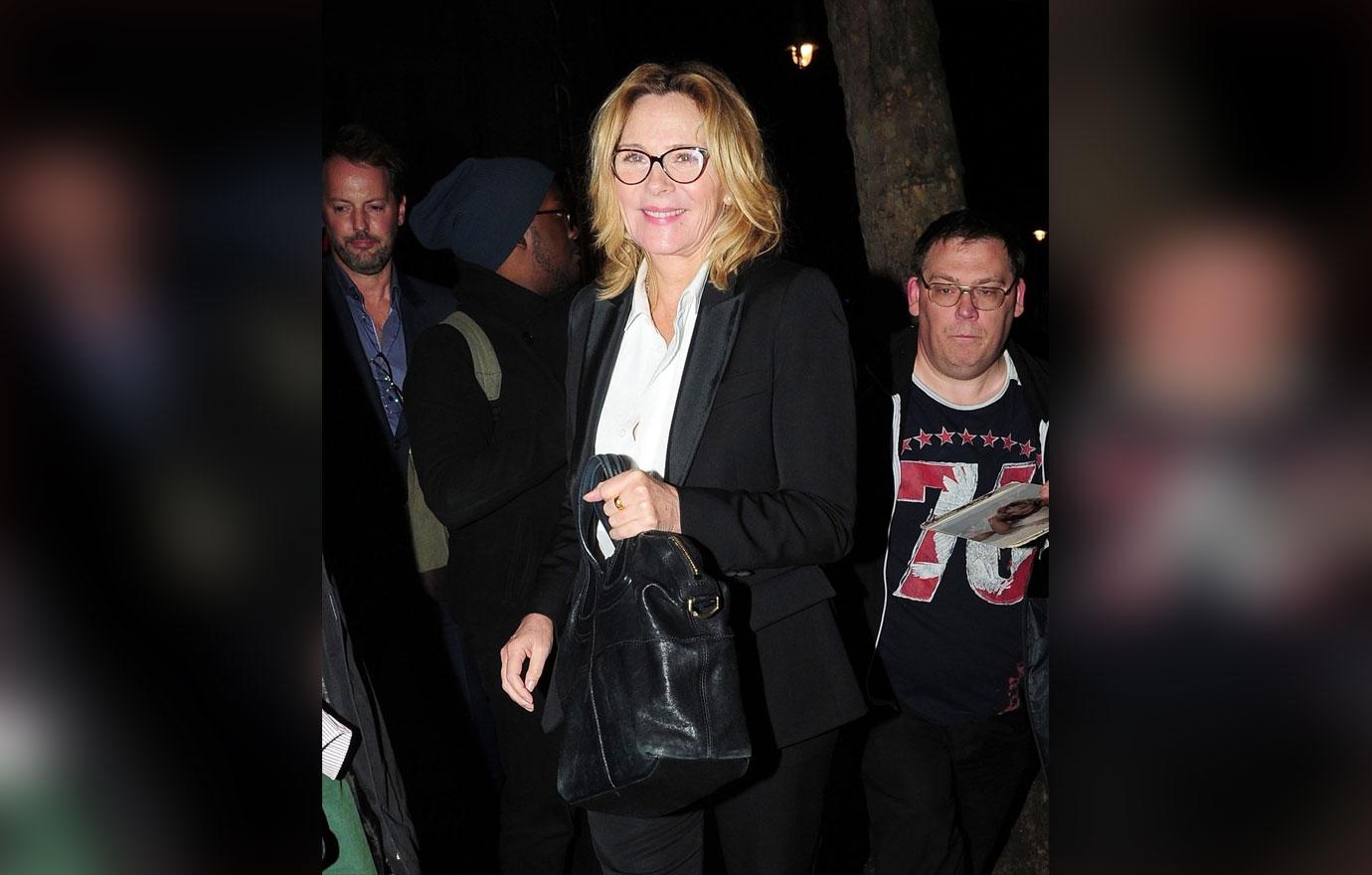 When asked on Twitter by a fan about Cynthia's latest endeavor, the 61-year-old replied, "I support & respect any former colleague's right to make their own career choices."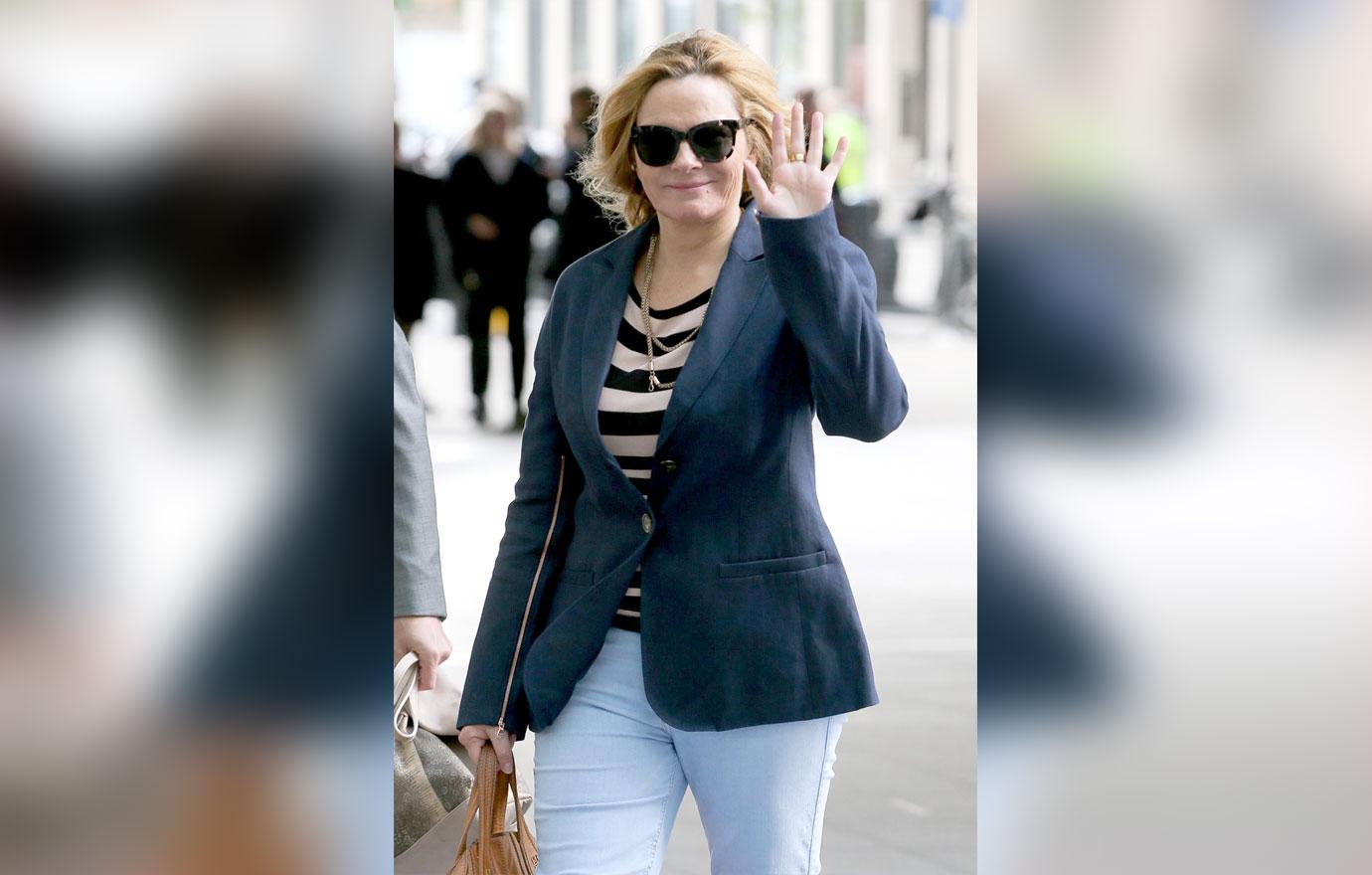 But something tells us she wouldn't have been so kind if it was Sarah Jessica Parker running for governor! The two bumped heads big time after Kim's brother went missing and was later found dead. When Sarah sent her condolences via social media, Kim slammed her, saying in part, ""Let me make this VERY clear. (If I haven't already) You are not my family. You are not my friend. So I'm writing to tell you one last time to stop exploiting our tragedy in order to restore your 'nice girl' persona." Ouch.
Article continues below advertisement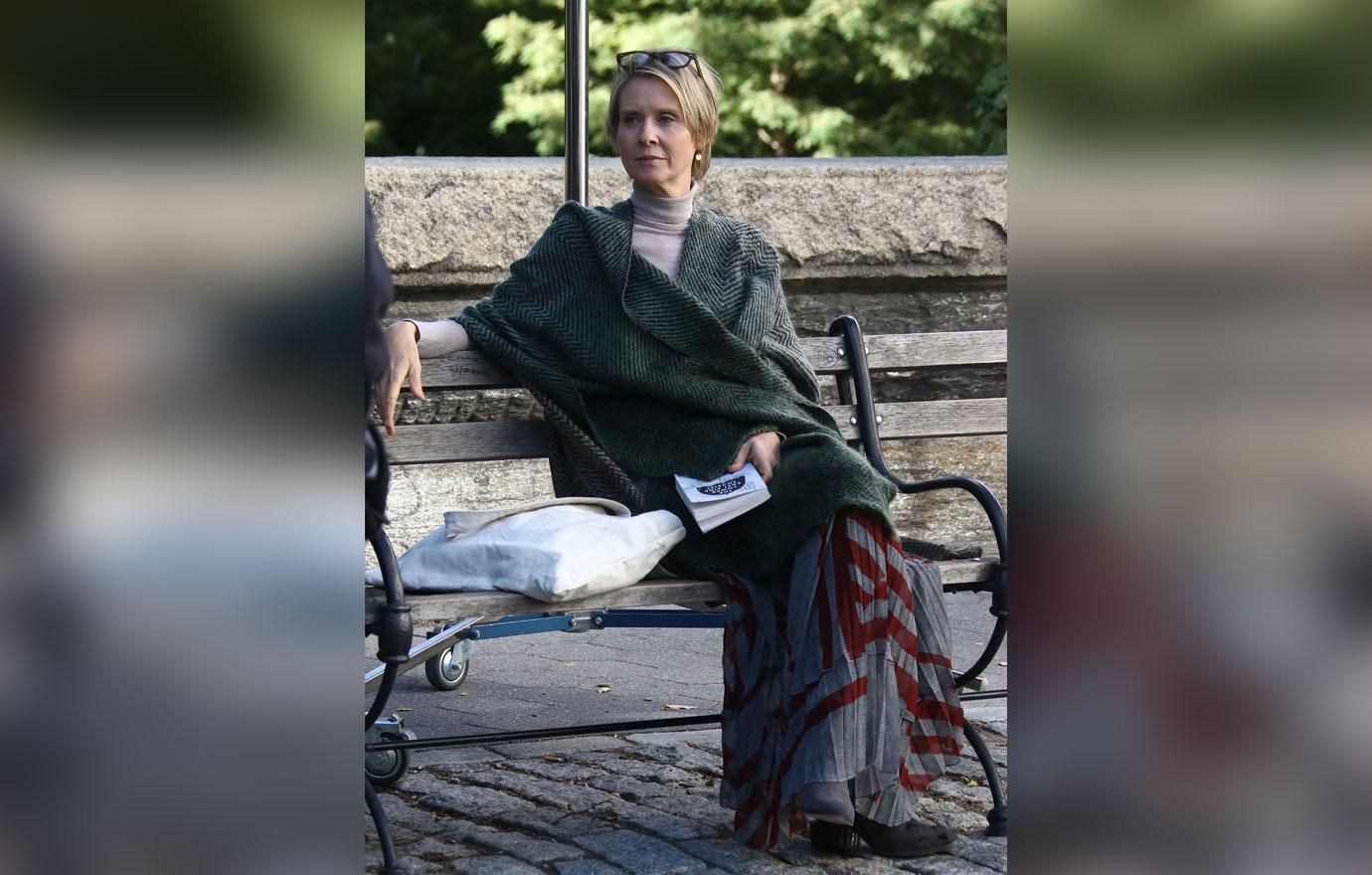 Meanwhile, as reported, Cynthia announced her campaign on Twitter Monday and she also released a video, in which she talks about her love of NYC.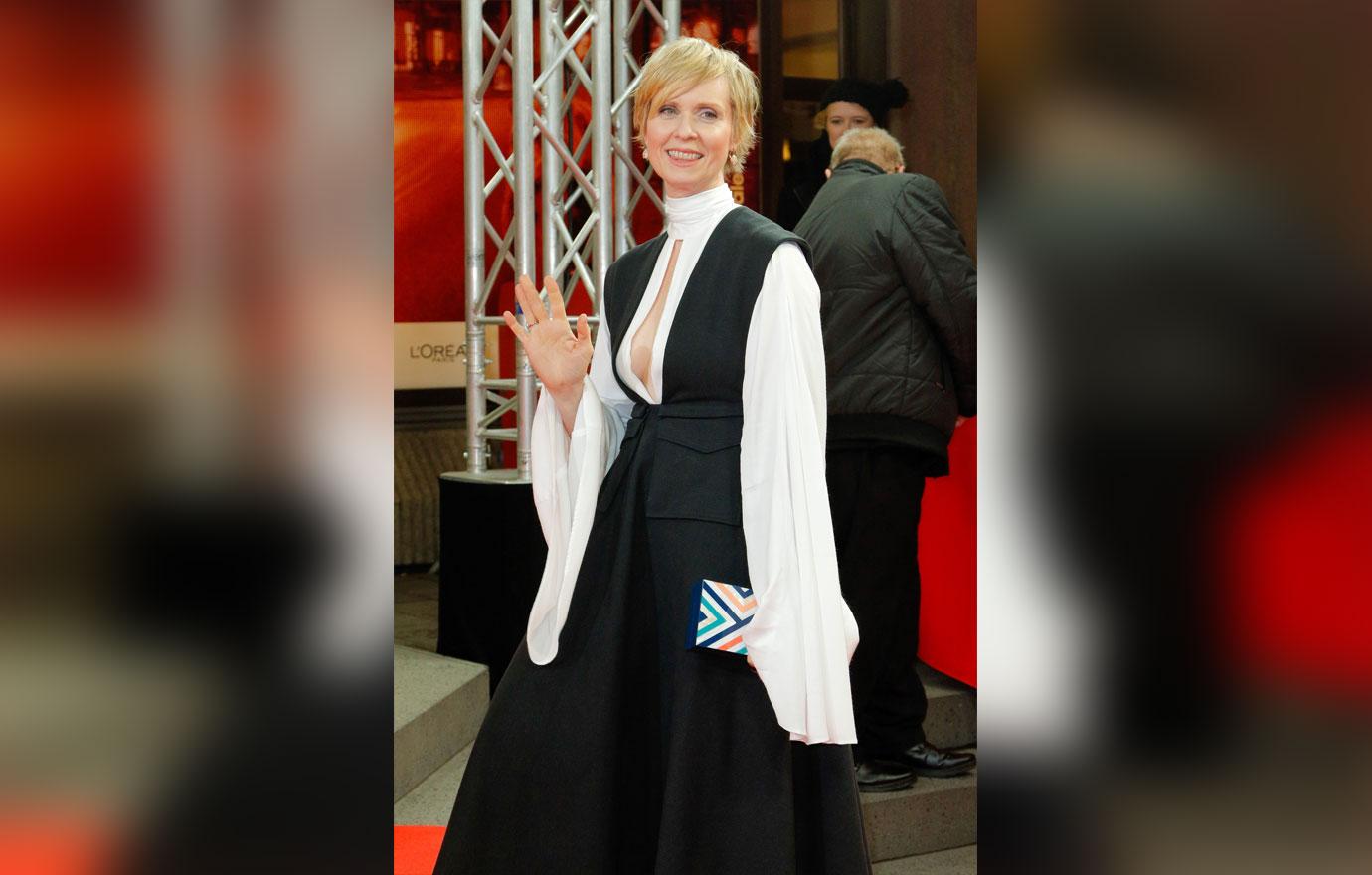 "New York is where I was raised, and where I'm raising my kids. I'm a proud public school graduate. And a prouder public school parent. I was given chances I just don't see for New York's kids today."
Article continues below advertisement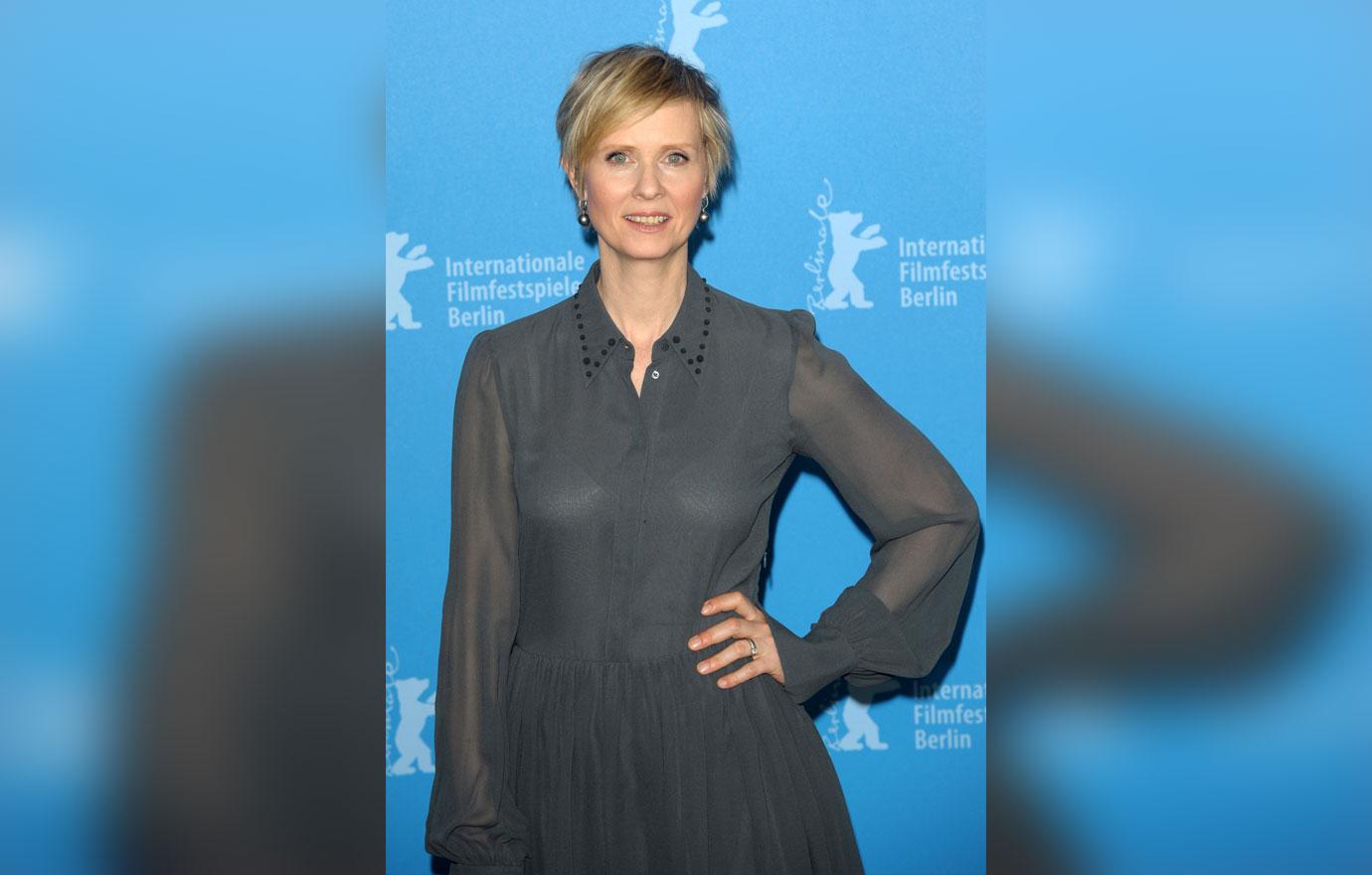 And one main aspect of the city she wants to improve on is the subway system, which would be the dream of any New York City dweller who rides public transportation.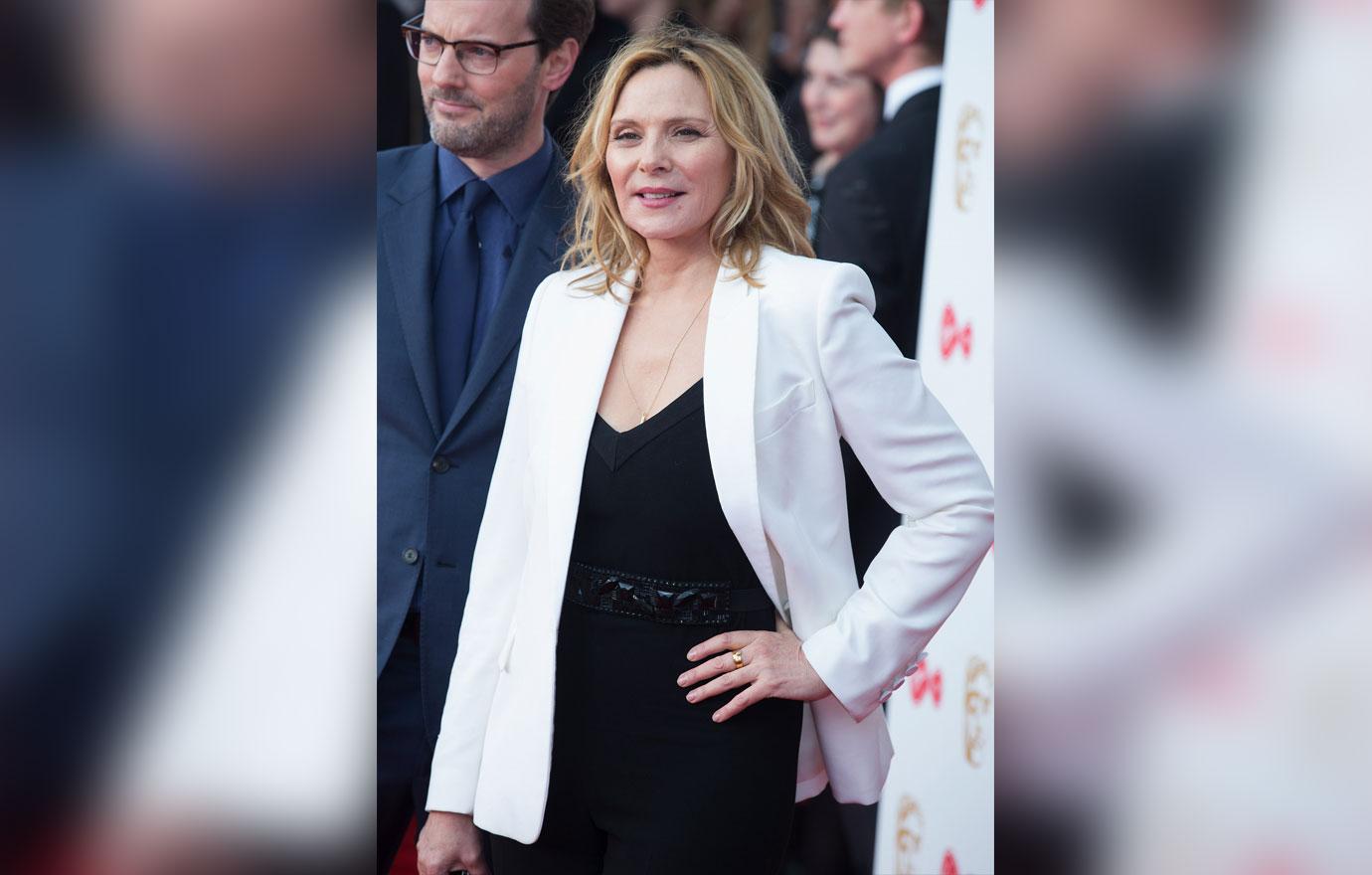 What are your thoughts on Kim's tweet? Let us know in the comments section.