PHOTOS
Kim Kardashian Is Afraid Kanye West Might Be Headed Towards Another Meltdown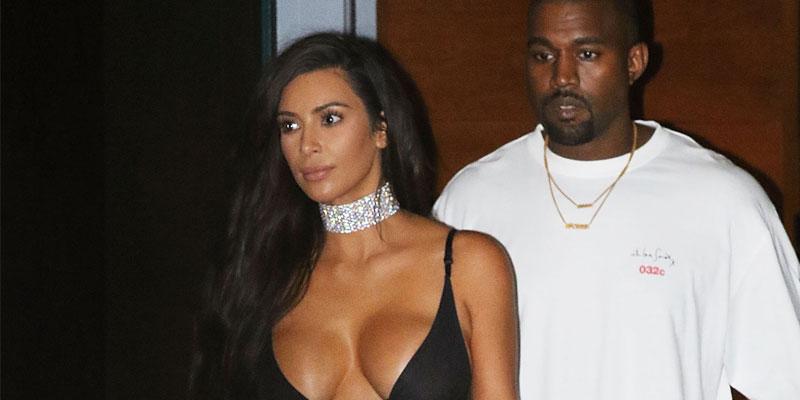 Article continues below advertisement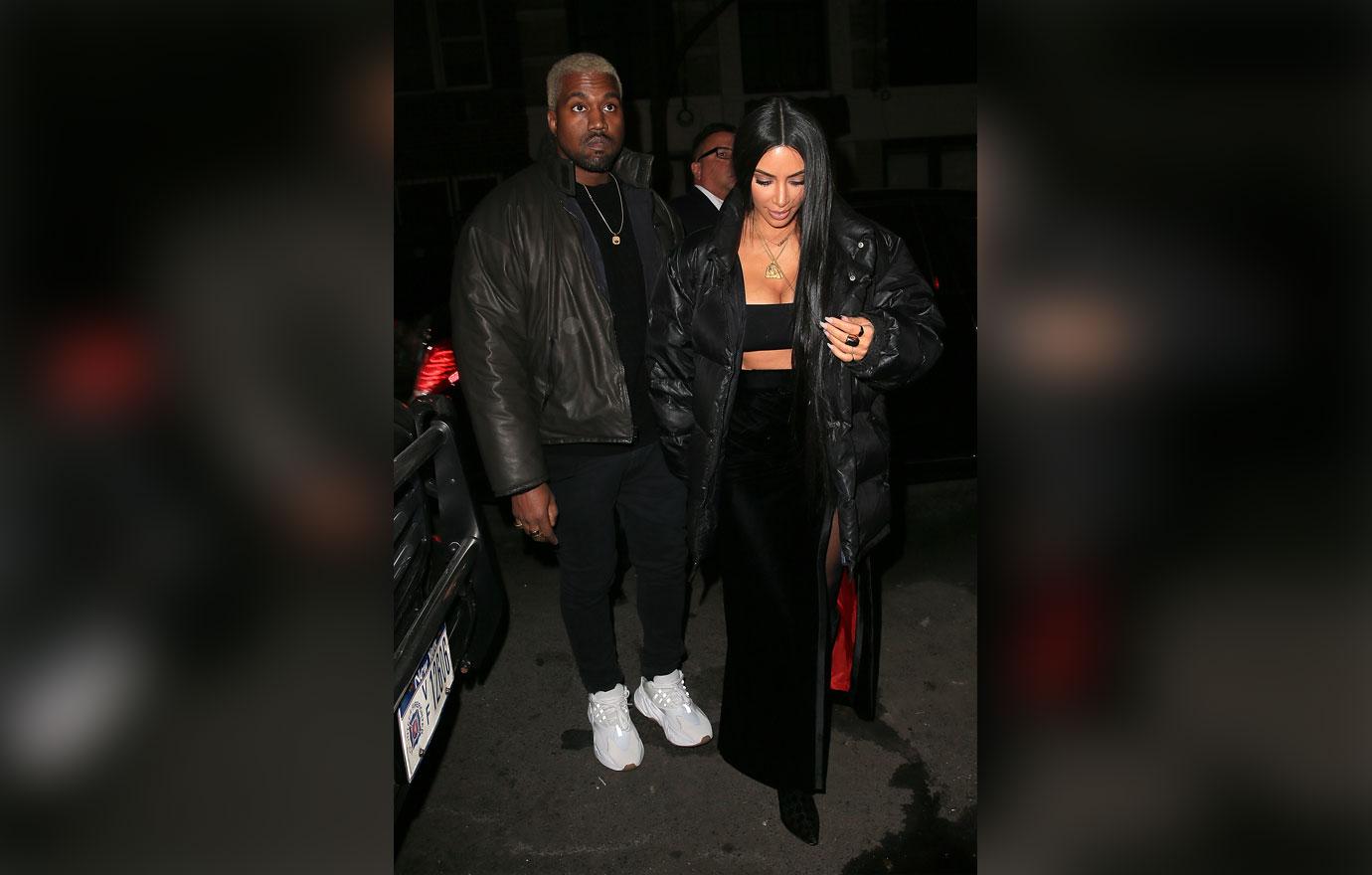 This comes only a week after the 41-year old was rushed to the emergency room and he observed what would have been his mom's 69th birthday.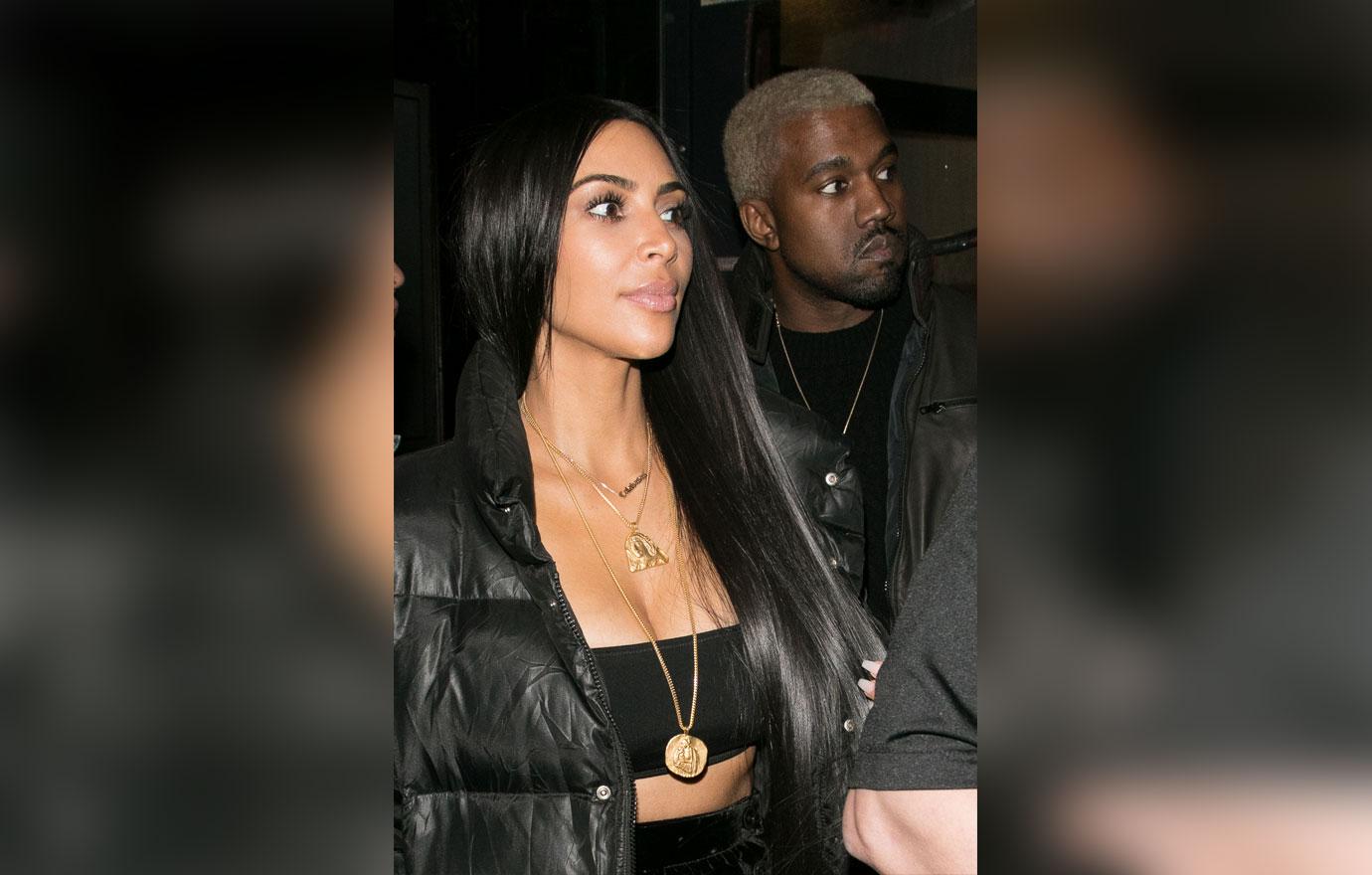 Kanye had his first mental breakdown in November 2016 in his trainer's house, only two months after Kim was robbed in Paris. The rapper's previous meltdown occurred by the ninth anniversary of his mother's actual death day. She died November, 10, 2007.
Article continues below advertisement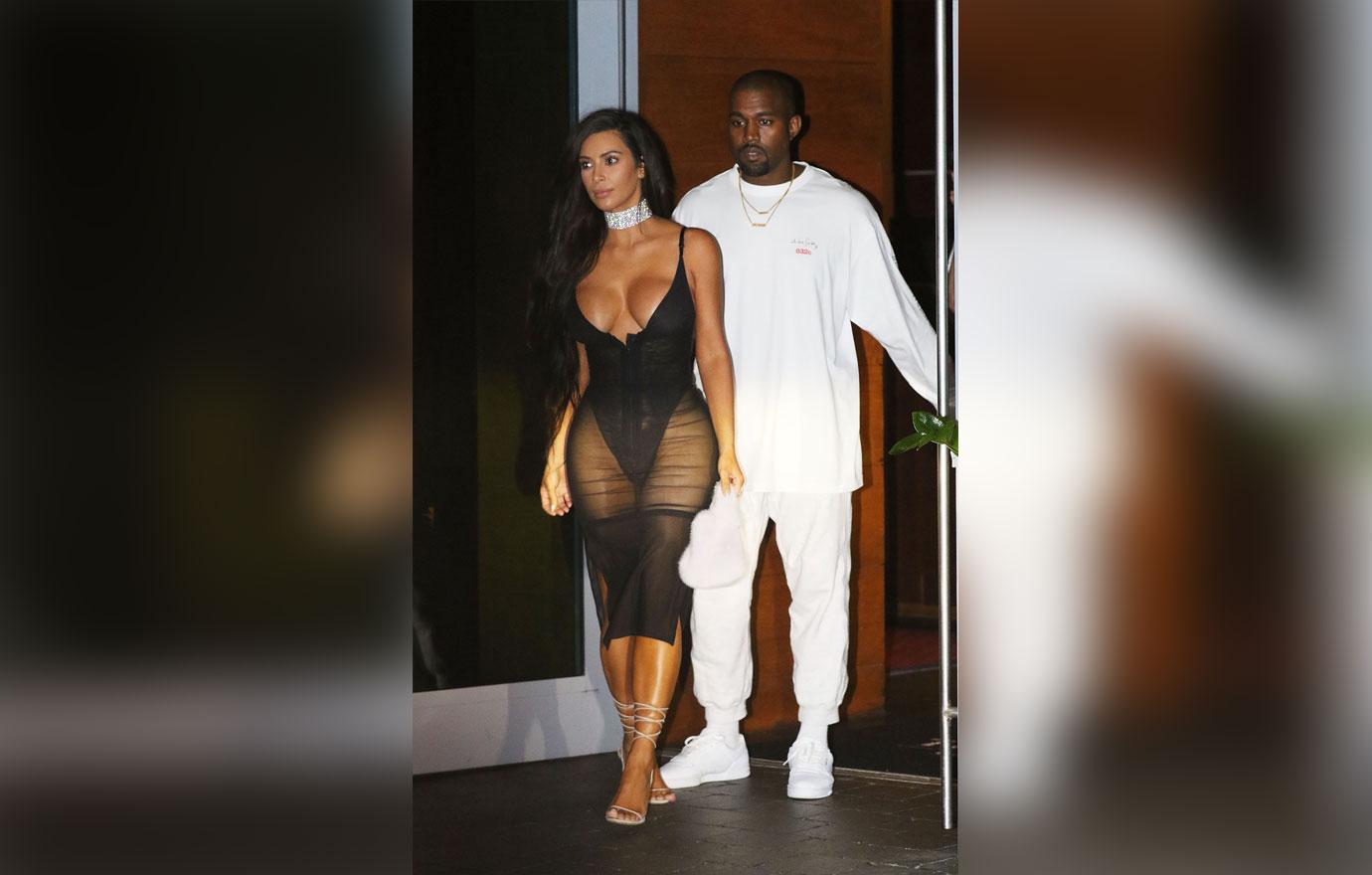 According to RadarOnline Kim is worried about his sketchy behavior and a source close to her family said "Whenever anything arises that makes Kanye reflect back on Donda's death, he gets all weird and Kim is just sick of it. He is constantly blaming his mom's death and while the family tries to be understanding, they are all tired of him using Donda's death as a reason for him to go off the rails again."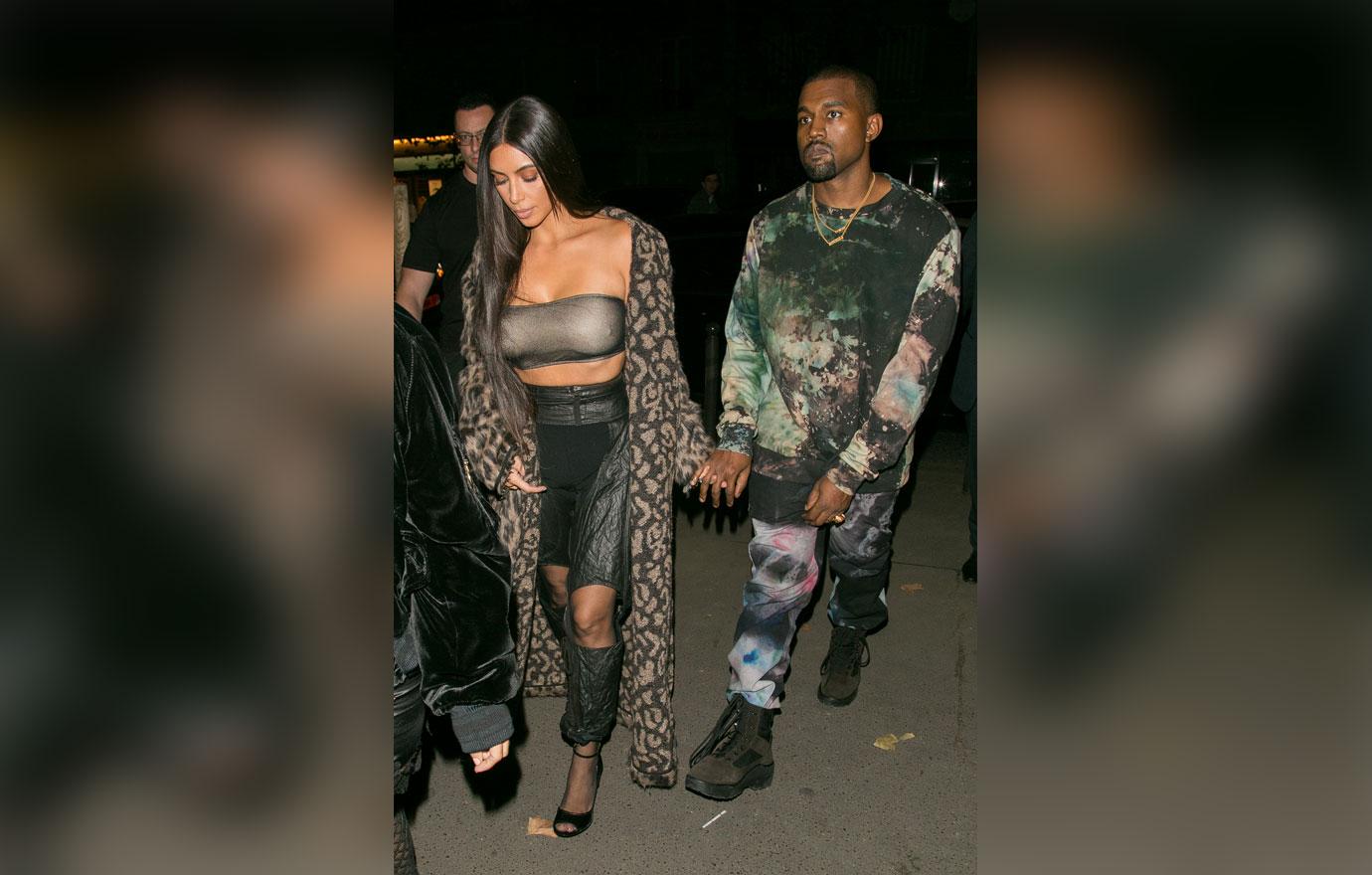 Even though she always sticks by her man, the source also said that Kim is sick and tired of this seemingly never-ending cycle. "Kim is tired of having to cover Kanye's tracks and the family thinks that he may have relapsed again, or is headed for another relapse.
Article continues below advertisement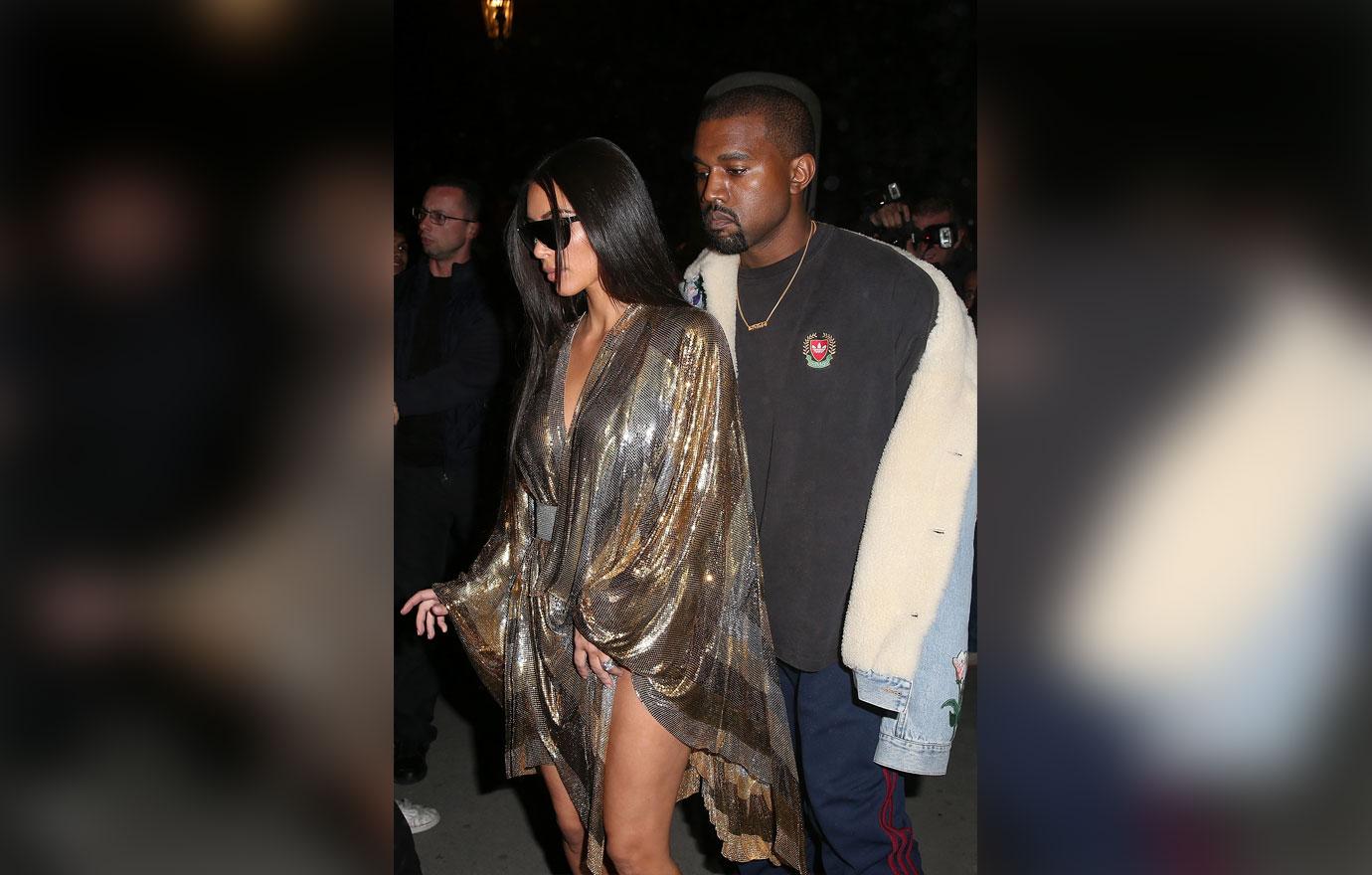 The frequent Jay-Z collaborator revealed that he was diagnosed with a mental condition when he was 39-years old but has claimed it as a "superpower" rather than a disability.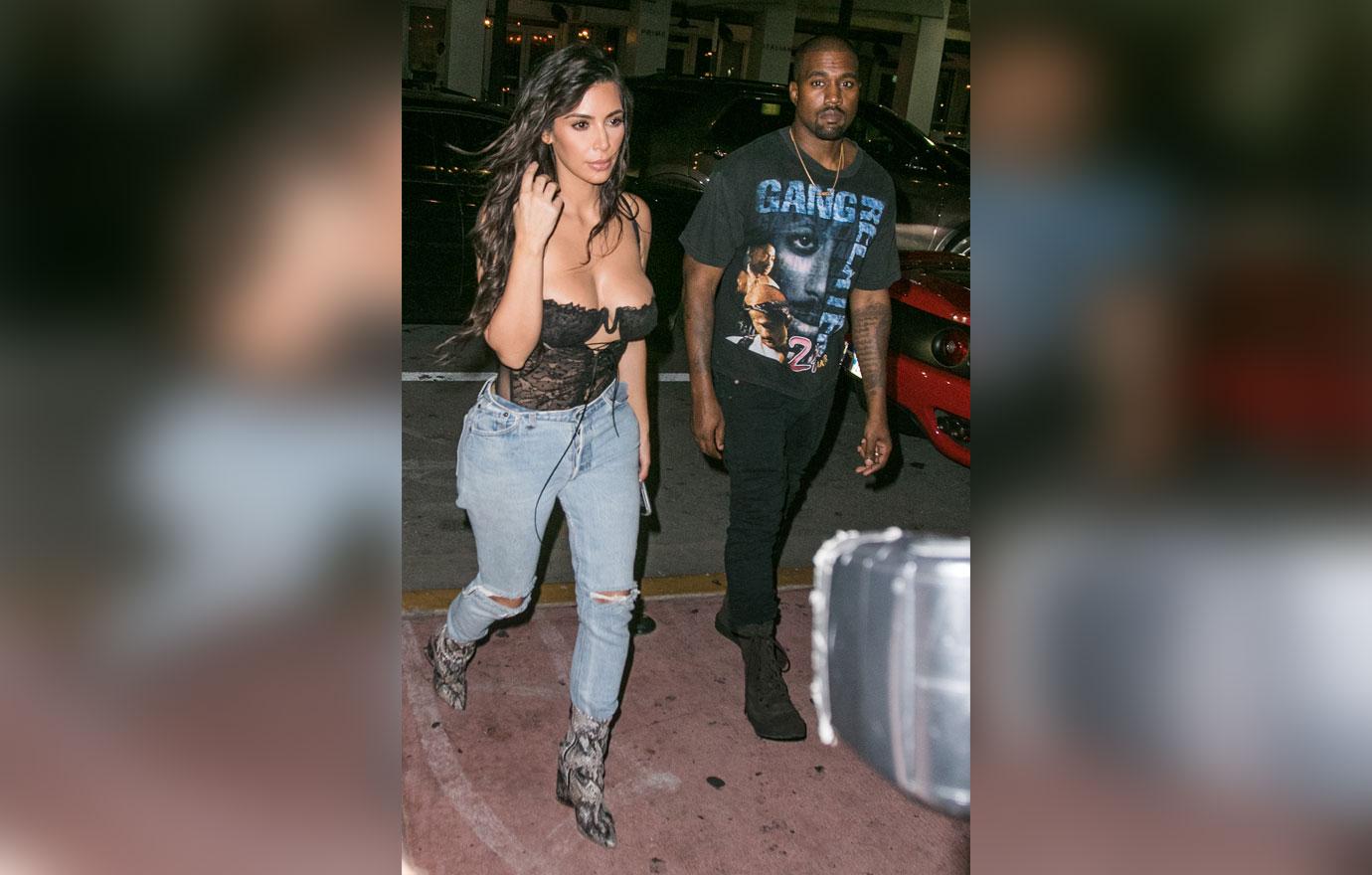 Do you think Yeezy can power through? Send him your good thoughts in the comments below!