PHOTOS
Kim Kardashian And Kylie Jenner Plot To Crush Kendall—Find Out How!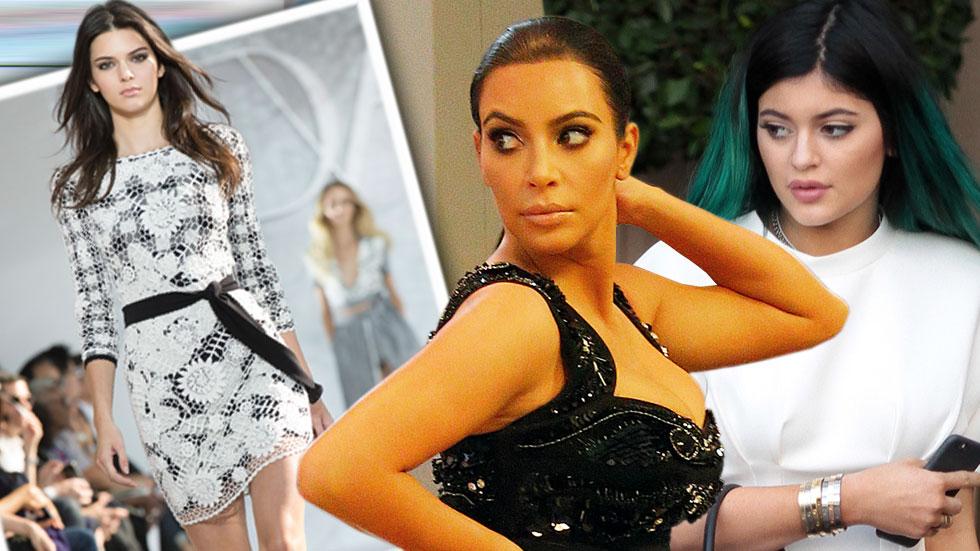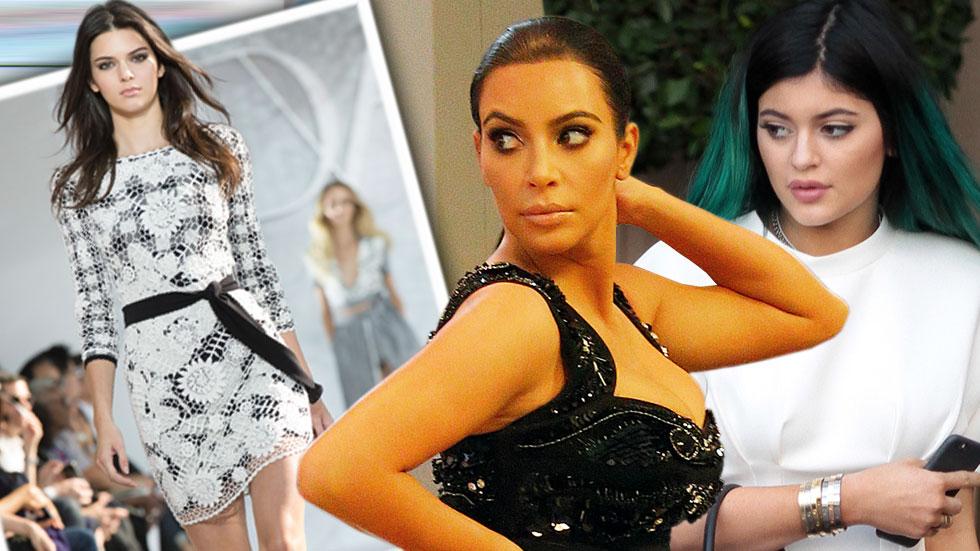 Kim Kardashian may have been the most well-known Kardashian for years, but someone else is slowing creeping to the forefront—her younger sister Kendall Jenner, and Kim is not having it!
Article continues below advertisement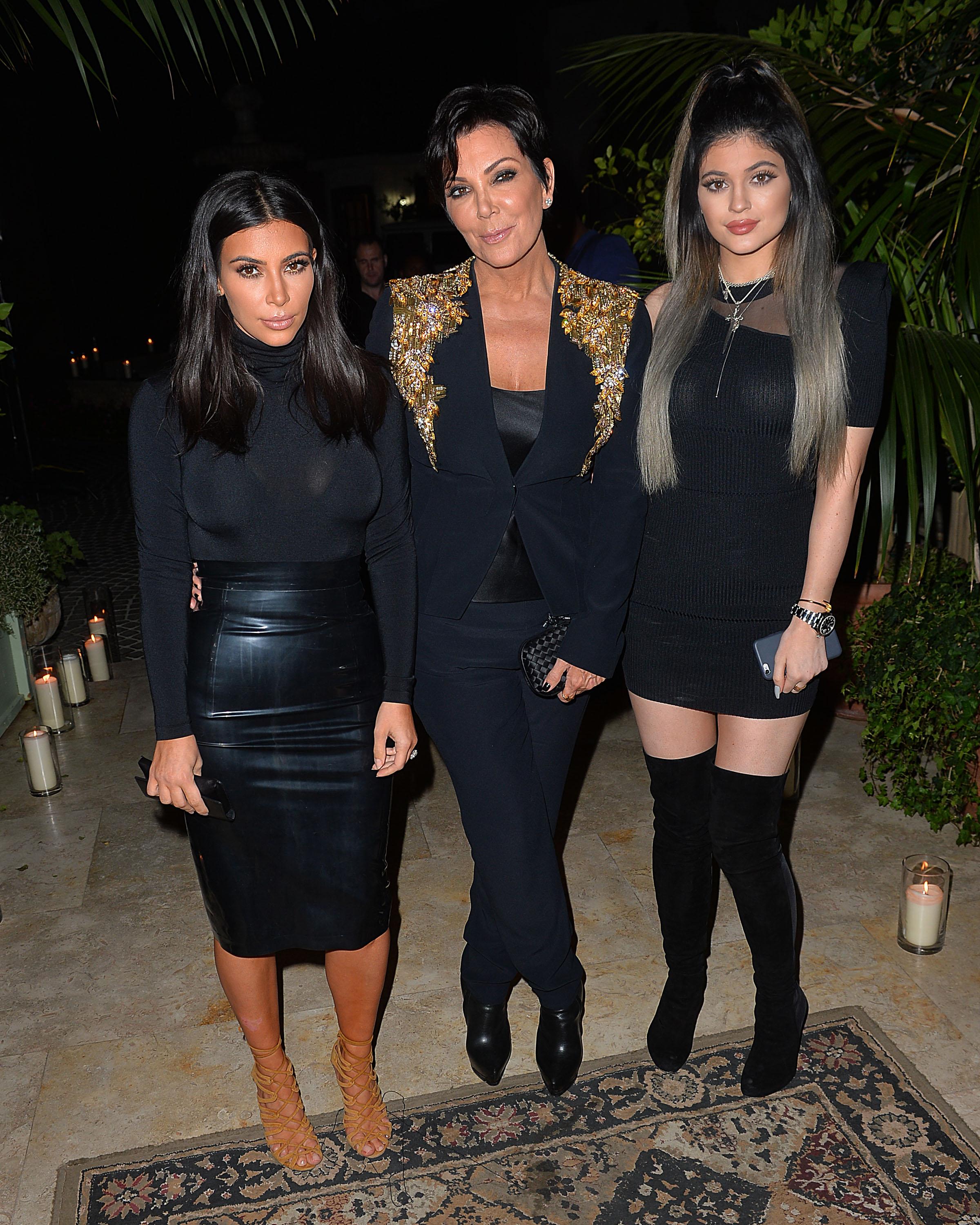 While momager Kris also seemed to take a key interest in Kim, her attention is starting to gravitate towards Kendall, and she wants her to be the star of the family! A source tells Star, "Kris told the whole family that in 2015, her priority would no longer be Kim — it would be Kendall."
"She thinks Kendall could be the next Audrey Hepburn and is getting her acting lessons." Kendall is already taking over the modeling world, and was recently signed as the newest face of Estee Lauder. So maybe acting will be the next step for her?
Article continues below advertisement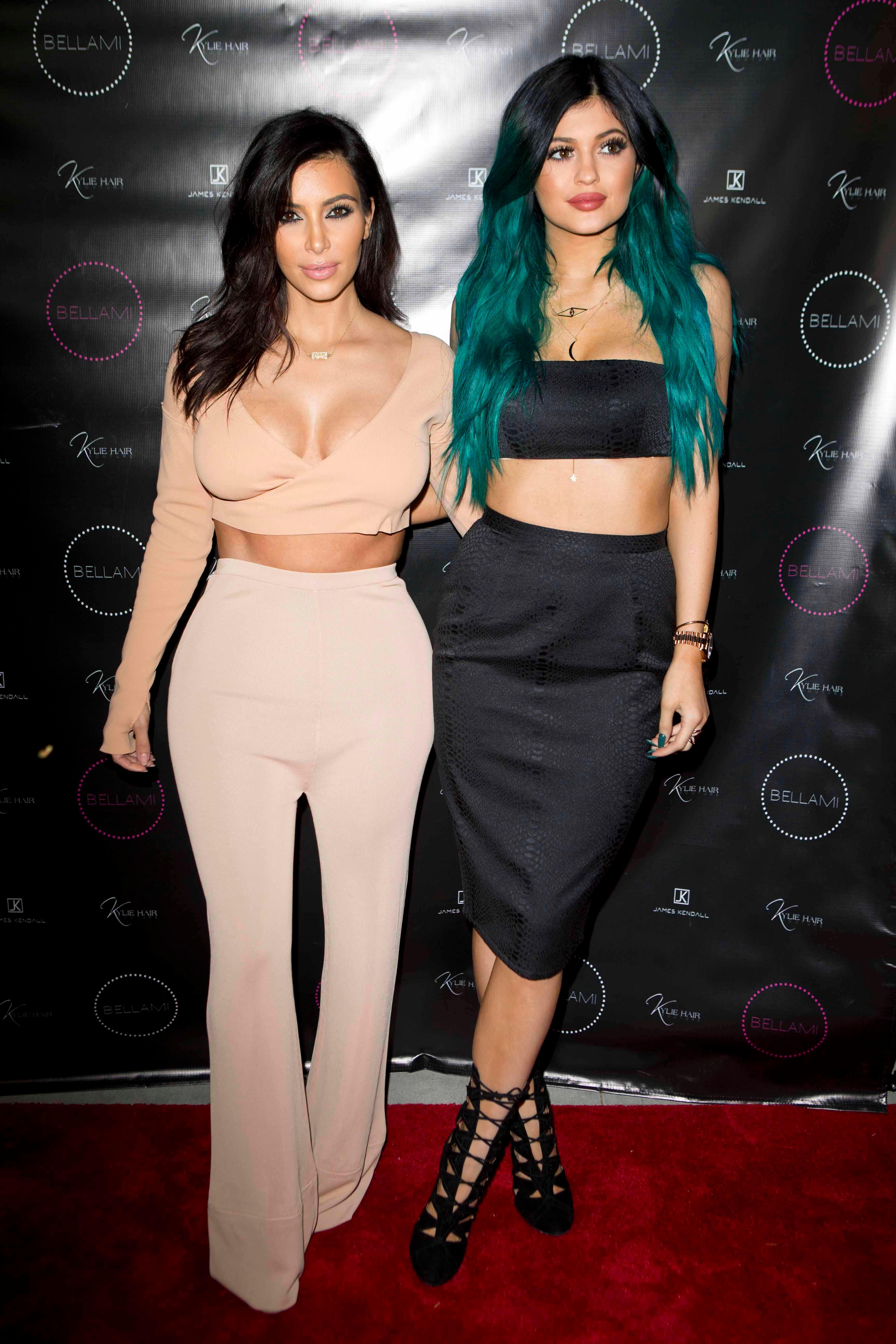 The news about Kris focusing on Kendall certainly is not going over well with Kim and little sister Kylie. So they plan to take down the up-and-coming model!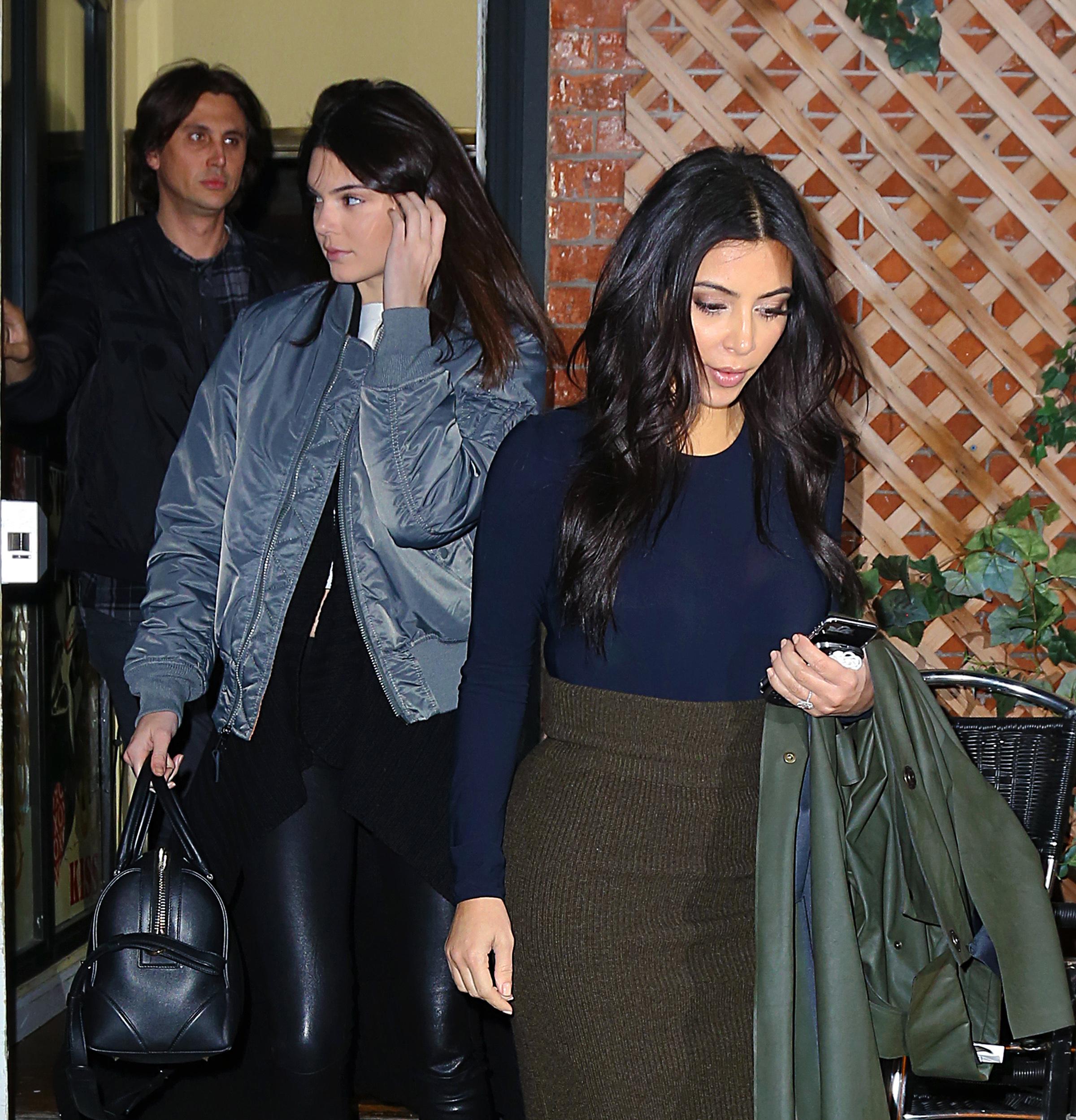 Article continues below advertisement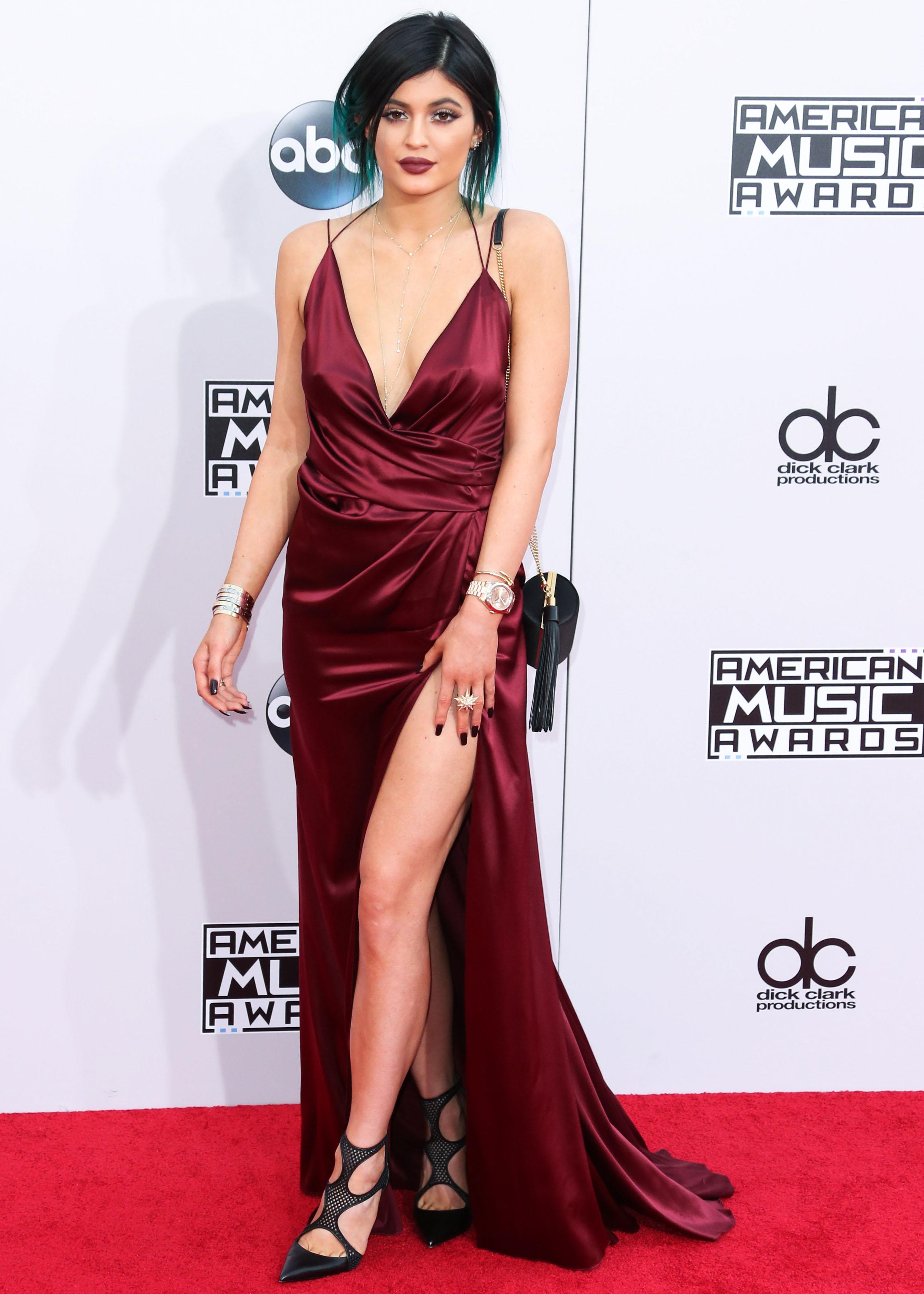 Kylie plans to upstage her older sister by showing some skin, of course! Once she turns 18 years old, she wants to not only do a risqué photo shoot, but also record a song with Kanye West!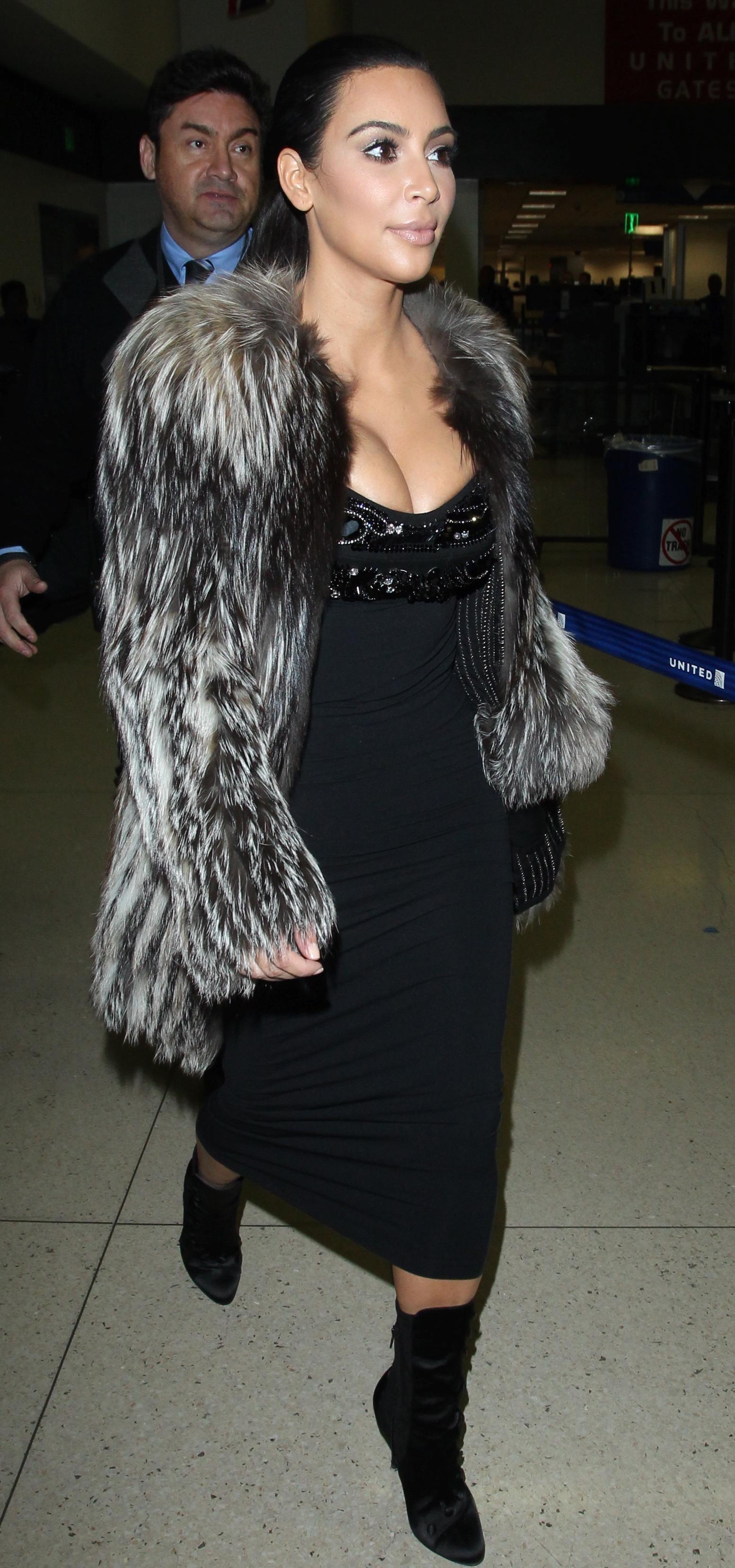 And obviously Kim refuses to not be in the limelight. "Kim has no intention of playing second fiddle to anyone, least of all her little sister," said the insider. "Things are going to get very nasty!"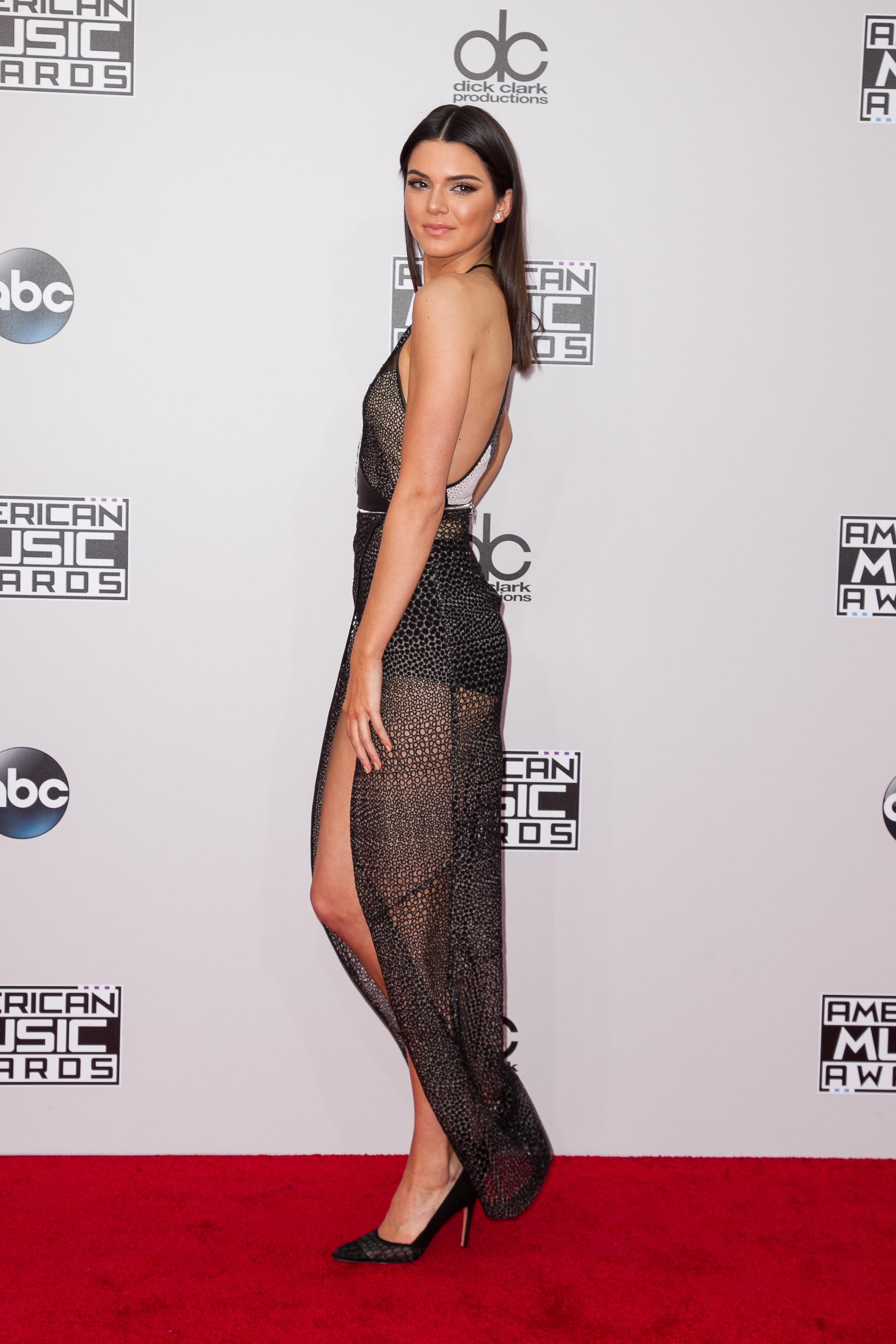 Do you think Kim and Kylie will succeed in crushing Kendall? Or is she now the most popular Kardashian sister? Let us know in the comments section below.
See Also:
Did Kim Kardashian Buy Kendall's Career?