PHOTOS
Kim Kardashian Apologizes To The Special Needs Community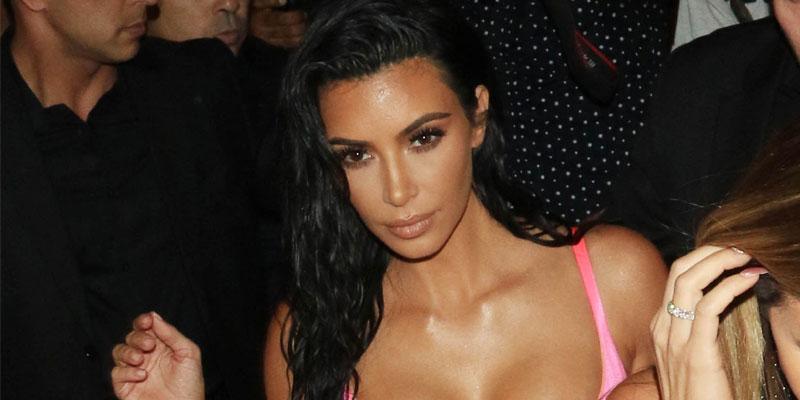 Kim Kardashian came under fire last night on Halloween when fans slammed her for calling her friends the "R-word" for not knowing who she was dressed up as. She has now apologized for her comment so keep reading to hear what she had to say.
Article continues below advertisement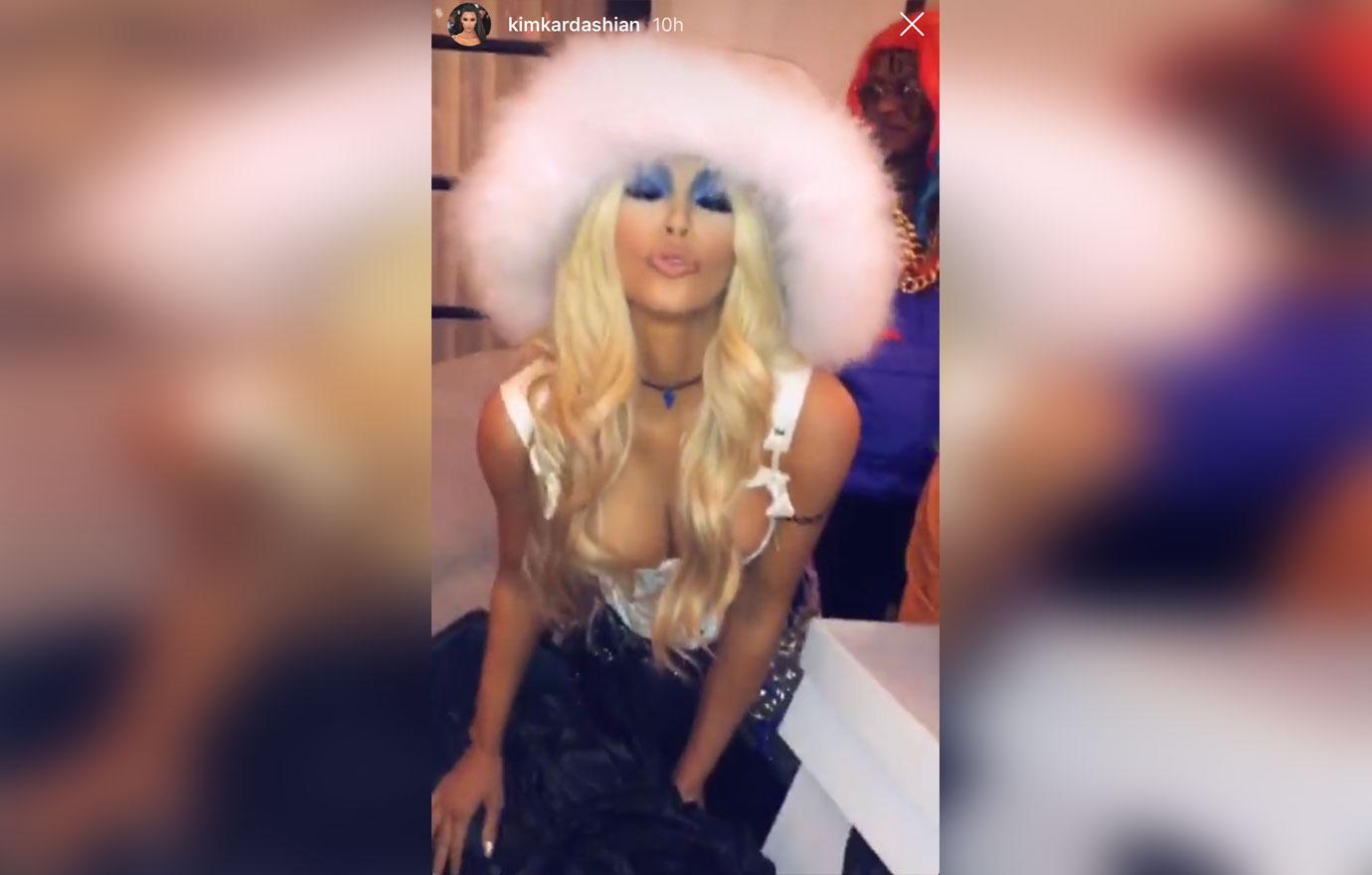 At Kendall Jenner's Halloween B-Day bash on Wednesday night, Kim posted a vid where she called her friends Jonathan Cheban and Stephanie Shepherd the "R-word." She said this to them for not knowing that she was dressed up as Pam Anderson.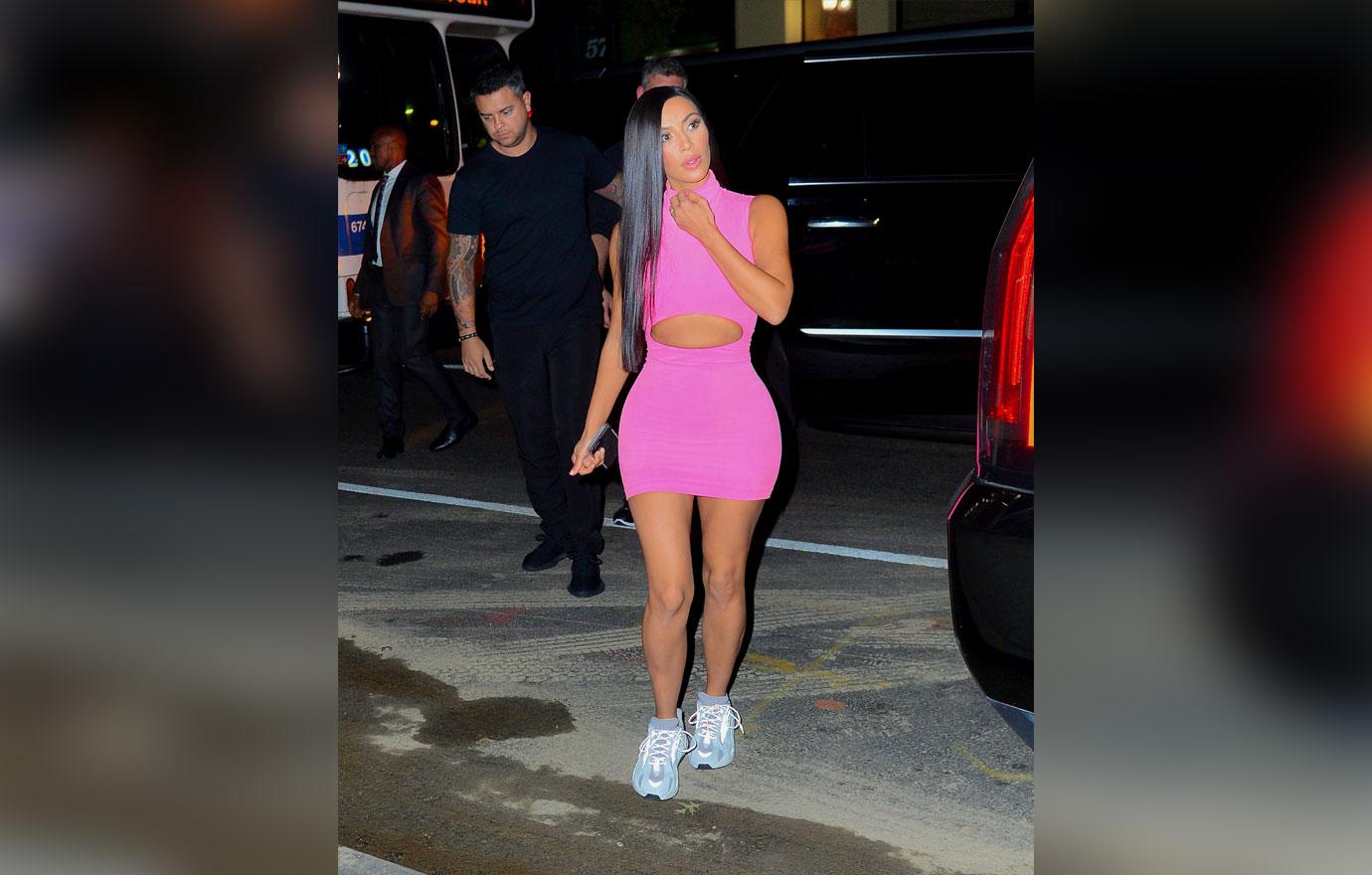 In a statement to E! News, the reality star expressed her apologies for her words. "I want to apologize for what I said in a recent video post that is inappropriate and insensitive to the special needs community," she began.
Article continues below advertisement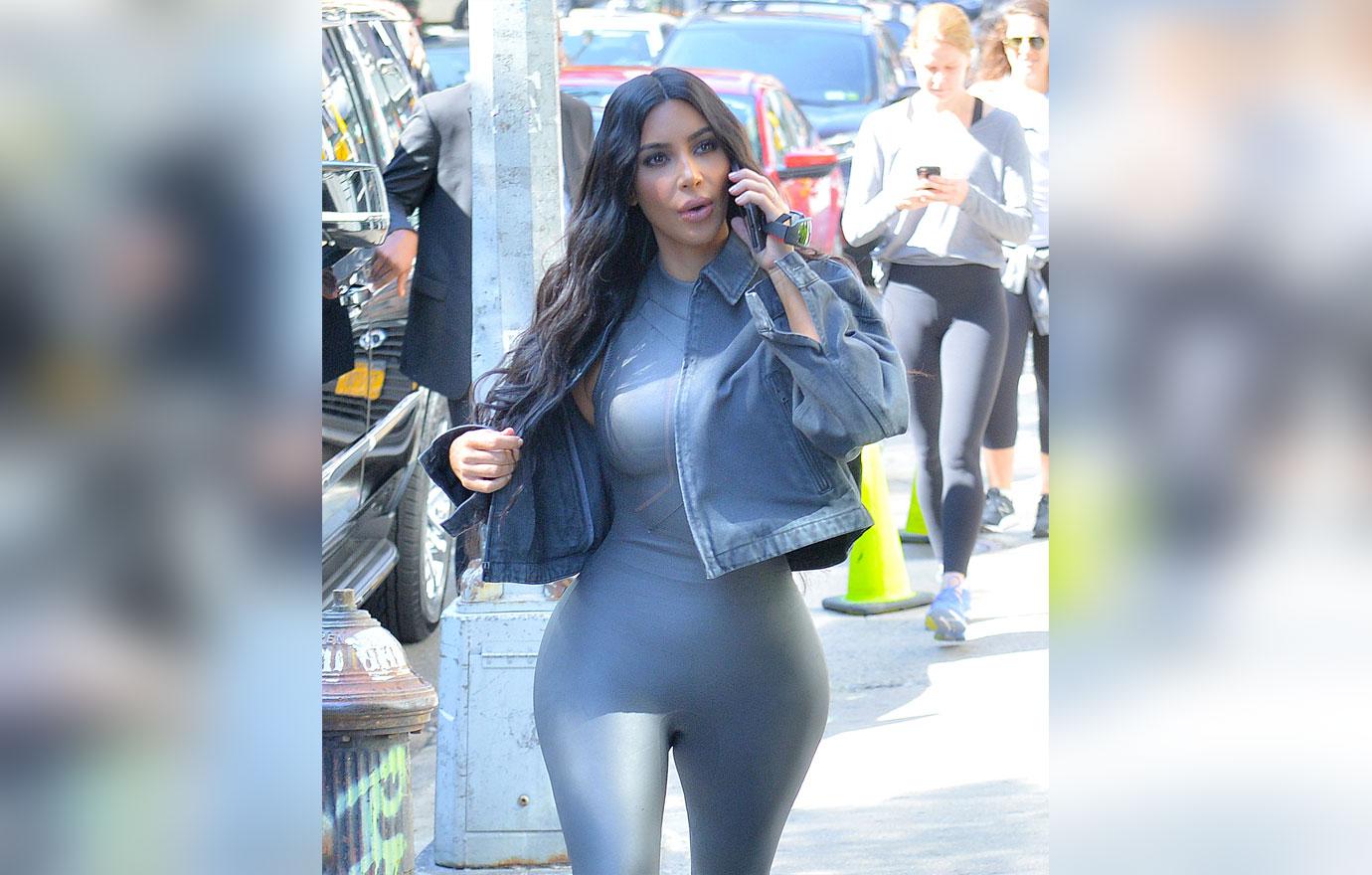 She continued, "I try to learn from my mistakes, and this is one of those times. Please know that my intention is always pure, and in this case, it was a mistake. I'm sorry."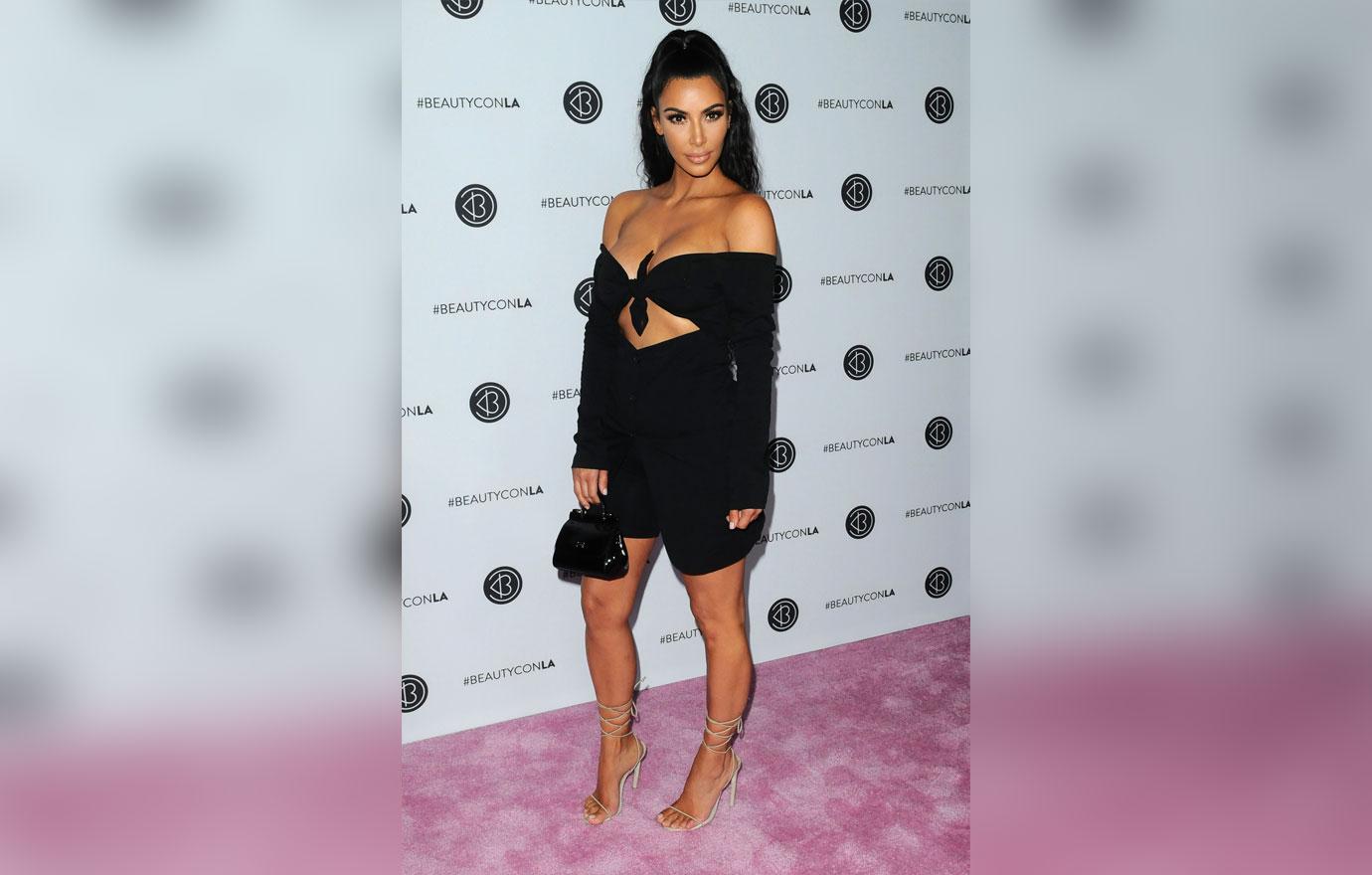 Fans came at her for using the offensive word and called her out on it. One person on Twitter said, "Why is it still acceptable that @KimKardashian uses this kind of disrespectful rhetoric in 2018?"
Article continues below advertisement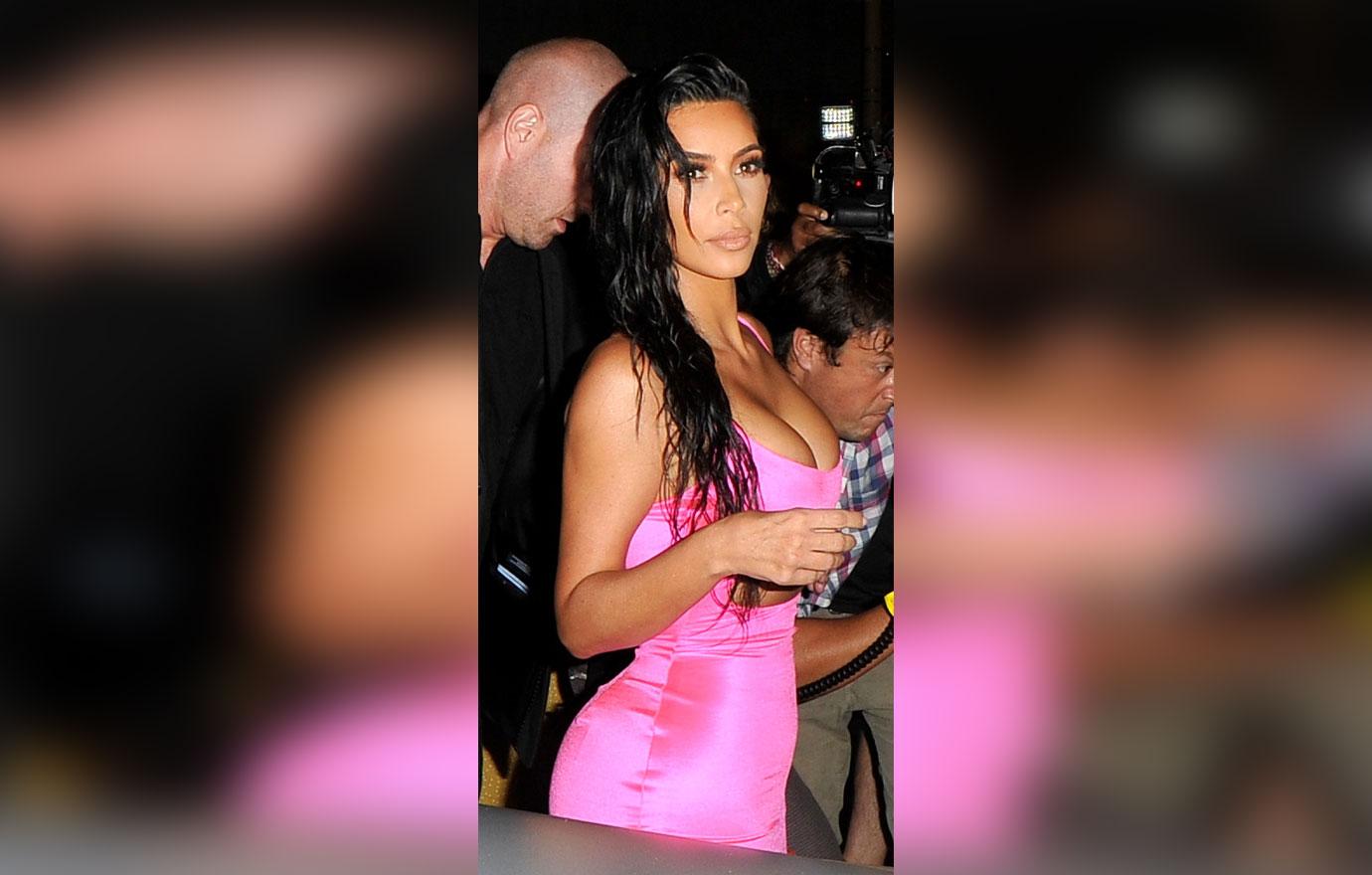 Khloe Kardashian once uttered the word back in July as well on an IG Livestream. After followers called her out, she also apologized. "Ugh I hate that word! Why did I even say that?" she replied at the time. "You are a million percent right and I actually greatly dislike when people use that word! I will do better! I am sorry!"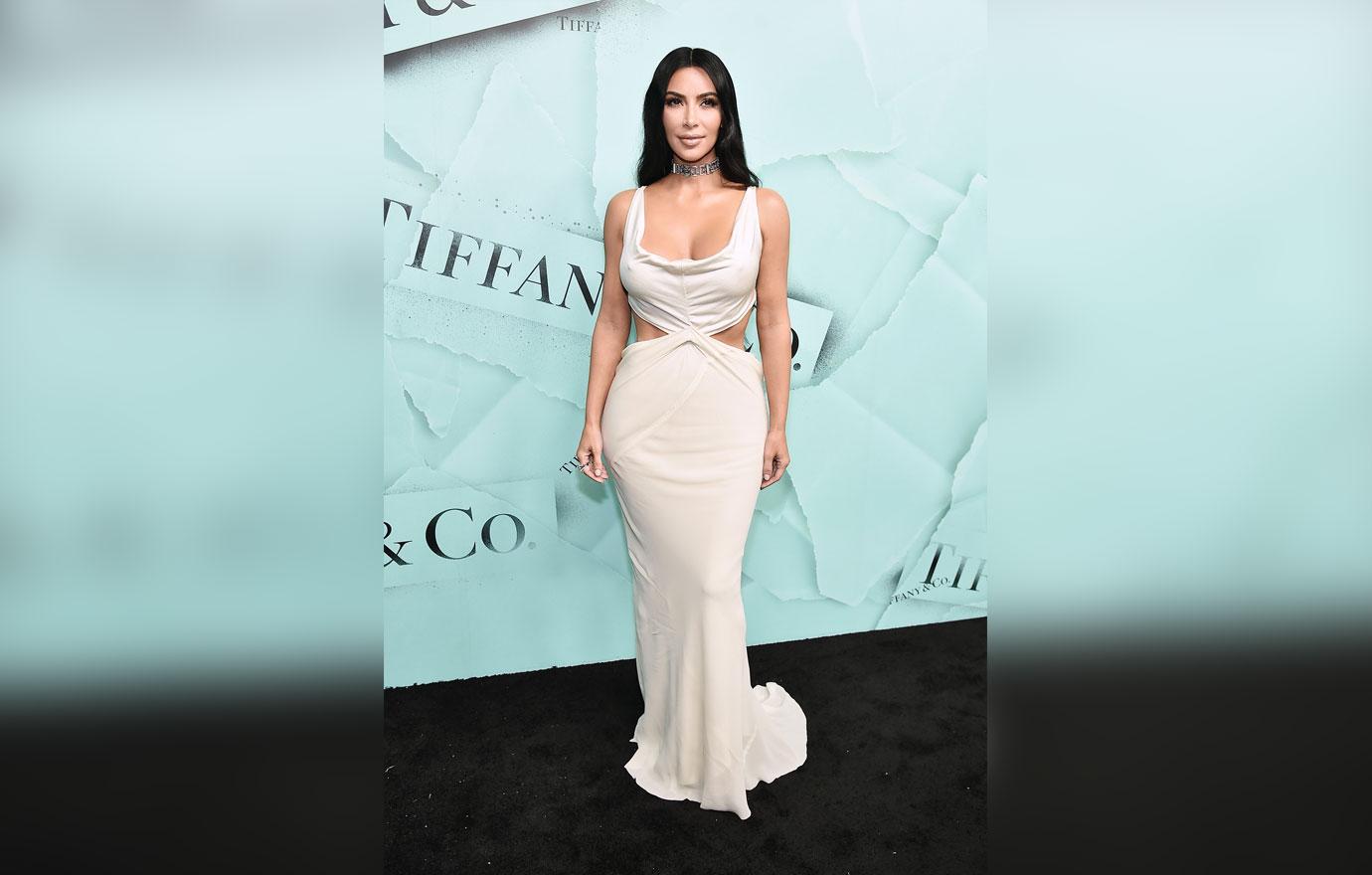 What are your thoughts on her apology? Sound off in the comments below!