PHOTOS
Kim Kardashian Spells Armani Wrong, Blames Pregnancy For Spelling Mistake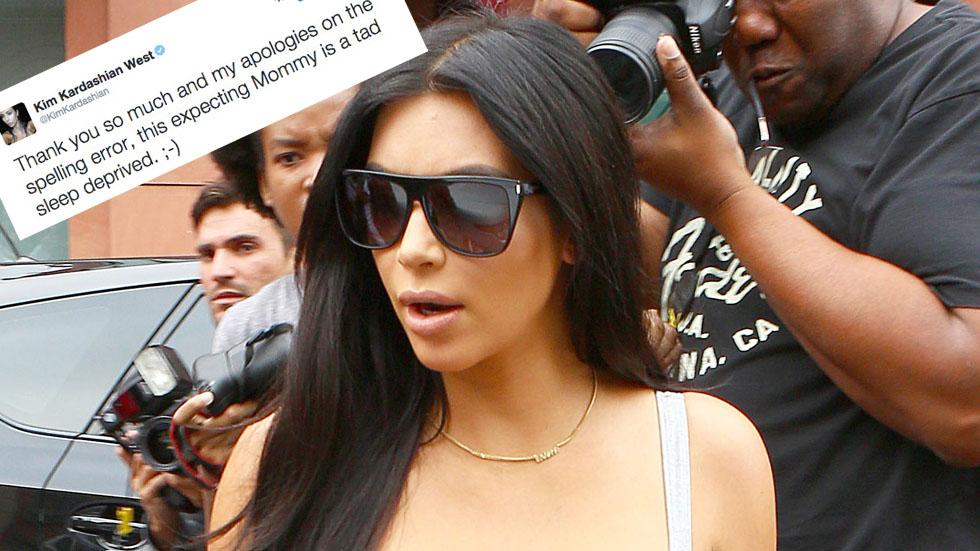 Pregnant Kim Kardashian stops by the Bedford Clinic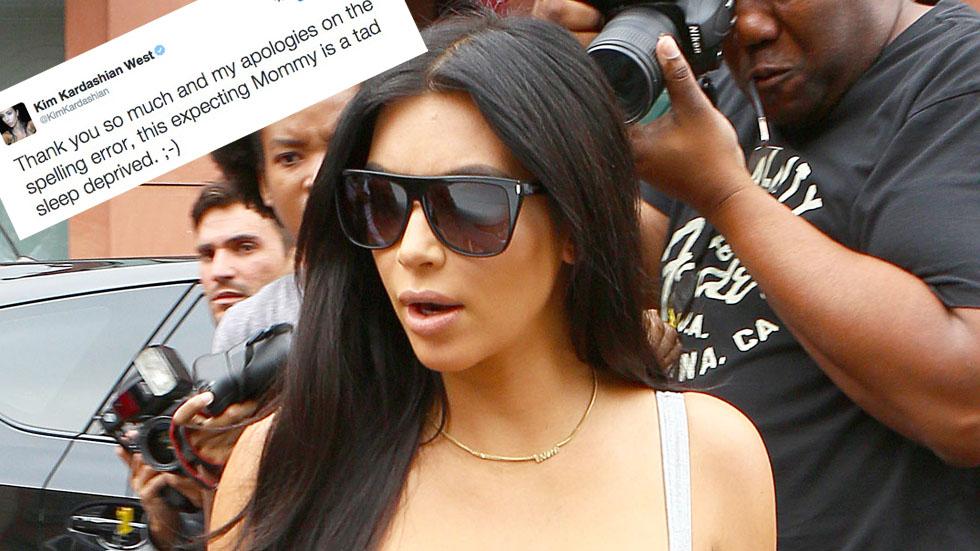 Kim Kardashian may be able to do it all, but she definitely can't spell. The fashion maven frantically tweeted about her favorite Armani makeup, but spelled it wrong, causing an all-out Twitter frenzy.
Article continues below advertisement
Kim and Khloe Kardashian spend the afternoon at DASH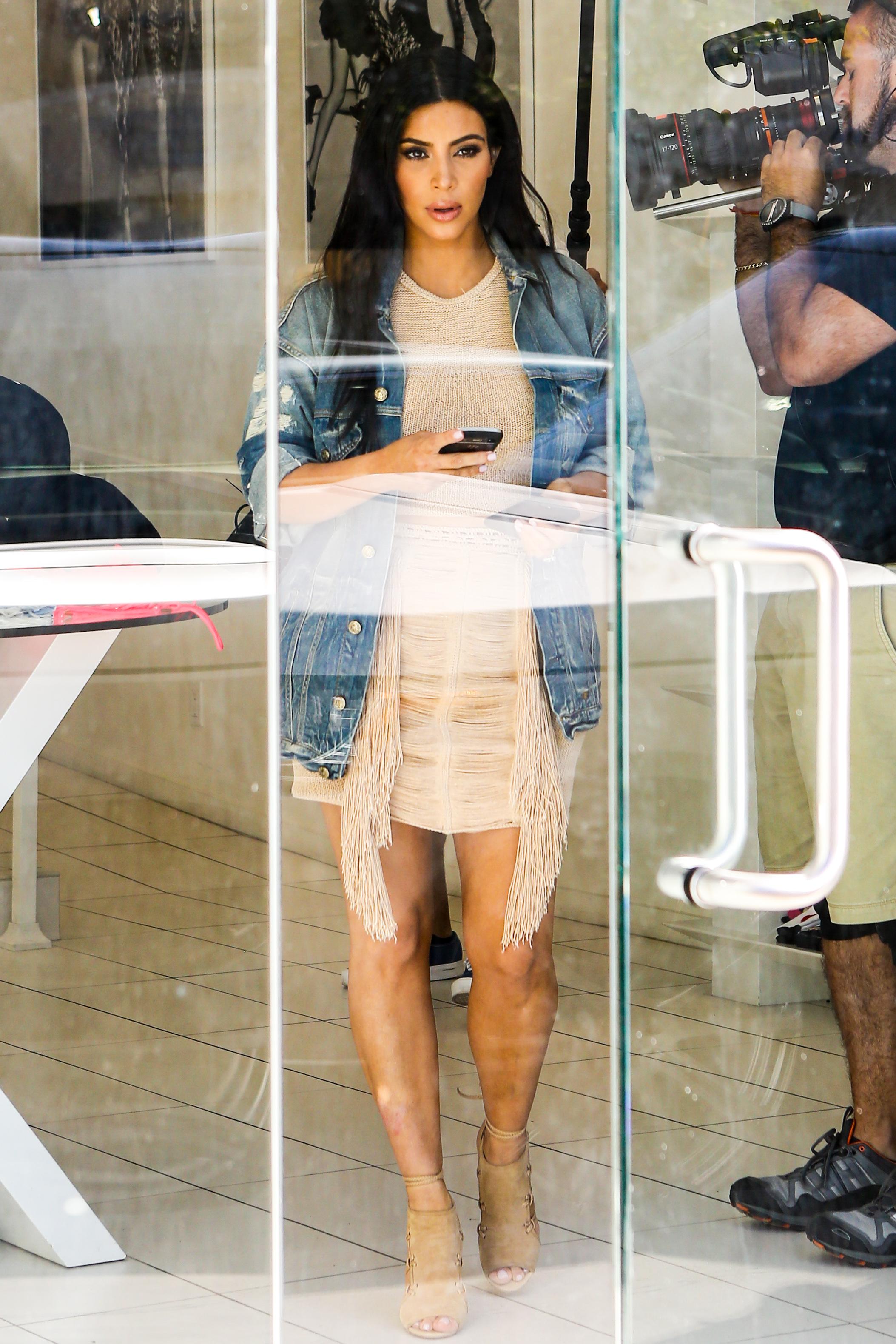 "Why did Georgio sic Armani discontinue my favorite foundation??? I'm on my last bottle & everyone I know uses this!!! Please make it again!" she wrote.
Kim Kardashian is a baby bump beauty arriving at LAX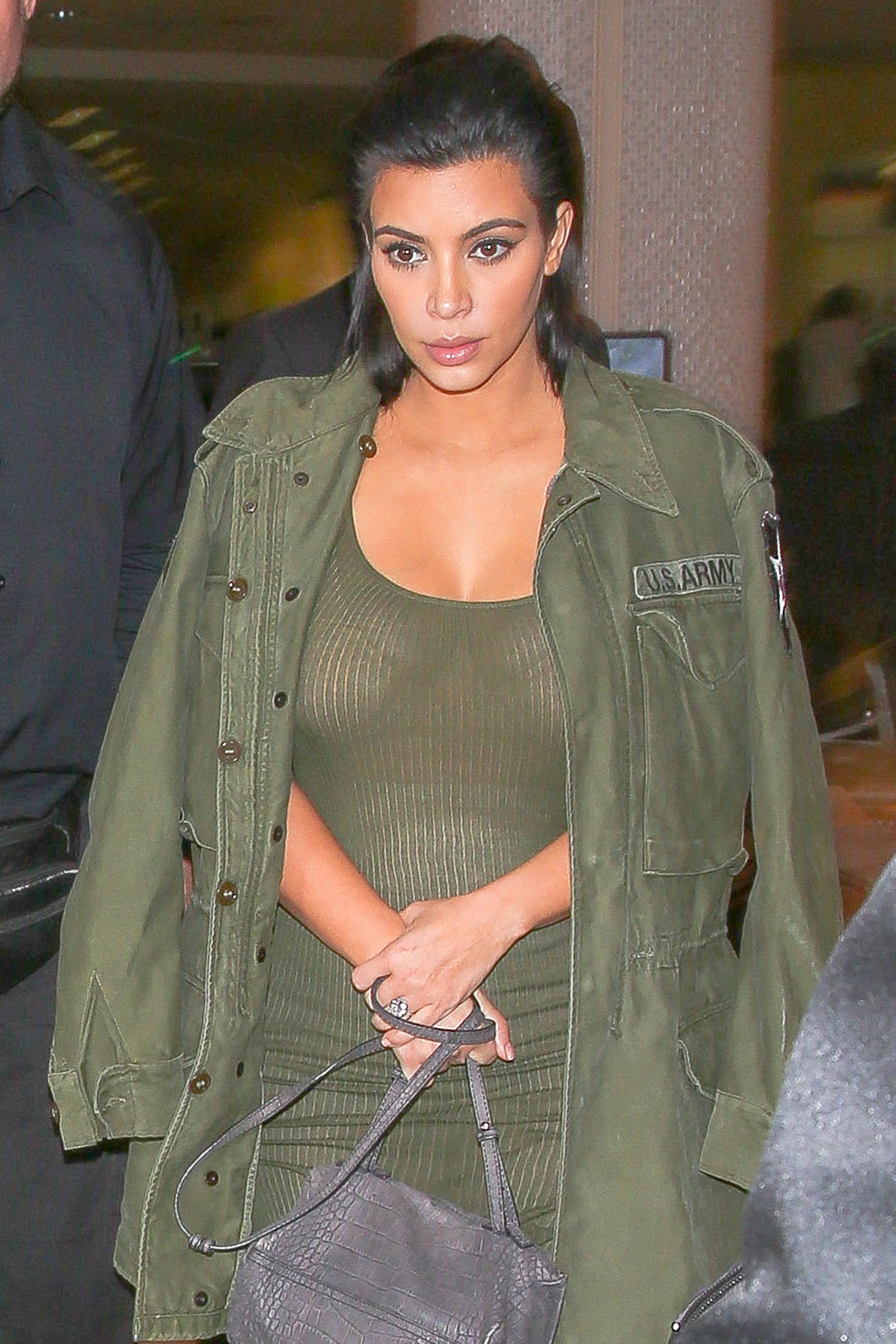 That's when @armani threw shade on the Keeping Up With the Kardashians star and called her our for her error. "@KimKardashian Dear Kim - let us know which one you need and we'll send it to you. And Mr. Armani's first name is Giorgio."
Article continues below advertisement
Expectant mom Kim Kardashian heads out after a shopping date at Barney's New York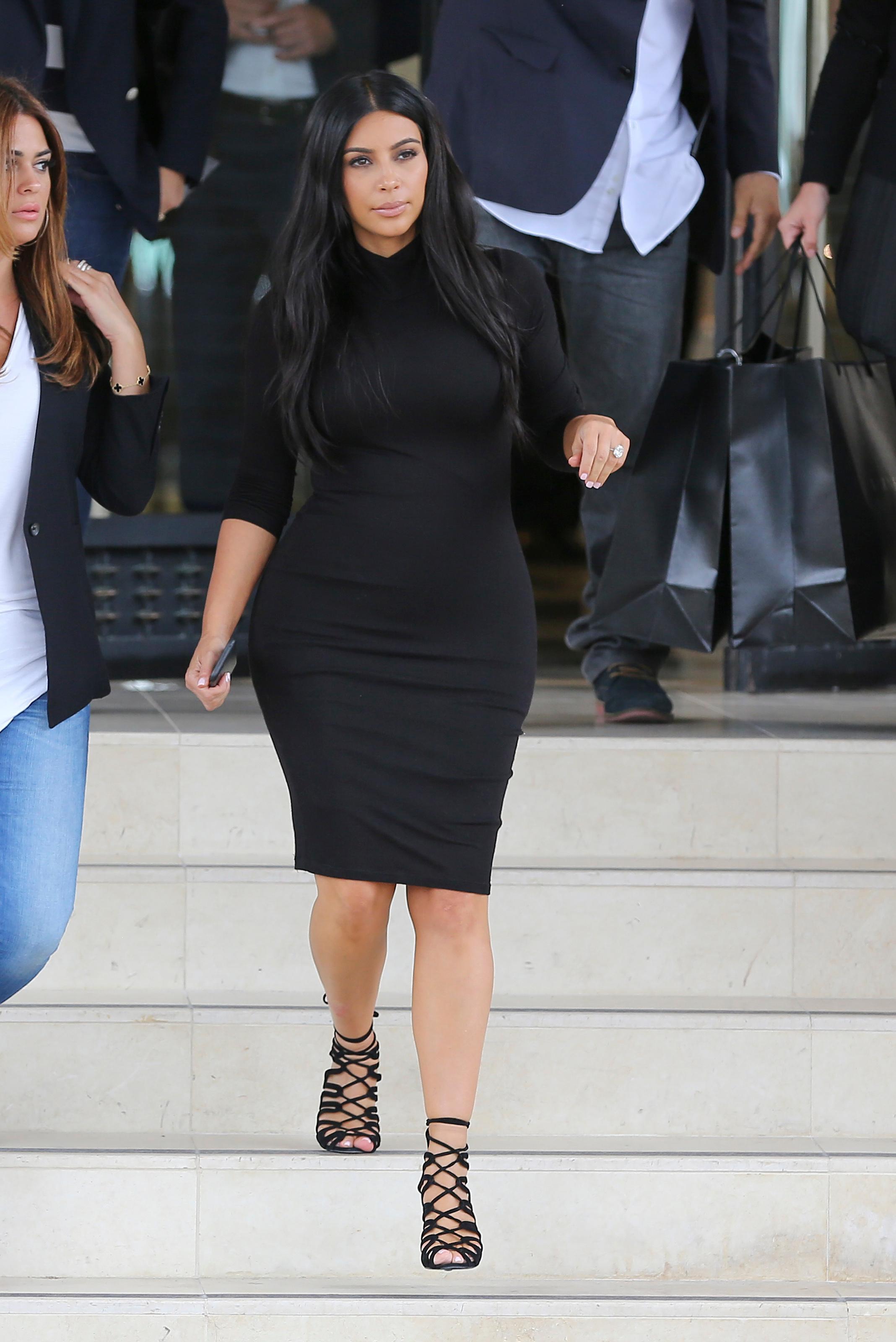 Naturally, Kim didn't take the embarrassment well and blamed her spelling mistake on being pregnant.
Article continues below advertisement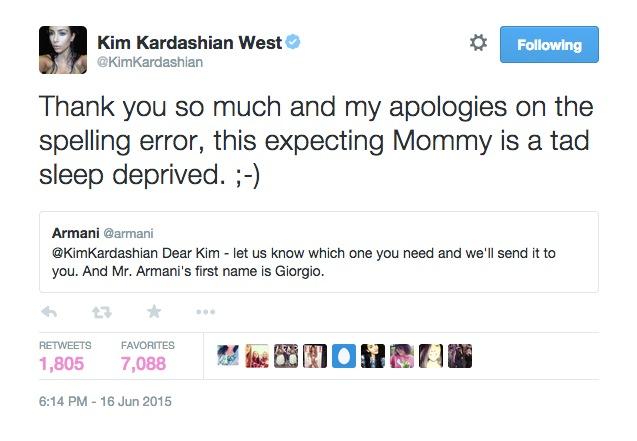 Article continues below advertisement
Pregnant Kim Kardashian shops on Rodeo Dr. - Part 2 **USA ONLY**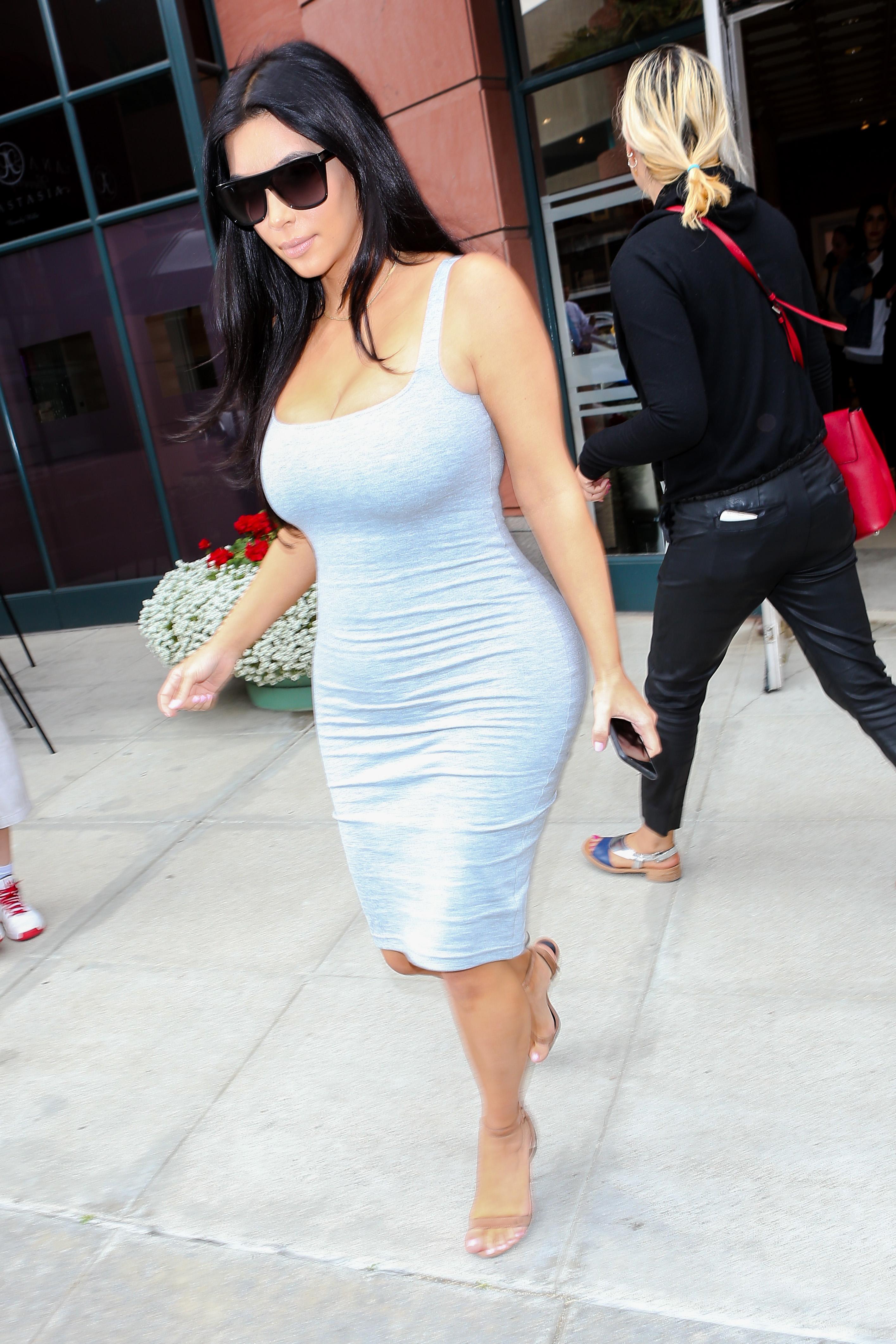 Kim has talked about her love for Armani foundation for years—and so have her makeup artists. And once, the reality star was even paid to tweet for Armani.
Article continues below advertisement
A pregnant Kim Kardashian and Kanye West shop for baby clothes **USA ONLY**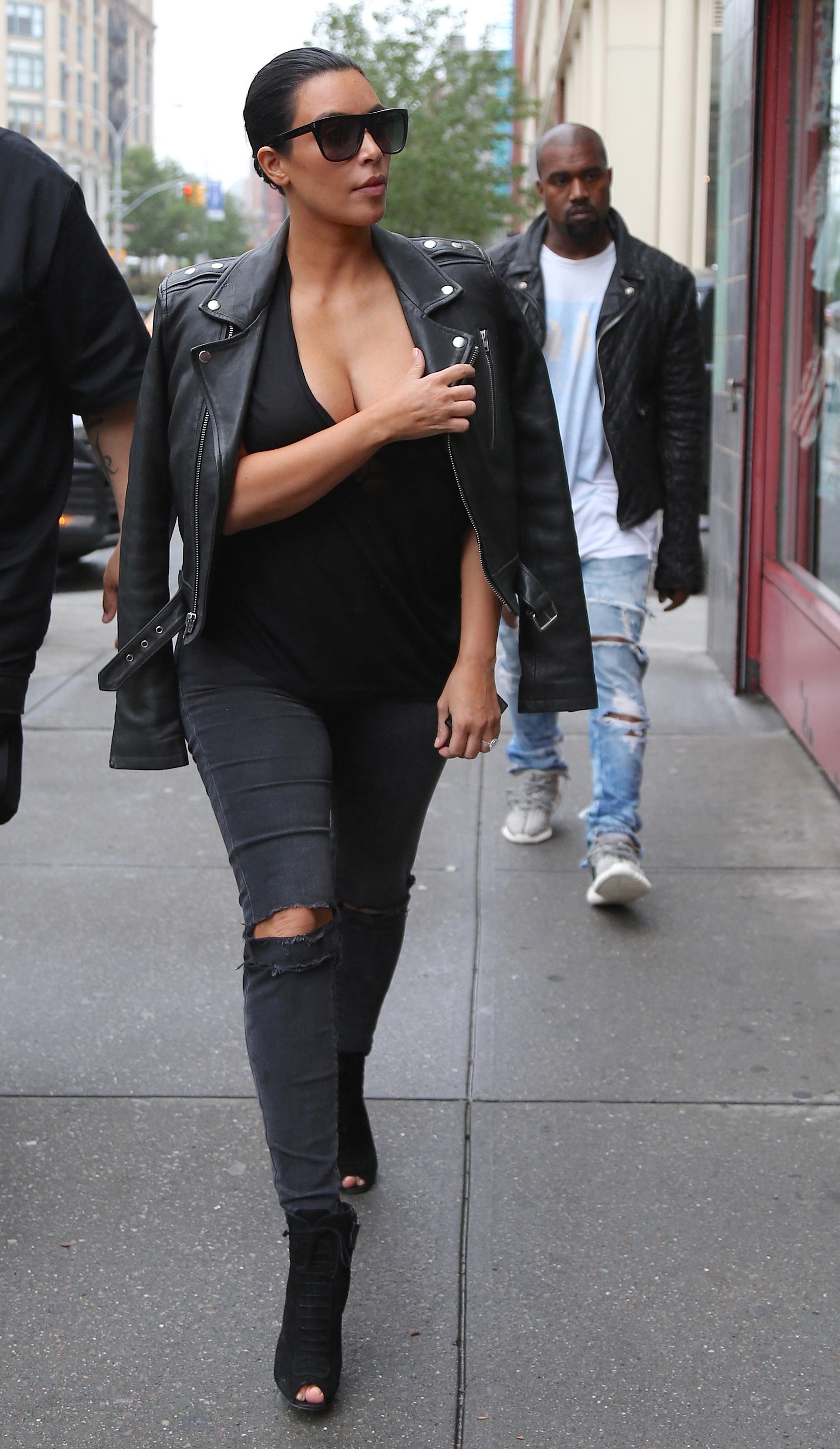 According to a 2010 New York Post article, Kardashian was paid $25,000 by Armani for a tweet and Kim "drove 40,000 users to the Armani Web site in less than 24 hours."
Article continues below advertisement
Pregnant Kim Kardashian has a girls day out with her gal pal **USA ONLY**