PHOTOS
Kim Kardashian's Assistant Is Ready To Tell All & You Won't BELIEVE What She Has To Say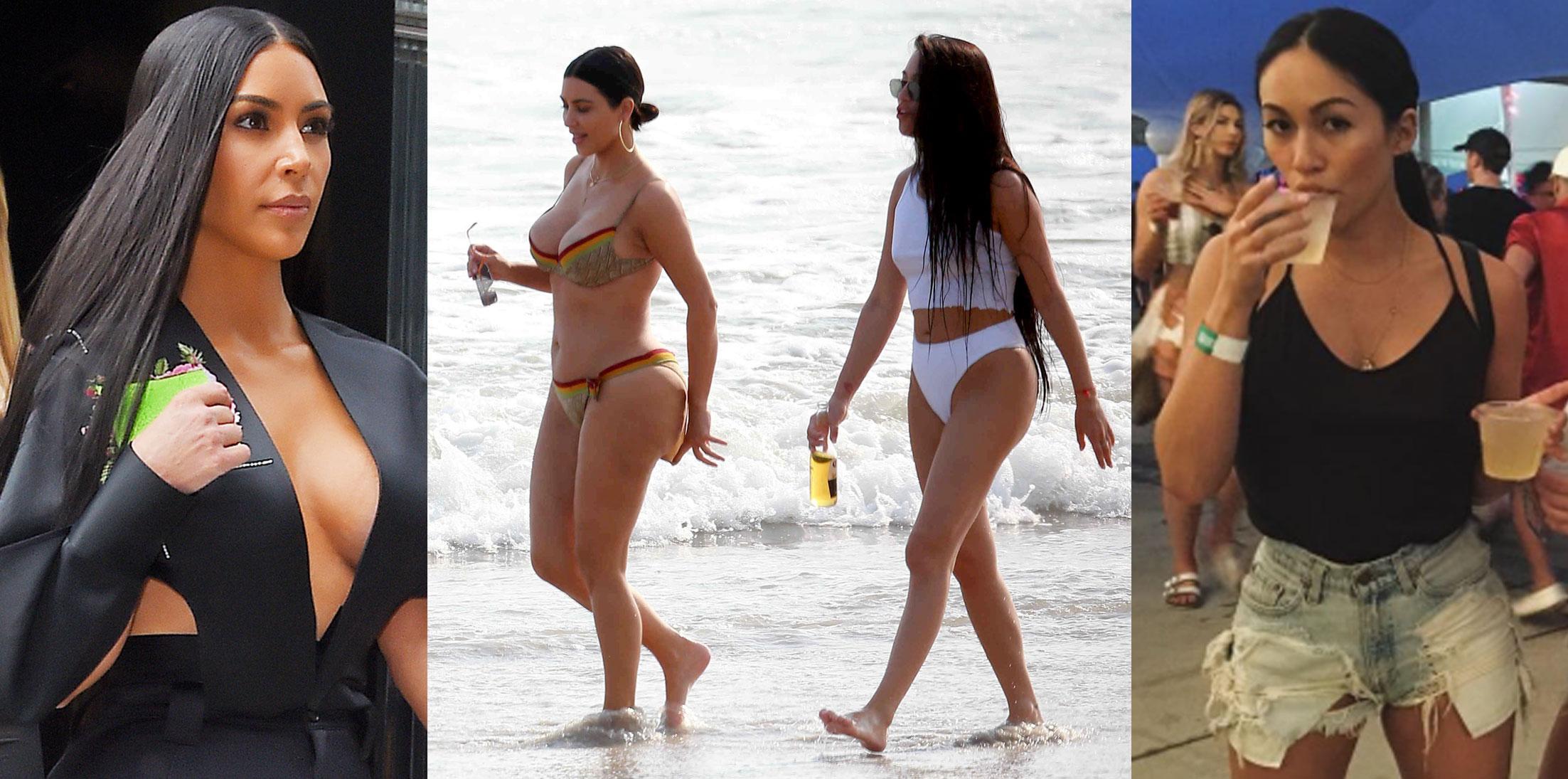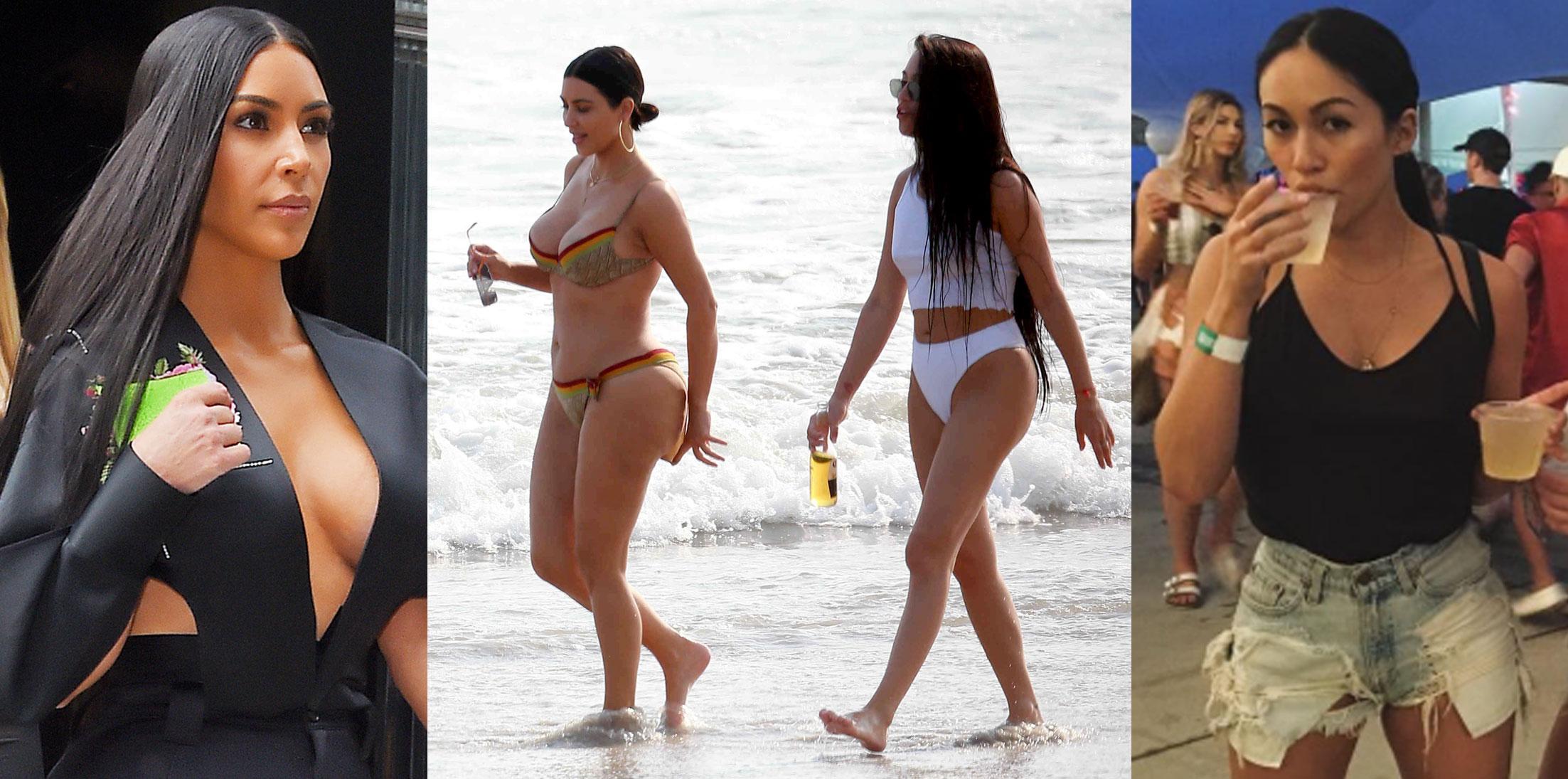 Think you have a tough job? Try stepping into the shoes of Stephanie Shepherd, Kim Kardashian's assistant of many years! The reality star's gorgeous doppleganger dishes about what it's really like to keep up with the Kardashians.
Article continues below advertisement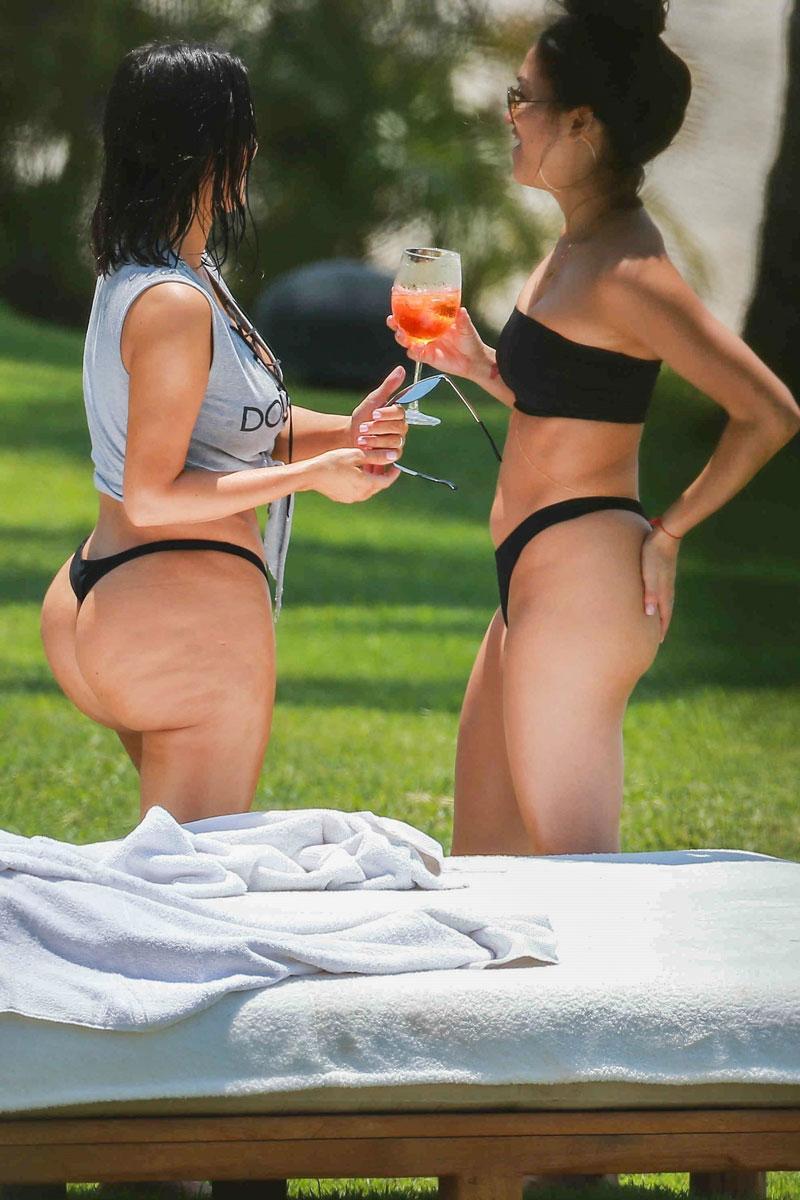 Kim didn't bother to dress up for a meeting with her potential assistant. "She had no makeup on and was in her sweats, super pregnant with North," Steph told Refinery 29. "She was just like, 'Look, I need help, Robin loves you and says great things about you, this is what I need. Can you do it?'"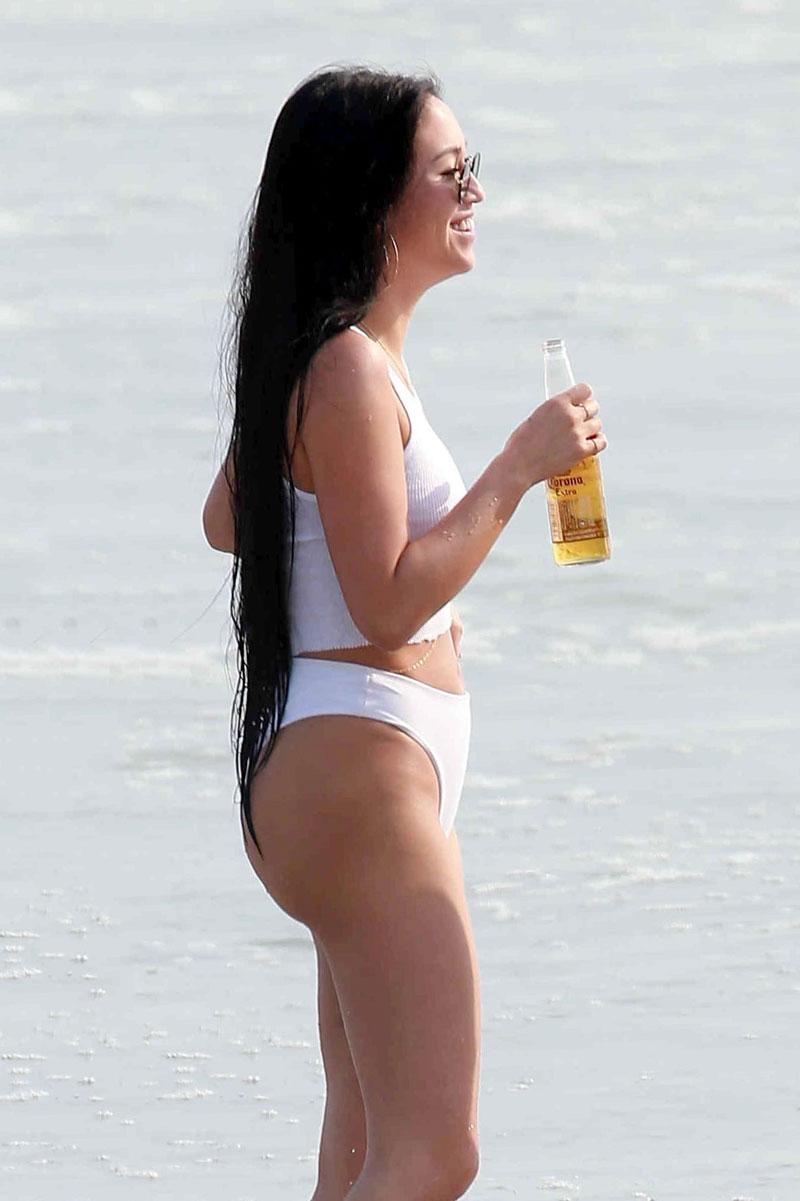 While there are certainly perks to the job, including access to events and vacations that most people can only dream about, there is virtually no end to the tasks that Kim will assign to Steph.
Article continues below advertisement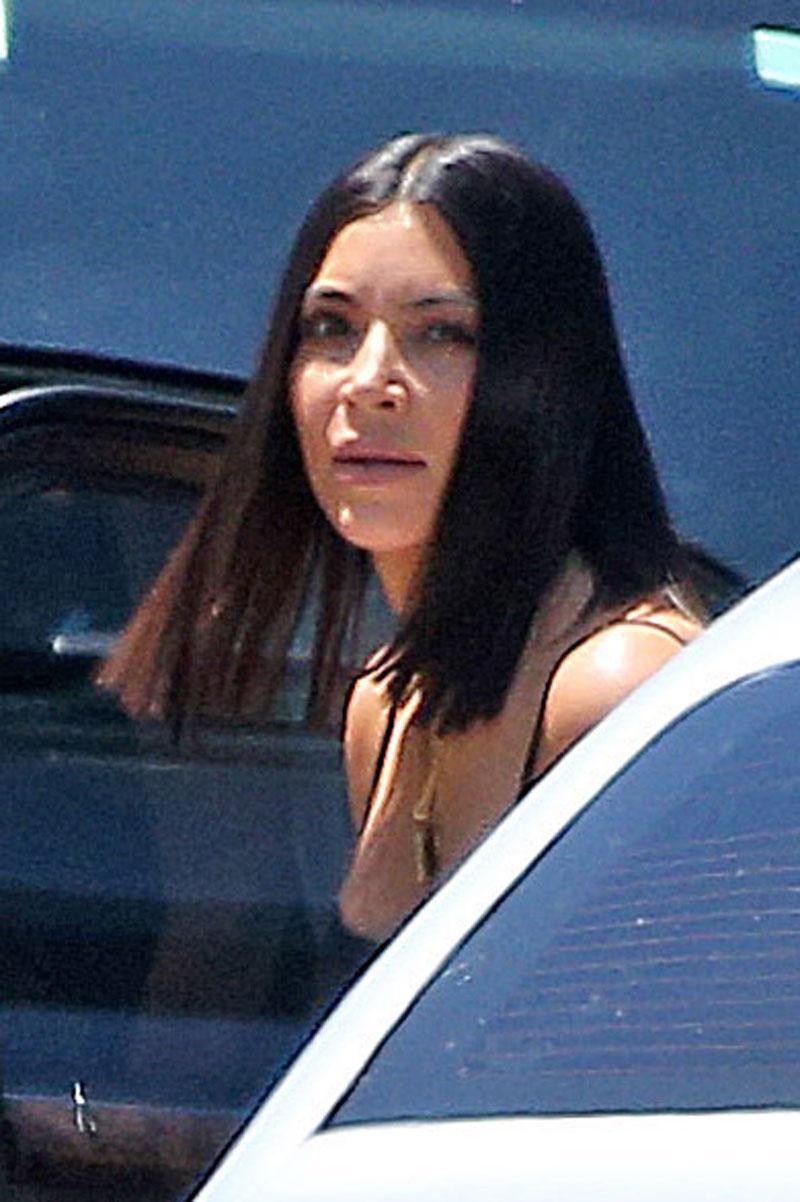 "I was doing her whole schedule, doing her laundry, booking travel, putting the stroller together and all of these things," the assistant said.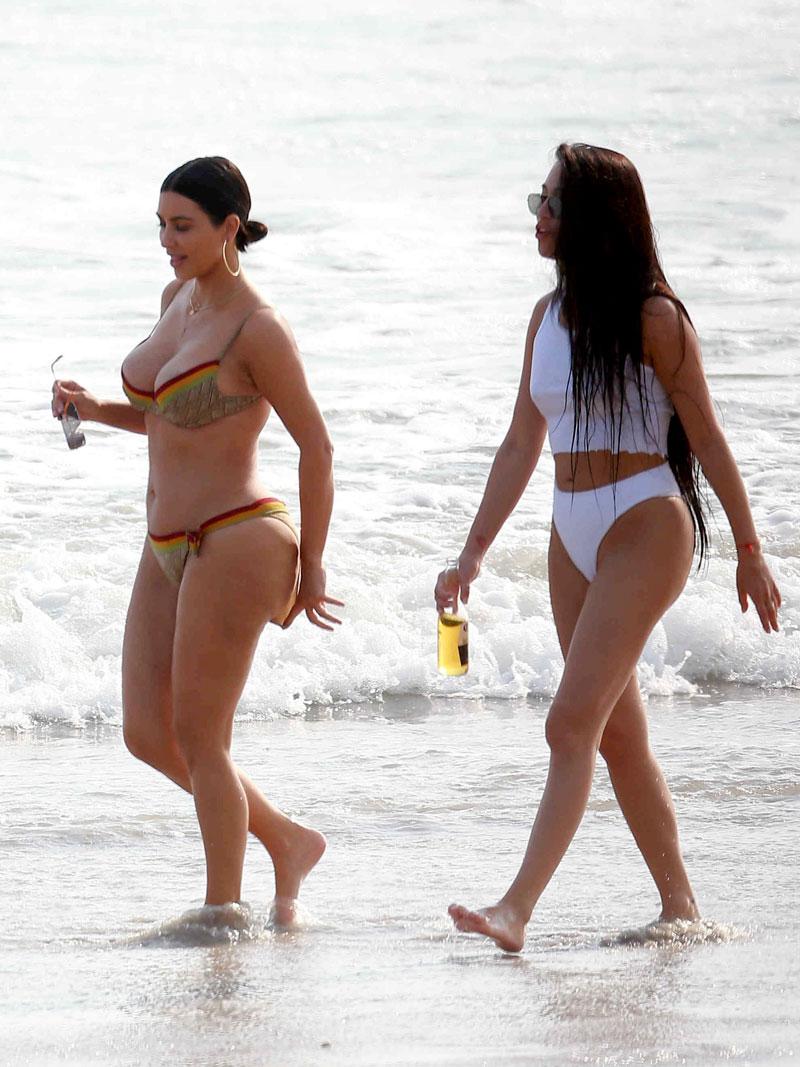 Still, she was confident she had things under control. "I wasn't nervous. I was just excited, always staying longer than I needed because I was trying to prove myself — and then North came early!"
Article continues below advertisement
The new baby meant more new challenges for Steph. She even had to ditch her own digs to shack up with Kim!
"I was a brand new assistant who had no idea what to do with a baby, but we all moved into Kris' house, and she was the one who made it all feel okay and moved mountains for us."
Would you be able to handle being a Kardashian assistant? Share your thoughts in the comment section!