PHOTOS
Mommy Says No! Kim Kardashian Reveals She's Now Onboard With Banning North From Wearing Makeup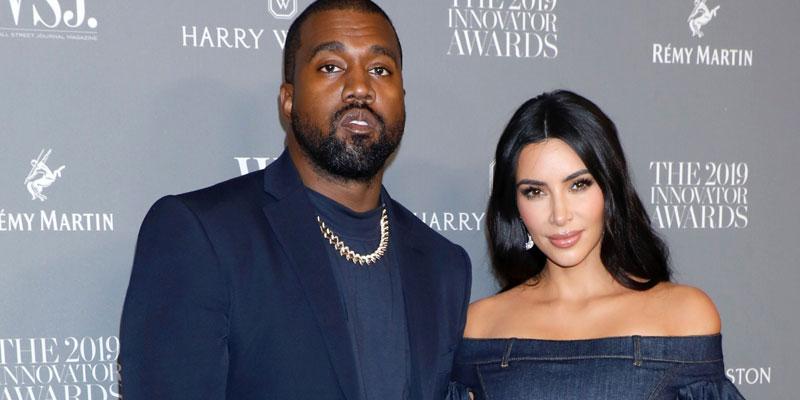 Kim Kardashian is changing her mind. The Keeping Up With The Kardashians star revealed that she's no longer letting her daughter North wear makeup after it stirred up some controversy and huge fight with her husband Kanye West. Kanye, 42, recently banned his daughter, 6, from wearing makeup after becoming a "born again" Christian.
Article continues below advertisement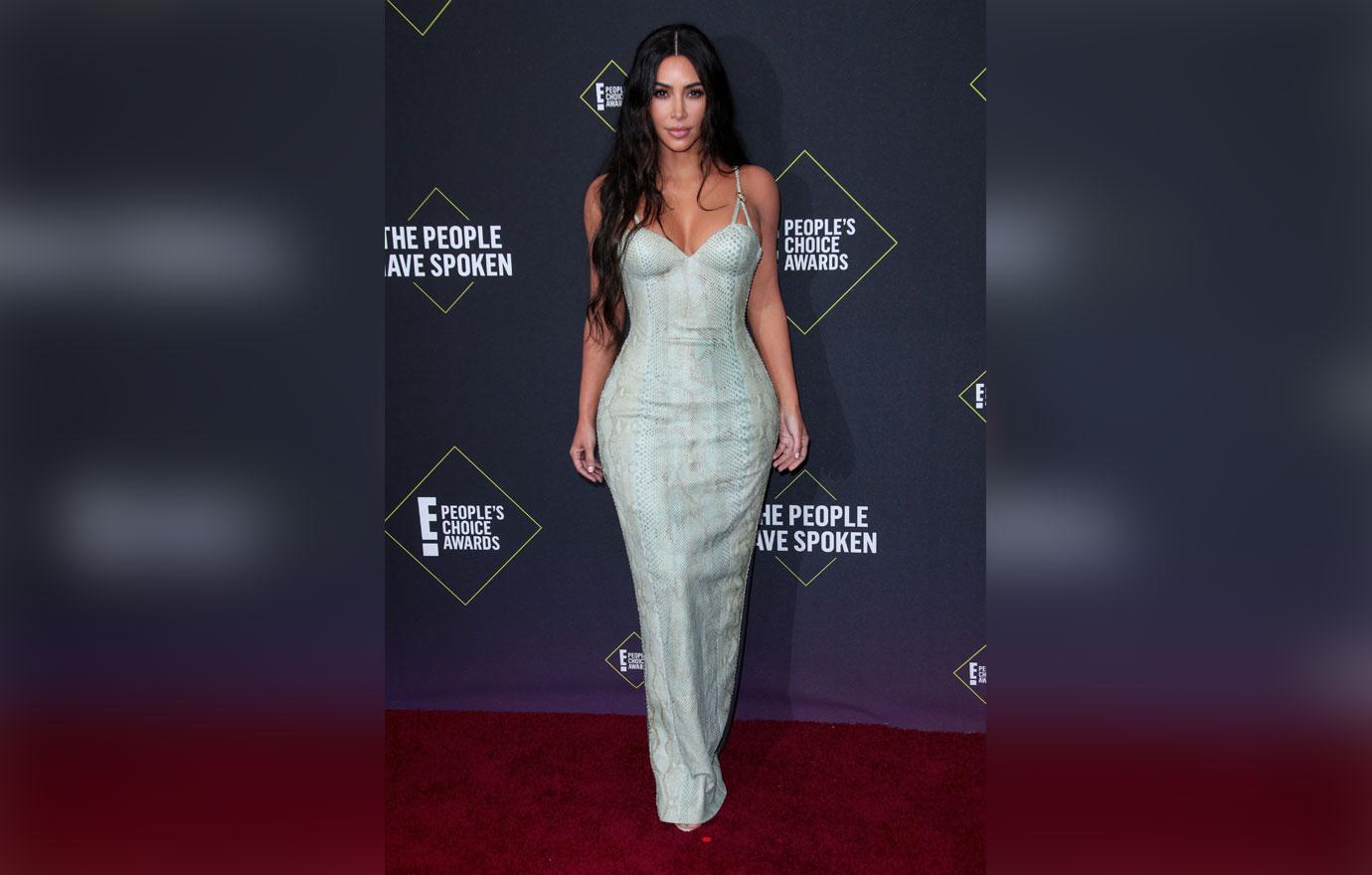 During an appearance on the Australian talk show The Sunday Project on Sunday, November 24, the makeup mogul explained why her opinion on children wearing makeup changed.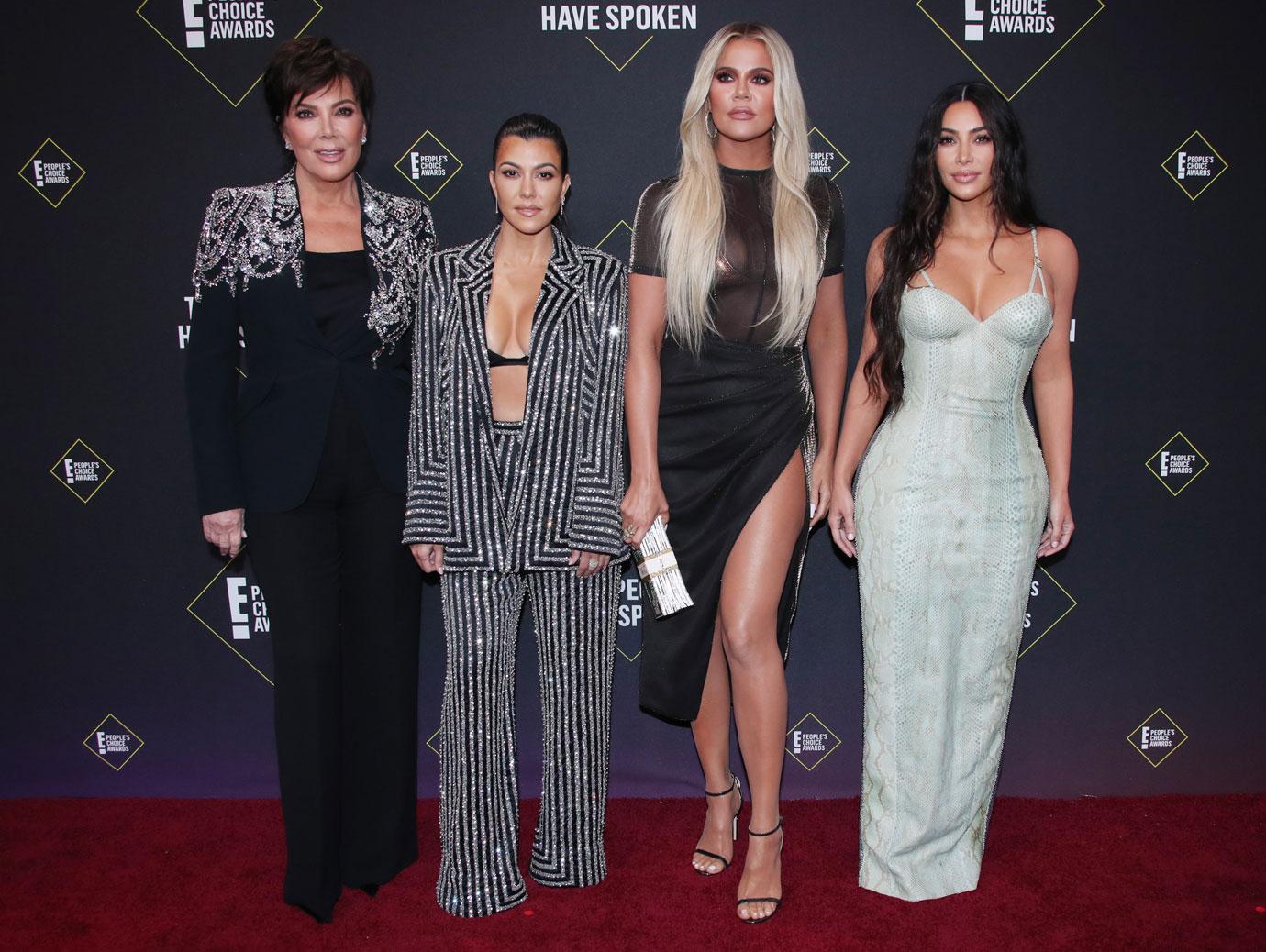 "About the makeup thing, I don't think a kid should really be wearing makeup either, you know," Kim said in the interview. The reality star also shared that she spoke to her friends and sister for a better insight on the topic. "I think sometimes if you don't understand a rule, it is good to learn and ask your friends. In my case I asked my siblings what they would do."
Article continues below advertisement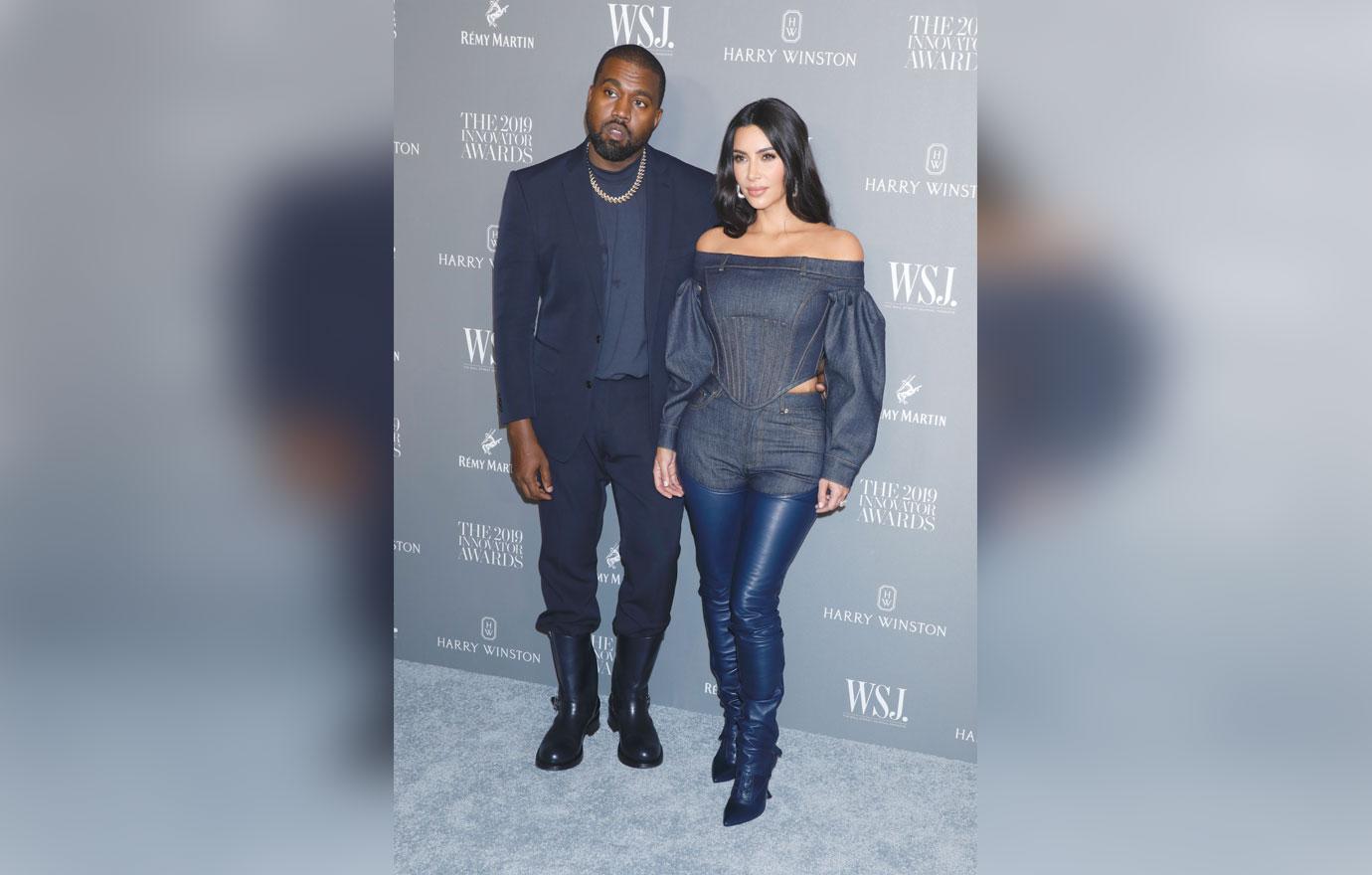 Kim later shared that after discussing it over with Kanye, 42, the two came to an agreement. "We bounce ideas around and develop a way that we're going to parent and rules that we have. And we always have to stay aligned," the reality star said.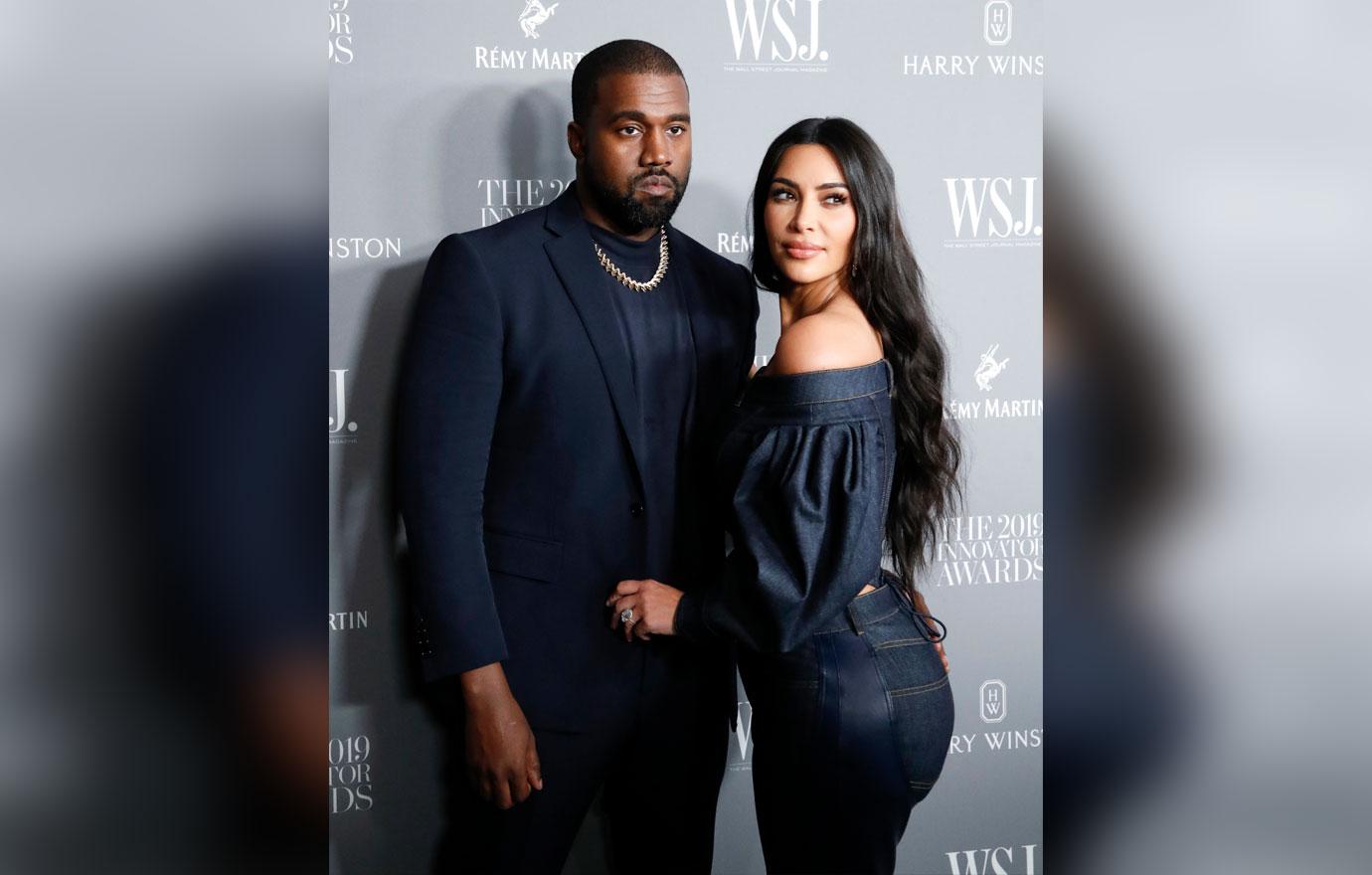 Aside from her disagreement with Kanye about North's makeup, Kim always received some serious mommy shamming online. Shortly after Kim posted a picture of North rocking eye and face makeup on social media, followers quickly responded with criticism.
Article continues below advertisement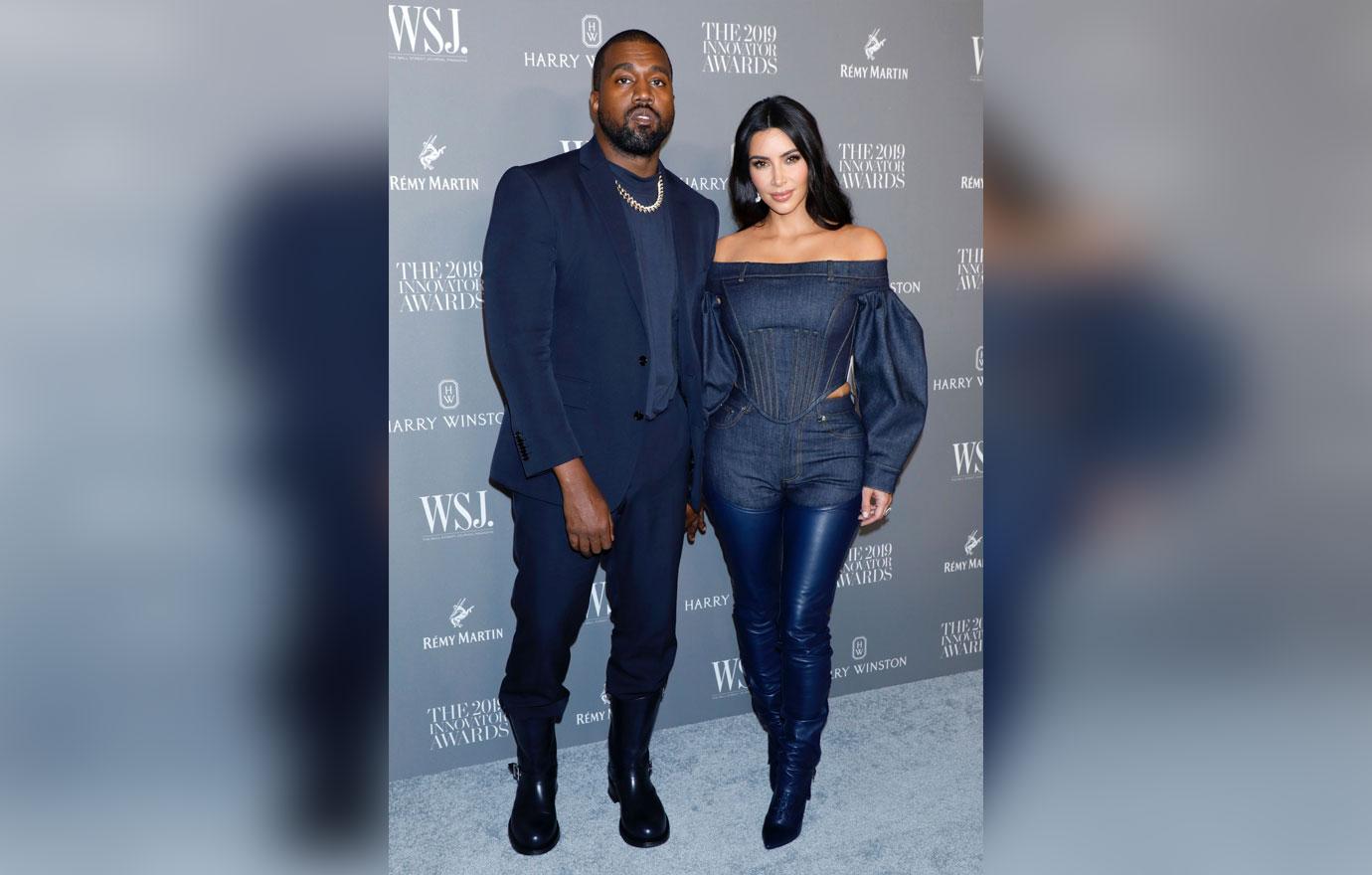 "Stop letting that baby wear makeup. And to make it worse, it's two shades too light. Help her embrace her natural beauty and melanin as a young princess should," one follower wrote. "She's five, man," another user wrote.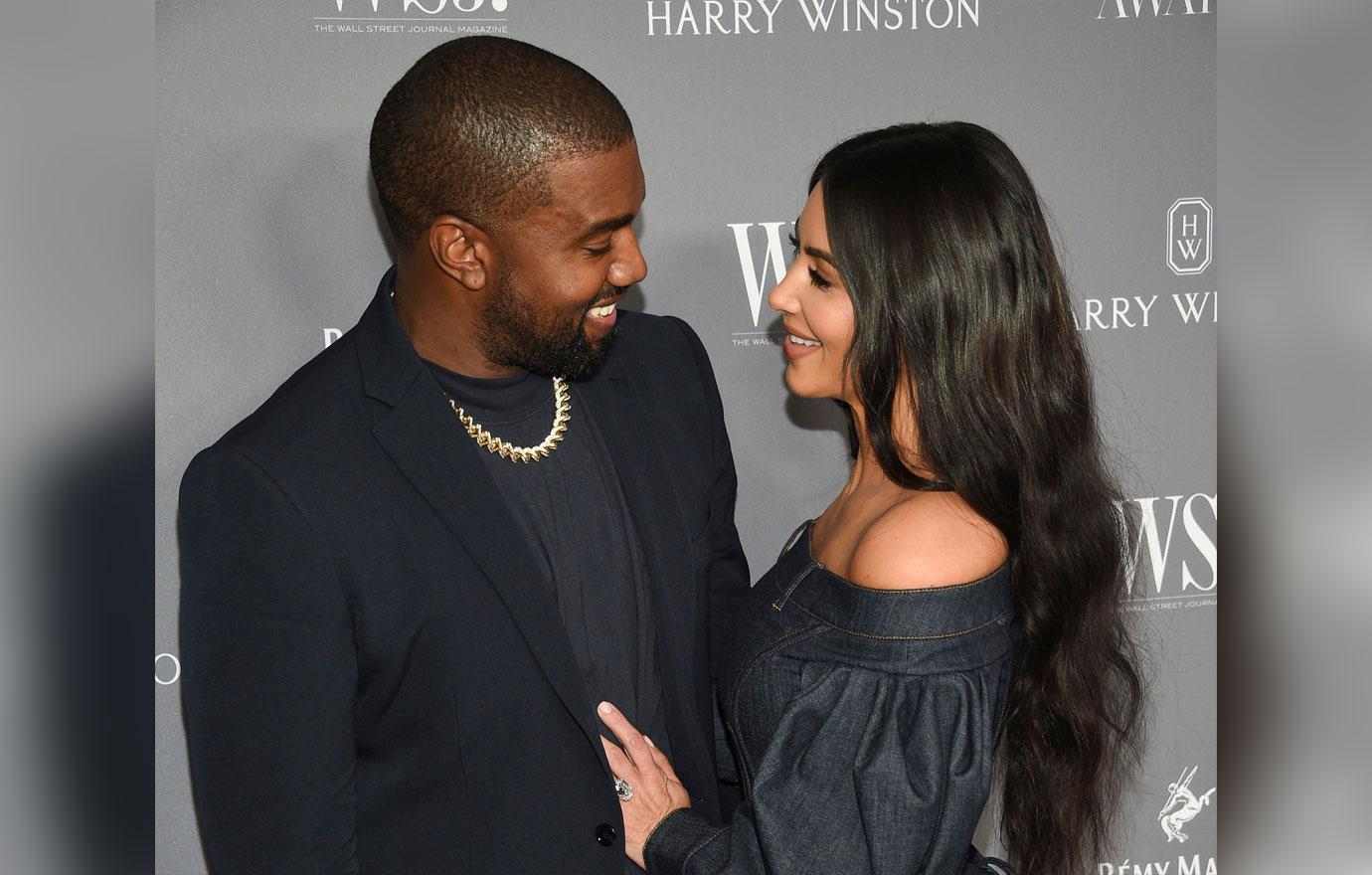 Kim recently admitted that Kanye's new conservative views were causing tension in their home, especially when it came to his views on North using makeup.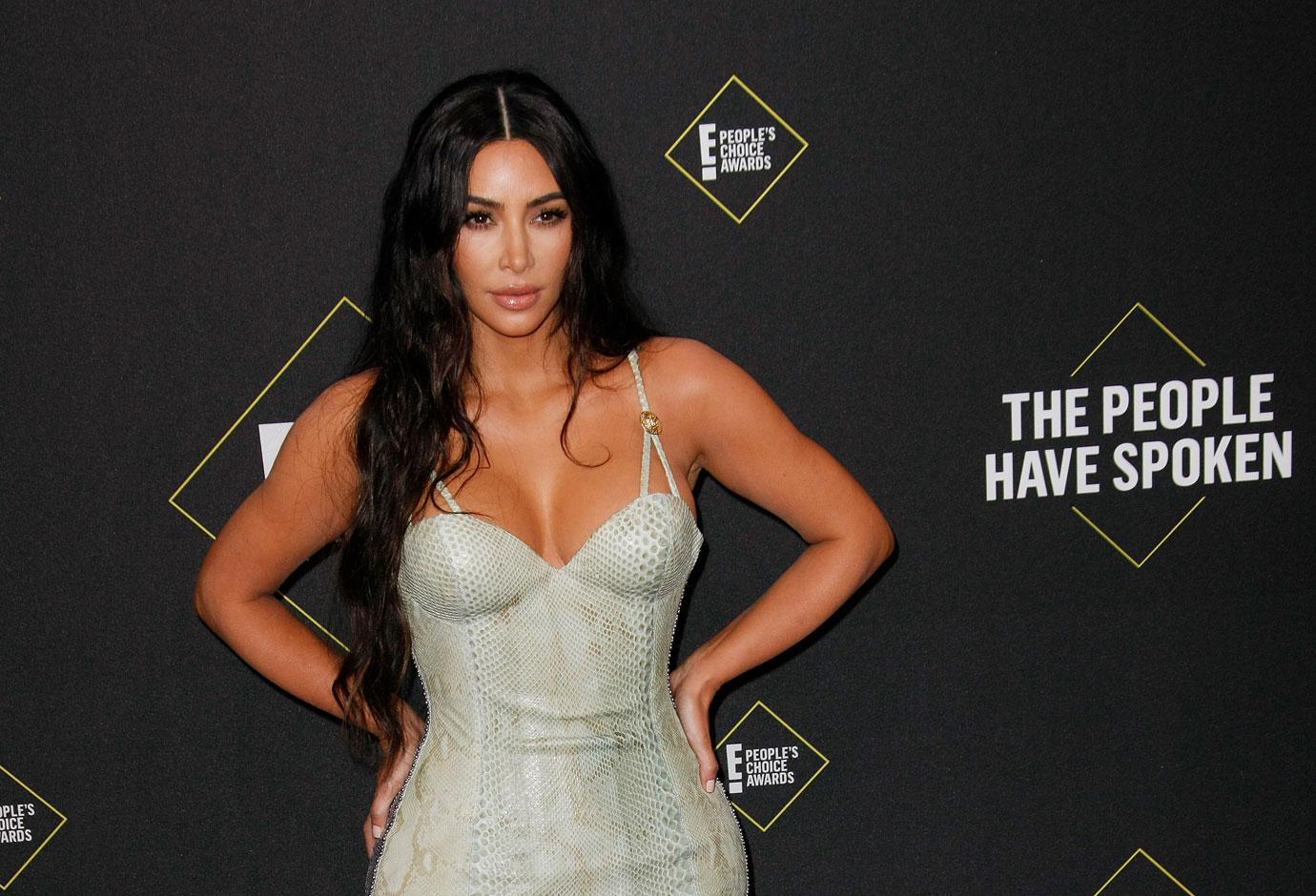 "North is trying to get in on the makeup, but she's being blocked heavily because her dad has stopped all makeup for her until she is a teenager," the reality star told Entertainment Tonight at the debut of her KKW Beauty launch at an Ulta Beauty store in New York this past October.