PHOTOS
Kim Kardashian Is Slowly Becoming Kanye West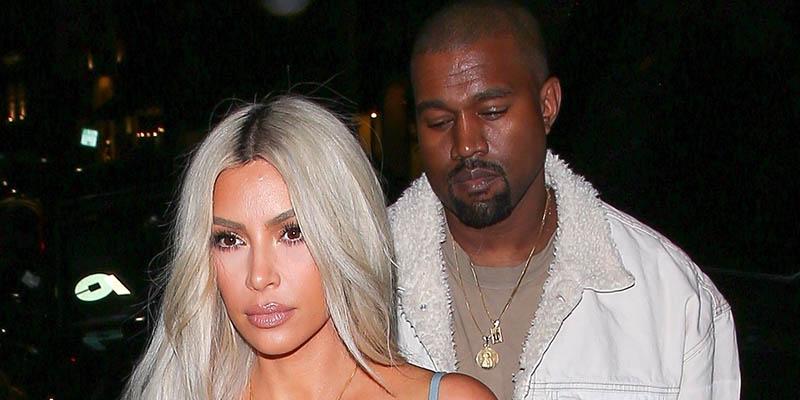 Close friends of Kim Kardashian confessed to In Touch that she's "caught Kanye's bug and she's unbearable to be around." Uh oh! Click through for details on how Kim is becoming more and more like 'Ye every day.
Article continues below advertisement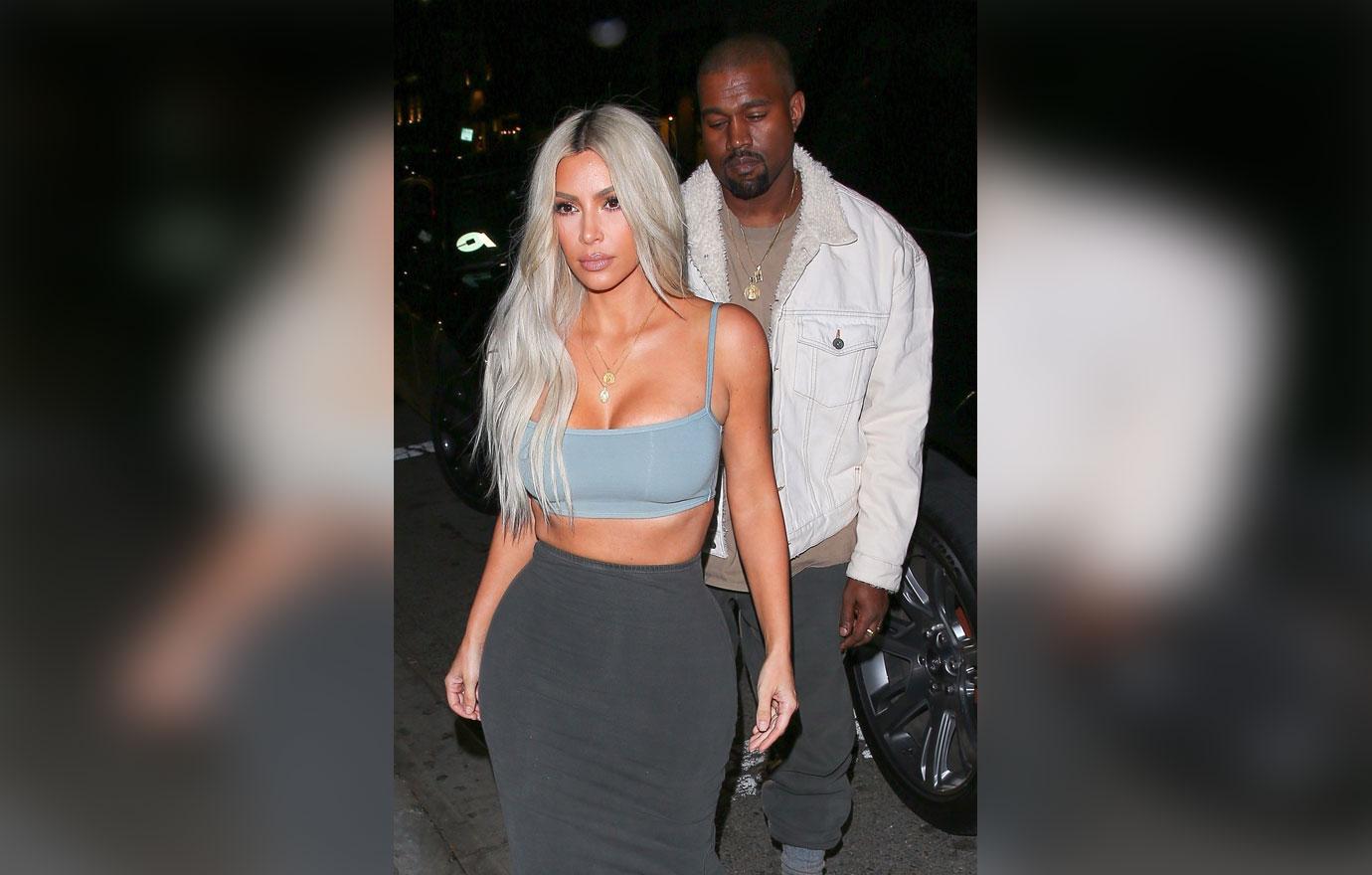 Kim has changed, sources told In Touch. "The best way to describe the new Kim is Kanye's all about Kanye, and now Kim is all about Kim," the insider revealed.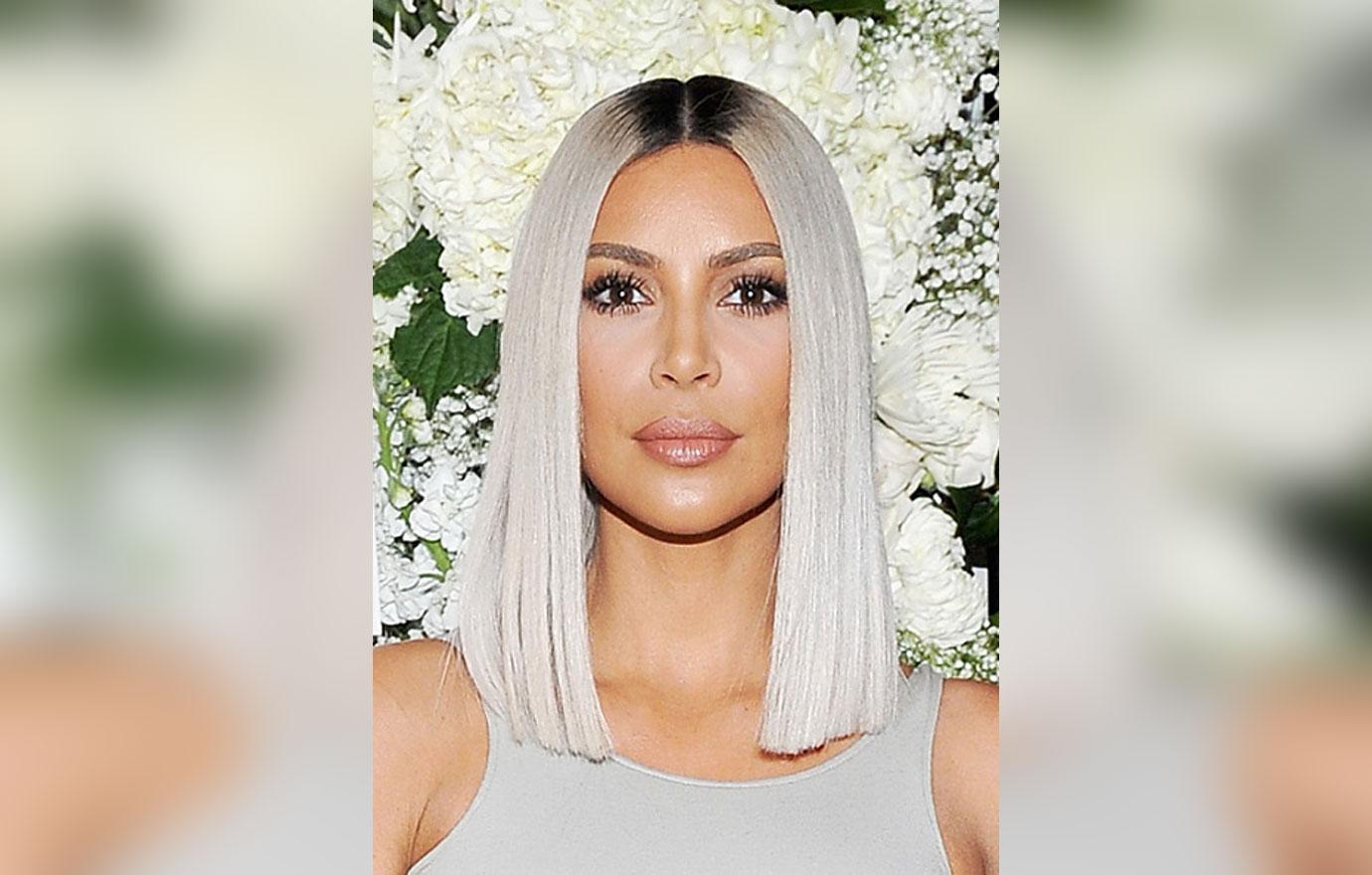 Some blame Kanye's influence for her attitude change. "Some of her friends feel Kim thinks she's above everyone," the source said. "She talks only about herself, her fame and her money all day and night. Kim can't stand when other celebrities get attention and doesn't want to be around anyone unless they're focusing on her."
Article continues below advertisement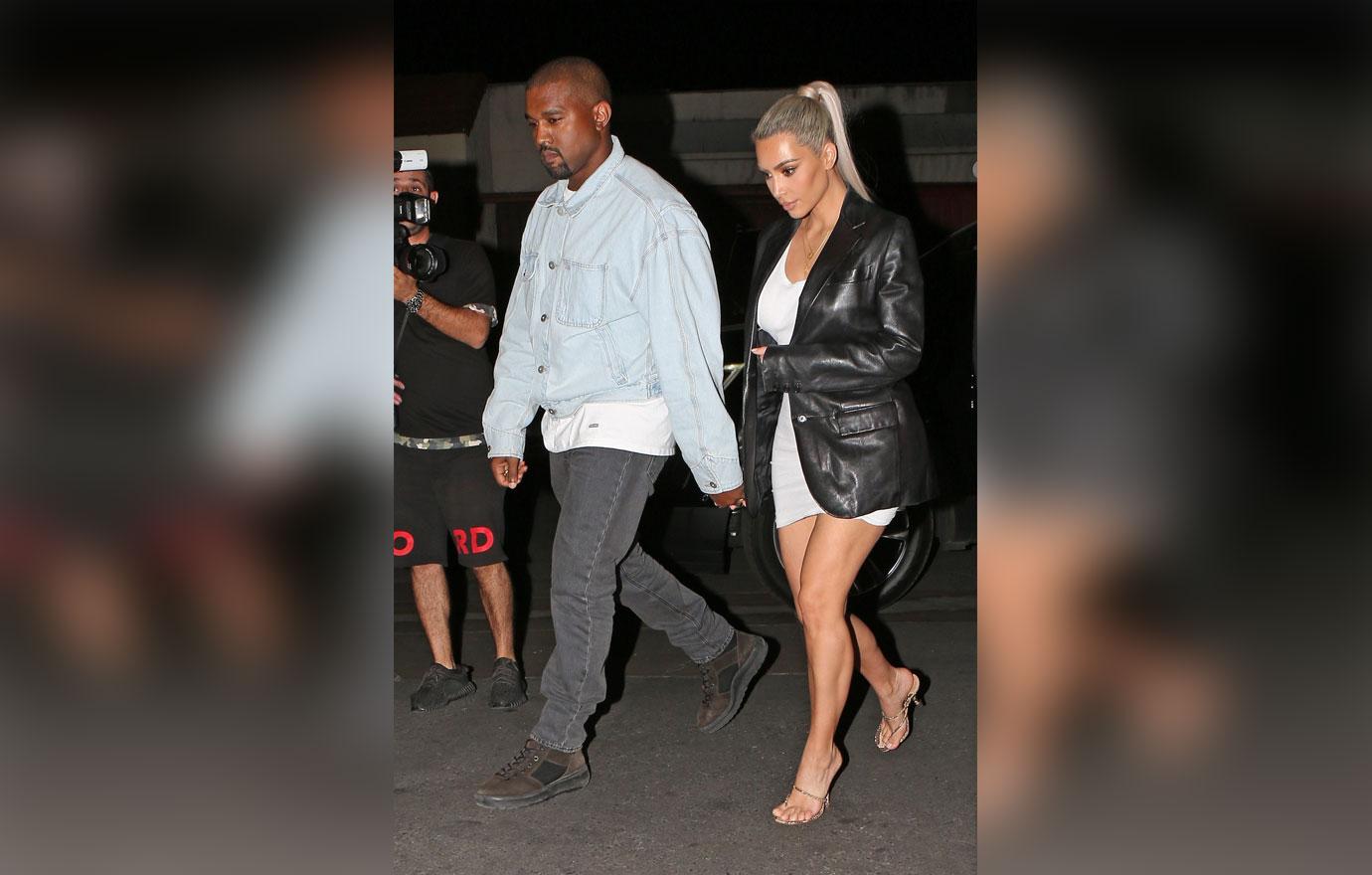 She's apparently been bad-mouthing other A-listers, too. "She actually said Meghan Markle is nowhere near as royal as she is," the insider continued. Meghan is engaged to Prince Harry. Kim also said that "Beyonce has nothing on her" and her friends are now "sick of hearing about Taylor Swift every day."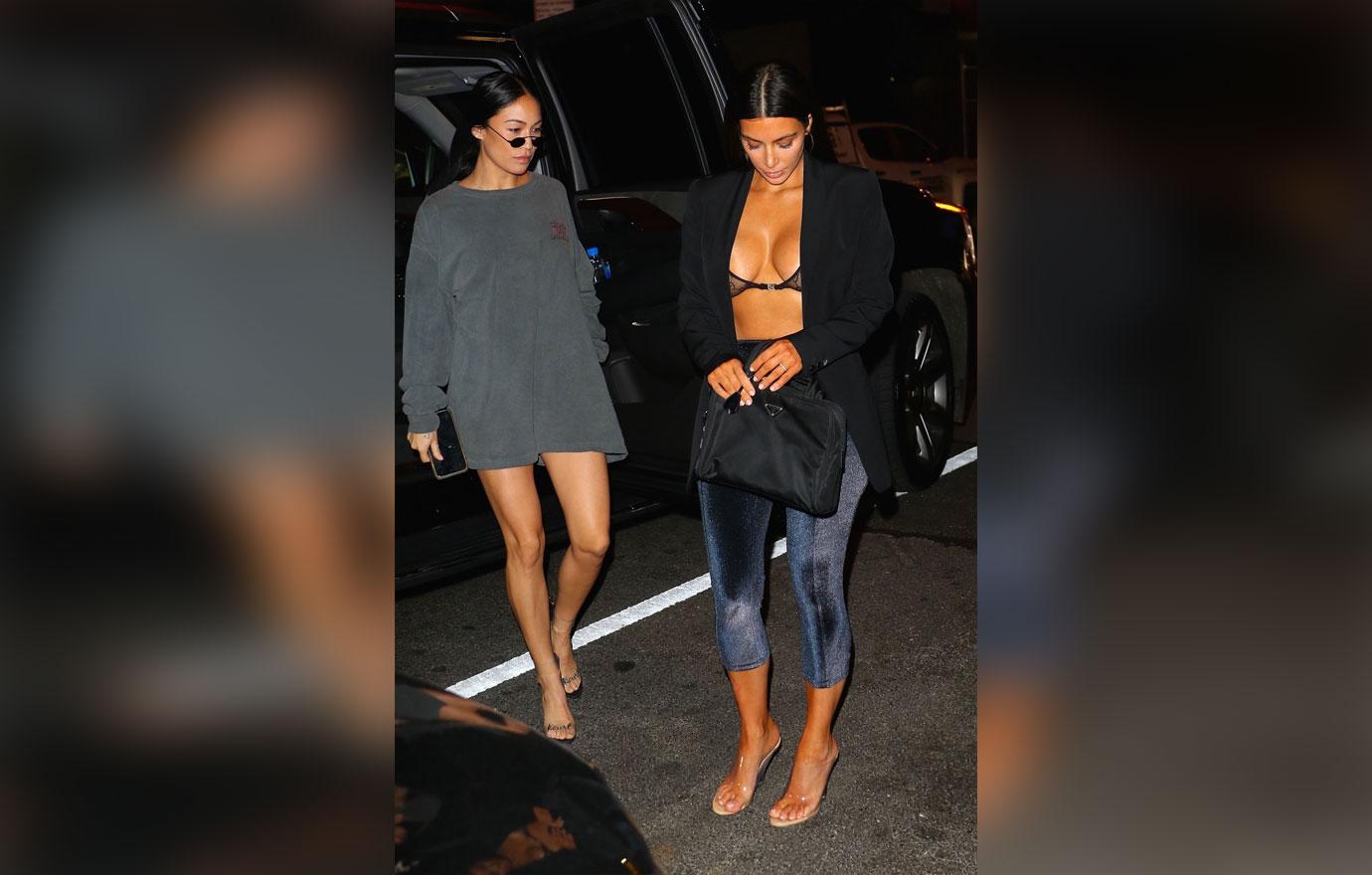 Apparently Kim's out-of-control ego is part of the reason she abruptly fired her assistant Stephanie Sheppard! "She had a goal for her future," the source said of Stephanie, "and with Kim that's not allowed. Kim must be everyone's goal — or they are out."
Article continues below advertisement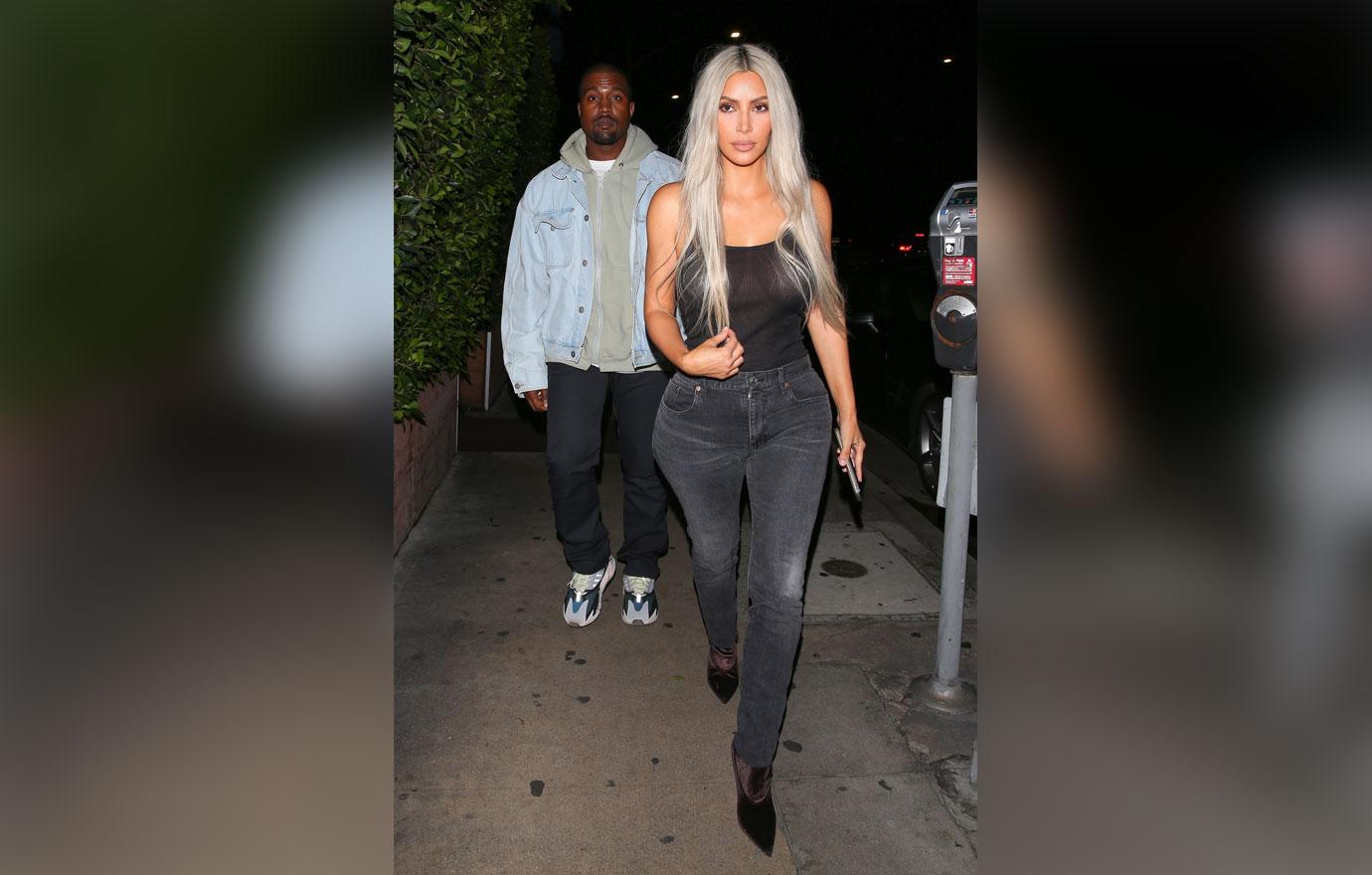 Everyone is getting real annoyed with the "new Kim." The insider said, "They're sick and tired of her behavior and hope she'll go back to the old Kim." But until she does, "they're walking away hoping she'll realize life is not all about Kim, Kanye, and being connected to the Kardashians."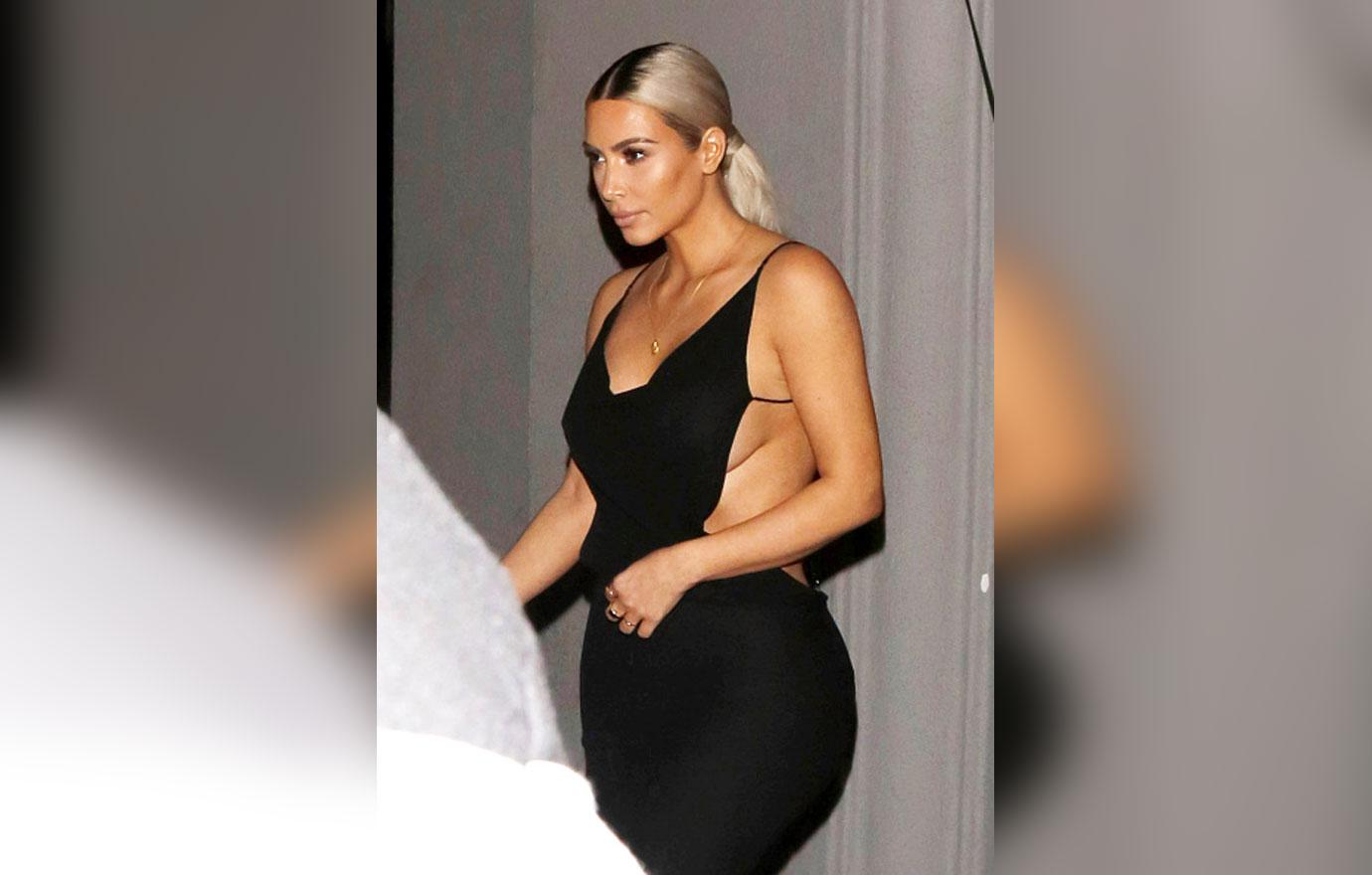 What do you think about Kim becoming more like Kanye? Sound off in the comments!