PHOTOS
The Real Reason Kim Kardashian Parted Ways With Assistant Stephanie Shepard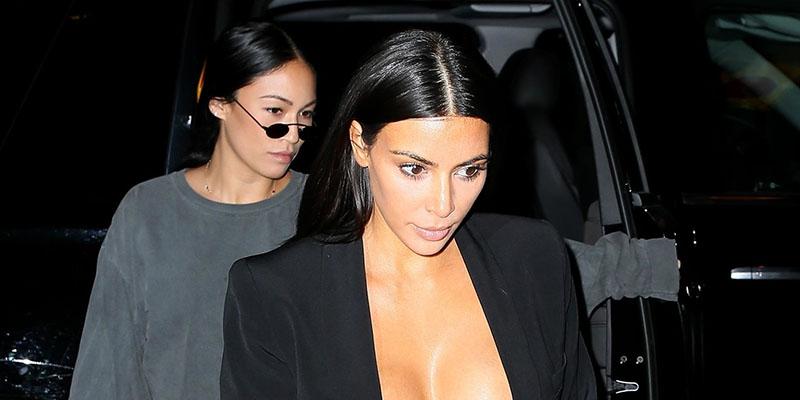 Article continues below advertisement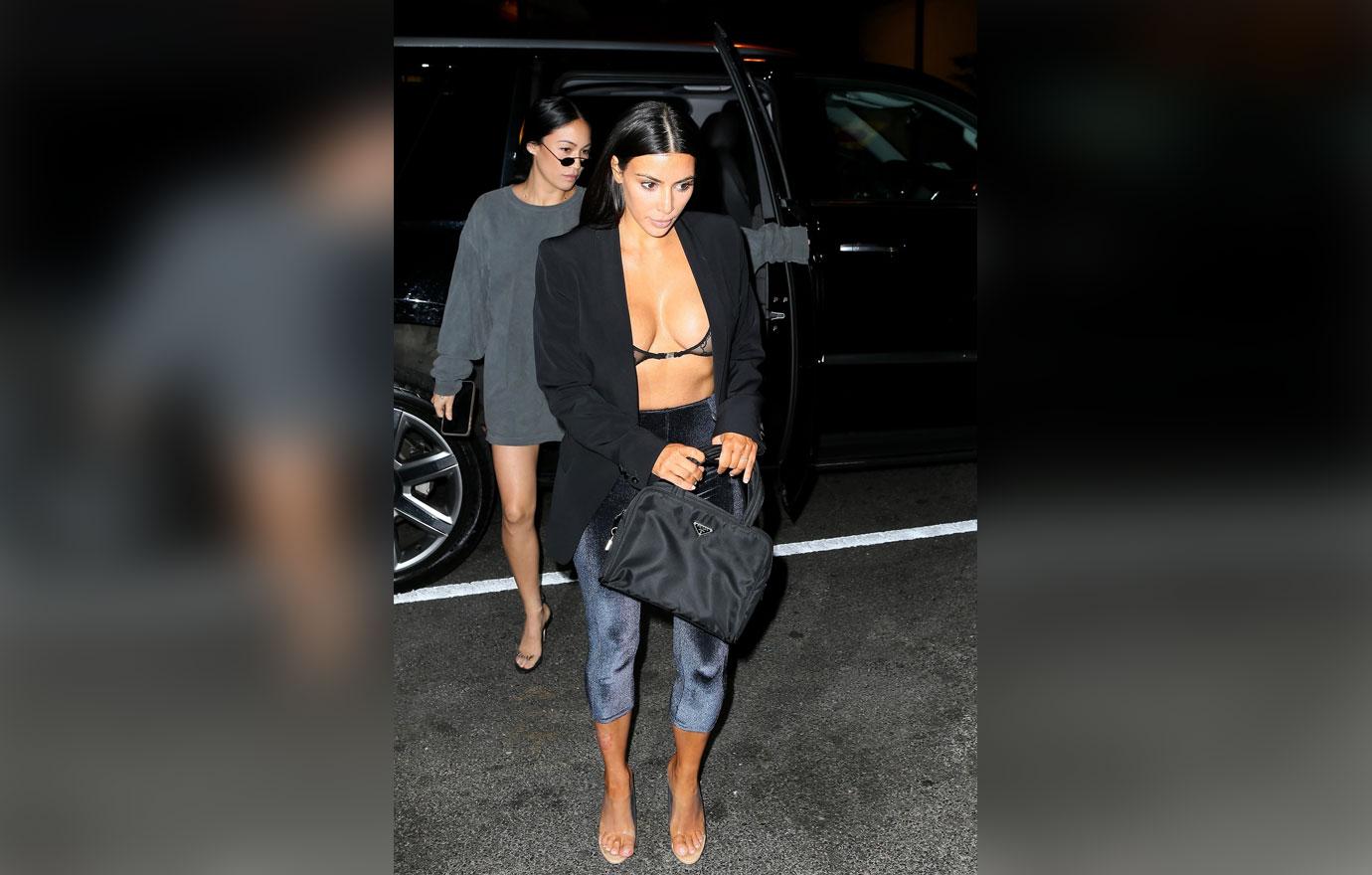 "Kim made a decision to let Stephanie go," a source told People. "She was a good assistant but when Stephanie wanted to transition into a larger role with Kim's brand and businesses, it just didn't work. Kim gave her the chance but after a short period of time it became clear that Stephanie just didn't have the knowledge to take on a role like that. Kim made an executive decision to part ways."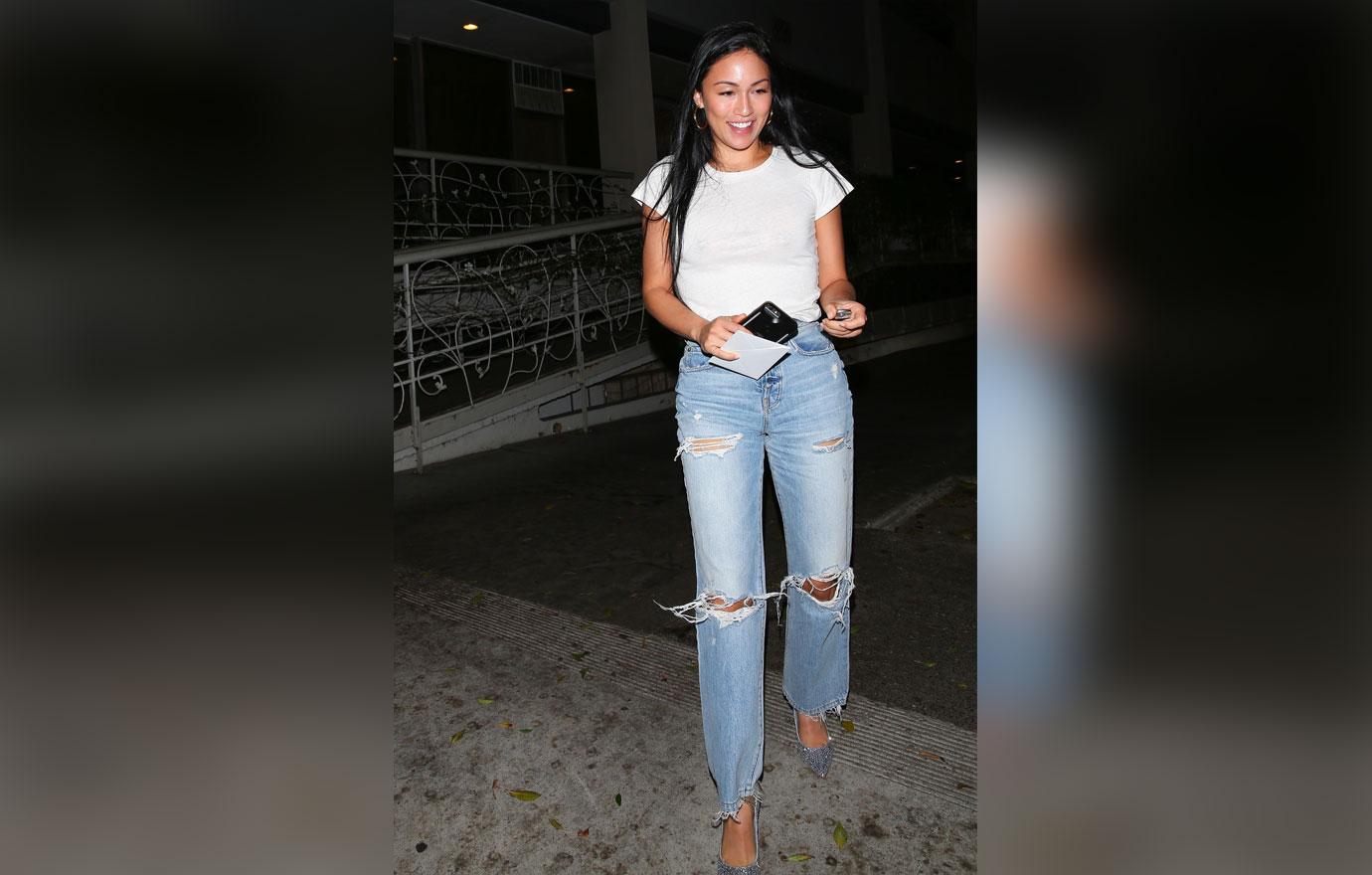 While the insider added that Stephanie is still friendly with the other Kardashian sisters, "she and Kim aren't really speaking."
Article continues below advertisement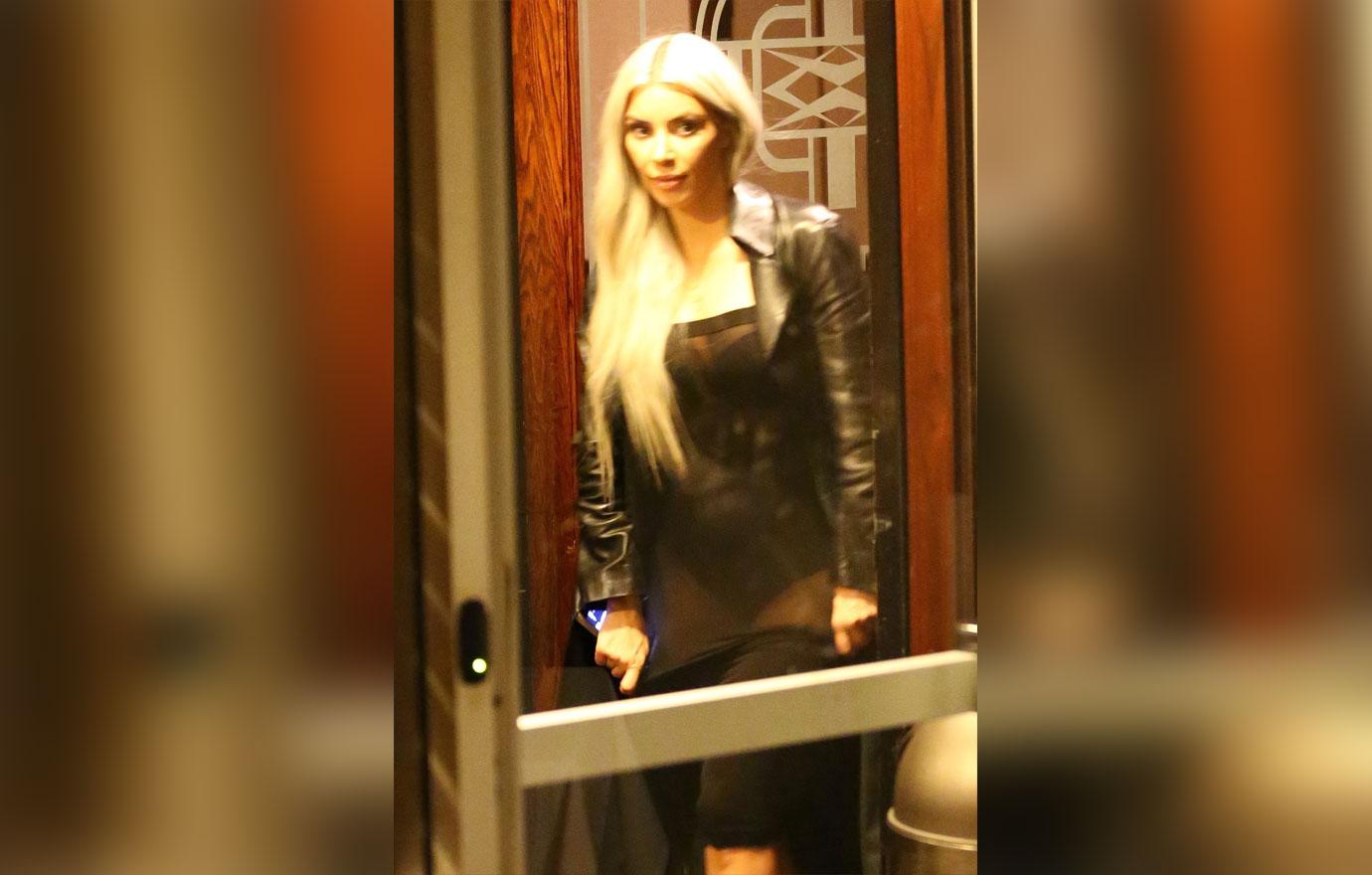 The two were incredibly close. Stephanie was the one who escorted Kim onto a private plane after her traumatic Paris robbery.
Article continues below advertisement
However, over time Stephanie started to bond more with Kourtney, and Kim didn't like it. "Do you find it weird that you're like 'wifey' with my assistant?" Kim asked Kourtney in an episode of Keeping Up With the Kardashians, adding that it kind of bothered her.
Then Stephanie confided in Kourtney that she wanted more opportunities and that she was unfulfilled at her job, which really annoyed Kim. "I do think it's like inappropriate for her to talk to you and not to me," Kim said. "I mean don't you think that's like a little bit unprofessional?"
What do you think about Kim parting ways with Stephanie? Let us know in the comments.