PHOTOS
Kim Kardashian Believes Kanye West Smells 'Rich'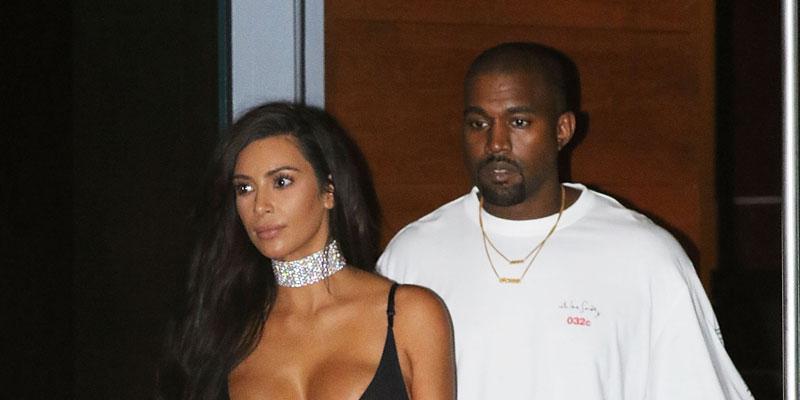 Article continues below advertisement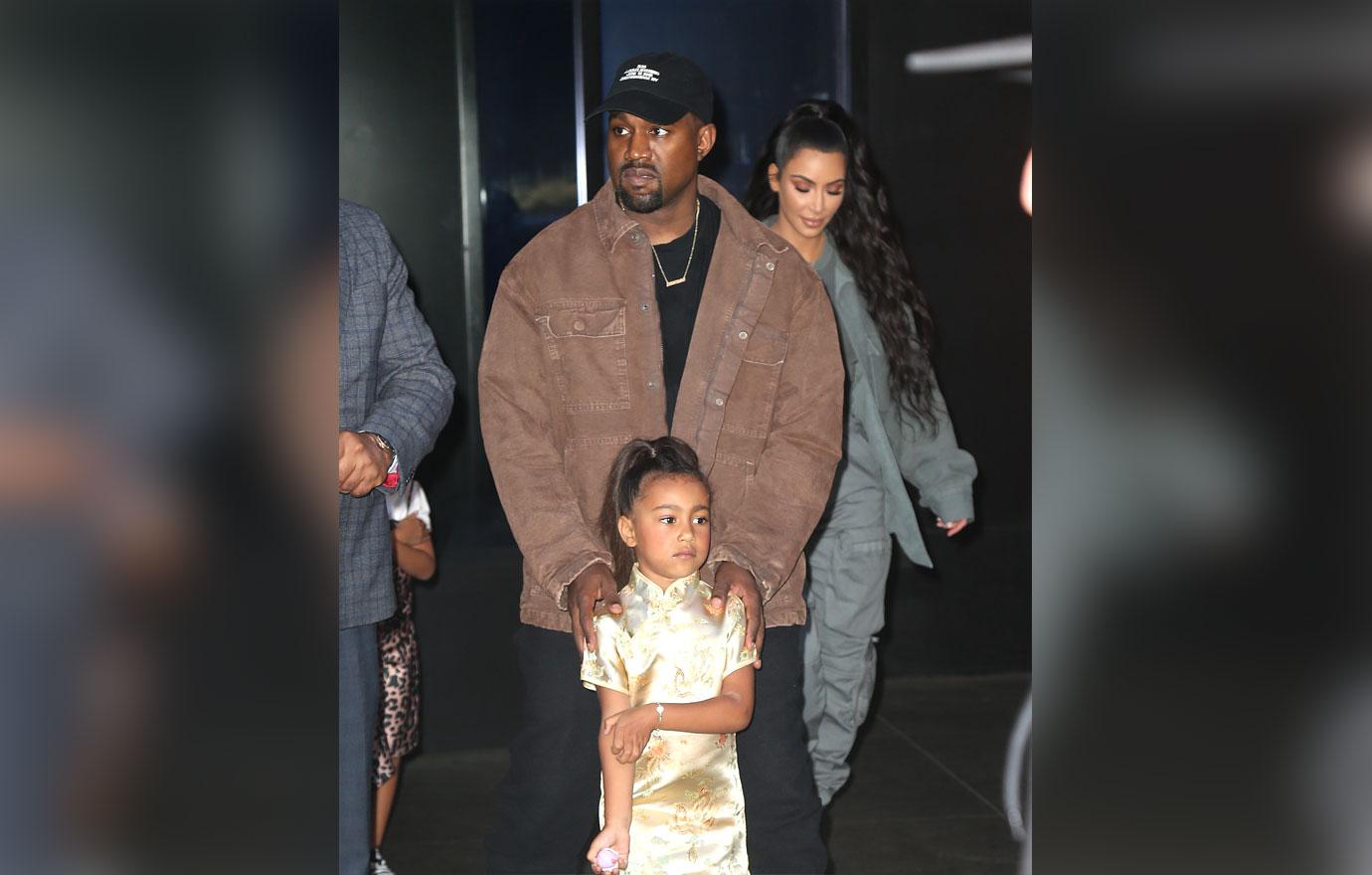 Kimmie was asked in the interview what Kanye smells like and she said he has the lovely stench of a "rich person."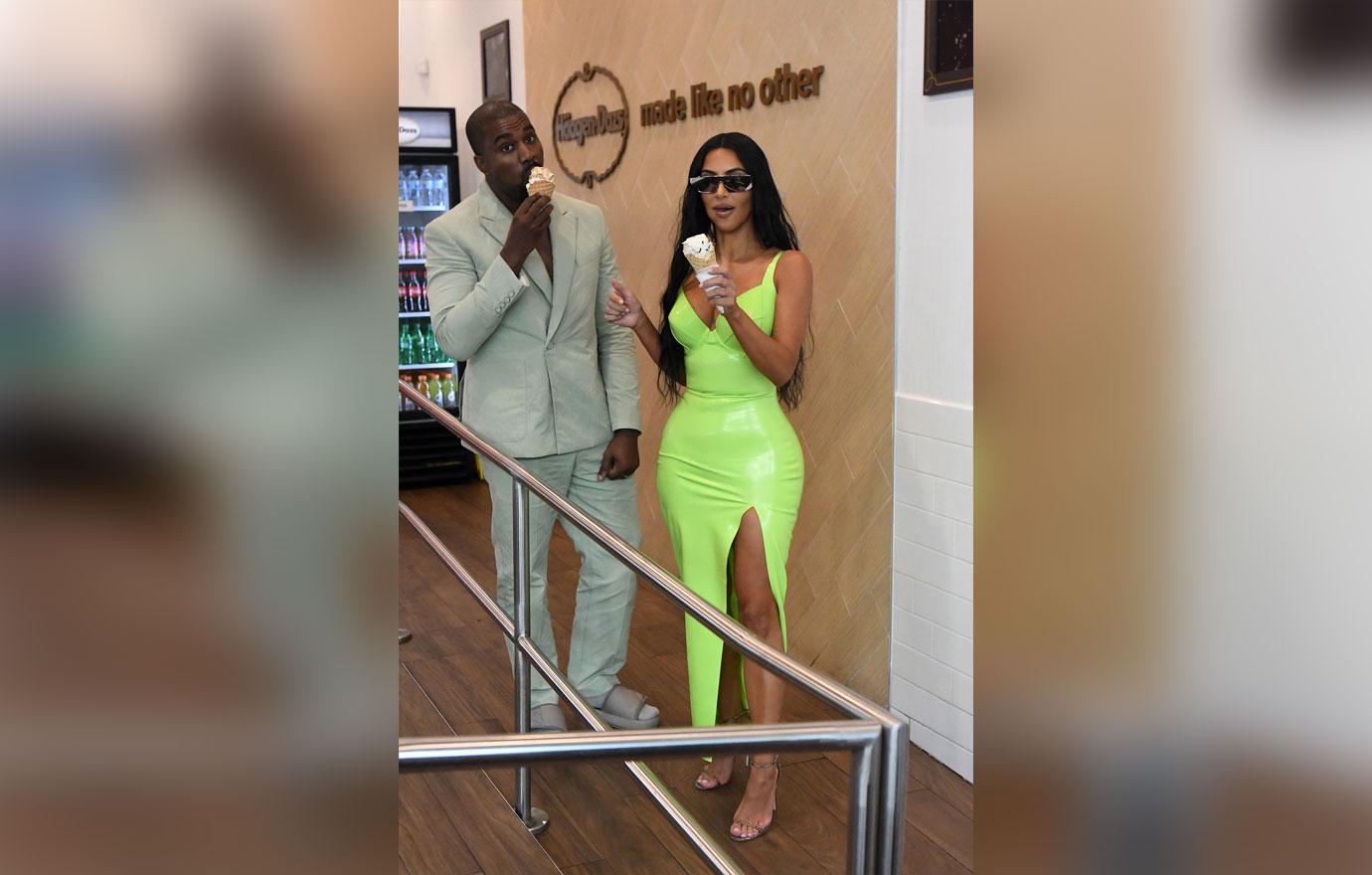 "I can't explain it, but like a rich person. Like … money, I don't know! He smells like what you think a really expensive, Saint Laurent fragrance campaign would be," she laughed.
Article continues below advertisement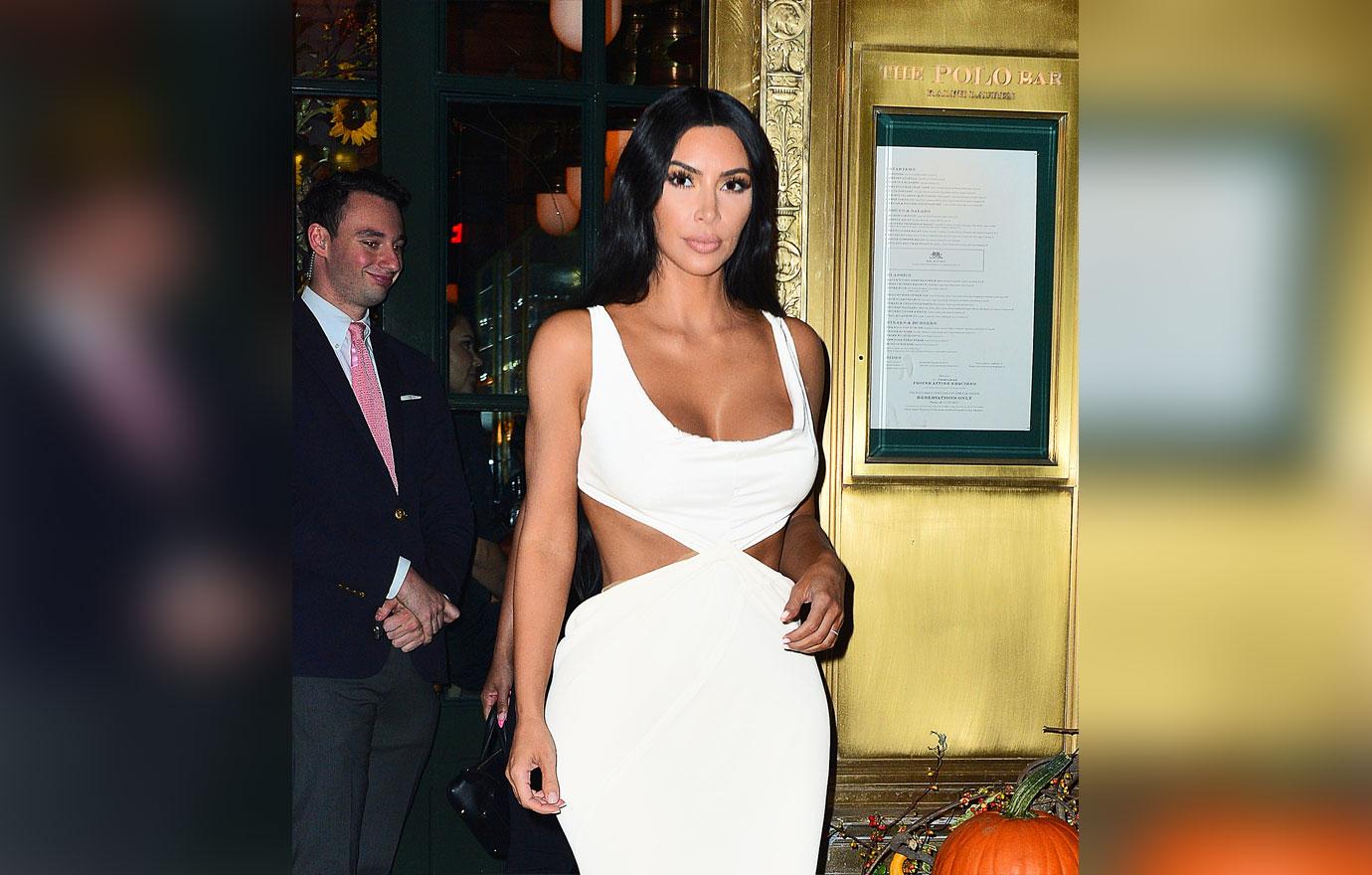 She then moved on to revealing what she thinks the scent of "regret" is. "In-n-Out cheese fries and a cheeseburger. Or McDonald's McGriddles. Maybe more McDonald's because I don't really regret when I go to In-n-Out. I'm like 'Damn that was good' and totally worth it. But with McDonald's, I go overboard and get everything, and then feel guilty."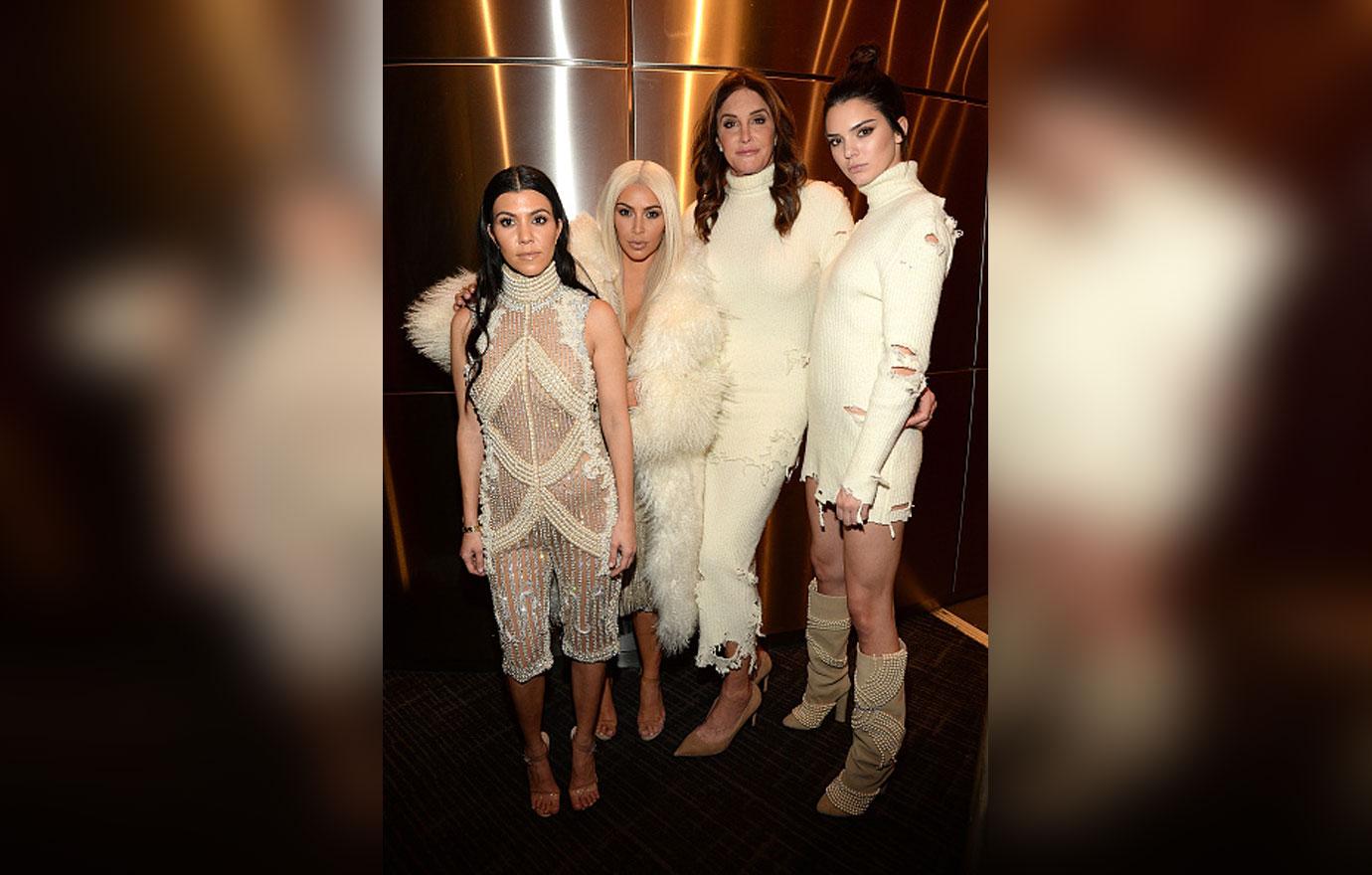 The mother of three even went so far as to say what her sisters smell like. "Kendall has no scent — which is a good thing. She's just always smells fresh and clean, and smells like a supermodel; exactly what you think she would smell like. Kylie always smells like one of my original fragrances that have gardenias and jasmine. Kourtney smells like all-natural products. Khloé smells like rich oils; very fruity, but rich in scent. She also likes very white florals."
Article continues below advertisement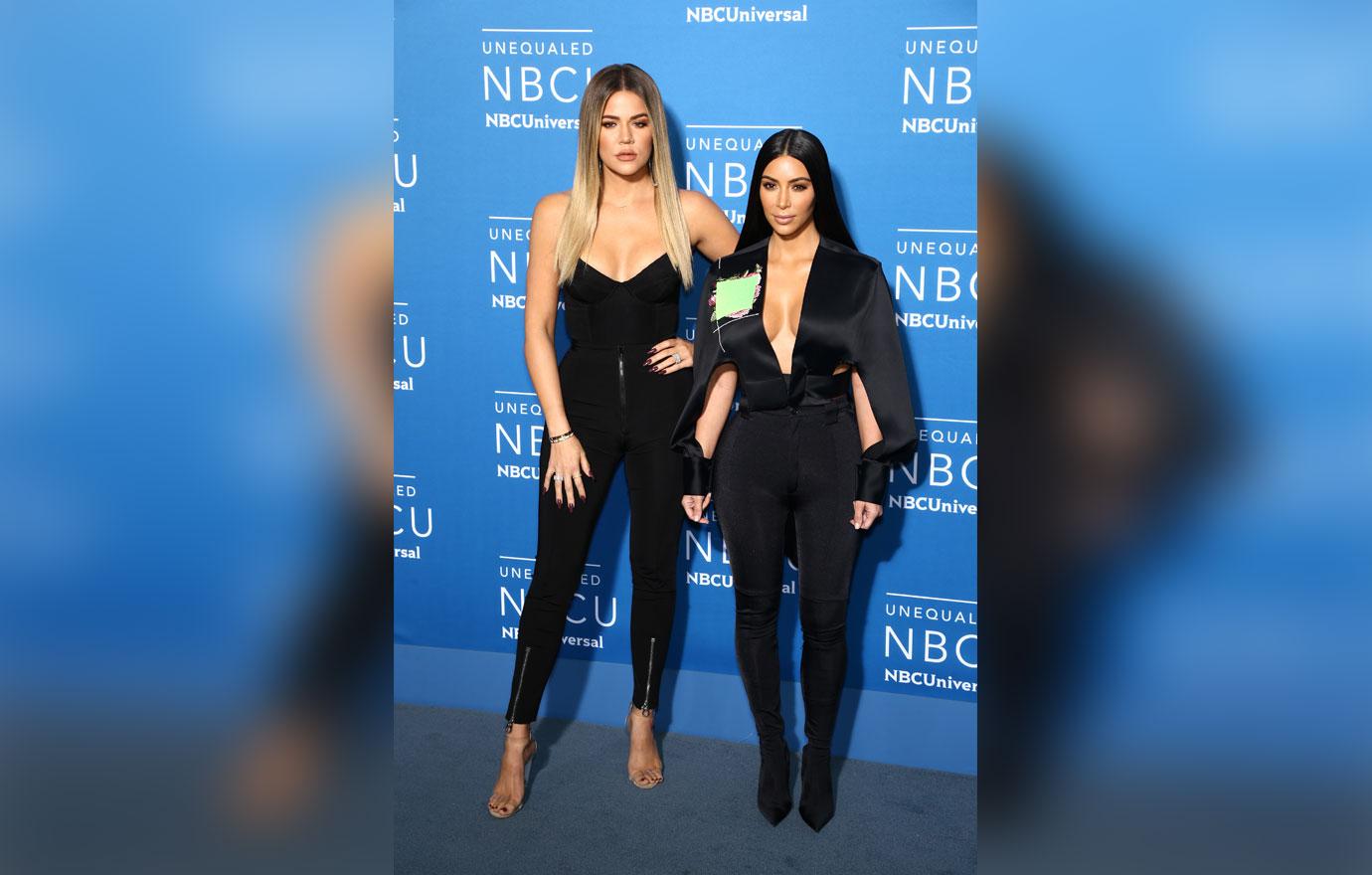 And alas, Kween of the Kardashian clan divulged what she thinks she reeks of. "I smell, so good. I layer my fragrances depending on how I'm feeling, because they put me in a mood... I'll always have a rich, fragrant, white floral in there, because that's my favorite; I'll layer jasmine, tuberose, and gardenia — I'm obsessed. It will be heavy on the gardenia."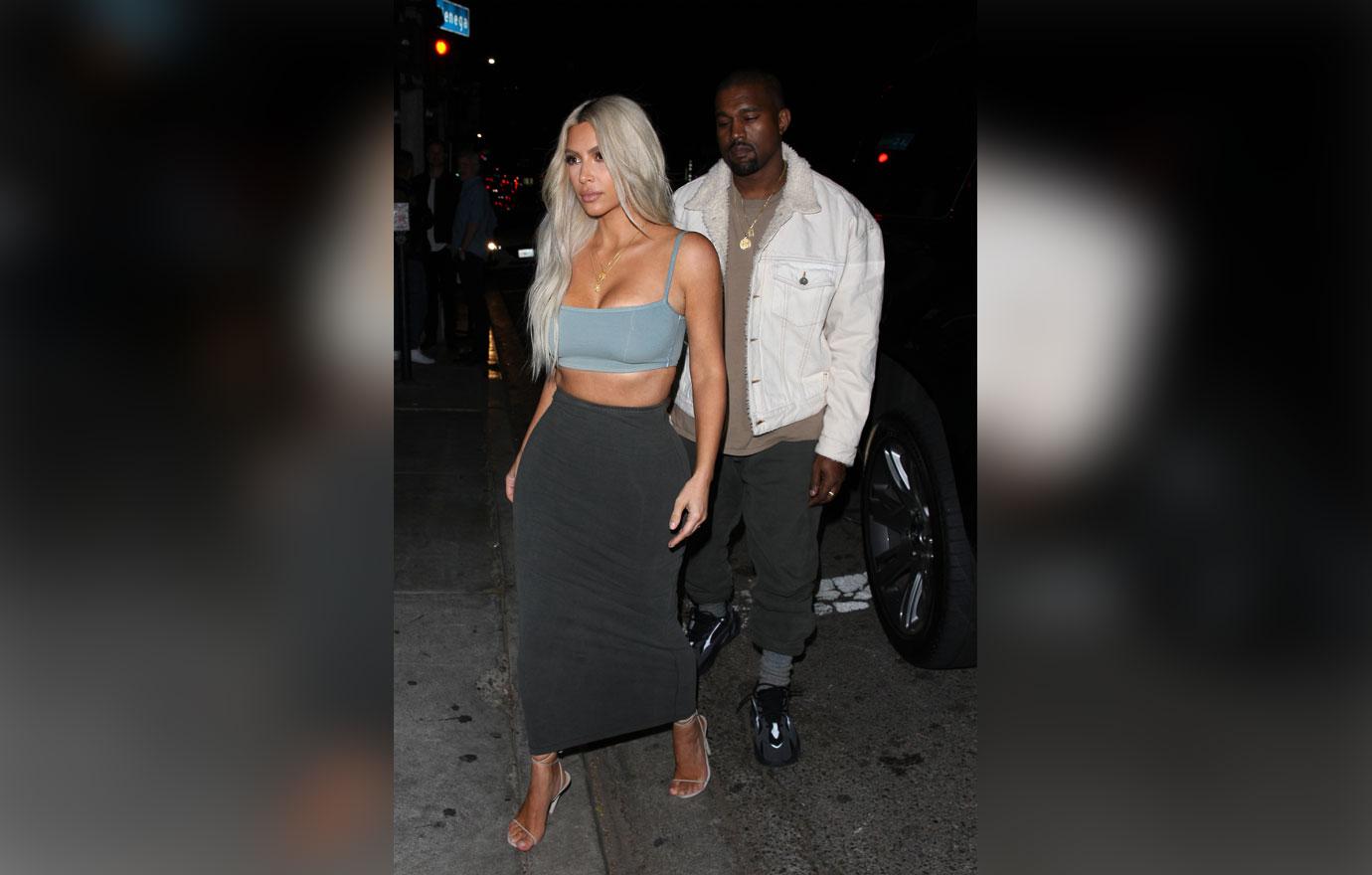 What are your thoughts on Kim's interview? Sound off in the comments below!