PHOTOS
Raged Kim Kardashian Lashes Out At Haters — 'People Are So F***ing Dumb And Stupid'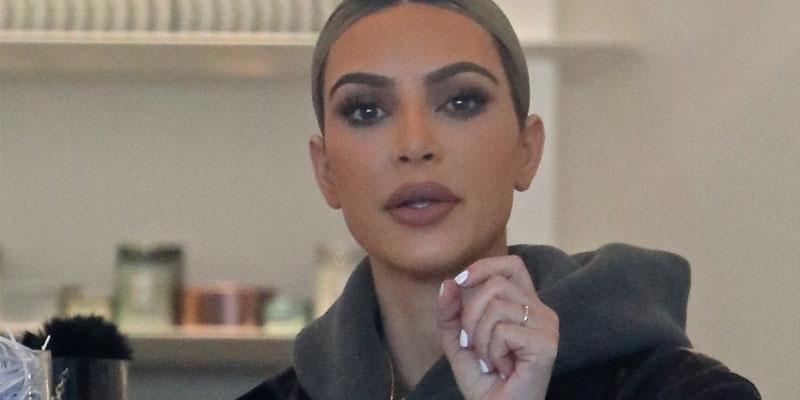 Kim Kardashian is not taking crap from anyone! The tough reality star blasted her haters during a recent interview with Elle Magazine and she wasn't holding back! Click through to see what she said during the raged rant.
Article continues below advertisement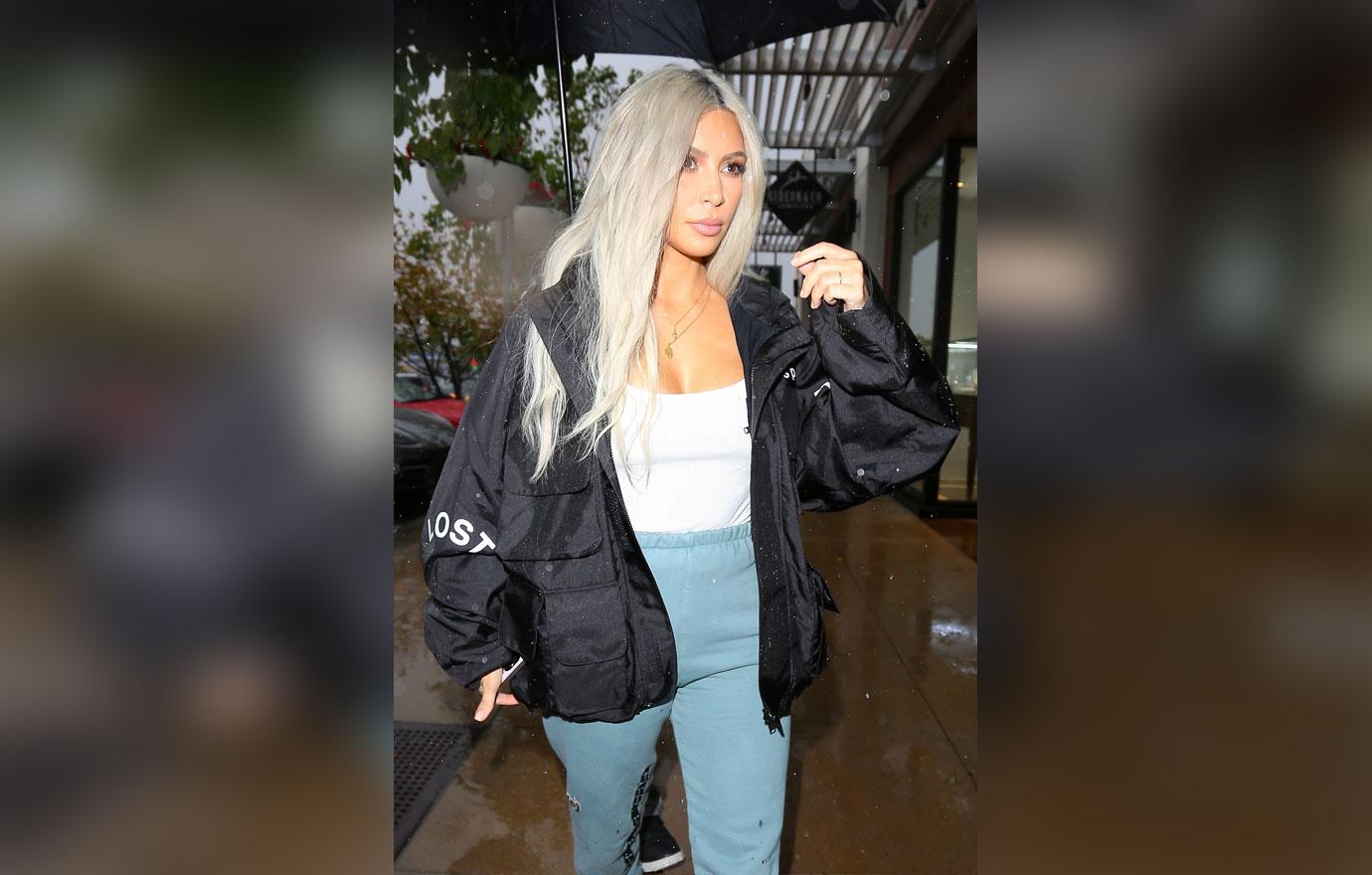 Elle Magazine released a four minute video where Kim Kardashian set the record straight on rumors about her family and it was INTENSE!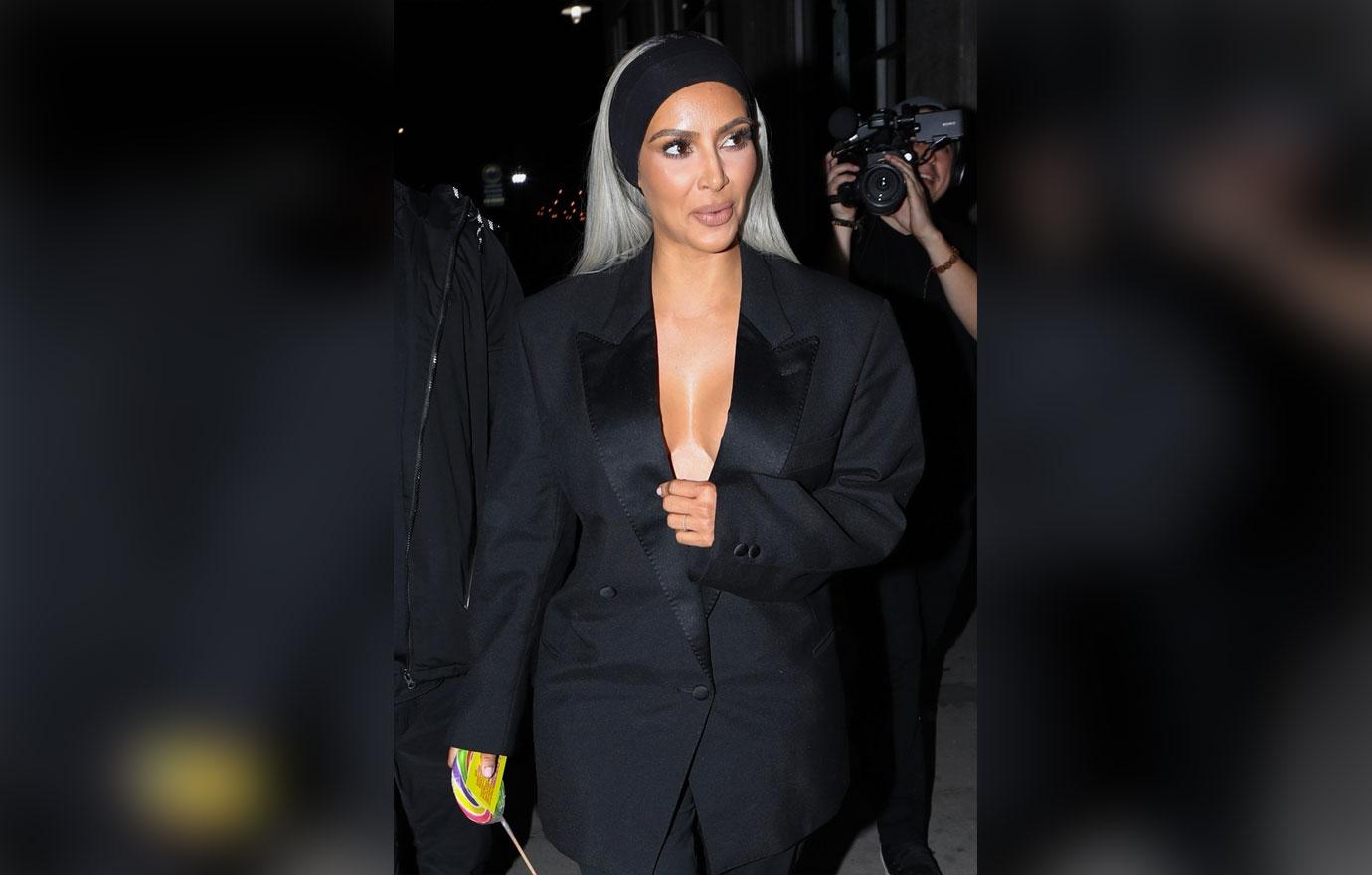 One headline especially got to the reality star, because she exploded with rage when she read it!
Article continues below advertisement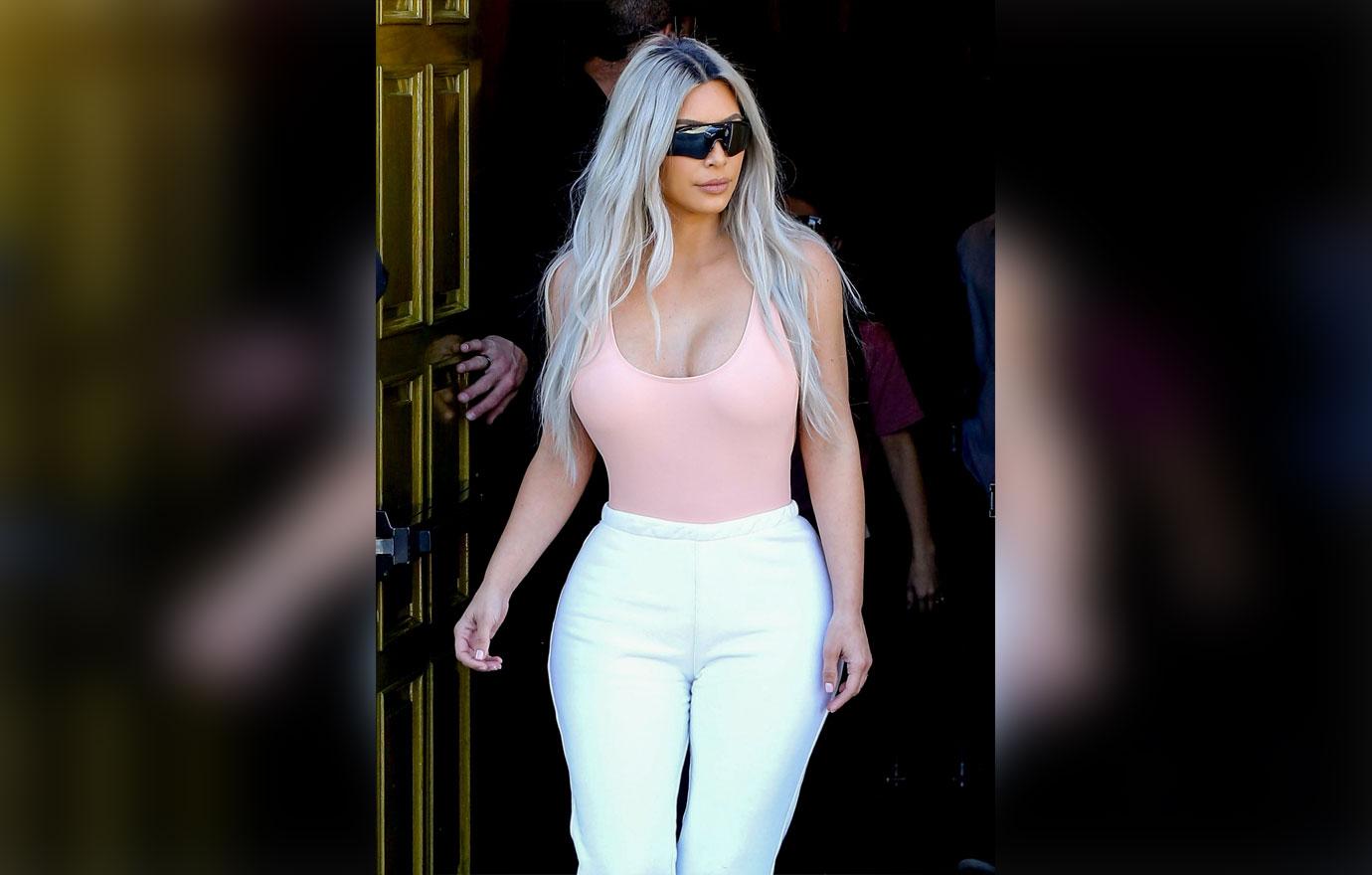 The gossip that got her upset, was a meme going around comparing her husband, Kanye West, to actor Daniel Kaluuya from Get Out.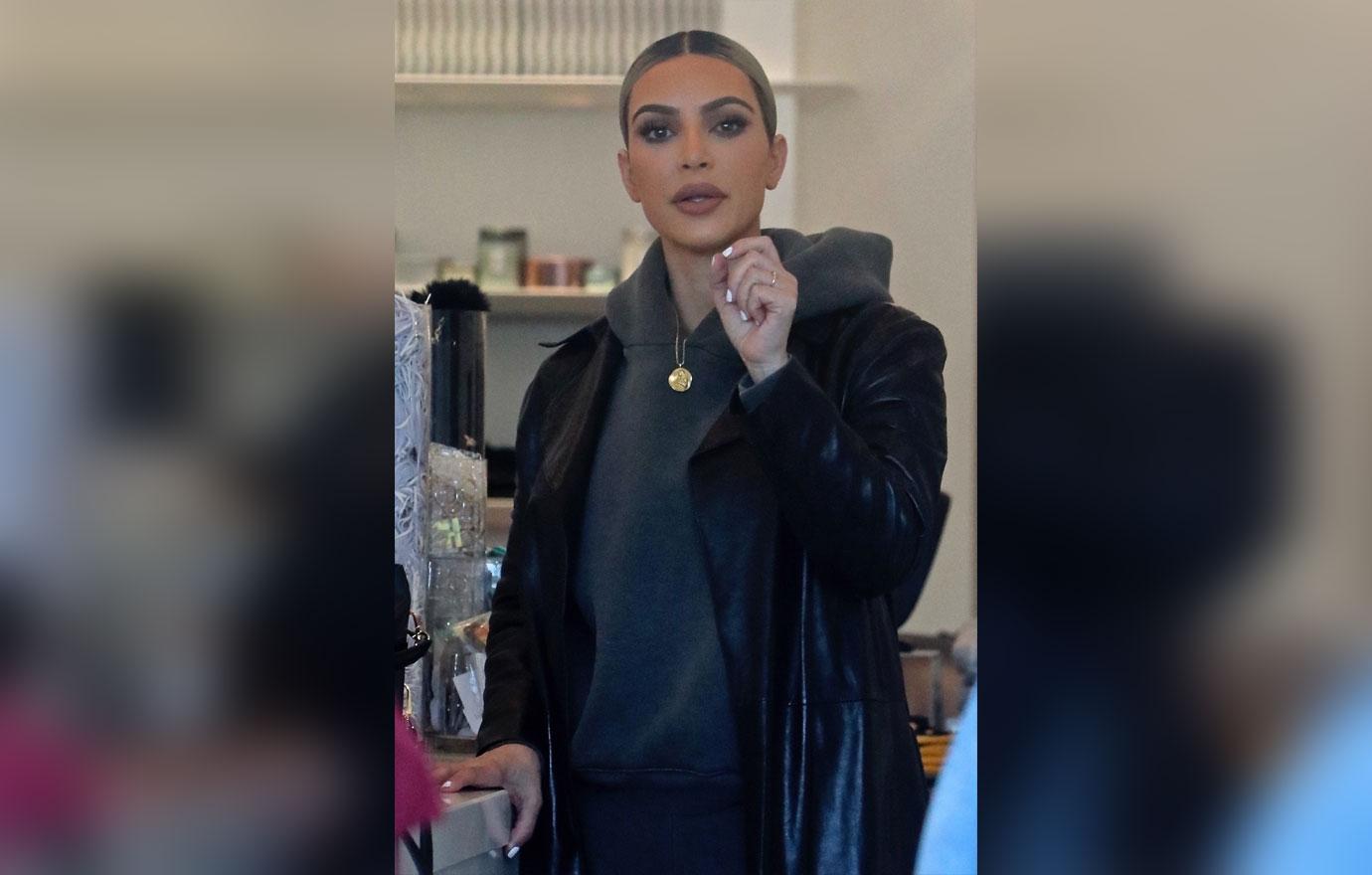 The 2017 movie is about an African American male, Chris Washington, getting trapped by a murderous caucasian family, so the comparison is a little offensive.
Article continues below advertisement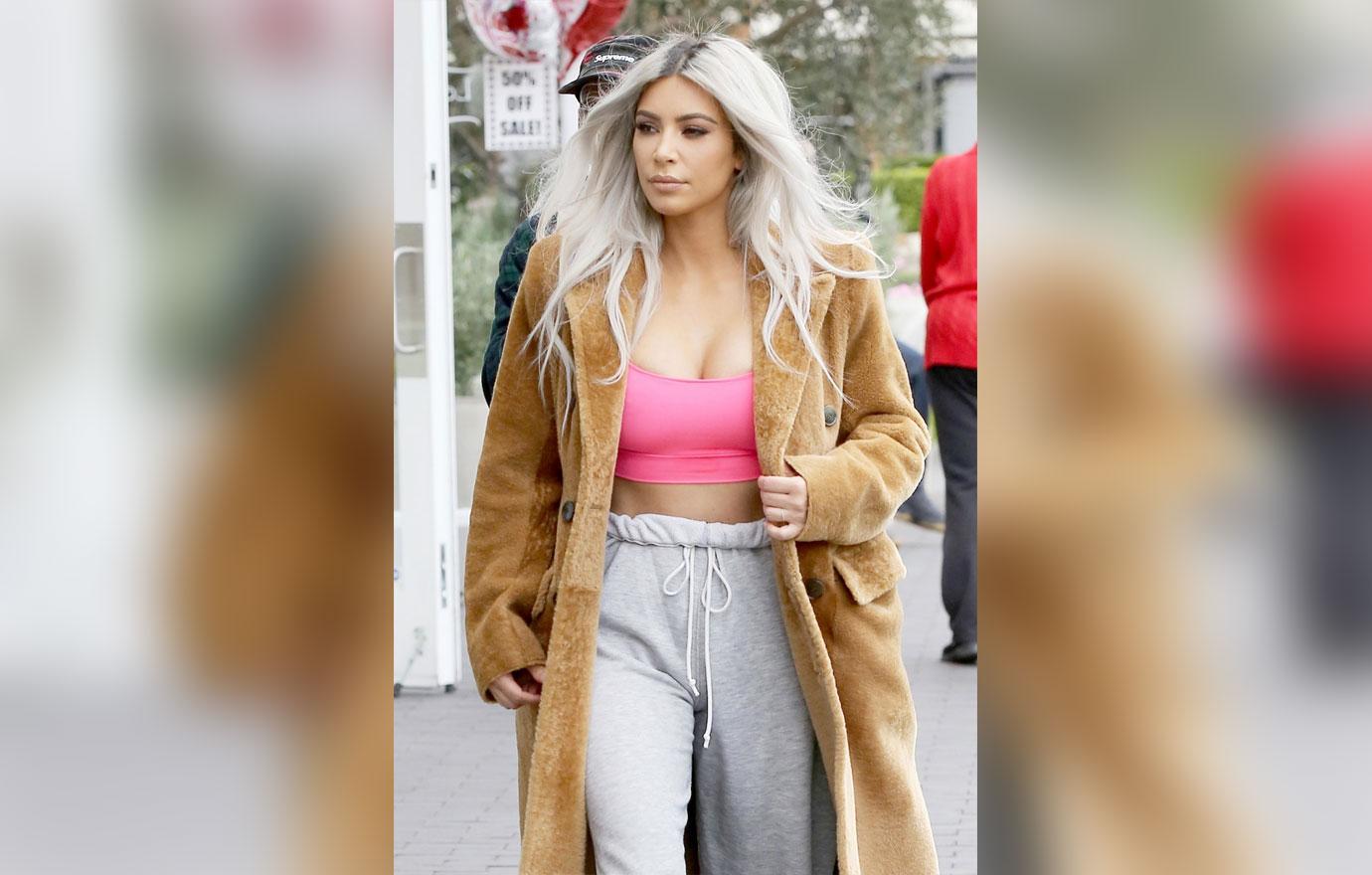 "People are so f***ing dumb and stupid,'" raged the 37-year-old.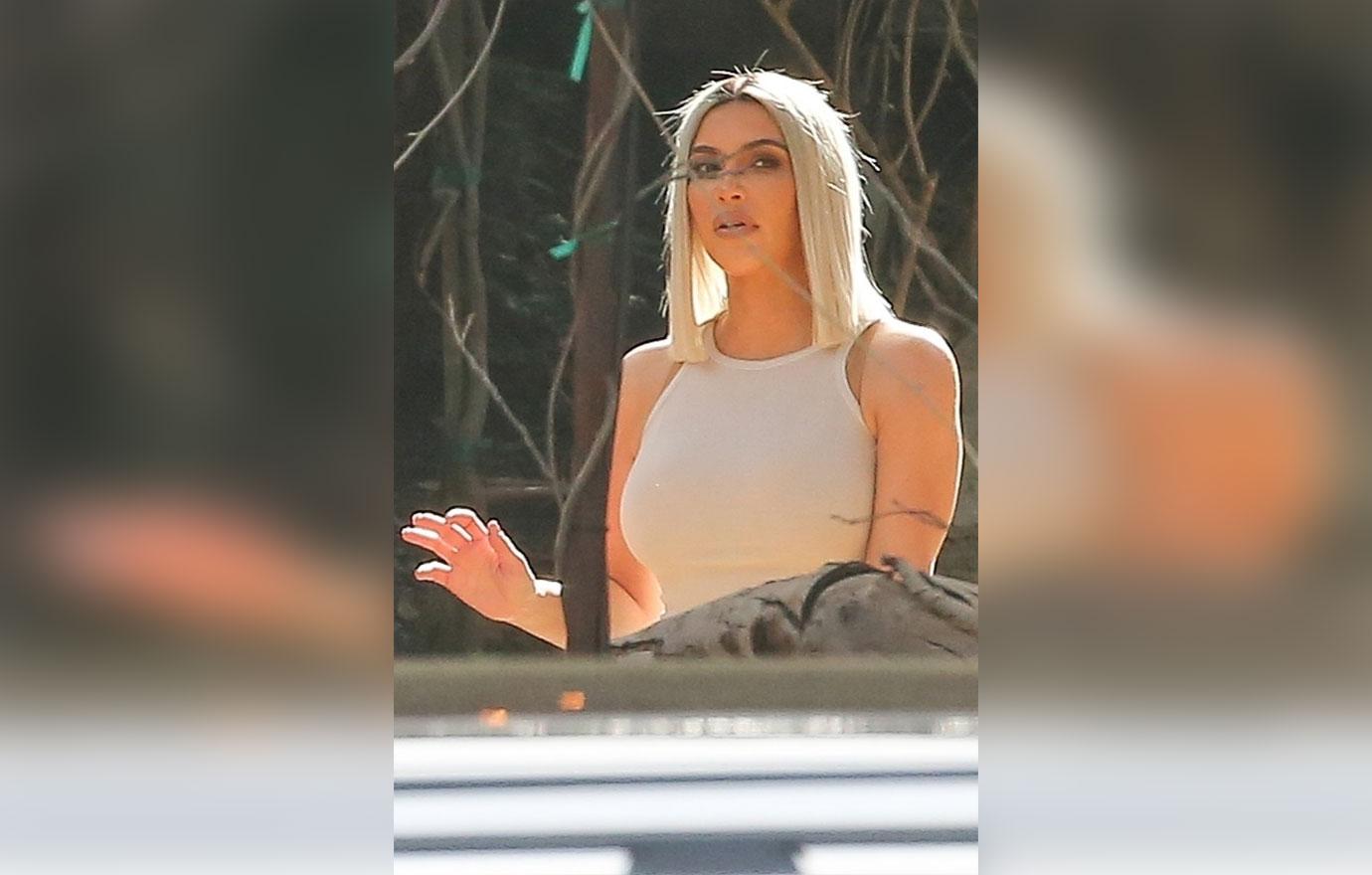 During the interview, the reality star also revealed that she has a clause in her will for her hair and makeup! "I made a section in my will that if I am so out of it that I can't even communicate and I am like s***ting on myself, I definitely need my hair, my nails and my makeup done," she said.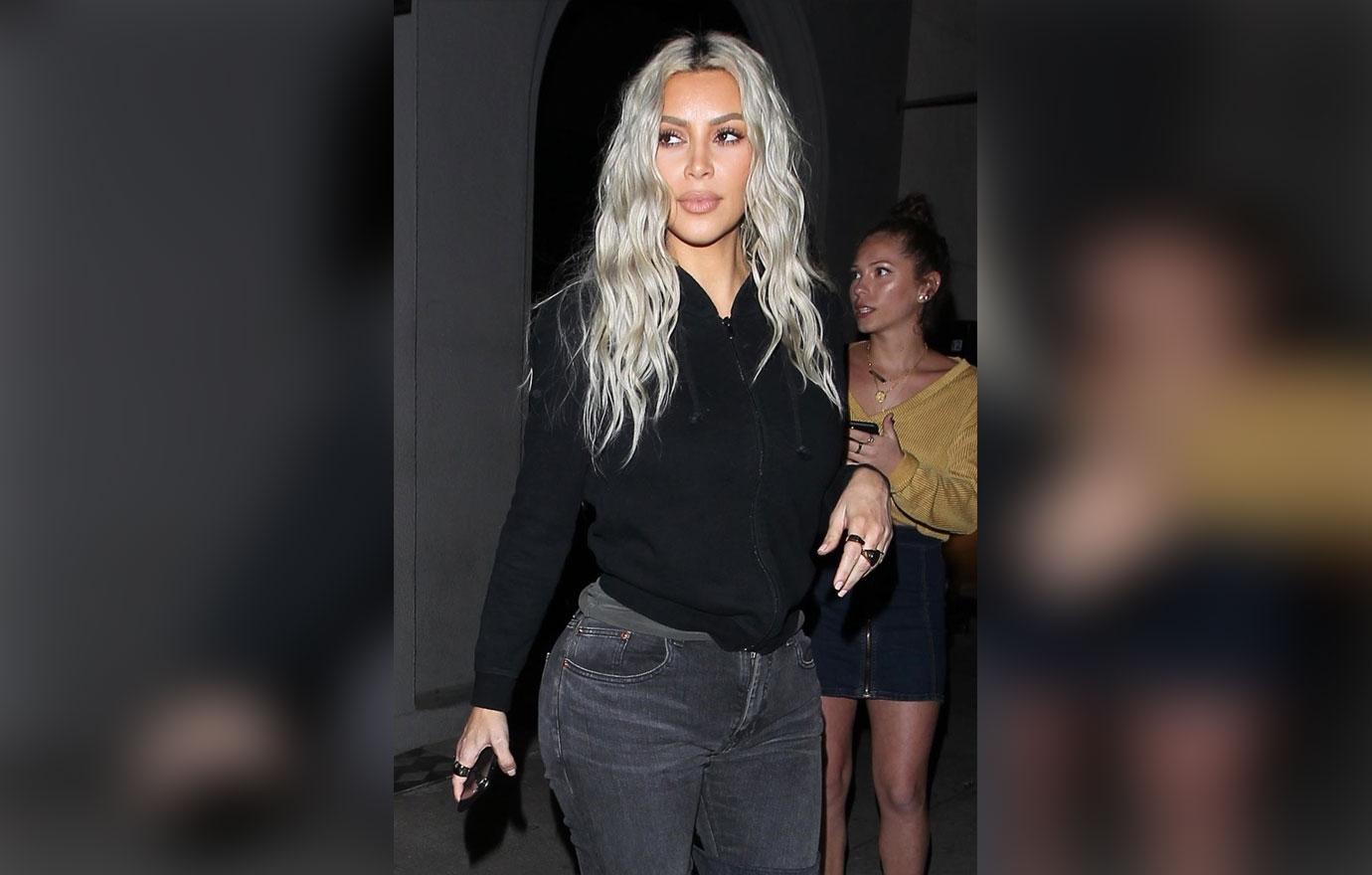 Do you think the comparison of Kanye and the Kardashian clan to Chris Washington and his girlfriend's predatory family from Get Out is offensive? Let us know in the comment section.