PHOTOS
Kim Kardashian Removes Butt Implants & Gets Lipo, Docs Claim — See Before & After Pics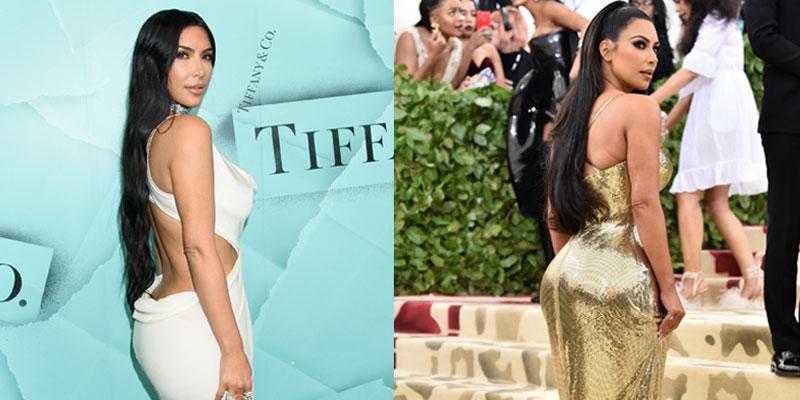 Article continues below advertisement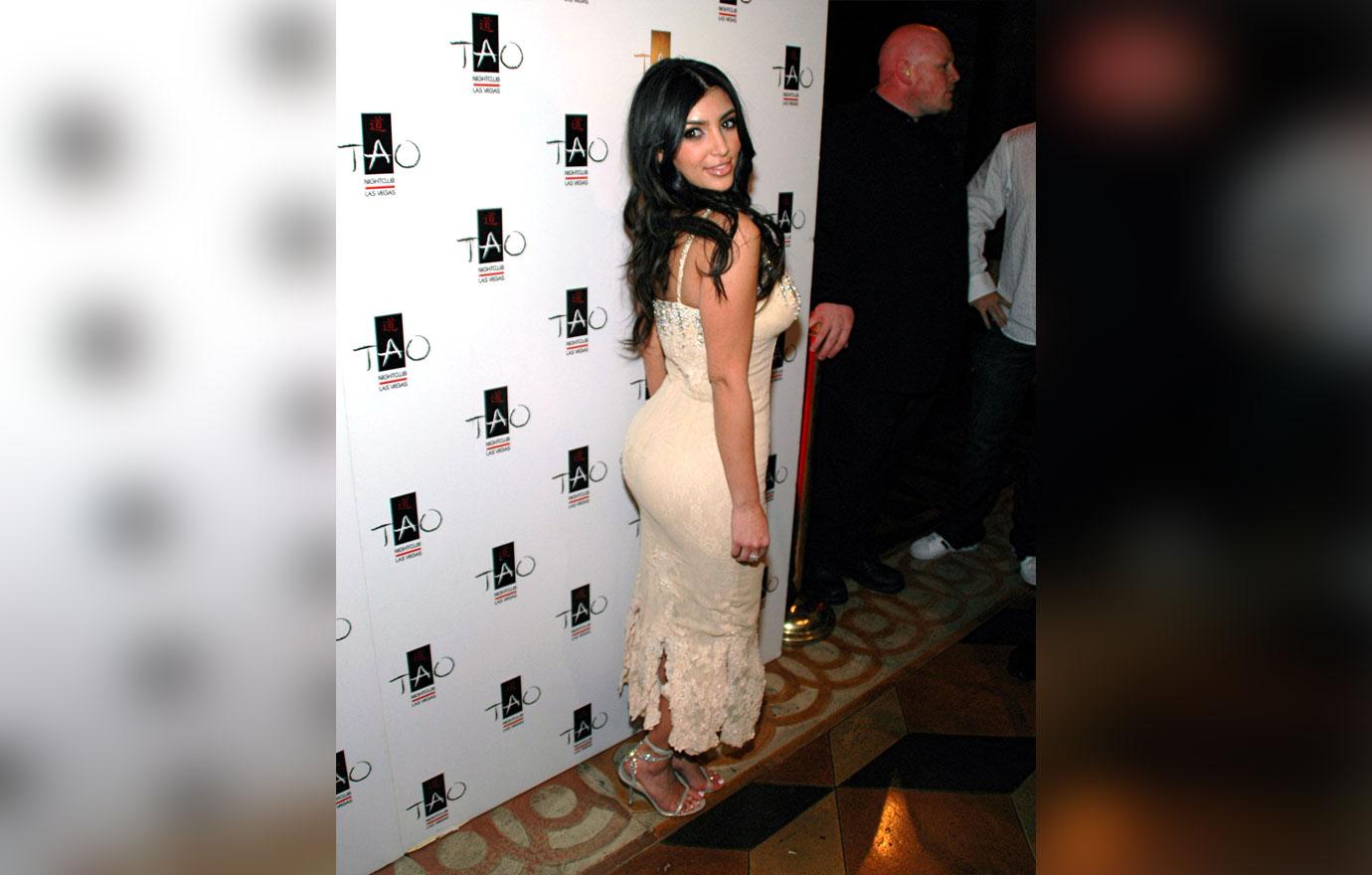 After a 2011 episode of Keeping Up With The Kardashians, during which the KKW Beauty mogul had a x-ray done to prove that her backside was au naturel, fans noticed it got even bigger.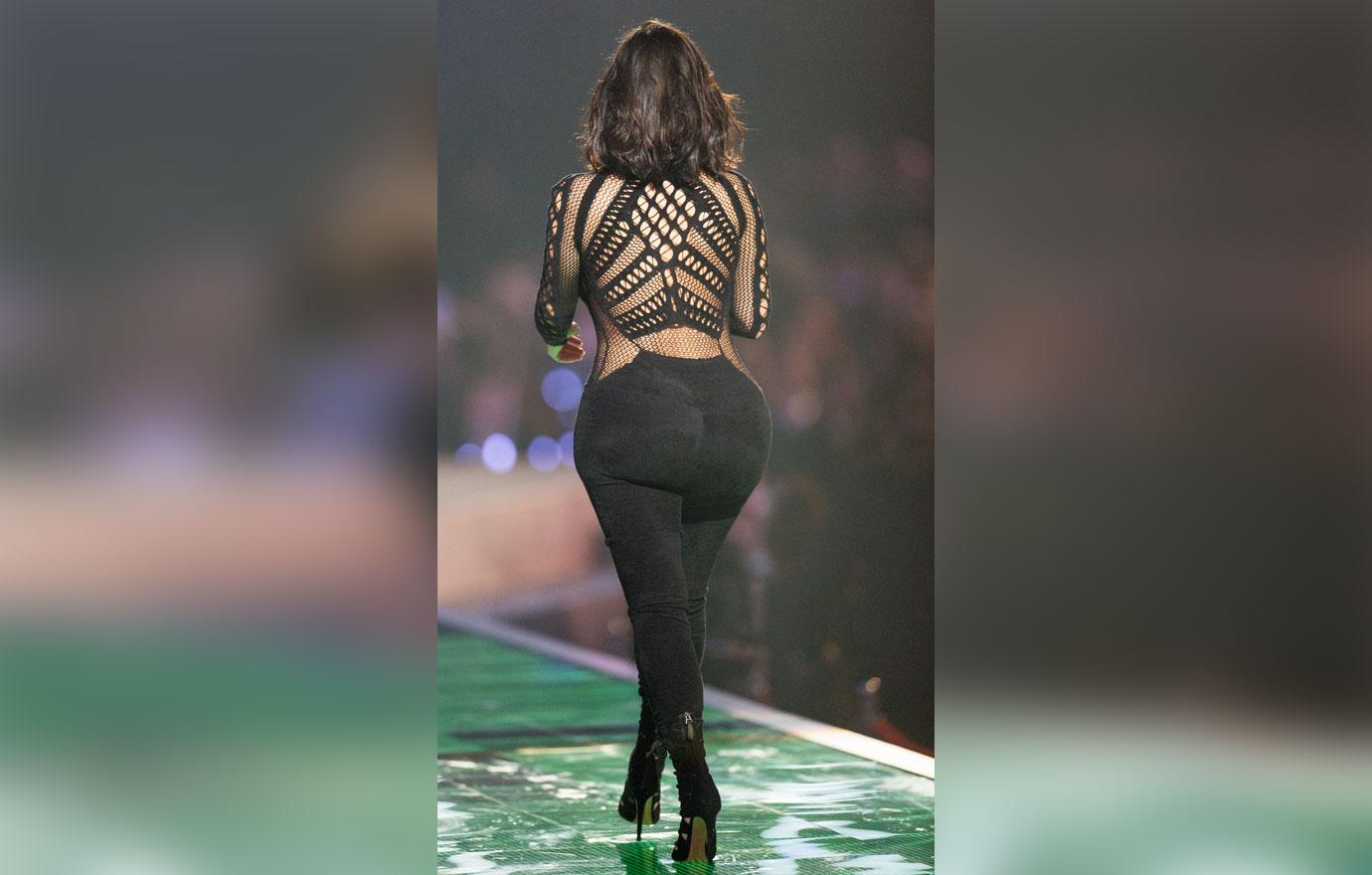 Eight years later however, it appears that this is no longer the case. Board Certified plastic surgeon Dr. Norman Rowe told RadarOnline.com, "Kim's buttock definitely looks smaller than it used to, so either she had padded underwear on for most of 2017, or she had a buttock augmentation that has diminished."
Article continues below advertisement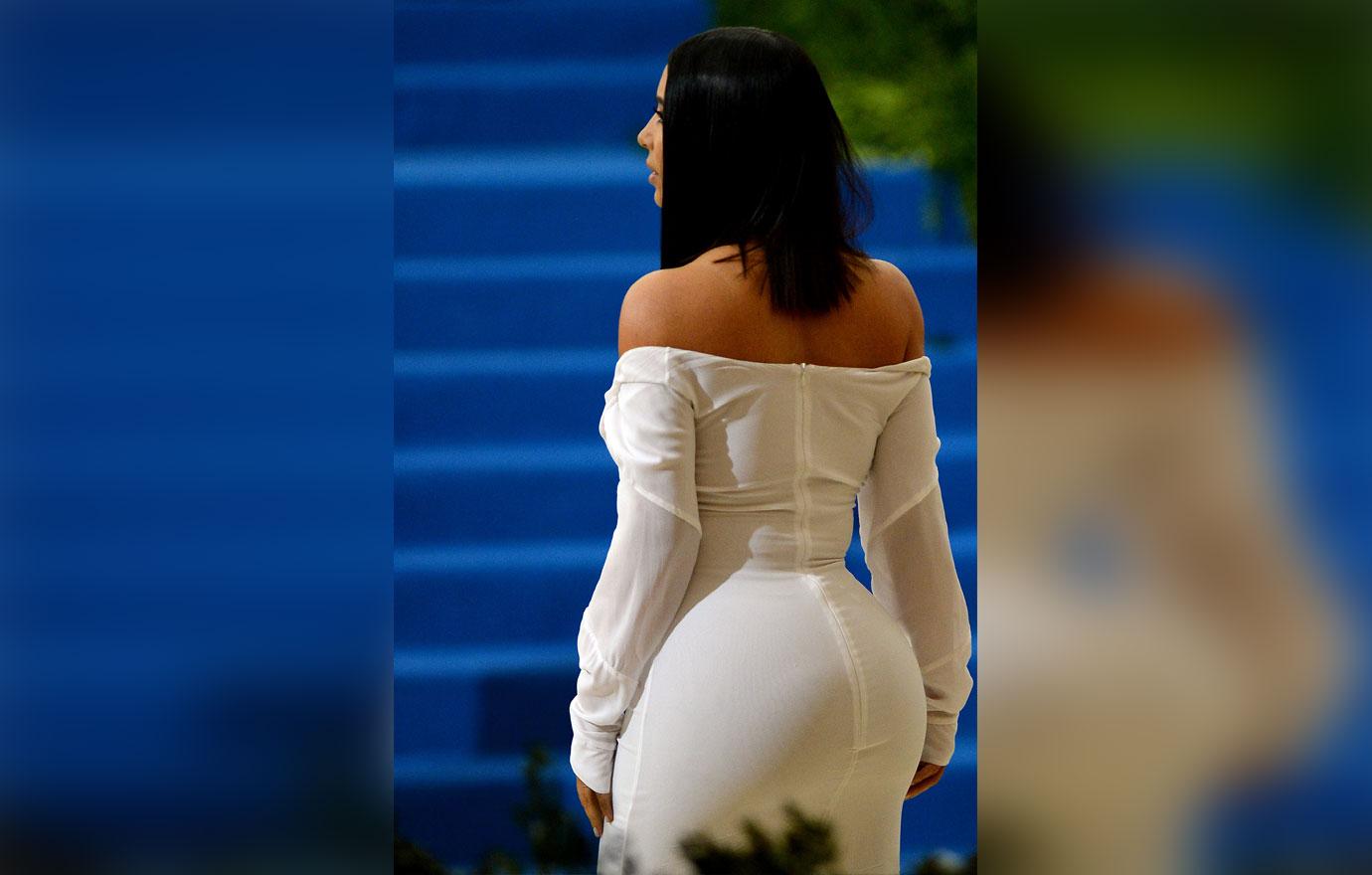 He has not treated the mom-of-three but he said, "In my opinion, I believe that she had filler-based buttock augmentation that now has begun to absorb and diminish, resulting in her newly trim figure."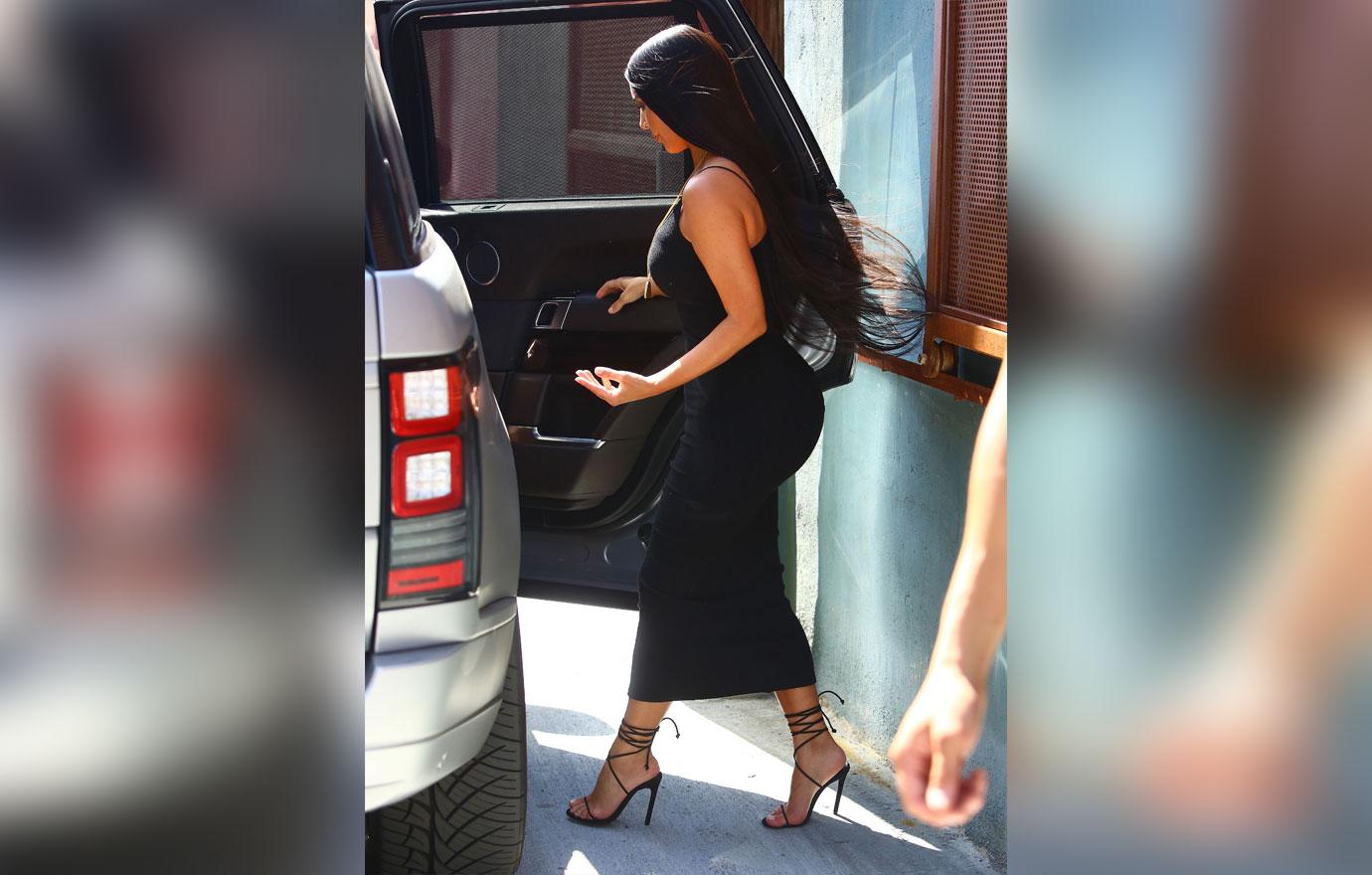 "It's possible that Kim's smaller curves are a result of natural weight loss, but a decrease in the size of the buttock with weight loss would depend on the type of material that was used for her augmentation in the first place," he added.
Article continues below advertisement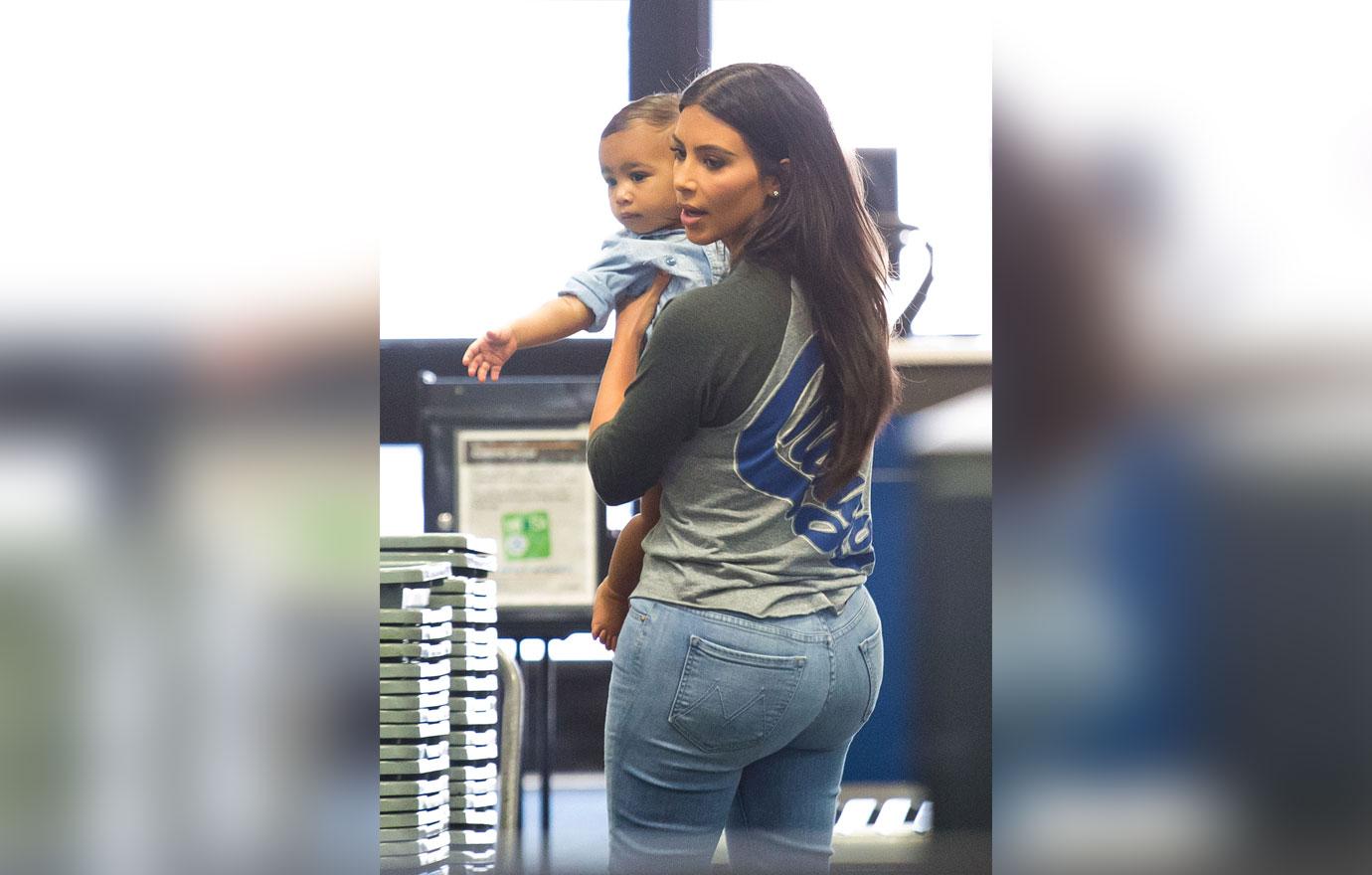 Experts explained that if her butt implants were a fat transfer, then weight loss could decrease its size. They also said that filler-based augmentations last about 2 years before getting naturally absorbed by the body. The 38-year-old has been open on social media about her own weight loss journey within recent months.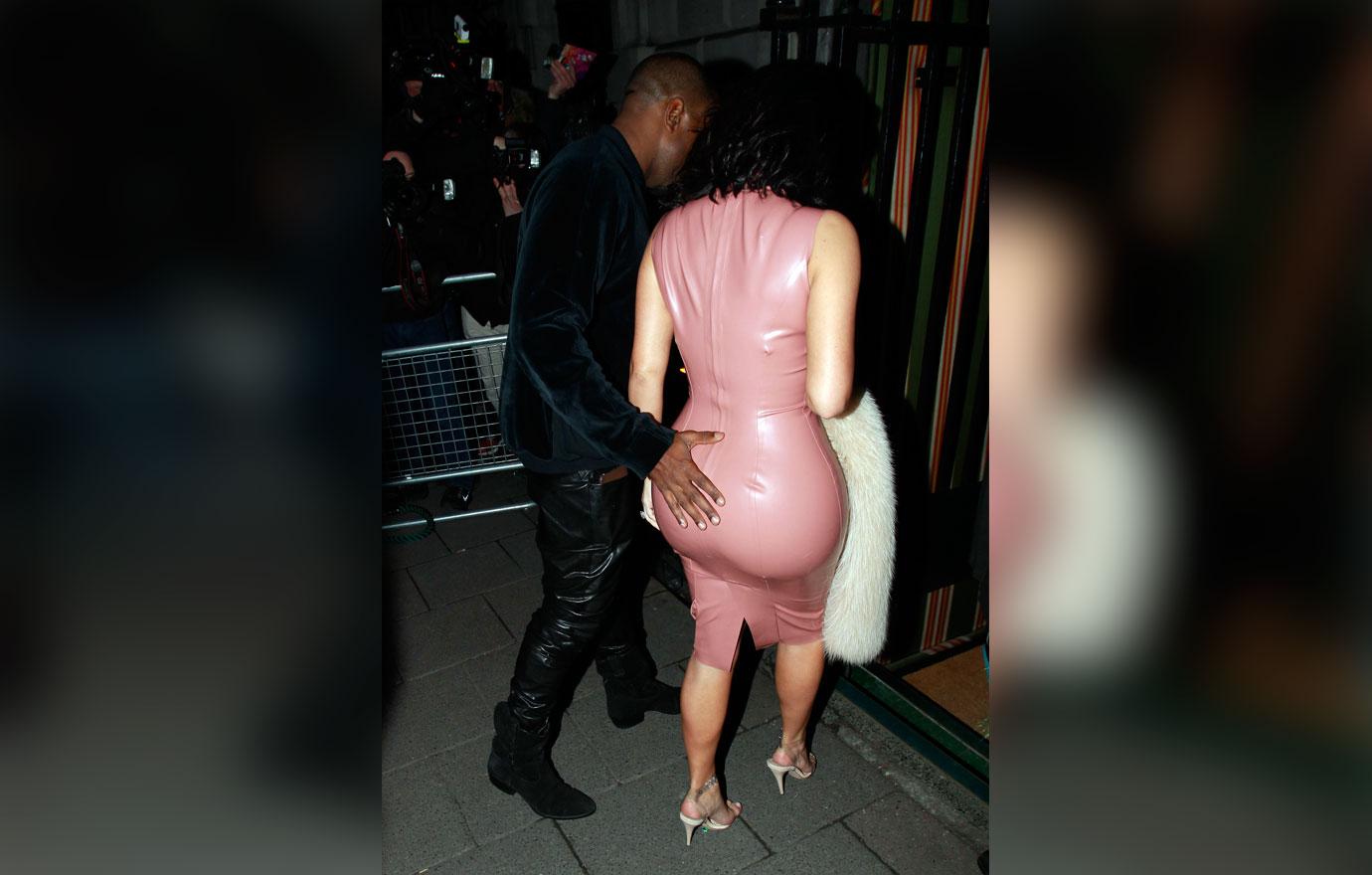 America's Holistic Plastic Surgeon Dr. Anthony Yuan echoed Dr. Norman's sentiments. He said, "It appears Kim may have had her buttocks reduced. It's also definitely possible that her buttocks have gotten smaller due to liposuction, or even a combination of both. "
Article continues below advertisement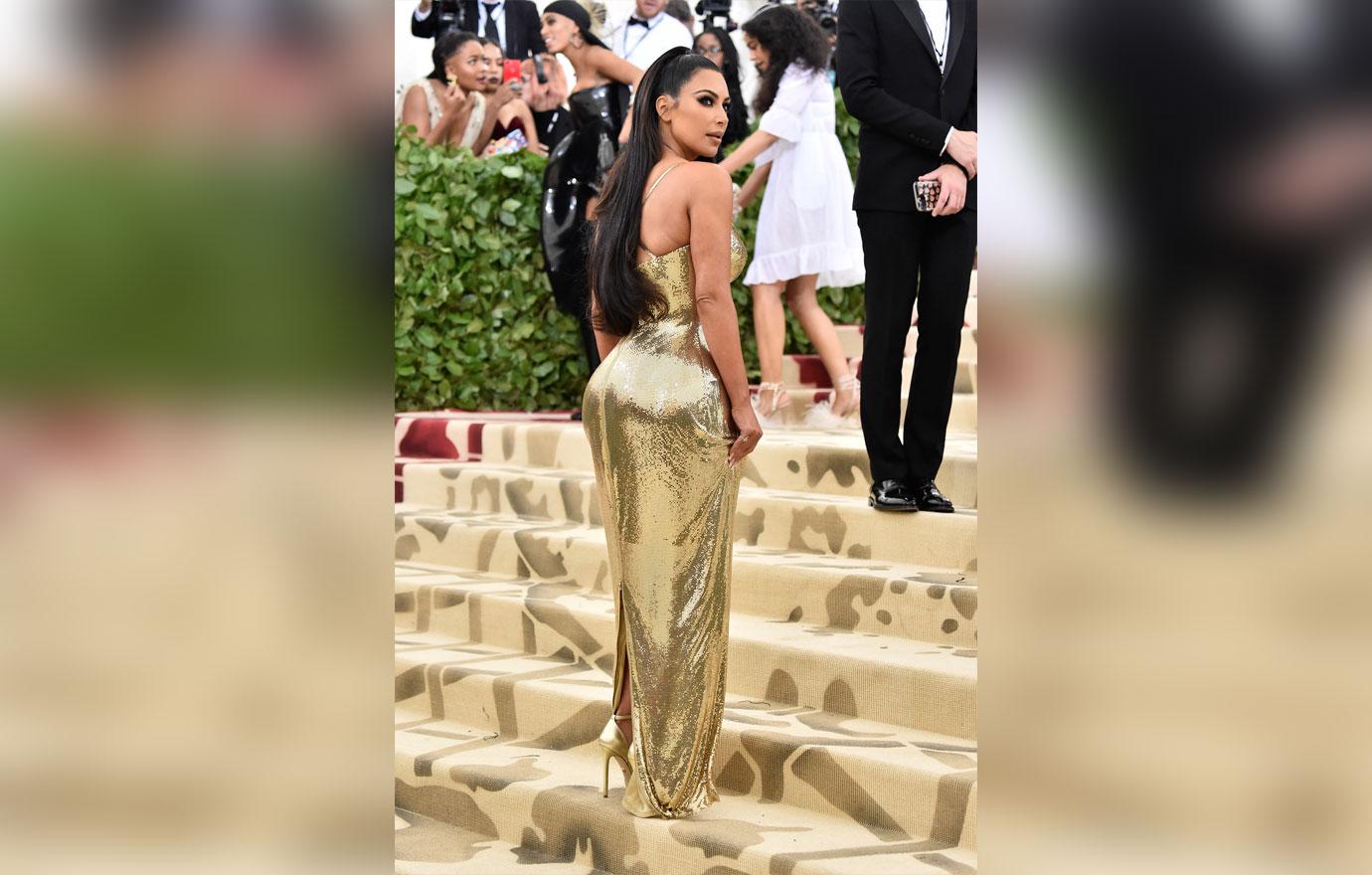 "A little liposuction of the buttocks can make a backside go from massive to just plain big in as short as a couple weeks," he noted.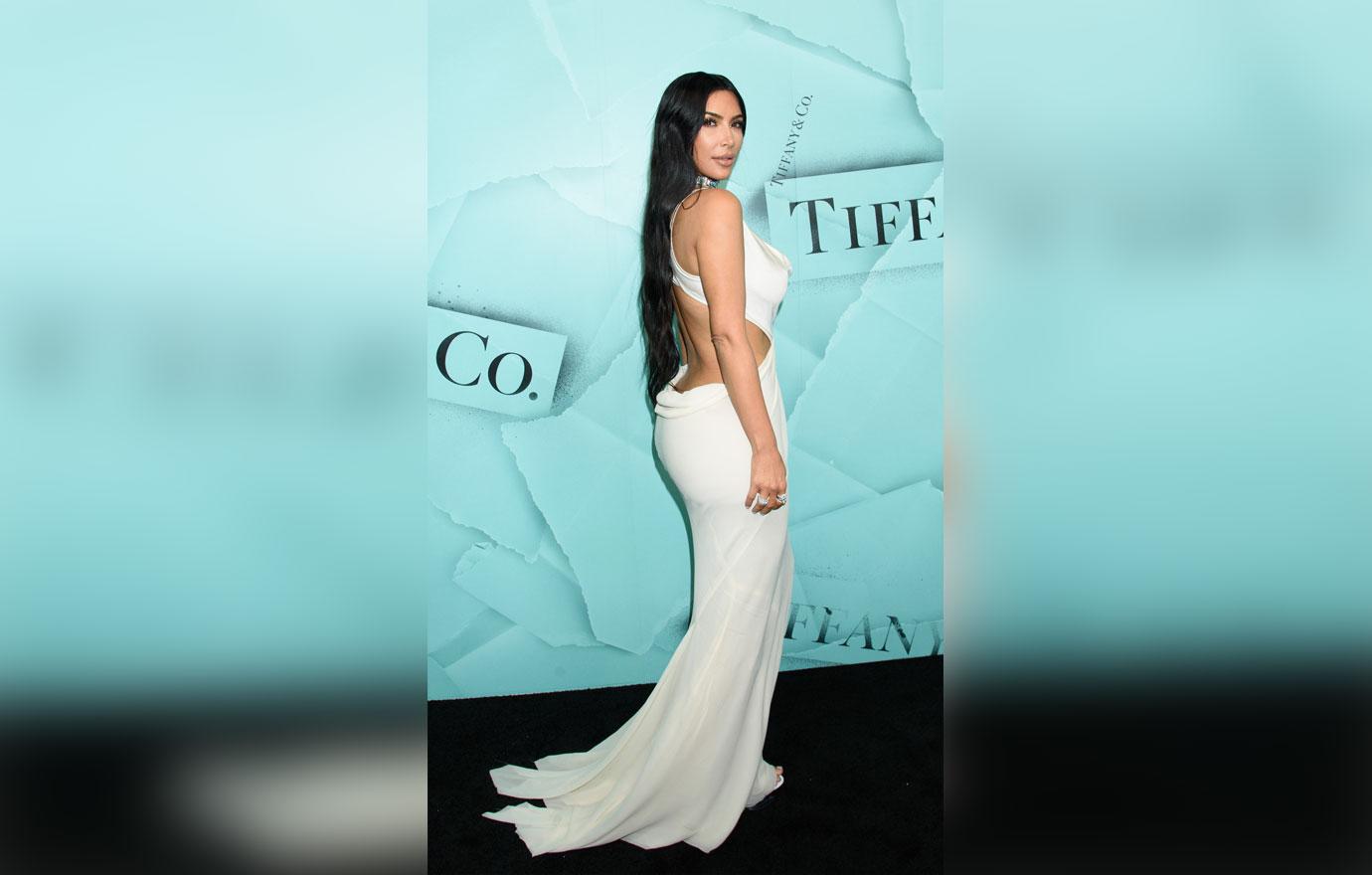 Do you think Kim's butt looks smaller? Let us know in the comments.