PHOTOS
Caitlyn Jenner Sounds Heartbroken Over Strained Relationship With The Kardashians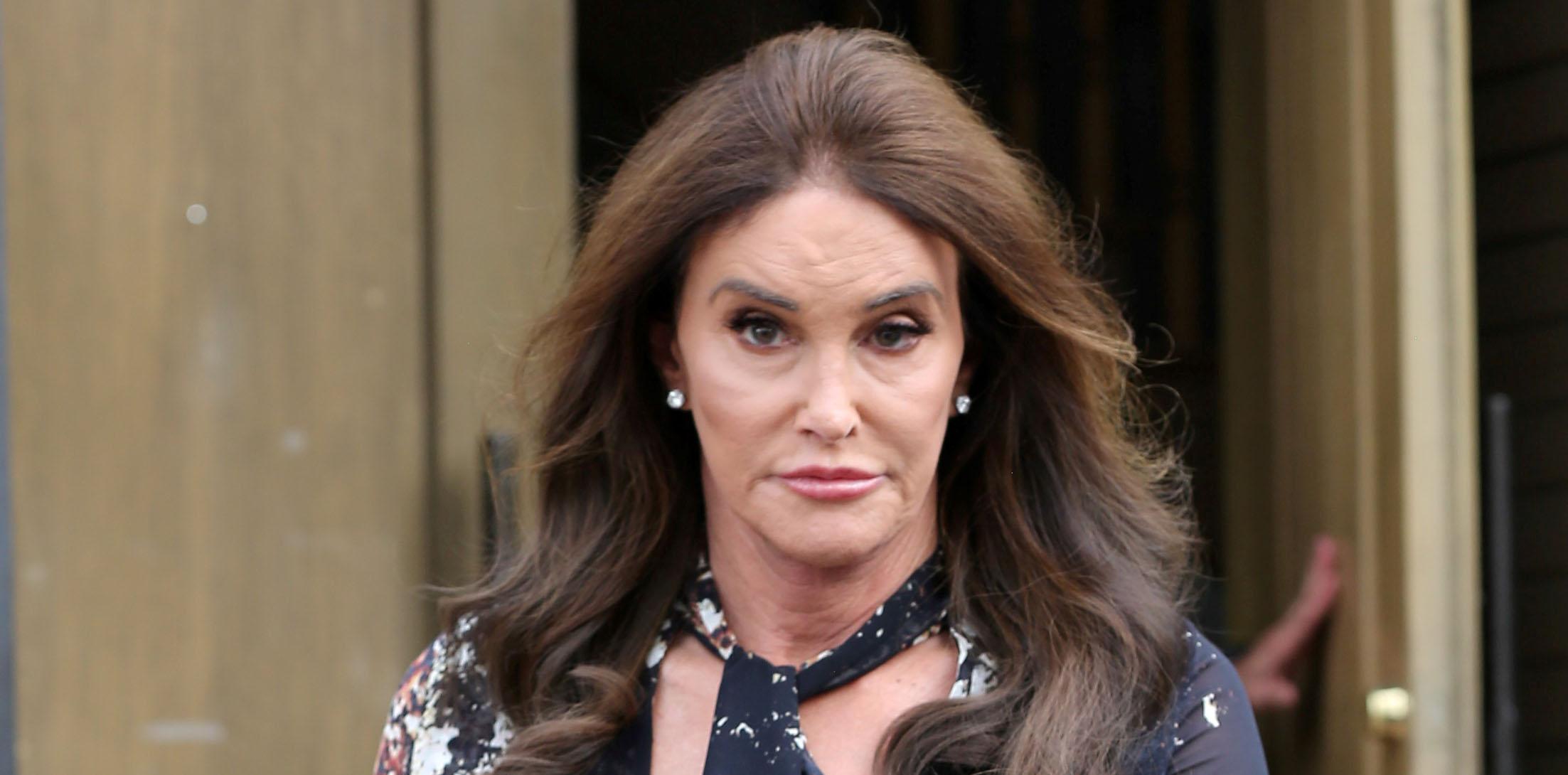 Well this is pretty sad. Caitlyn Jenner's relationship with Kim Kardashian was never quite the same after the 68-year-old released her tell-all, The Secrets of My Life, with Kim accusing her of making parts of it up in order for it to sell. And now, Caitlyn has admitted that she hasn't spoken to her former stepdaughter in quite some time.
Article continues below advertisement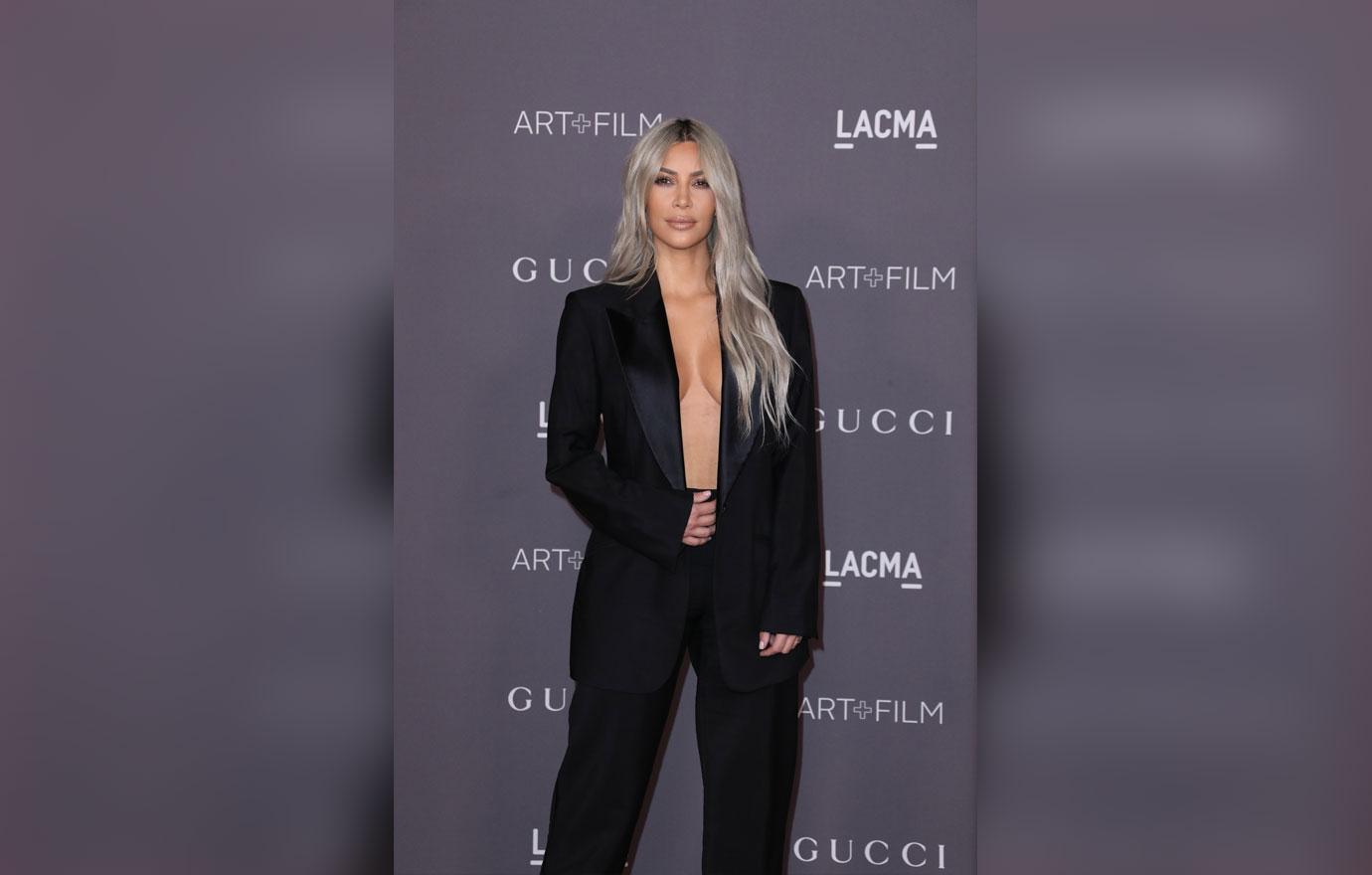 "It's been a little tough over the last couple of years on the Kardashian side," the author told students at the U.K.'s Cambridge Union, according to Cambridge News.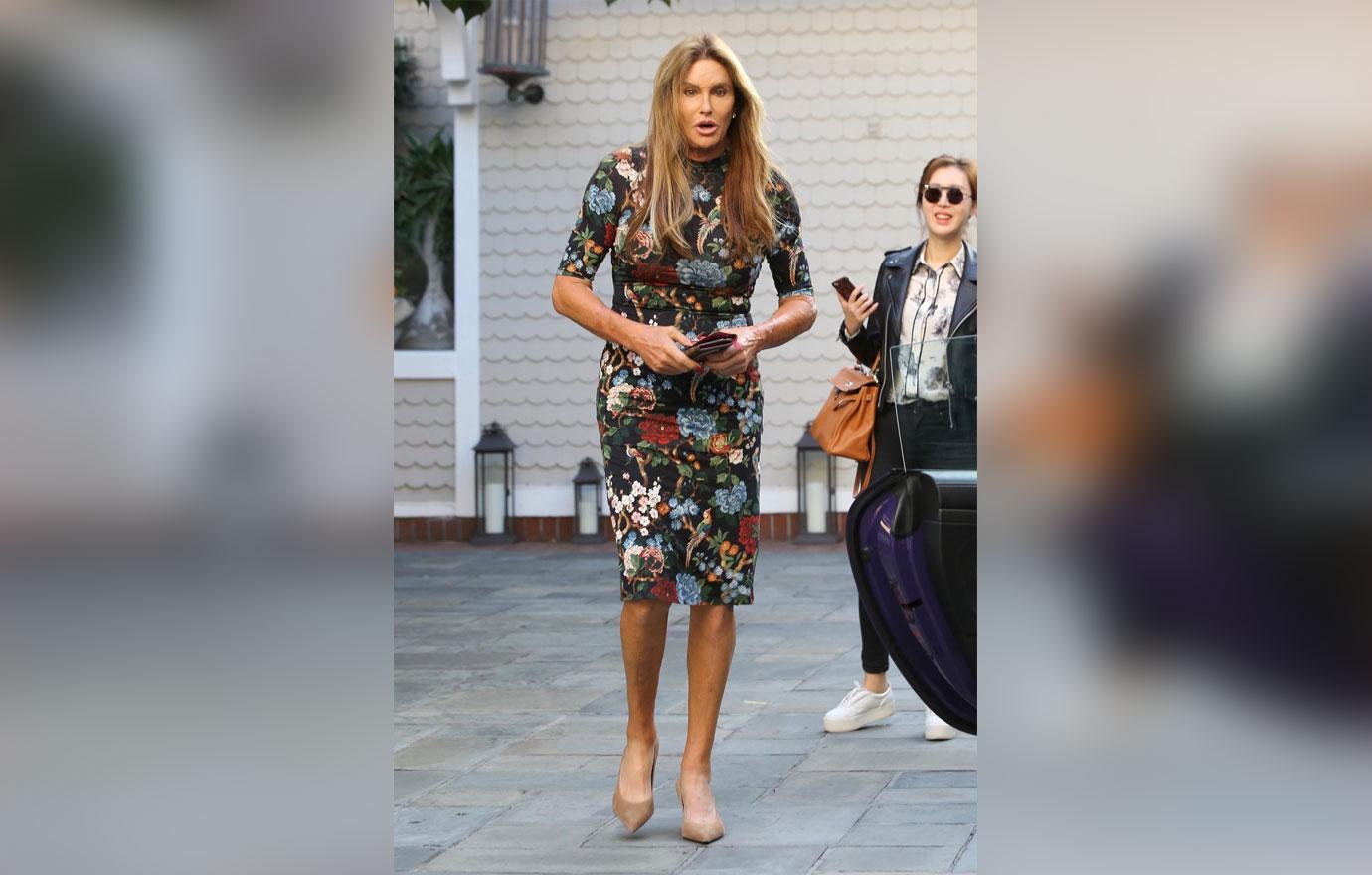 "To be honest, I don't talk to them anymore. Kim and I haven't talked in a year. They don't want me in their lives, they bashed me pretty badly. It's devastating when your kids do that. It really hurts. I don't know what the future holds. We will see."
Article continues below advertisement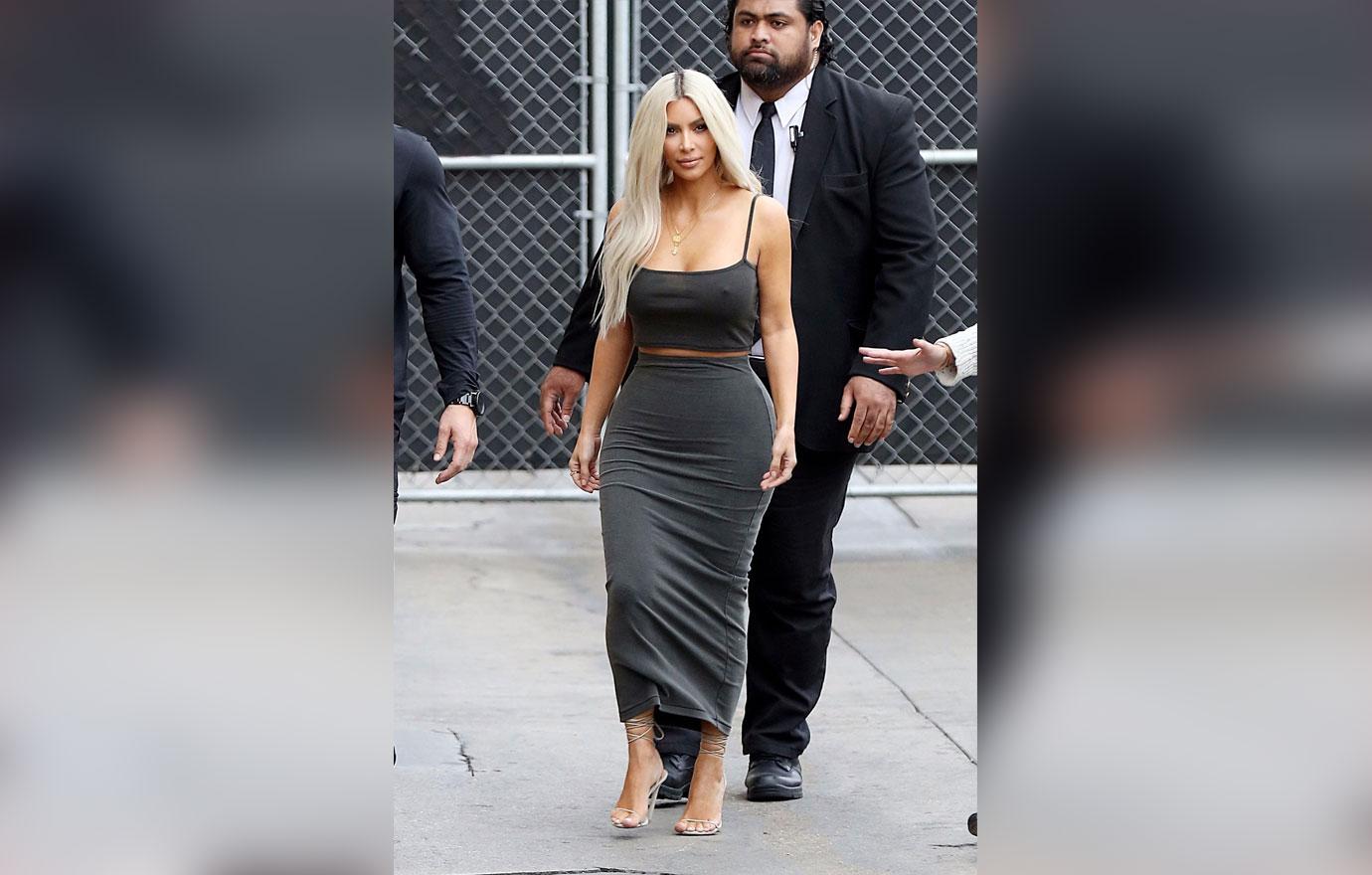 During Keeping up with the Kardashians, Kim, 37, has spoken about how she is upset with Caitlyn not only bashing her mother, Kris, but also talking about her deceased father, Robert.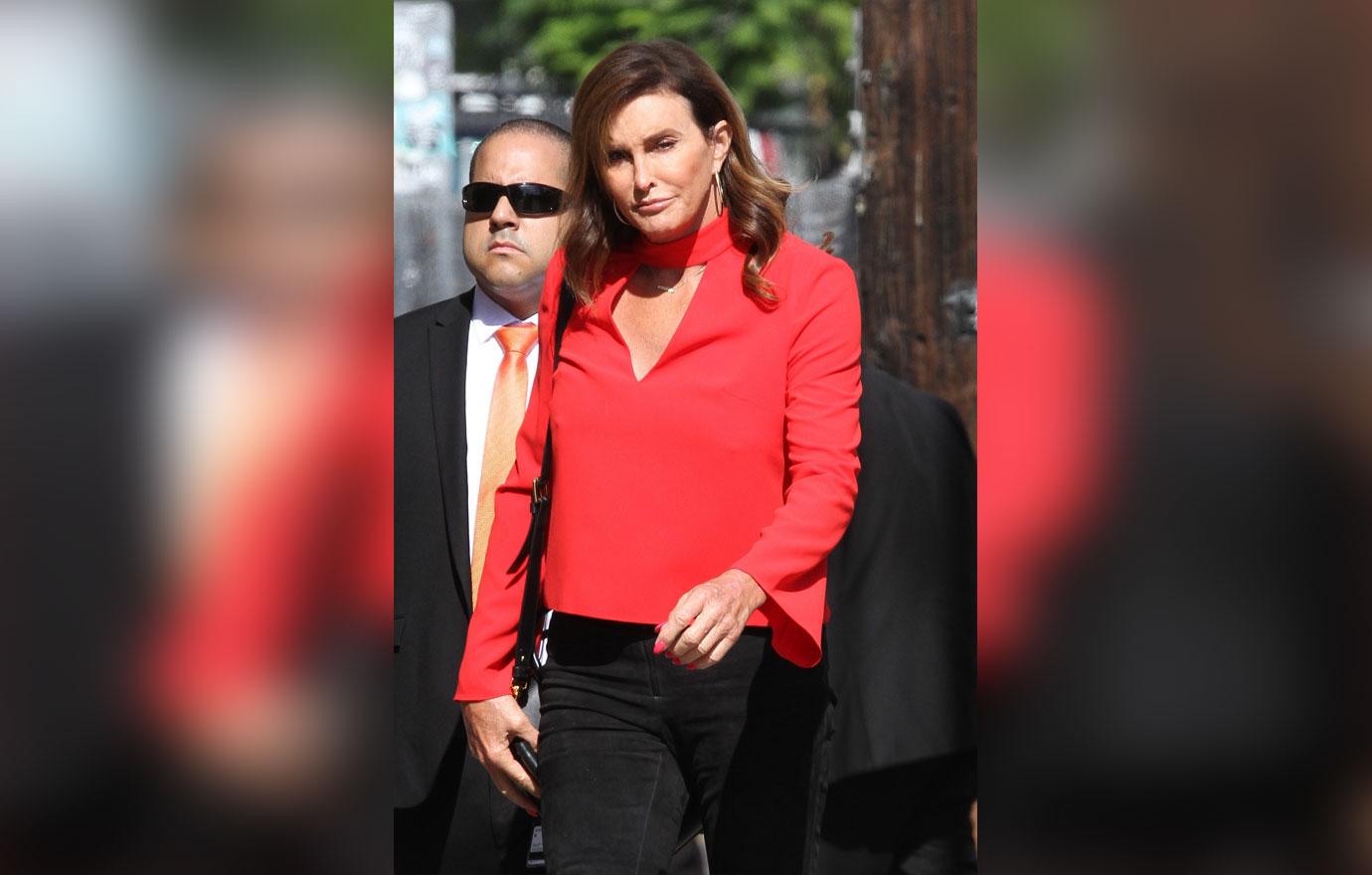 And it's unlikely that Kris will be speaking to Caitlyn anytime soon either. When asked by Andy Cohen what the chances are of them speaking again, Kim quickly said, "Zero."
Article continues below advertisement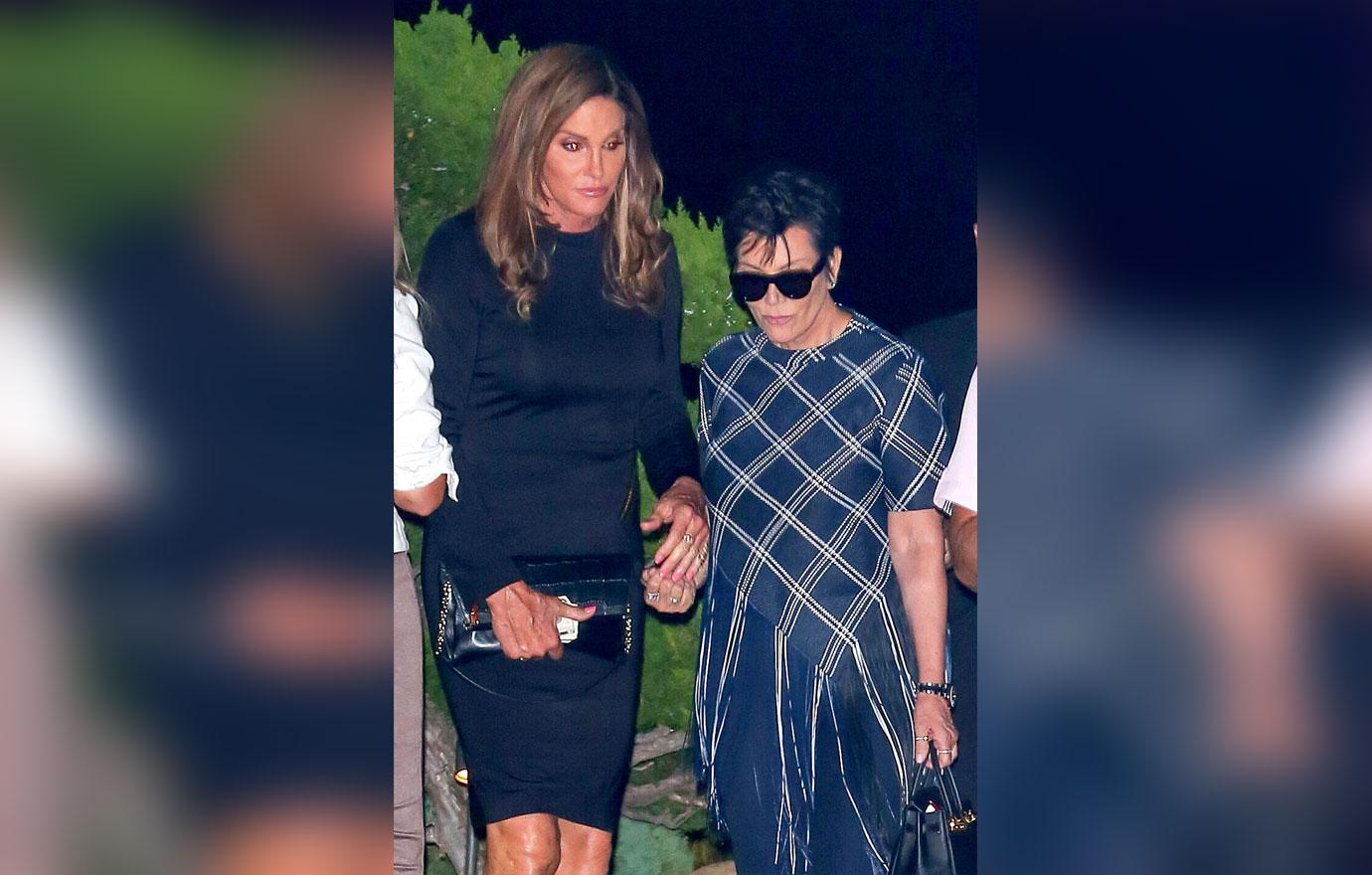 But she adjusted her answer, saying, "No, one. No, I would say two percent. And those are half-sisters Kendall and Kylie. That's their percentage. All fair, I think."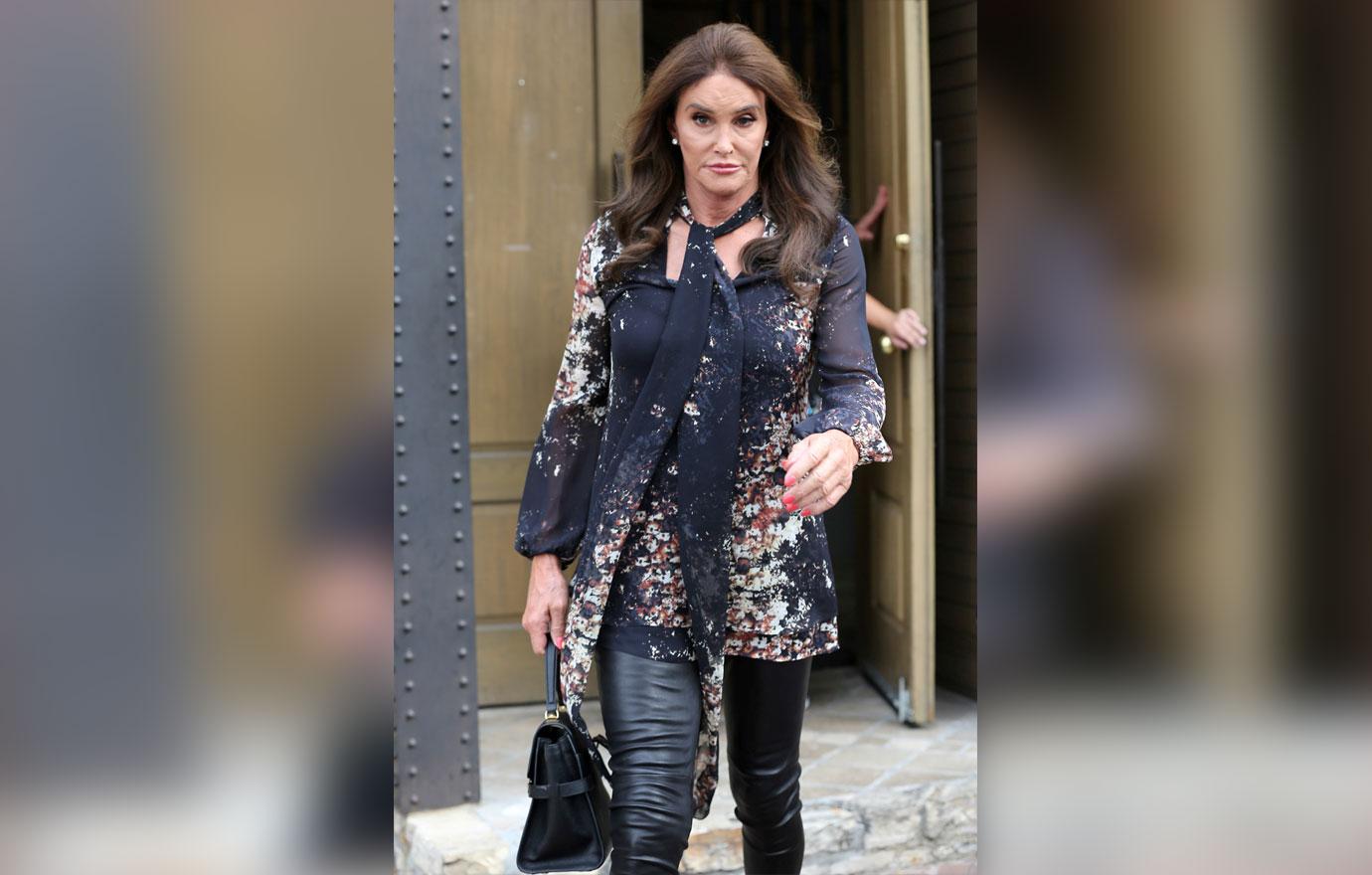 What are your thoughts on Kim and Caitlyn's strained relationship? Let us know in the comments section.