PHOTOS
Kim Kardashian Celebrates Jennifer Lopez's Birthday By Posting A Photo Of Their Butts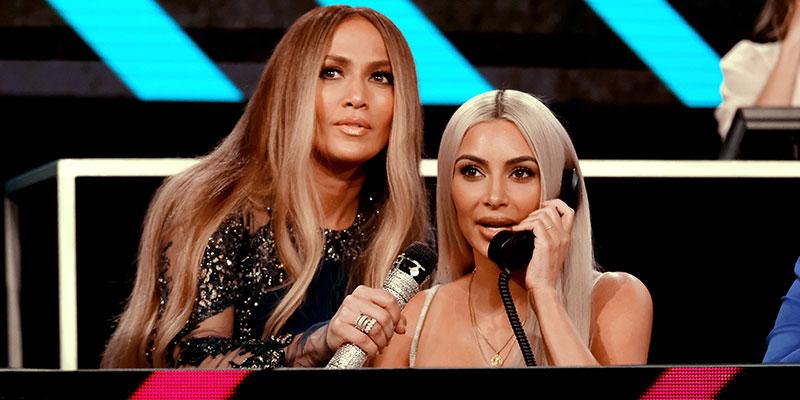 Jennifer Lopez officially turned 49 on Tuesday, and her buddy Kim Kardashian wished her a Happy Birthday in the most appropriate way: by sharing a pic of their butts.
Article continues below advertisement
J. Lo got her birthday festivities started early with a weekend workout that shows just how she's still in phenomenal shape.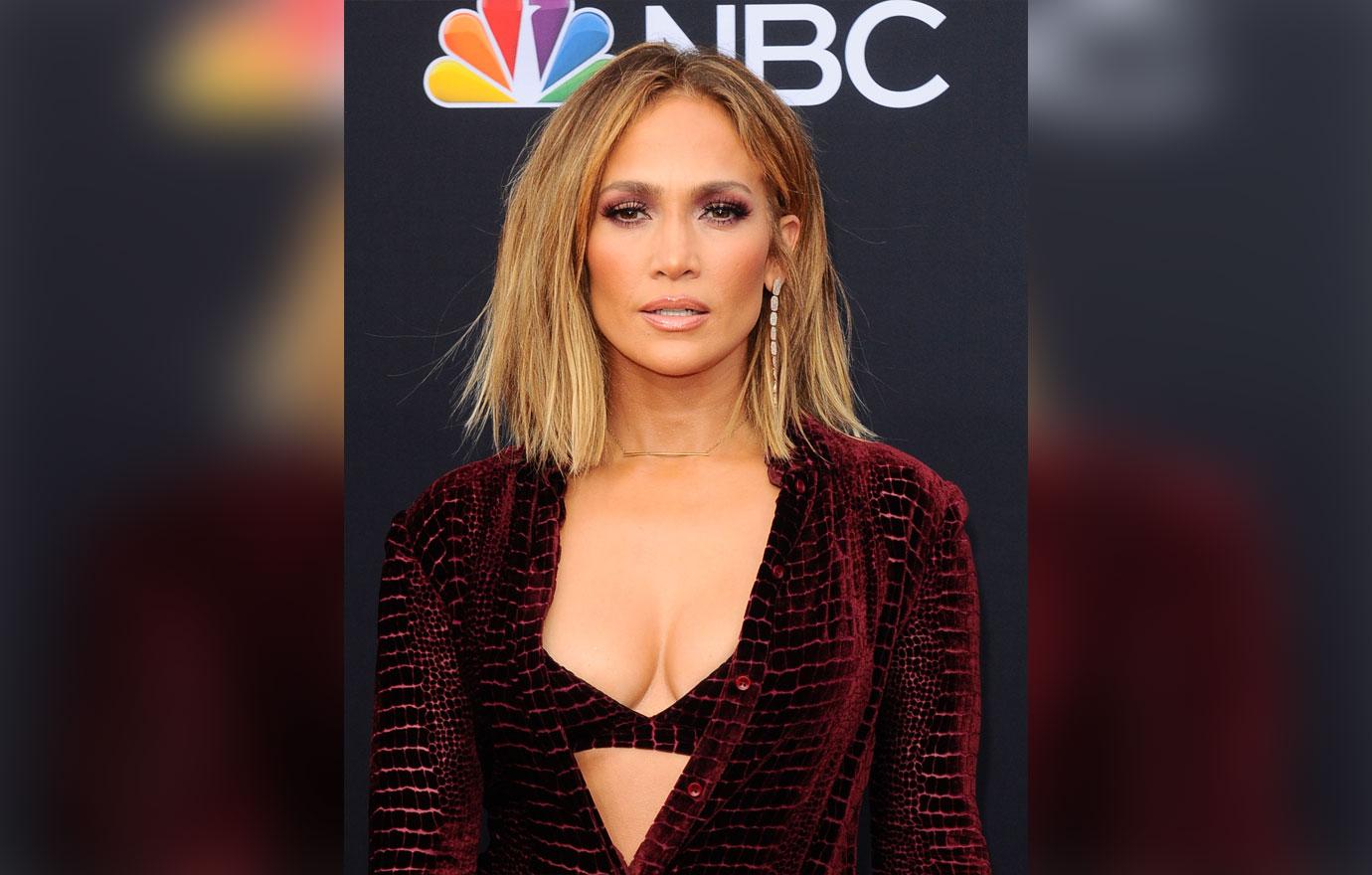 Her Twitter was lit up on Wednesday, as she retweeted a ton of love from several press outlets, friends and more who all wished her a happy 49th birthday.
Article continues below advertisement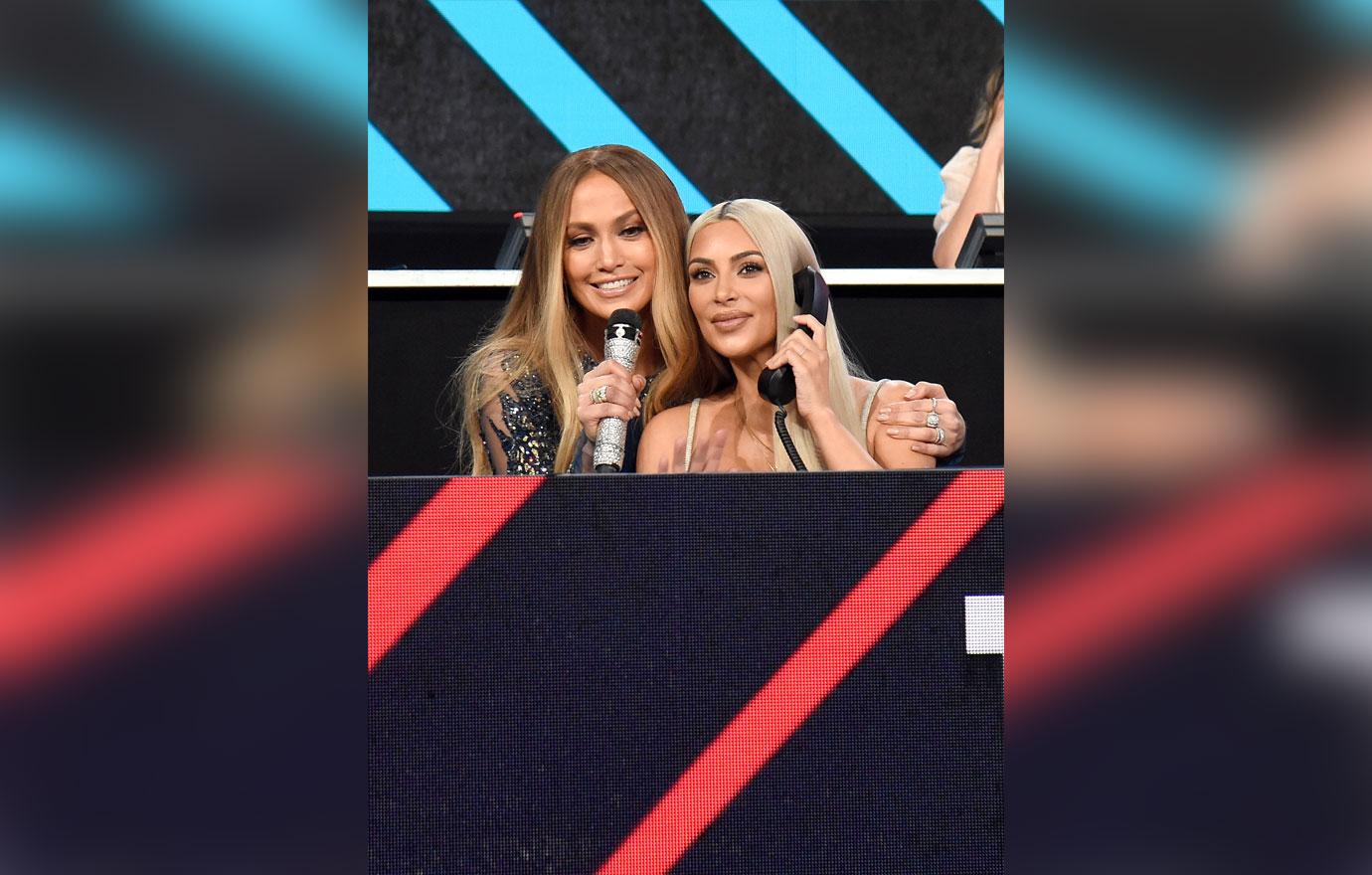 Kim, who has been friends with J. Lo for quite some time, decided to do something a little more special for the "I'm Real" singer's big day.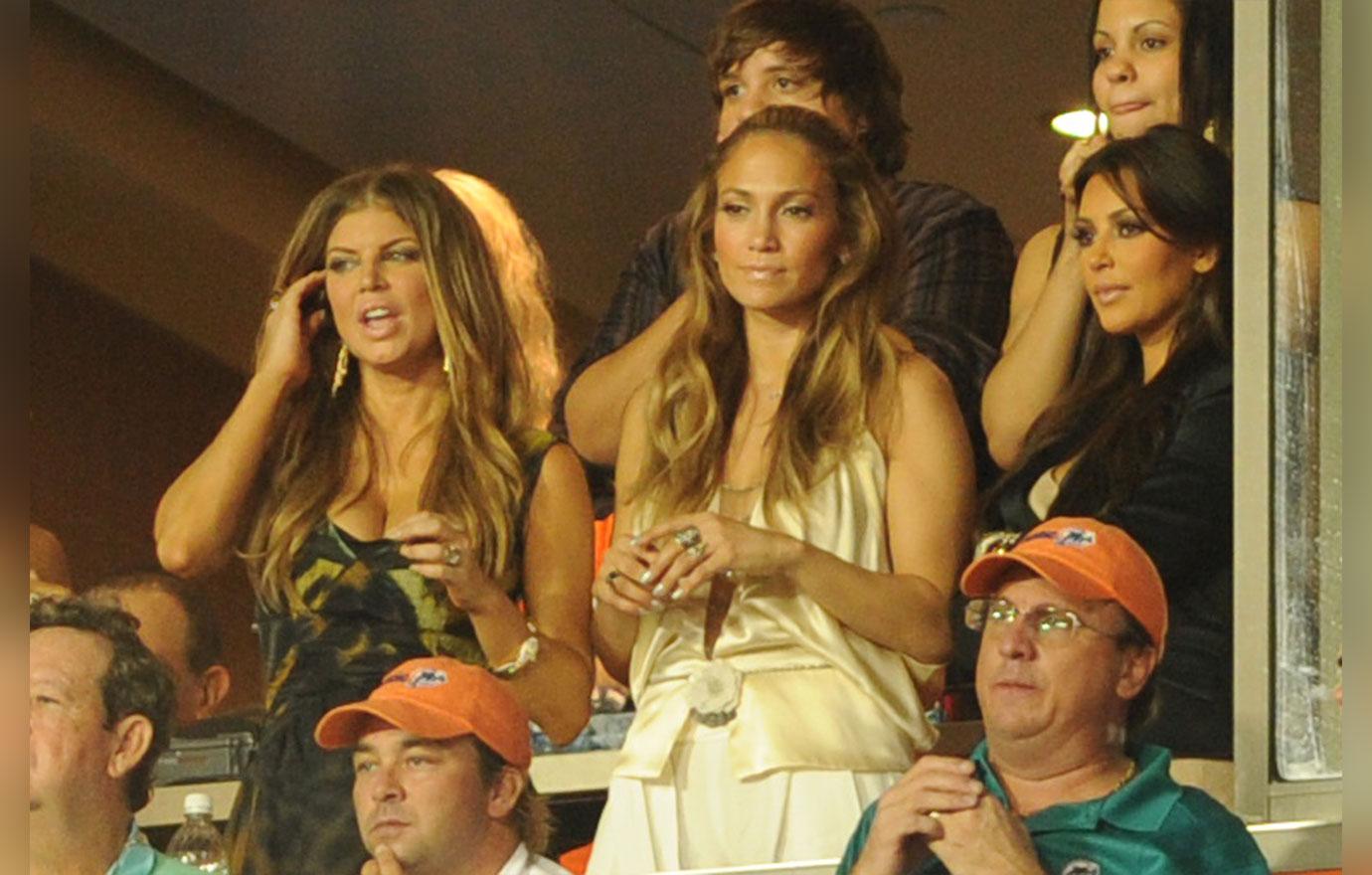 She posted a photo that shows Kim and J. Lo from behind, literally, as they are dressed to the nines for a big event while displaying their legendary booties.
Article continues below advertisement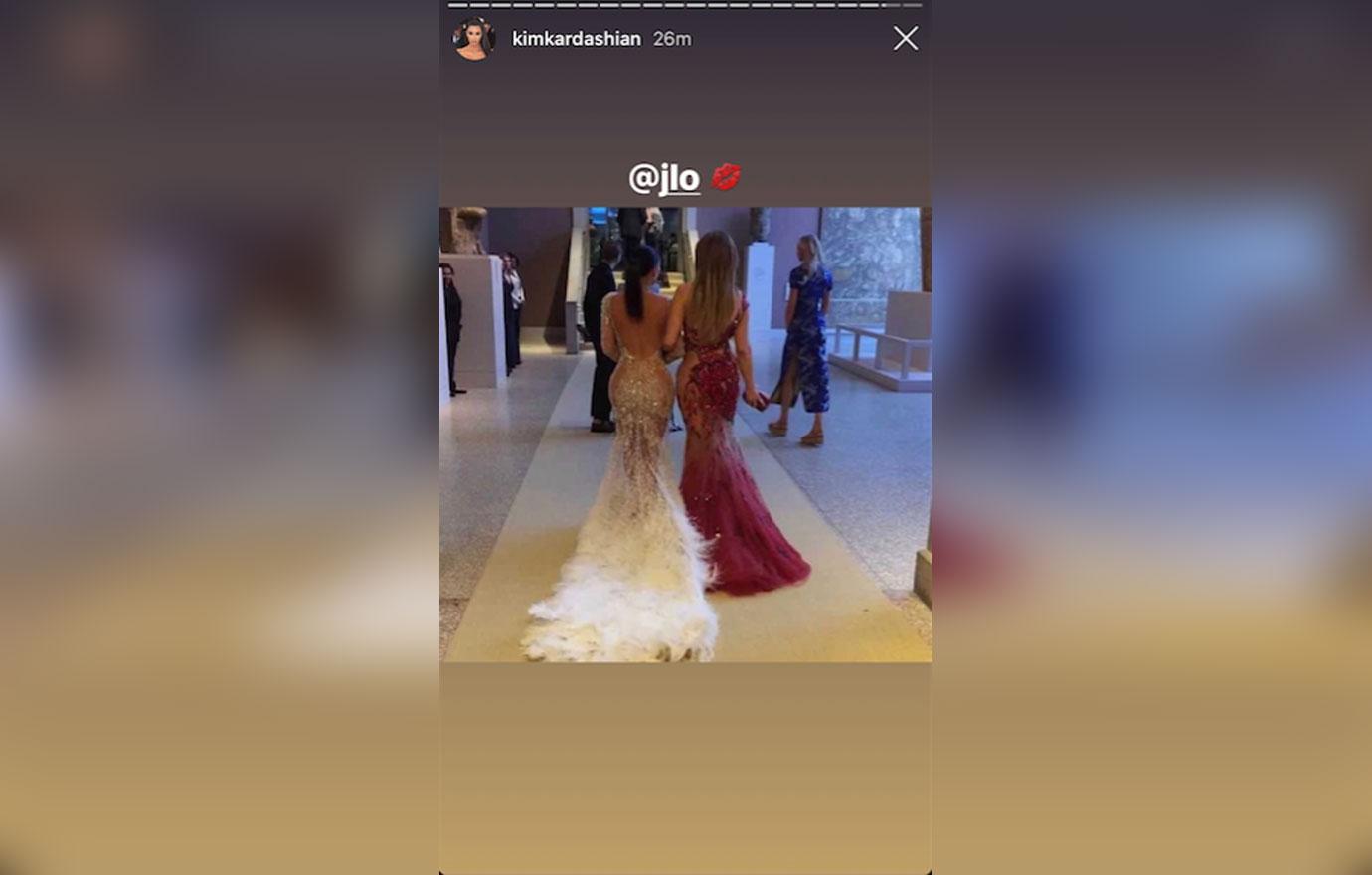 The only caption is one word, "J. Lo," and a kiss emoji. Nothing. Else. Needed.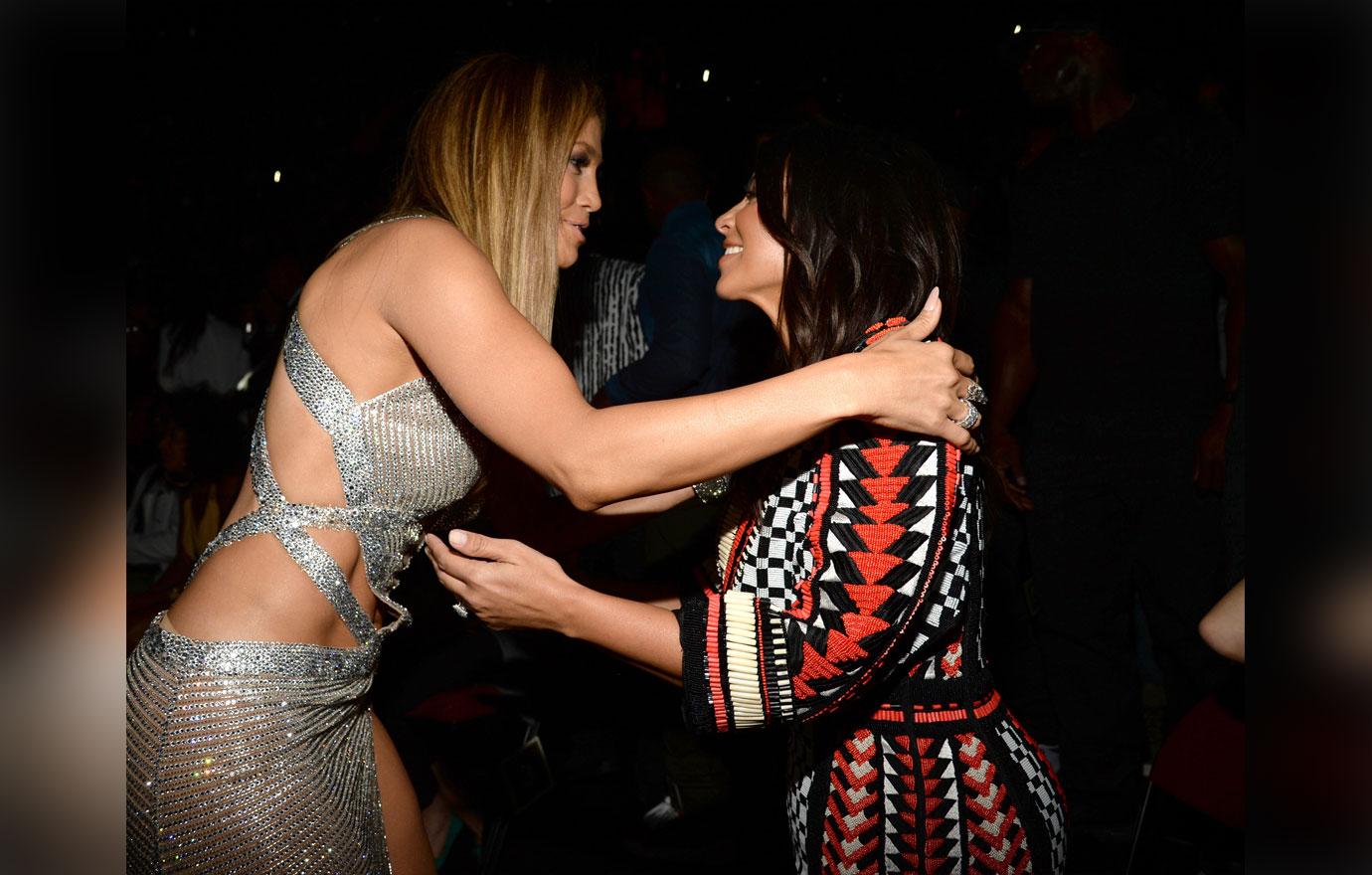 What are your thoughts on Kim and J. Lo's pic? Sound off in the comments!