PHOTOS
Kim Kardashian And Other Celebs Rally Around Sex Trafficking Victim Cyntoia Brown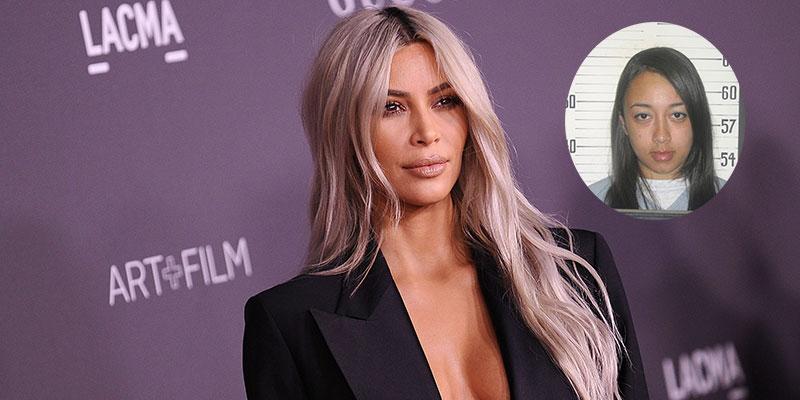 The disturbing case around sex trafficking victim Cyntoia Brown, 29, who is currently serving a life sentence on murder charges, has seen new light as celebrities like Rihanna and Kim Kardashian have rallied around her and have attacked the justice system for what has been done to her and many others as a result. Click through to read more.
Article continues below advertisement
Cyntoia was a former child sex slave who killed Nashville realtor Johnny Allen when she was 16 and he was 43, after he repeatedly raped and abused her. She was sentenced to life in prison back in 2004, and won't be eligible for parole until 2059.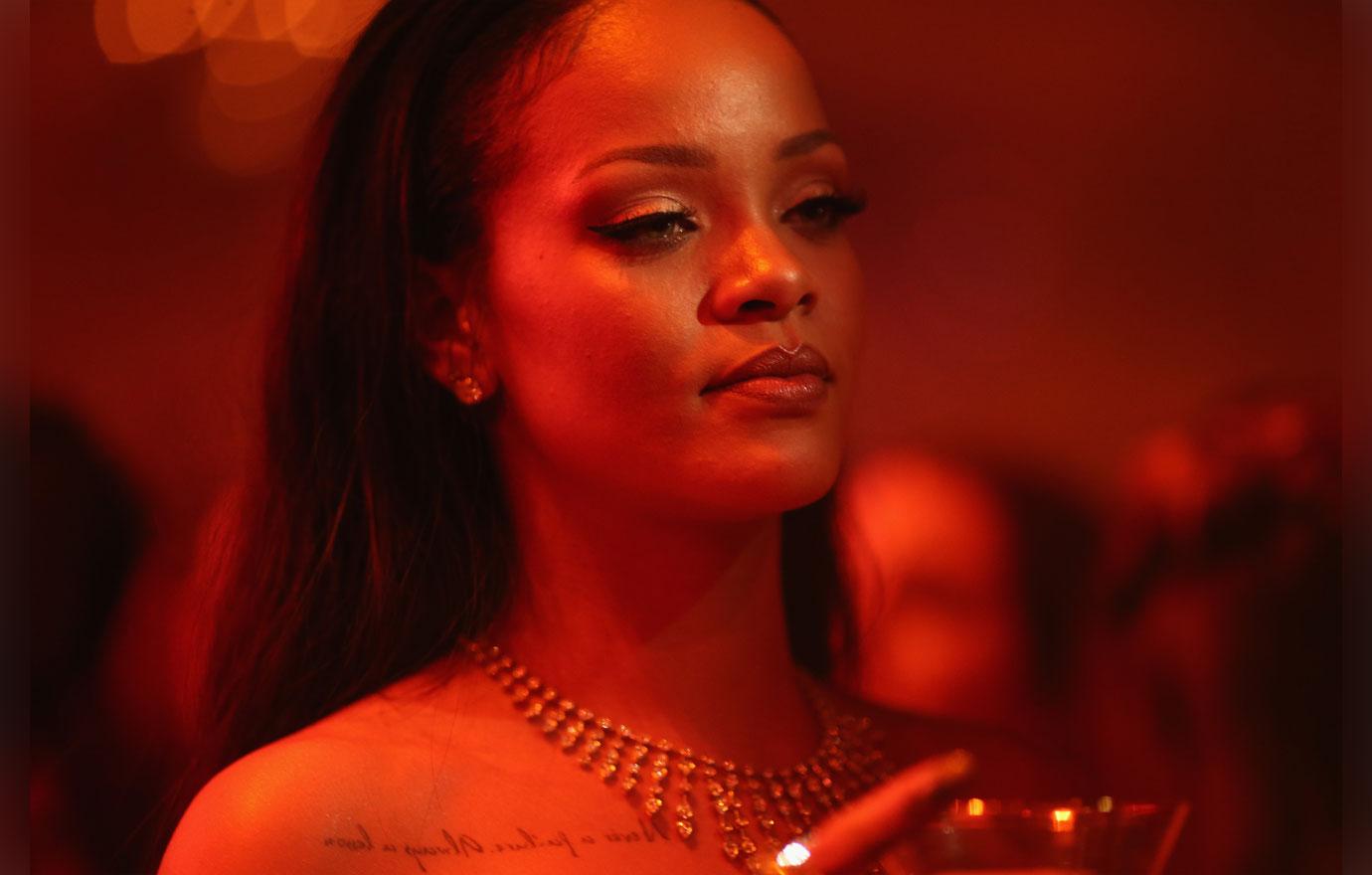 A photo that carried a caption loosely describing her trial and the aftermath went viral on Monday, which caused celebs like Rihanna and Kim to speak out about her and the justice system overall.
Article continues below advertisement
Using the hashtag #FREECYNTOIABROWN, Rihanna sparked social media about the case by saying "Did we somehow change the definition of #JUSTICE along the way?? cause..... Something is horribly wrong when the system enables these rapists and the victim is thrown away for life! To each of you responsible for this child's sentence I hope to God you don't have children, because this could be your daughter being punished for punishing already!"
She followed up with another post that showed Cyntoia at the age of 28 getting her associate's degree from Lipscomb University.
Article continues below advertisement
Kim tweeted about Cyntoia earlier today, and has even gone as far to include her own lawyers to get justice for her. "The system has failed. It's heart breaking to see a young girl sex trafficked then when she has the courage to fight back is jailed for life! We have to do better & do what's right. I've called my attorneys yesterday to see what can be done to fix this."
Article continues below advertisement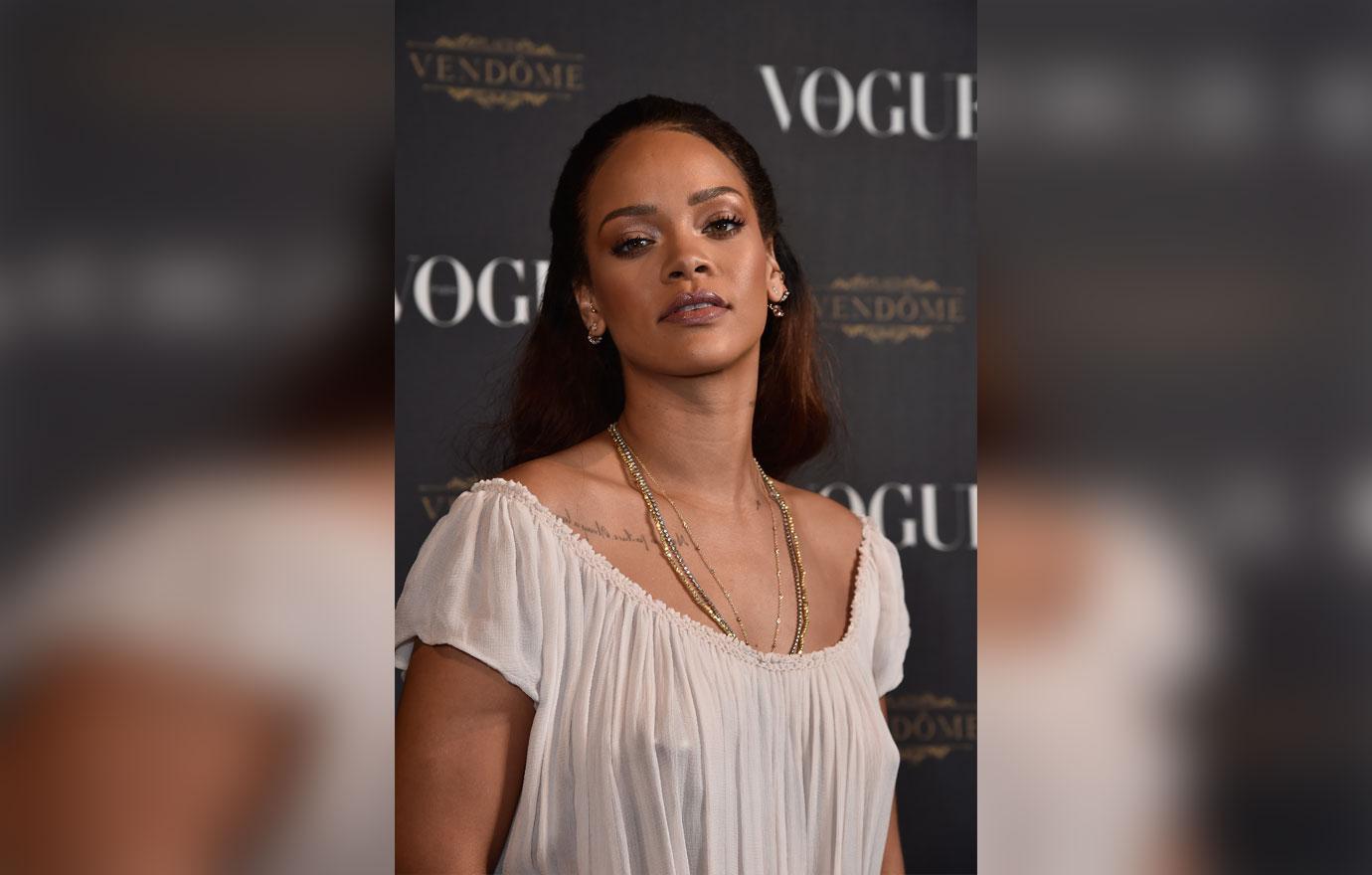 Although the recent interest has been sparked due to celebrity involvement and social media, there has been no updates as of yet regarding anything changing in Cyntoia's sentence.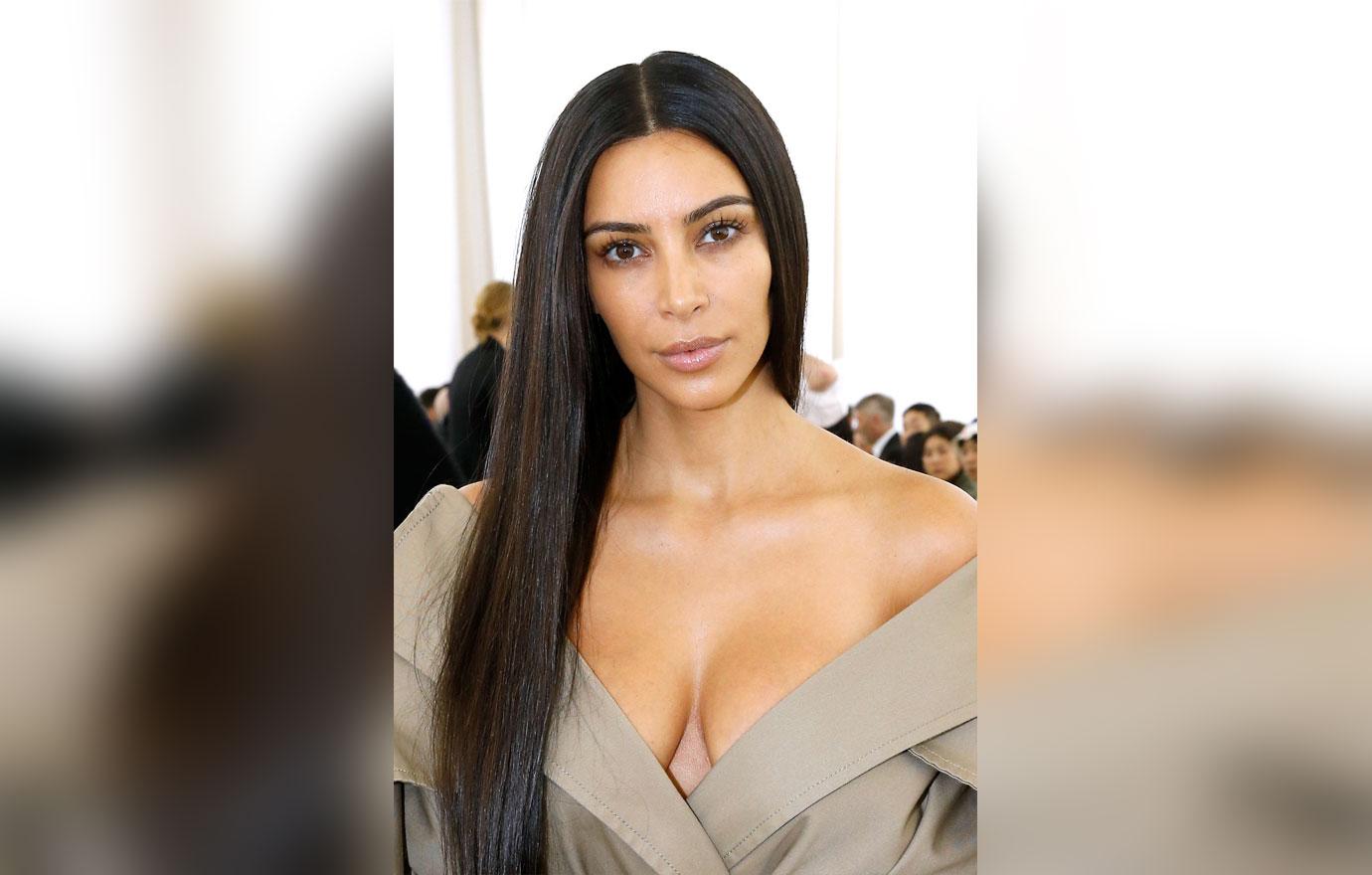 What are your thoughts on celebrities rallying around Cyntoia Brown? Sound off in the comments!