PHOTOS
So Much For Body Positivity! Kim Kardashian Says She Will 'Never' Say It Is 'Positive' To Show Her Cellulite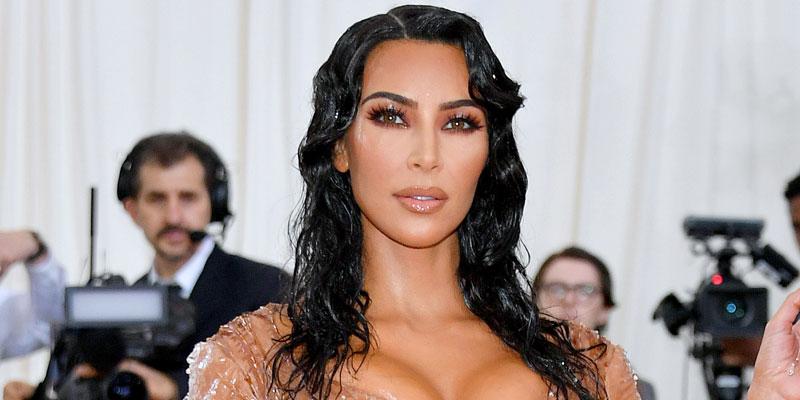 After backlash and rebranding, Kim Kardashian spoke out about her shapewear line, originally named "Kimono." The Keeping Up With The Kardashians star also got candid about how she isn't proud of her cellulite.
Article continues below advertisement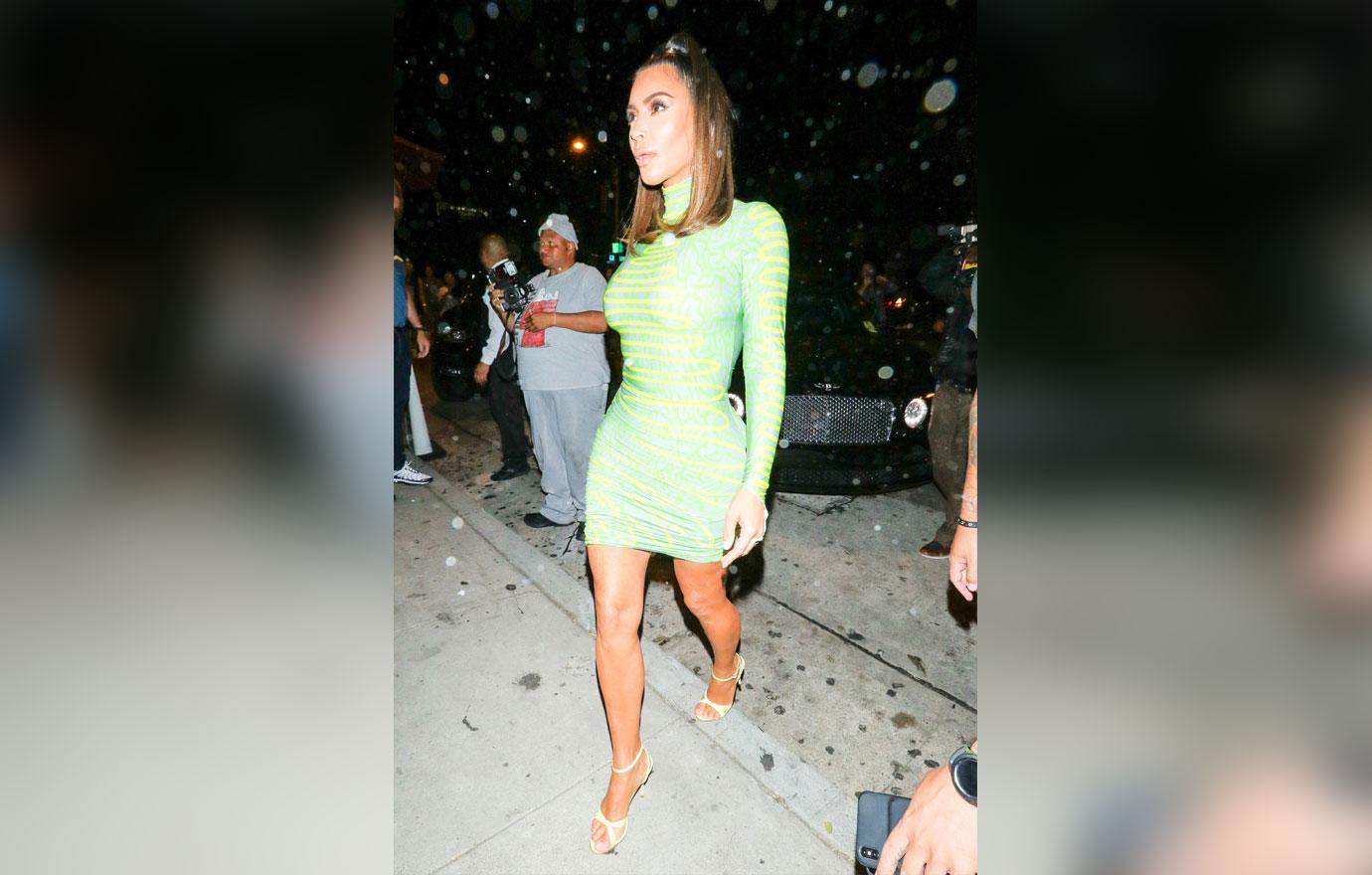 "I'll never be a person who says it's a more positive thing if I show my cellulite," the millionaire, 38, told the Wall Street Journal in an article that focused on changing her shapewear line's name after she faced backlash.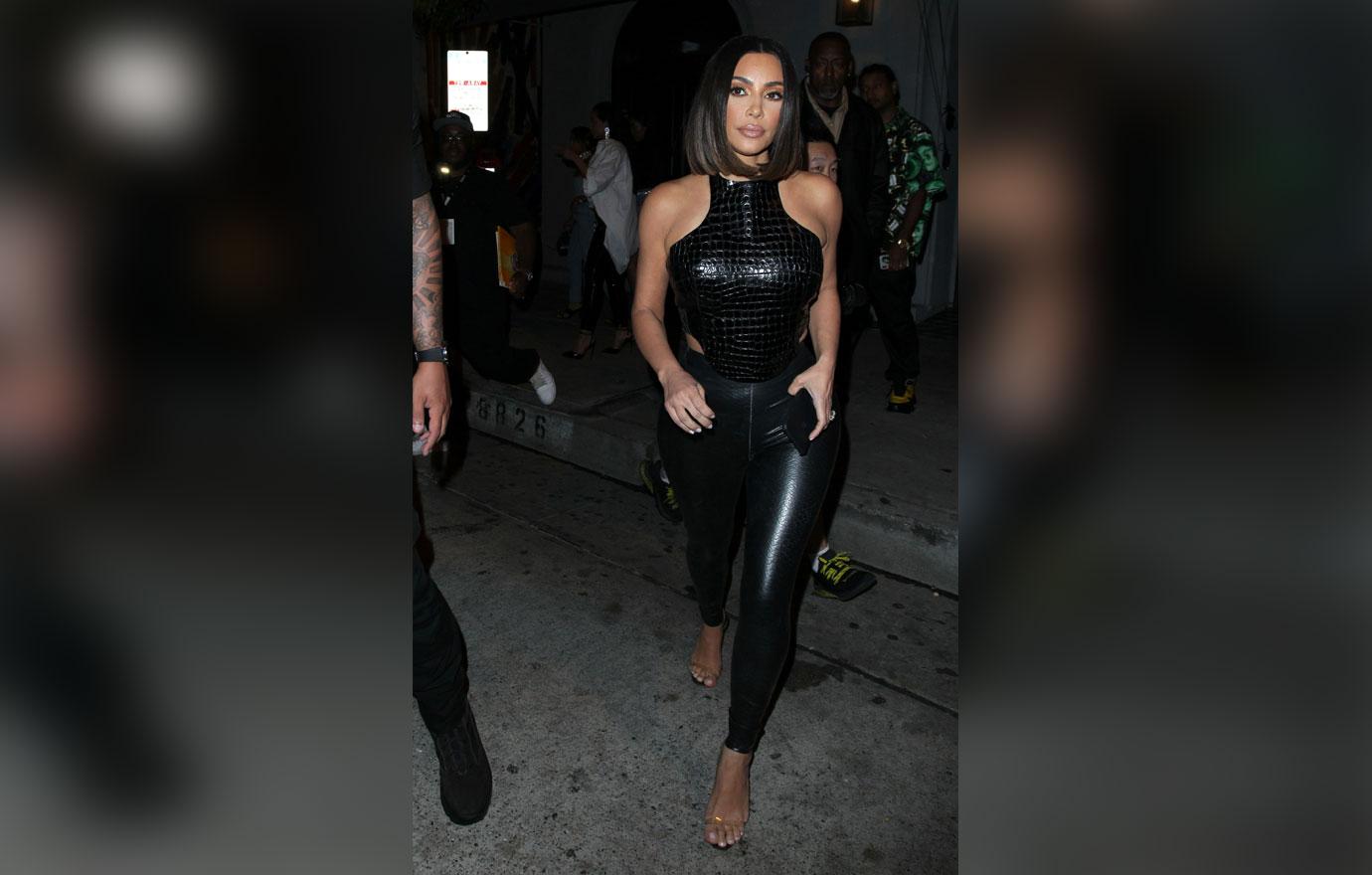 "The feeling when I had to wear that corset, the shapewear is not that. It's the second skin that makes me feel comfortable and cozy and all smoothed," the fashion mogul continued.
Article continues below advertisement
Kim's body insecurities first came about when she gave birth to her children North, 6 and Saint, 3, and gained roughly 60 lbs, a significant amount of weight. "All I have to do is type Kim and Shamu," she continued, comparing her pregnant body to that of the famous whale.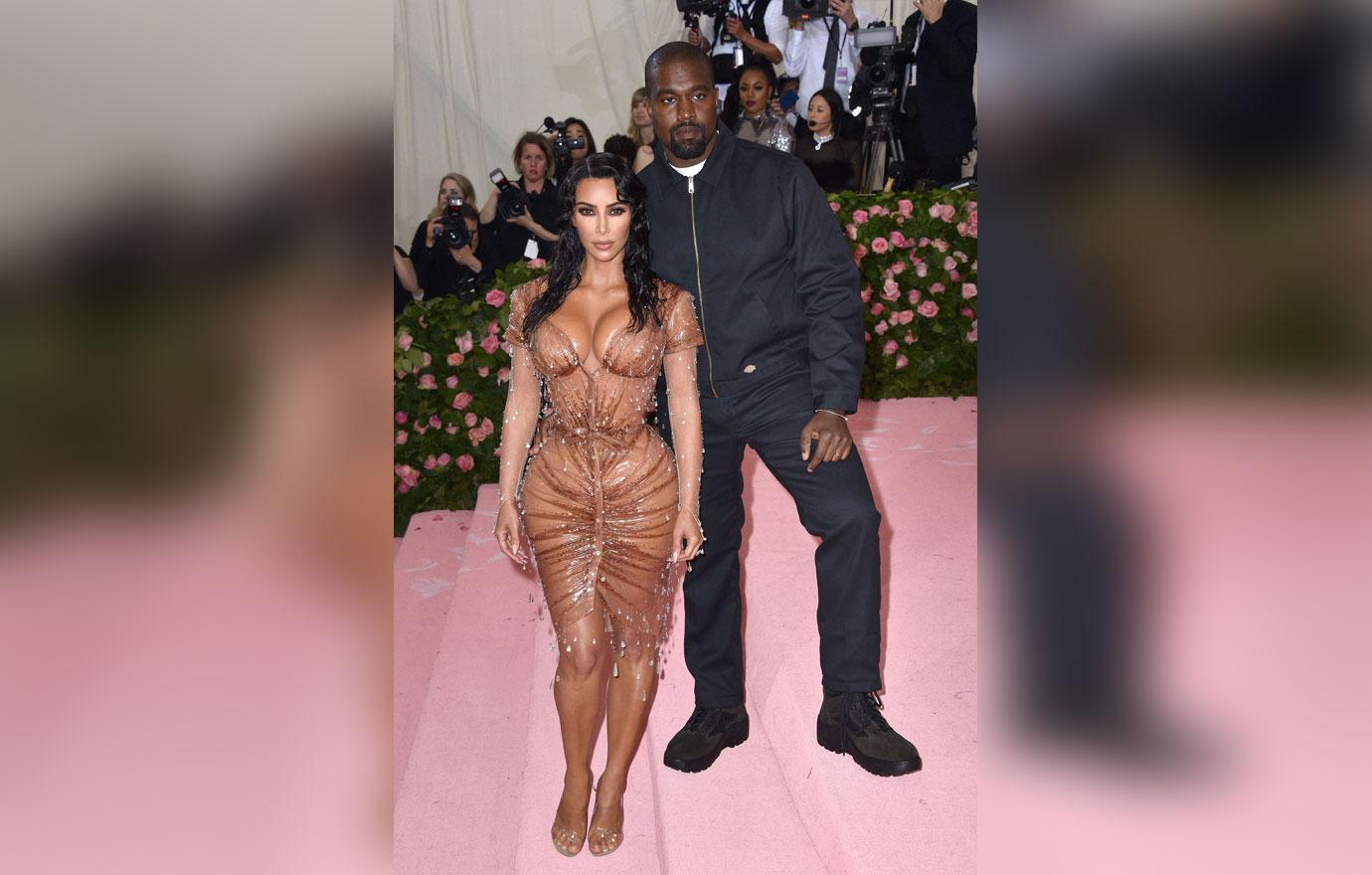 Article continues below advertisement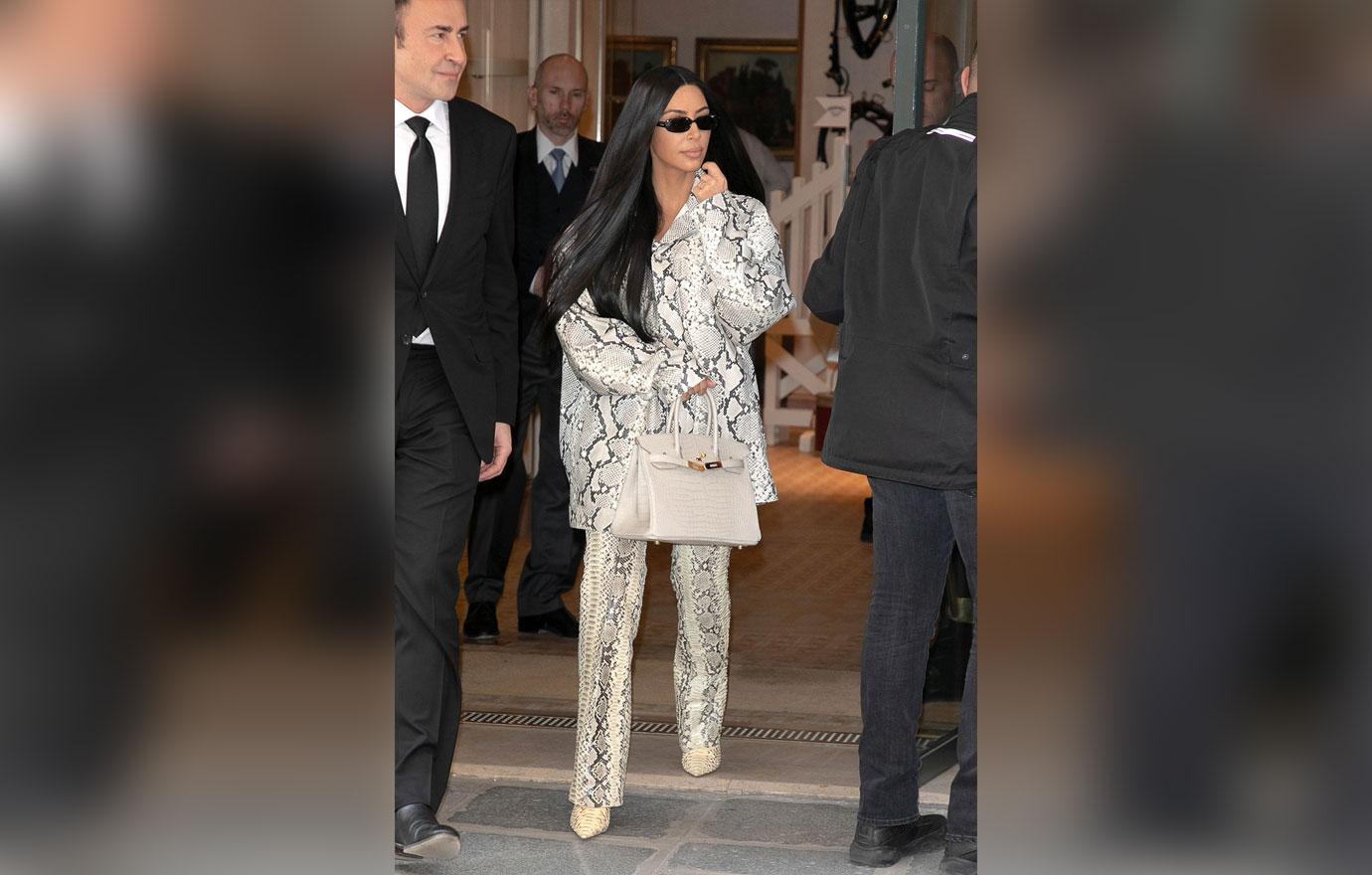 In October 2018, Kim launched two editions of the her body fragrance with an Instagram campaign. She posted a diverse range of women's bodies and shapes, but it was not well received.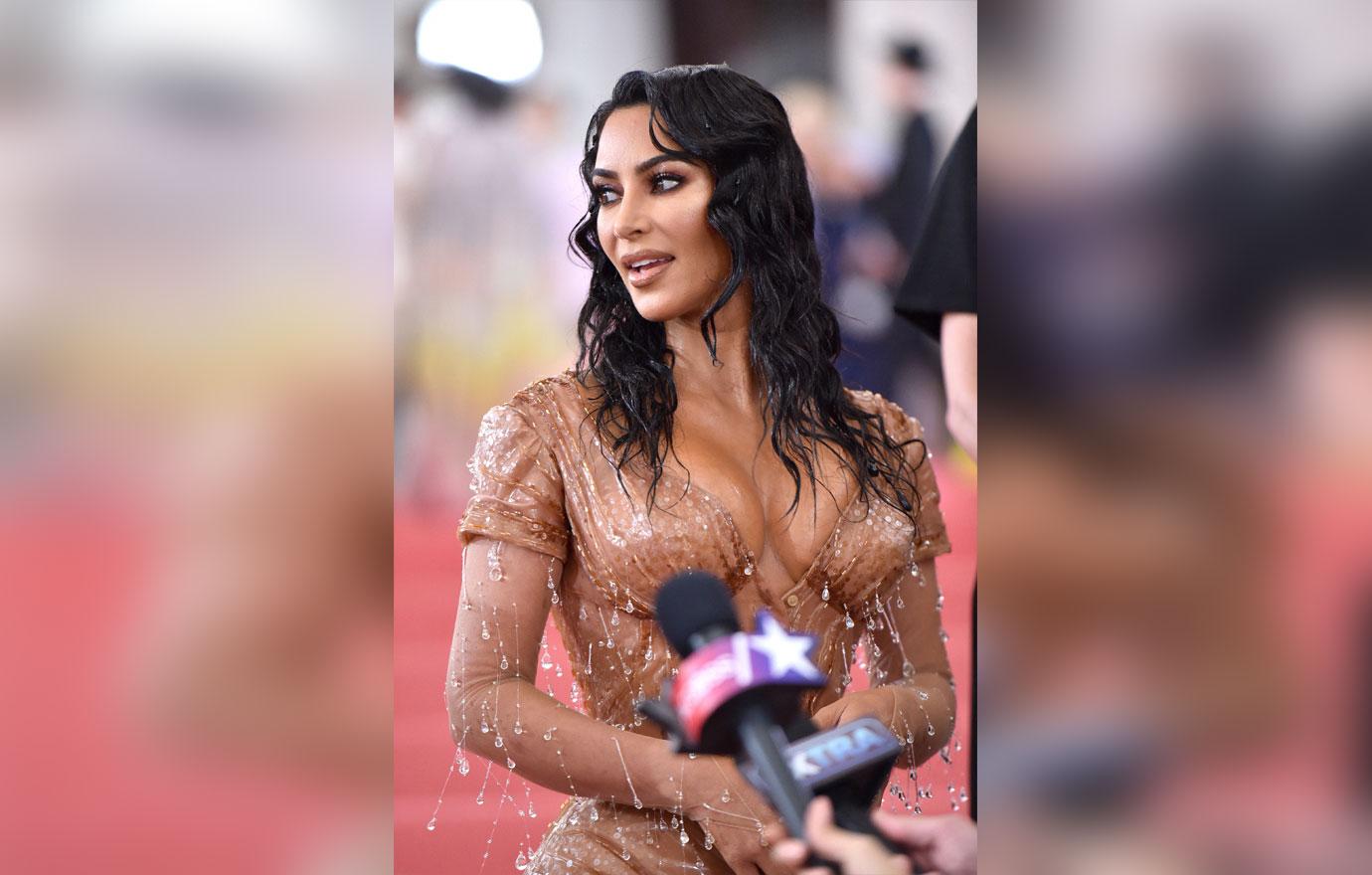 "Do I feel held to a higher standard?" the mom of four asked. "I'll take responsibility for that and do the right thing."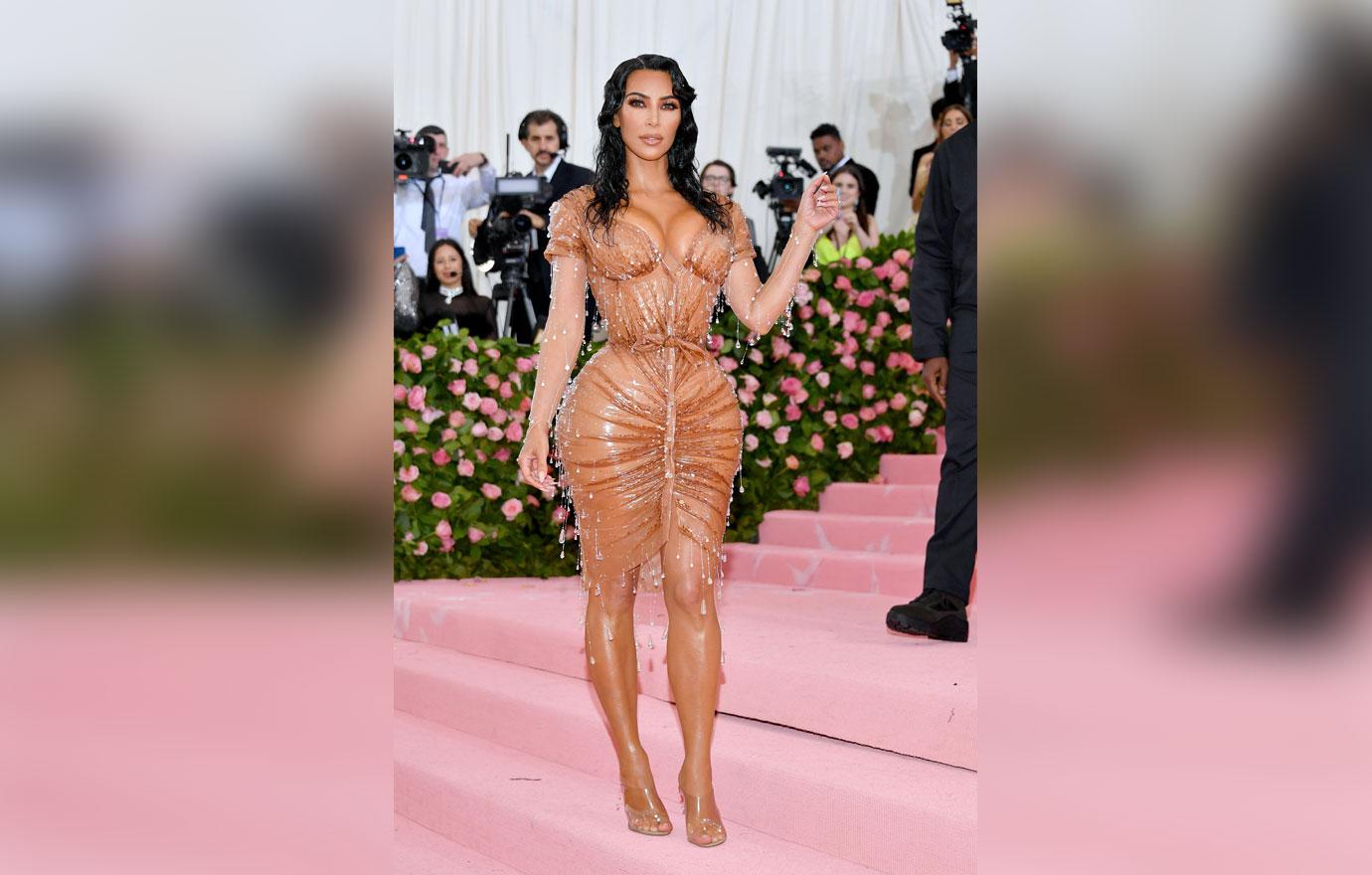 "I do realize, though, that there might be more eyes on me and my brand and so I have to tune it out and really learn and really grow and have to realize that maybe there is a different standard," she confessed in light of the backlash.