PHOTOS
Fans Slam Kim Kardashian For Letting North Wear Bright Red Lipstick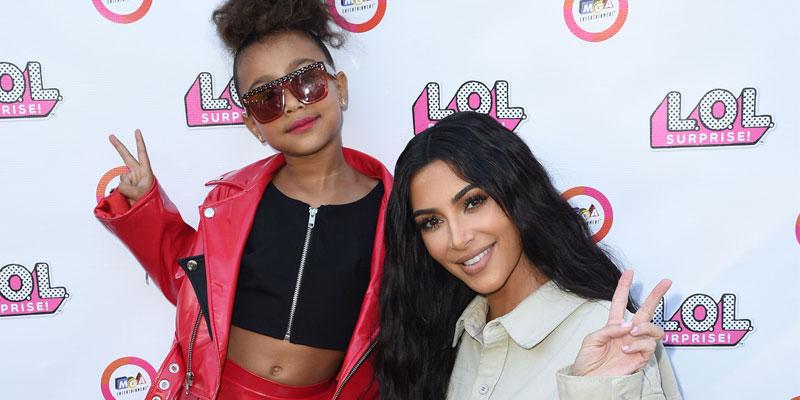 Kim Kardashian, her husband Kanye West, and their children all got into the Christmas spirit this year. Yesterday, the mom of three, headed to Instagram and posted a few of their adorably festive family photos. However, many fans weren't impressed by Kim's decision to let her 5-year-old daughter North wear bright red lipstick in the snaps.
Article continues below advertisement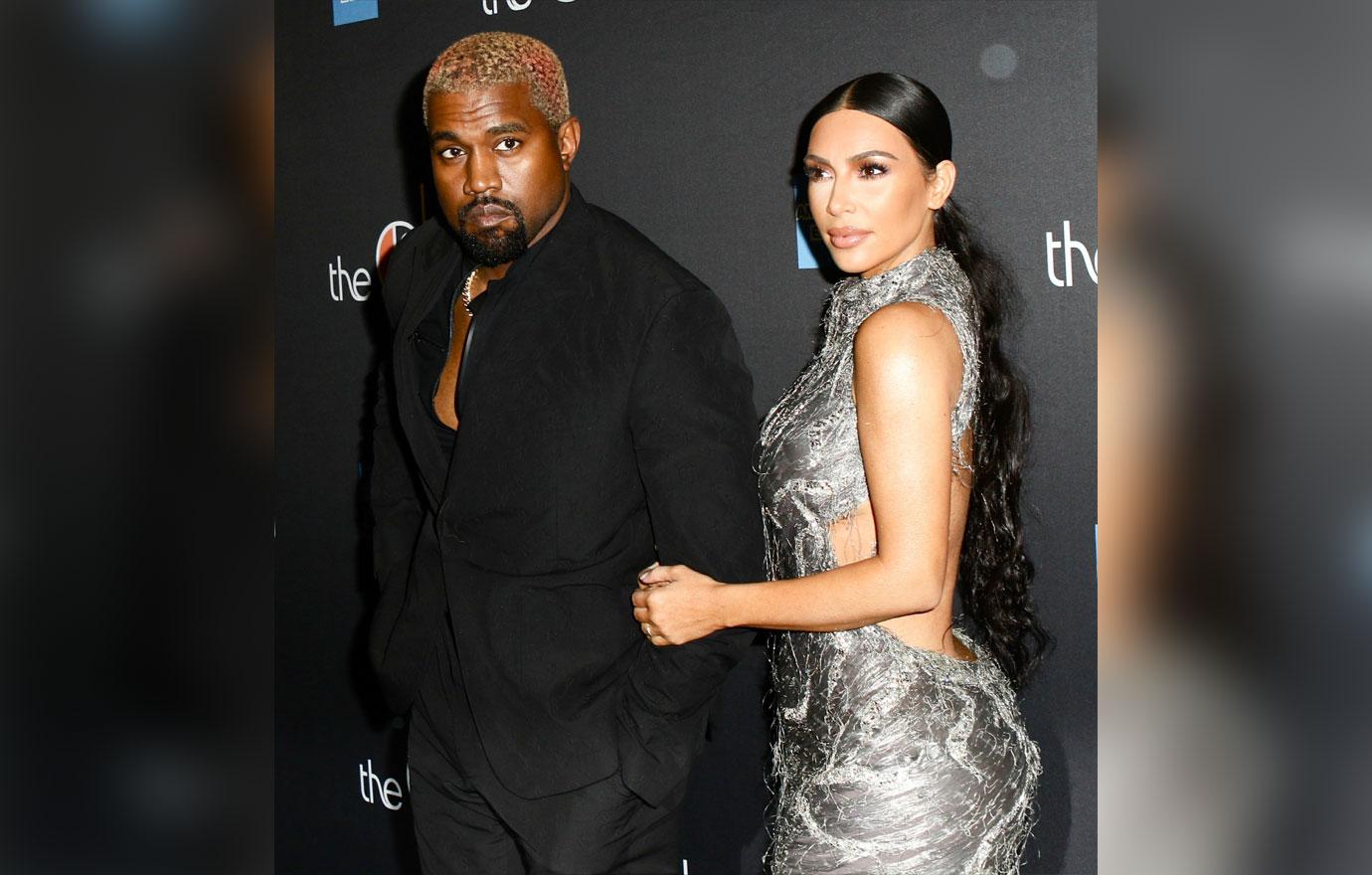 Set against a snowy backdrop, the family of five pulled on their best outfits. Kim wore a stunning cream-colored dress while Kanye wore a sleek mix of navy blue and black.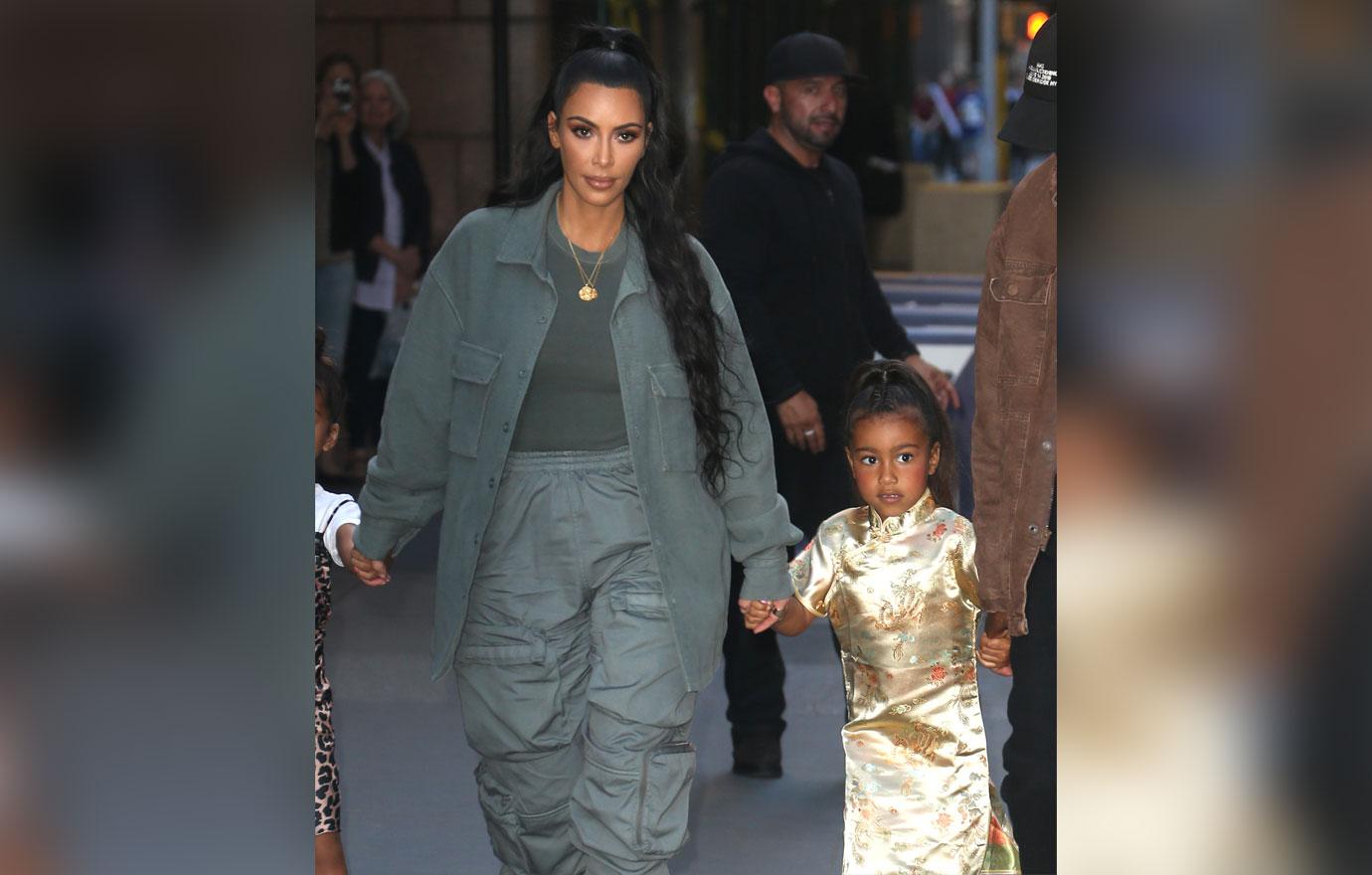 In most of the pictures, North was right in the center. She wore a frilly black dress, black stockings, a pair of Doc Martens boots, and most noticeably, a pop of red lipstick. Fans quickly flooded Kim's comment section to let her know what they thought of the unexpected accessory.
Article continues below advertisement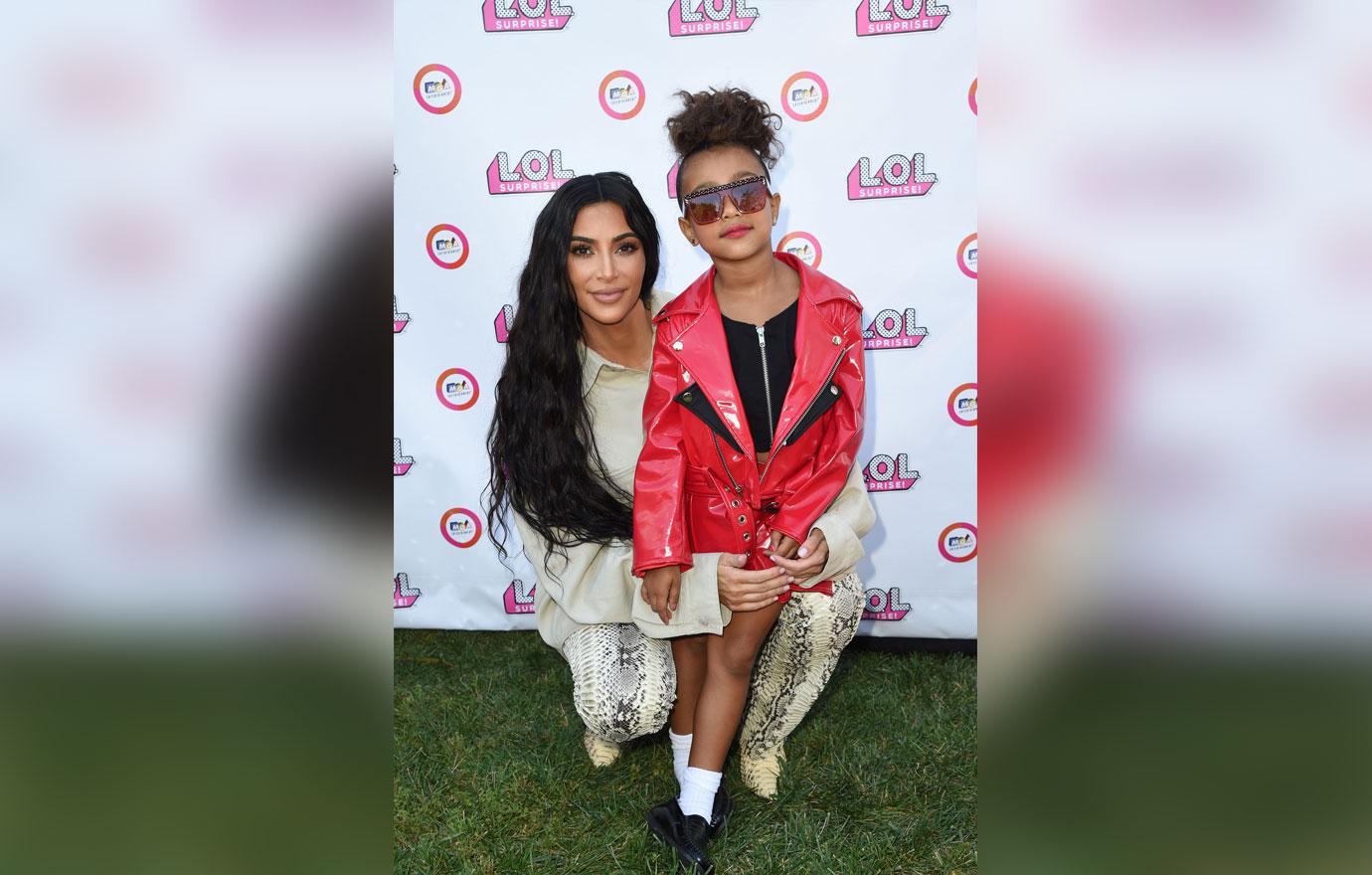 "Why is North using red lipstick?" one commenter asked. "She is a kid."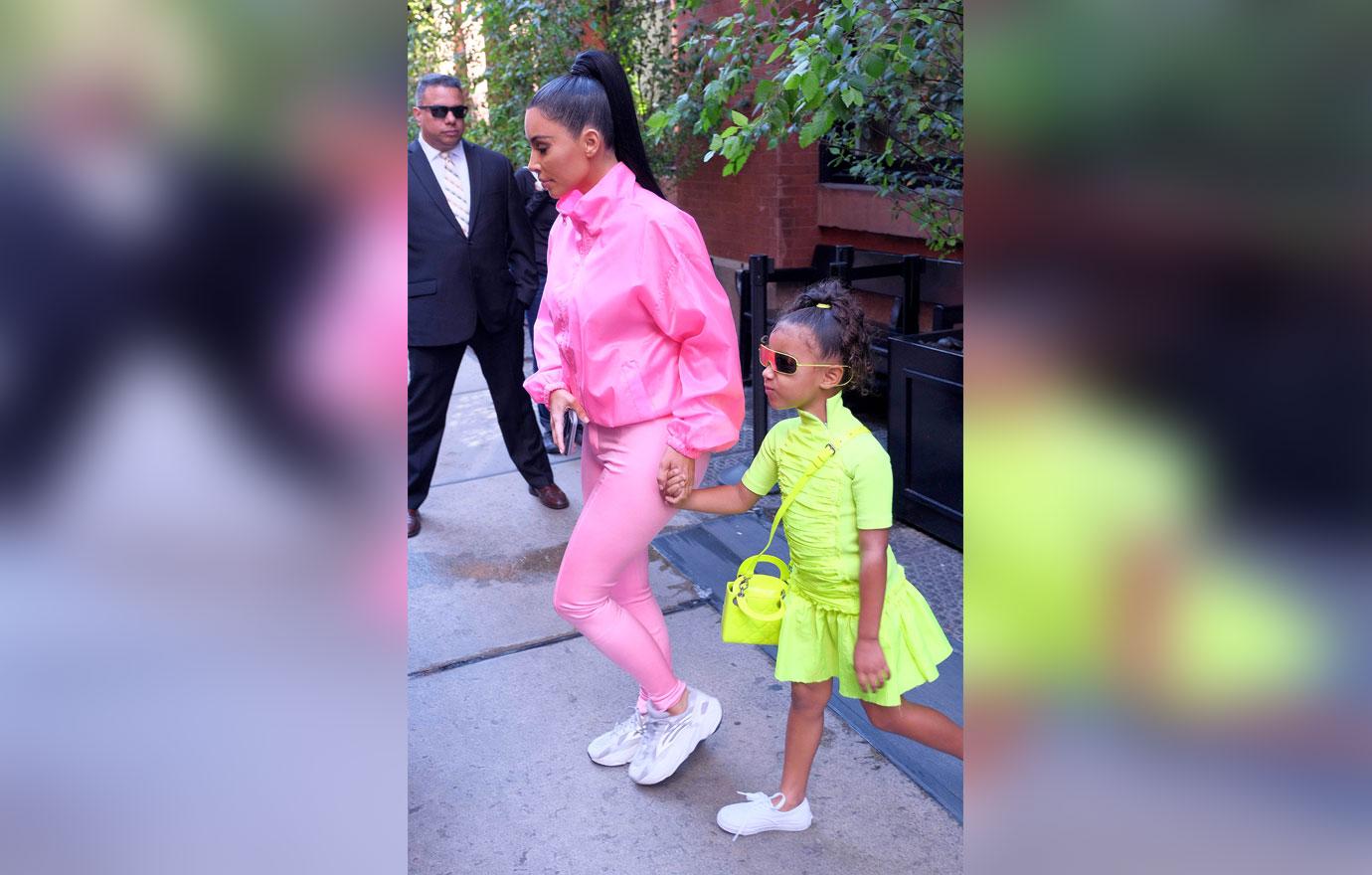 "Really Kim, North is wearing red lipstick? You're teaching her to be superficial from a young age." someone else wrote. "Thank God Beyoncé is keeping you away from her kids."
Article continues below advertisement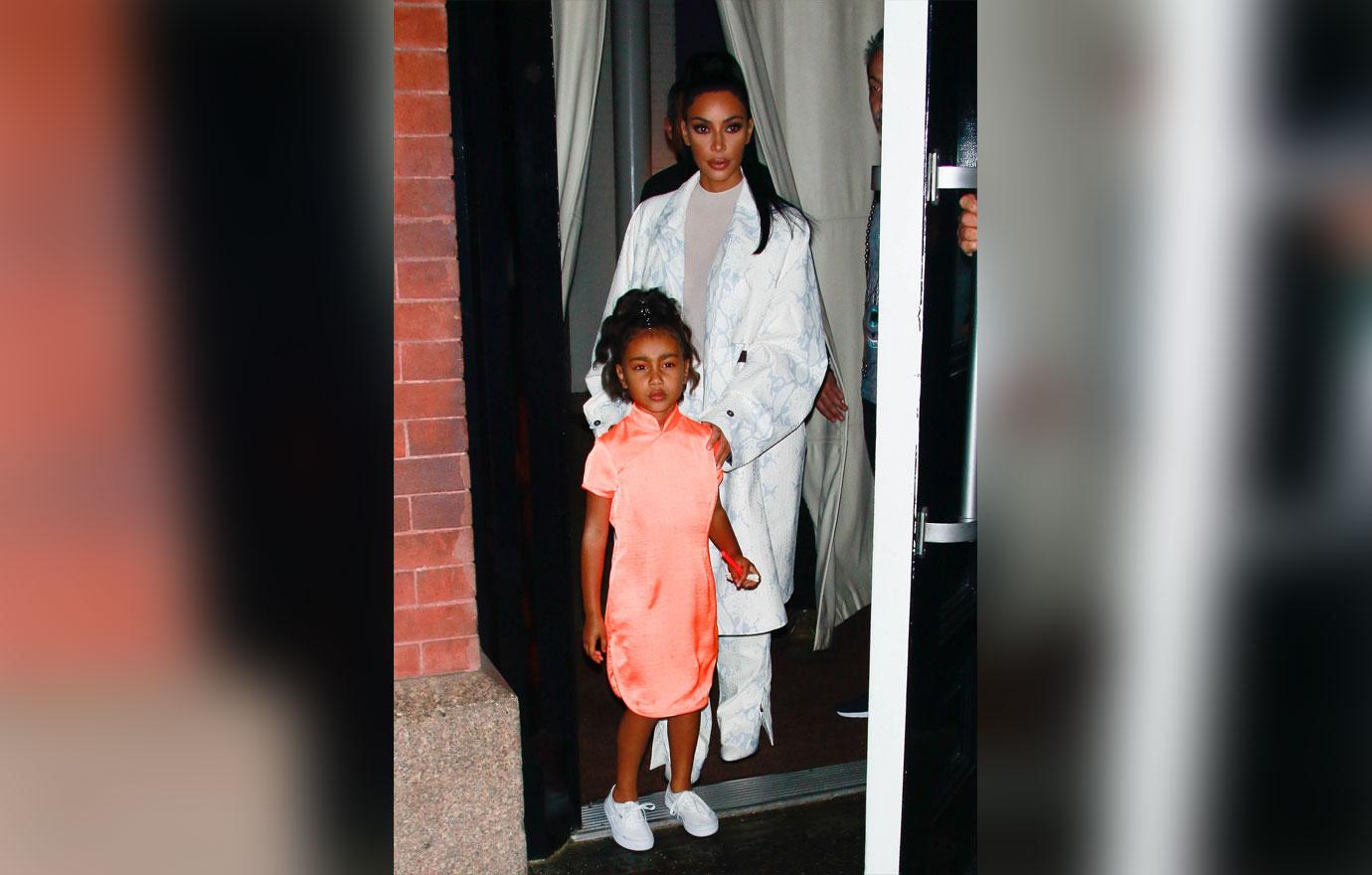 "North is too young for makeup," another commenter insisted. "Control your kids sheesh. Let kids be kids."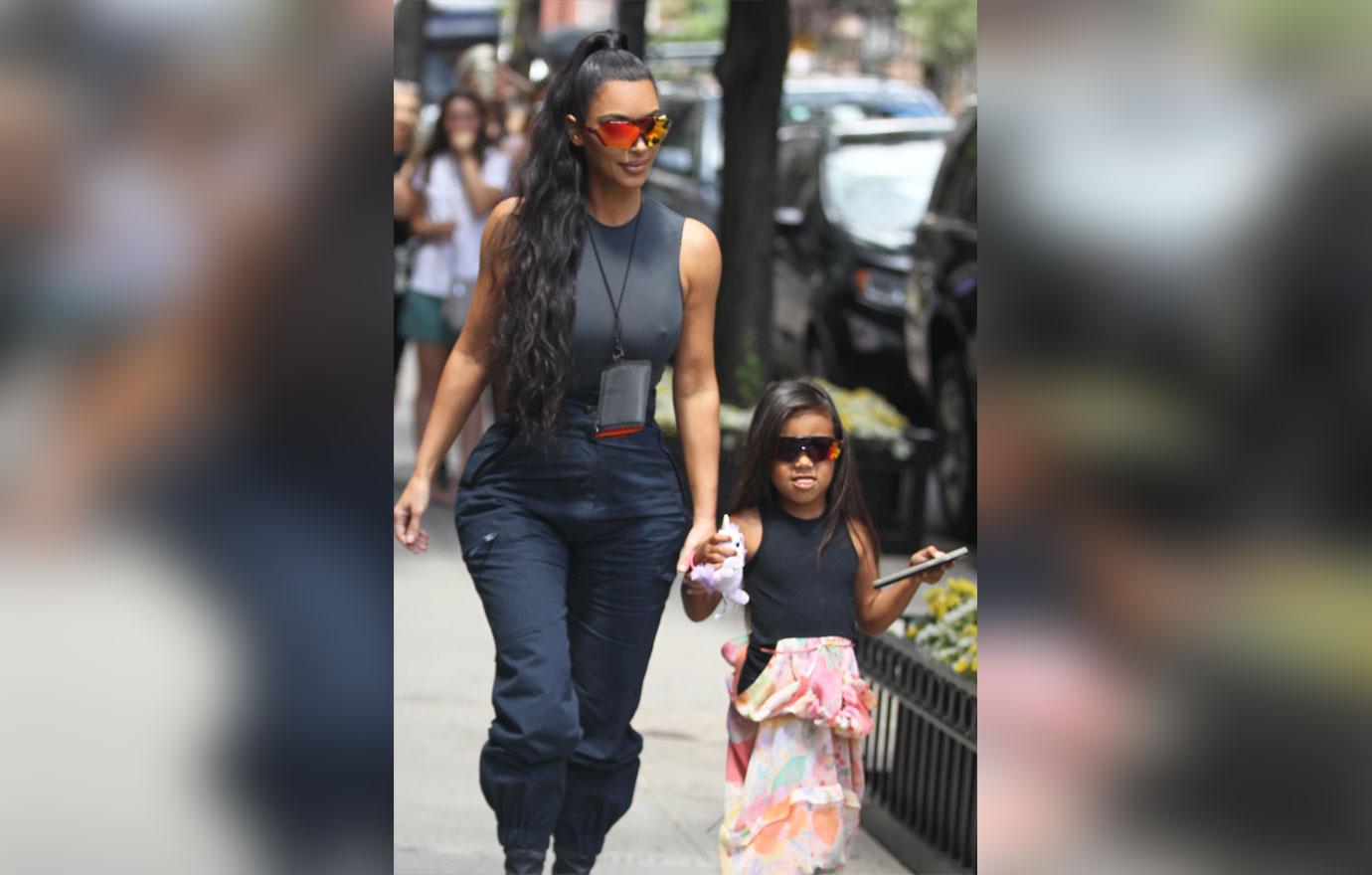 However, the 38-year-old defended her actions over on Twitter. When fans asked what color her daughter was wearing, the KKW Beauty mogul hinted, "It just might be a new Classic Red Lip I have launching VERY soon."
Article continues below advertisement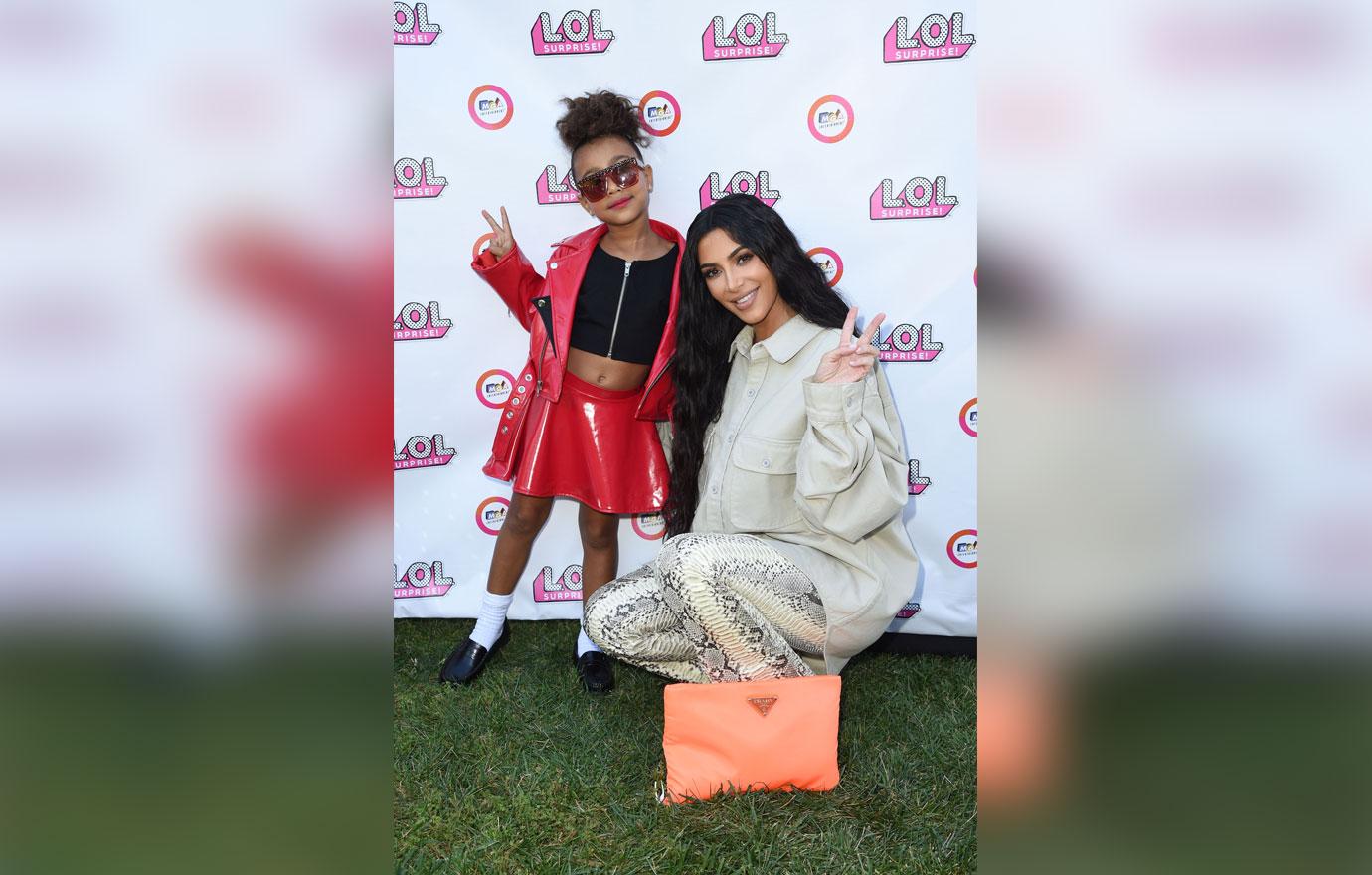 "North picked the lipstick herself though." the reality star continued. "It's a special occasion!"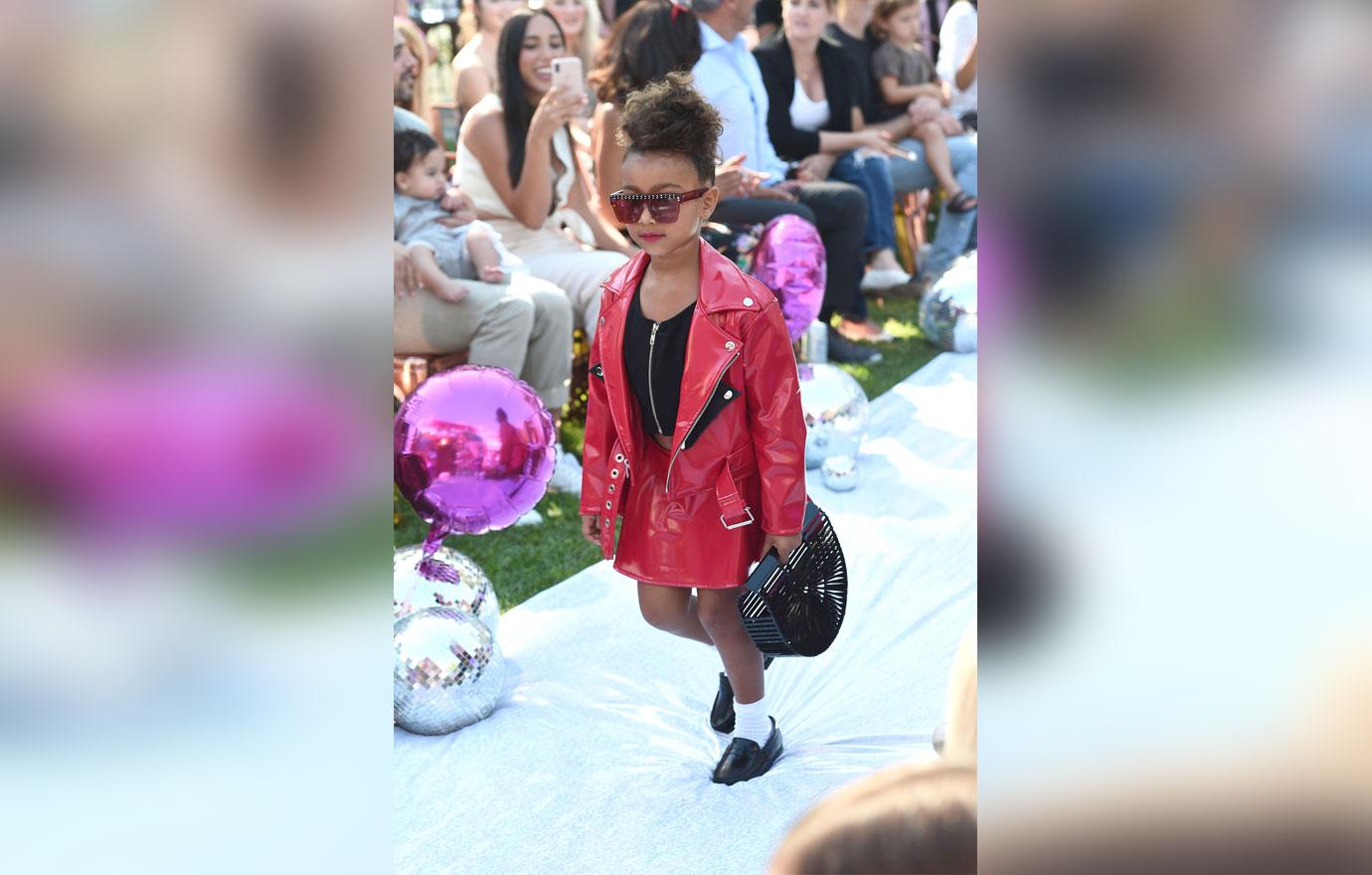 Should Kim allow North to wear makeup at such a young age? Let us know in the comments!