PHOTOS
Kim Kardashian Claps Back After She's Slammed For Letting Her 2-Year-Old Use A Pacifier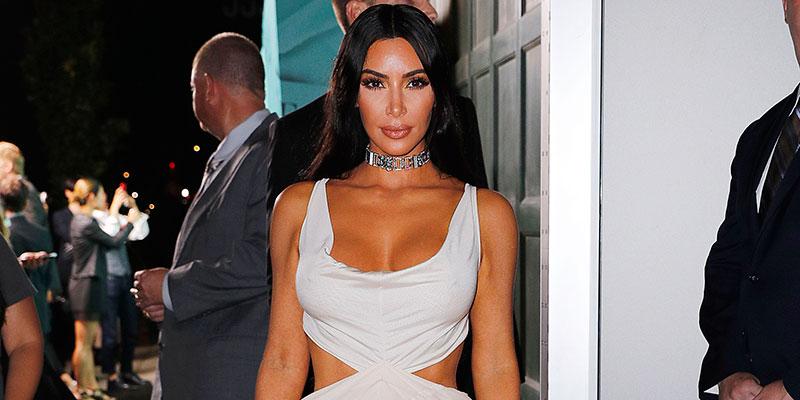 When will mommy shamers learn not to mess with Kim Kardashian? The reality TV star was quick to clap back once again at online trolls criticizing her for letting her son Saint, 2, use a pacifier. Read on for the latest.
Article continues below advertisement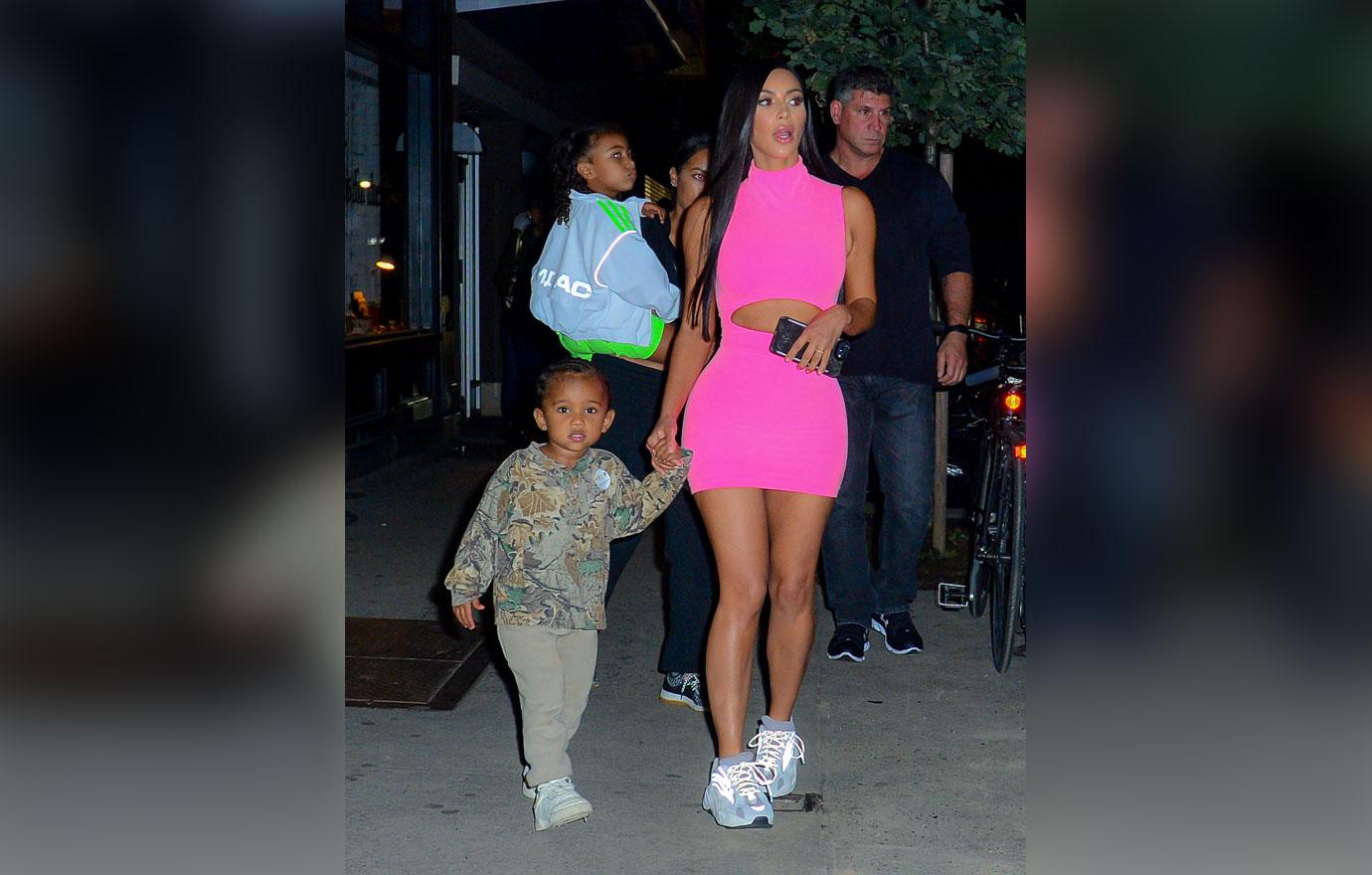 Remember last New Year's Eve when Kim clapped back at haters online who accused her of abandoning Saint when he was sick so she and hubby Kanye West could go to a party?
Article continues below advertisement
She was quick to set the record straight on Twitter: "I did not leave my son for one minute during his hospital stay. We were there Wednesday night to Saturday. NYE WAS SUNDAY NIGHT. People came over when he was already asleep for the night! Don't even try me when it comes to my kids."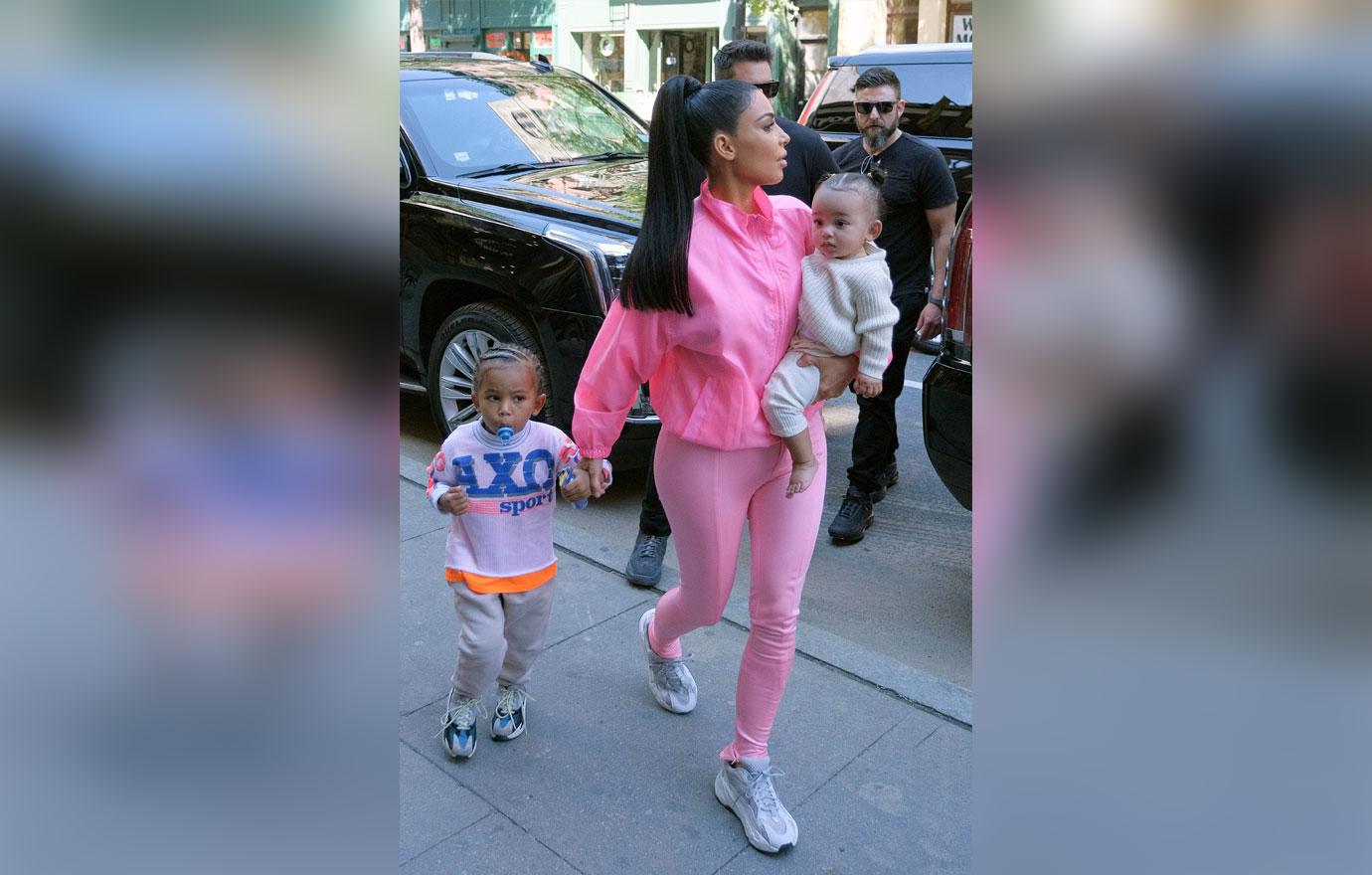 And on Monday the 37-year-old went after mom shamers again who called her out for allowing Saint to still suck on a pacifier at his age. She posted a pic of herself carrying daughter Chicago, 9 months, on her hip while holding Saint's hand as he walked alongside them. Then she shaded trolls in the caption: "Missing my babies!!!!! P.S. mom shamers it's not a pacifier, he's eating candy!"
Article continues below advertisement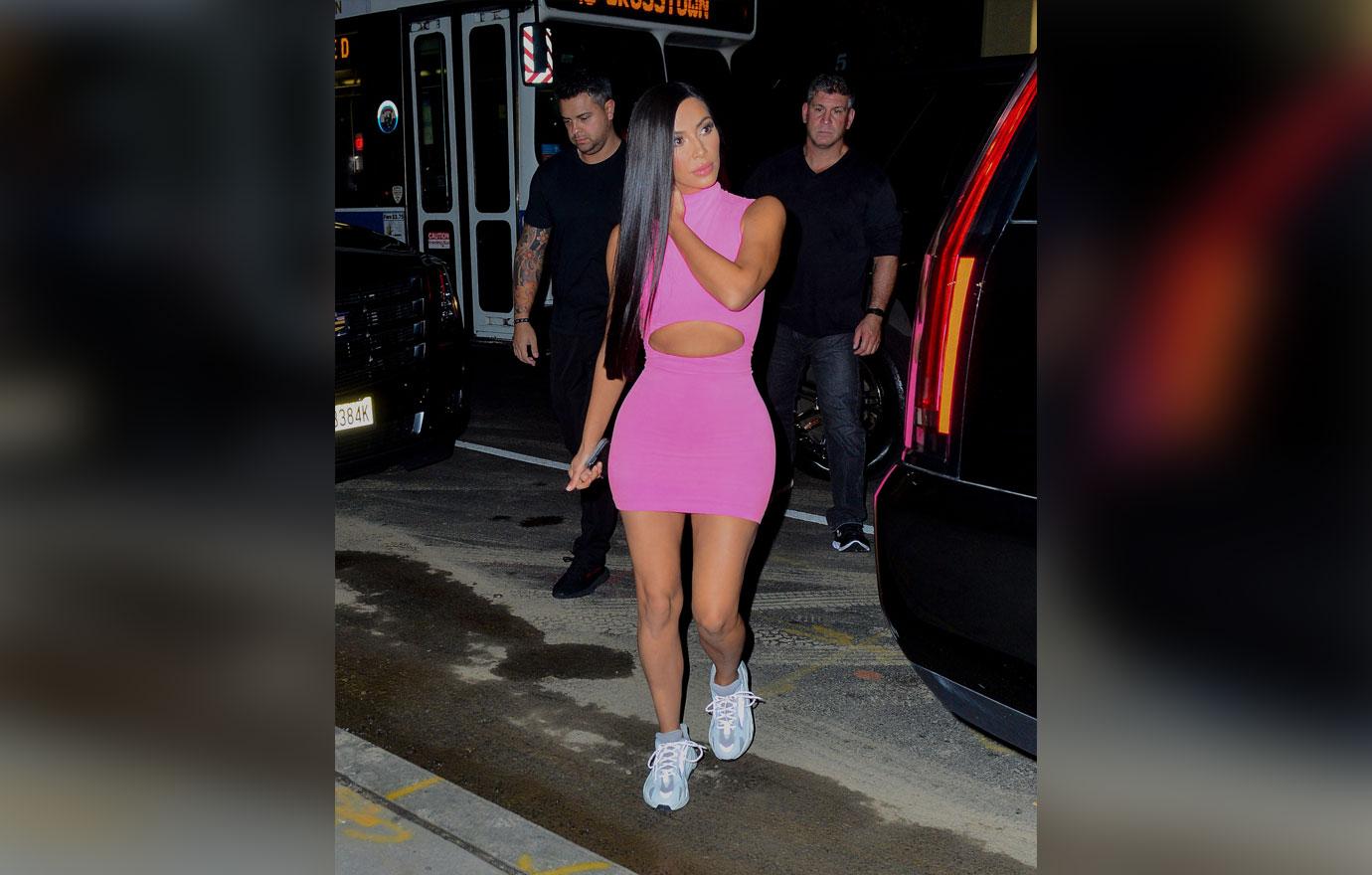 Her fans were quick to praise her for her epic clapback. One wrote, "SHUT THEM DOWN, SISTER." Another wrote, "Kim, don't worry about the haters. You seem to be a great mom."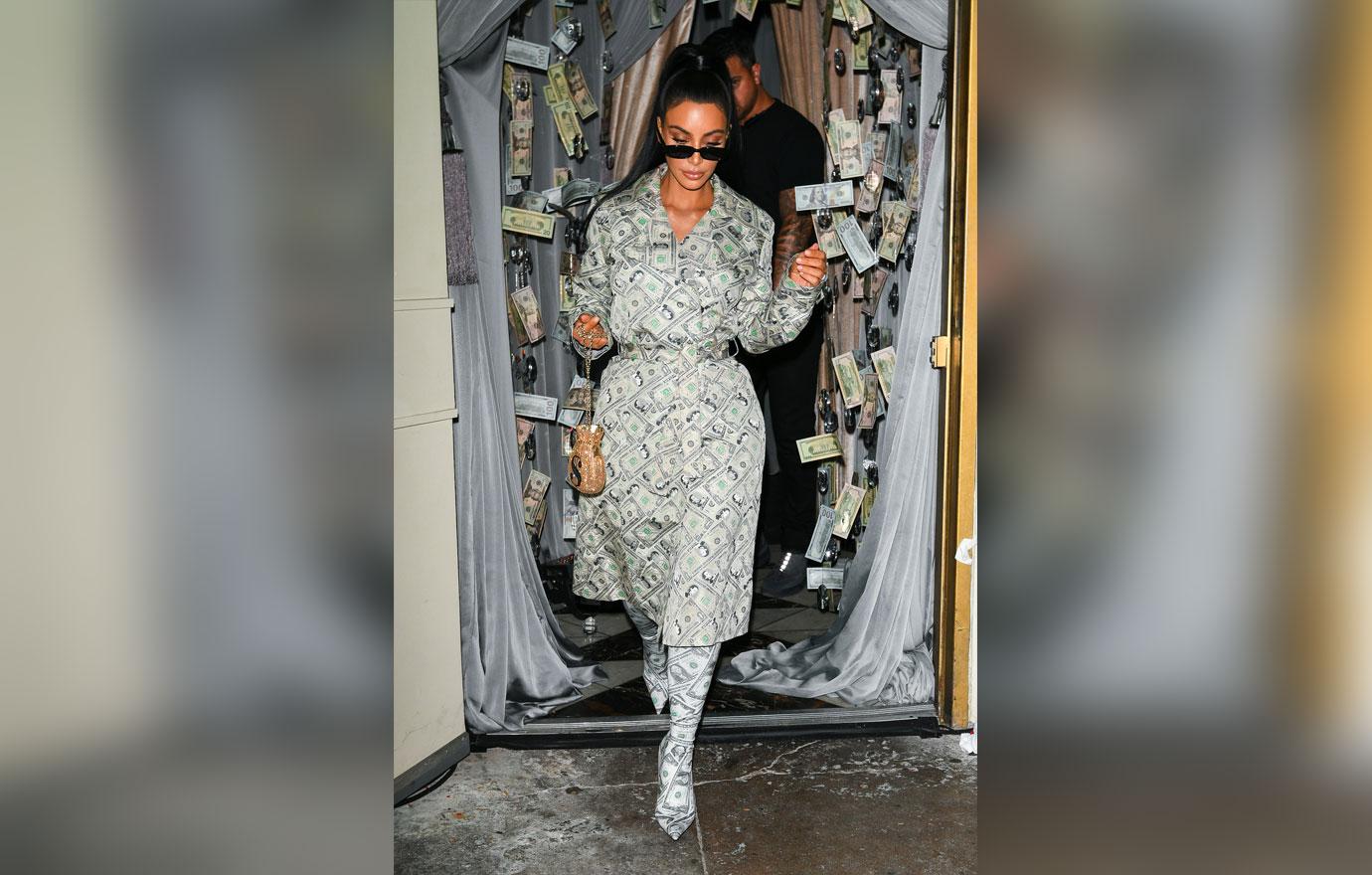 Some still had something to say even after she clarified that it was candy and not a pacifier. One commenter wrote, "In a way, eating candy is worse but still you all look cute."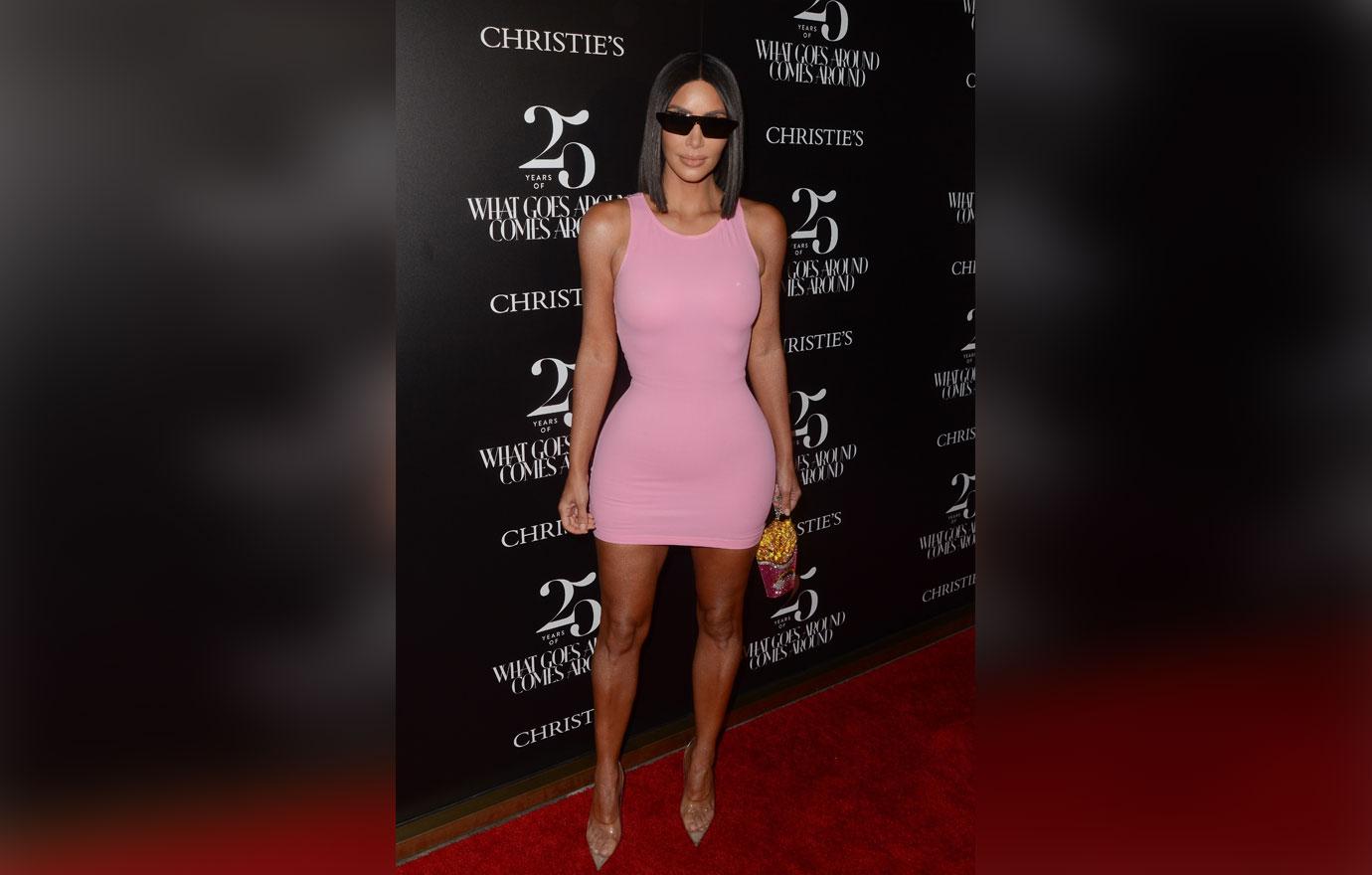 What do you think of Kim's clapback to mom shamers? Sound off in the comments!