PHOTOS
Did Kim Kardashian Confirm Her, Khloe & Kylie's Pregnancy News Weeks Ago?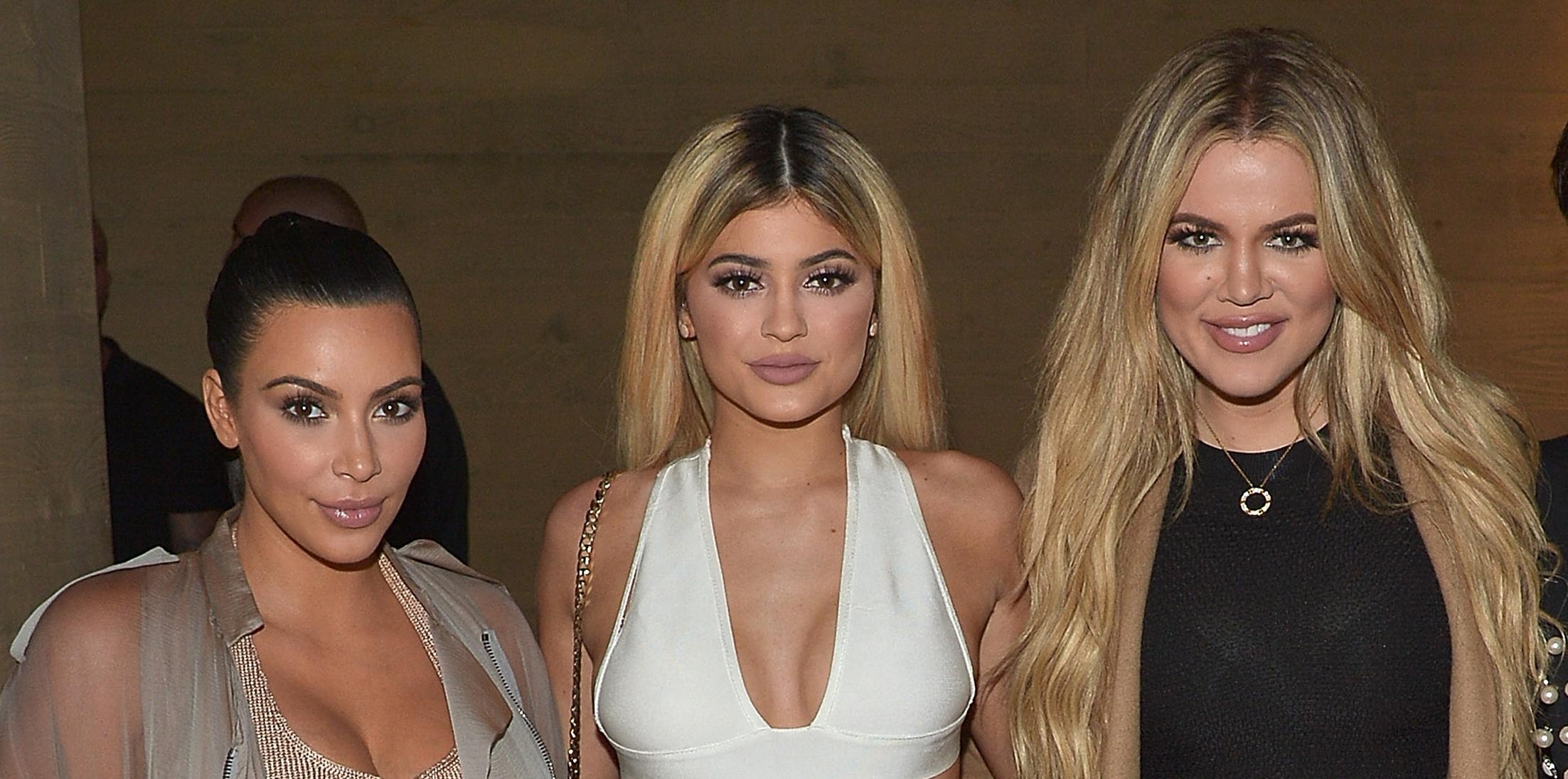 Kim Kardashian may have let the world know about her family's baby news weeks ago! (Nothing like a good ol' Kardashian conspiracy theory to get you through your day) With Khloe Kardashian, Kim, and Kylie Jenner all reportedly being pregnant at the same (da*n) time (Kim's the only one who has confirmed her pregnancy via surrogate), fans have been digging through the reality TV stars' past tweets, reality show episodes, Snapchats, and really anything they can get their hands on for any clue the Kar-Jenner clan may have given about their family baby boom. And after nearly two weeks of searching, it looks like fans finally got their pregnancies confirmation in the form of a throwback Instagram post from none other than Miss Kim.
Article continues below advertisement
On September 3, Kim shared a throwback pic of her, Khloe and Kylie enjoying their family vacay in Costa Rica.
The photo which she captioned, "The 3 of us...," seems to be a major hint that the three of them are expecting little ones, taking into account what has been reported this past week.
Article continues below advertisement
The timing of Kim's photo also seems to align with when Kylie and Khloe reportedly found out that they were expecting, as they are both said to be about four months along.
The sisters' pregnancy news broke nearly three weeks after Kim posted the photo.
Article continues below advertisement
While Khloe and Kylie have yet to confirm their pregnancies, the two have been active on social media, not dropping any major baby hints. But, just enough to get the people going.
Do you think Kim's Instagram post was a sneaky way of her telling the world about her family's baby news? Sound off in the comments!