PHOTOS
Kim Kardashian Makes A Surprising Move After Dining Out With Kourtney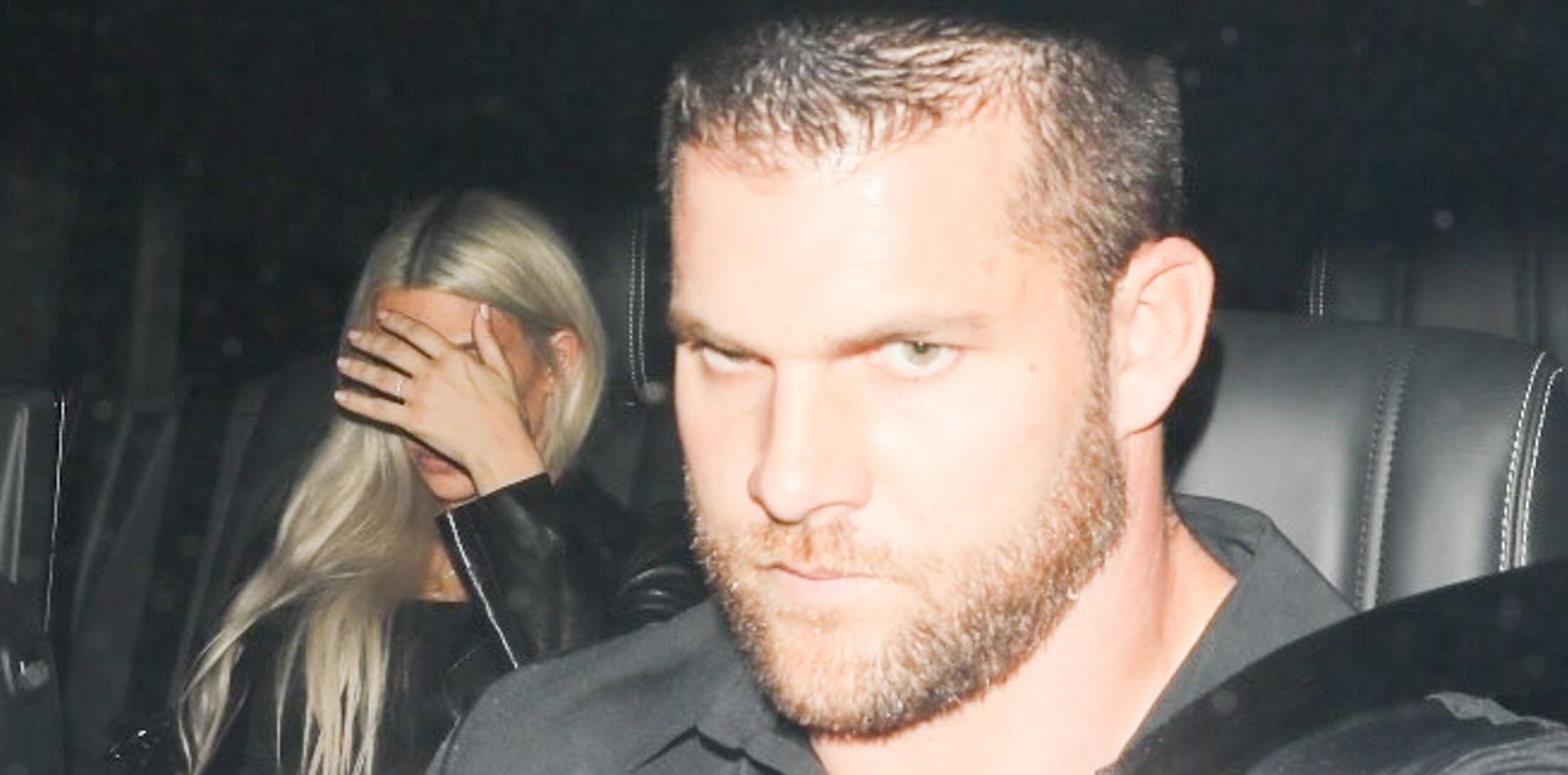 Someone didn't want to be seen! Though Kim Kardashian is always all about the flashing lights, she hid her face alongside Kourtney as they left a friend's birthday bash at Madeo in West Hollywood.
Article continues below advertisement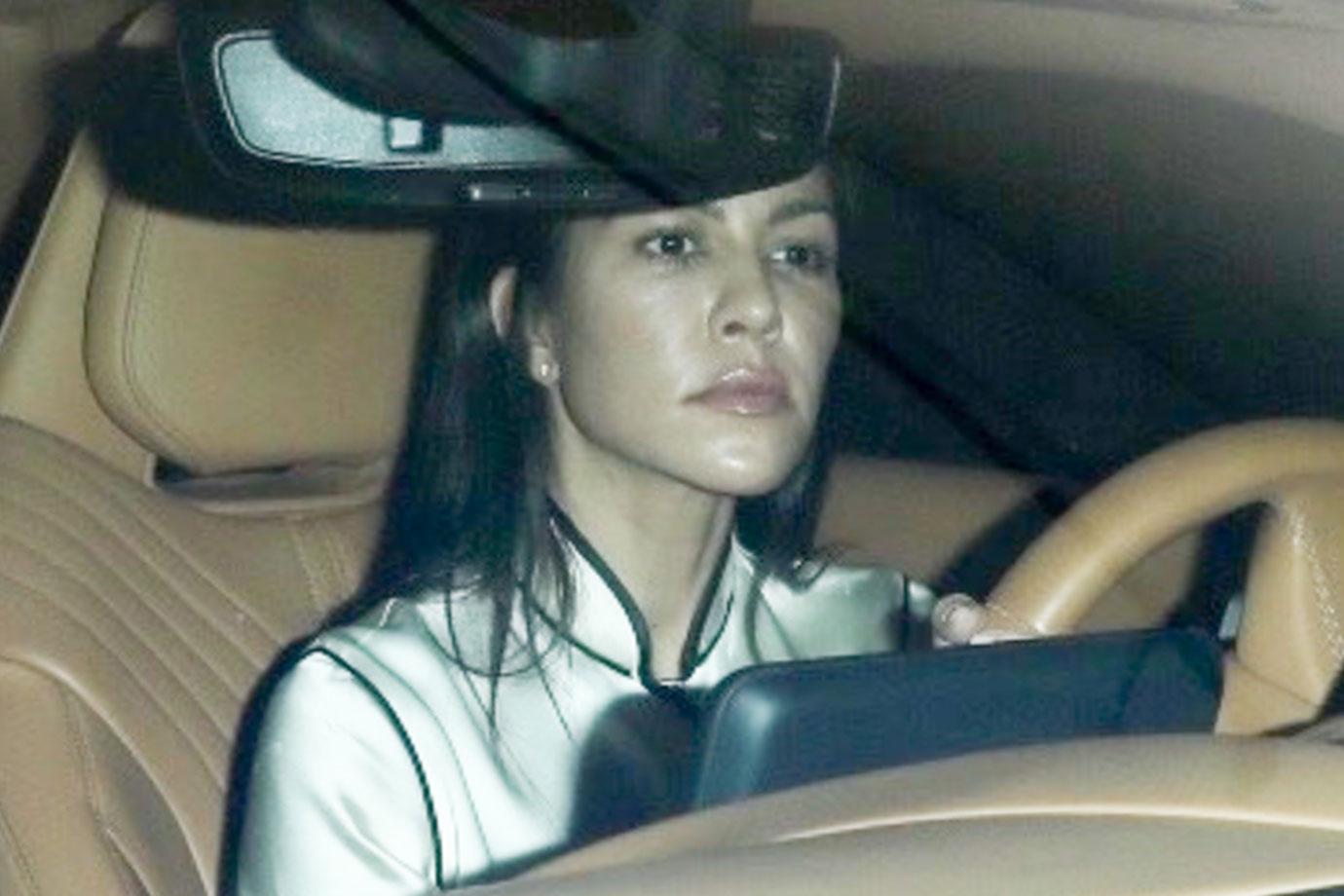 Kim was just not in the mood, and hid in the backseat of a car while Kourtney drove herself home in her Aston Martin sportscar.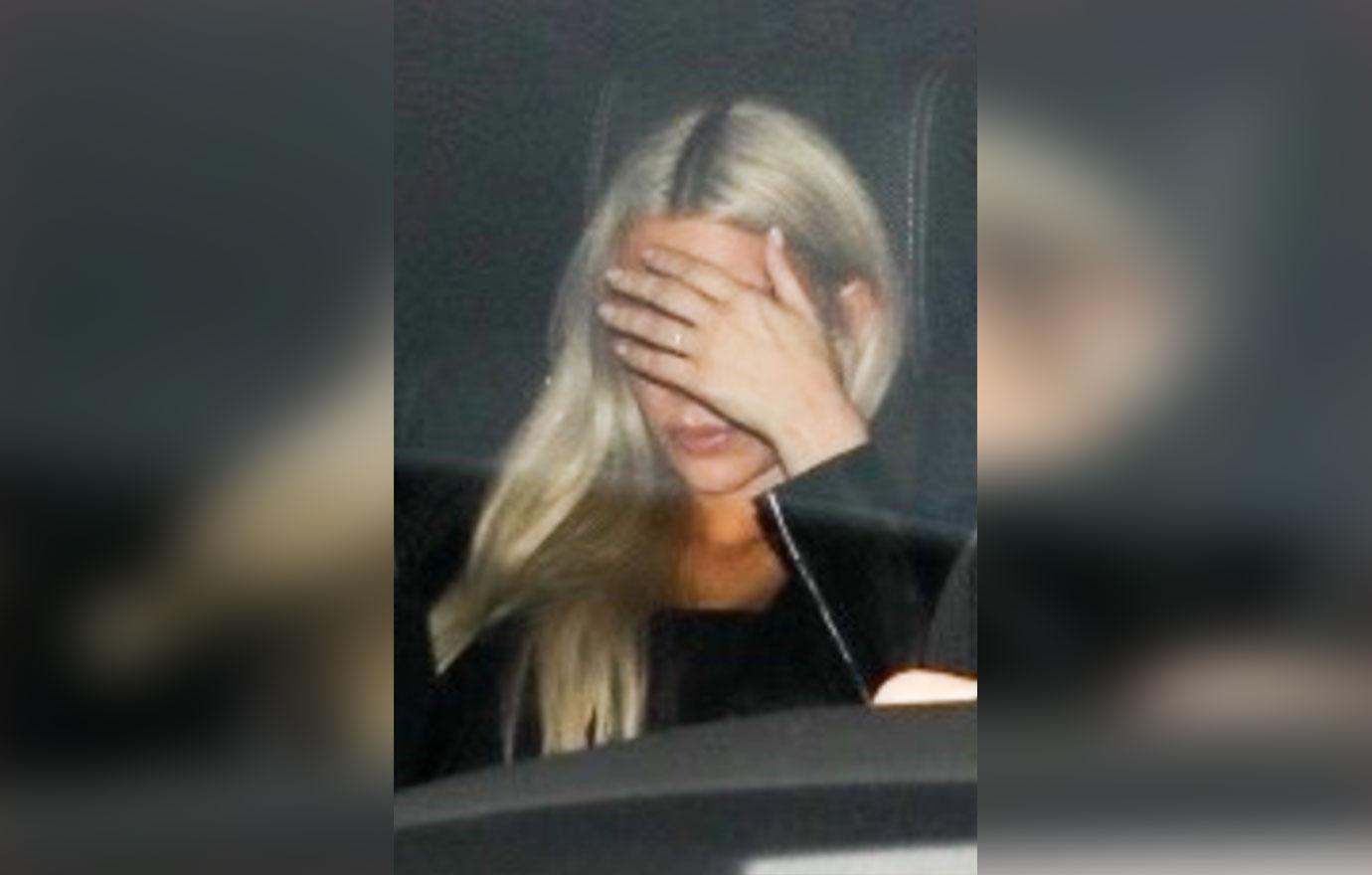 Considering Kourt looks like she went make-up free, maybe Kim did too, and wasn't ready for the world to see, though she has gone barefaced during tutorials lately to promote her new makeup line.
Article continues below advertisement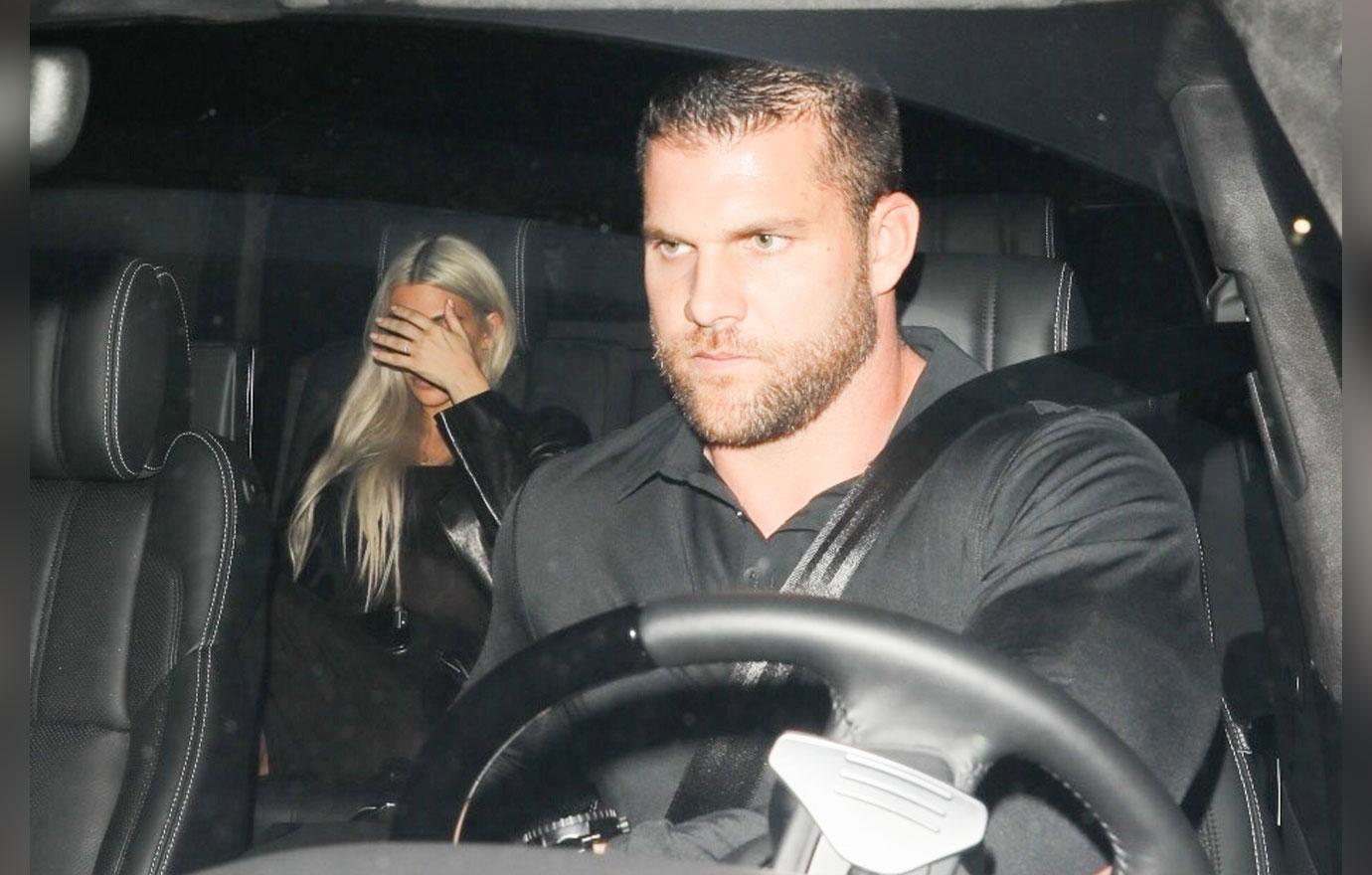 While Kourtney, 36, had no problem sitting in the driver's seat, Kim wasn't having it! She had a massive security guard take over the wheel.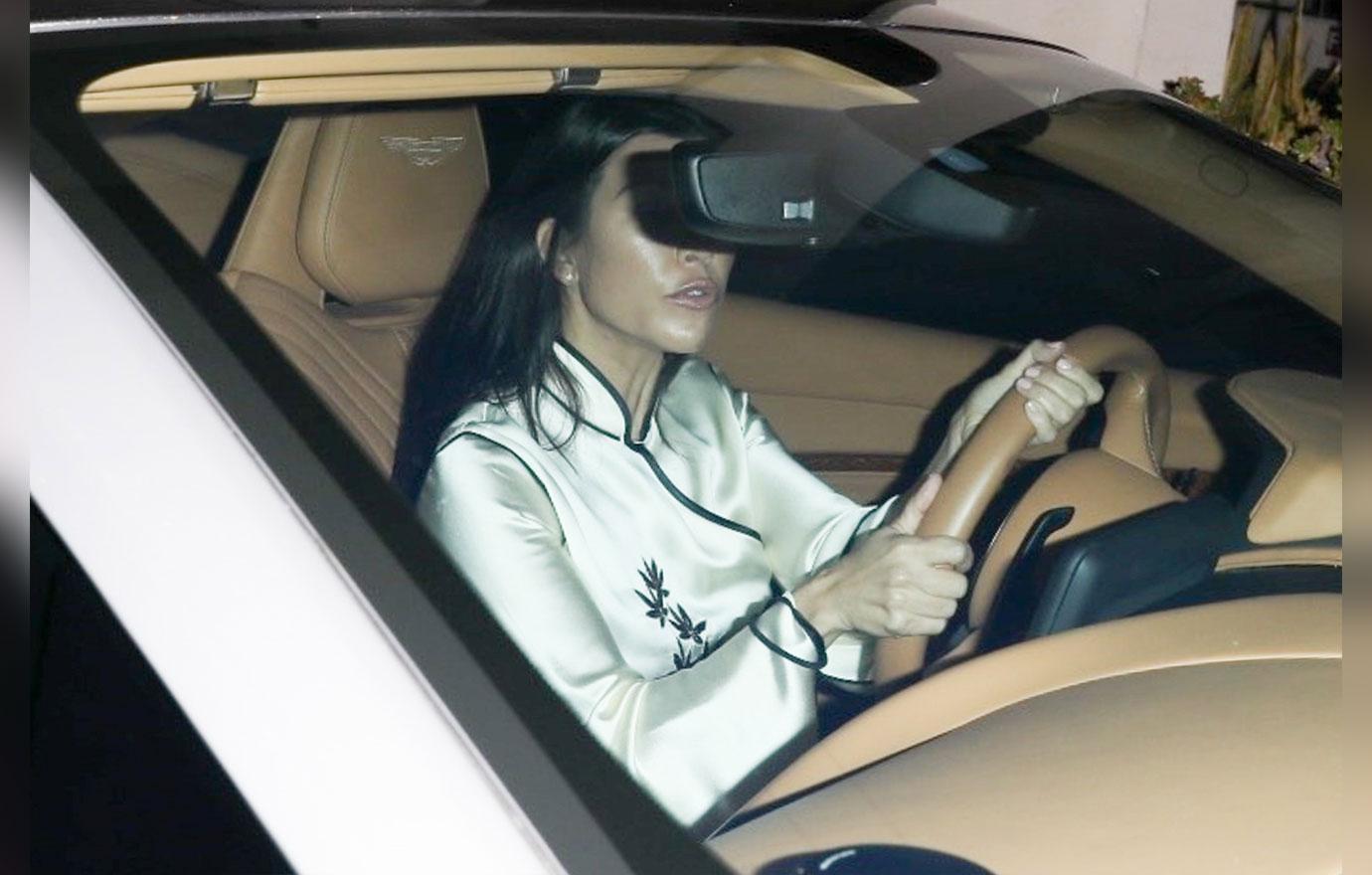 And the reality star has kept up with the platinum tresses, after debuting them during New York Fashion Week.
Article continues below advertisement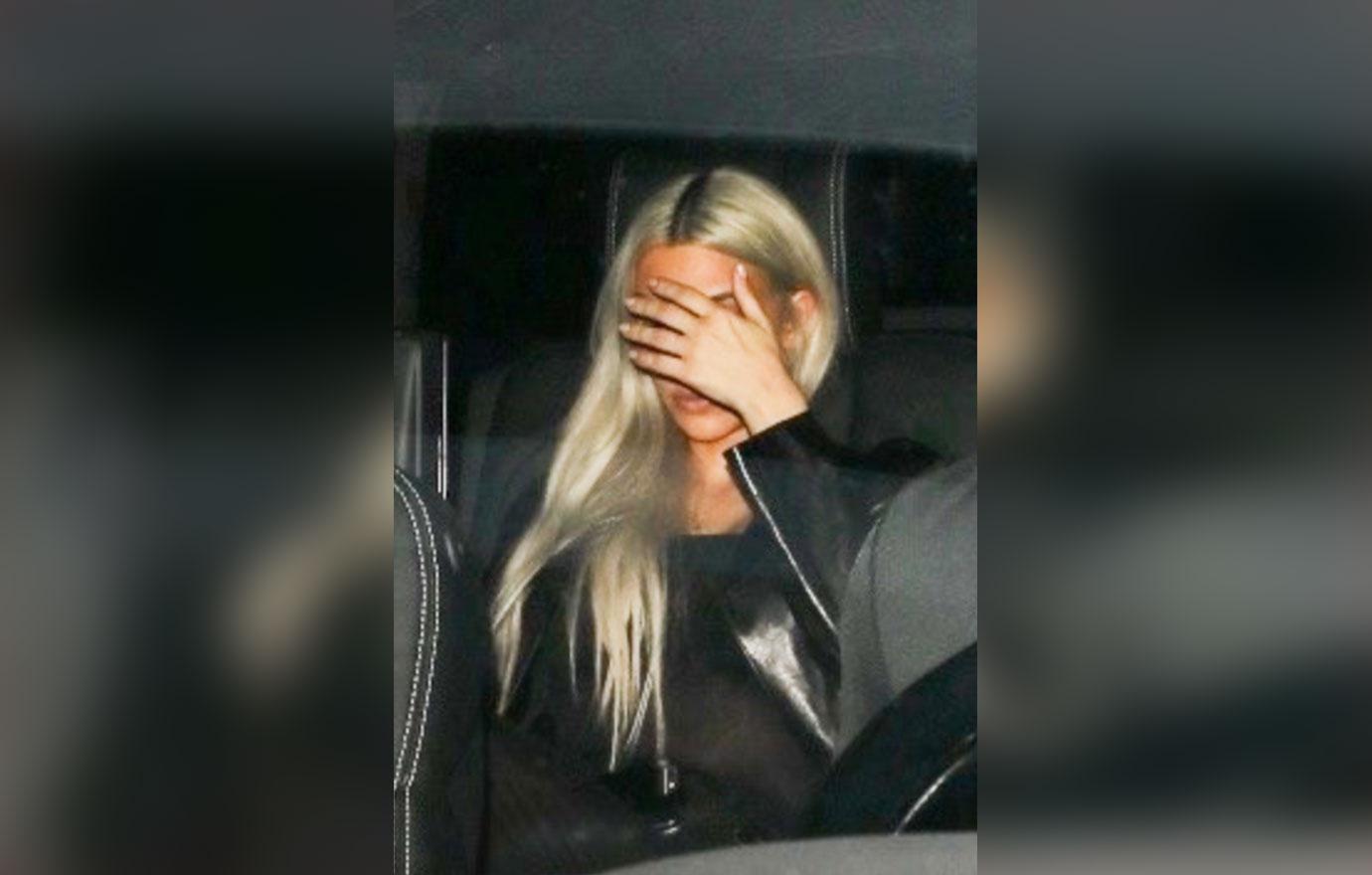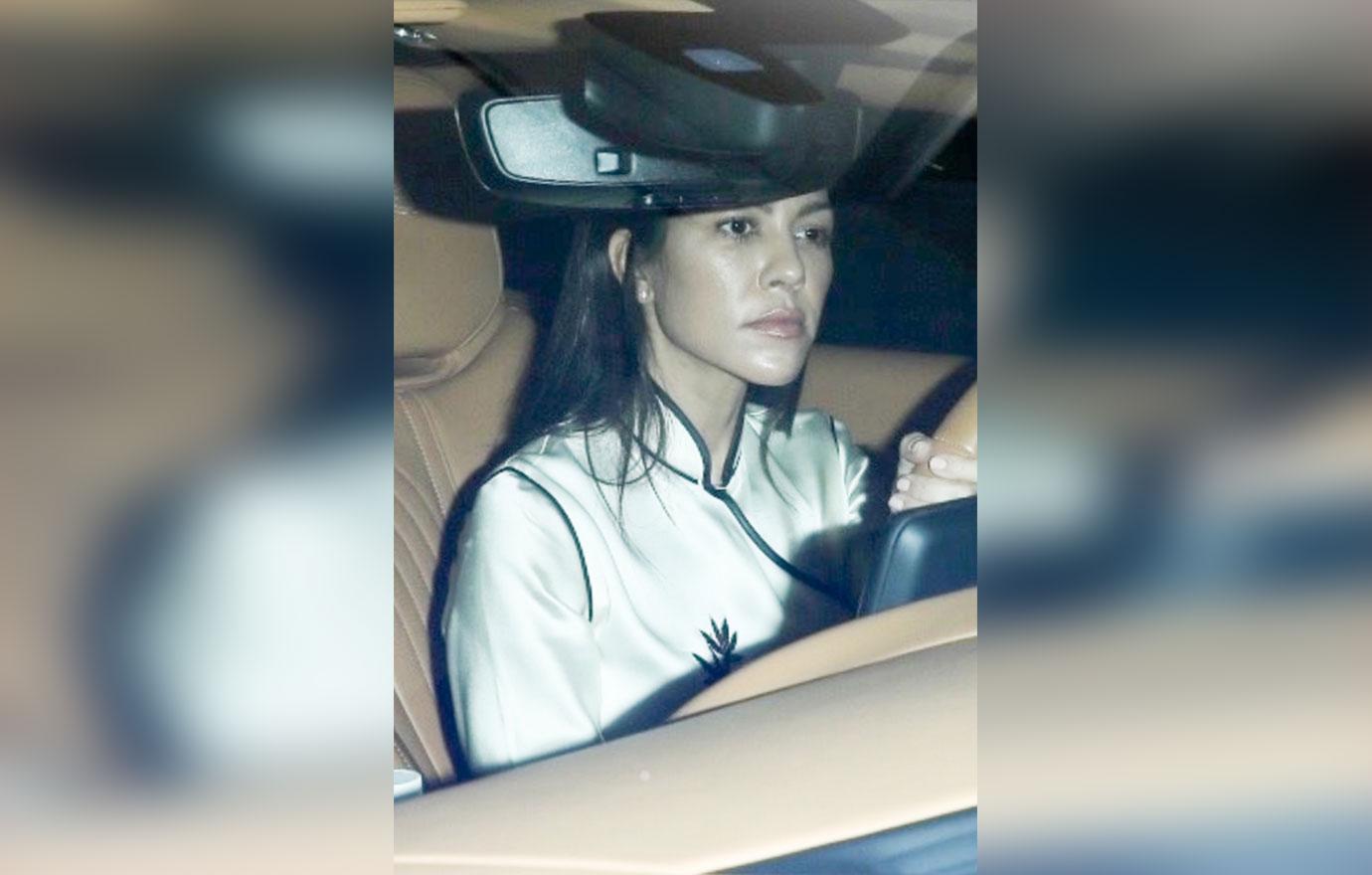 What are your thoughts on Kim and Kourtney dashing out of the restaurant? Let us know in the comments section.