PHOTOS
North West Gives Her First Tell All Interview & It's As Cute As You'd Imagine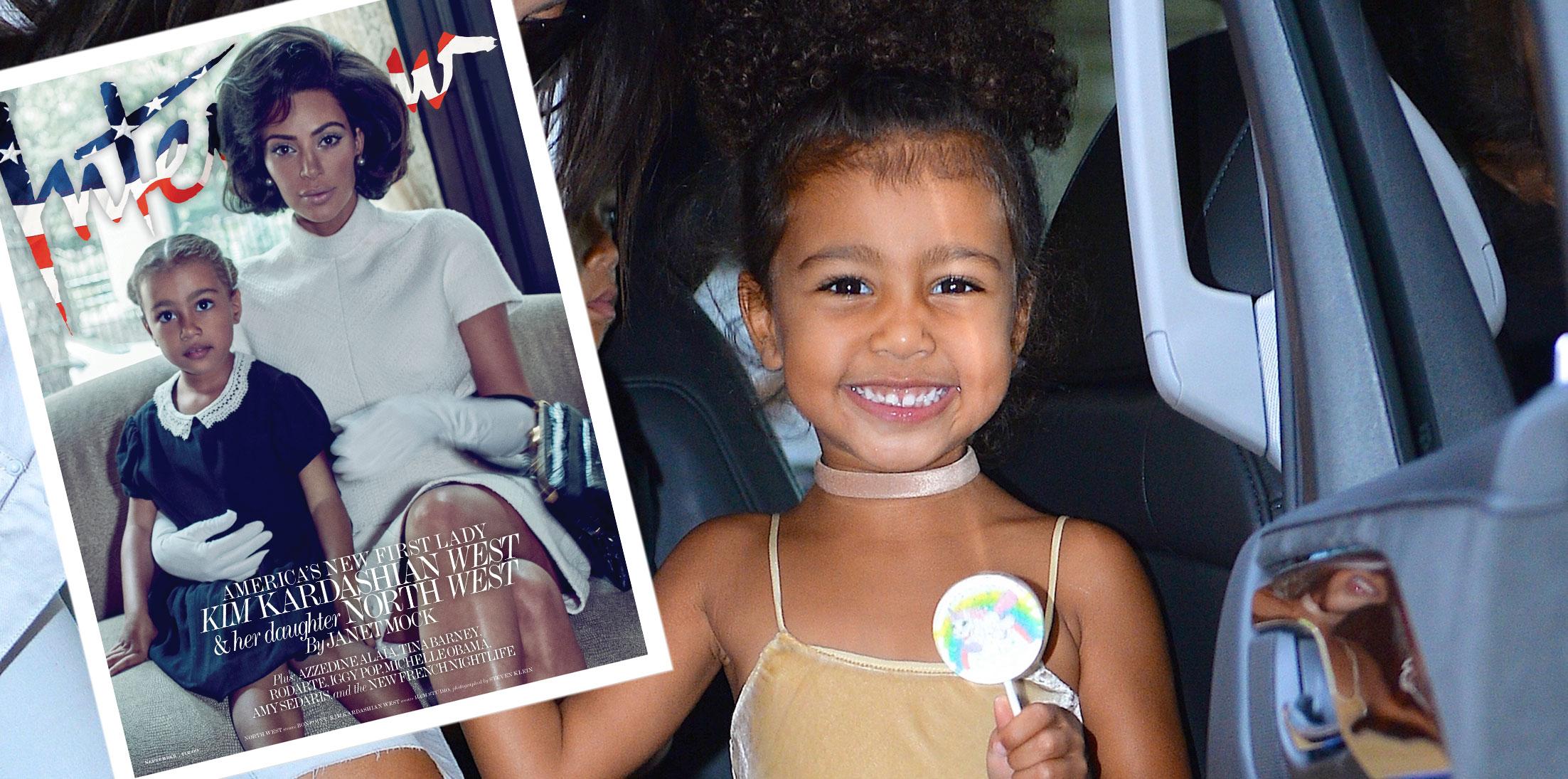 It was only a matter of time before North West learned to work the press like her mother, and that day is here! Kim Kardashian's daughter has officially given her first interview with Interview magazine, and it is the cutest thing ever. (And so are the photos!) The four-year-old was asked a series of questions by other famous celeb kids — including her cousin Penelope Disick — and the results are adorable. Click through to find out what North had to say about Disney princesses, her favorite song, and what she keeps in her purse!
Article continues below advertisement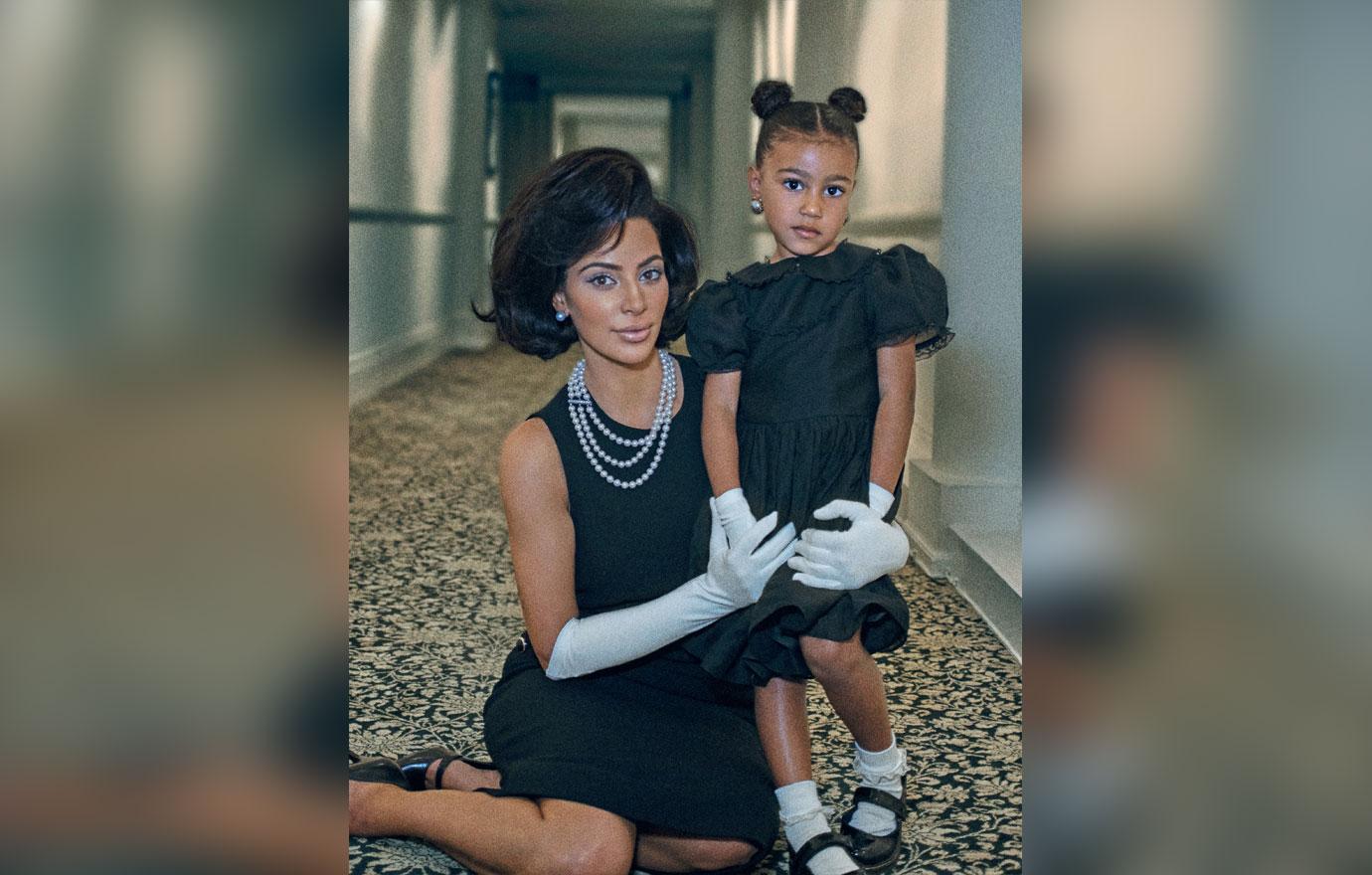 "What's the best thing about having a little brother?" Cindy Crawford's daughter Kaia Gerber asked. "Giving him toy trucks, and I gave him a toy bear," North shared. She also revealed she loves "cheese, cheese — everywhere cheese" on her pizza."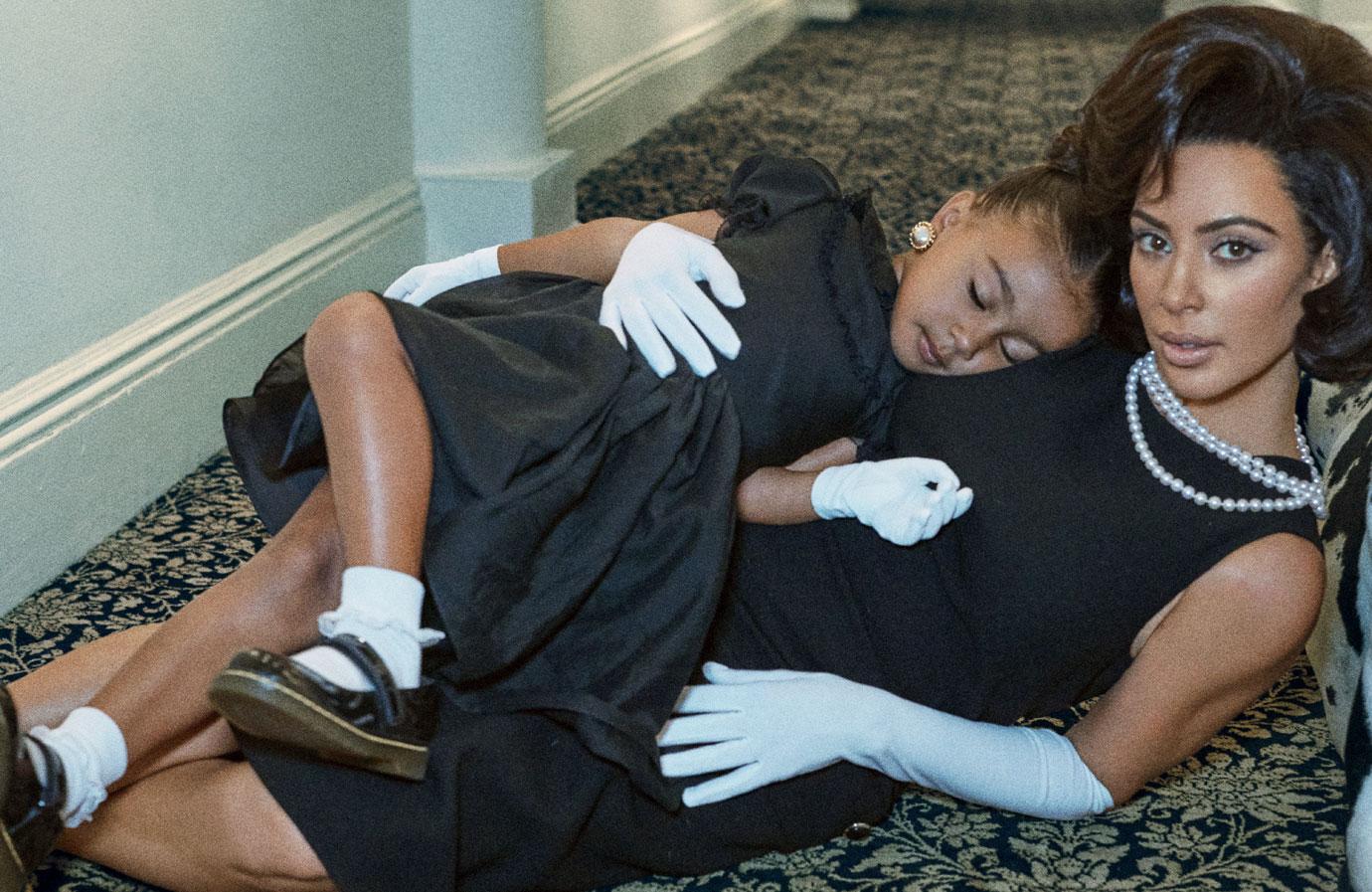 Britney Spears' boys Sean and Jayden Federline were curious what North's favorite song is. "My daddy's song 'Amazing,'" she replied. "So amazing!"
Article continues below advertisement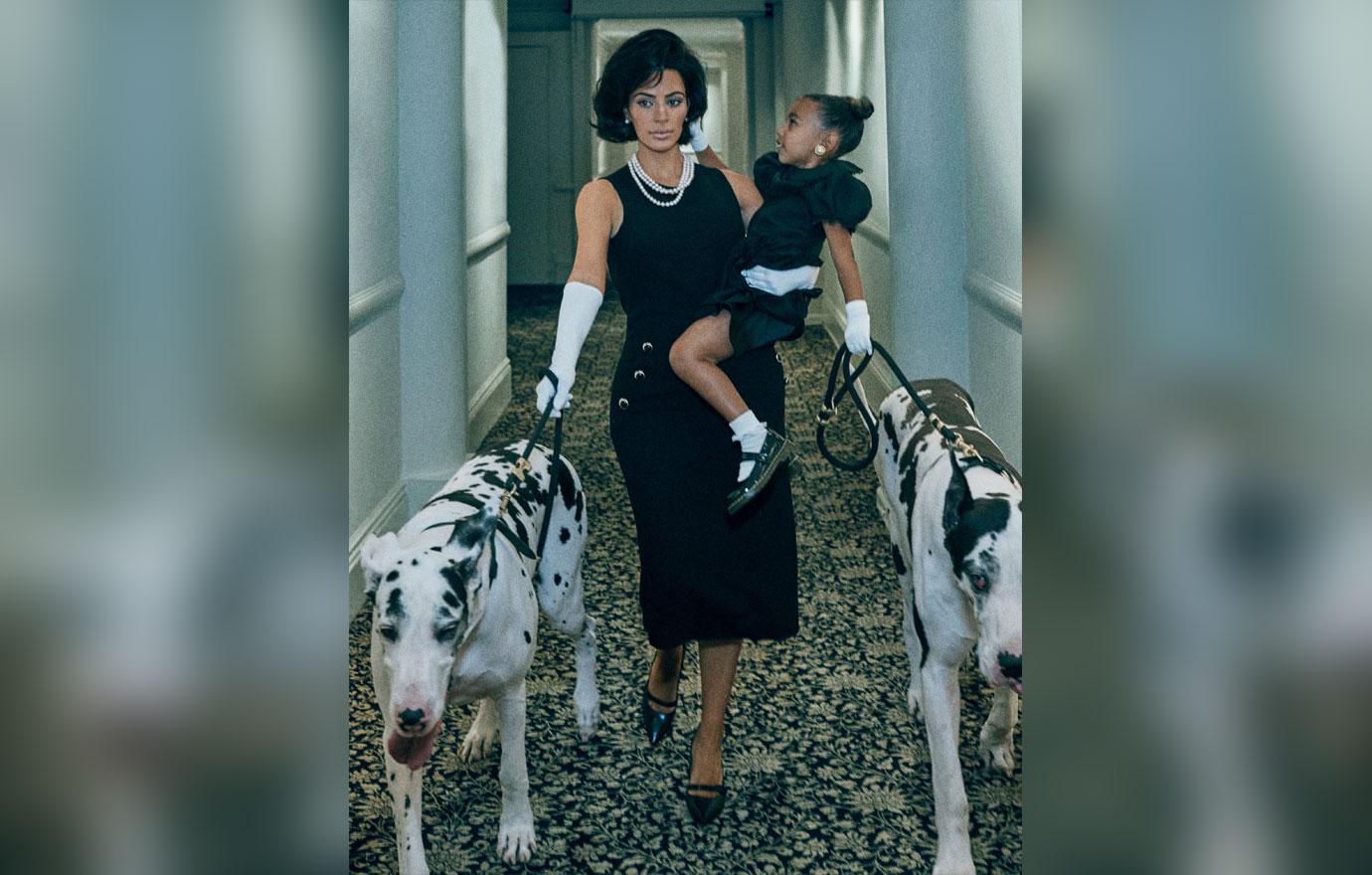 North revealed to Stranger Things star Millie Bobby Brown that her favorite Disney princess is Jasmine because "I love her." And for her next birthday, she'd love for "all the princesses to come over." Also her best friend is her "mama" Kim! Too cute!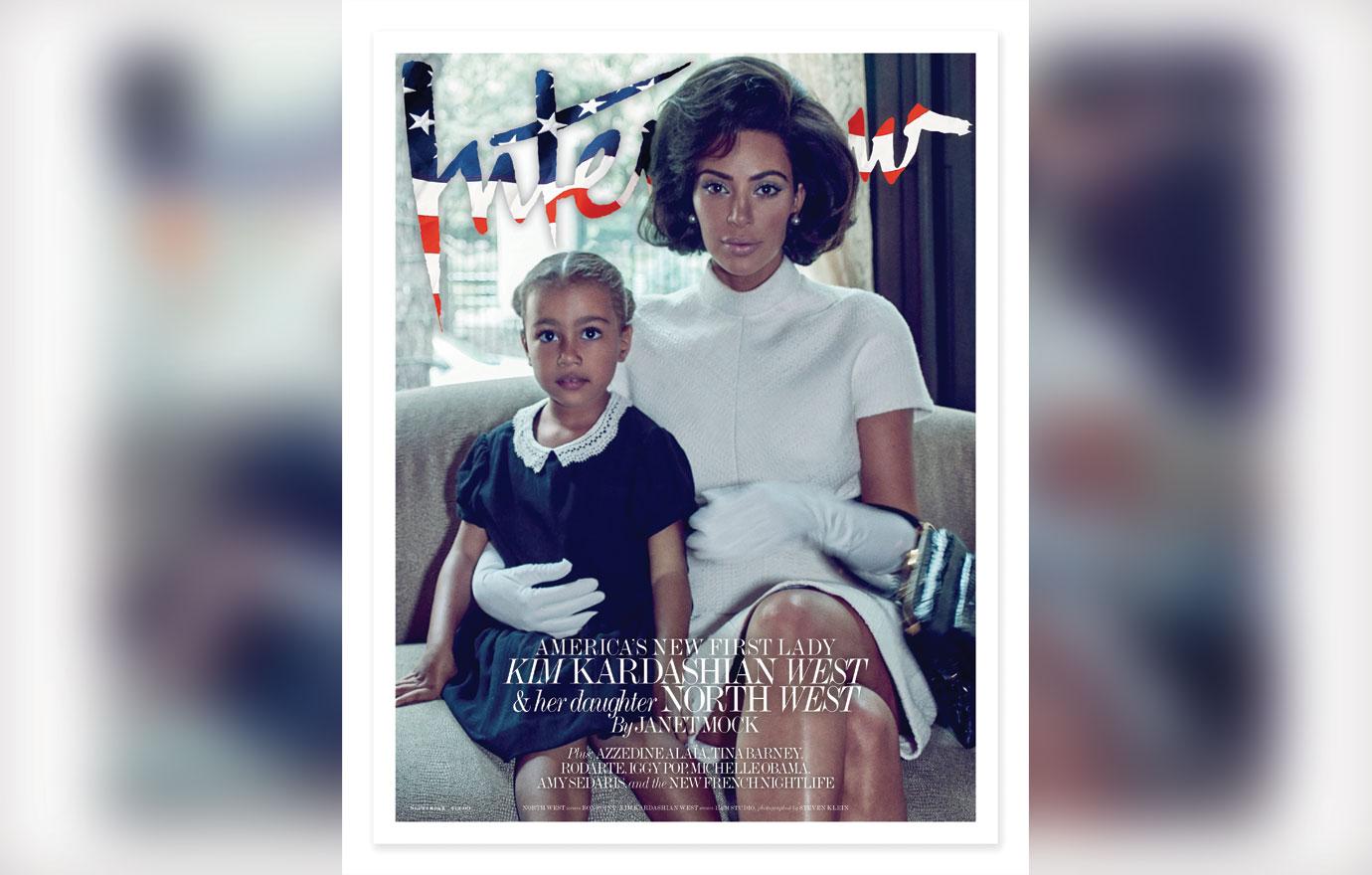 When asked by her cousin Penelope if they should "build tree houses and be neighbors," North said yes. North also agreed that Pen should spend the night at her house for "four days" so the two could have a "baking party" complete with a "rainbow princess cake."
Article continues below advertisement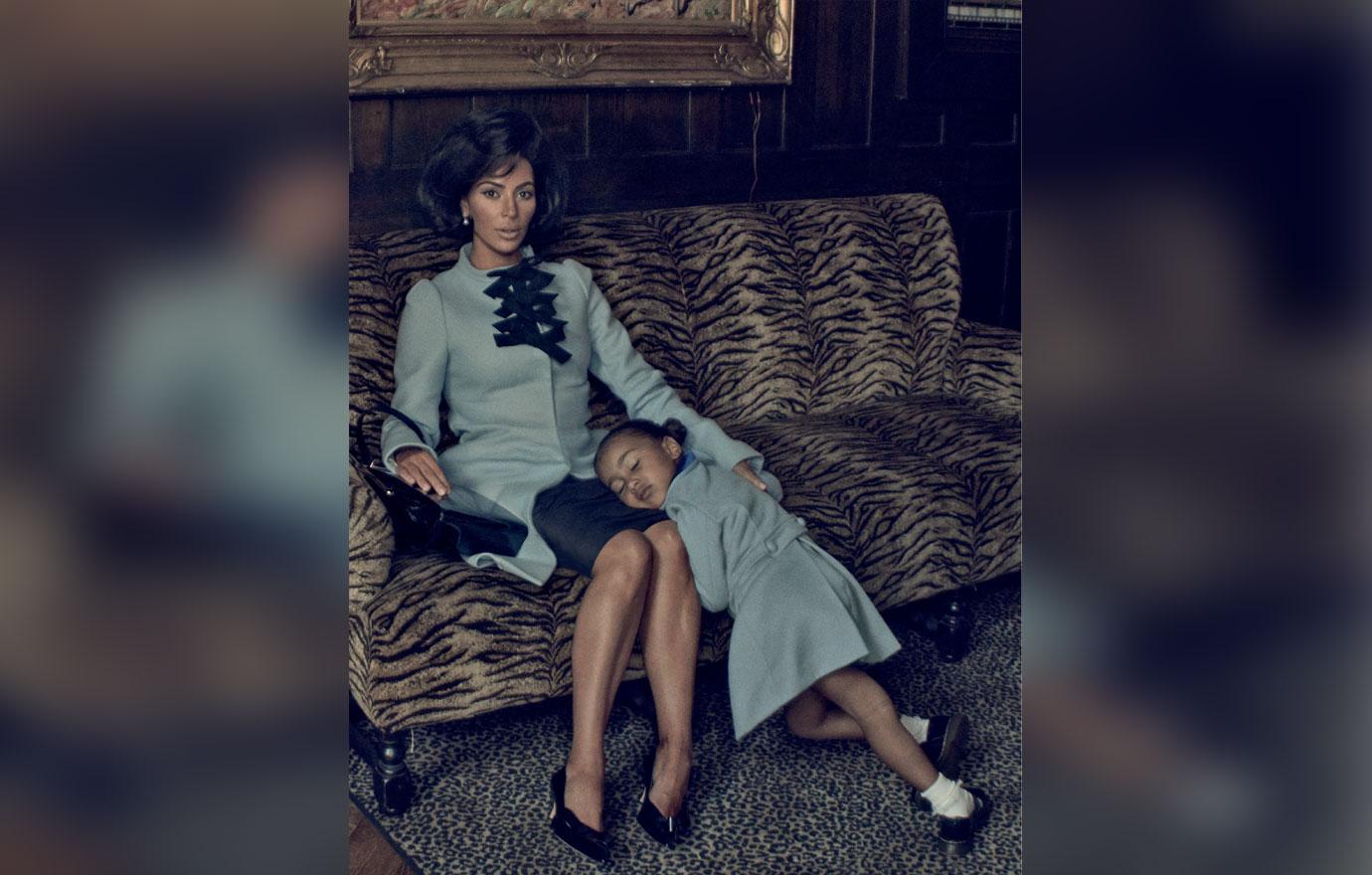 North admitted to Andy Warhol that she does her nails "very well" and keeps toys in her purse, but likes to carry make-up in it when she goes to church. As for her favorite color, it's "rainbow."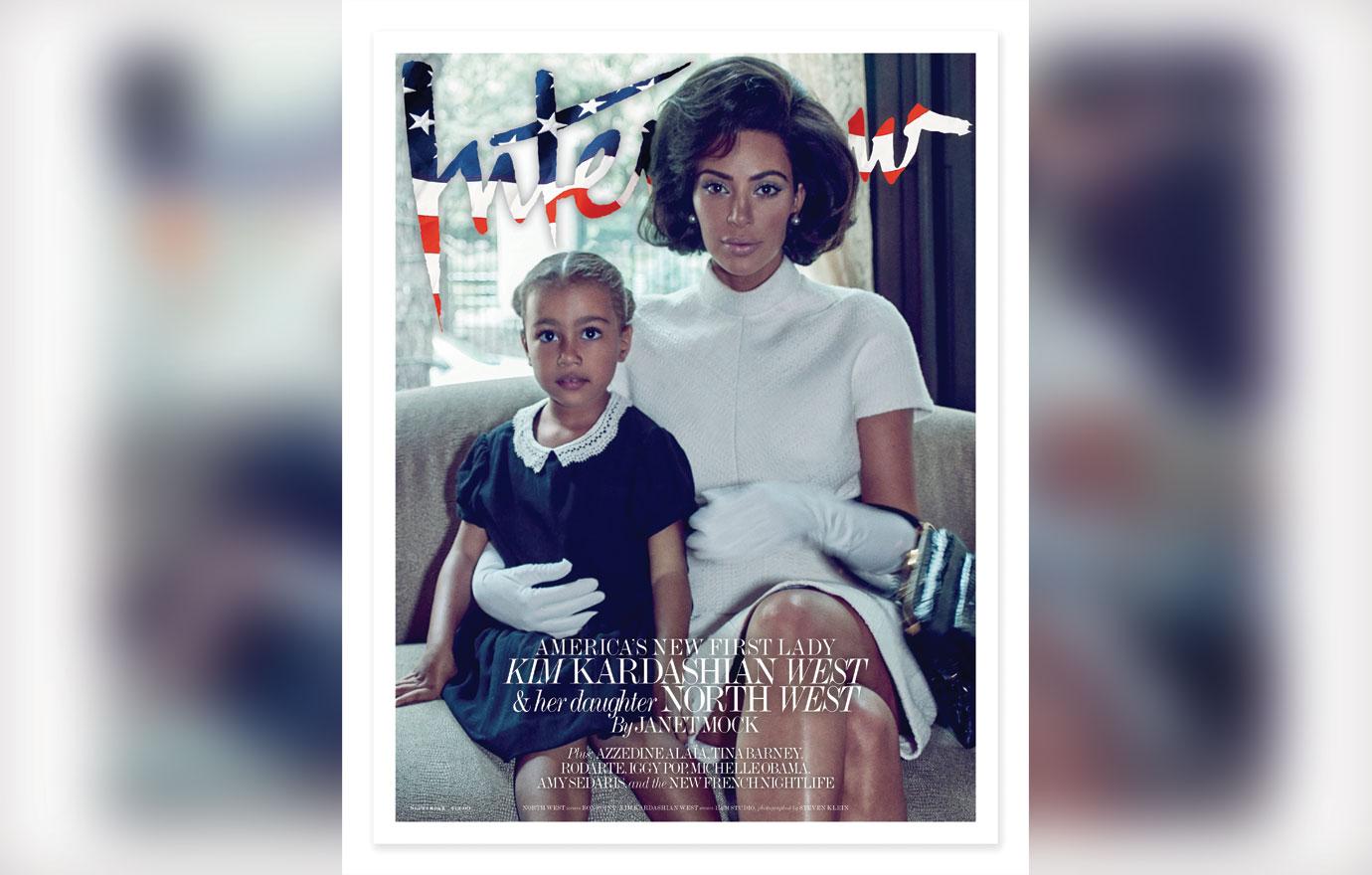 What do you think of North's adorable first interview? Let us know in the comments below!