PHOTOS
Girl, Why? Kim Kardashian Defends Her 'Blackface' Promo Photo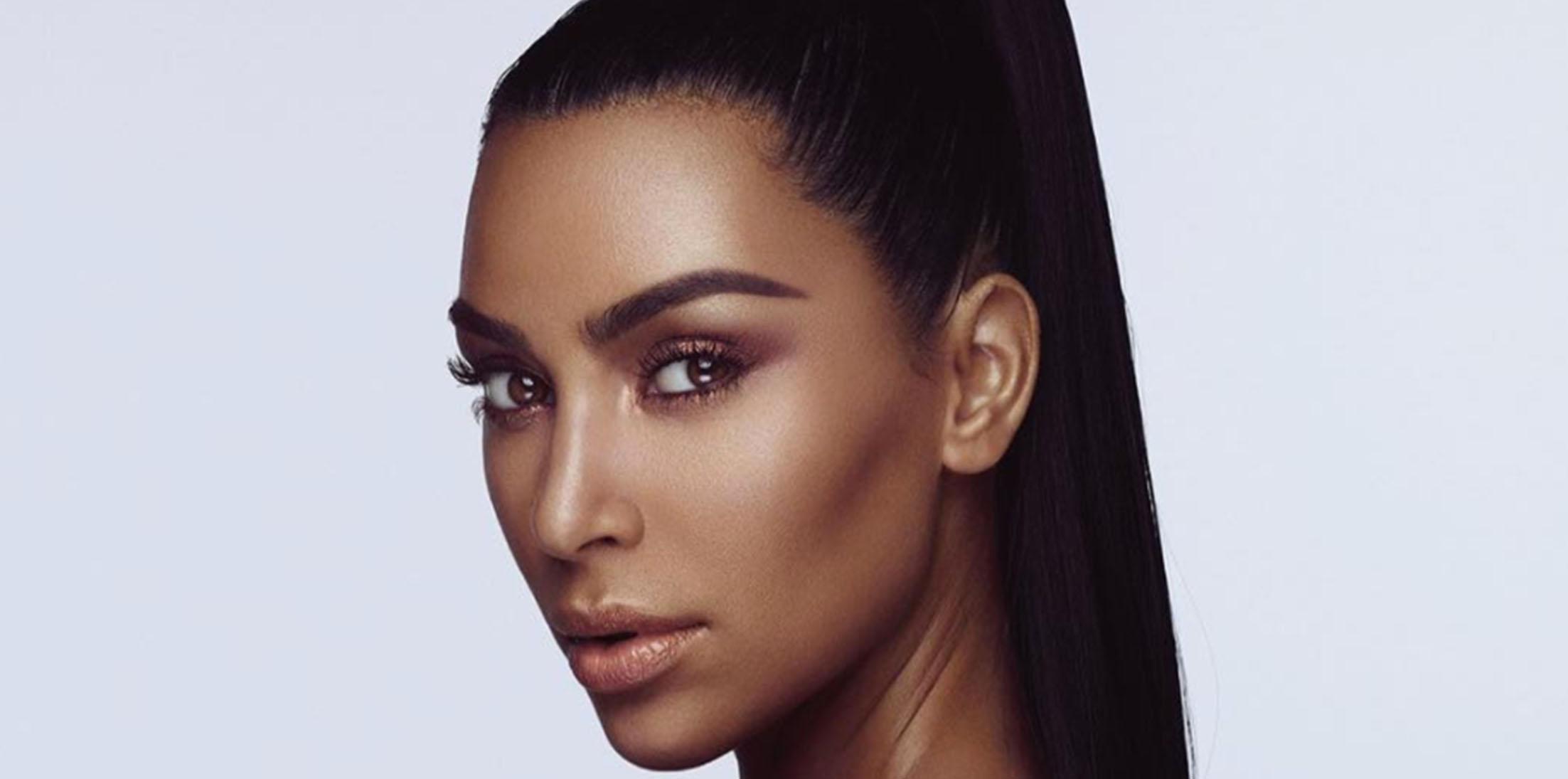 Last week, fans of Kim Kardashian weren't happy when they saw her first promo photo for her new makeup line, KKW Beauty. People were shocked by how dark her skin appeared, with some accusing her of wearing blackface.
Article continues below advertisement
"You don't have to do blackface," someone tweeted, alongside two images of Kardashian, one with much lighter skin than what's in the promo shot.
"I love Kim, but that's def blackface in the form of makeup," someone else commented.
Article continues below advertisement
Finally, Kardashian has responded to the controversy, telling the New York Times: "I would obviously never want to offend anyone. I used an amazing photographer and a team of people. I was really tan when we shot the images, and it might be that the contrast was off. But I showed the image to many people, to many in the business. No one brought that to our attention. No one mentioned it. Of course, I have the utmost respect for why people might feel the way they did. But we made the necessary changes to that photo and the rest of the photos. We saw the problem, and we adapted and changed right away. Definitely I have learned from it."
What do you think about Kim's promo photo? Does her apology seem genuine? Sound off in the comments!