PHOTOS
Secrets Revealed! Kim Kardashian Finally Admits How She Shed The Pregnancy Weight—Find Out Her Intense Diet Plan!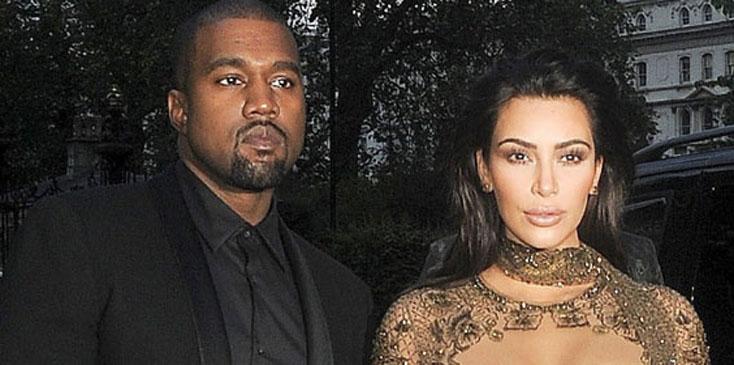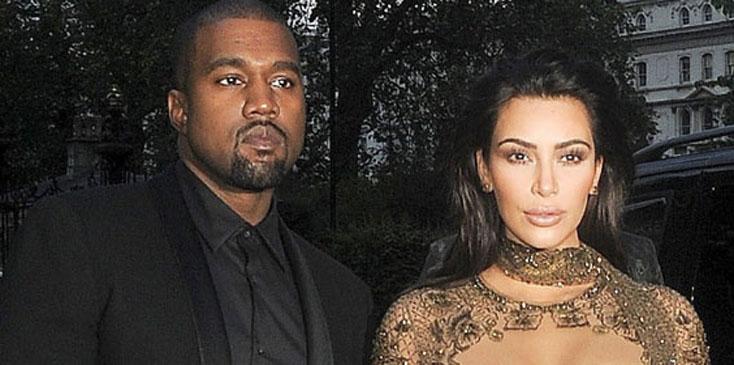 Kim Kardashian isn't afraid to step out in her raciest outfits these days, and for good reason! The reality star worked extremely hard for her post-baby bod (although she still wants to lose weight.) See inside her meal plan and workout regimen.
Article continues below advertisement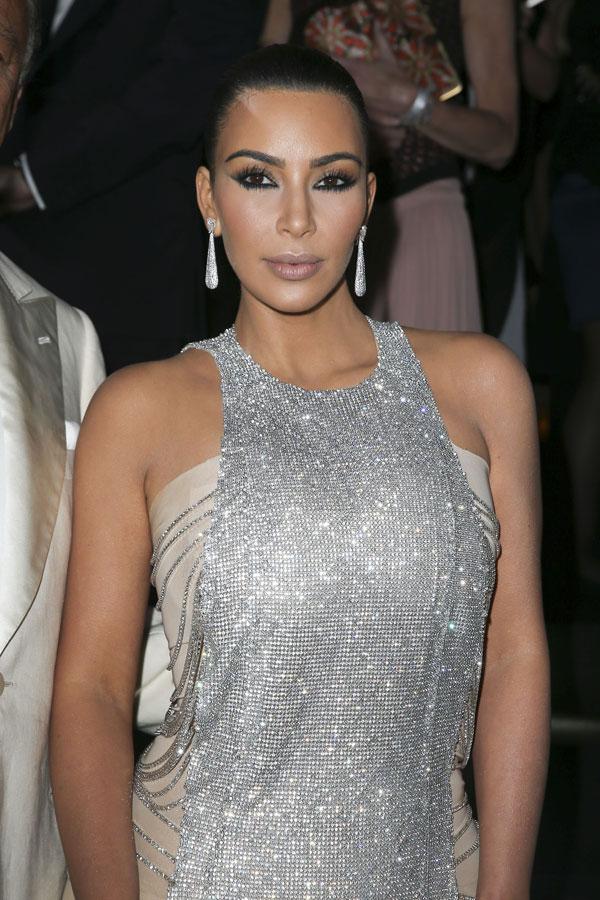 The 35-year-old expressed to People magazine how happy she is now that she has dropped around 50 pounds since Saint's birth in December. "I've finally mastered my diet," said Kim. "I've trained myself to eat healthy."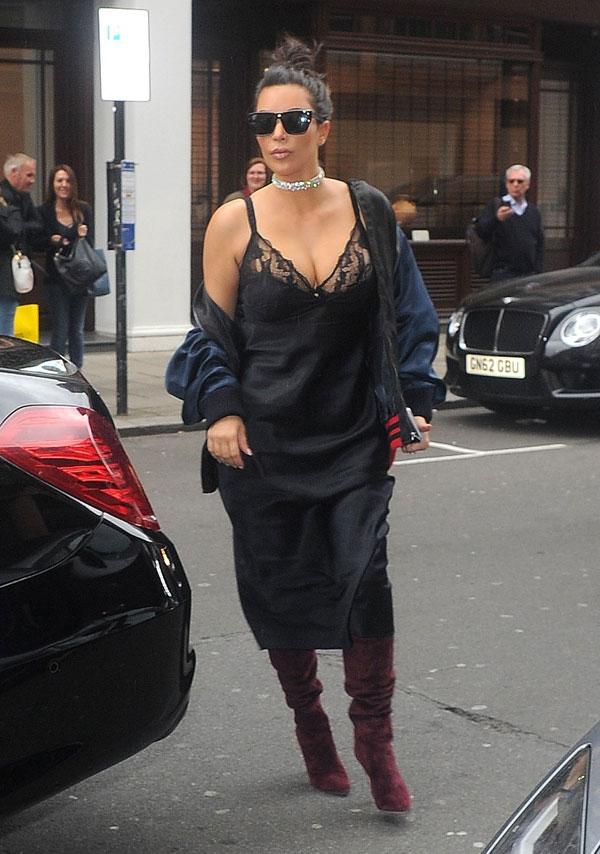 So what's a typical diet plan for Kim? Lots of water! Atkins nutritionist Colette Heimowitz reveals "Kim drinks 48 to 64 ounces of liquids a day." When it comes to the food, Kim usually has scrambled eggs with turkey sausage and smoked gouda for breakfast, although she alternates between that and chicken chorizo with cheese and salsa.
Article continues below advertisement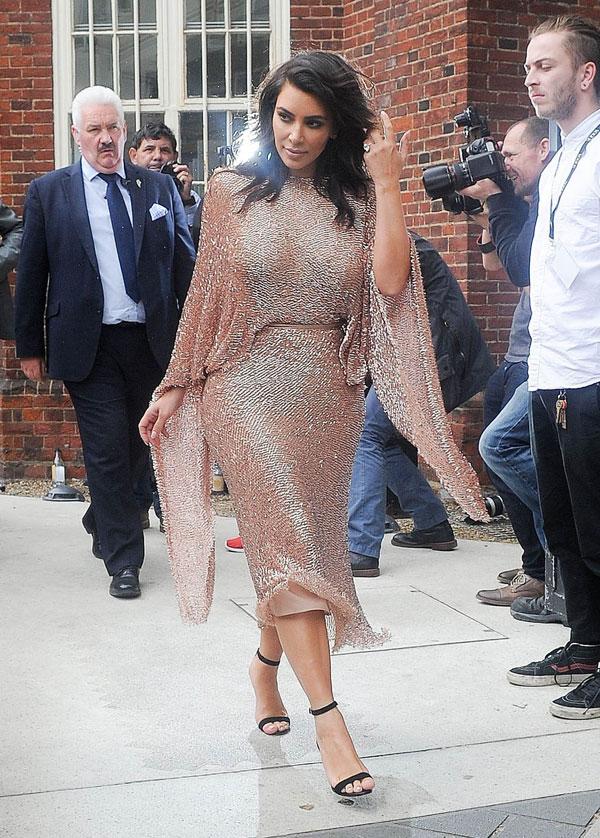 Lunch tends to be either a grilled lime chicken with spinach salad, zucchini noodles with spicy chicken sausage, or a turkey burger with chipotle aioli and pickles. Sounds yummy!
MORE ON:
celeb weight loss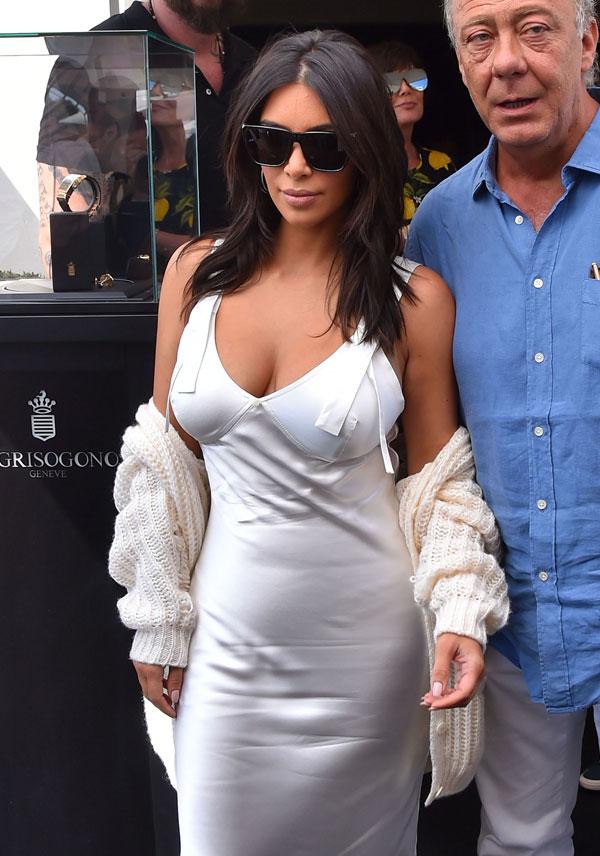 And her dinner isn't too shabby either. Kim likes to indulge in grilled chicken with cauliflower mac and cheese, lemon rosemary chicken, or lemon thyme halibut and green beans.
Article continues below advertisement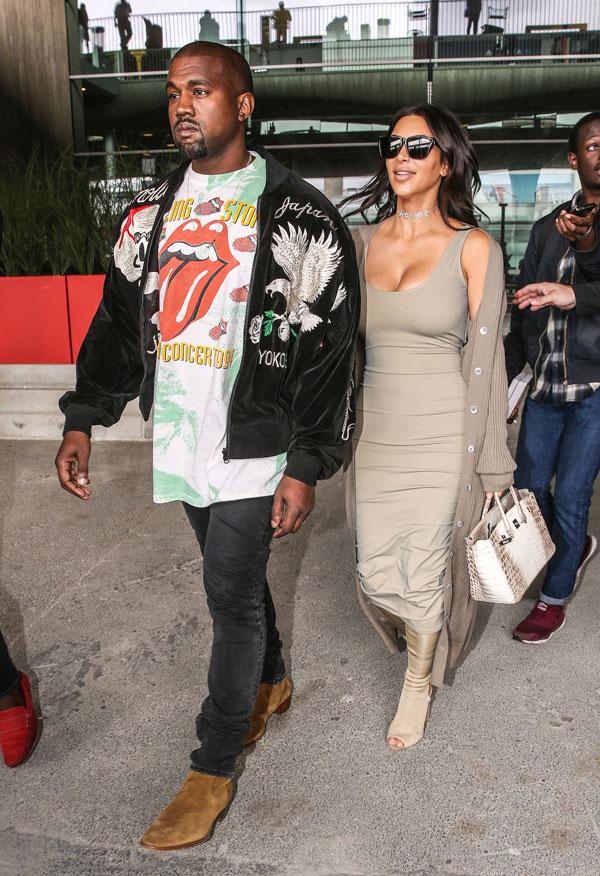 But of course, there it takes more than just clean eating to look as great as Kim does. She also works out very often.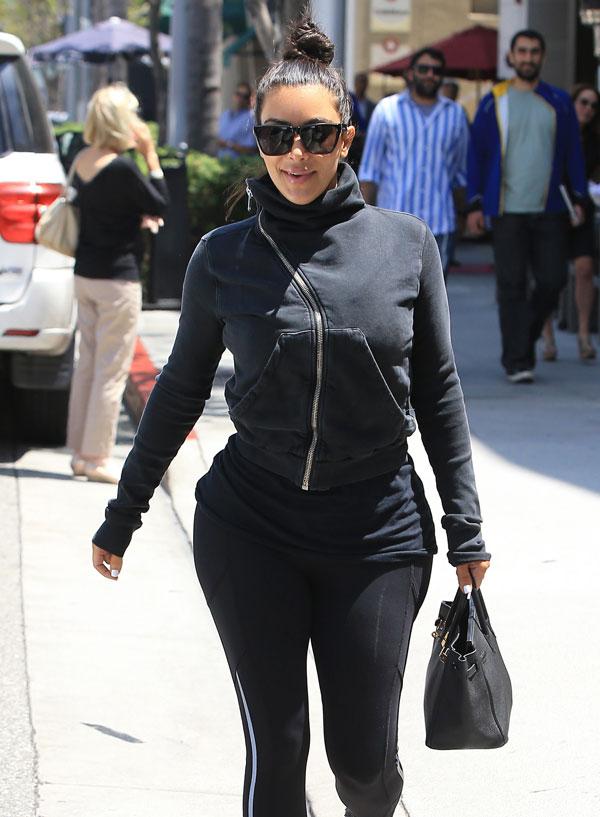 "If I'm home, I work out every day," she told People. My trainer Don Brooks comes to the house, and he is so hard. I go for an hour at 6a.m. because the kids get up at 7 a.m. and I like to be up with them."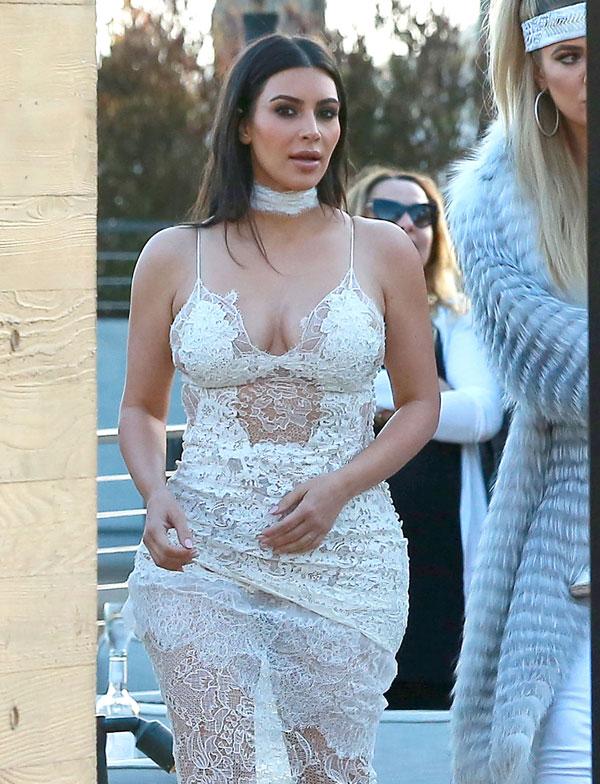 What are your thoughts on Kim's fitness plan? Let us know in the comments section.