PHOTOS
Where's Yeezy? Kim Kardashian Dines All Alone On Spaghetti And Meatballs!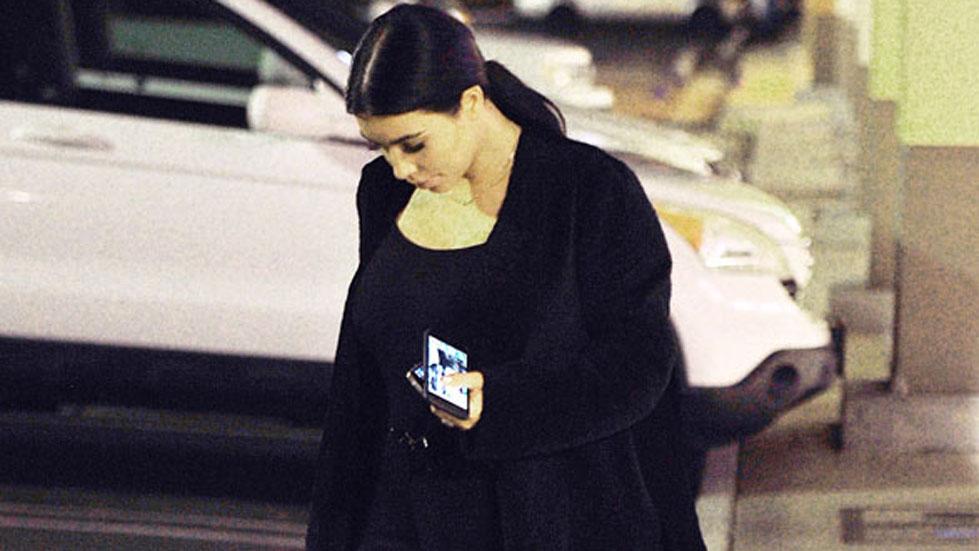 SPL1057302_005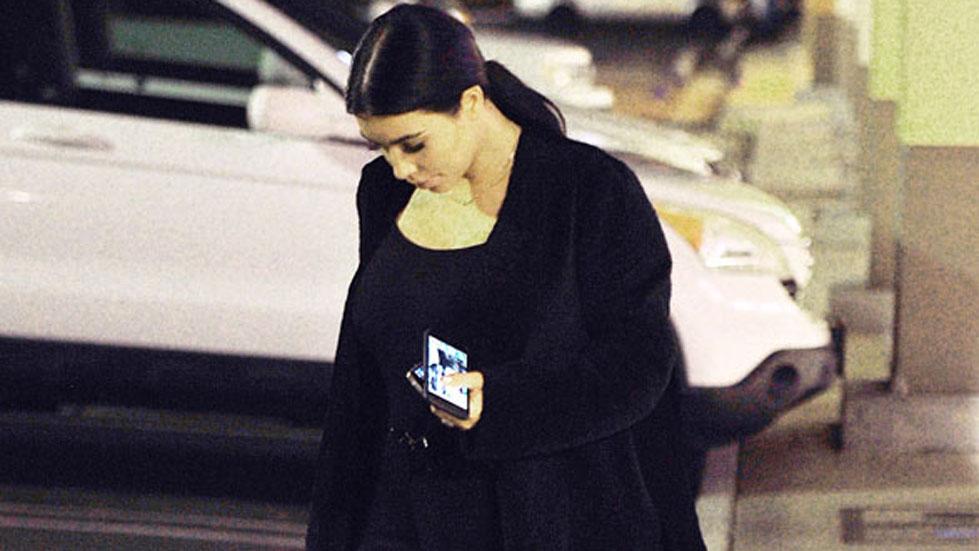 Kim Kardashian has reportedly hired a nutritionist to keep her on track during her second pregnancy, but that does not mean that she cannot still give into her cravings every once in a while.
Article continues below advertisement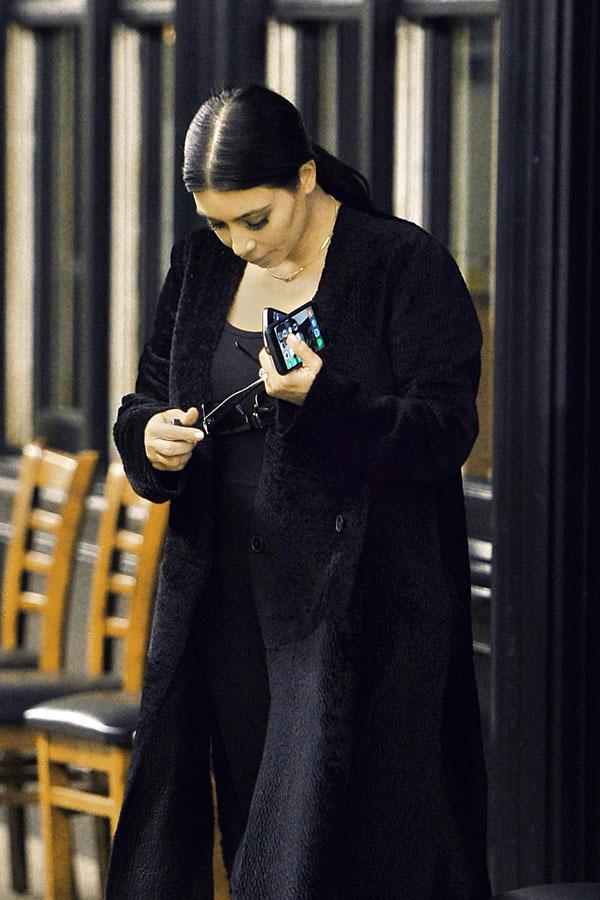 The reality star ate dinner at Maria's Italian Kitchen restaurant in her Calabasas neighborhood.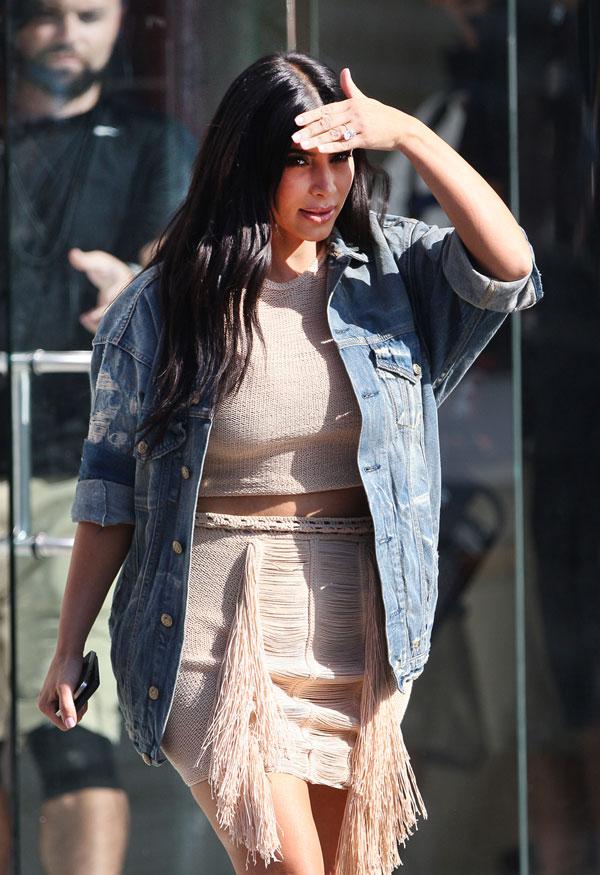 A source tells OK! Magazine exclusively that Kim recently hired a health expert to keep her from gaining as much weight as she did during her first pregnancy, which is estimated to be close to 75 pounds.
Article continues below advertisement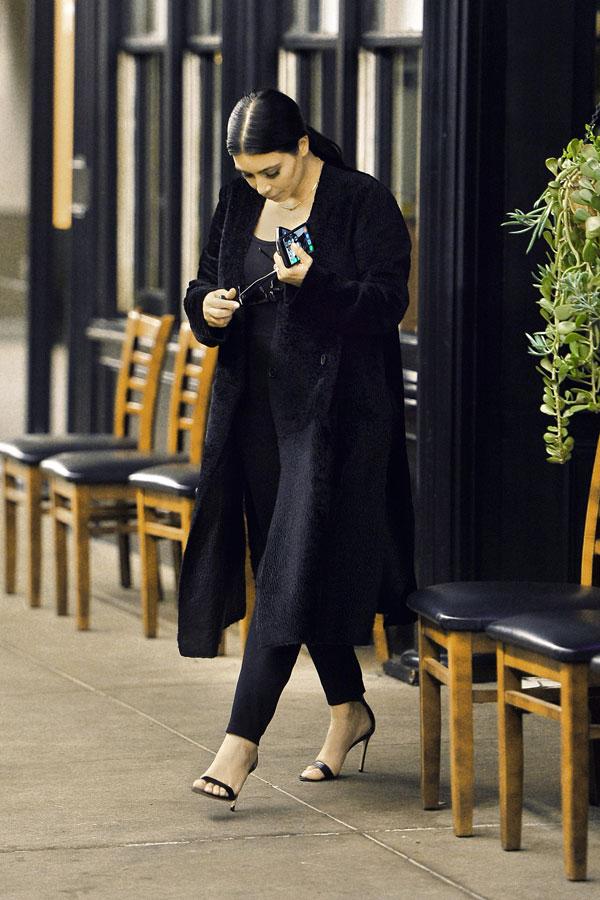 Still, Kim stayed at the restaurant for about 45 minutes, ordering a salad for starters before digging into the comfort food—spaghetti and meatballs, along with some garlic bread.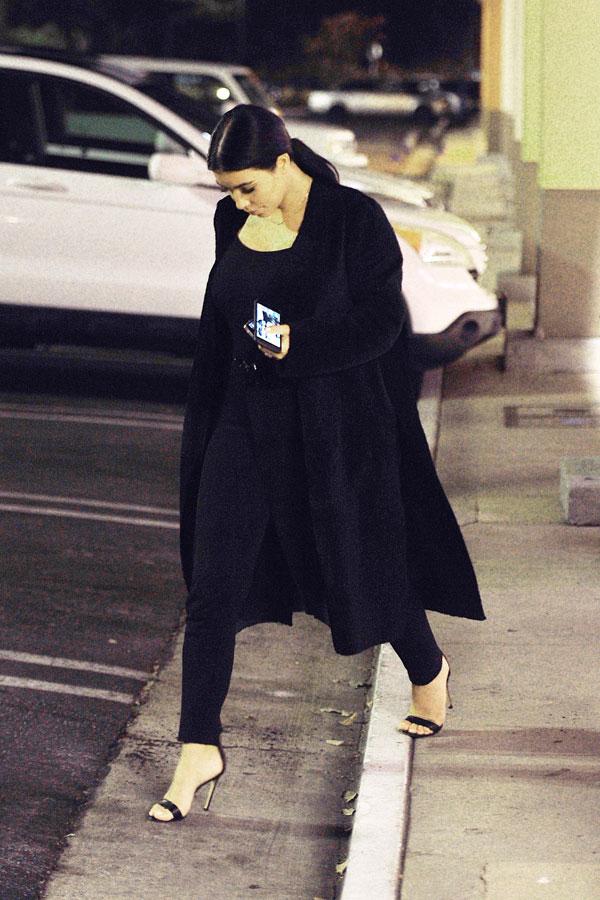 Article continues below advertisement
spl1042054_006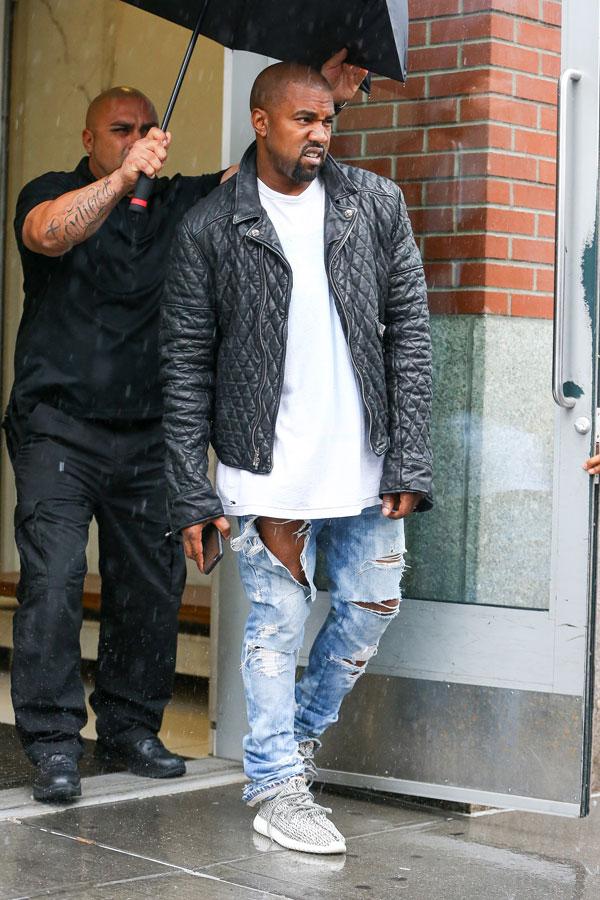 He's been enjoying a lot of activities without his wife during recent weeks, even attending a pool party that his ex Amber Rose was at, and the NBA playoffs, which Amber also attended.
spl1053608_011