PHOTOS
Kim Kardashian's Most Nude Magazine Covers!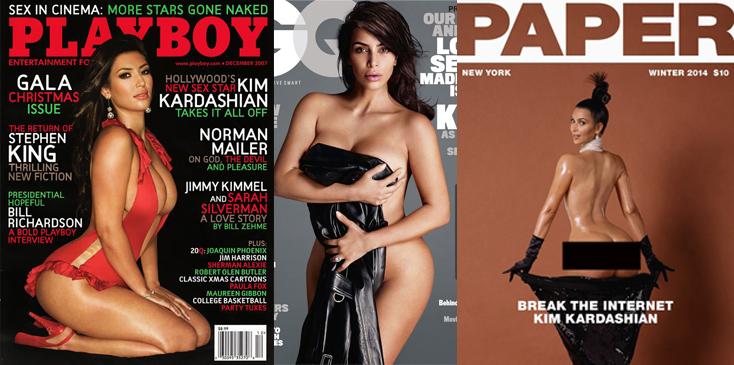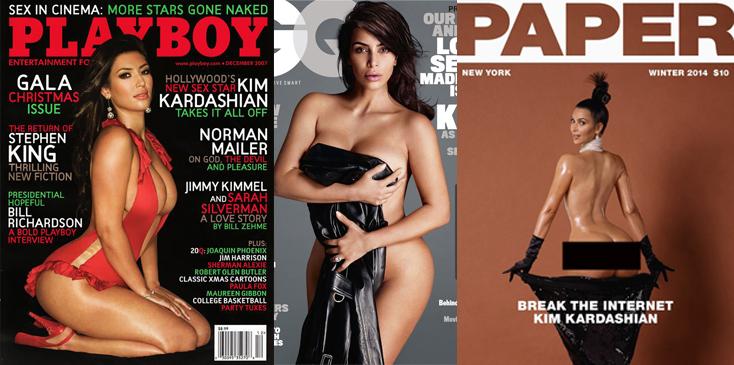 Kim Kardashian is on the cover of yet another magazine nude, but this is certainly not the first time the sexy reality star has stripped down for a magazine cover! Here's a look at her raciest shoots!
Article continues below advertisement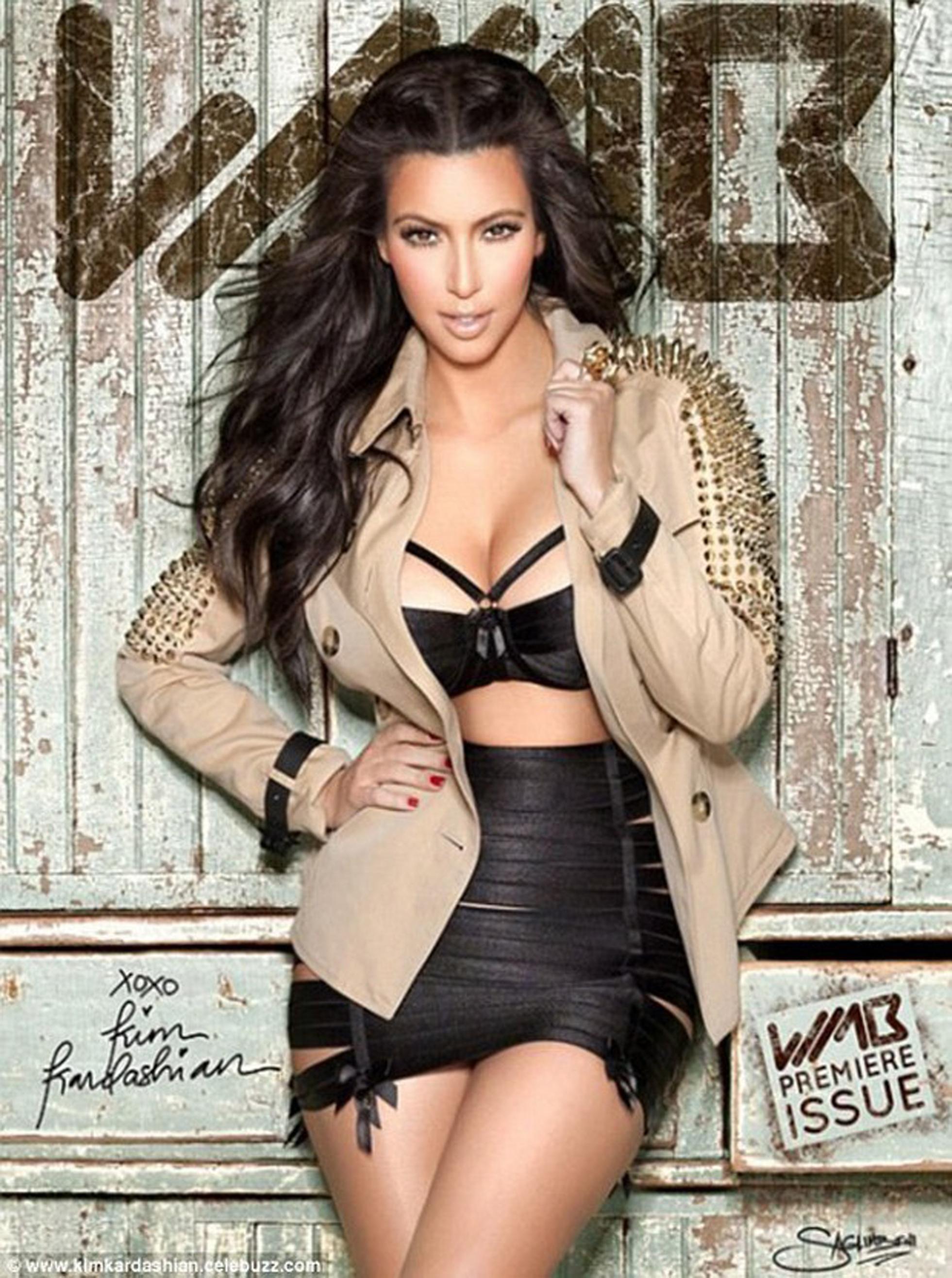 Kim put on a bandage skirt and skimpy black top for WMB, which is entirely photographed and designed in 3D!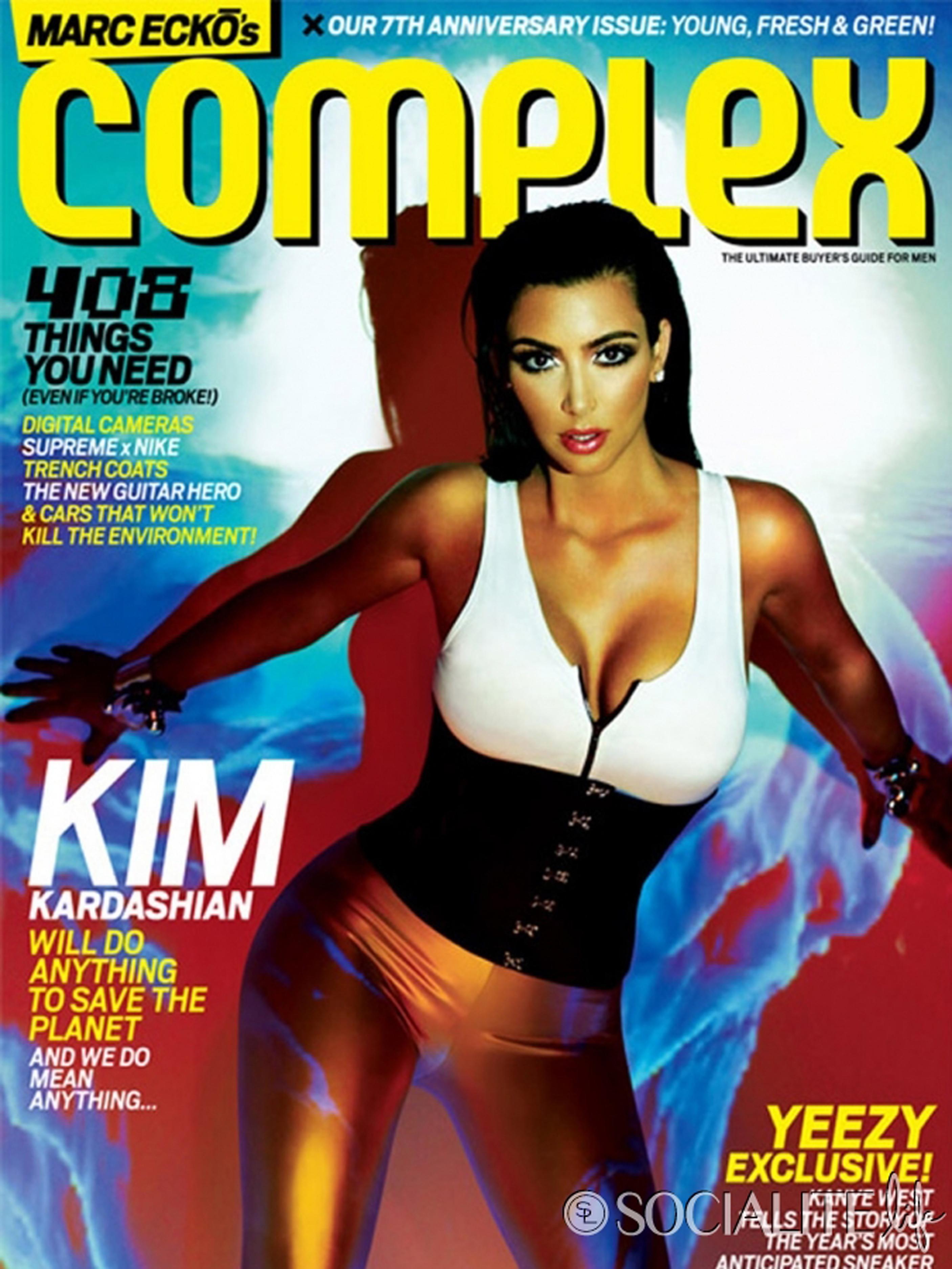 You are not officially a sex pot until you pose for Complex. Kim made her upper half the center of attention for this colorful spread!
Article continues below advertisement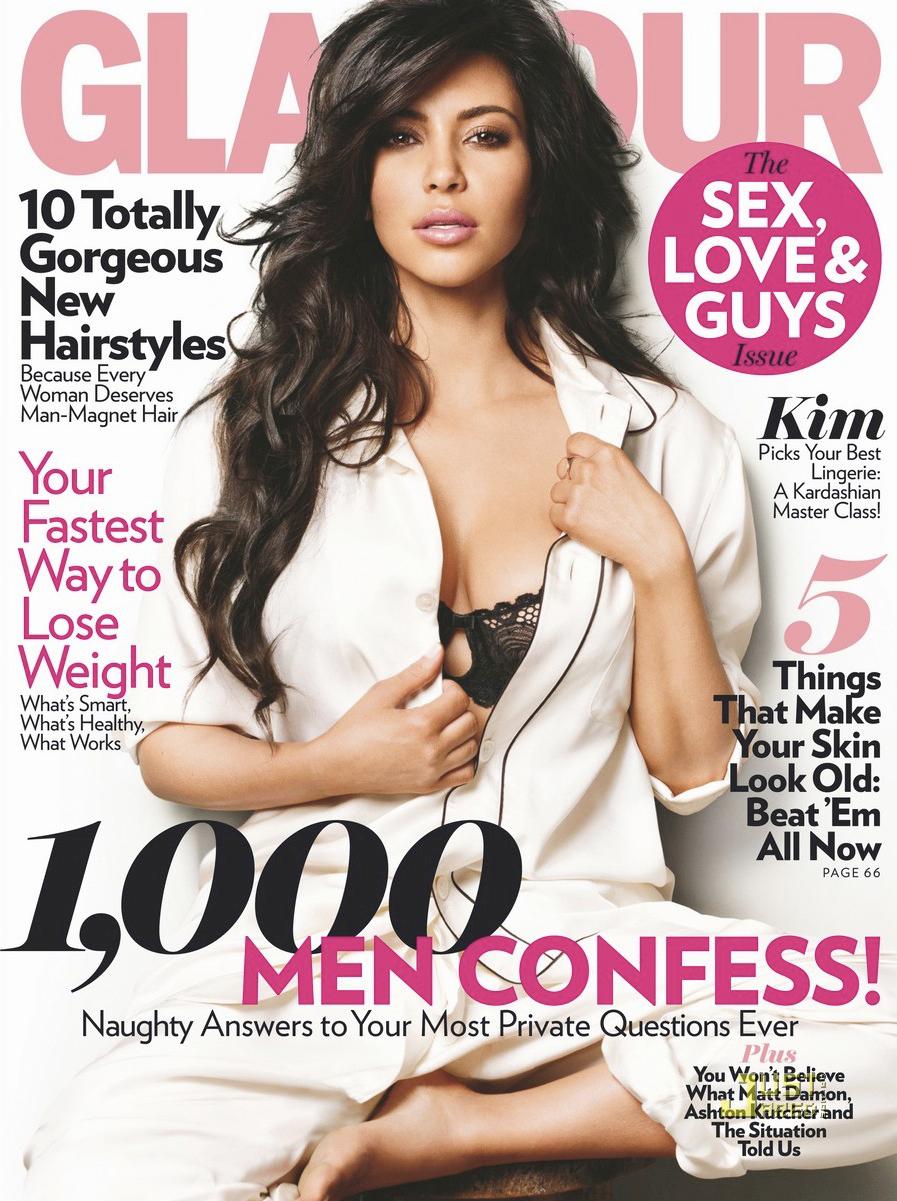 While Glamour is geared towards women, that didn't keep the 33-year-old from flaunting her assets!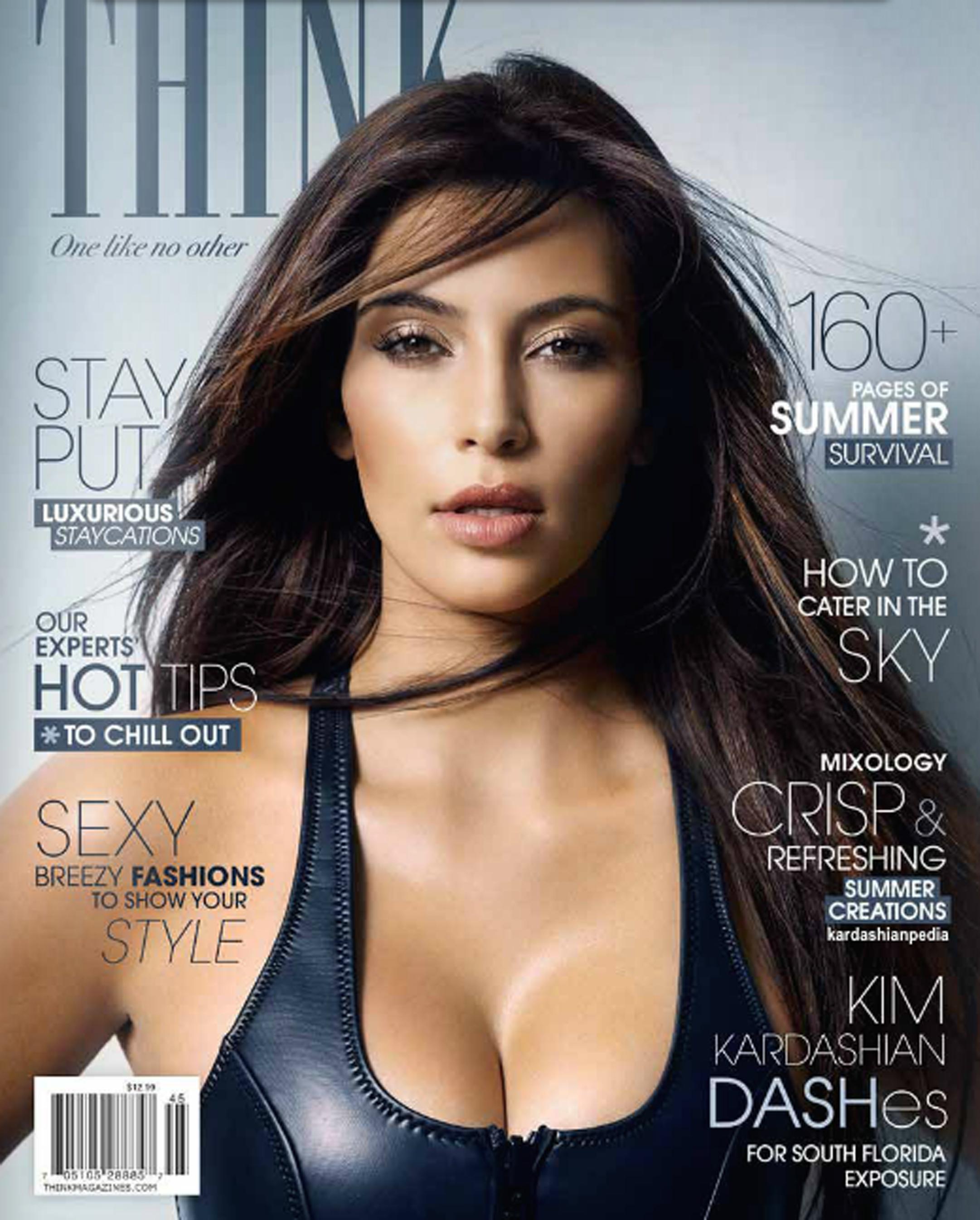 The only thing we can think about is how great Kim's face (and other parts!) look on this cover!
Article continues below advertisement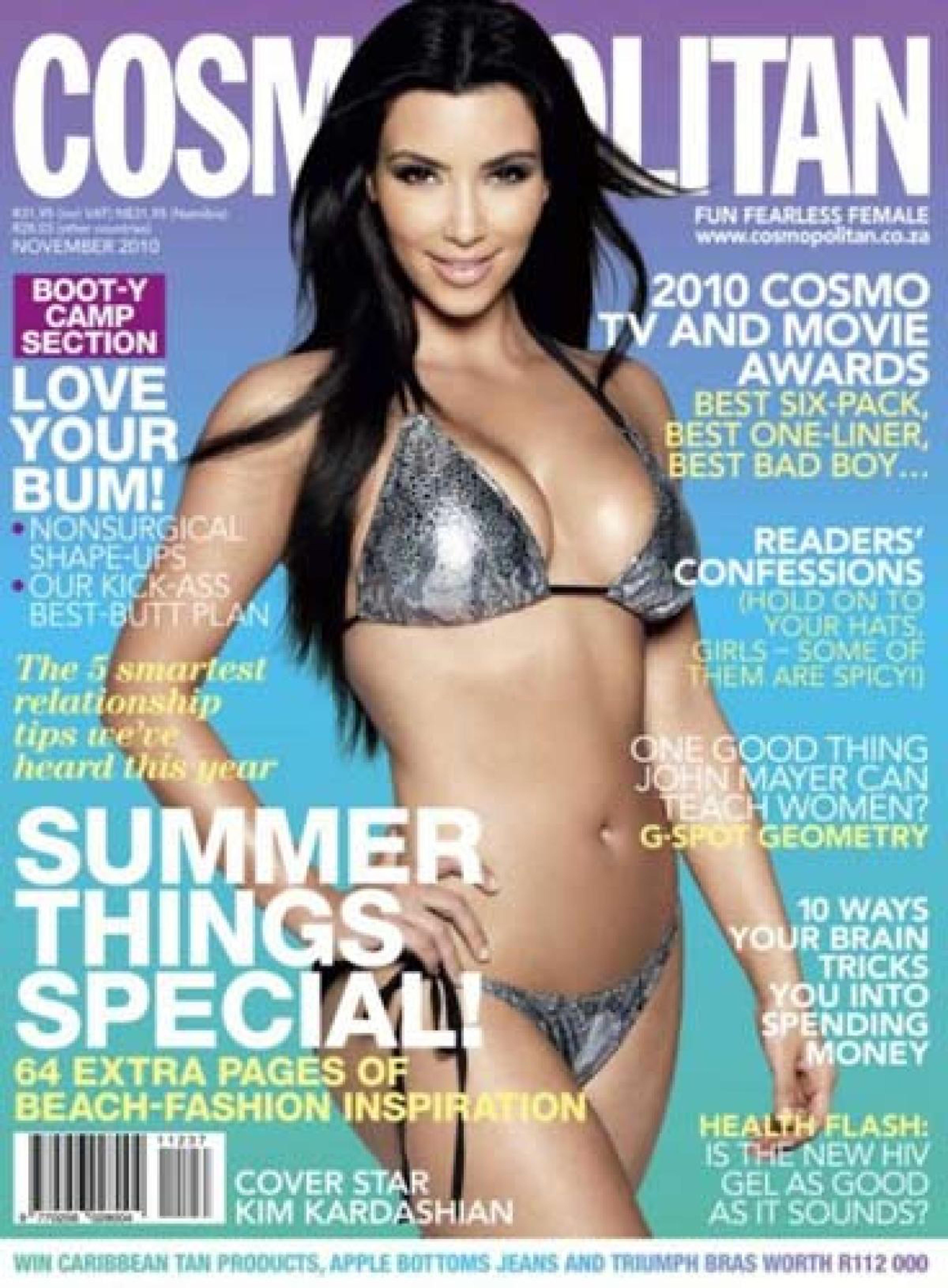 Kim is not afraid to strip down to her bikini, and showed Cosmopolitan why she is one of the world's most googled names.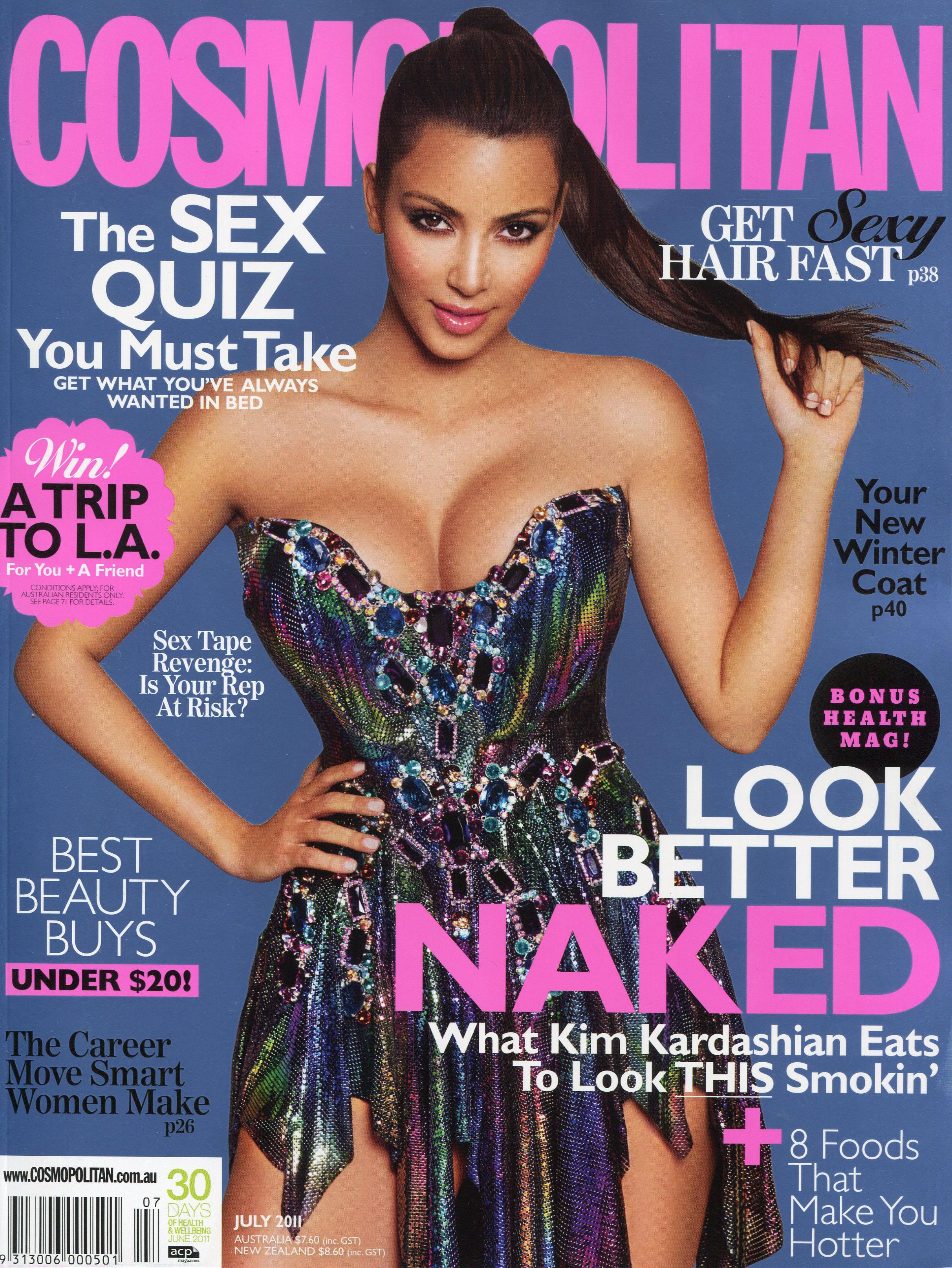 Tell us how to look better naked, Kim! The star amped up the sex appeal in this sparkly corset dress.
Article continues below advertisement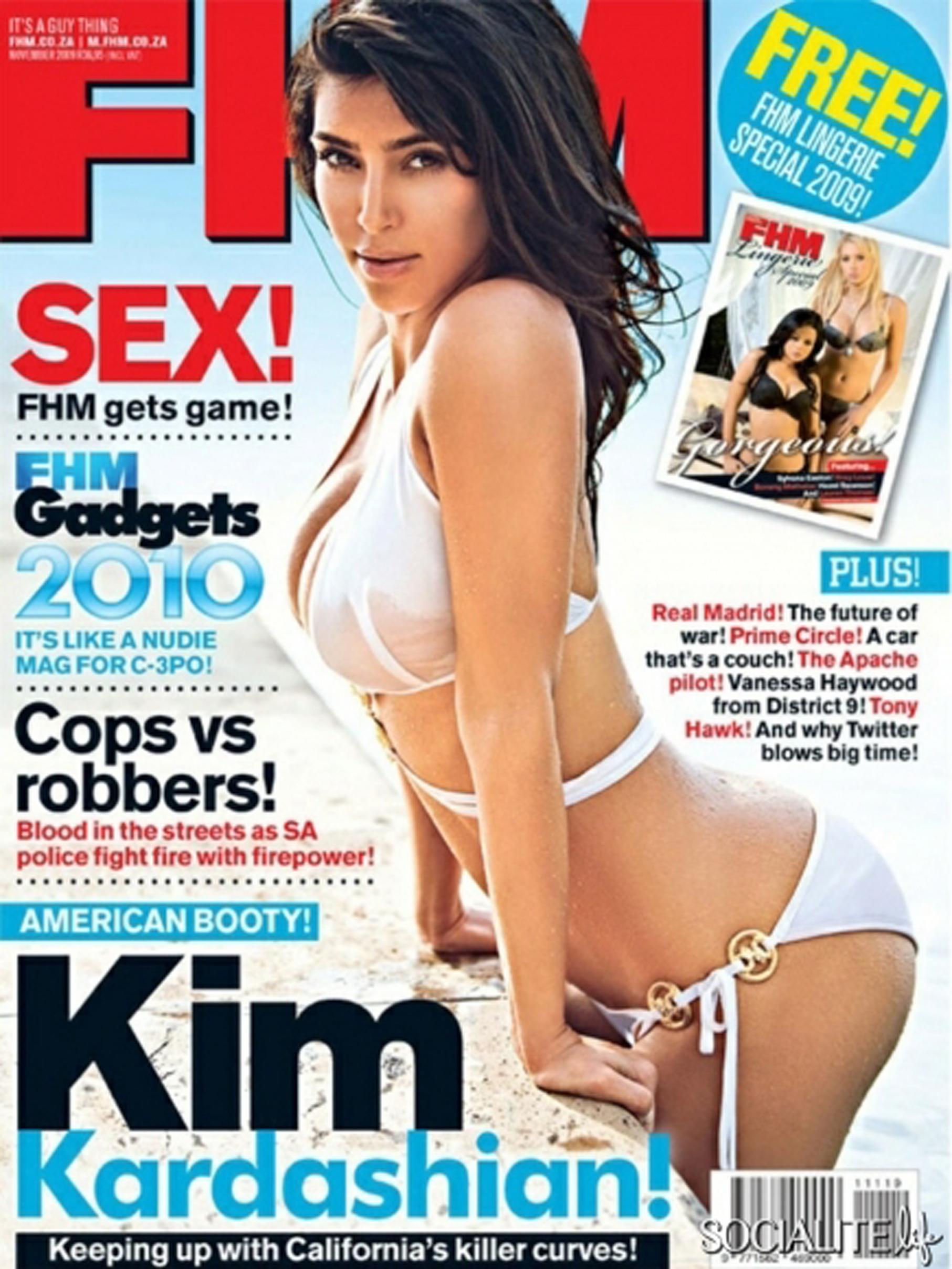 And then she got downright wet and racy for FHM. Show off those curves Kim!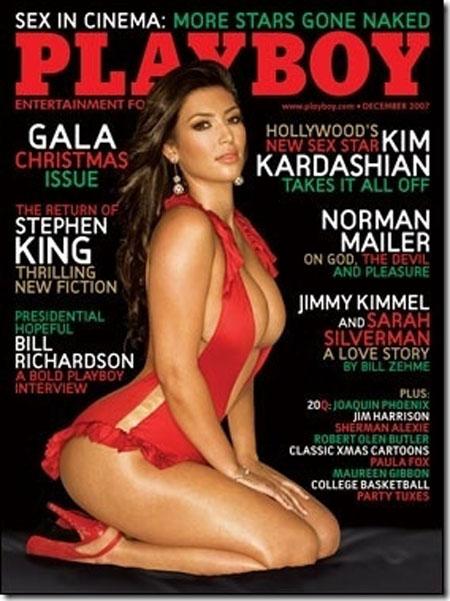 And who can forget that time she turned up the heat for Playboy?
Article continues below advertisement
kimkardashiannudecoverpics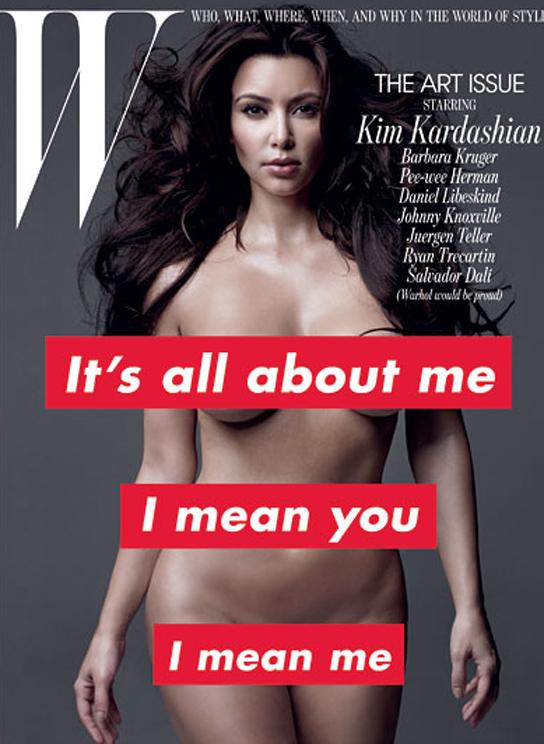 Remember in 2010, when Kim freaked out after seeing herself semi-nude on the cover of W magazine? In 2011, she cried on her E! reality show, telling her sisters, "Oh my God, I'm more naked than I was in Playboy! I'm so mad right now. She promised I would be covered with artwork. You can see nipple. The whole concept was sold to me that nothing would be seen."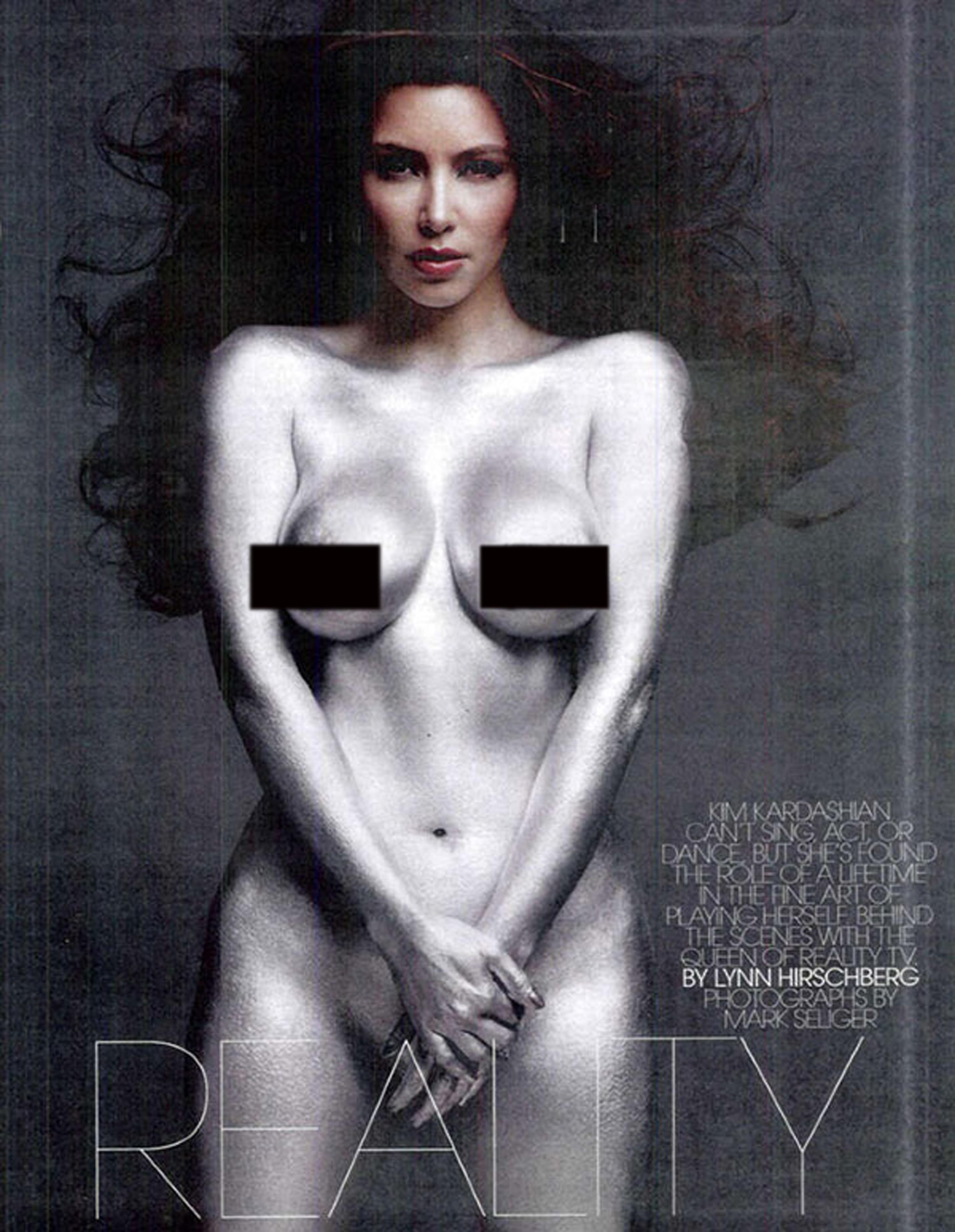 Kim added, "I feel so taken advantage of...I've definitely learned my lesson…I'm never taking my clothes off again, even if it's for Vogue. I don't want people to be like, 'All she's good for is, you know, being naked.'" Let's fast-forward a couple of years...
Article continues below advertisement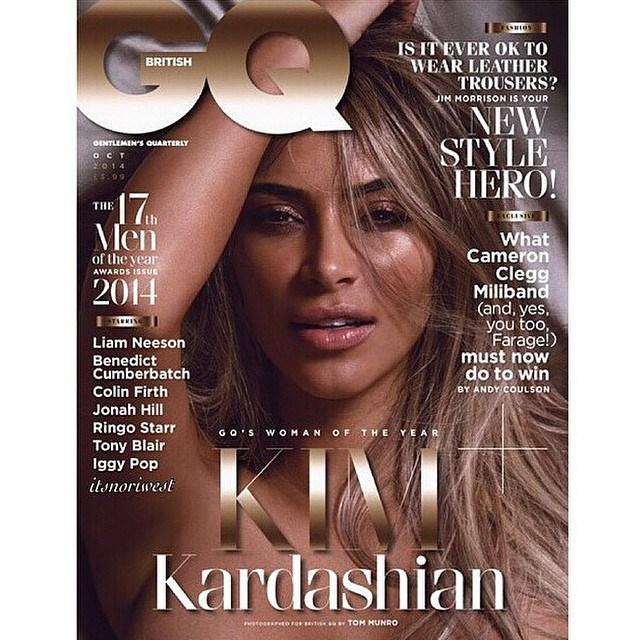 Earlier this year, Kim stripped down yet again for GQ. And she didn't sob about it afterwards!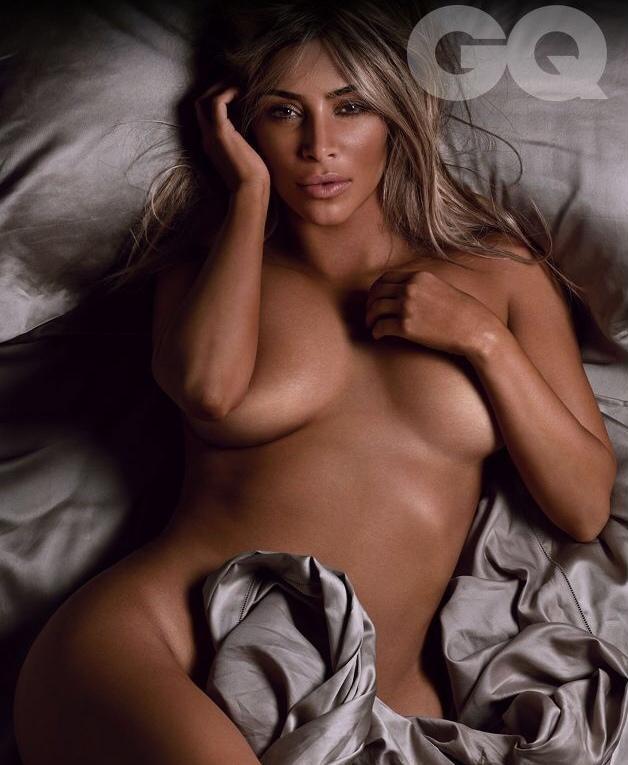 The spread featured a nude Kim, wearing nothing but bed sheets!
Article continues below advertisement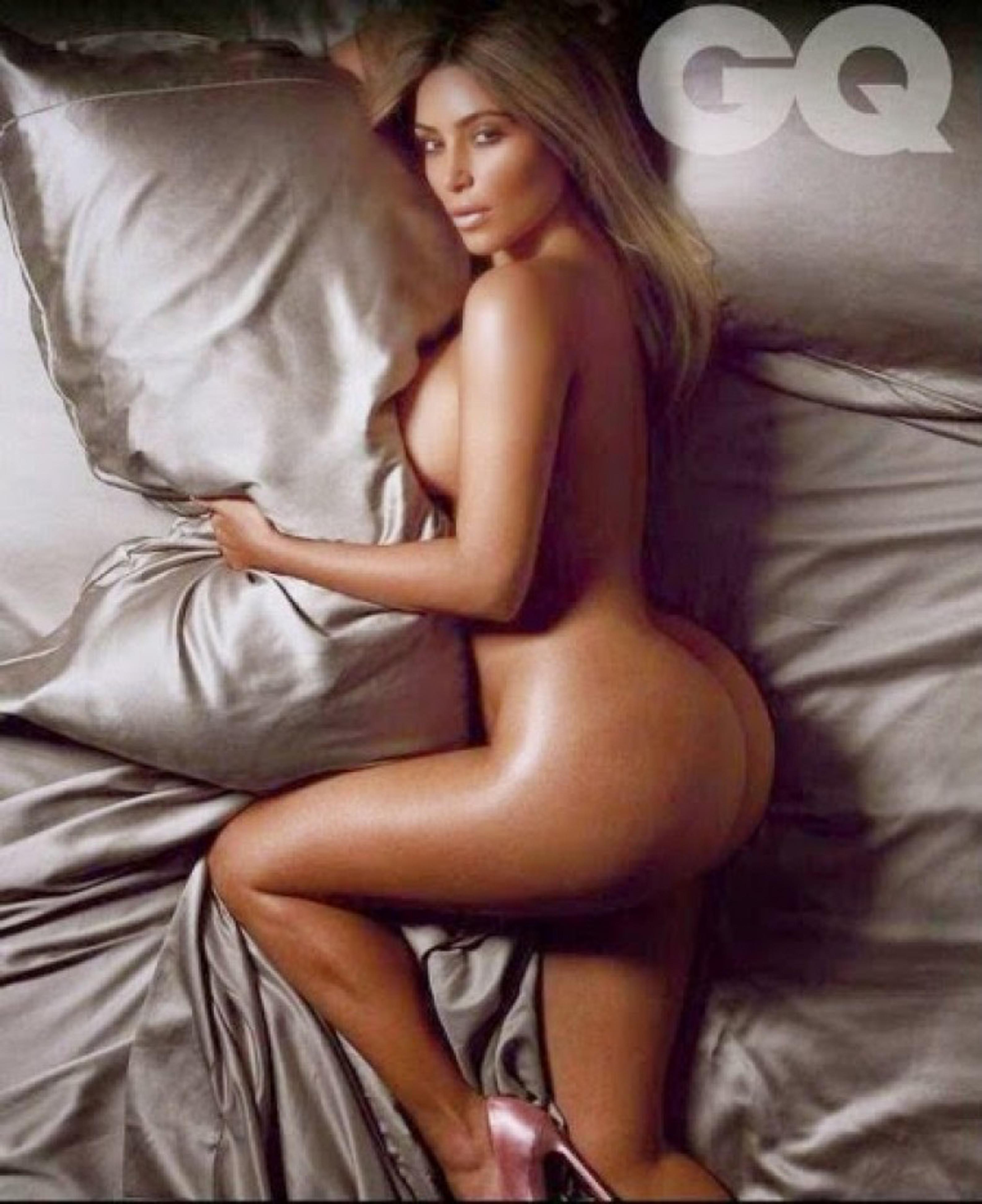 And of course she showed off her infamous butt. Little did we know that there was more to come!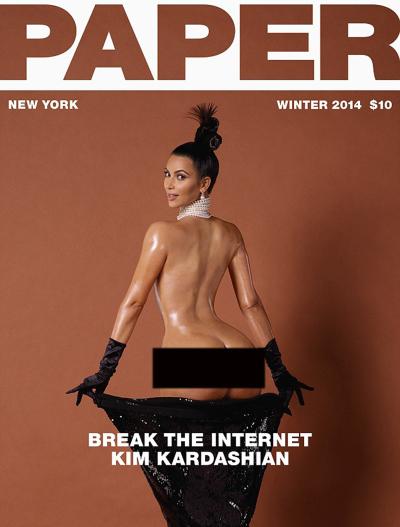 She broke the internet! Kim literally had everyone online talking about her nude shoot for Paper magazine, which was revealed earlier this week!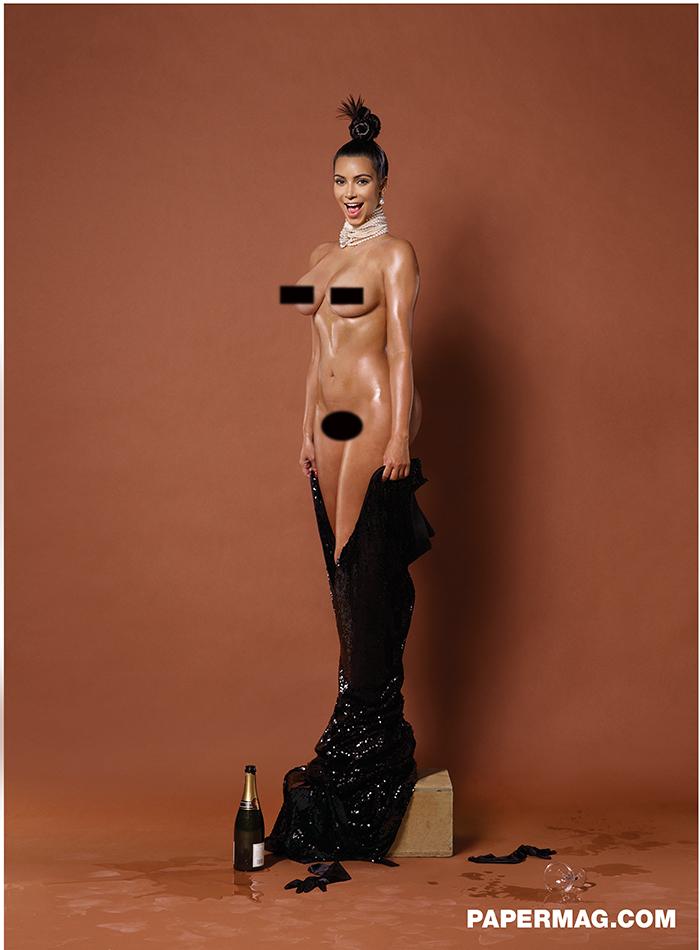 What do you think of Kim Kardashian's magazine covers? Which is your favorite?