PHOTOS
Inside Kim Kardashian's Political Victory: Donald Trump Commutes Alice Johnson's Prison Sentence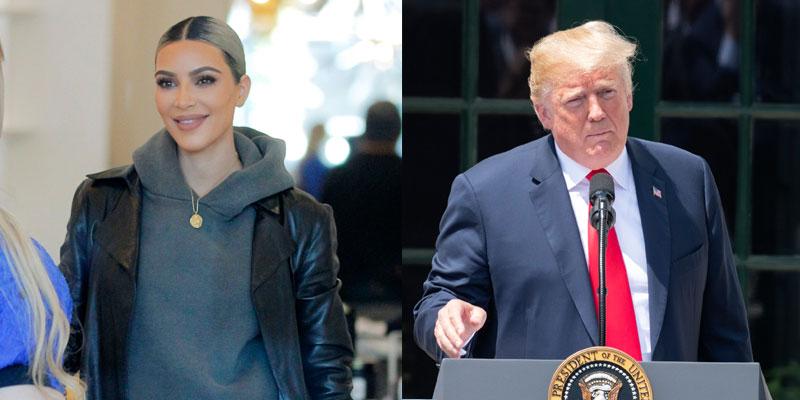 Kim Kardashian may have a career in politics yet! Last week, the reality TV star met with President Donald Trump to discuss the case of Alice Johnson, a 63-year-old grandmother who has spent the last 22 years in prison for a nonviolent, first time offense. And today, the White House announced the president is commuting Alice's sentence, just days after his meeting with Kim!
Article continues below advertisement
"Today, President Donald J. Trump granted a commutation to Alice Marie Johnson, a 63-year-old great-grandmother who has served almost 22 years in Federal prison for a first-time criminal offense," the office of the White House press secretary said in a statement.
Article continues below advertisement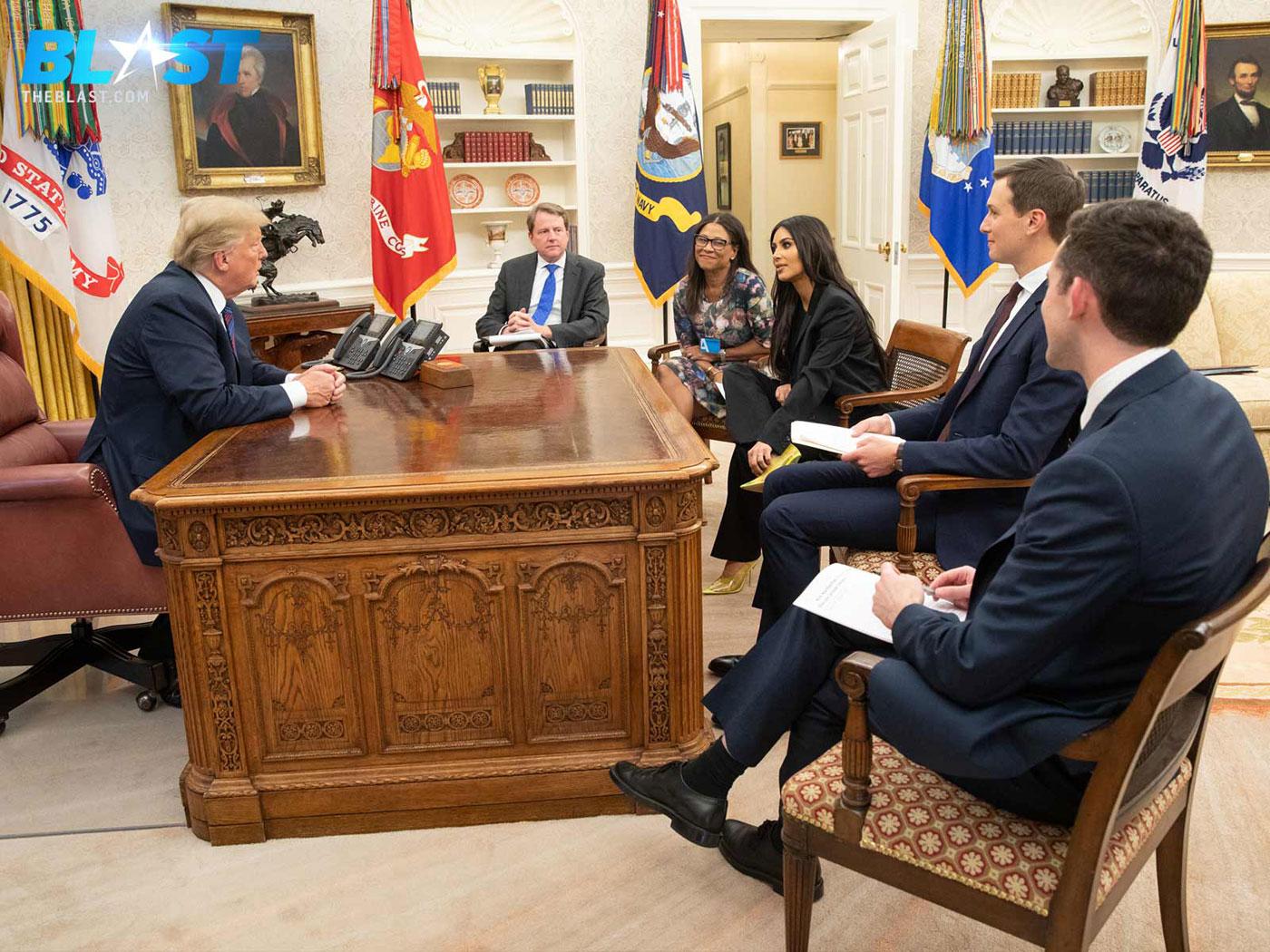 According to the statement, the President took into account Alice's behavior in prison over the past two decades and read letters in support of Alice's release from her warden, case manager, and vocational training instructor when making the decision to commute her sentence.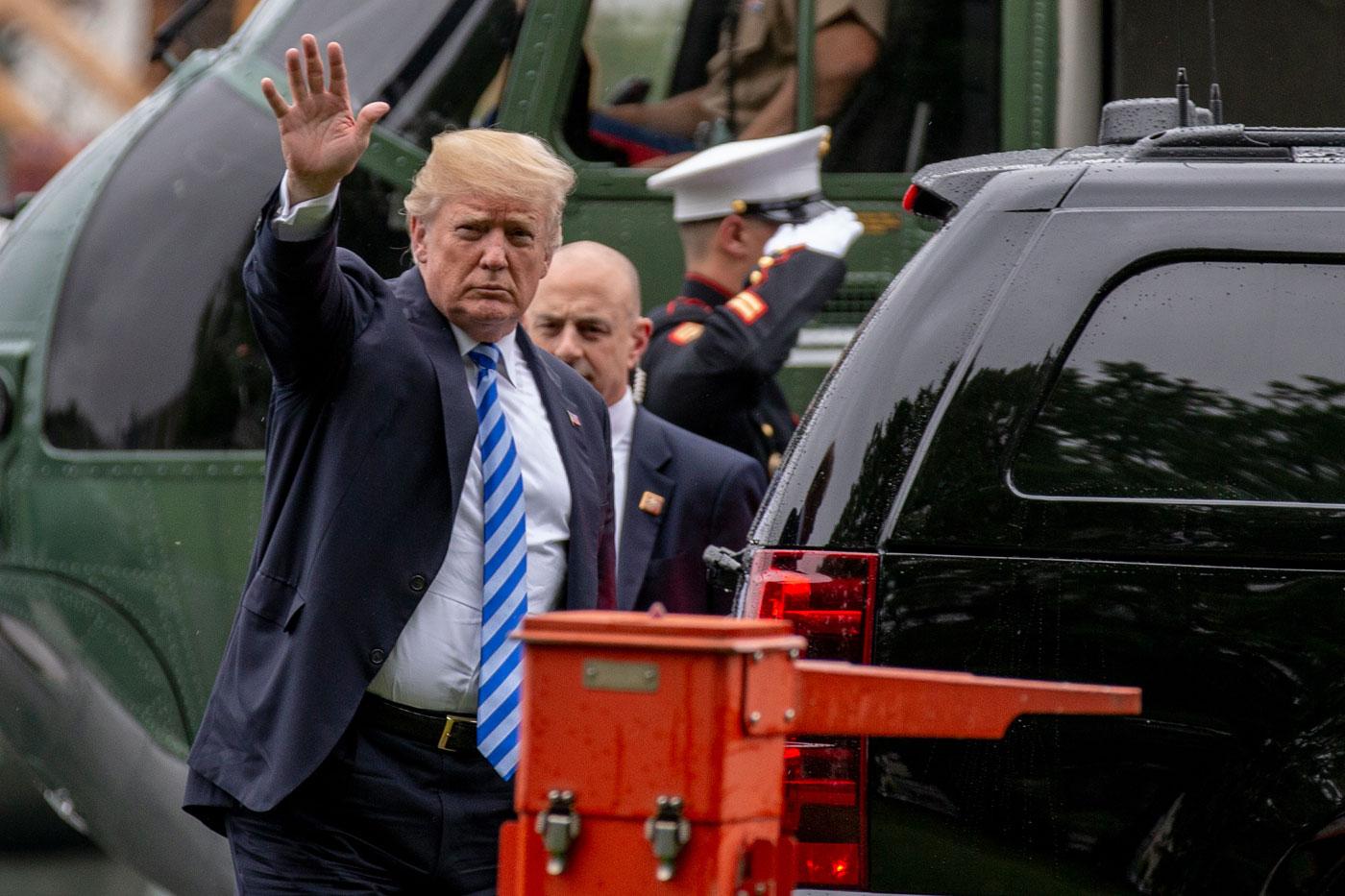 "Ms. Johnson has accepted responsibility for her past behavior and has been a model prisoner over the past two decades," the statement read. "Despite receiving a life sentence, Alice worked hard to rehabilitate herself in prison, and act as a mentor to her fellow inmates."
Article continues below advertisement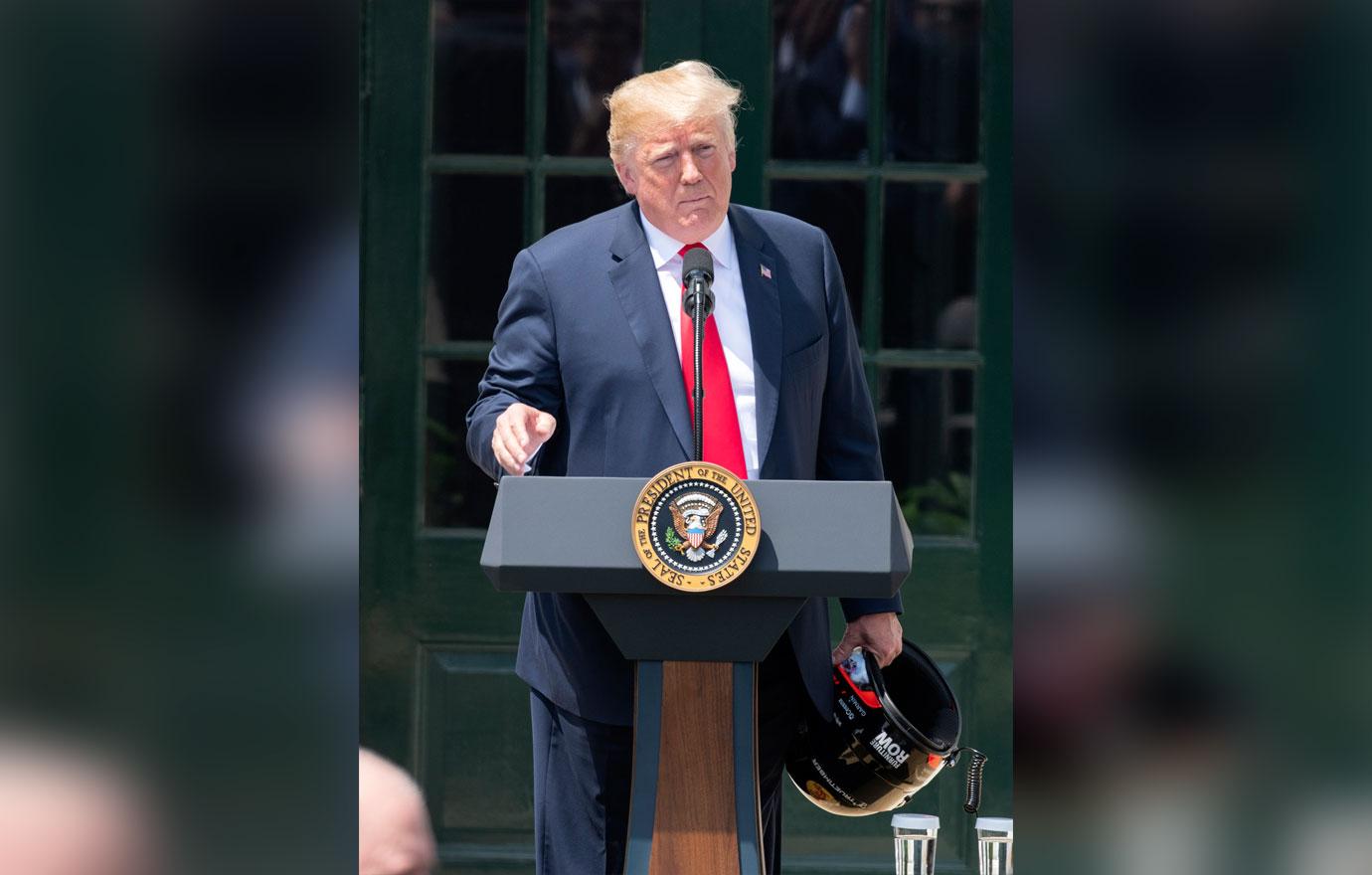 Alice's warden Arcala Washington-Adduci called her a "model inmate who is willing to go above and beyond in all work tasks," adding that she has "outstanding and exemplary work ethic."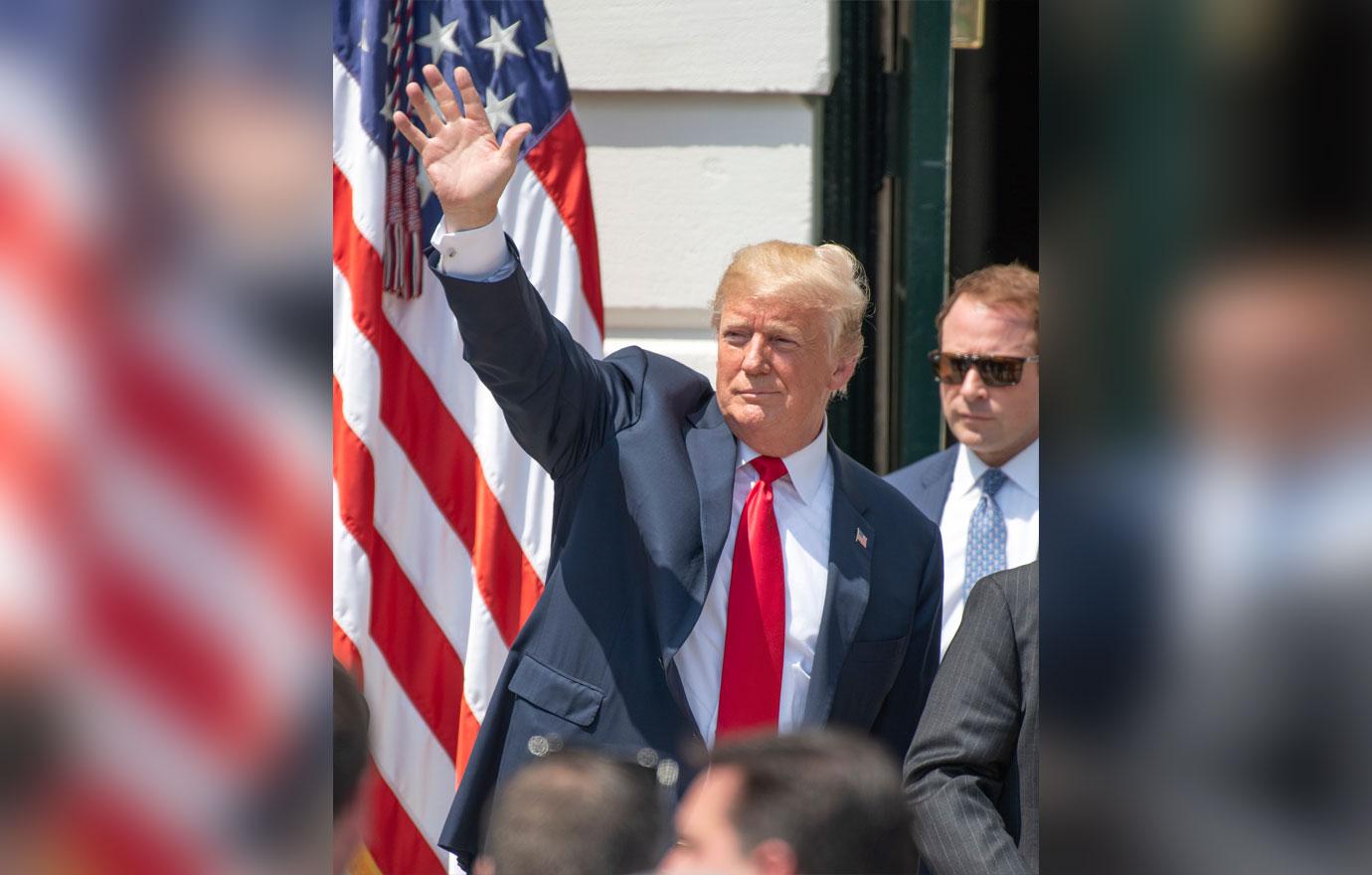 The statement ended by noting that while the Trump administration will "always be very tough on crime, it believes that those who have paid their debt to society and worked hard to better themselves while in prison deserve a second chance."
Article continues below advertisement
After meeting with Trump last Wednesday, Kim said she was "very hopeful." "He really understood, and I am very hopeful that this will turn out really positively," she told Mic at the time. Upon hearing the news of Alice's release, Kim tweeted, "BEST NEWS EVER!!!!"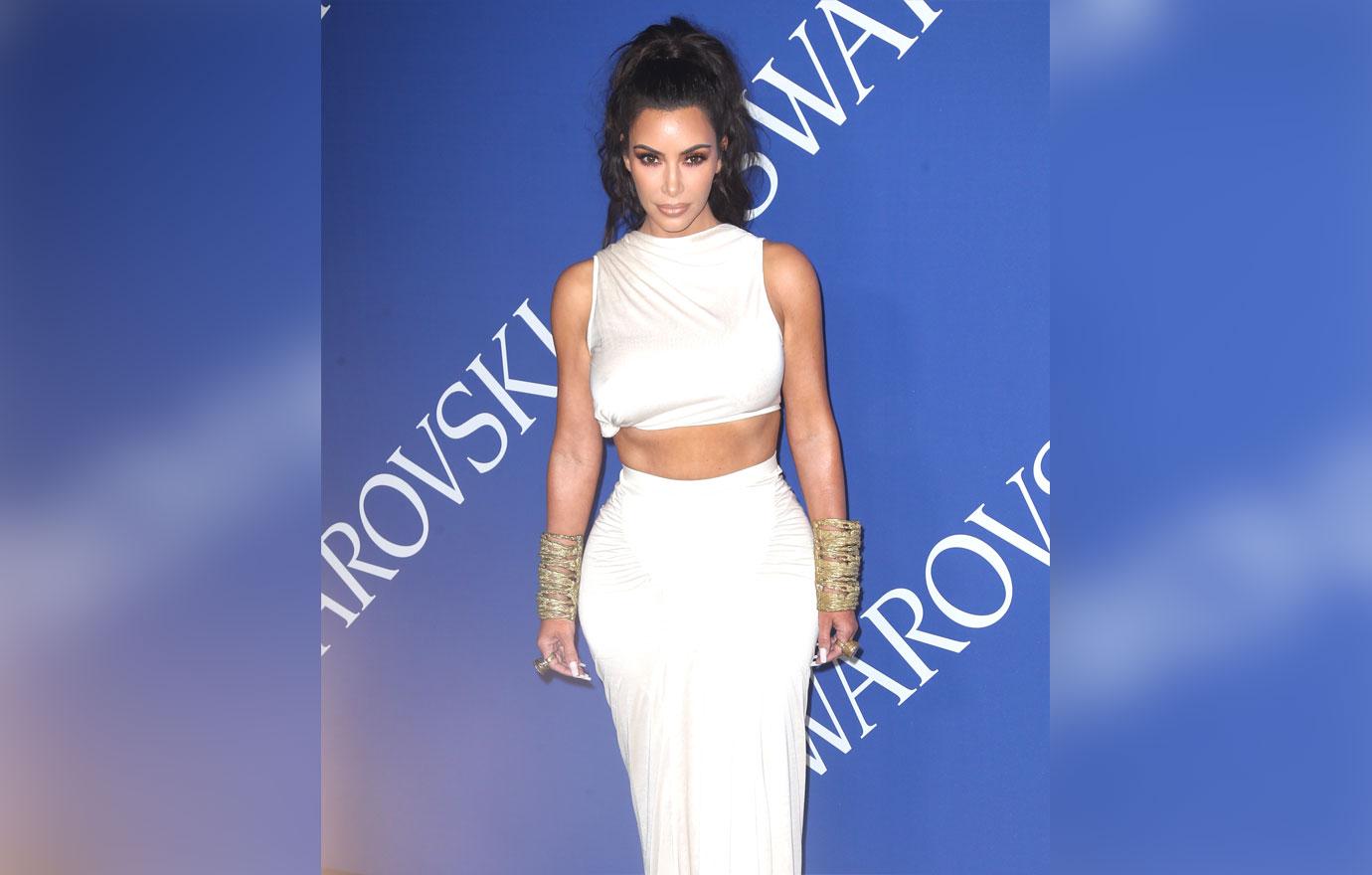 What do you think of Kim's political victory? Sound off in the comments below!