PHOTOS
Christmas Kardashian? Kim Kardashian And Kanye West's Baby Due For The Holiday: Report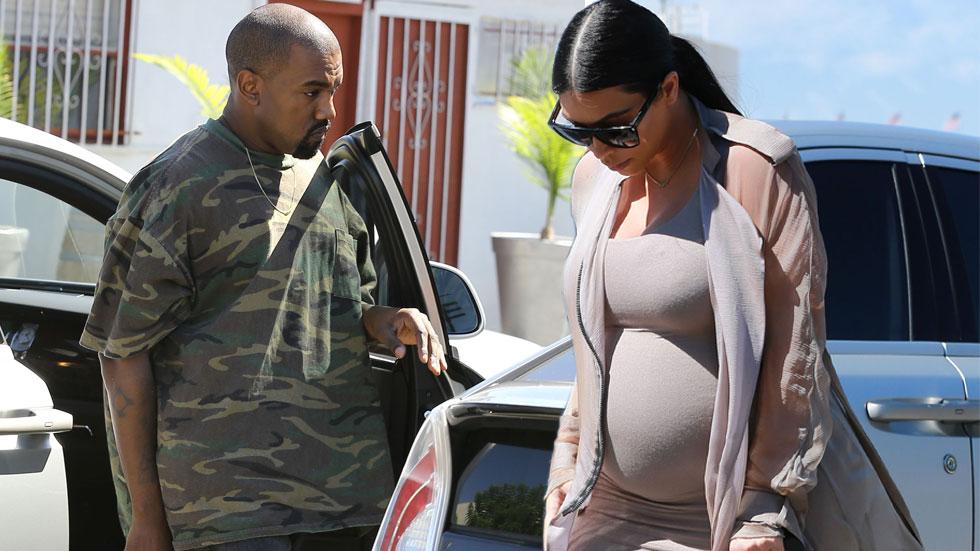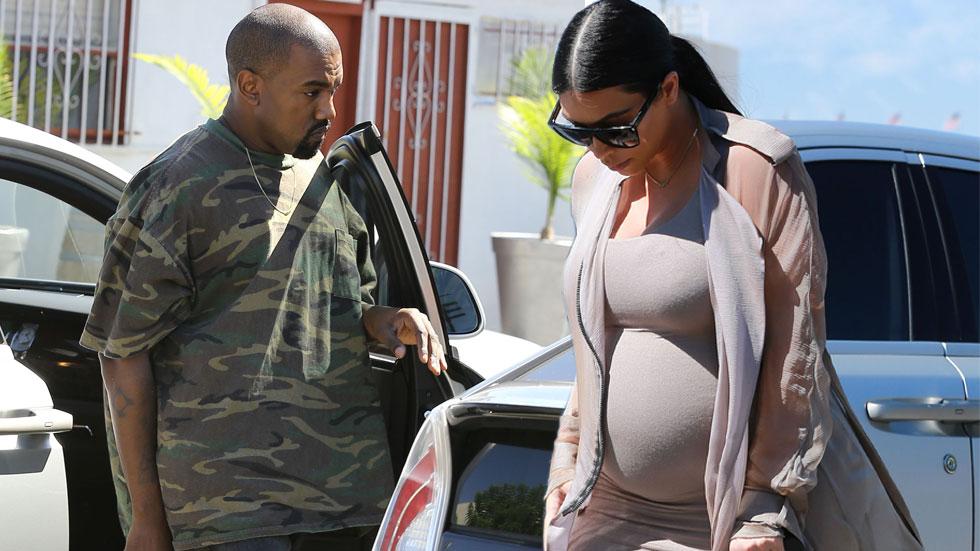 Kardashian fans may have more than a card to be excited for this Christmas than the annual family cards, because according to one report, Kim is due on Dec. 25!
Article continues below advertisement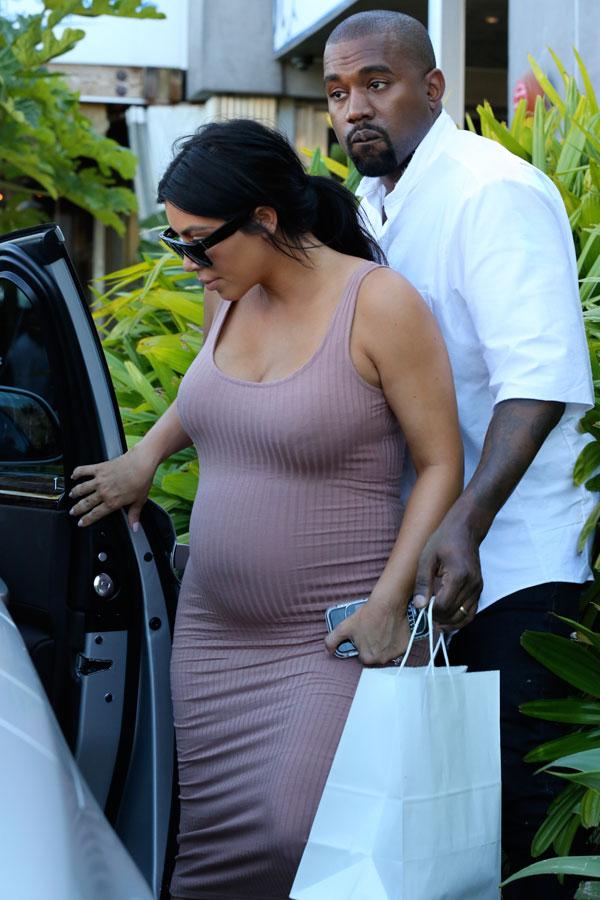 The Keeping Up With the Kardashians star, who is about 6 months pregnant, recently found out she and Kanye West are due to have their second child for the holiday.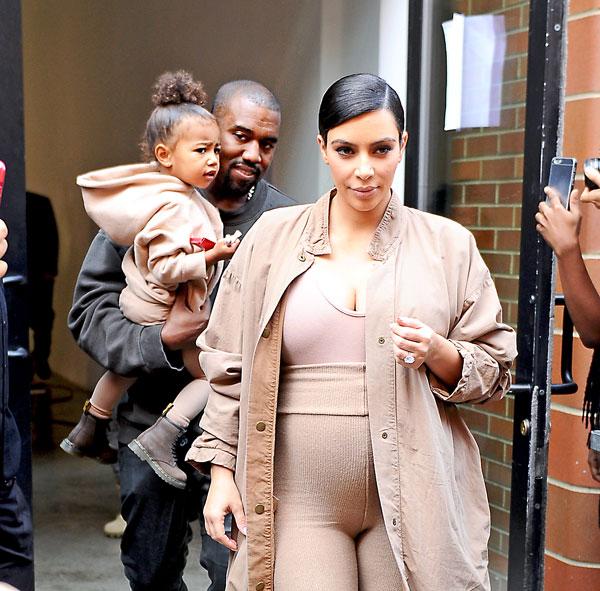 Kim spoke about a scary health condition she is suffering from while pregnant back in August called placenta accreta, but had "a couple of little operations to fix all that."
Article continues below advertisement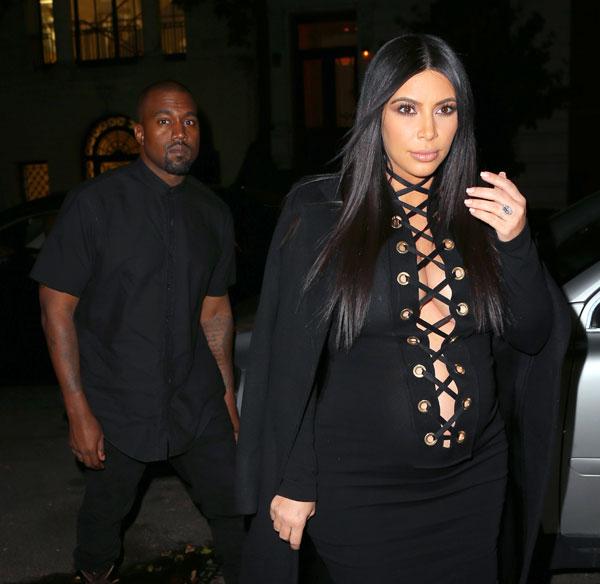 However, Kardashian may have to undergo a C-section on her due date to prevent further complications, according to reports, meaning North will get her baby brother as a Christmas present!