PHOTOS
Find Out Why Kim Kardashian Dyed Her Hair Pink — And What Kanye West Thinks Of The Change!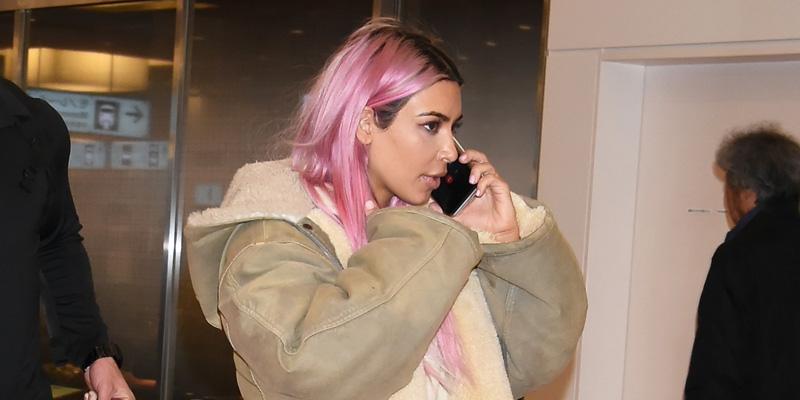 Okay, Kim Kardashian! The Hollywood superstar switched her look up yet again. The blonde tresses weren't enough for her, so now she's gone pink! She showed her new color off on Snapchat before heading to Tokyo with her sisters, Kourtney and Khloe.
Article continues below advertisement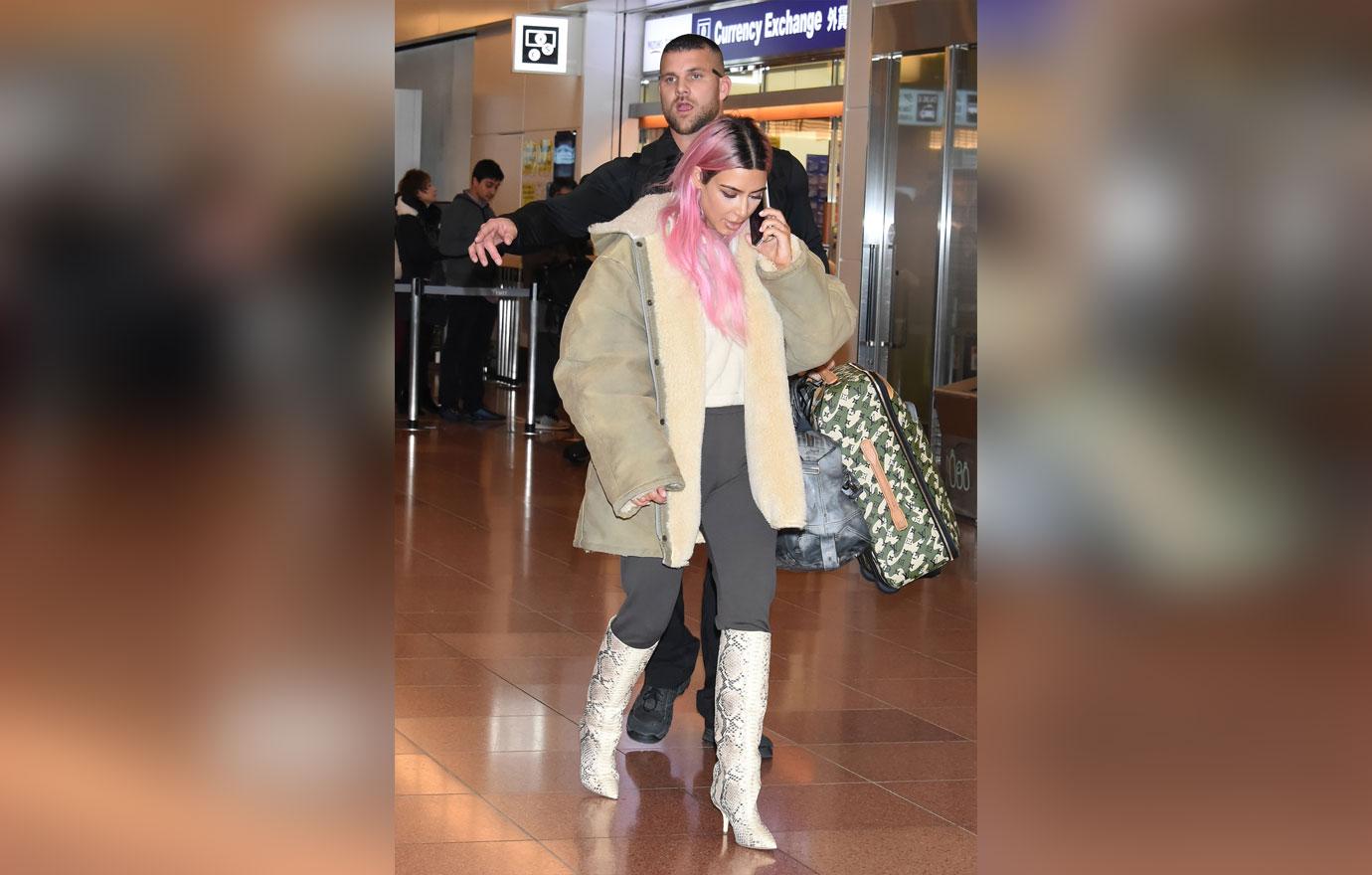 Kim of course spoke about the change with fans, and said on her website, "Ever since I did the CR Fashion Book shoot and wore a pink wig, I thought it would be fun to dye my hair pink." For the 1999-themed CR Fashion Book Issue 11 shoot, she rocked pink wigs as she channeled icons such as Lil' Kim.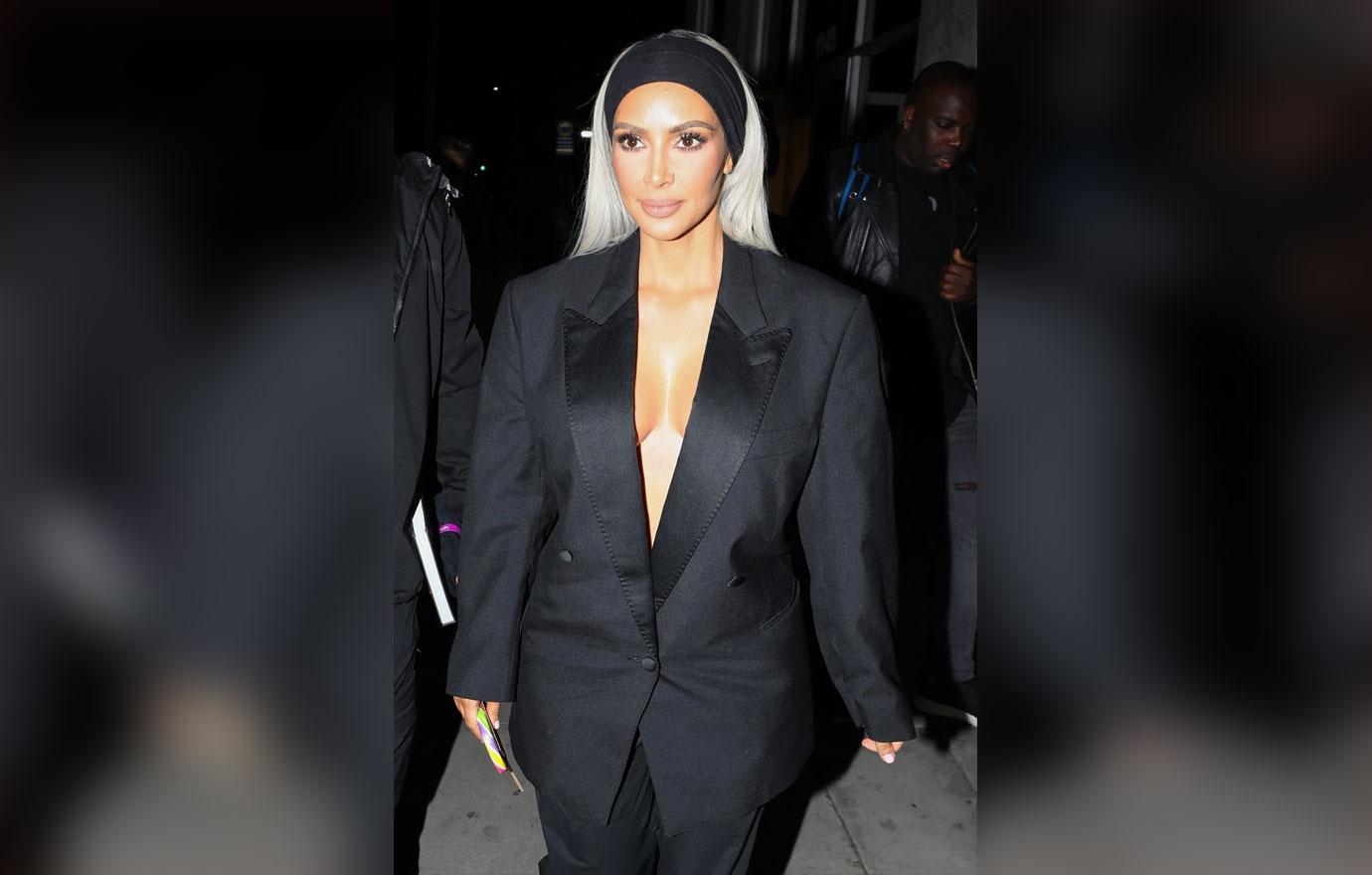 For the past few months, Kim has been a platinum blonde, and then platinum grey, which also was shocking since she normally is a brunette.
Article continues below advertisement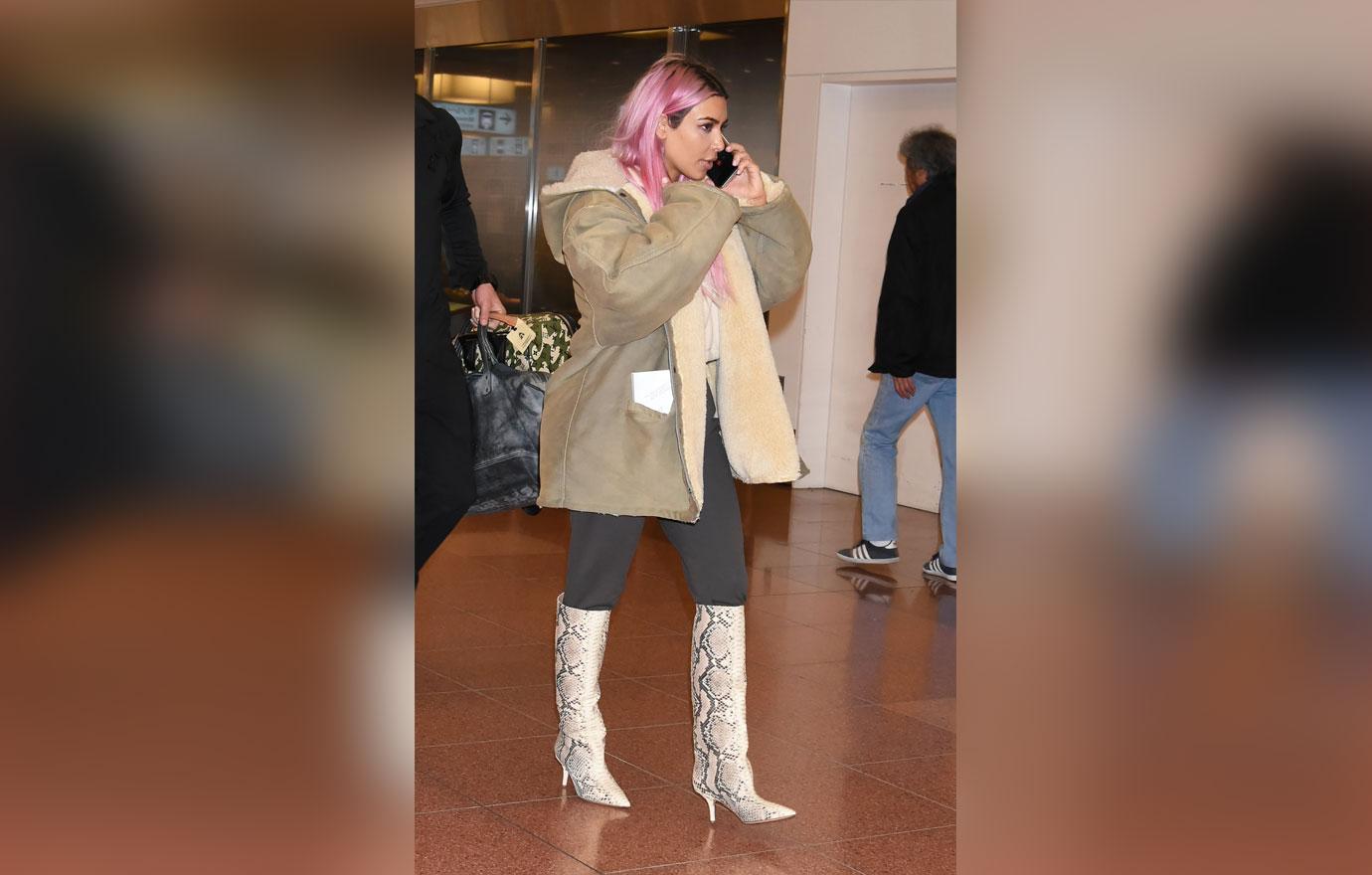 "Chris Appleton and I thought about it for a month and then decided to just go for it," she wrote. "Since my hair is blond right now, it was easy to put the pink color over it. I figured now was the perfect timing!" Kim explained about the new look.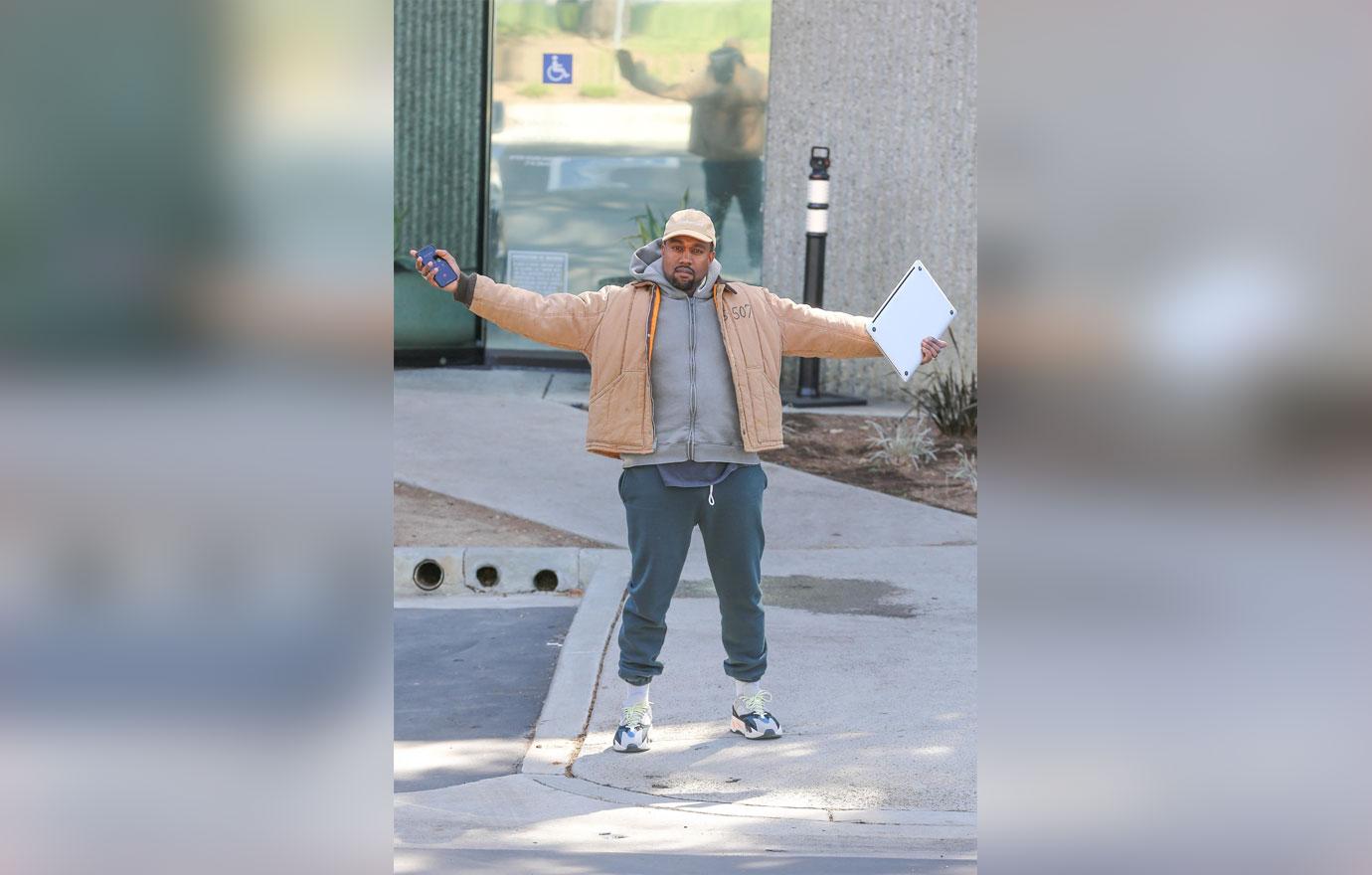 So what does Kanye West think?!" Kanye loves it. He thinks it's fun to mix things up." She also spoke about North's reaction to the new do.
Article continues below advertisement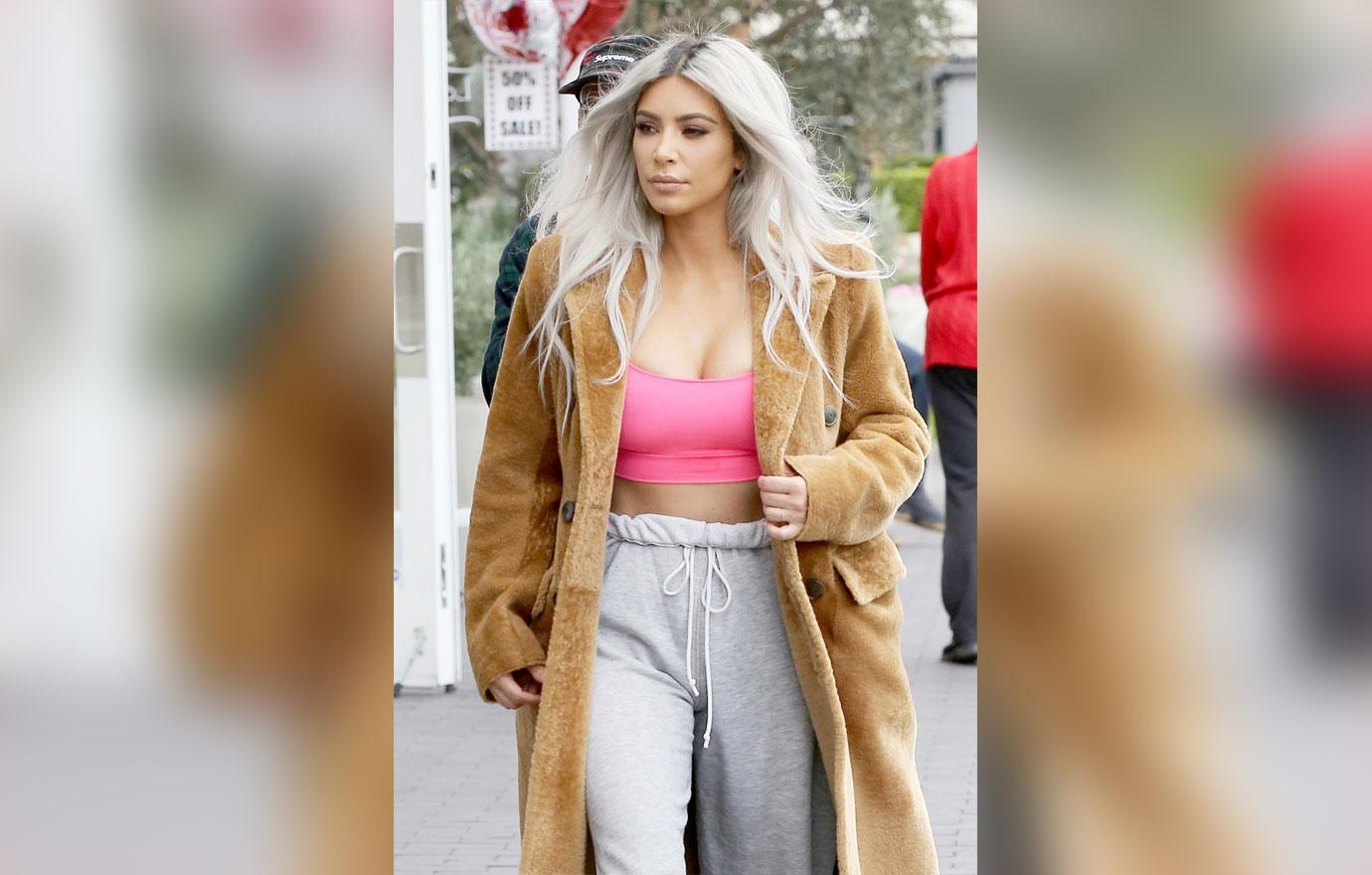 "North absolutely loves it," Kim shared. "She was so excited when she woke up to see I had pink hair."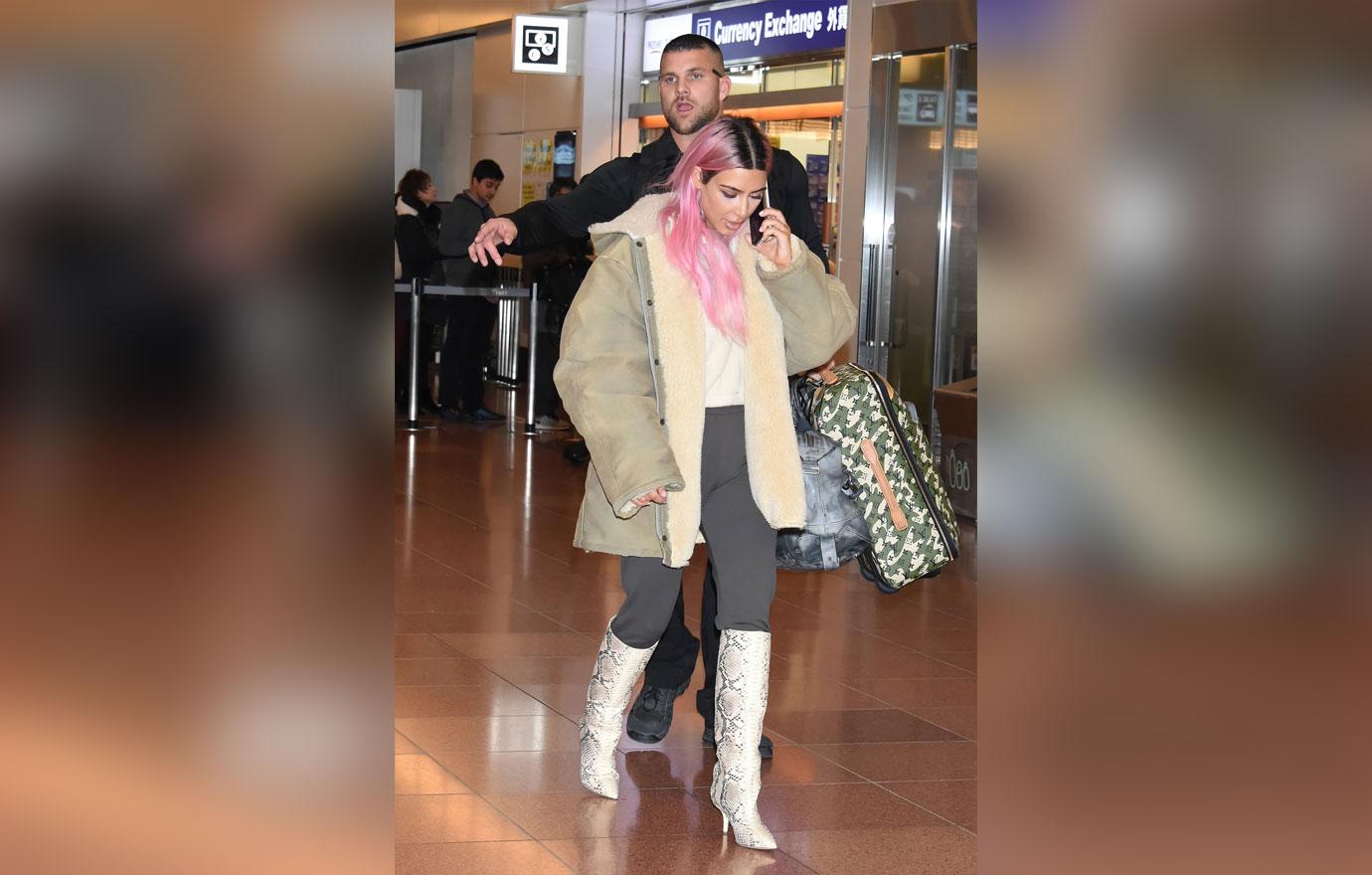 What are your thoughts on Kim's look? Let us know in the comments section.