PHOTOS
Kim Kardashian's Infamous Ex Ray J Makes Wild Sex Claims About Her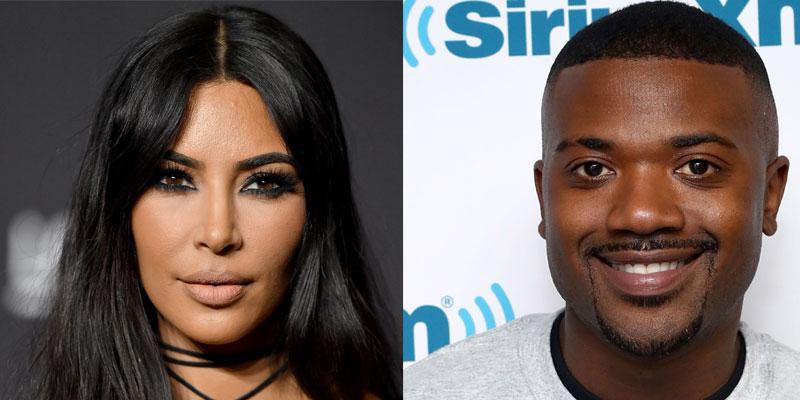 Kim Kardashian's infamous ex Ray J is still talking about her all this time later! This time it revolves around the naughtier side of the media mogul, where he dropped some major sex claims about her in a shocking new interview. Read on for all the details.
Article continues below advertisement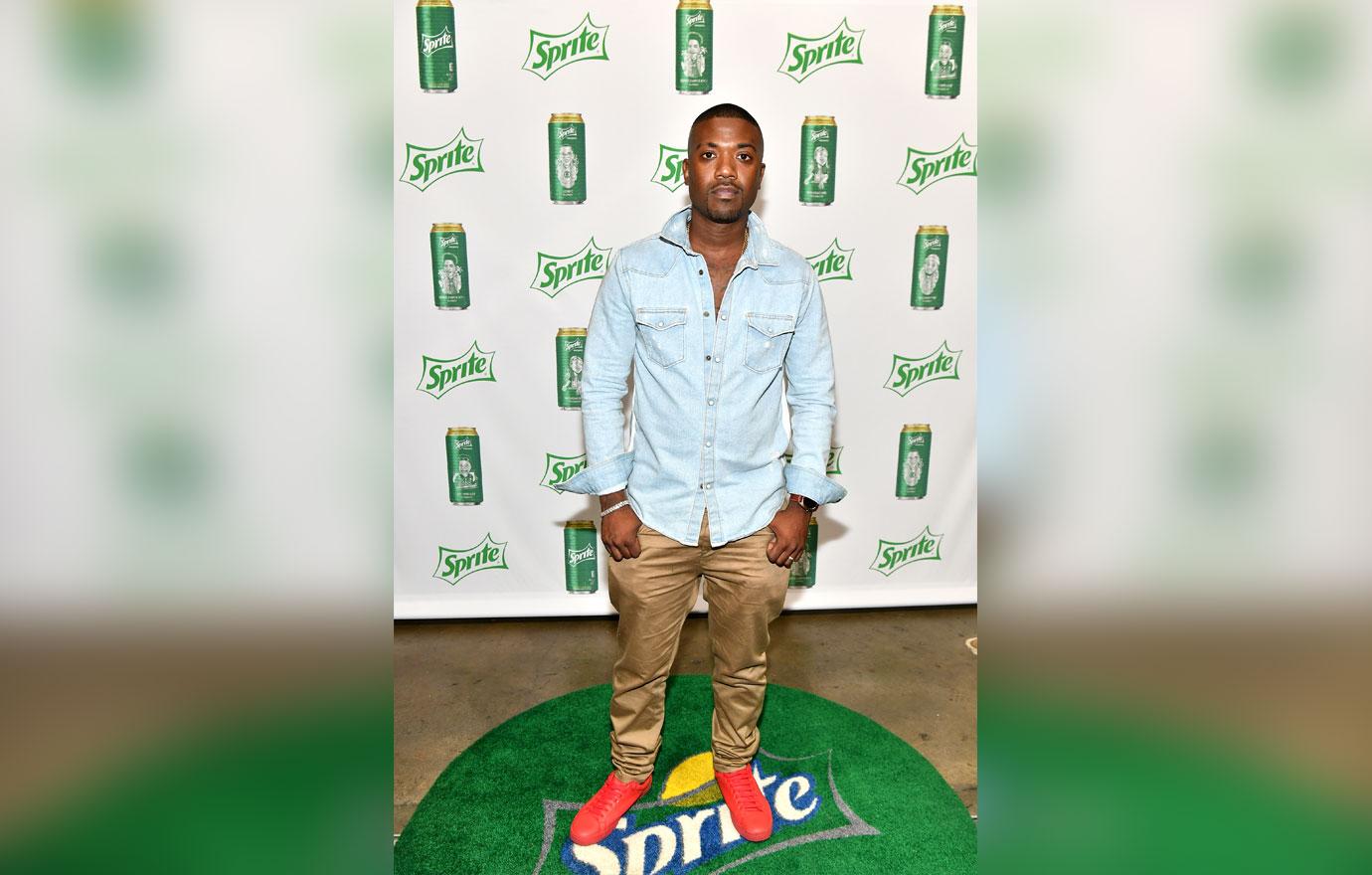 The "Wait a Minute" singer gave specific claims about his intimate time with Kim an interview with Sun on Sunday.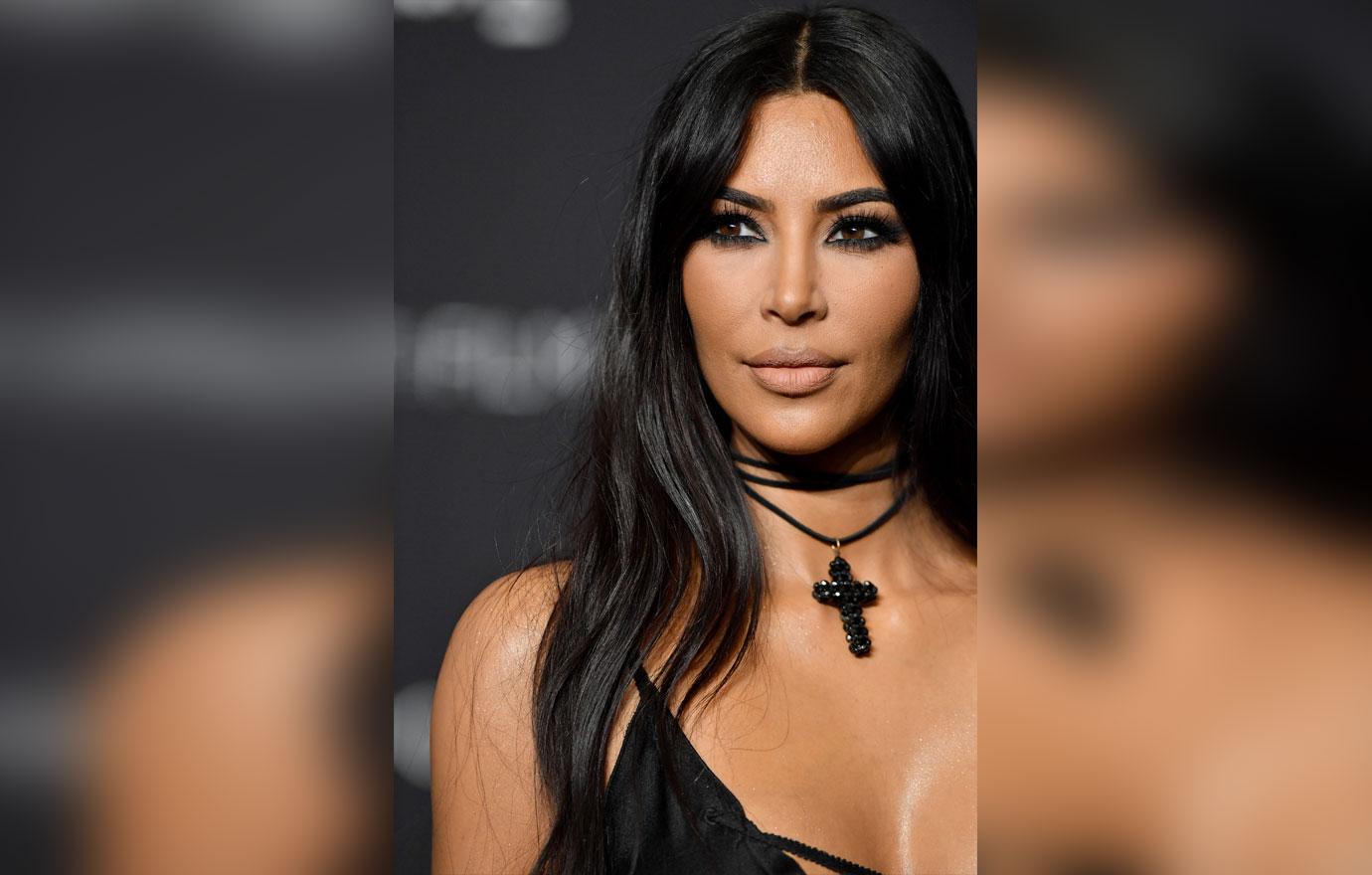 "Kim and I had fun times - marathon sessions. But she didn't like getting sweaty and would stop to do her make-up if she did," he revealed while chatting about her during a boozy night out in London.
Article continues below advertisement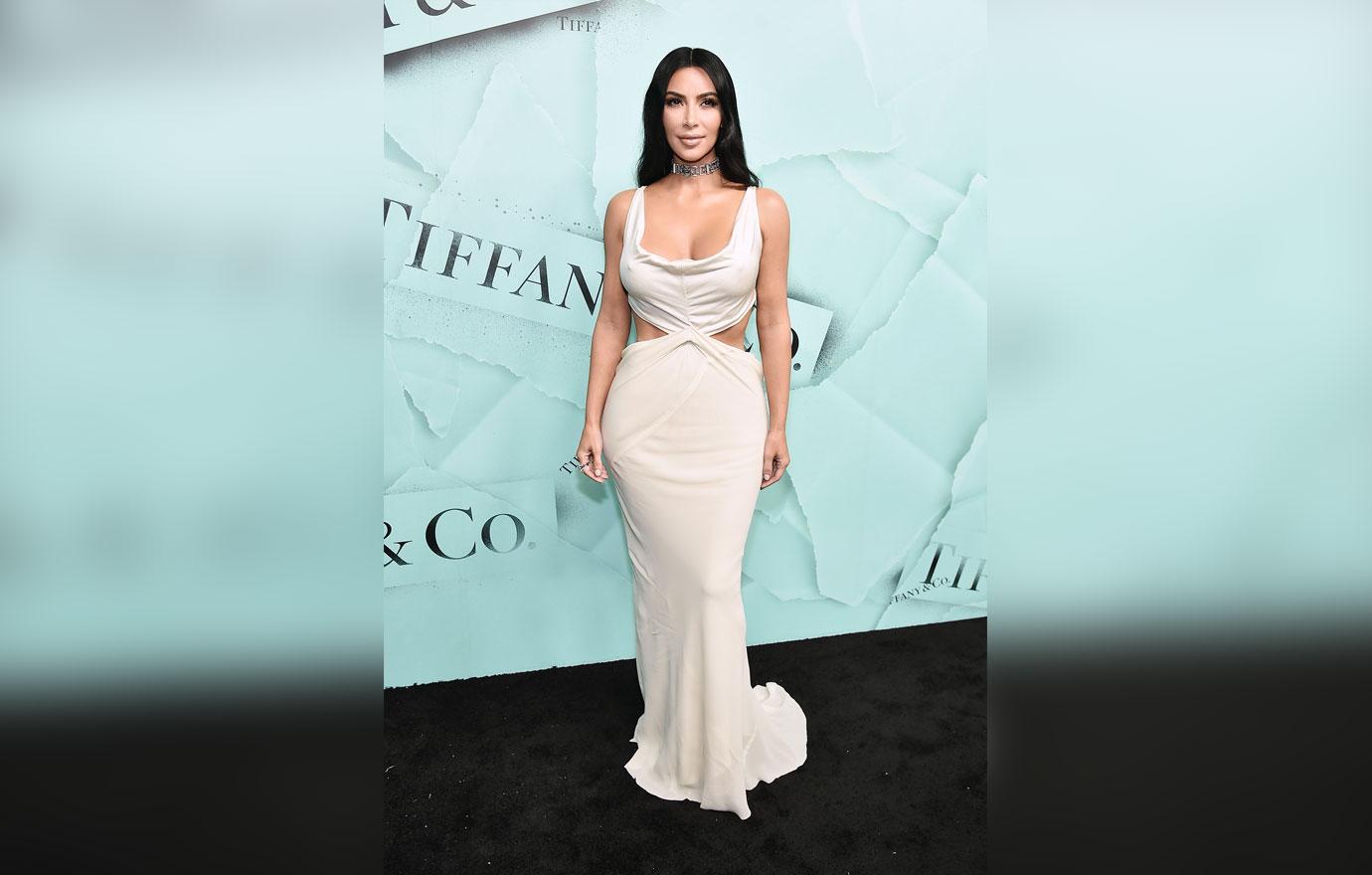 "She liked to look dope during sex, the right lighting, setting the mood. She was wild - there was a red Louis Vuitton trunk of sex toys," he continued. "She would order out for pizza, the only thing not working up a sweat was the Cristal cooled to 22 degrees... her mom would call and she would nearly always take it."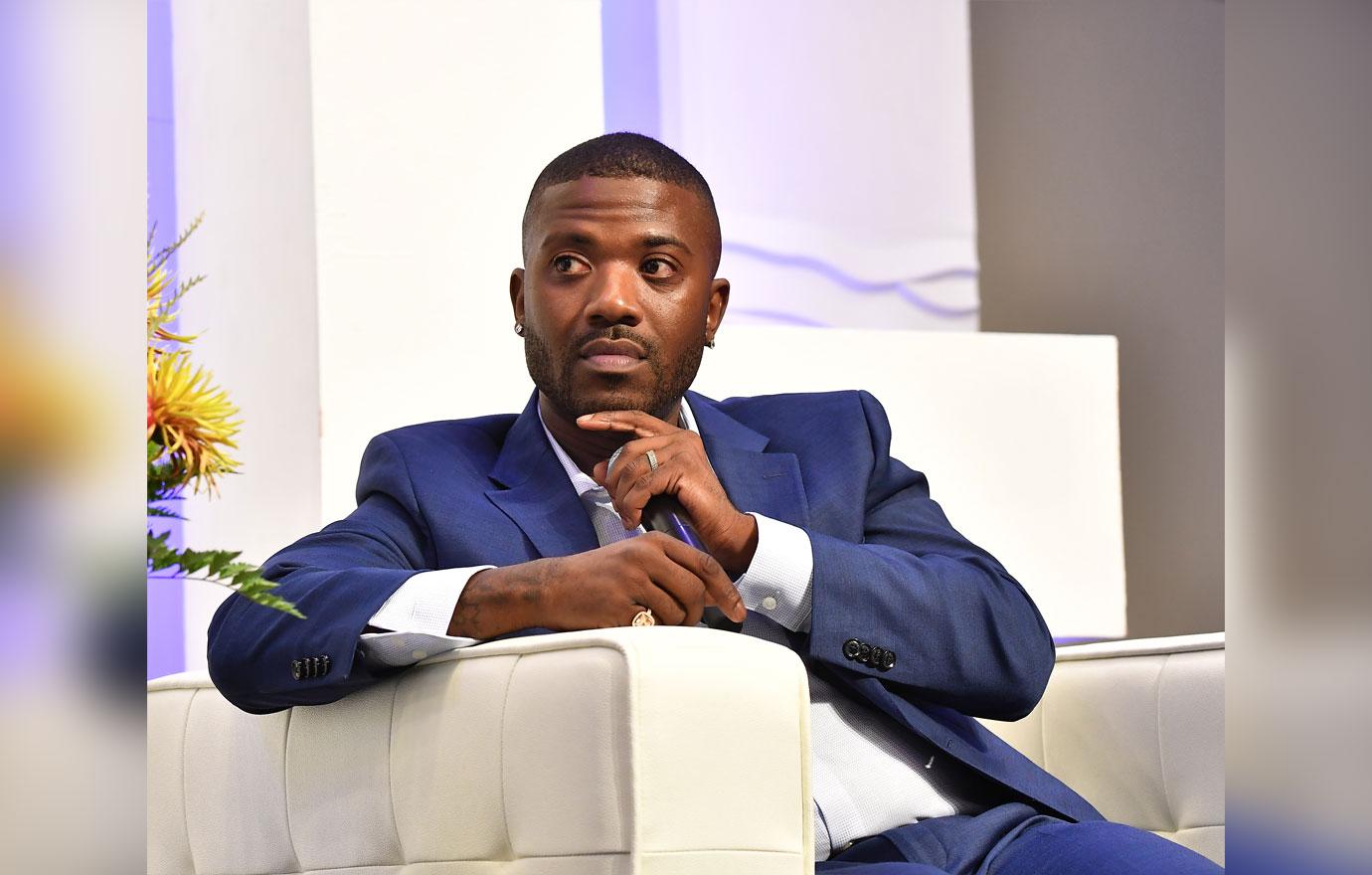 Ray wasn't done there. He also claimed that she would spend up to $100,000 on "floss"... AKA g-strings!
Article continues below advertisement
She denied what Ray alleged on Twitter by responding to a user who spoke about his claims. "Or shows he's a pathological liar you actually believe this story? It's too funny to me!"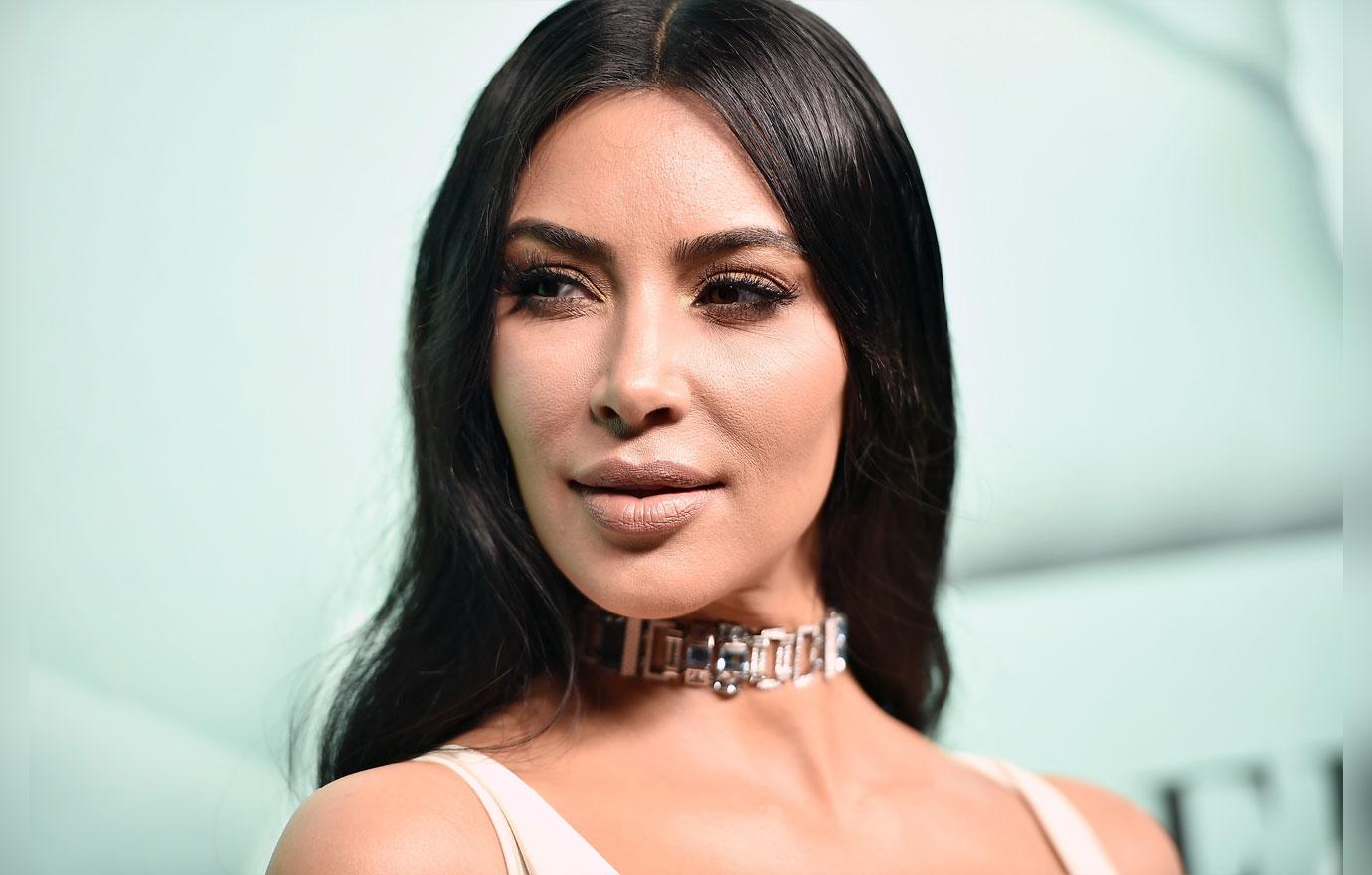 Kim's fame skyrocketed after a sex tape with Ray went viral. It worked in her favor in the long run, as she is now one of the most recognizable and talked about people in the world.
Article continues below advertisement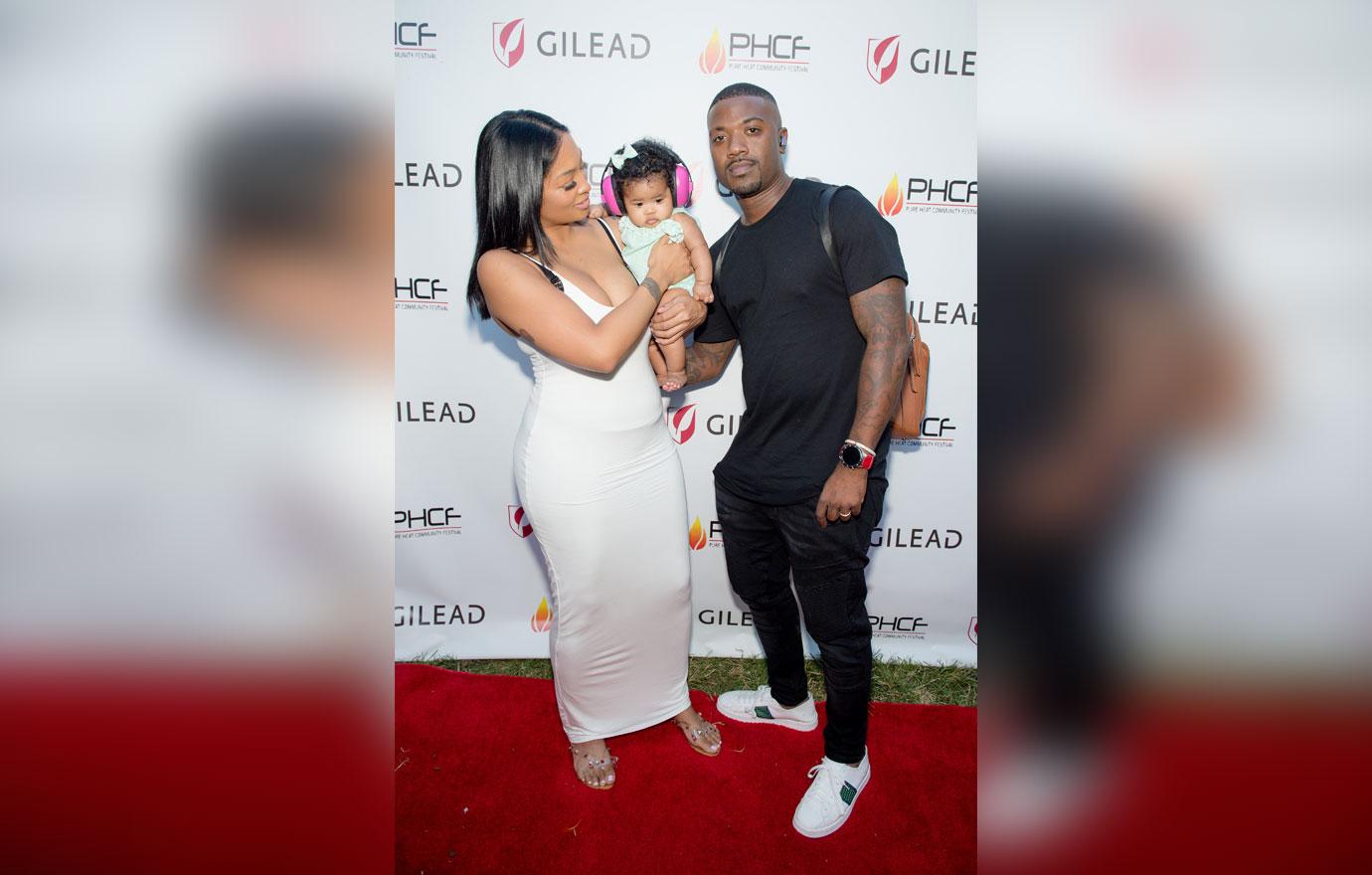 Ray has had varying degrees of success since the tape was leaked. He has starred on several reality television shows and had a baby with wife Princess Love earlier this year.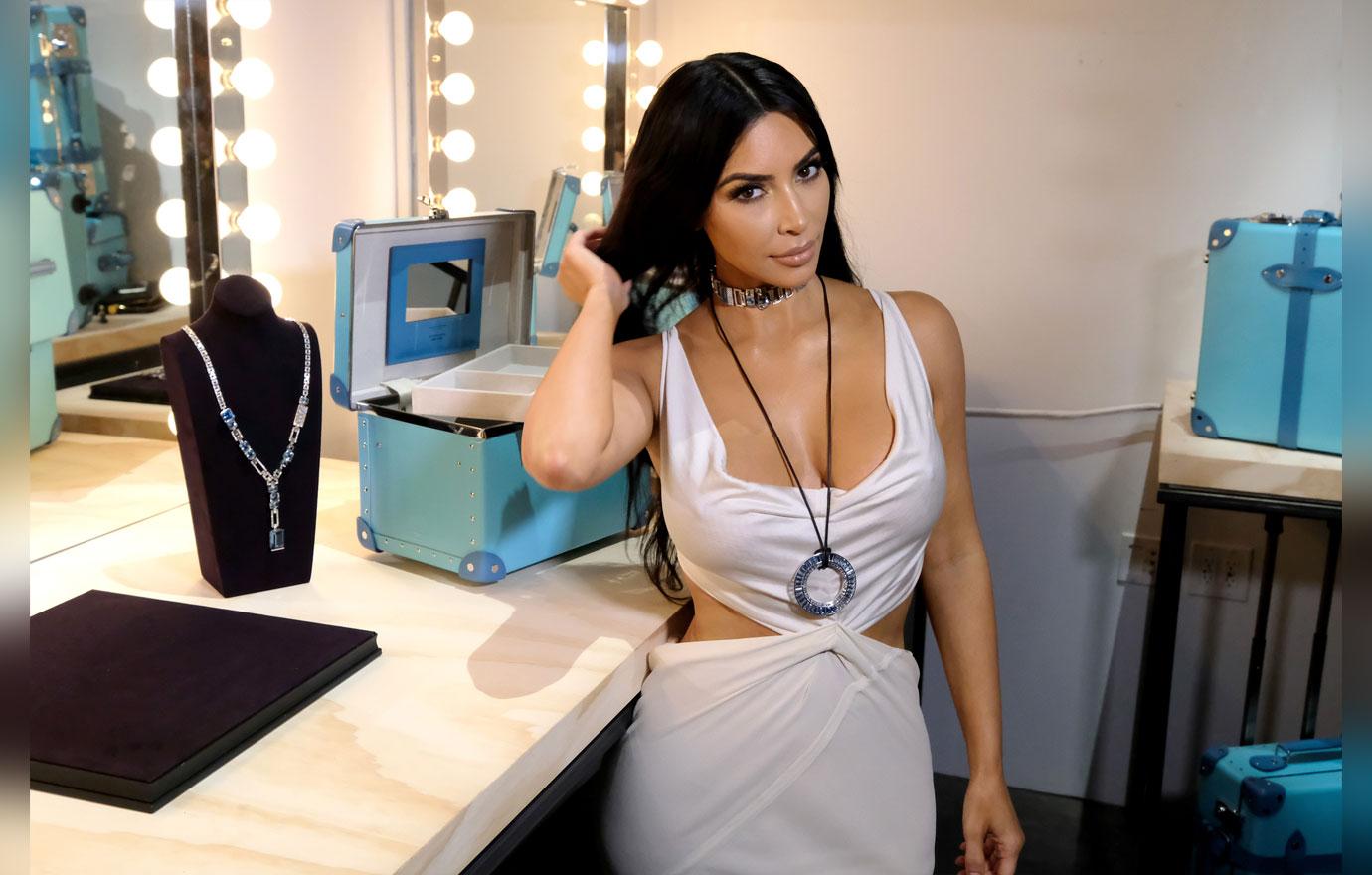 Do you think there is any truth in what Ray said? Sound off in the comments.