PHOTOS
Kim Kardashian Looks Flawless In Skintight Leggings After A Gym Workout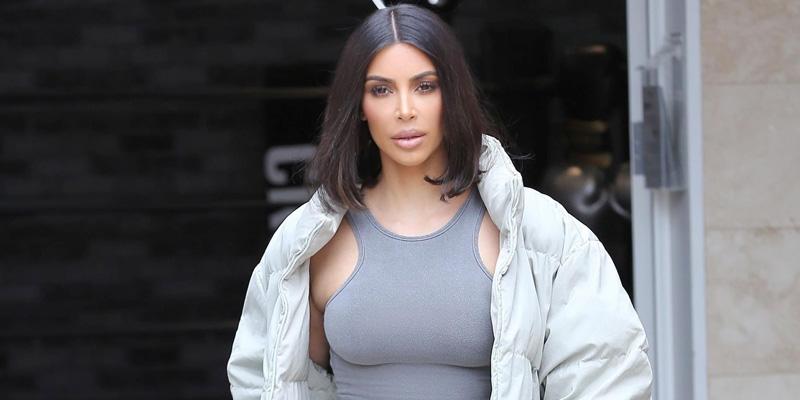 Kim Kardashian is a stunner regardless of what she is doing! The curvy reality star was spotted grabbing coffee after leaving the gym and of course showed her curves off in skintight leggings. Despite her workout, she looked as flawless as ever.
Article continues below advertisement
Find out what she may have been doing after her workout!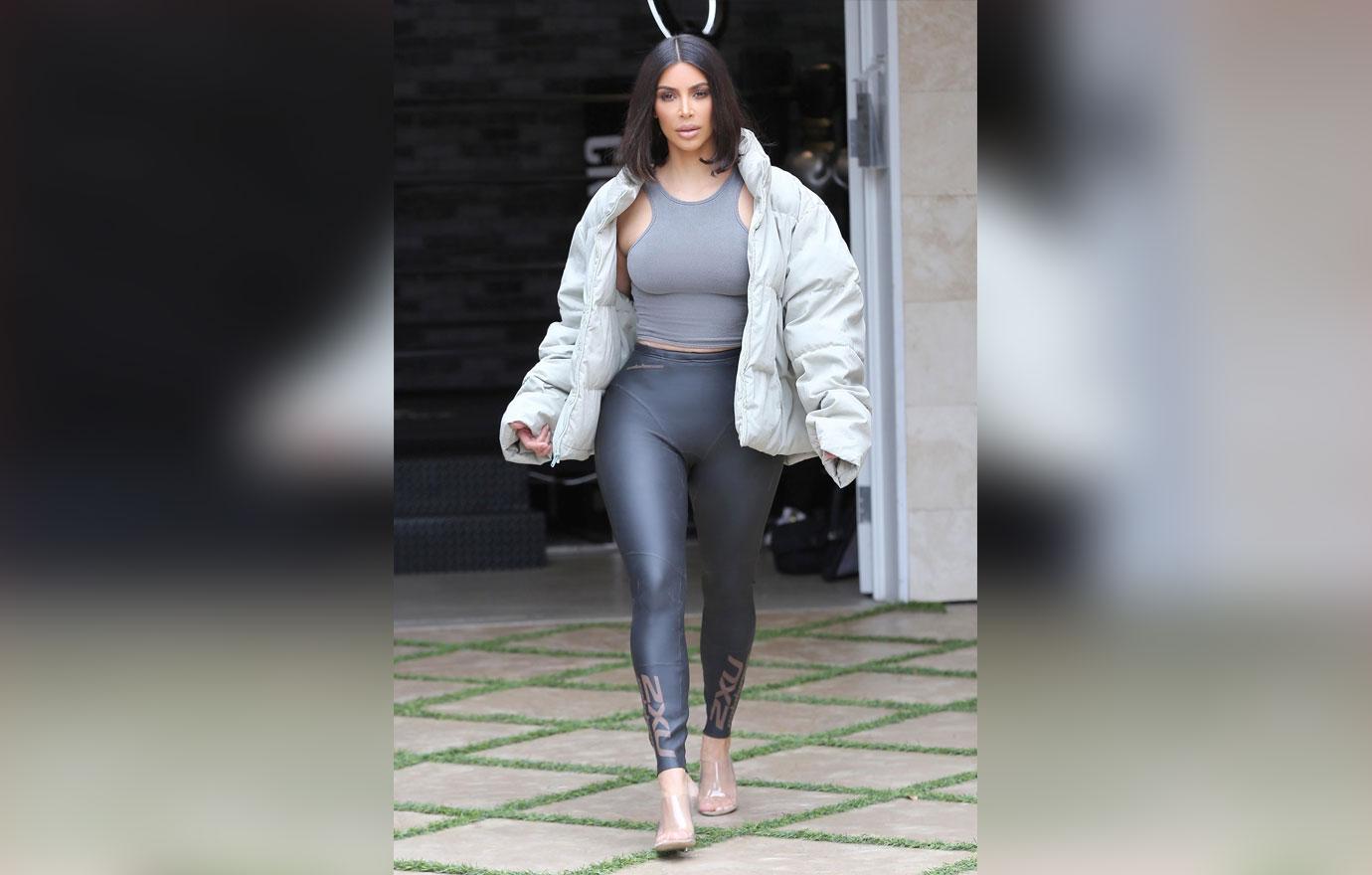 Kim covered up her figure just a bit with a huge jacket, which most likely is from her husband's Yeezy line. On Instagram, she has been promoting Kanye West's line by wearing his clothes and getting quite a ton of likes. But there is one follower she no longer has.
Article continues below advertisement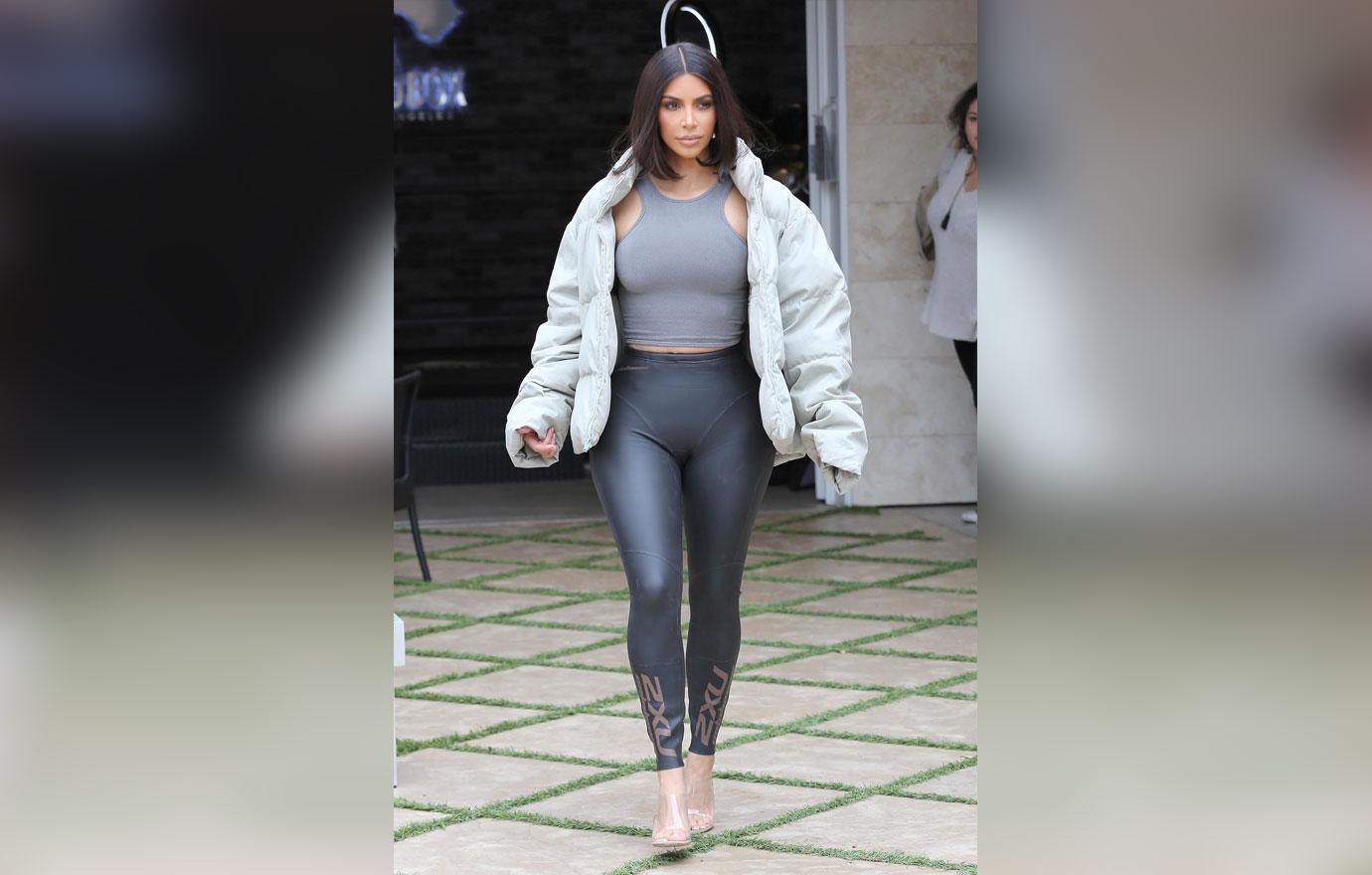 Earlier this week, the mother-of-three spoke with Ellen DeGeneres about her sister Khloe and her relationship with Tristan Thompson. The NBA player, who is currently in the playoffs with the Cleveland Cavaliers, cheated on Khloe with numerous women during her pregnancy.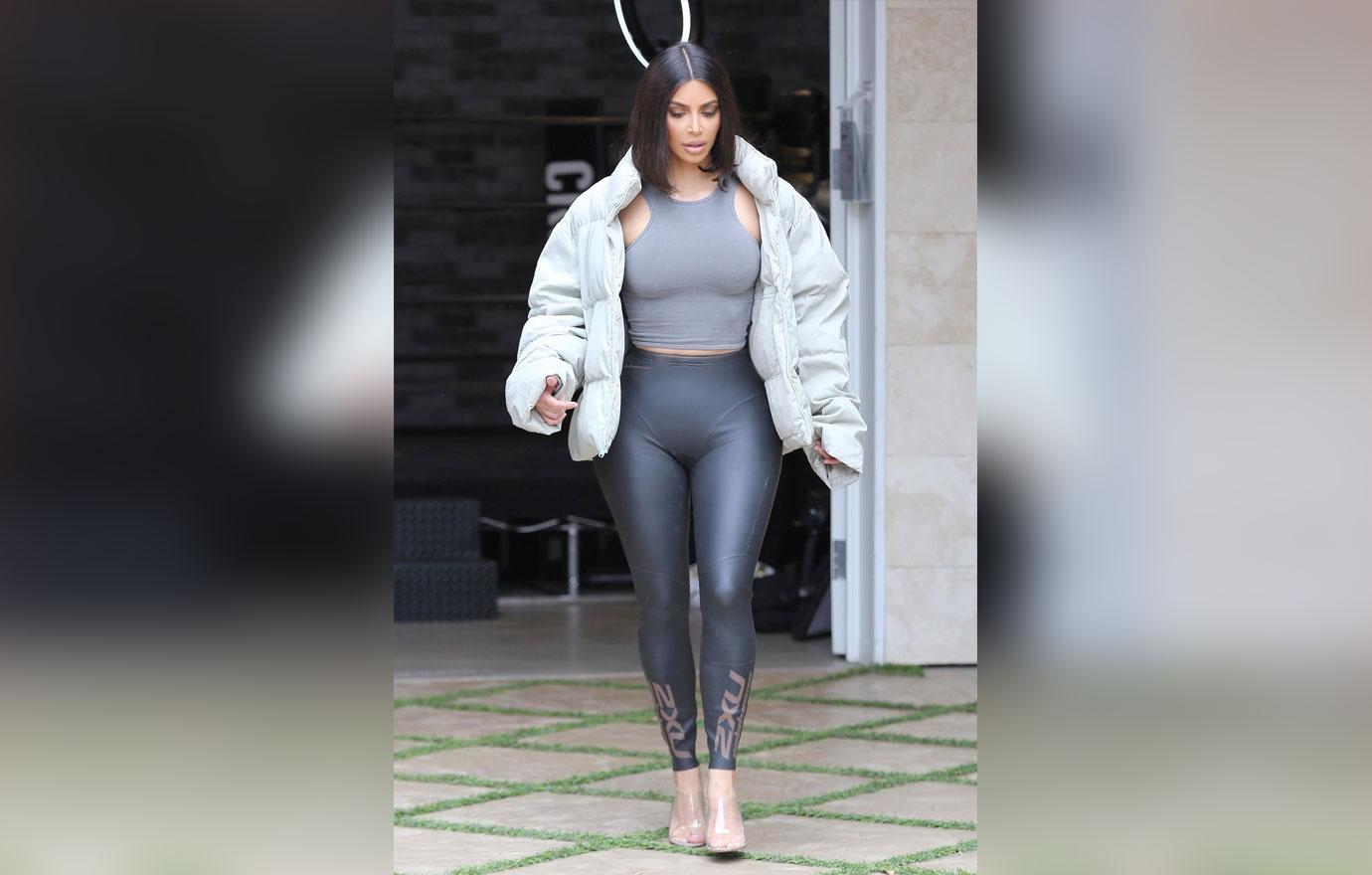 Unfortunately, not only did he cheat, but videos surfaced of his inappropriate behavior just days prior to Khloe giving birth to their first child. When asked about the sad ordeal, Kim told Ellen, "Like I don't even know how to describe it besides it's just so f***** up. We really were rooting for Khloé. And we still are."
Article continues below advertisement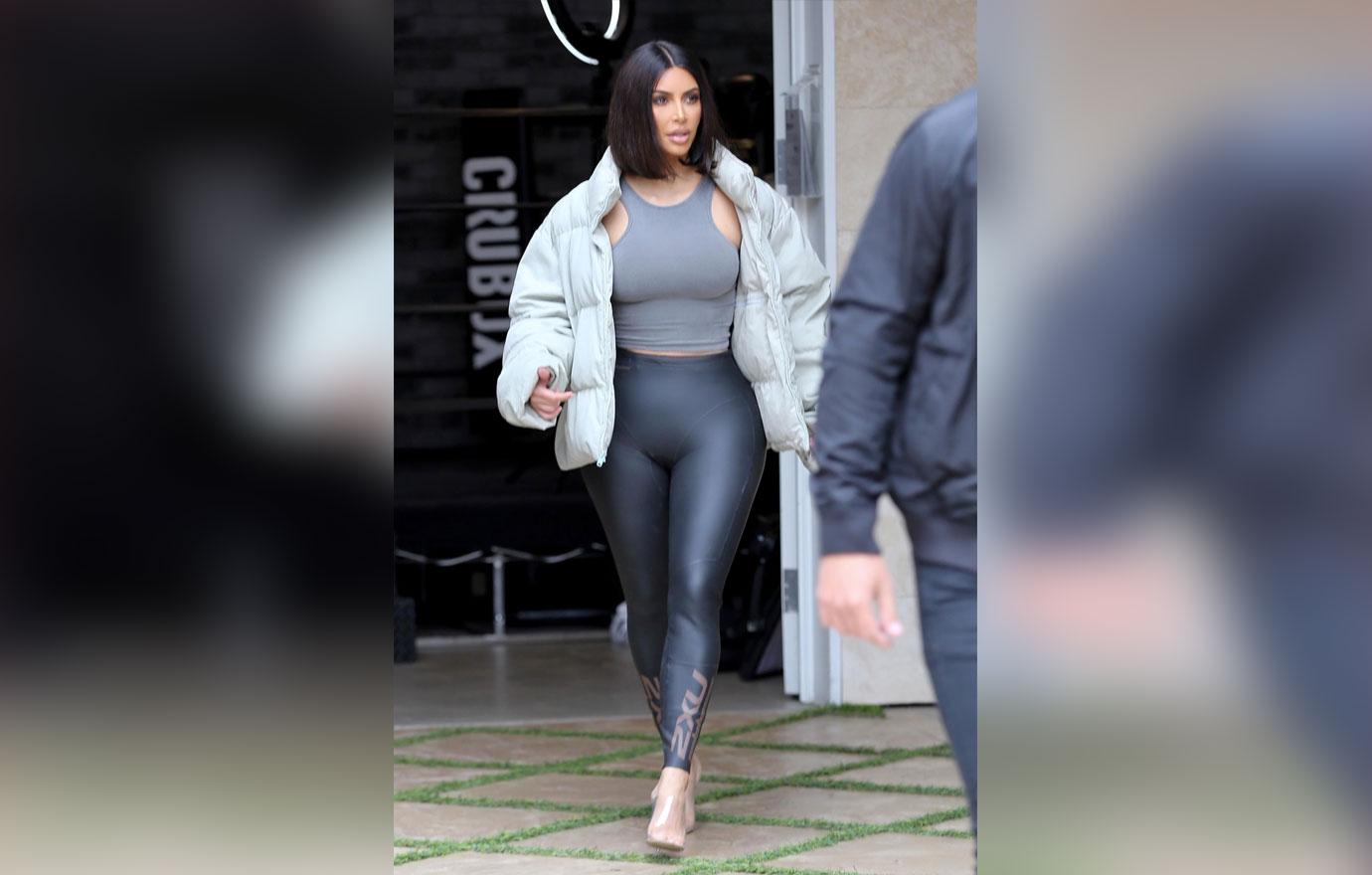 Kim continued, "She's so strong and she's doing the best she can. It's a really sad situation all over. I kind of made this rule with my brother: if there's a baby involved, I'm not going talk—I'm going to keep it cute and keep it classy and not talk too bad on the parent—I'm going to try not to say anything too negative because one day, True is going to see this, and it's just, you know, so messed up." On top of that, according to reports, Kim stopped following Tristan on Instagram since mid-April.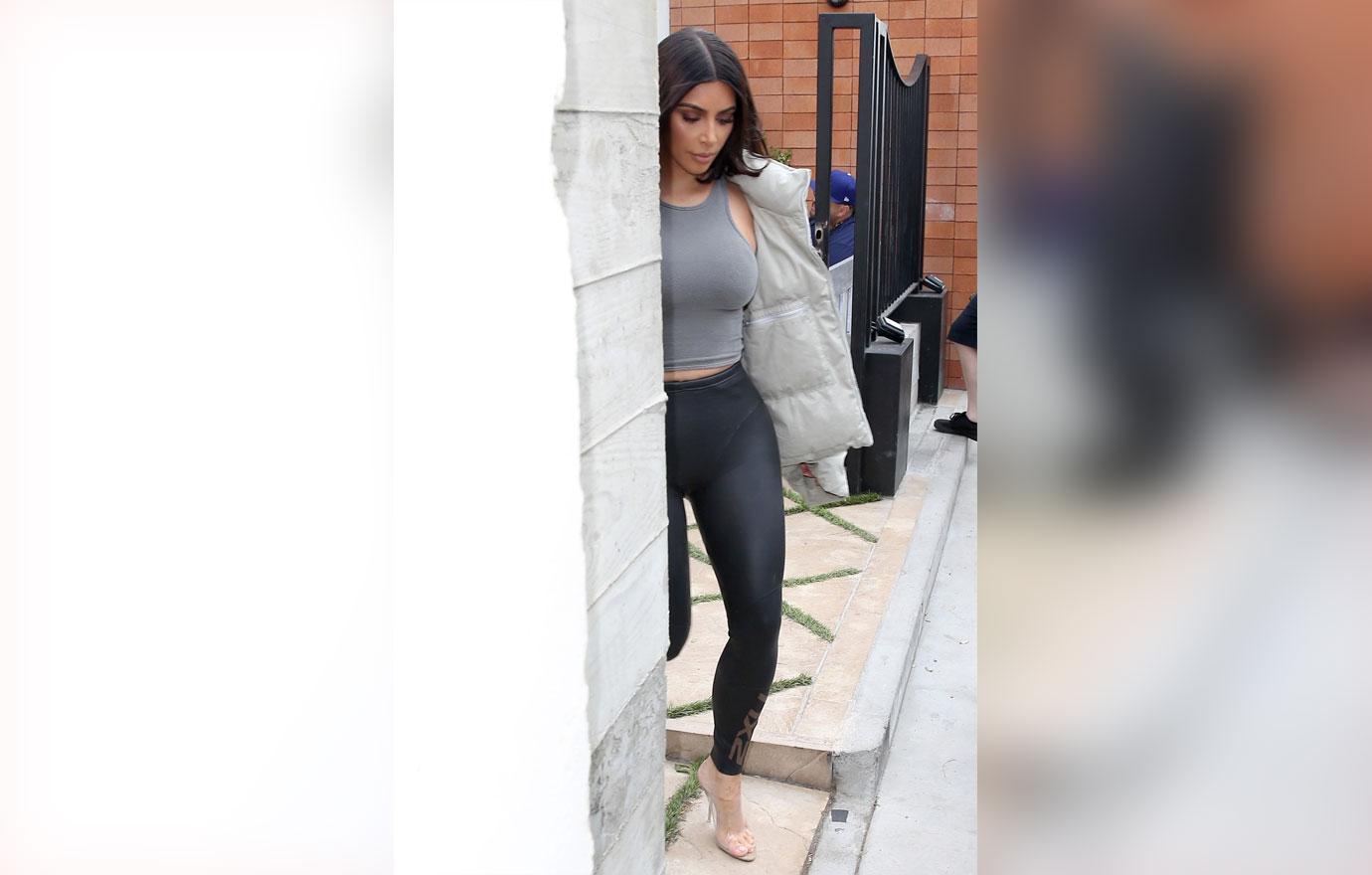 What are your thoughts on Kim's look? Sound off in the comments section.