PHOTOS
Kim Kardashian Is Not A Fan Of Kendall Jenner's New $8.55 Million Mansion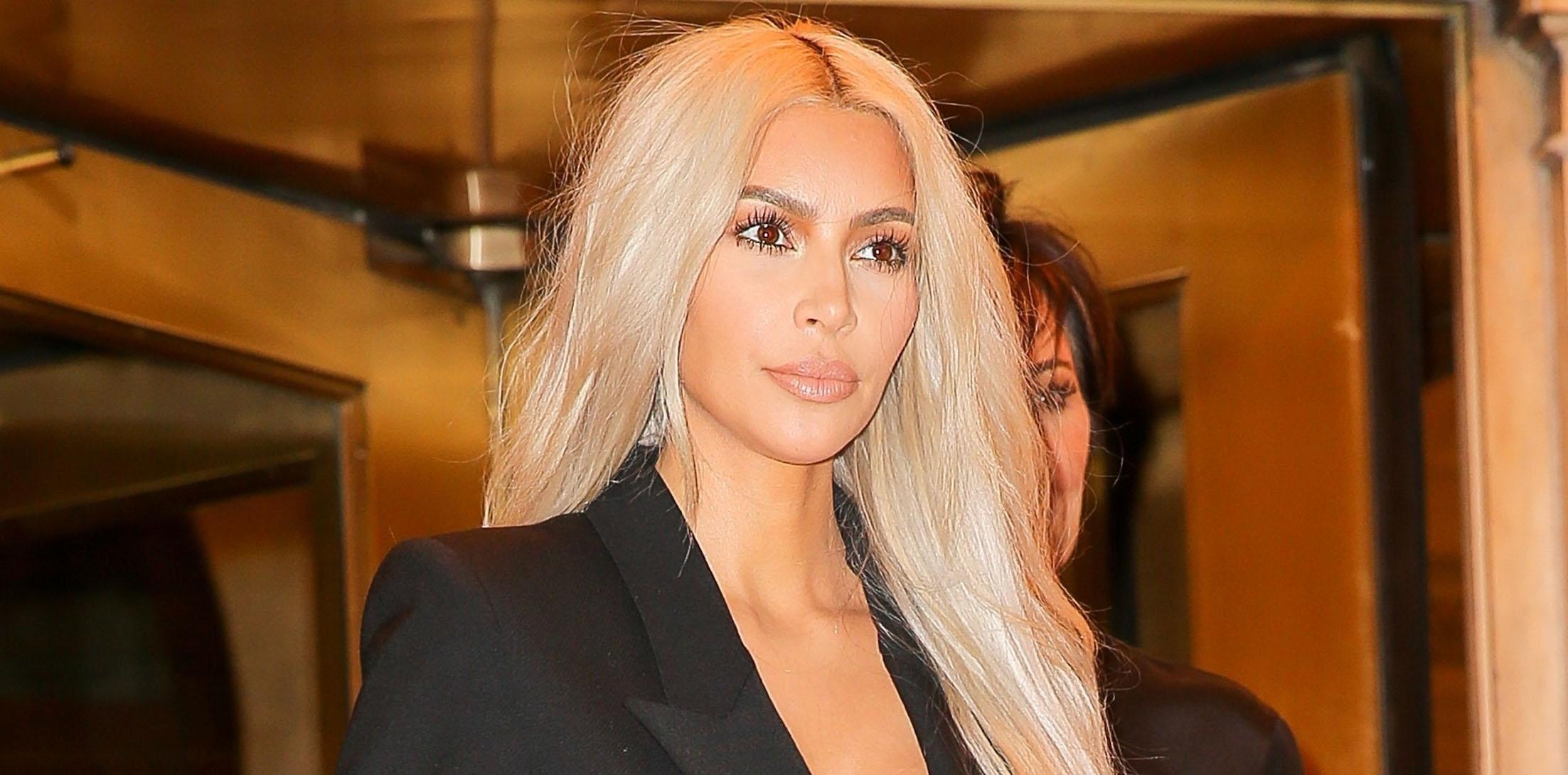 Article continues below advertisement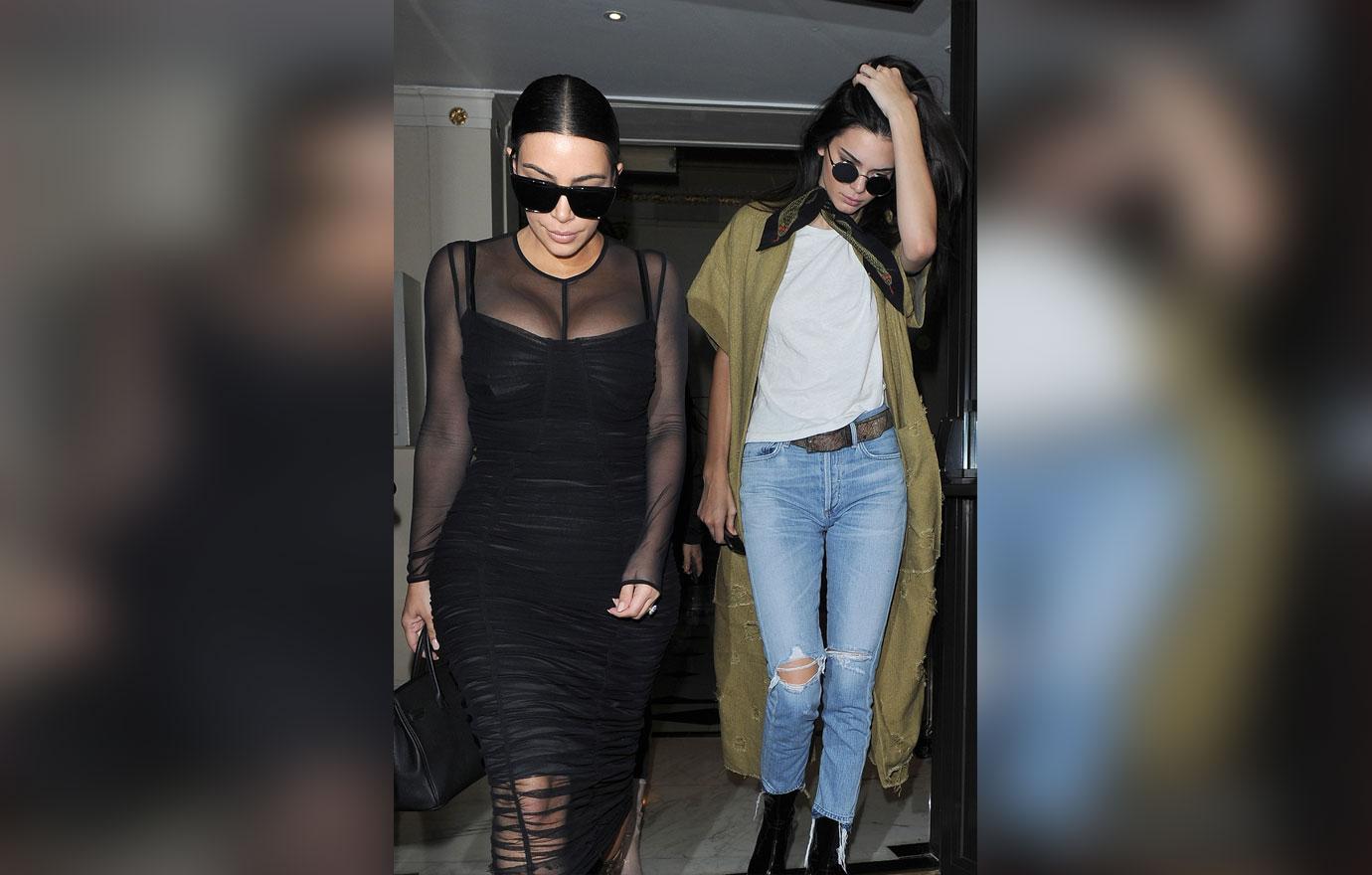 Charlie Sheen was once the proud owner of the estate, and there's no doubt he made it his party pad, which allegedly grosses Kim out.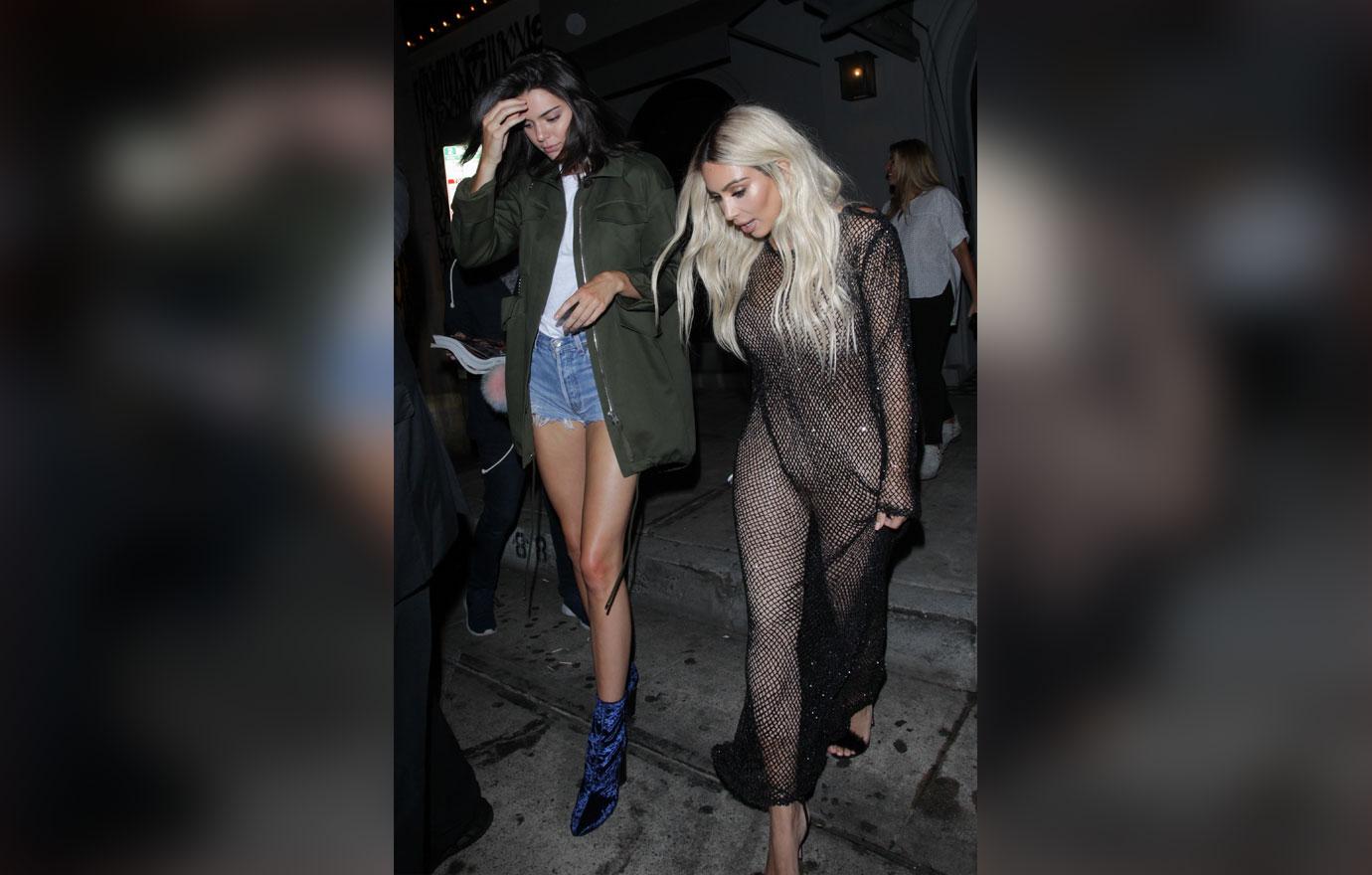 "Kim doesn't like the property because of everything that went on there."
Article continues below advertisement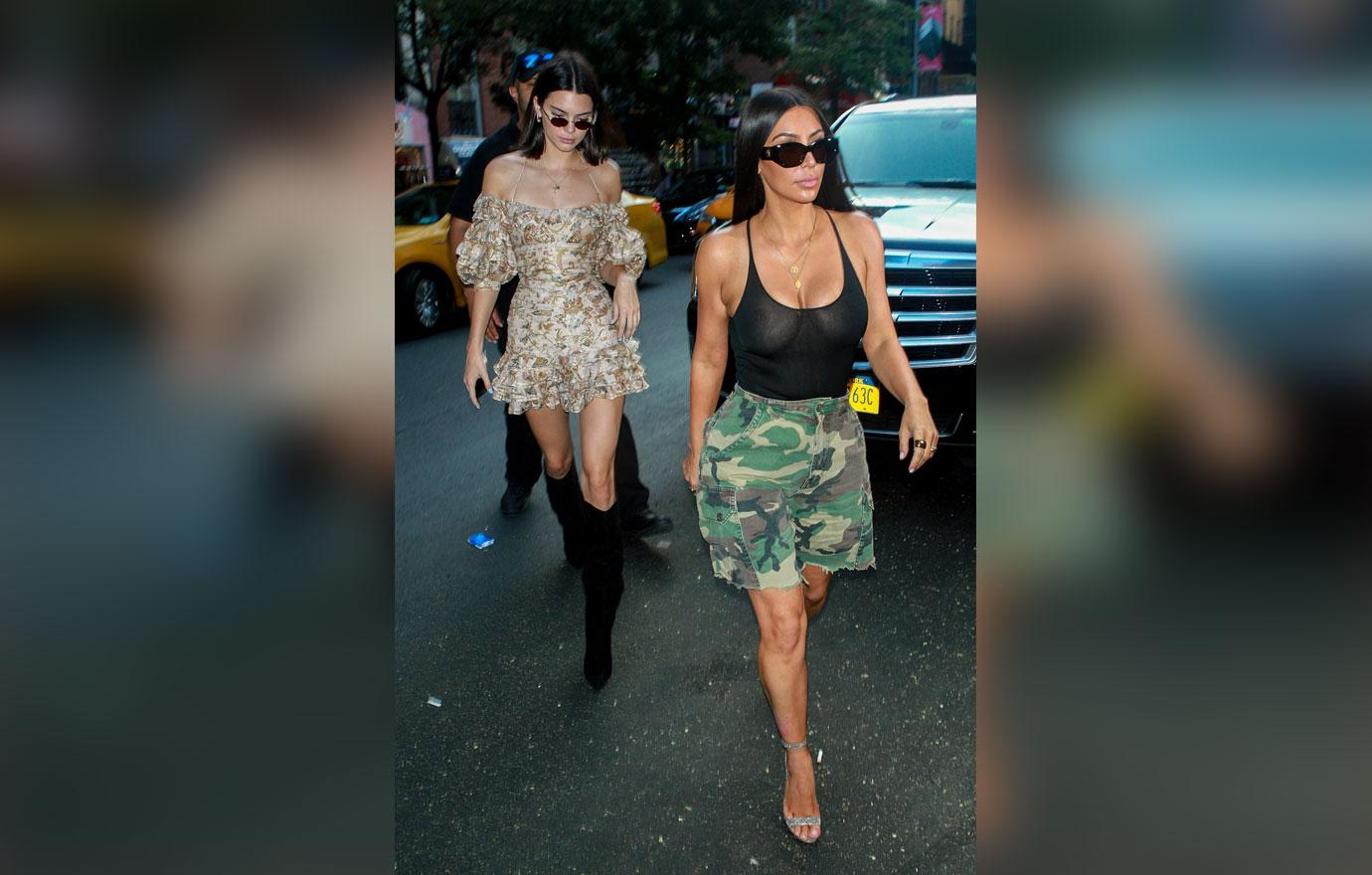 The actor's life in recent years, which has played out in the public eye, has been troubled to say the least. Aside from making headlines through his work, his career has often been overshadowed by his drug and alcohol abuse as well as legal and relationship struggles.
He also spent years partying with prostitutes, and while the house can be cleaned, Kim doesn't believe it was a good idea for Kendall to move in and "got the chills" when she first walked in, adds the insider.
Article continues below advertisement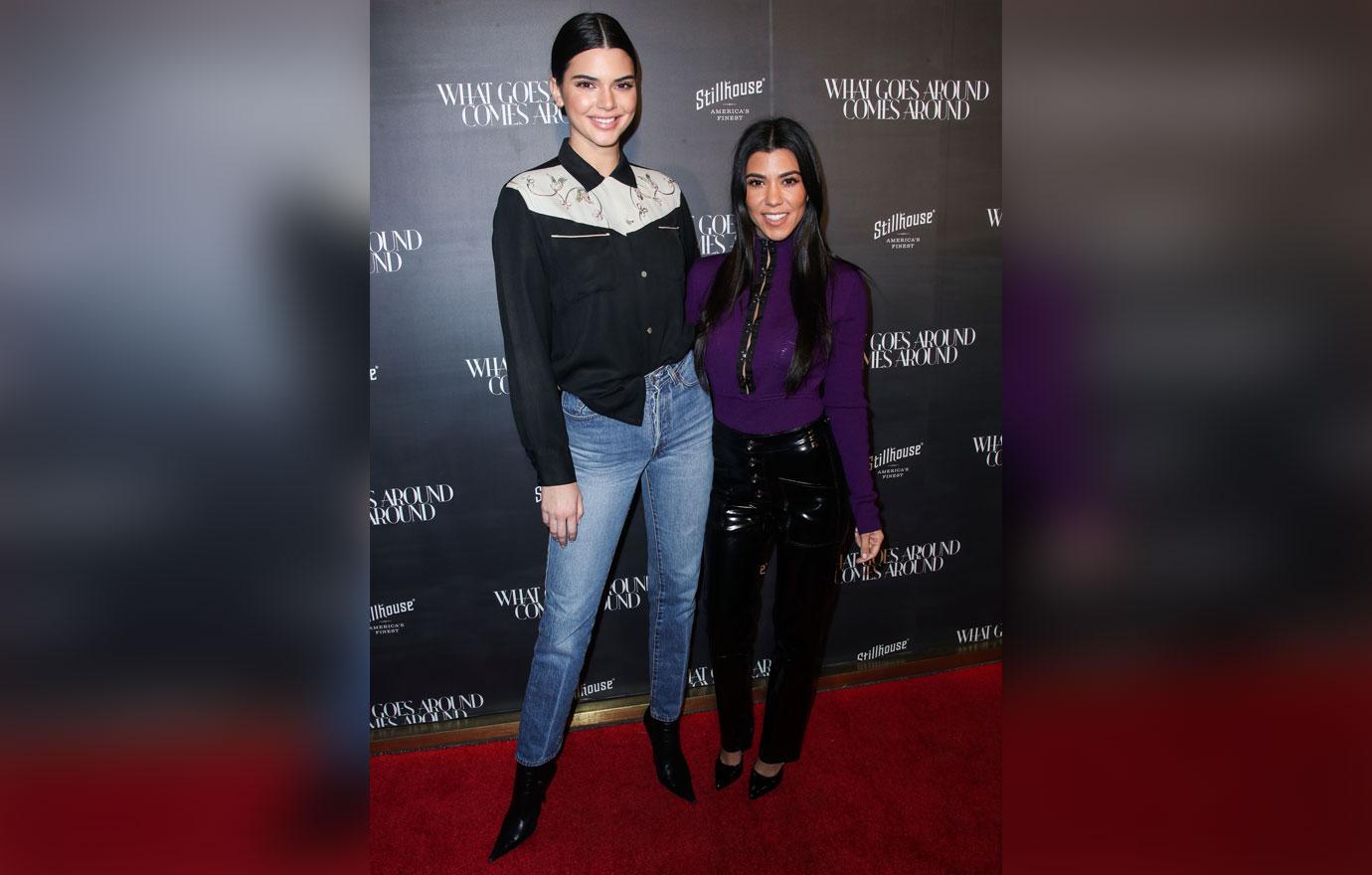 "Kendall has promised Kim that she's doing a major overhaul. But Kim thinks it will still feel icky!"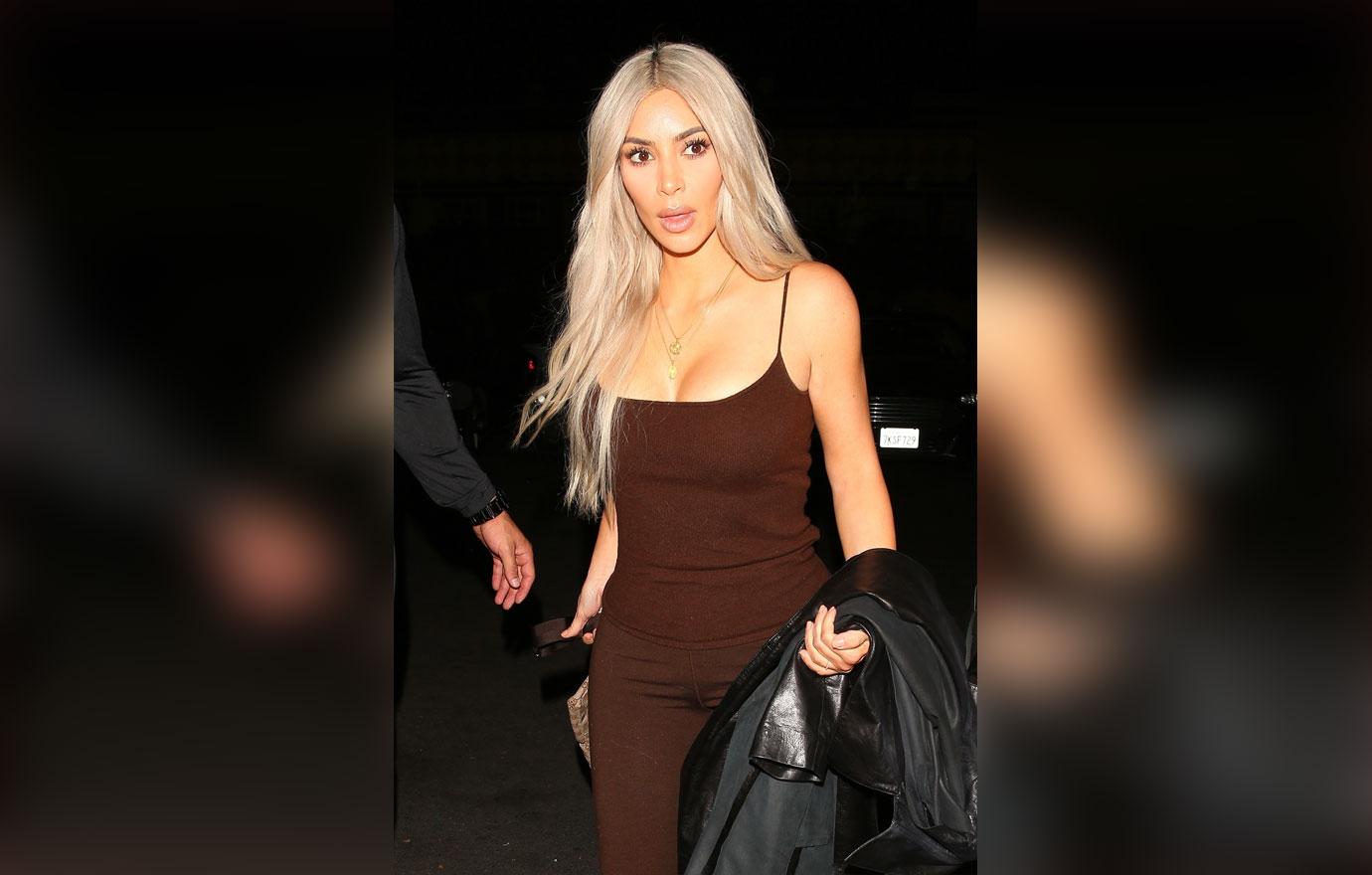 Do you think Kim is overreacting? Let us know in the comments section.