PHOTOS
Kim Kardashian Confesses Kanye West Is 'Harassing' Her To Have More Kids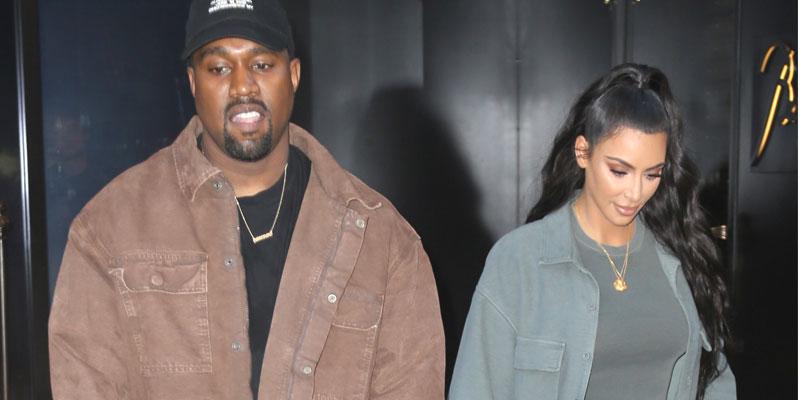 Kim Kardashian already has three children, but it seems like she's not ready to follow in the footsteps of mom-of-six Kris Jenner just yet! During last night's episode of Keeping Up With The Kardashians, she opened up about her hesitance to add to her family. Read on for the latest and to find out why she and Kanye aren't the same page.
Article continues below advertisement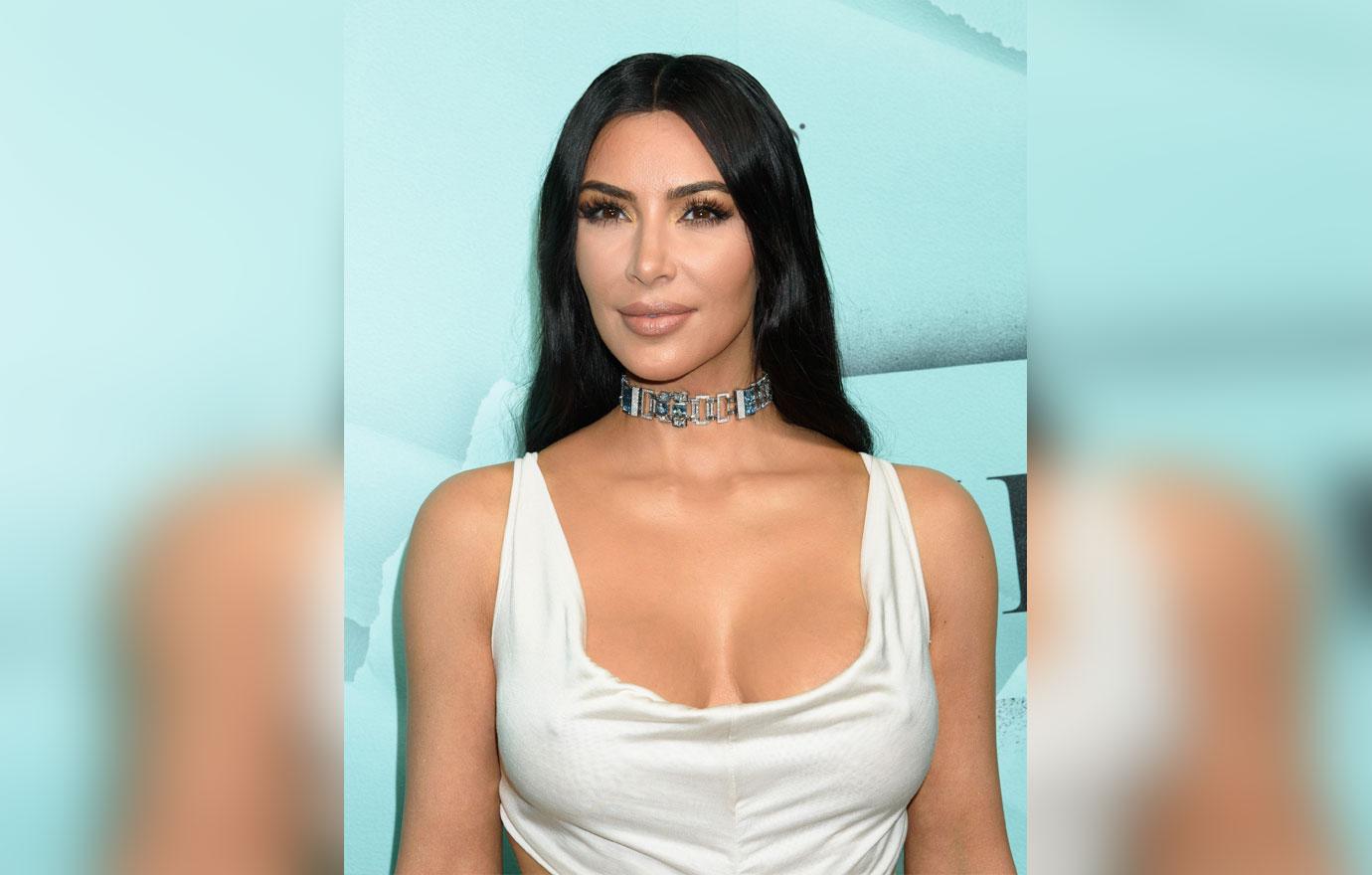 While touring her new condo/office, the 38-year-old opened about to BFF Larsa Pippen about Kanye's desire for more children. "Kanye wants to have more, though. He's been harassing me. He wants like seven. He's like stuck on seven."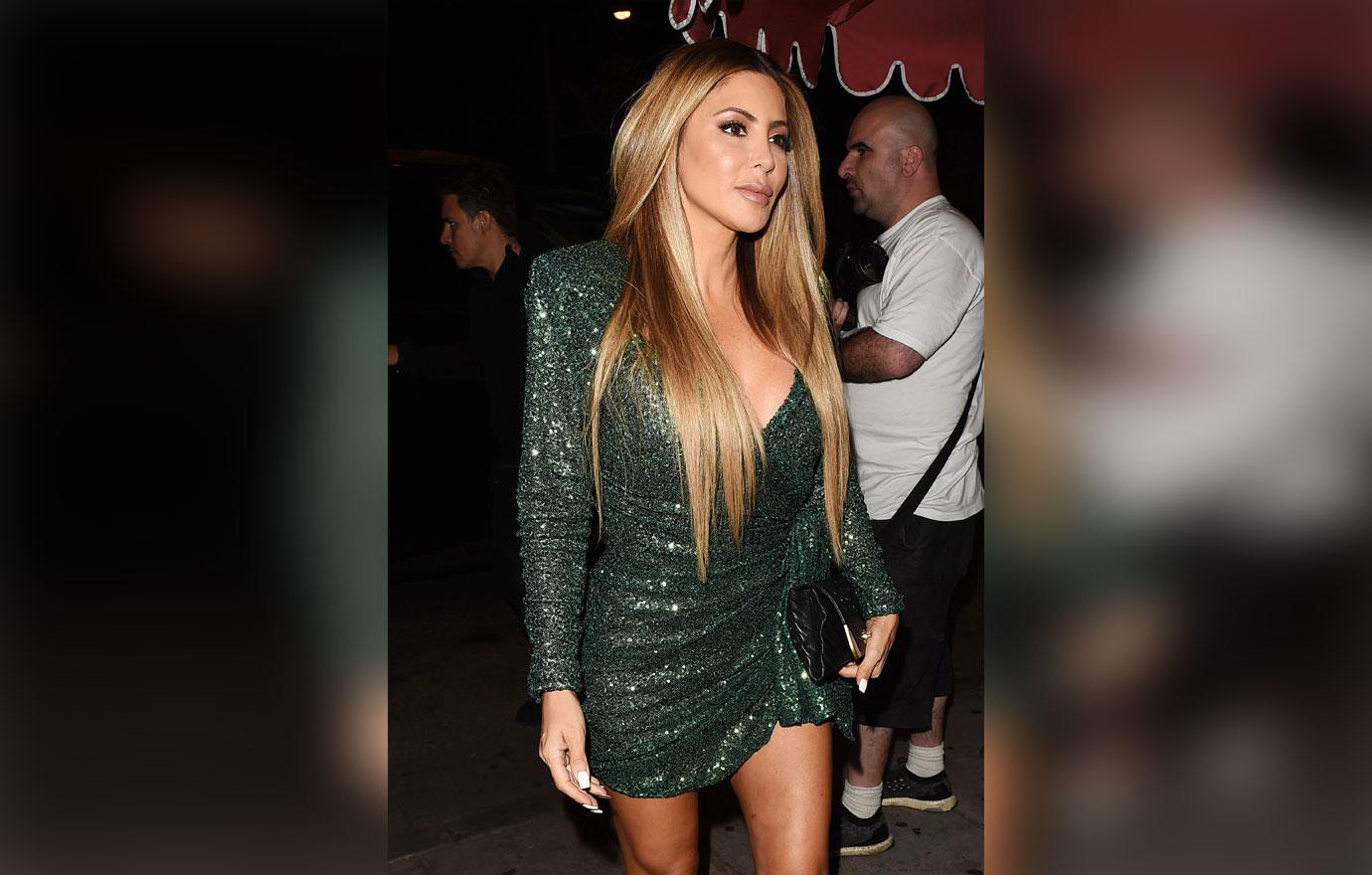 Ever the supportive friend, Larsa was on Kim's side immediately. "Okay, he needs to name his next album Seven and like lighten up on the kids situation. Seven kids is crazy!" she quipped.
Article continues below advertisement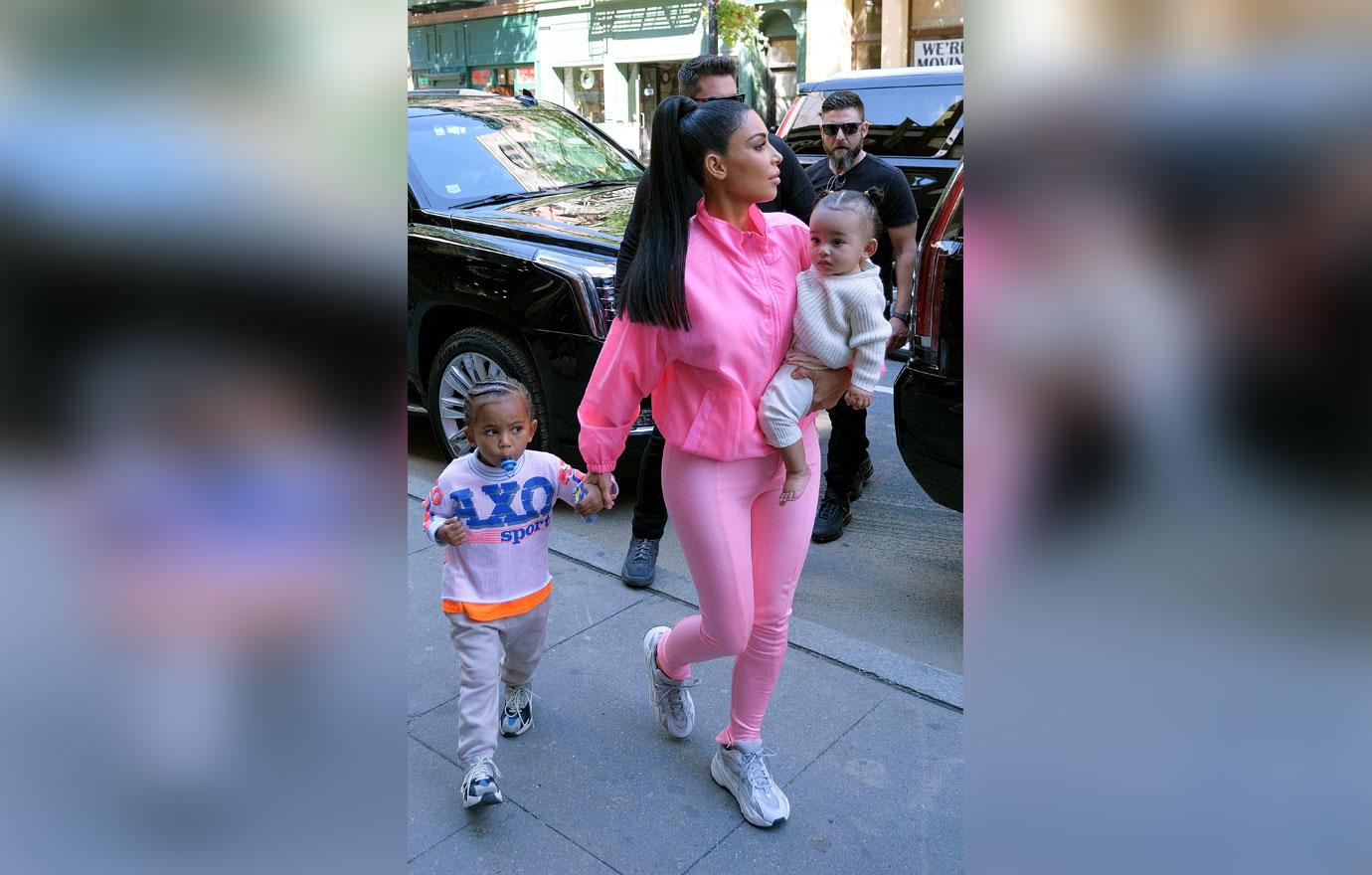 Then Kim revealed the more serious and sobering reason for her reluctance to expand her family. "That's crazy. I could never, especially in like the world we live in," she said before referring to the increase in recent school shootings. Later on in the episode, the KKW Beauty mogul attended the March For Our Lives rally — a student-led demonstration for stricter gun laws— in Washington D.C.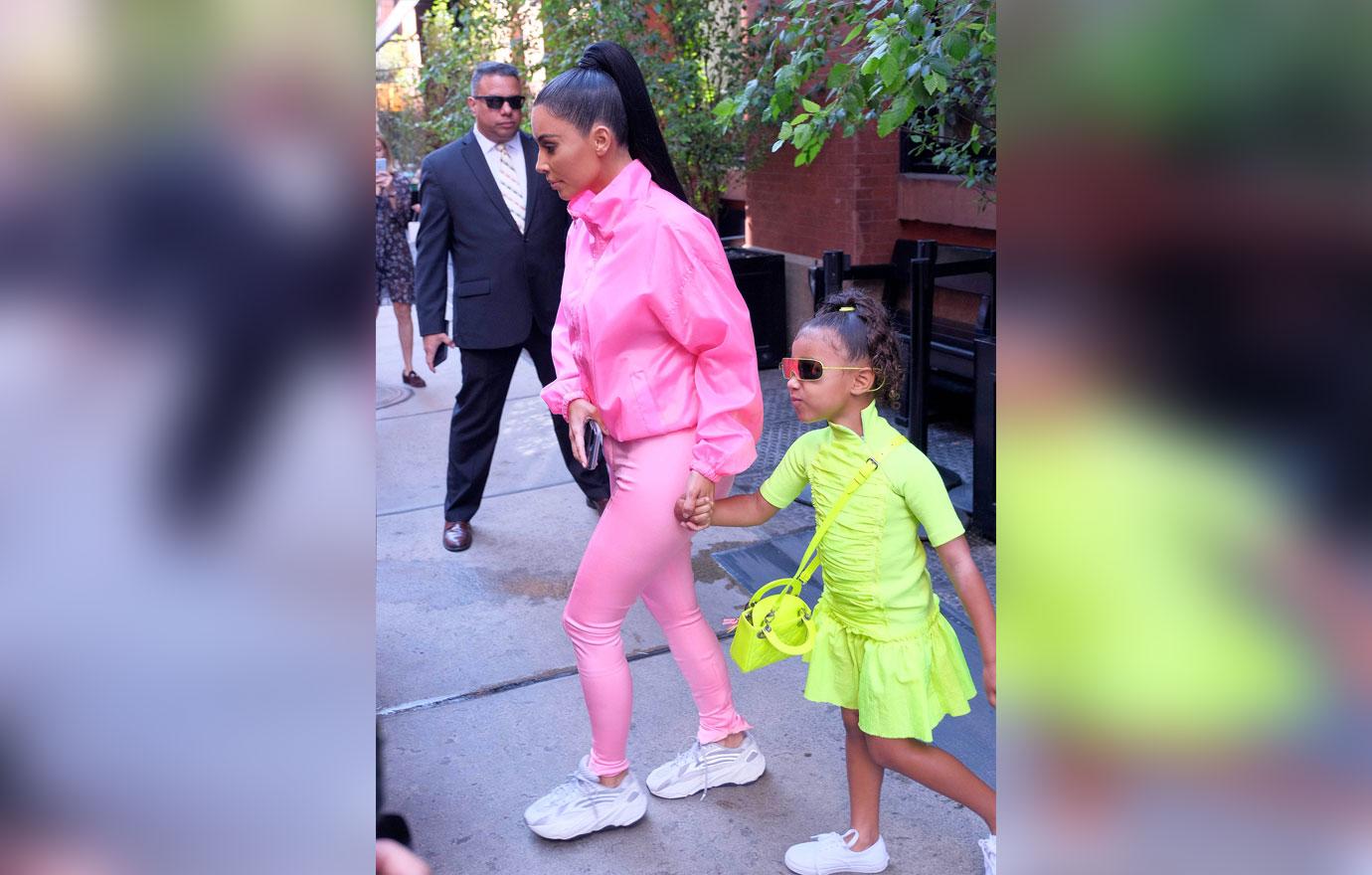 She continued, "I've been kind of hesitant about having more kids just because it literally keeps me up at night, thinking about how my kids will survive in a crazy world like this."
Article continues below advertisement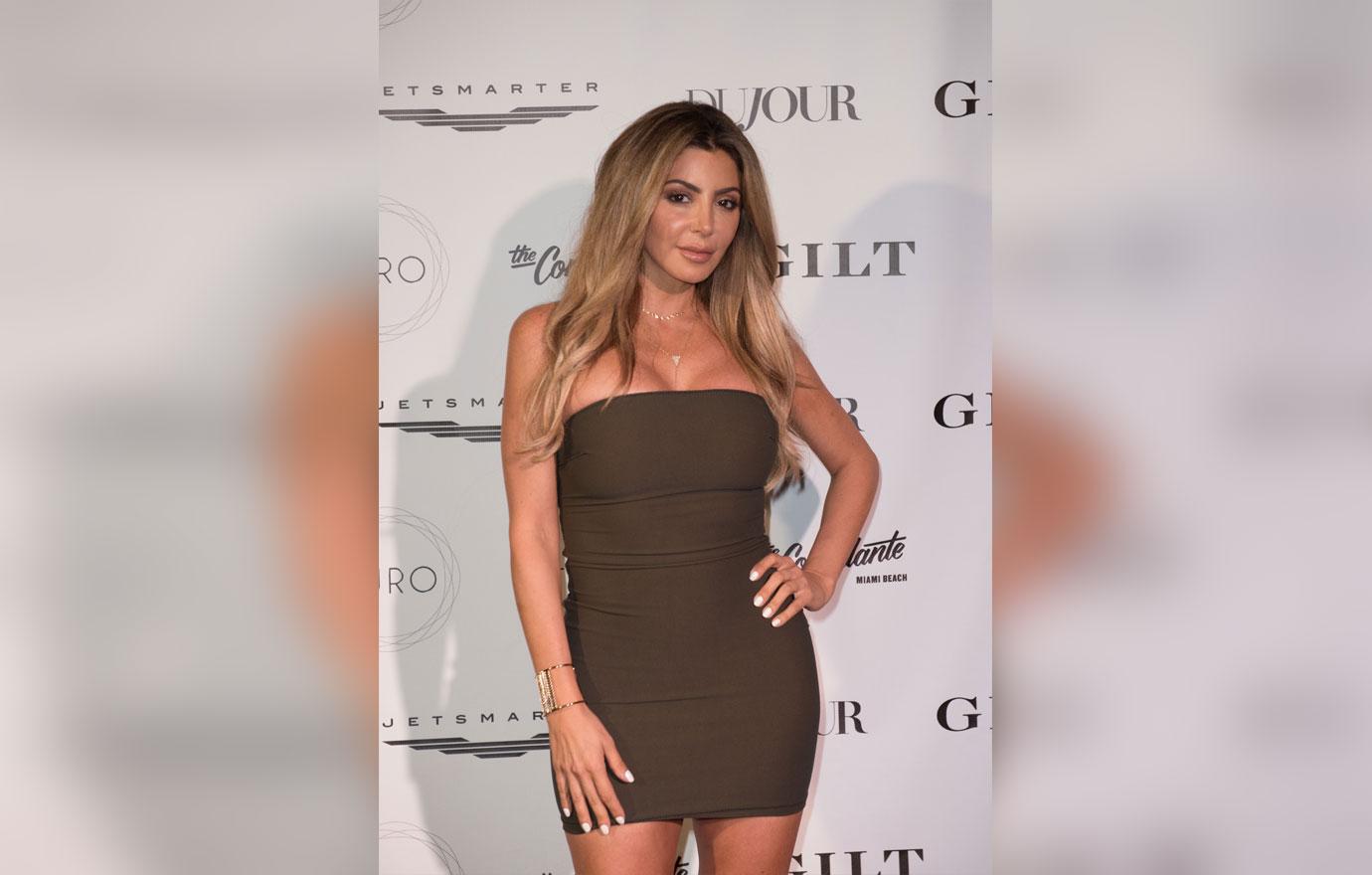 Larsa agreed once again. "I hear you. And people have been trying to kidnap, rob, take you, so that plays into all that," she said referring to Kim's 2016 Paris robbery.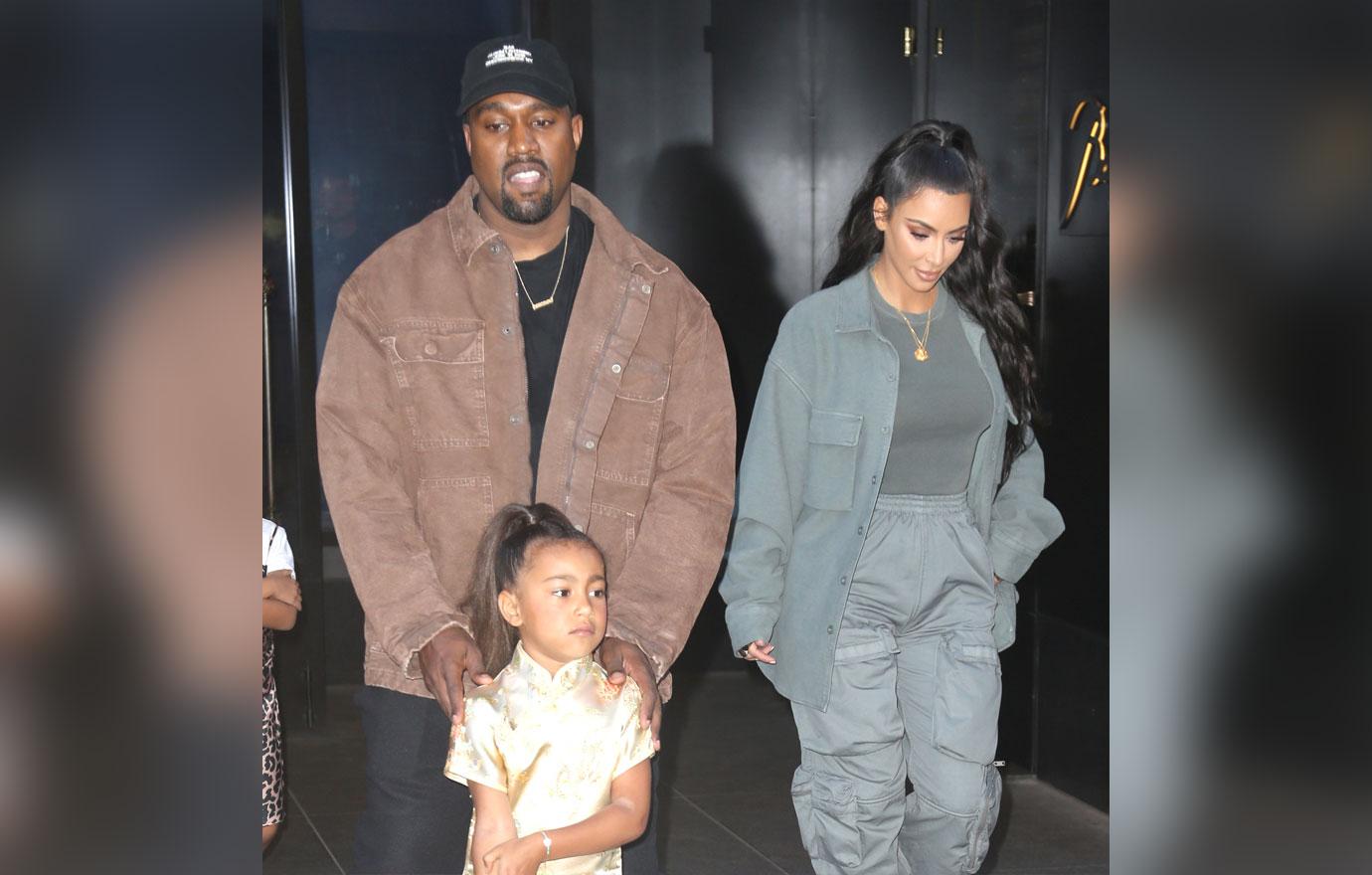 What do think about Kim's hesitance to have more kids? Let us know in the comments.