PHOTOS
Here's What Kim Kardashian Got For Valentine's Day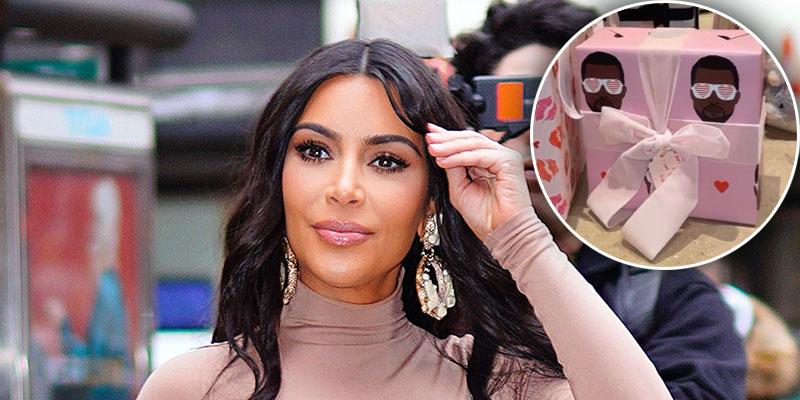 Kim Kardashian is feeling the love! On Thursday night, February 13, the mother of four revealed her thoughtful Valentine's Day gifts to social media.
Article continues below advertisement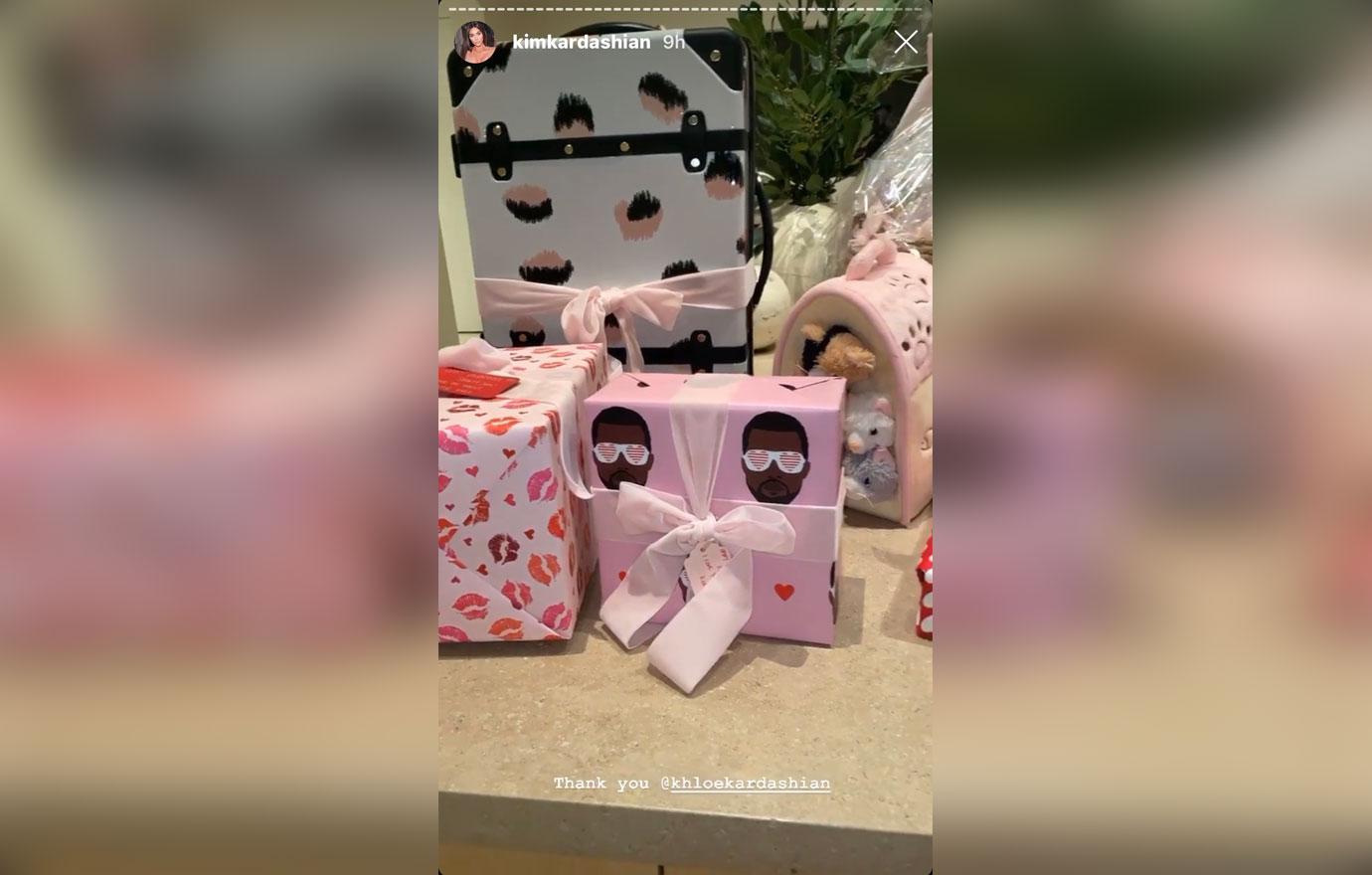 In a video uploaded to her Instagram Stories, the SKIMS founder, 39, thanked her sister, Khloé, for her generosity. "How cute is this wrapping paper," Kim said in reference to the Kanye West-themed decoration. The Good American CEO, 35, also attached a note that read, "Happy Valentine's Day, Keeks! I love you madly!"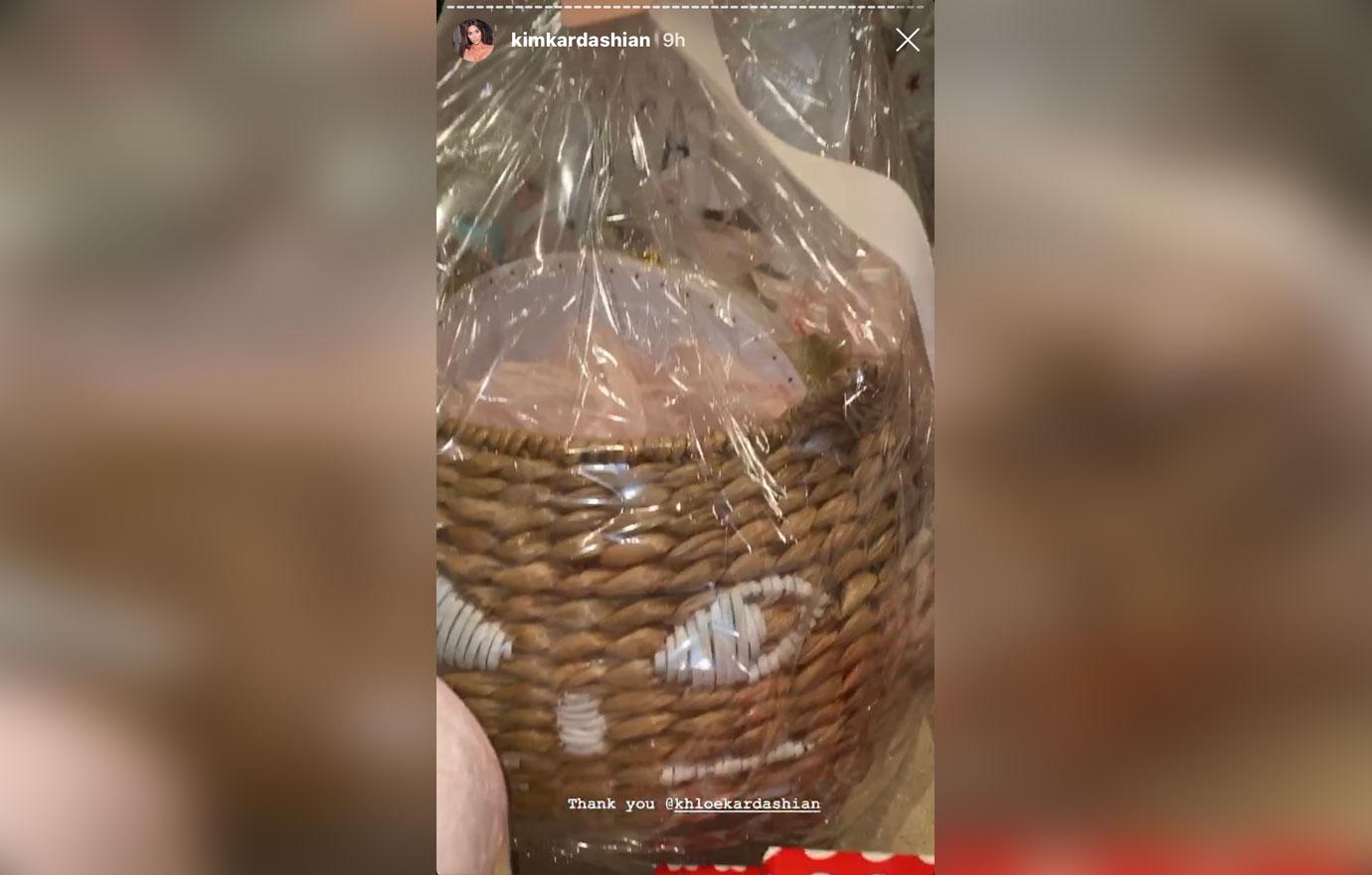 After unwrapping the gift, Kim showcased her cat-themed stuffed animals and a basket that contained dinosaur merchandise. The mother of four explained that her children – Chicago and Saint will be overjoyed when they see the gifts from their loving aunt. "They're gonna love it all when they wake up in the morning and feel the love," Kim explained.
Article continues below advertisement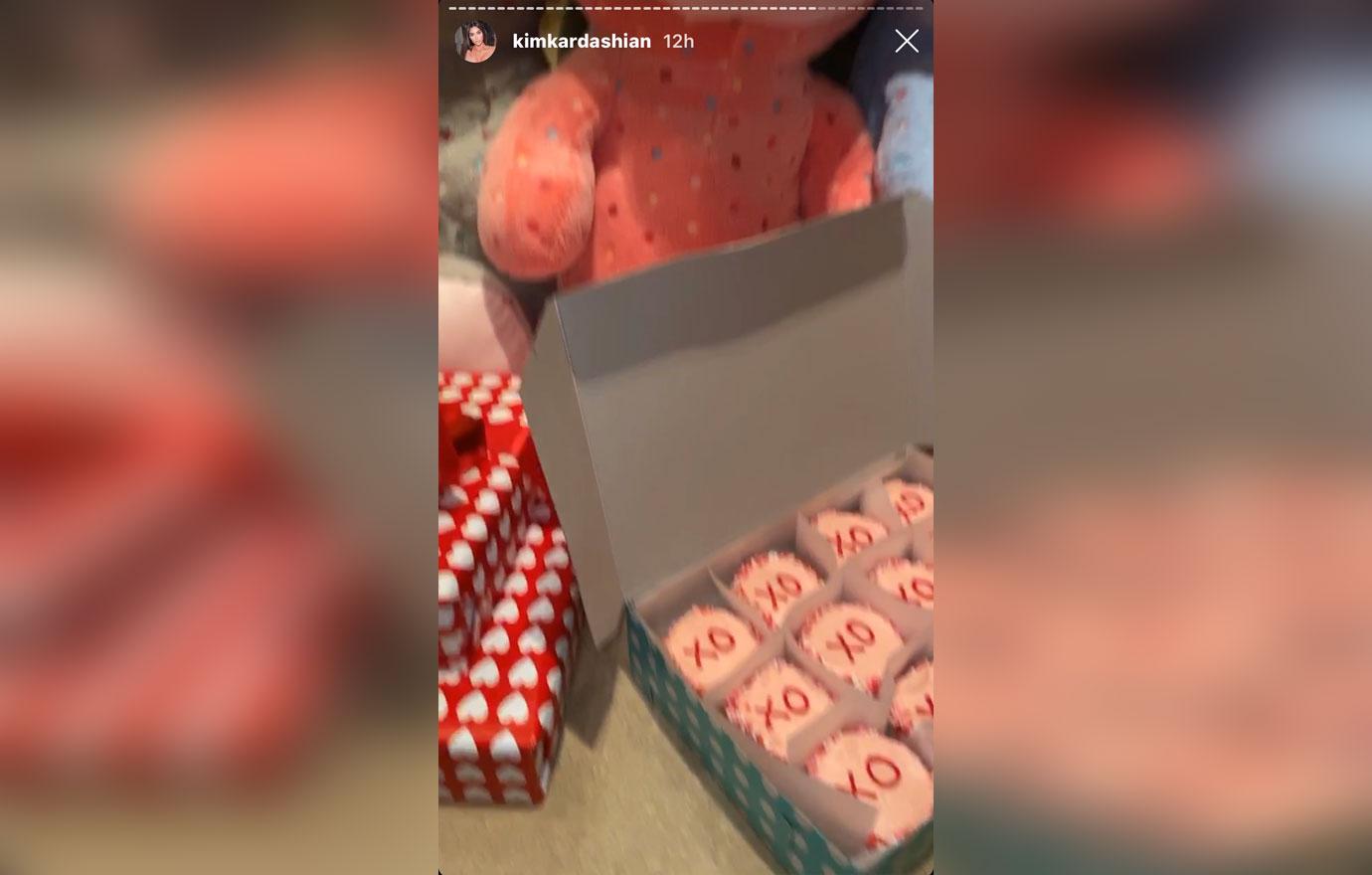 Khloé's gifts came after Kim explained how much their bond has strengthened over the years. "I would say Khloé and I are really close in the last few years ever since she's had her baby True. I don't know if it's a favorite. I love each sister for a different reason but as far as closeness, me and Khloé are just really close right now," Kim explained during an interview in November 2019.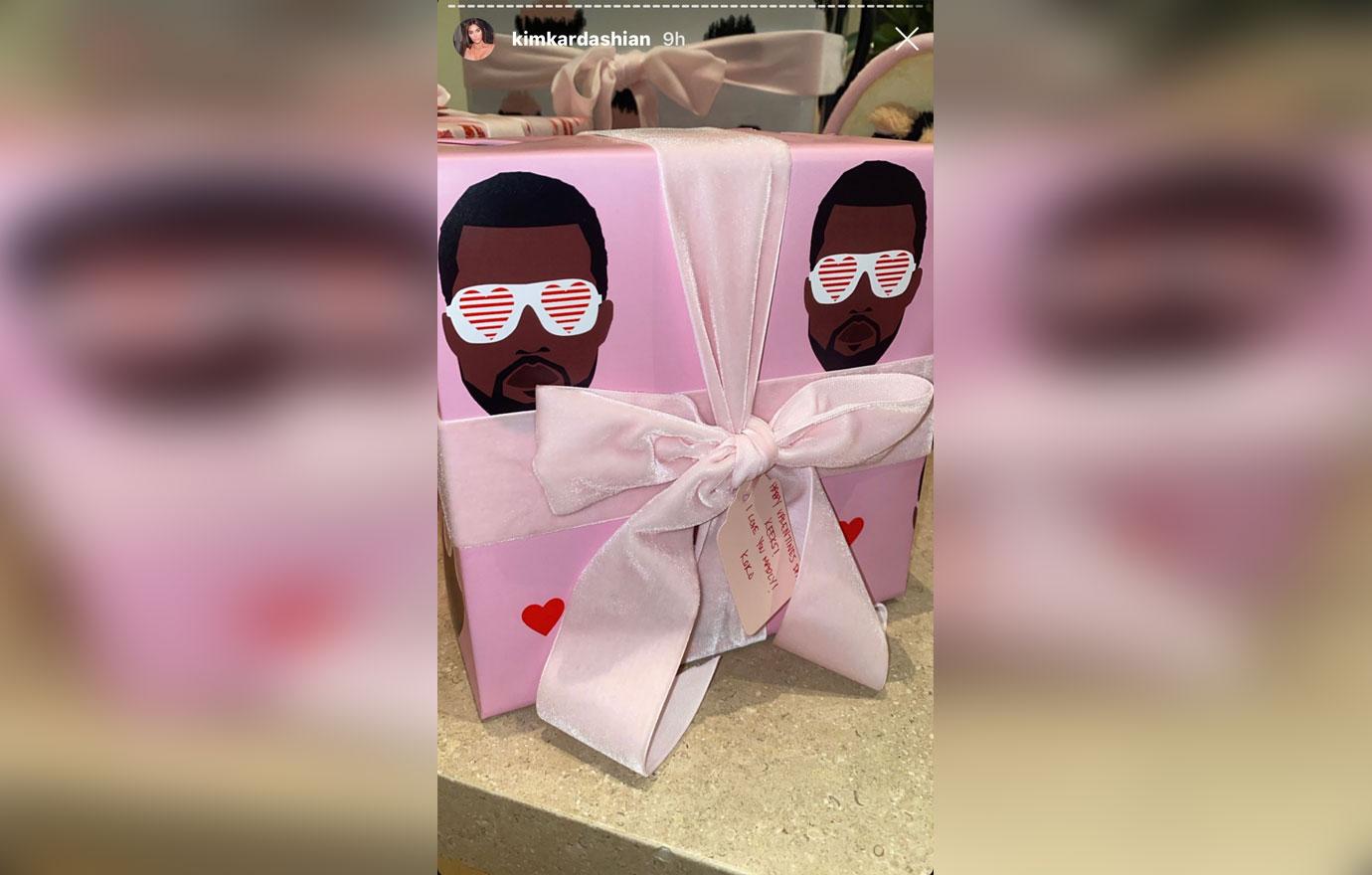 Just like Khloé, mom, Kris Jenner, also treated Kim with a surprise. "My mom is the cutest!" Kim said of the 64-year-old. "She gets gifts for all of my kids for Valentine's Day." Kris gifted Kim with a box of Molasses chips from See's Candies, which was also a particular style of candy that her late ex-husband, Robert Kardashian, enjoyed as well.
Article continues below advertisement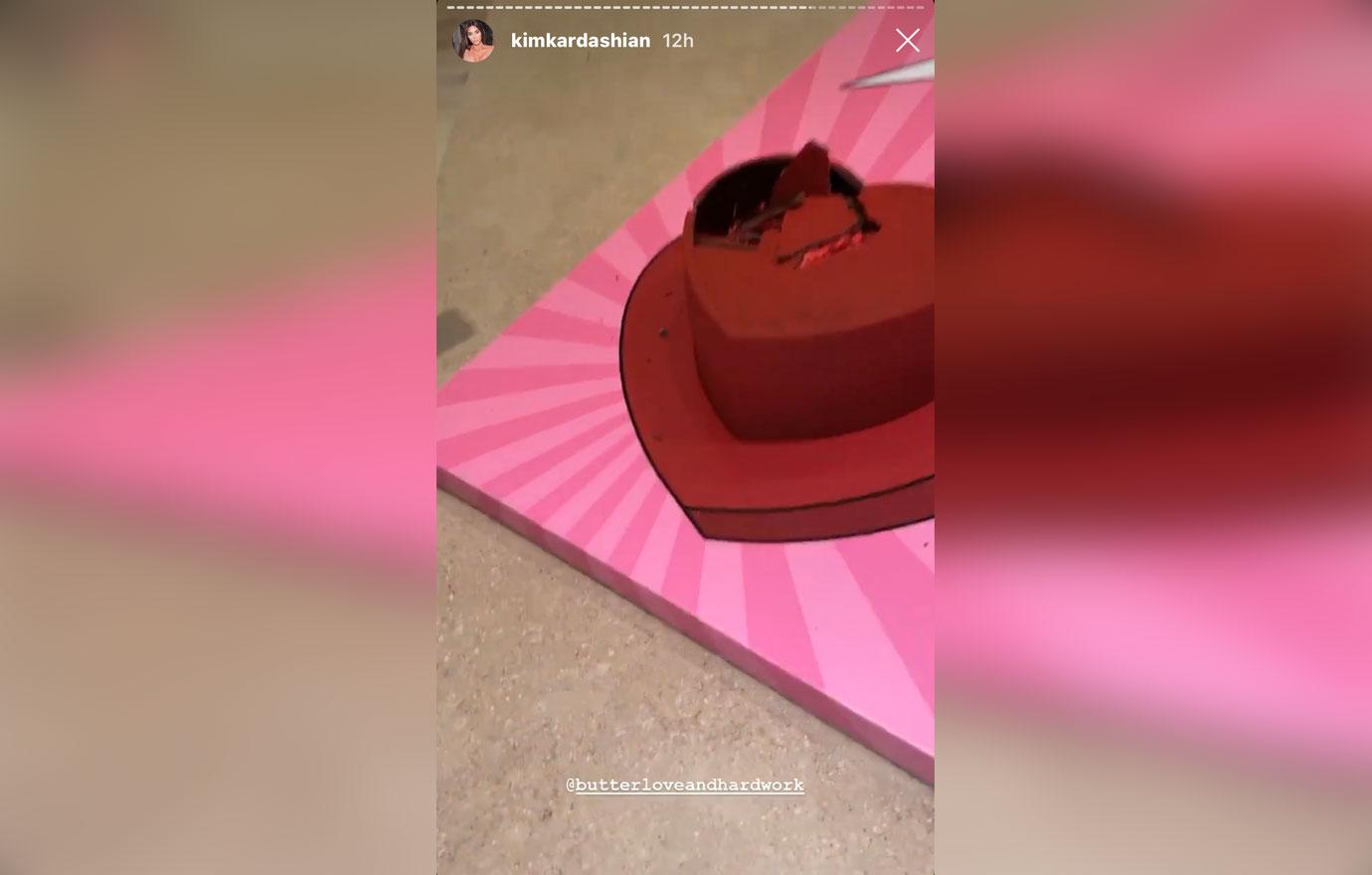 In another clip, Kim recorded Saint, 4, and Chicago, 2, helping her bust open a gift from pastry chef, Chris Ford. The gift required the opener to wield a hammer and smash a heart shaped box filled with treats.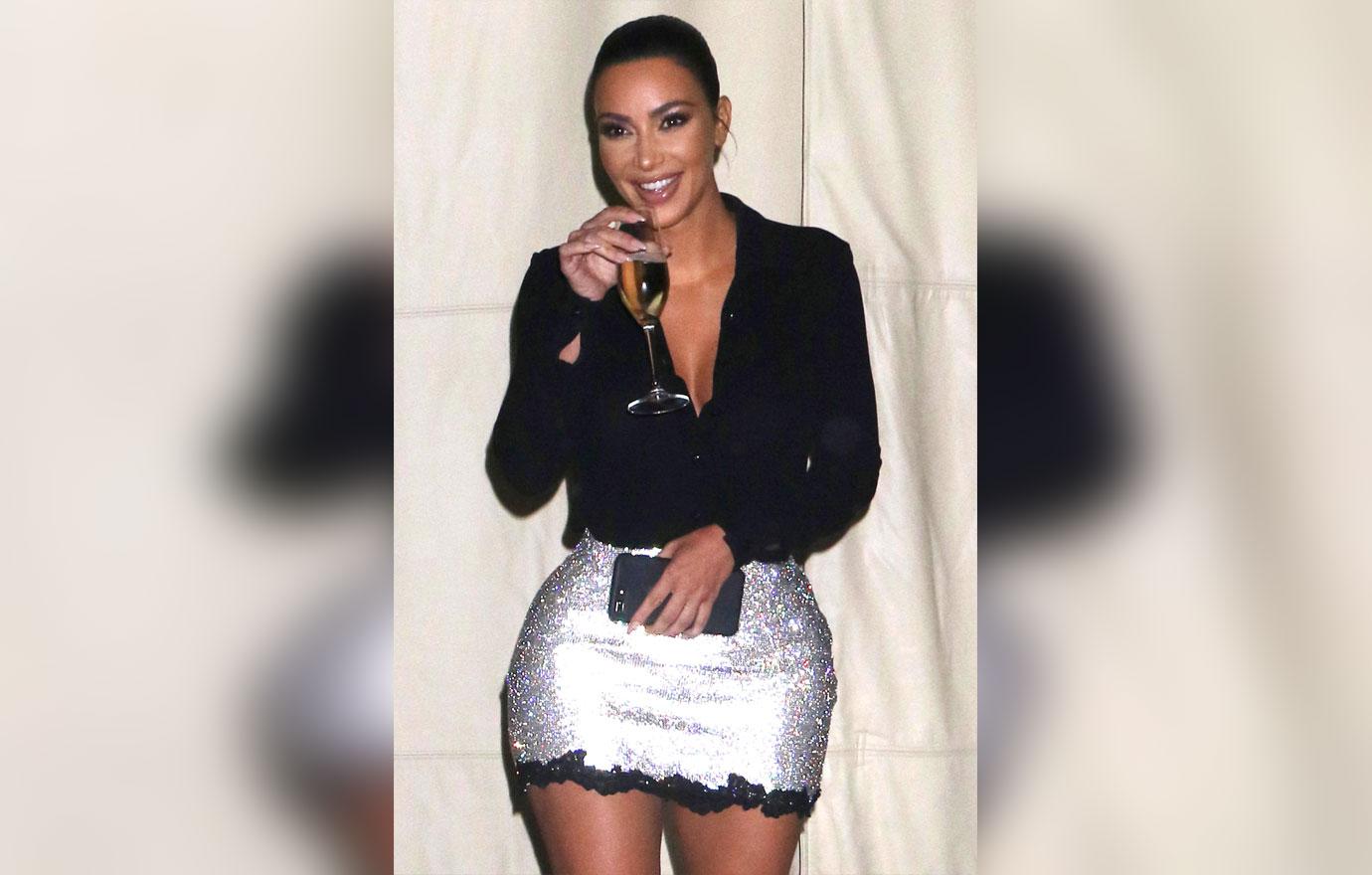 Over the years, Kim has received several thoughtful gifts in honor of Valentine's Day. Last year, the Jesus Is King rapper, 42, surprised his wife with a performance by singer Kenny G inside of their California home. The Chicago native also decorated the living room with several roses. "No big deal. Kenny G in my living room! Happy Valentine's Day!" Kim wrote at the time.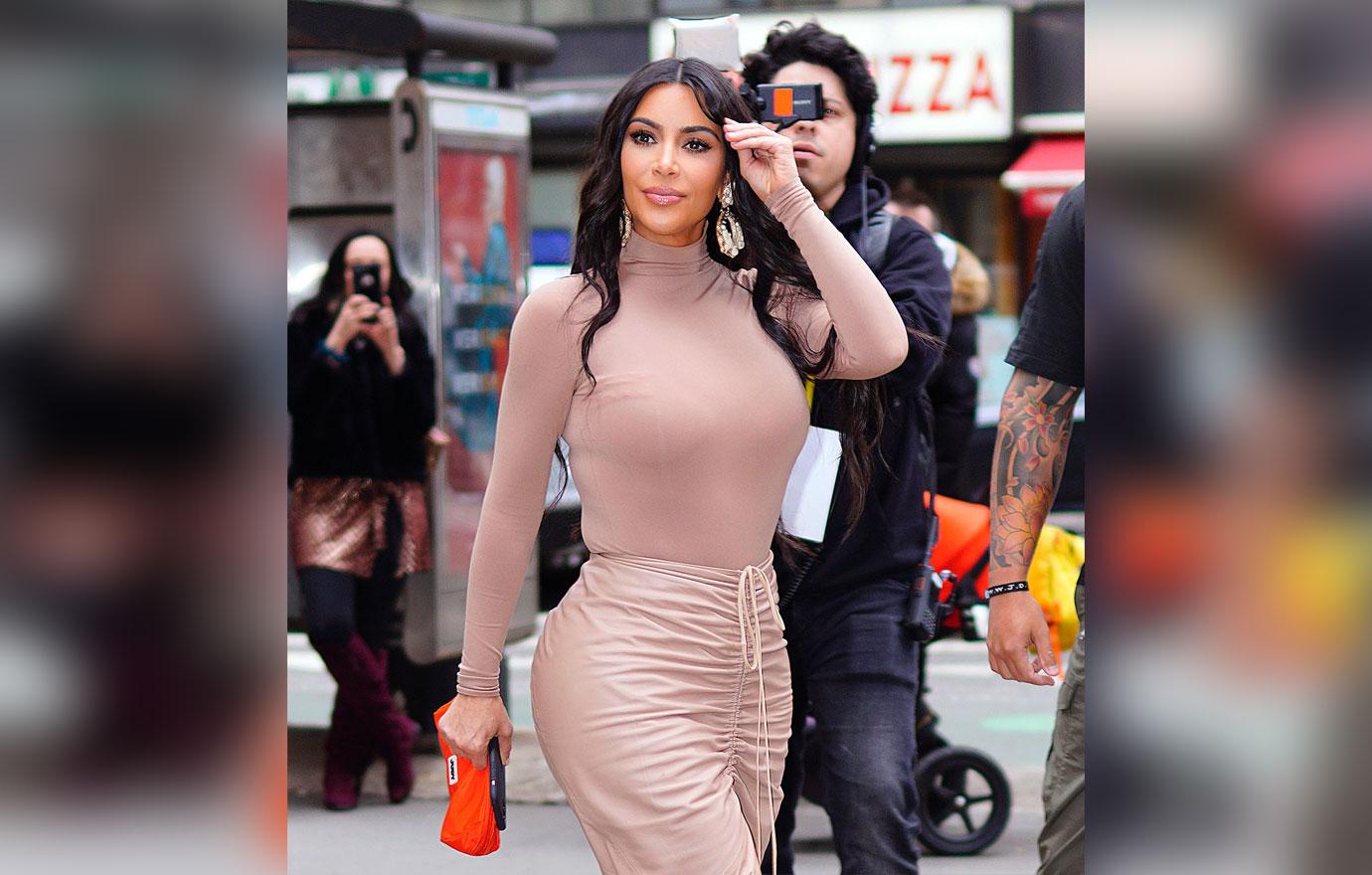 What do you think about Kim's gifts? Share your thoughts in the comments below!