PHOTOS
Kim Kardashian Shares How Jay Leno Inspired Daughter North's Name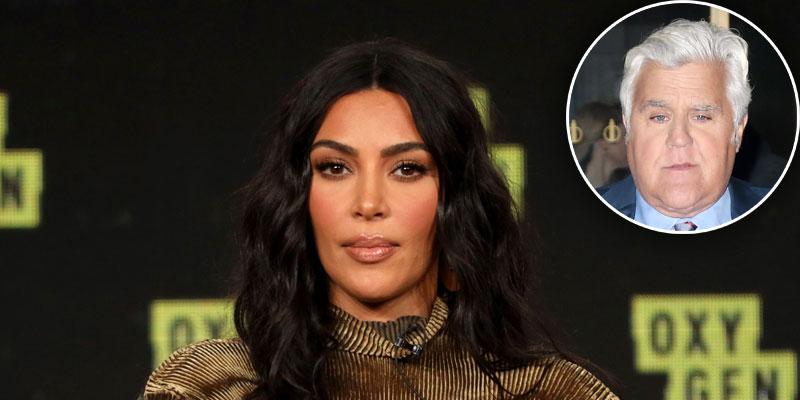 Kim Kardashian is opening up about the inspiration behind her daughter North's name. In a video uploaded to YouTube on Tuesday, January 21, the KKW Beauty founder, 39, revealed that Jay Leno played a major role in naming her 6-year-old.
Article continues below advertisement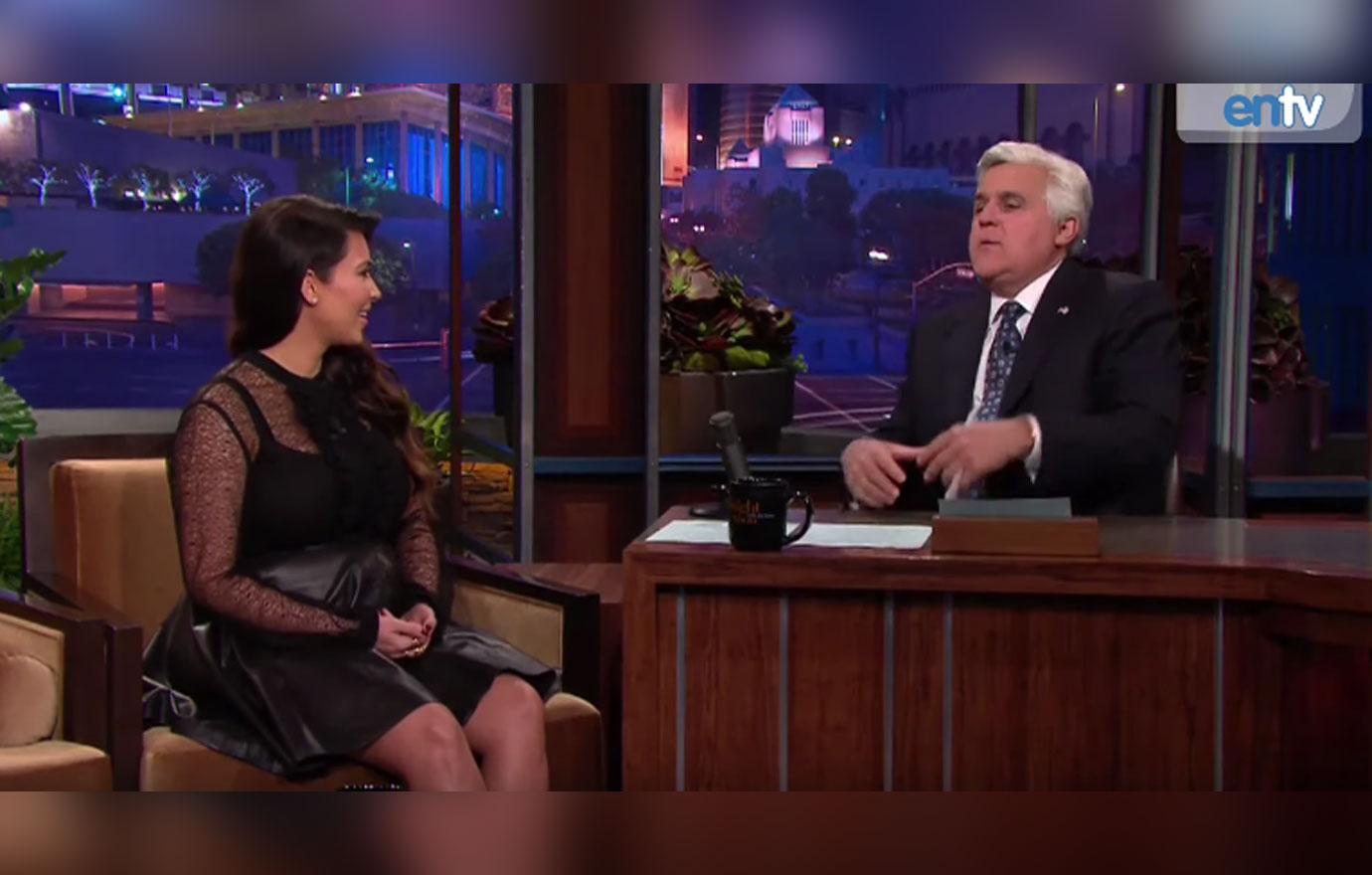 "I actually got North's name from Jay Leno, who made that as a joke," Kim confessed in a video with her sister, Kylie Jenner. Back in March 2013, Kim appeared on The Tonight Show with Jay Leno while she was pregnant with her first born. At the time, the late-night show host joked that Kim should think about the name "North."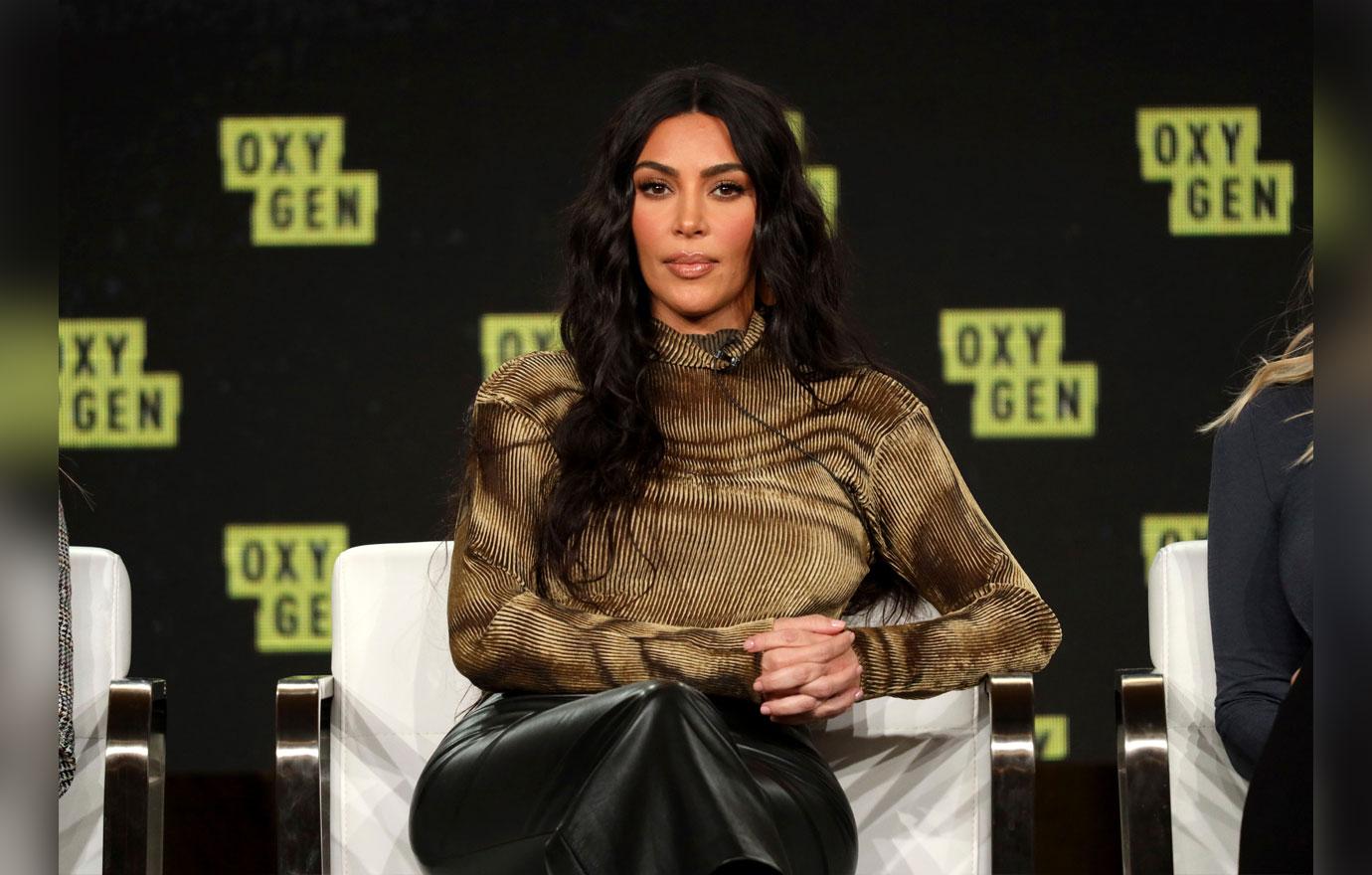 Following her appearance on the 69-year-old's show, Kim confessed that her friends were fond of the suggestion."Everyone was coming up to me like, 'It's such a cool name. You should really think about it,'" she recalled. Kim also remembered that musician, Pharrell Williams, explained the different meanings behind the word "north."
Article continues below advertisement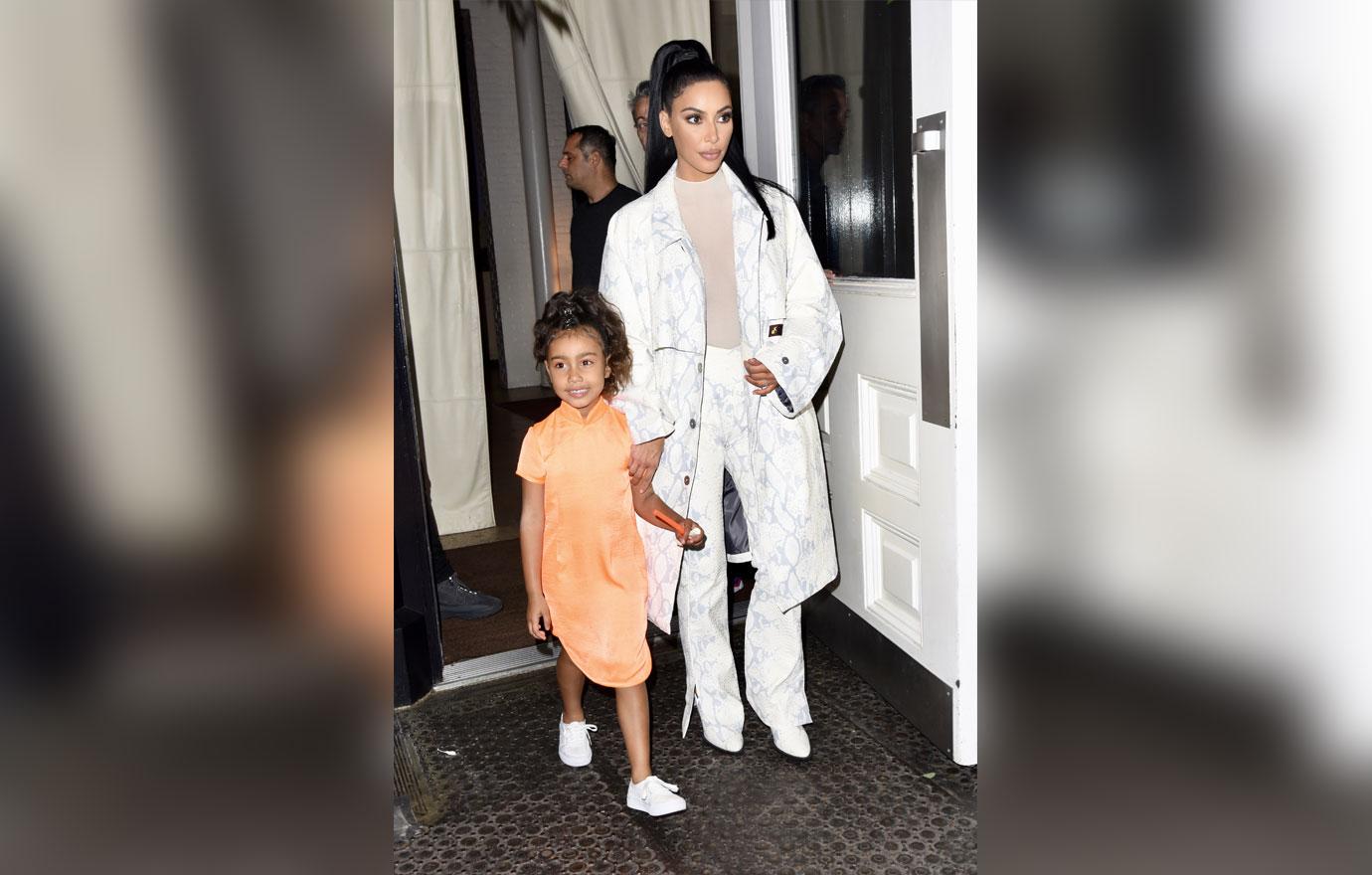 In the end, Kim shared that she was happy that she trusted Jay's advice. "They really become the name you name them," the KUWTK star said. After giving birth to North in June 2013, Kim and her husband, Kanye West, welcomed three additional children – Saint, Chicago and Psalm. Later in the video, Kim detailed how she picked their names as well.
Back in April 2018, during an appearance on The Ellen DeGeneres Show, Kim admitted that 2-year-old's name "messes" with her because it consists of three syllables. "It kind of messes with me, I'm not gonna lie. I really like the one syllable thing," she said of Chicago.
Article continues below advertisement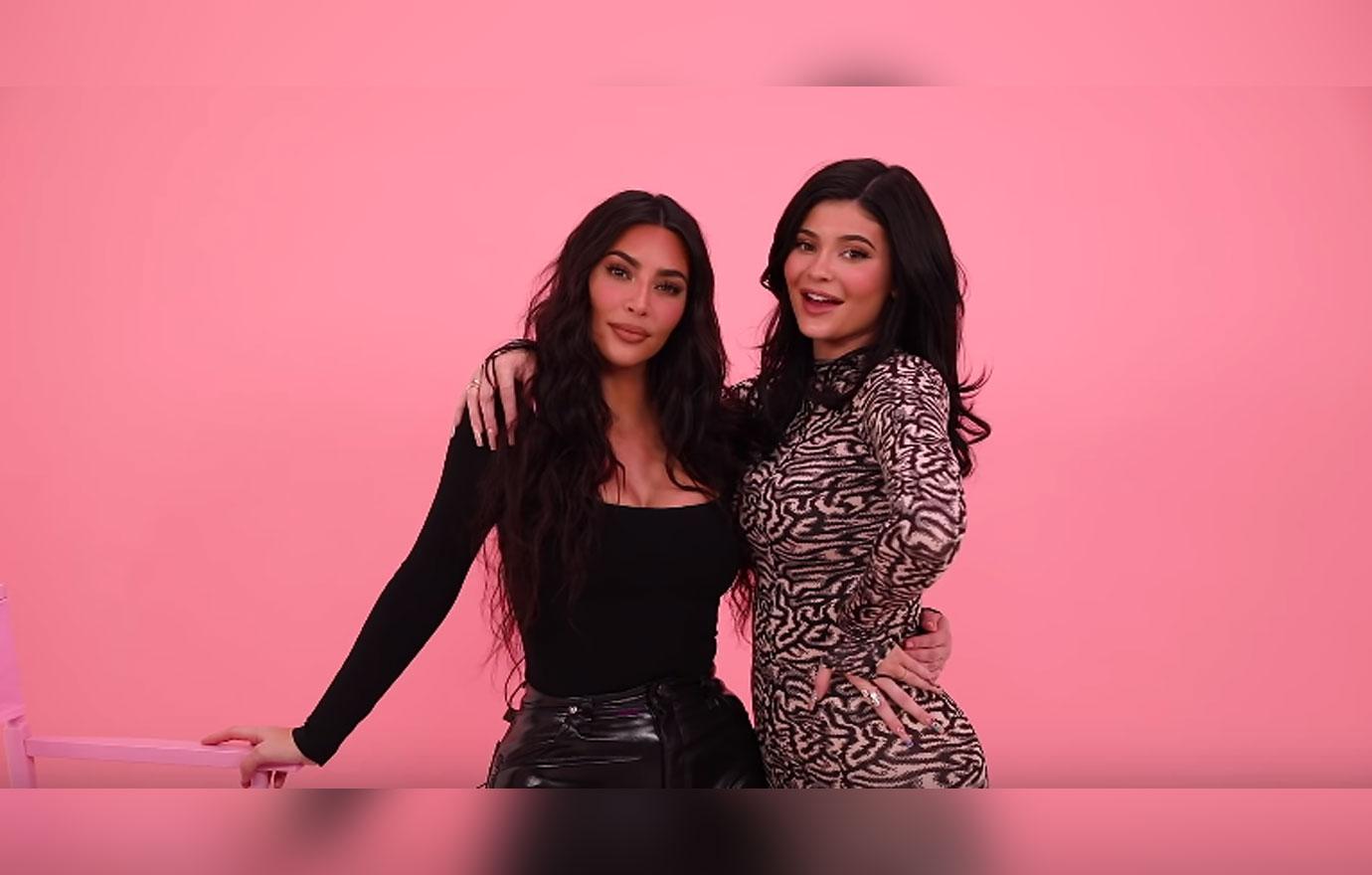 "Kanye came up with Saint," she recalled. "Chicago took me like two weeks. And Psalm, you named him," Kim said while looking at the Kylie Cosmetics CEO, 22. "Well, you thought of it, I vouched for it," the mother of one clarified.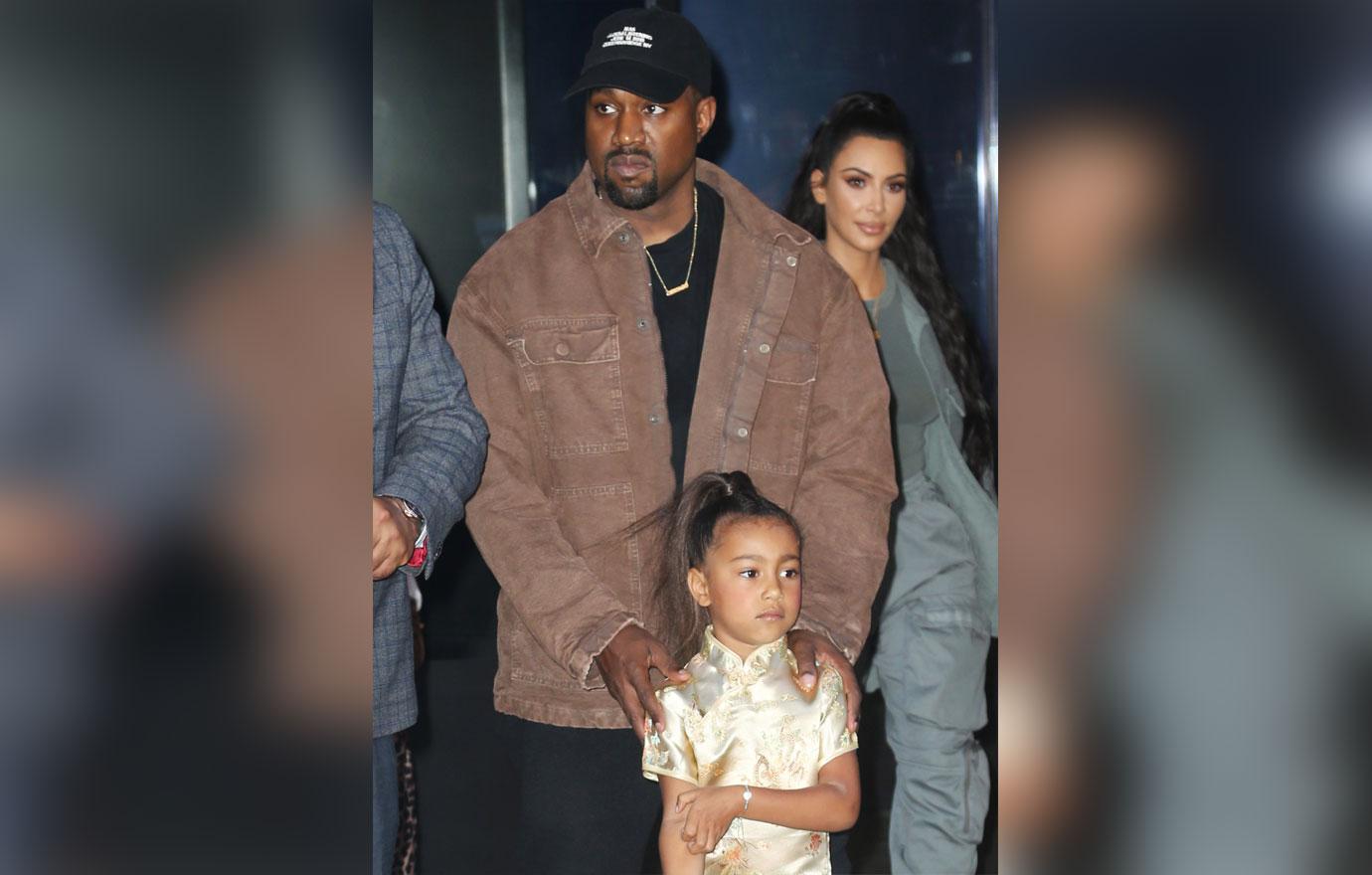 The toddler's name paid tribute to the Jesus Is King rapper's hometown. "Chicago is a place that made Kanye, a place that he remembers his family from," she said to Ellen, 61. "I just felt like Chicago was cool and different."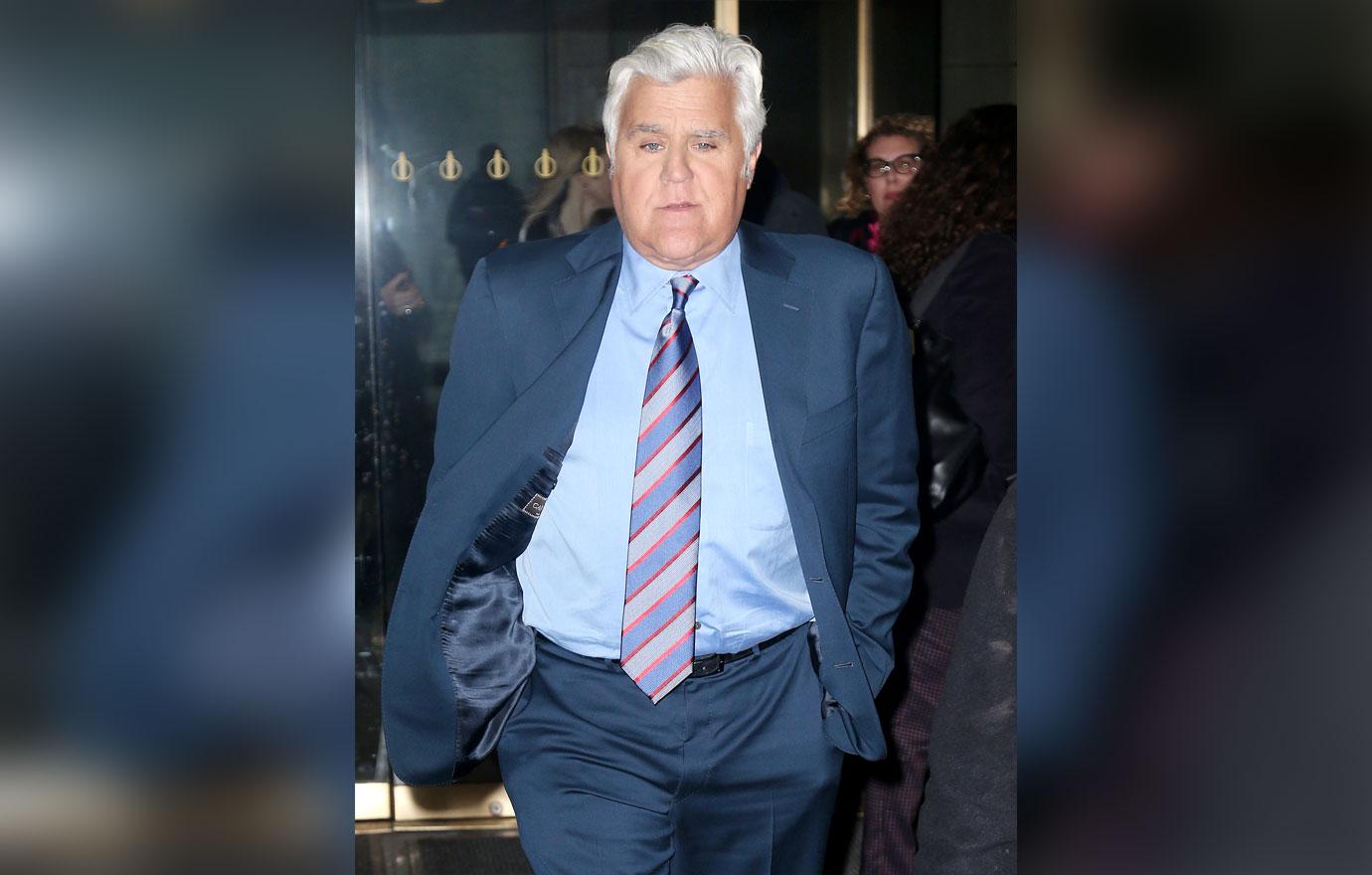 What do you think about Kim receiving help from Jay? Share your thoughts in the comments below!