PHOTOS
Kim Kardashian Joins Ashley Graham For Episode 1 Of Her Podcast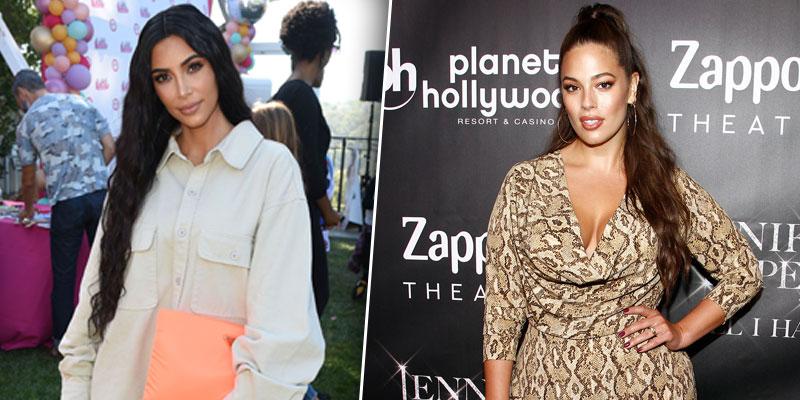 Article continues below advertisement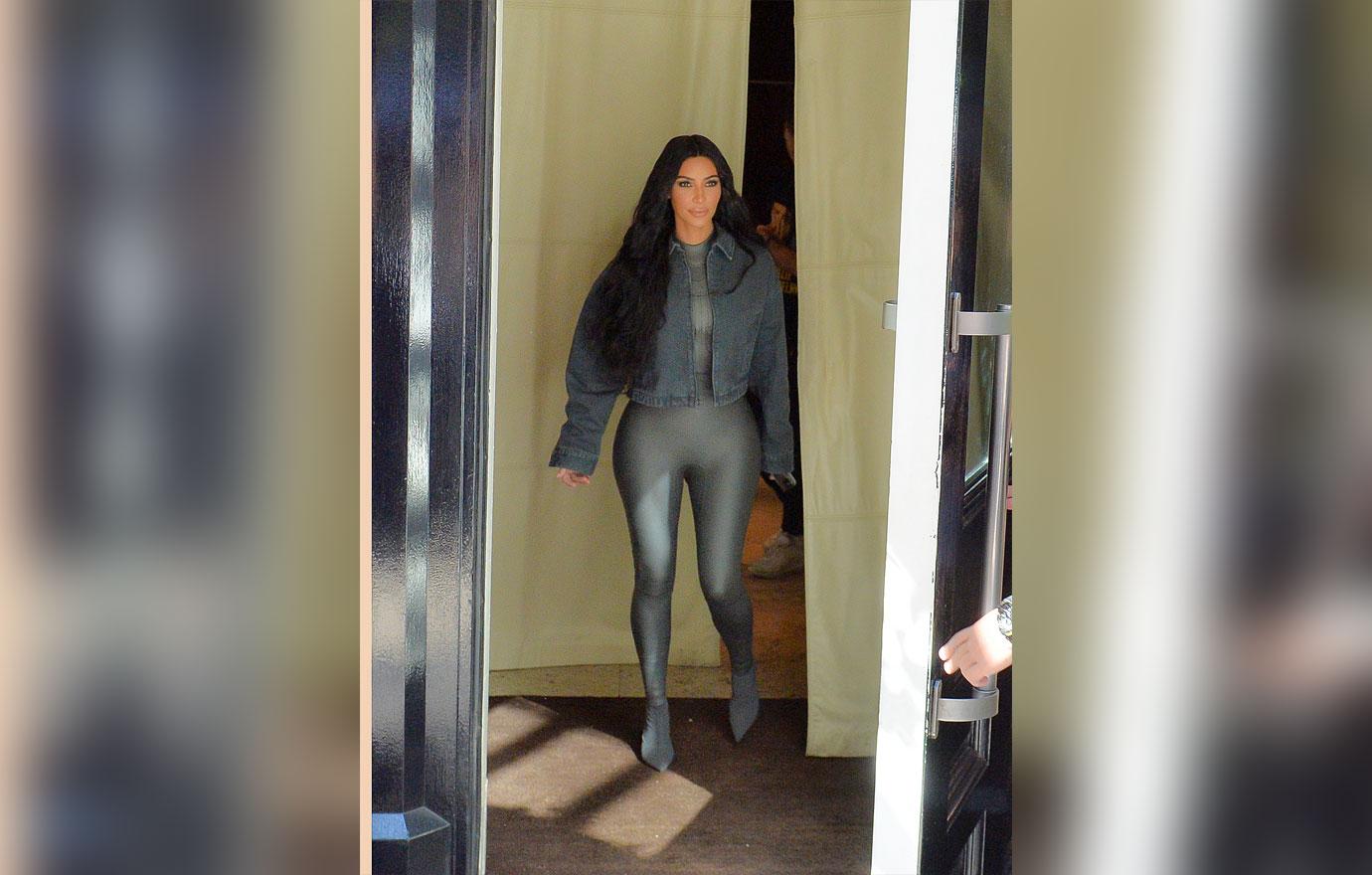 What happens when two media forces, whose follower count totals more than 120 million, collide? That's what happened when Kim joined Ashley for the launch of her very first podcast, "Pretty Big Deal."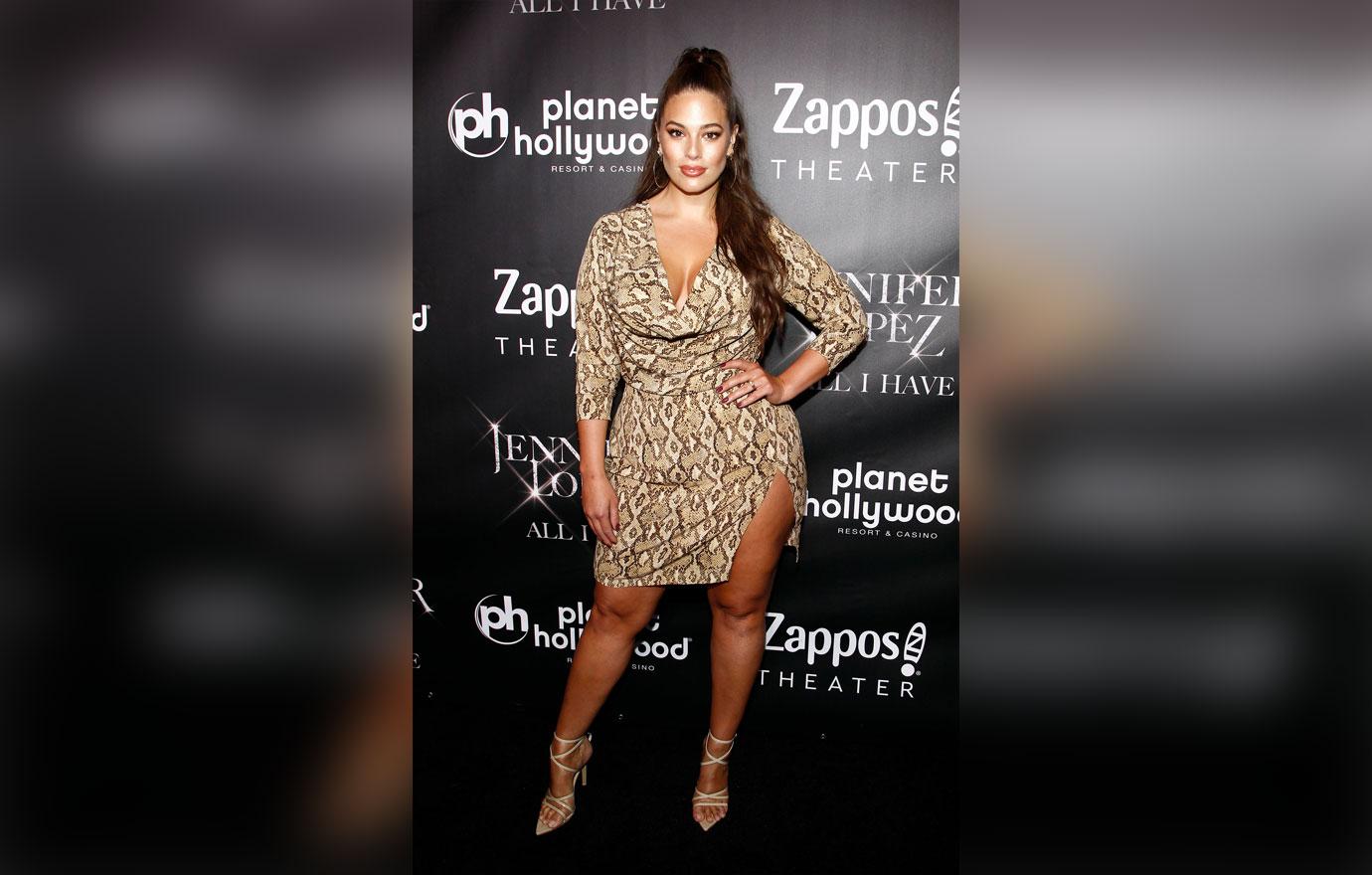 Article continues below advertisement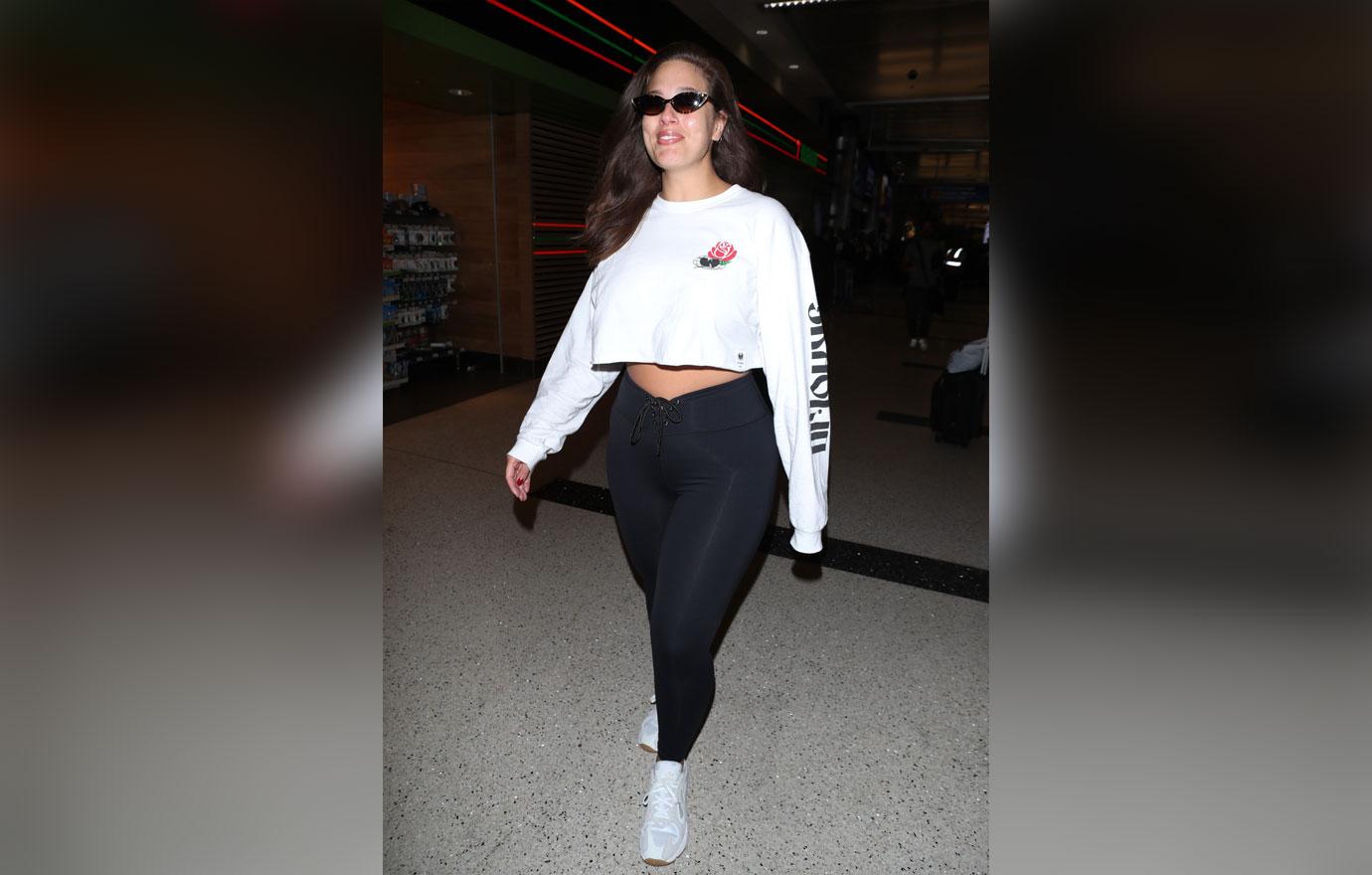 Clearly Ashley's millions of followers were just as hyped as she was, because more than 100K liked the post. The title of the podcast was inspired by the 30-year-old's experiences growing up. She revealed to People, "Throughout my teenage years and my career, I was often referred to as 'pretty for a big girl. When I started to realize how much power words can have, I thought to myself, 'I am pretty, and I am big. I'm a pretty big deal!'"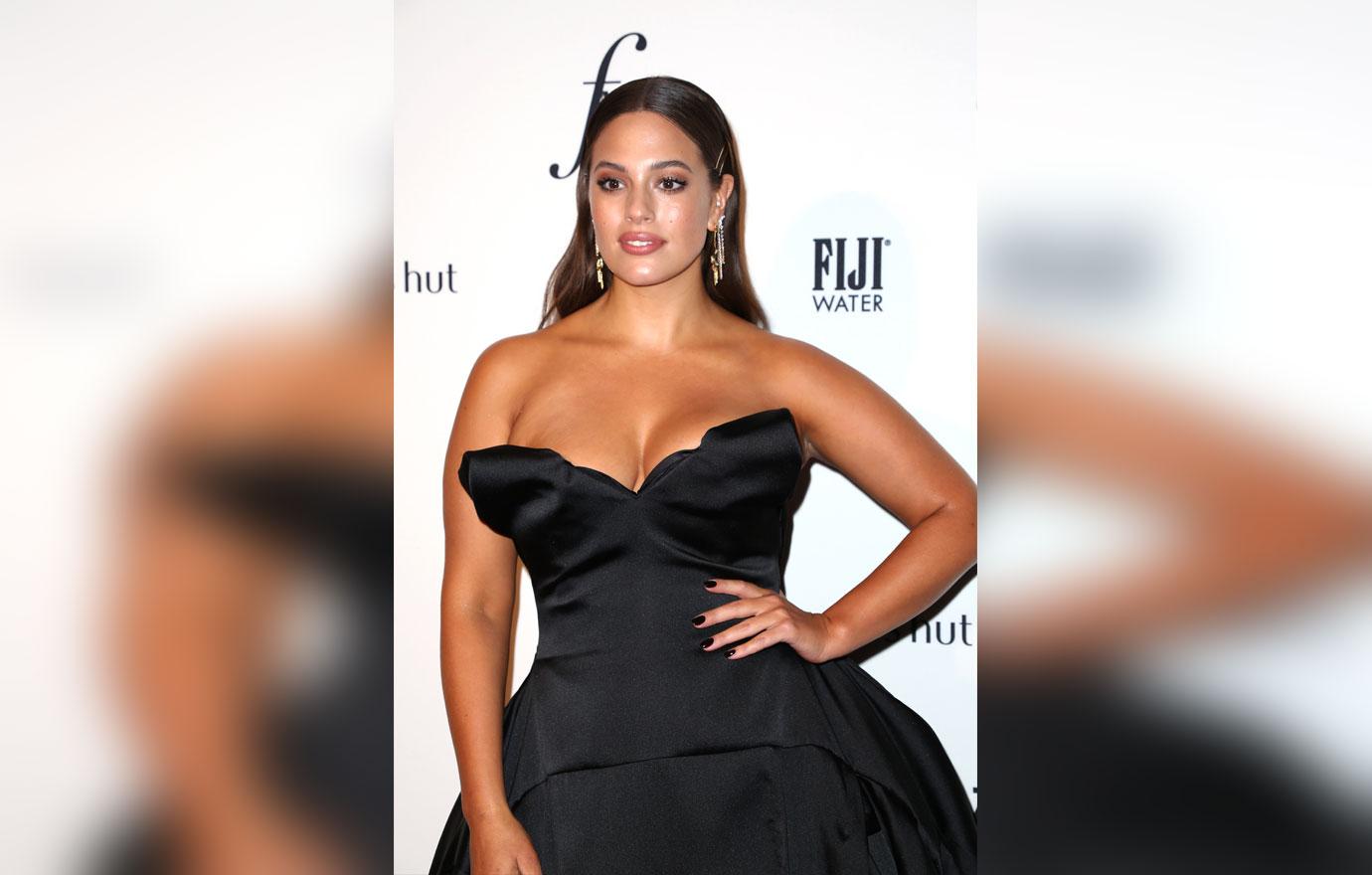 In her eagerly anticipated first episode, now online, Ashley talked to the KUWTK star about motherhood, marriage, facing public scrutiny and leaving a legacy.
Article continues below advertisement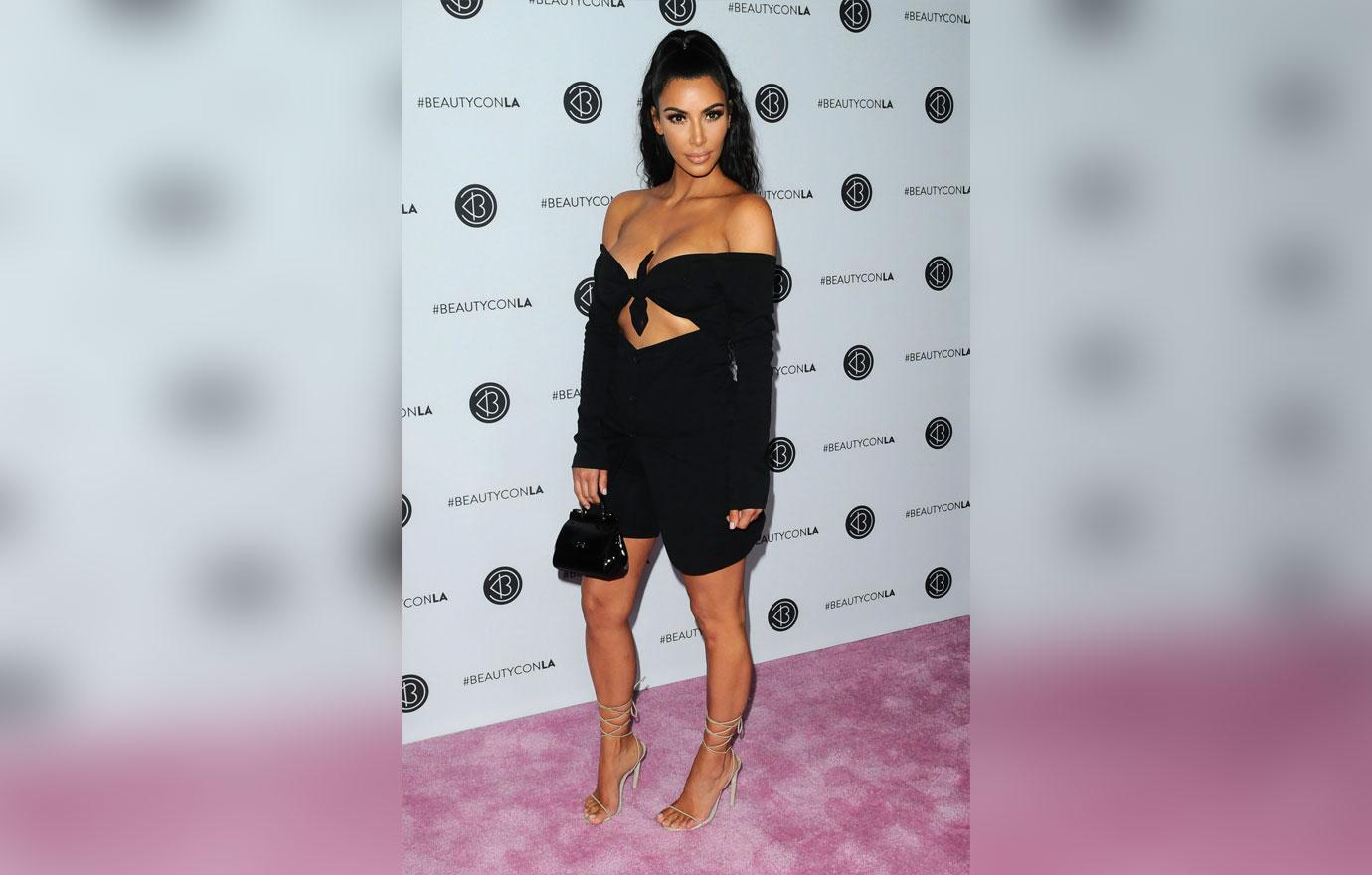 That's certainly something that the 37-year-old could speak to. As a wife, mother of three, a reality TV star, and entrepreneur, Kim has learned a thing or two about living a balanced life and conquering every arena she's stepped in.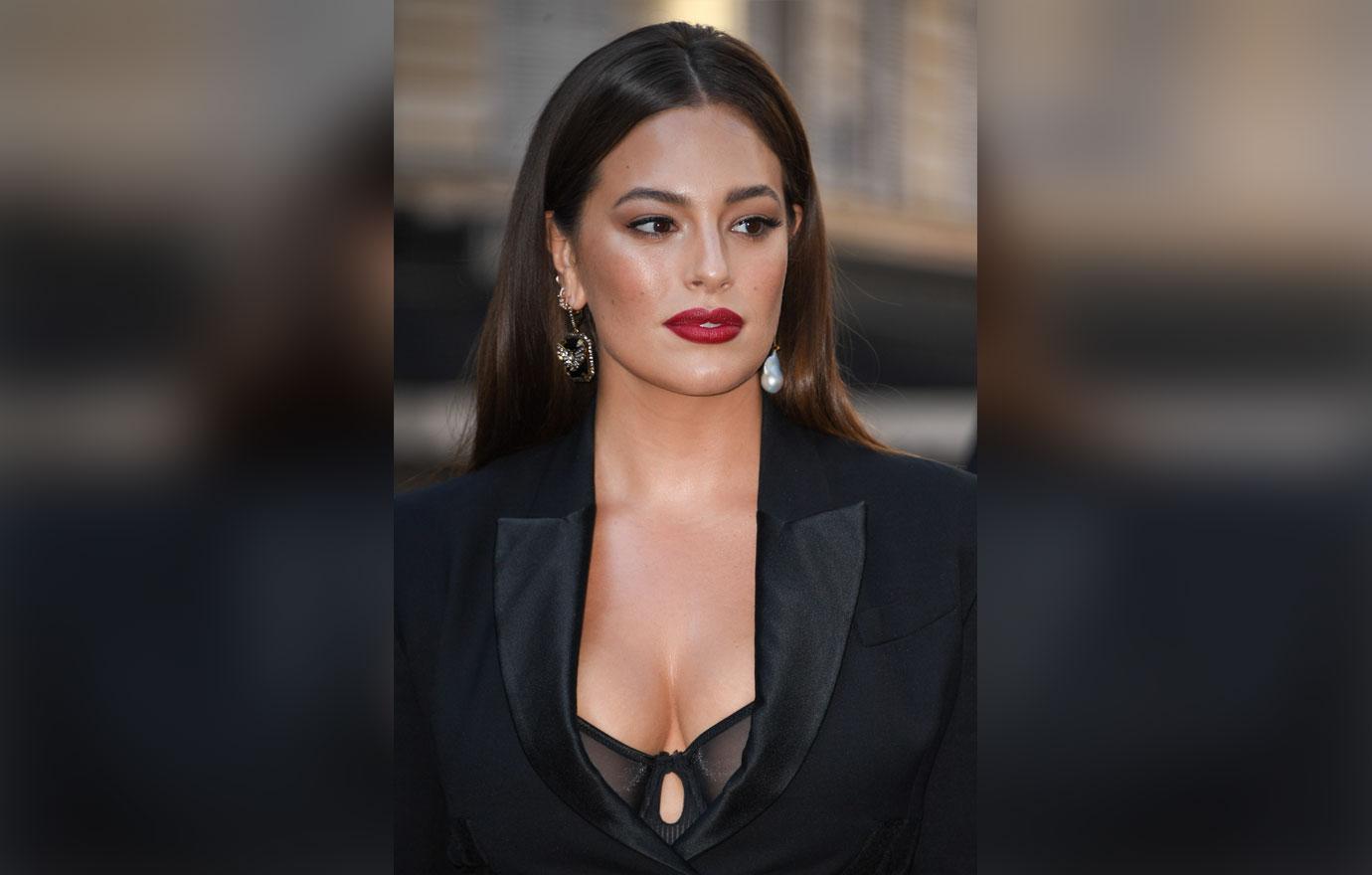 Are you excited to listen to Ashley's first episode with Kim? Sound off in the comments!