PHOTOS
Kim Kardashian Flips On Kanye Collaborator Who Claimed He 'Abandoned' His Charity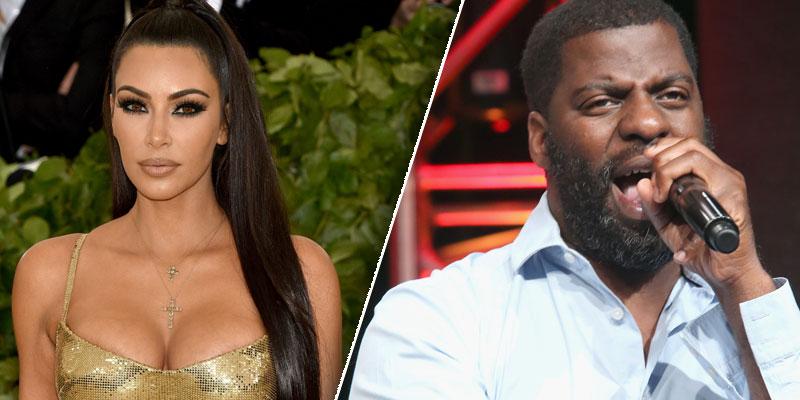 Kim Kardashian stood up for her husband Kanye West on Saturday night after one of his collaborators accused the "Stronger" rapper of abandoning a charity he co-founded several years ago.
Article continues below advertisement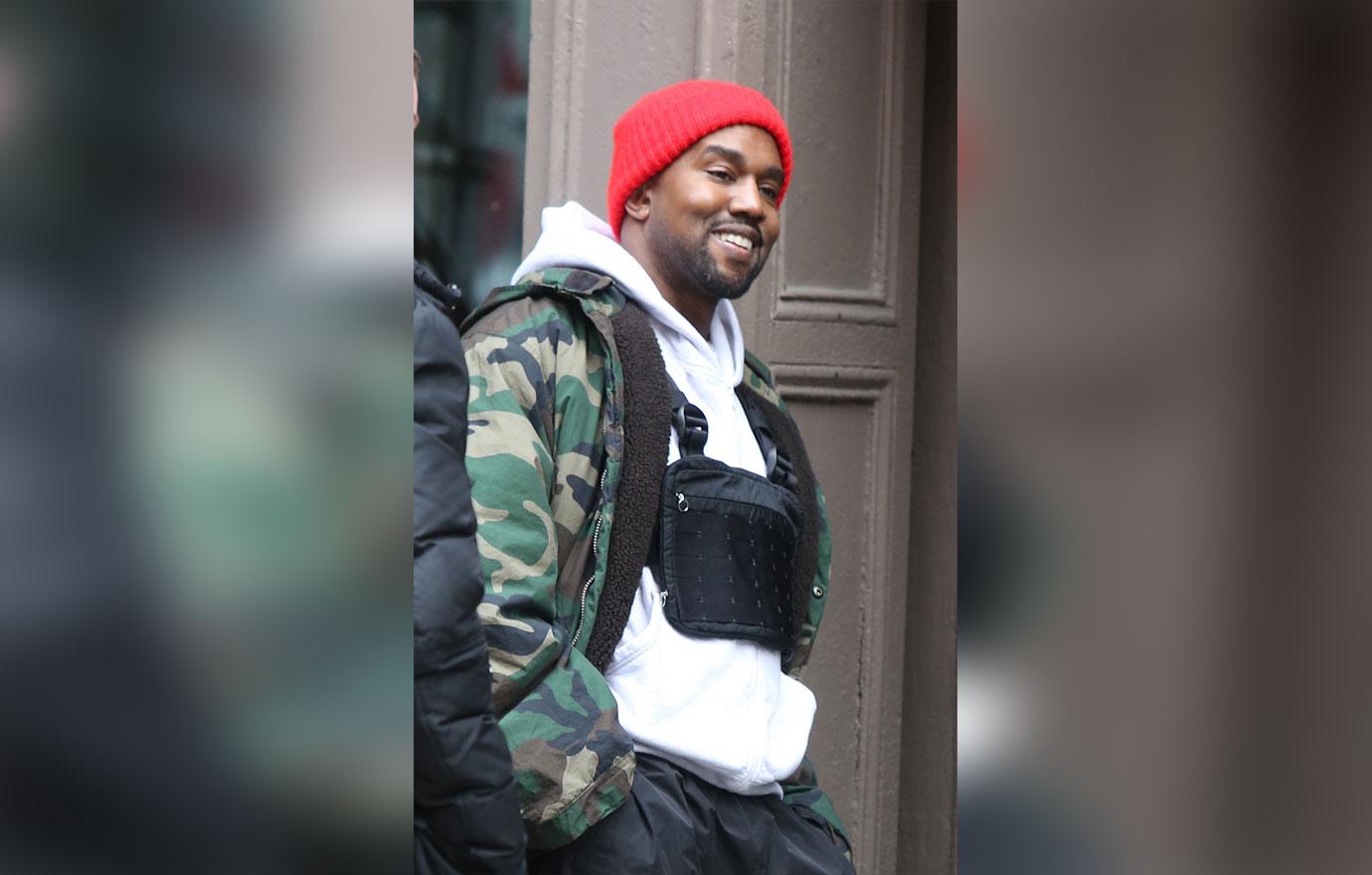 Kanye co-founded a non-profit organization called Donda's House (named after his late mother who passed in 2007), which aims to help the youth in his hometown of Chicago.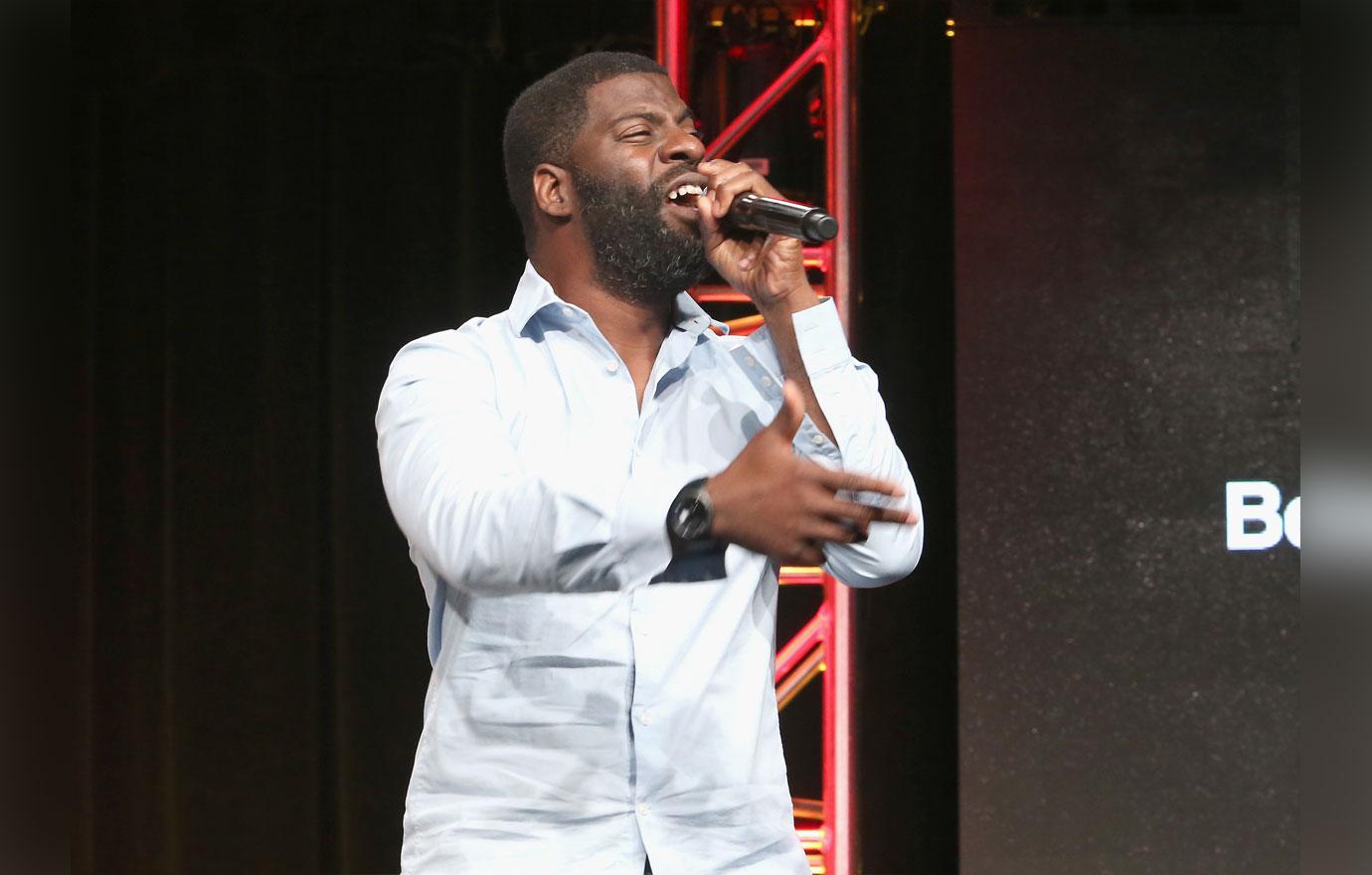 Article continues below advertisement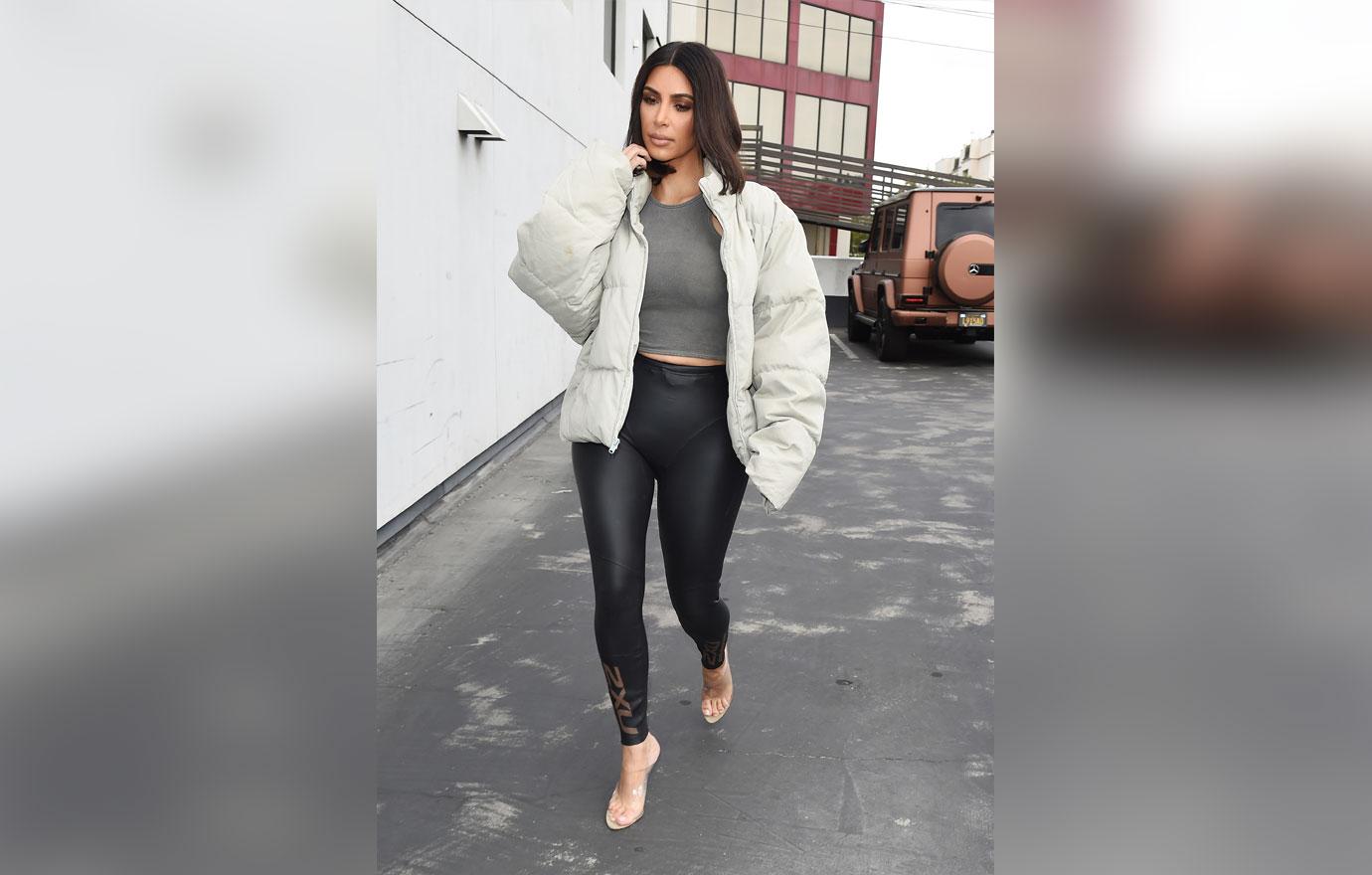 This led to Kim going on a major Twitter rant, where the media mogul claimed she had seen Rhymefest just a few weeks ago and he failed to raise any issues while doing so.
"U haven't been right since u got kicked out of the studio in Hawaii wearing fake Yeezy's @RHYMEFEST You're over levergenging Kanye's name & asked Kanye to donate money to u so stop w your fake community politics & lies. Truth is you haven't been able to sustain the foundation (sic)."
Article continues below advertisement
"I saw you at our studio a few weeks ago so why didn't you bring this up then @RHYMEFEST ?," she continued. "You were trying to get Kanye to listen to your sub par beats."
"You better believe I will make it my mission to take Donda's House from you and let my children run it the way it should be run!"
Article continues below advertisement
The official Donda's House Twitter account officially released a statement after her outburst that they were going to cease using the name Donda's House for the charity.
Rhymefest posted a separate statement responding to Kim's allegations, claiming she had never even visited or talked to any of the team. Story developing…
Article continues below advertisement
Kim followed up with several tweets after Rhymefest responded to her original rant on Sunday afternoon, starting with "Let me break this all the way down."
"Kanye and Donda started a charity called Loop Dreams. When Donda passed, they changed the name to Donda's House. Kanye paid Rhymefest a salary to run it."
Article continues below advertisement
"After several years of lack of performance from the organization and Kanye going through personal financial issues, he could no longer fund salaries. Rhymefest asked to take it over and Kanye agreed with no financial strings attached."
"Kanye gave his "friend" an opportunity to run an organization on his own. So now that Kanye is being publicly shamed for not being involved makes no sense and, at this exact time, just seems very calculated."
Article continues below advertisement
"I have and will always applaud any efforts to give back to the community. To fight for justice and to help uplift the youth. But I will never tolerate someone who was close to Kanye who attempts to use his late mother's name to publicly shame him while pretending to do good." She followed that tweet up with "I will always ride for my man!"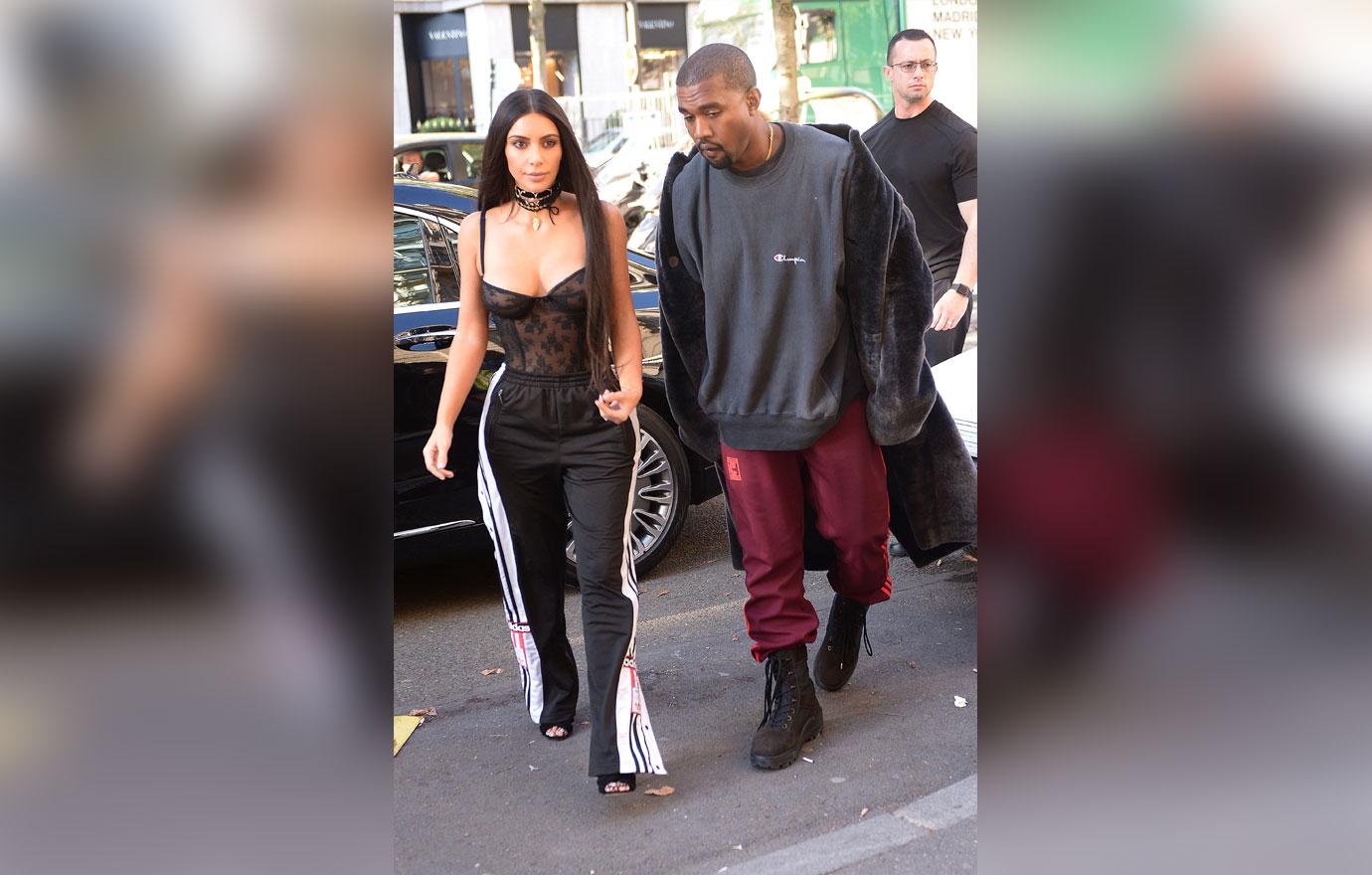 Whose side are you on in this… Rhymefest or Kim/Kanye? Sound off in the comments.