PHOTOS
OK! Exclusive: Kim Kardashian And Kanye West Are So Over Beyonce And Jay Z—Which 'It' Couple Do They Have Their Sights Set On Now?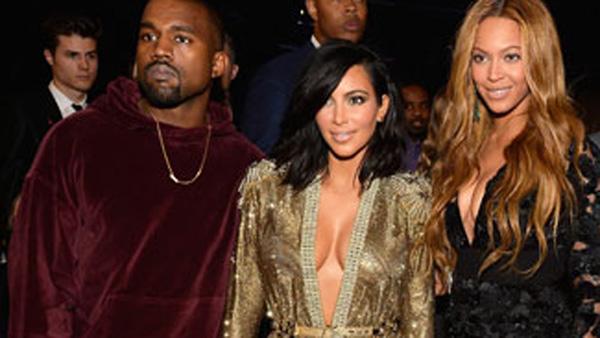 534935913ST00001_The_57th_A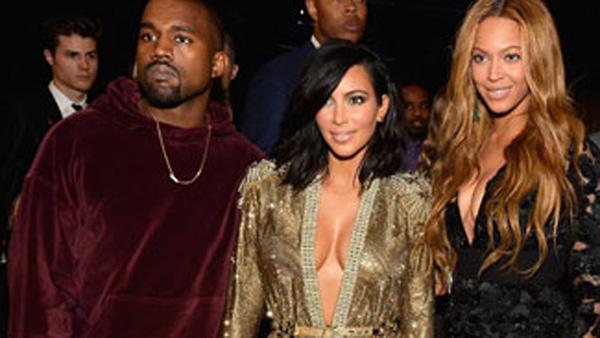 Remember when Kim Kardashian was all about Beyonce and trying her hardest to become BFFs with the singer? Well, that's a thing of the past, as both Kim and Kanye West have now set their sights on another beautiful singer!
Article continues below advertisement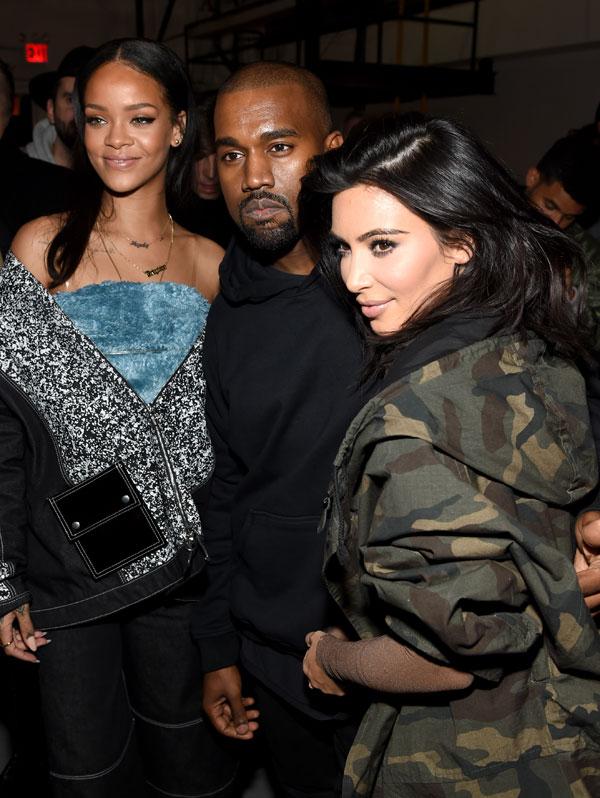 A source tells OK! exclusively that both the two are now investing their time in the latest "it" couple—Rihanna and Travis Scott! The two have been inseparable for the past month, hanging out in both New York and Hollywood, and they are definitely the talk of the town.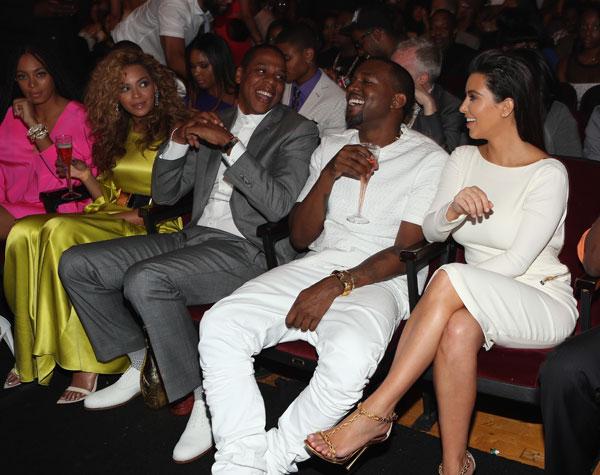 "Kanye has plans to 'latch on' to this new love match in order to replace Jay-Z and Beyonce as his power couple double act," says the insider. Guess Kanye and Jay Z really are no more. While they used to be very close, ever since Jay Z signed Yeezy onto Roc-A-Fella records in 2002, their relationship seemed to fall off once Kanye began dating Kim.
Article continues below advertisement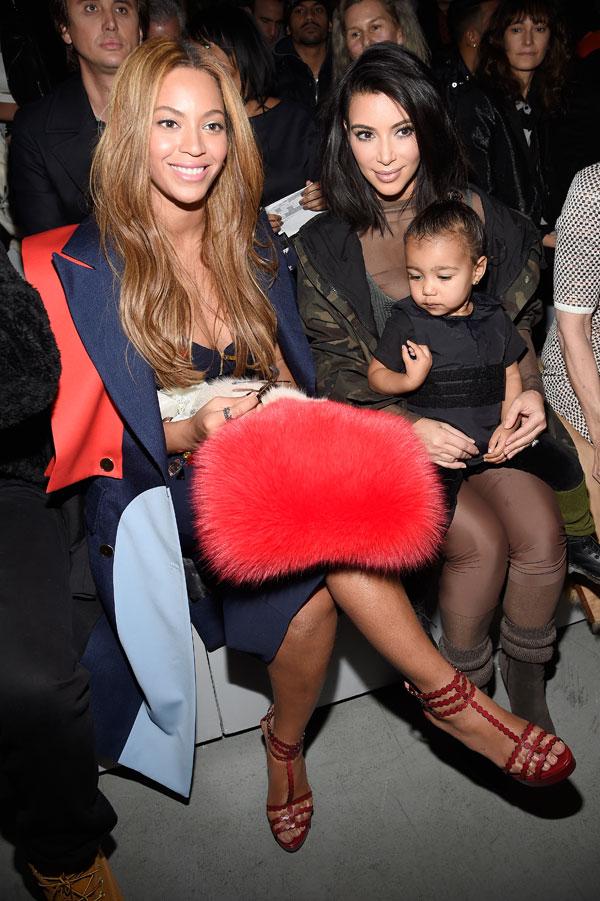 And while it was alleged Kanye asked Jay Z to be his best man at their wedding in 2014, he and Beyonce skipped the wedding completely, choosing instead to hang out in the Hamptons!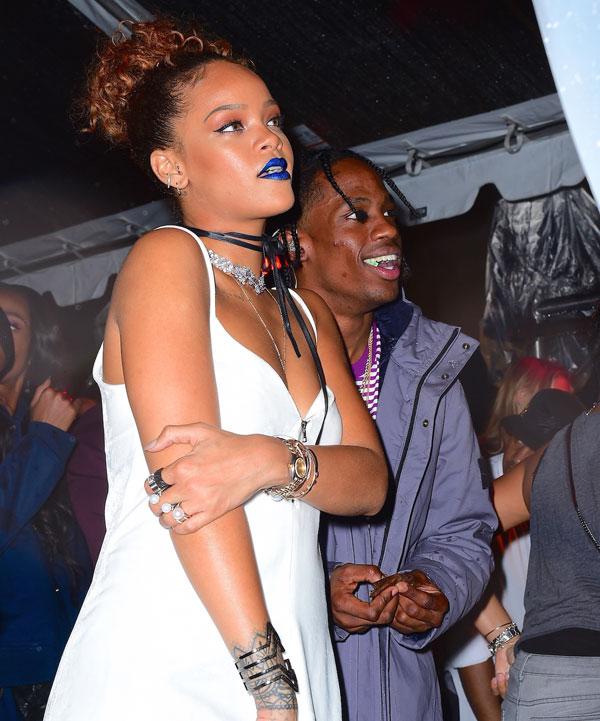 Article continues below advertisement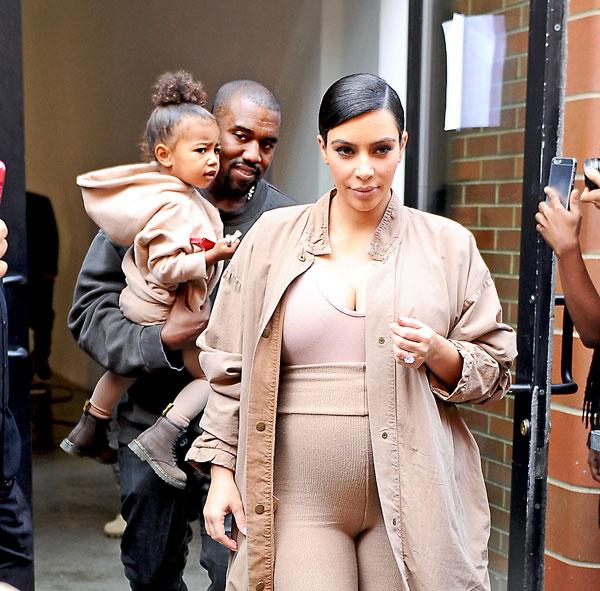 Now we just have to hope Rihanna and Kim get along well. "The only test will be Kim and Rihanna. They've met many times and there's never been any problems," adds the insider. We're sure two of the most famous women in Hollywood will be able to find something to discuss.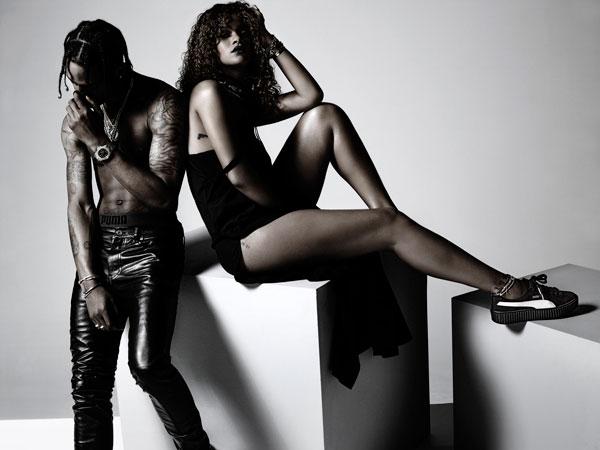 And if you think Kanye is excited to see Beyonce and Jay Z's reaction to him getting new BFFs, you're right! "Kanye's very excited about Rihanna and Travis hooking up – and even more excited about arranging a very public double date with them. It will be two fingers to Beyonce and Jay, but he doesn't care any more." Let's see how this plays out. What do you think about Kanye and Kim becoming BFFs with Rihanna and Travis? Let us know in the comments section below.
Rihanna And Travis Scott Are Dating!
7 Reasons Why Kim Kardashian Is Humiliated By Kanye West And His Fashion Antics