PHOTOS
Kim Kardashian Leaves Kanye West For Cher Concert & High School Reunion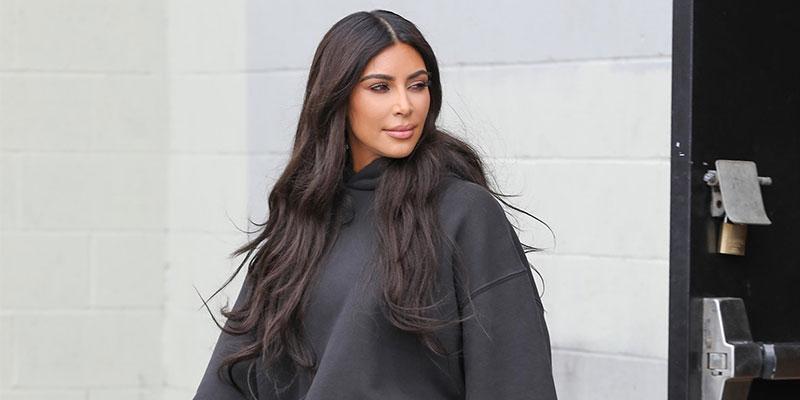 See ya later, Kanye West, or better yet, "Be back real soon" according to his wife Kim Kardashian who ditched her beau on Friday for a concert with her "style & glam icon" Cher as well as attending her high school reunion! What a night indeed.
Article continues below advertisement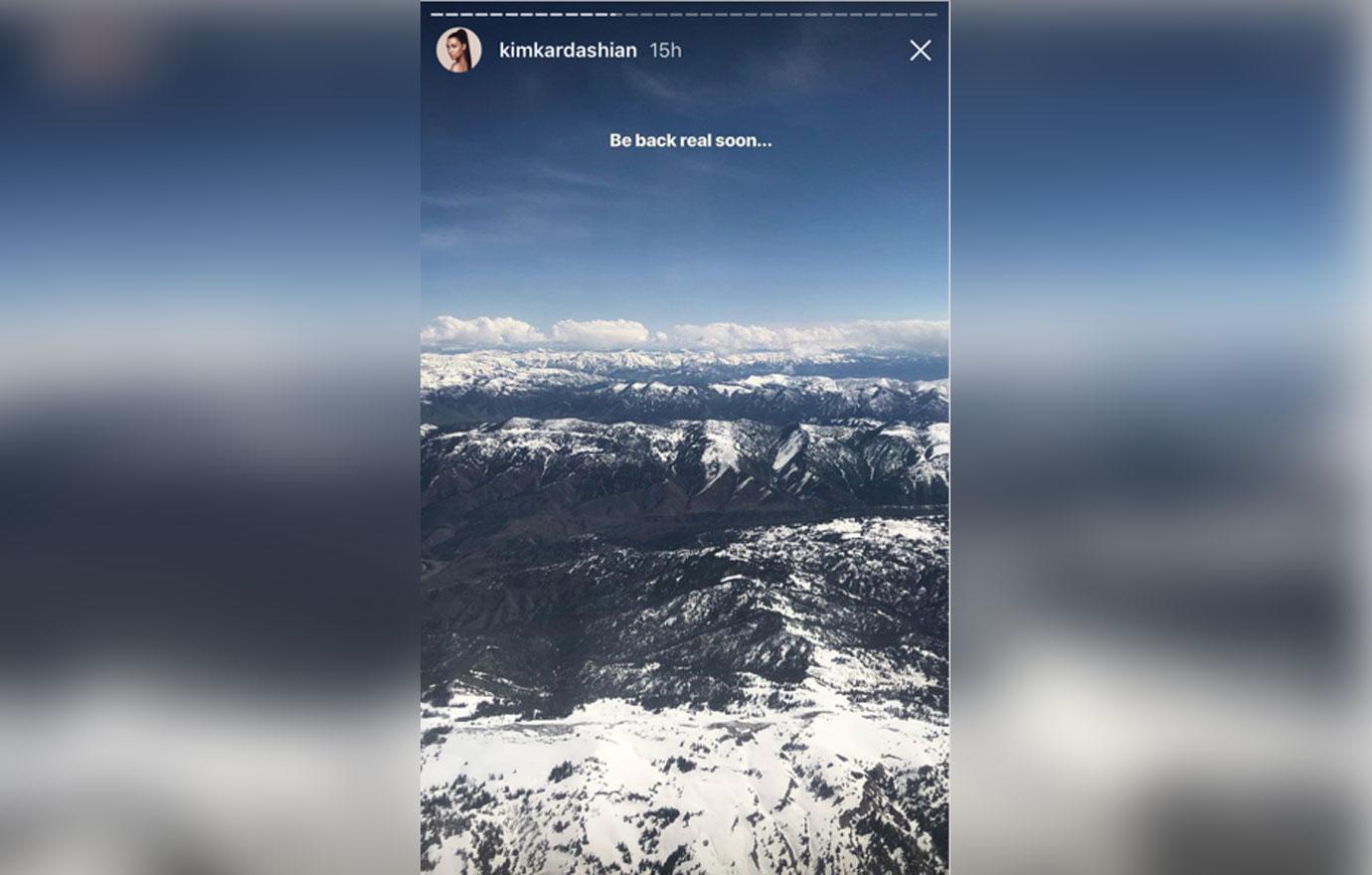 Kim and Kanye were enjoying a lovely staycation in Jackson Hole, Wyoming before Kim decided to jump ship for a bit and head to Las Vegas. She shared a photo of her flying over the snowy mountains of Wyoming with the caption "Be back real soon…".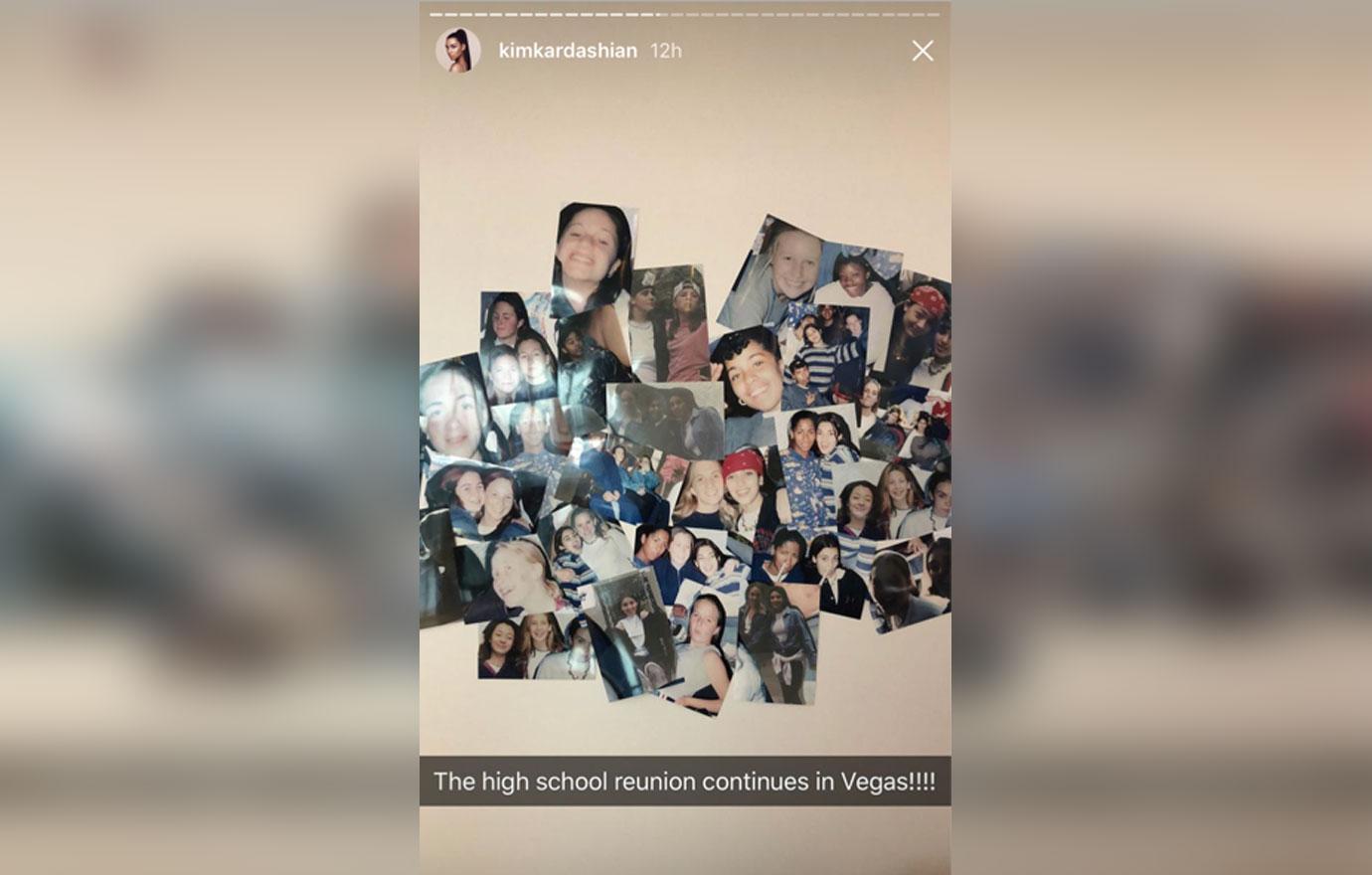 She then followed that up with a heartfelt collage of herself and various classmates with the caption "The high school reunion continues in Las Vegas!" This 20-year reunion originally started back in mid-April.
Article continues below advertisement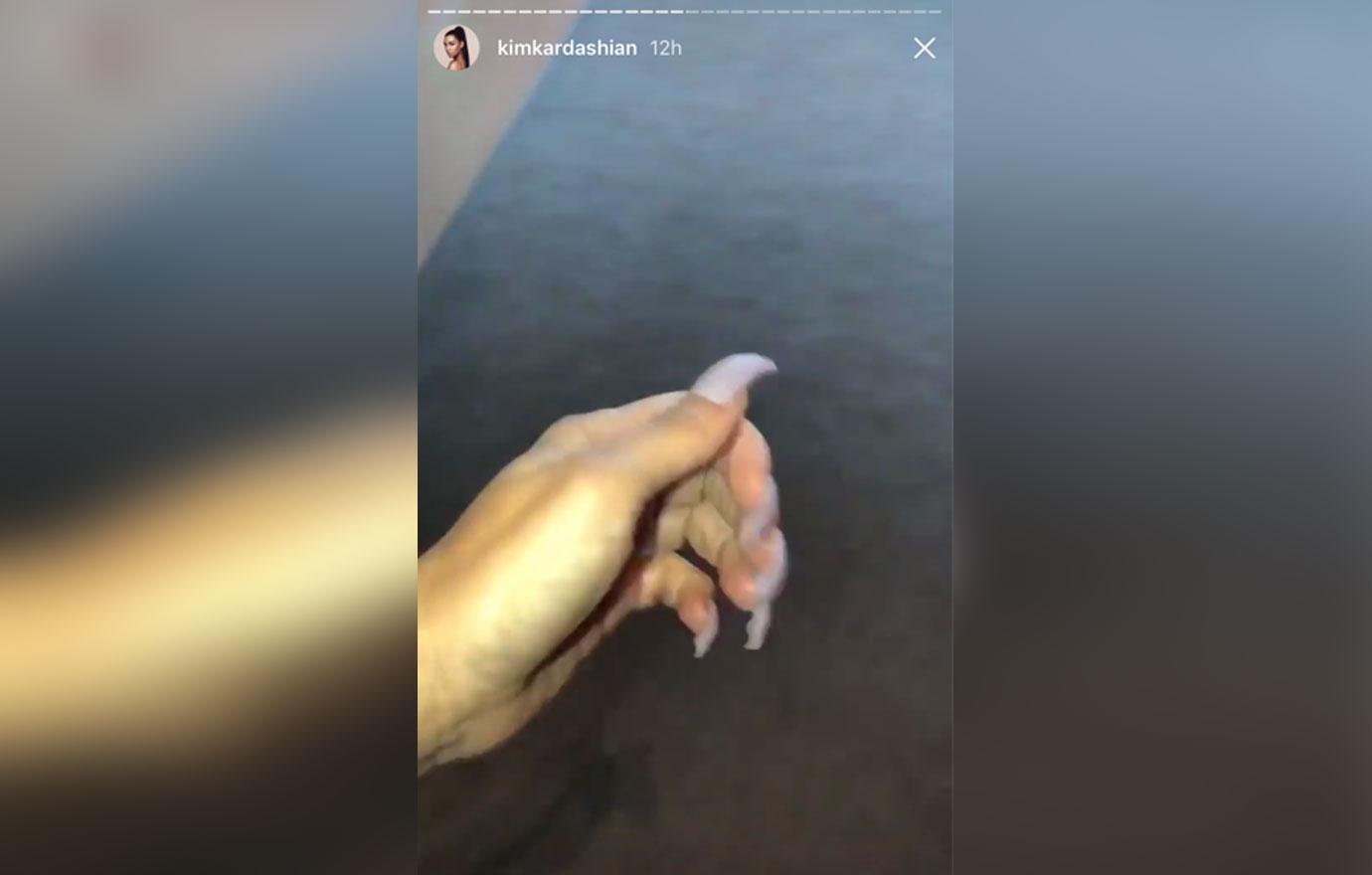 After that, she headed to the Cher concert where she showcased her periwinkle colored nails as an homage to one of her biggest icons. "Okay guys, these nails right here mean I'm in Vegas to see Cher." She also revealed that she had two different ensembles prepared for the evening.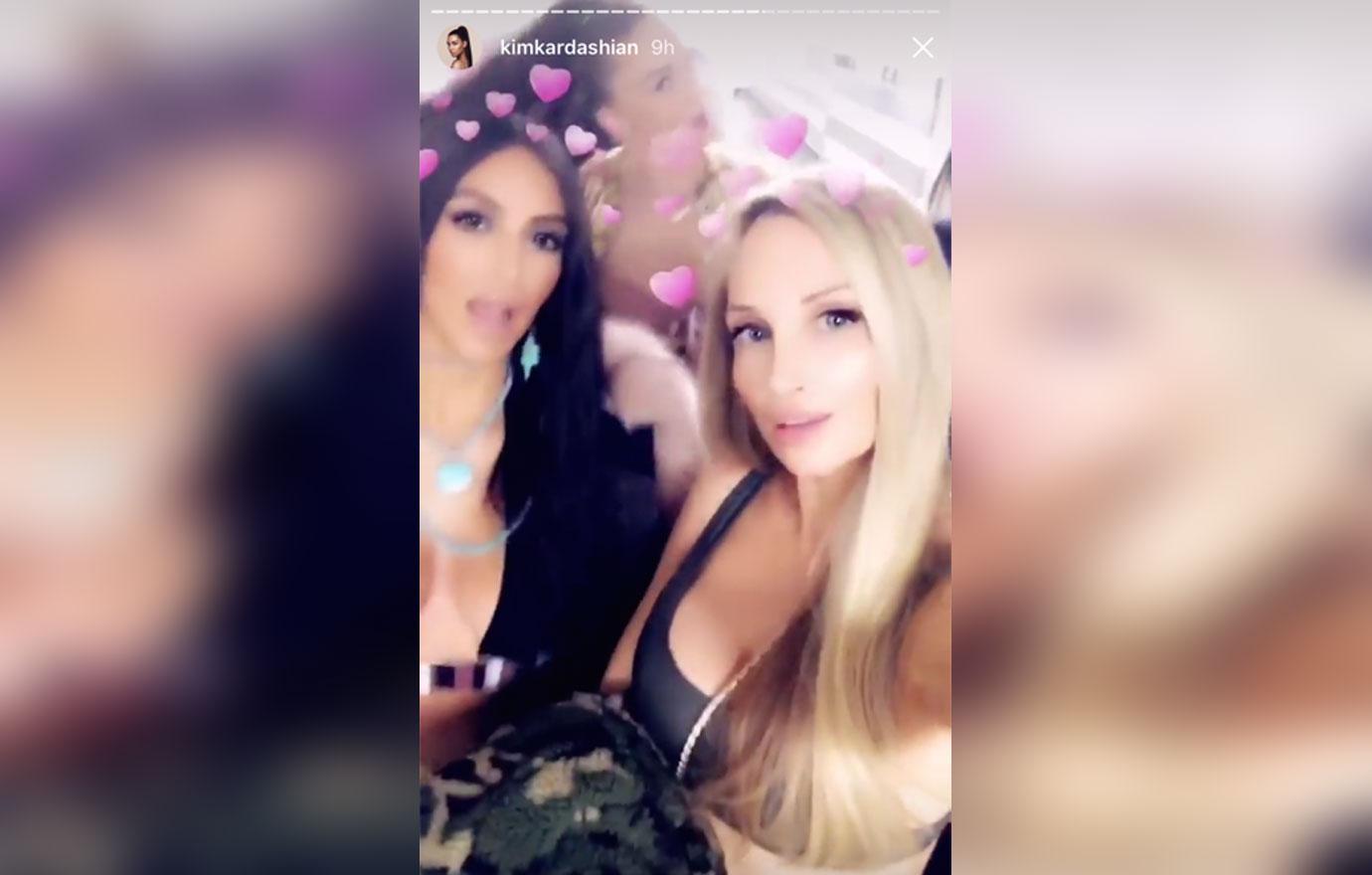 She then showed a montage of her in the crowd at Cher's concert, where she looked completely in awe of her "style & glam icon." She tweeted about how amazing the experience was later on that night.
Article continues below advertisement
She also sang her classic hit "I Got You Babe" right into the camera with heart emojis flying above her head. Was that directed towards her husband after all of the major controversies he's created over the past month?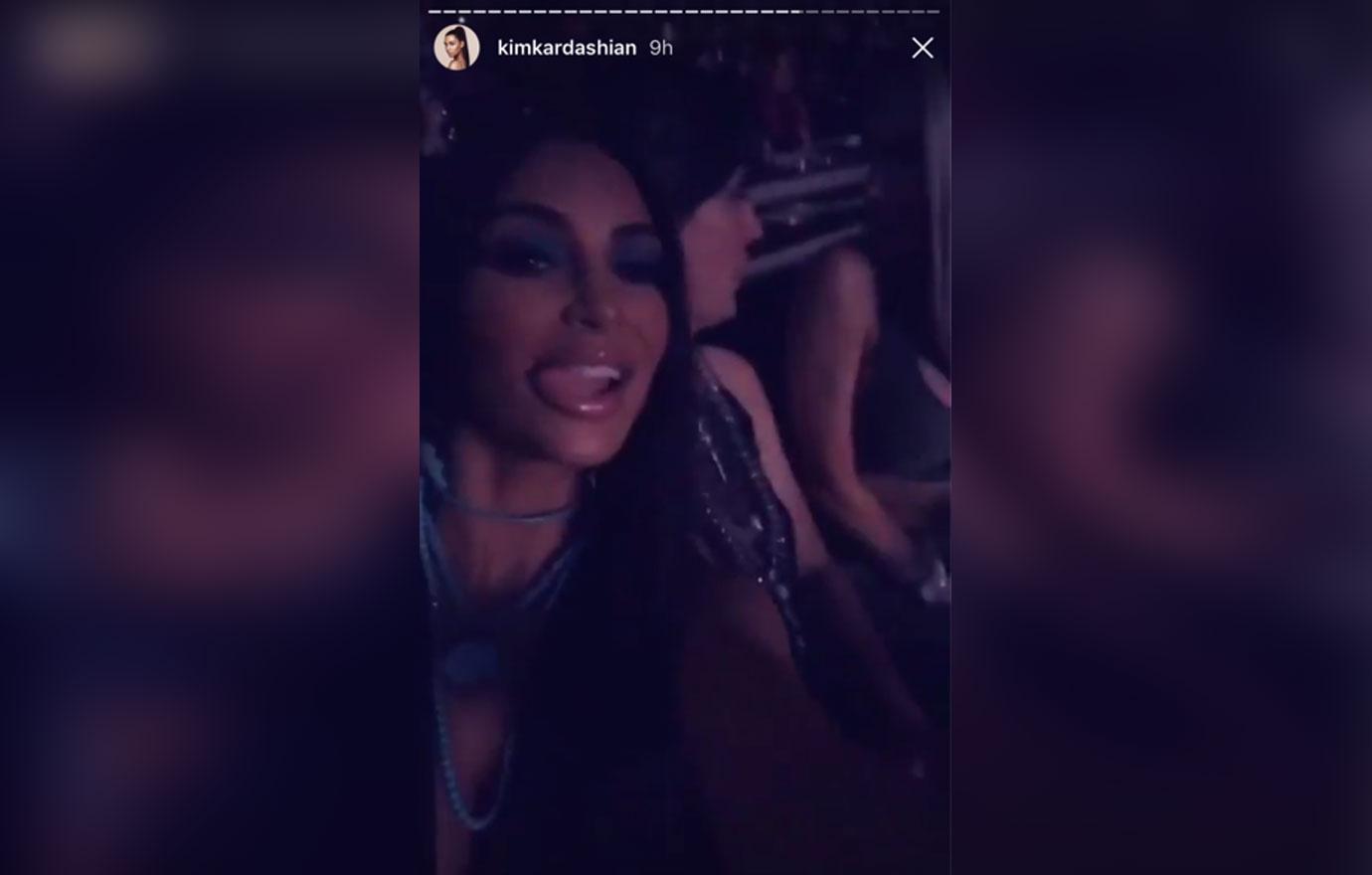 What are your thoughts on Kim's epic night in Las Vegas? Sound off in the comments!