PHOTOS
Kanye Has 'Good Intentions!' Here's What Kris Jenner Has To Say About West's Controversial Tweets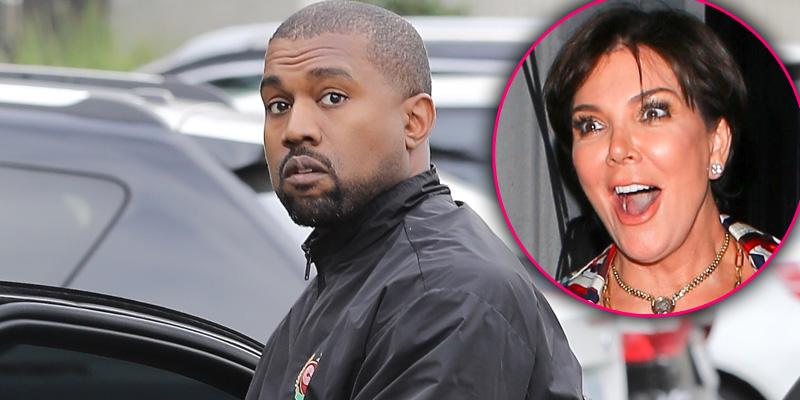 Keeping up with the Kardashians isn't even easy for Kris Jenner! The momager will be appearing on Friday's episode of The Ellen Degeneres Show discussing her daughter, Kim Kardashian's husband, Kanye West.
Article continues below advertisement
Check out what she had to say!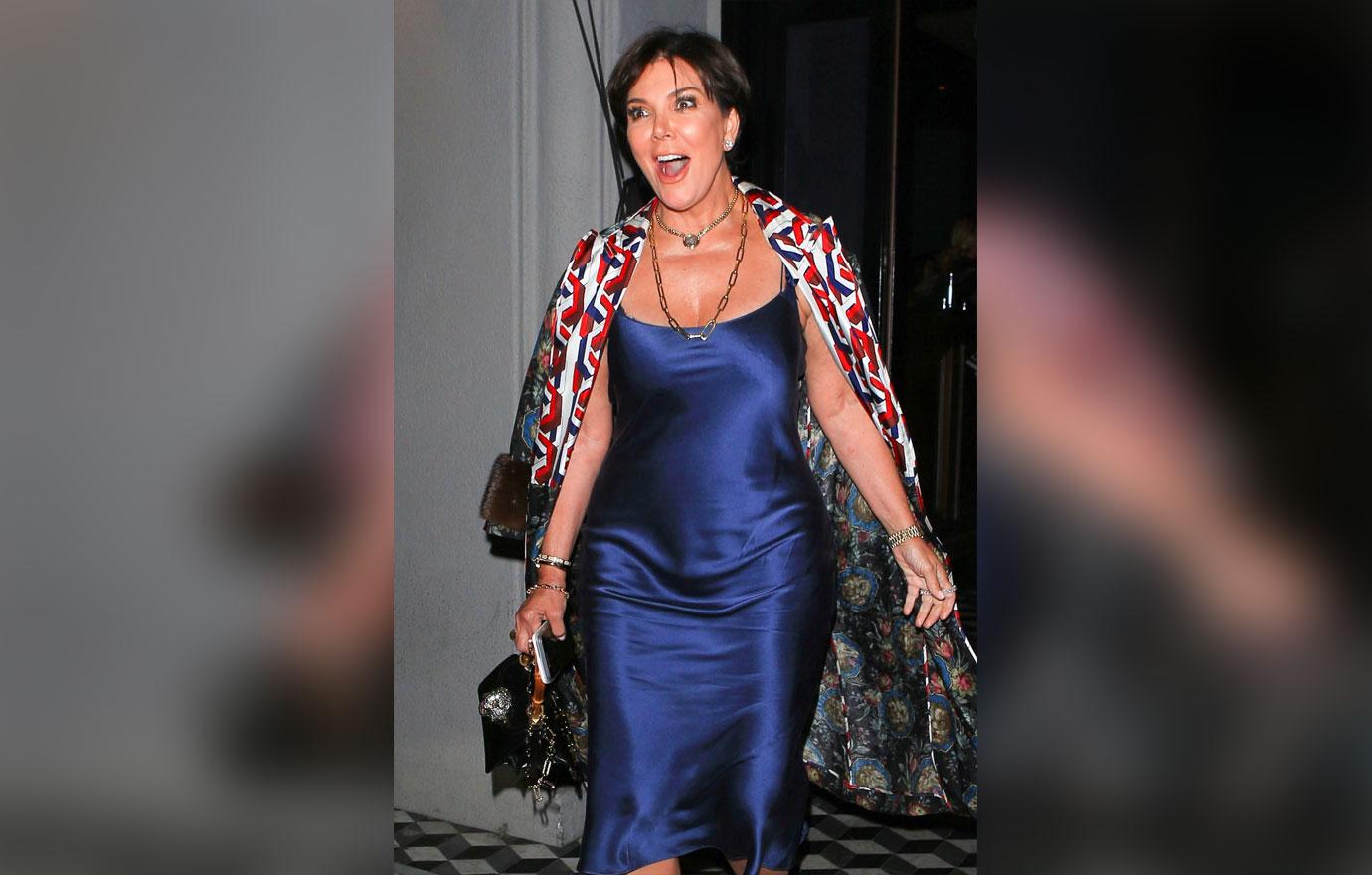 "What's going on and is he okay? Those are my questions," Ellen DeGeneres asked the Kardashian empire manager.
Article continues below advertisement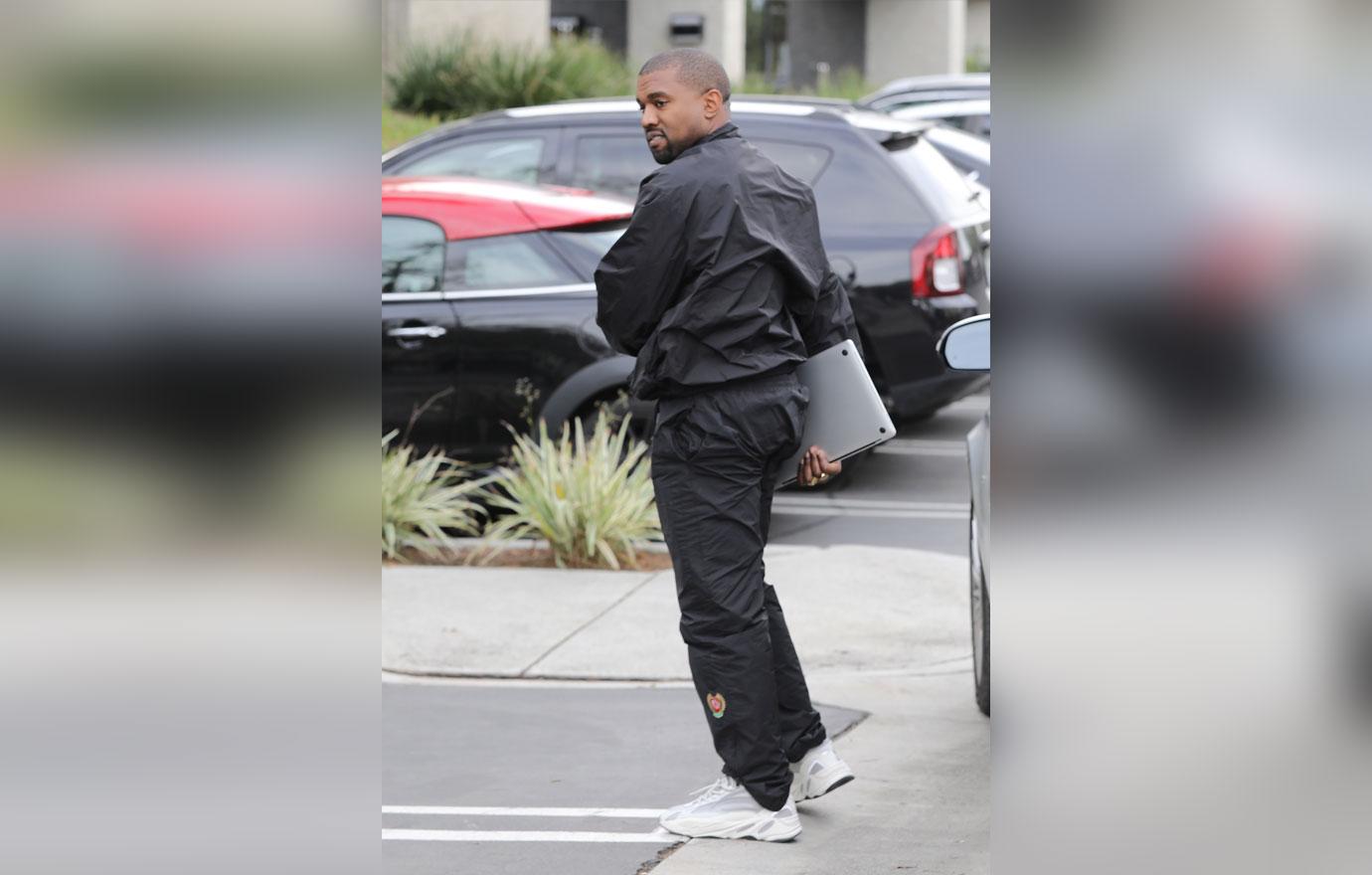 "You know, Kanye has a lot of love for all of you, all of his fans, and everybody who's been there to support him forever," the 62-year-old reality star said.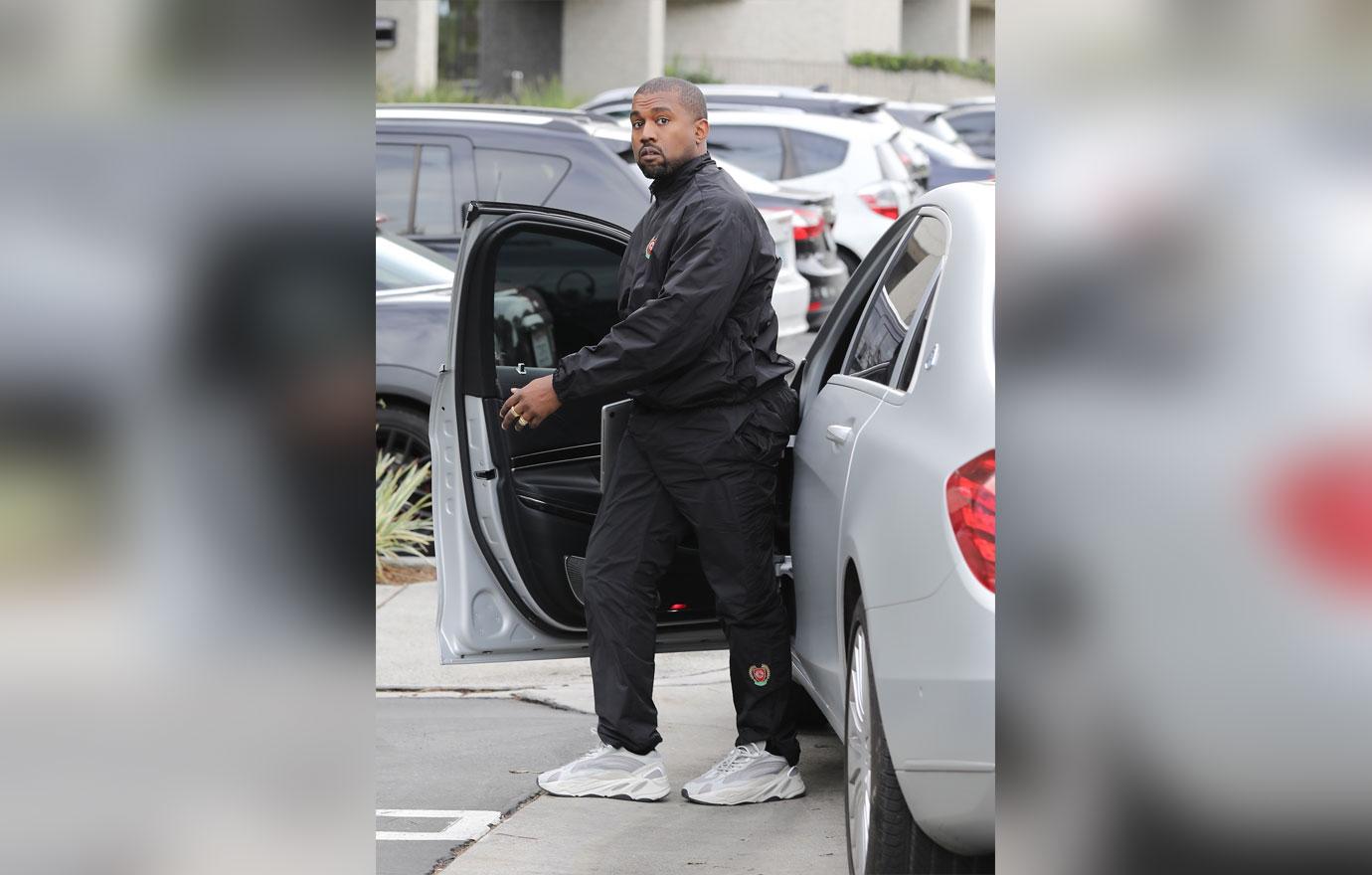 "And, I know that he will explain himself in his own way," she added. "And, I think that anything he does and I just think this is important to say is...he always does things with really good intentions."
Article continues below advertisement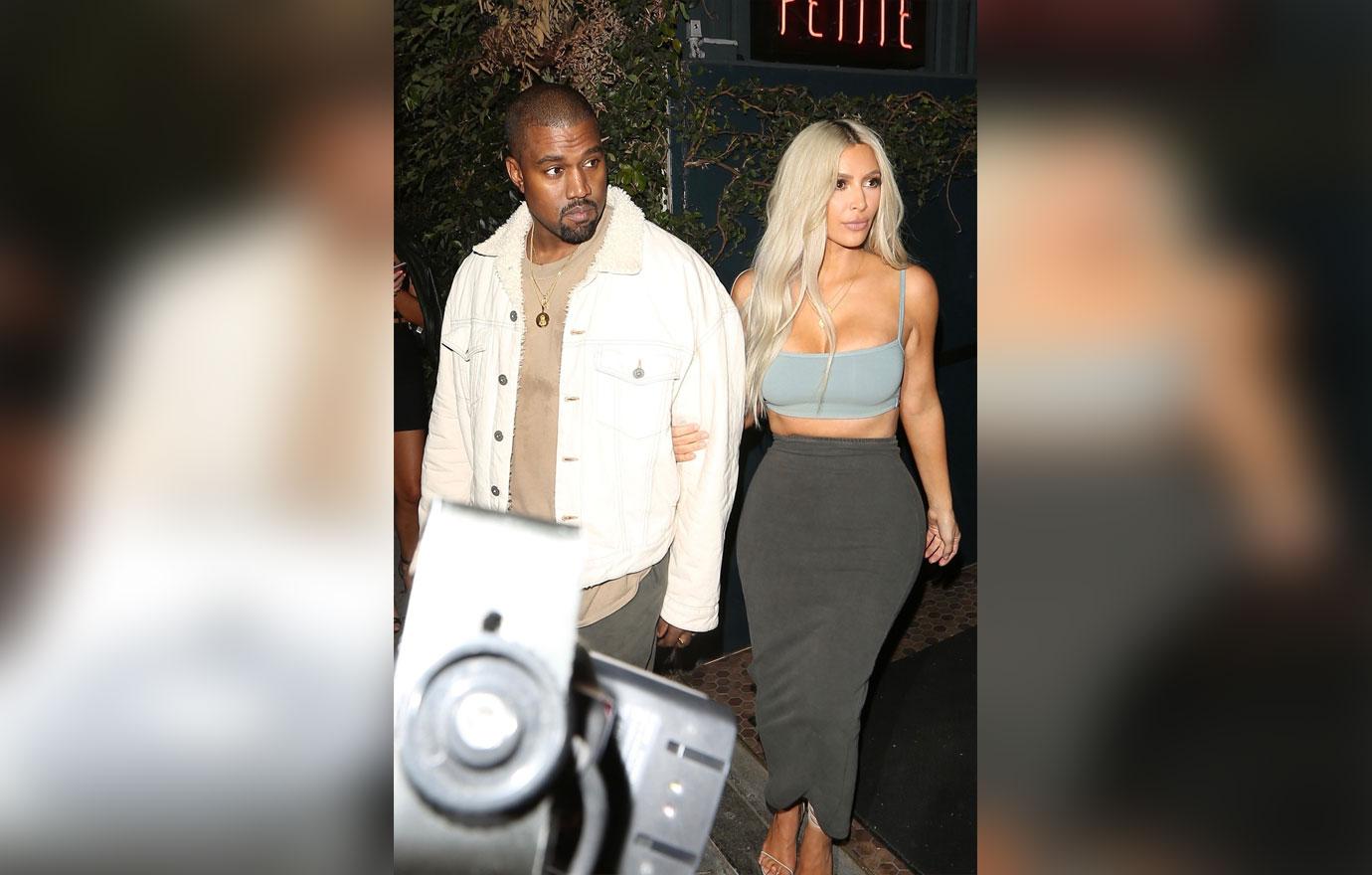 "So, I'm going to let him explain himself when the time is ready and…I just keep rolling on. Trying to keep up," Kris started to say laughing before adding, "With the Kardashians!"