PHOTOS
Kim Kardashian West & Kanye West Give An Inside Look Into Their Minimalist Dream Home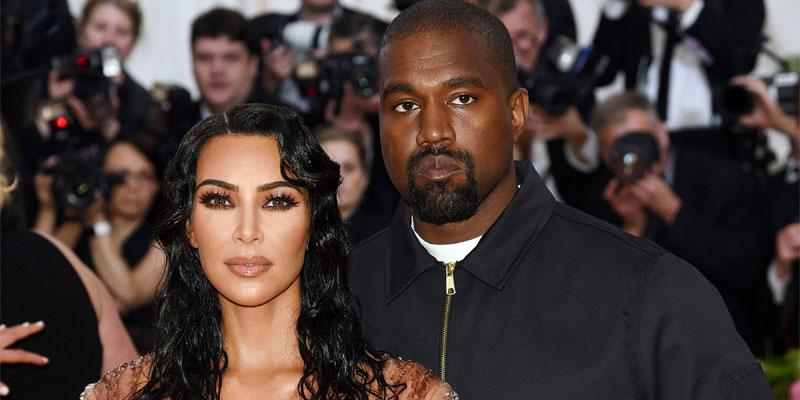 Kim Kardashian and Kanye West are giving fans an inside look into their oasis inspired home. The Keeping Up with the Kardashians star, 39, and Grammy award-winning rapper, 42, teamed up with Belgian designer Axel Vervoordt and several other international designers to transform their suburban home into a minimalist's dream.
Article continues below advertisement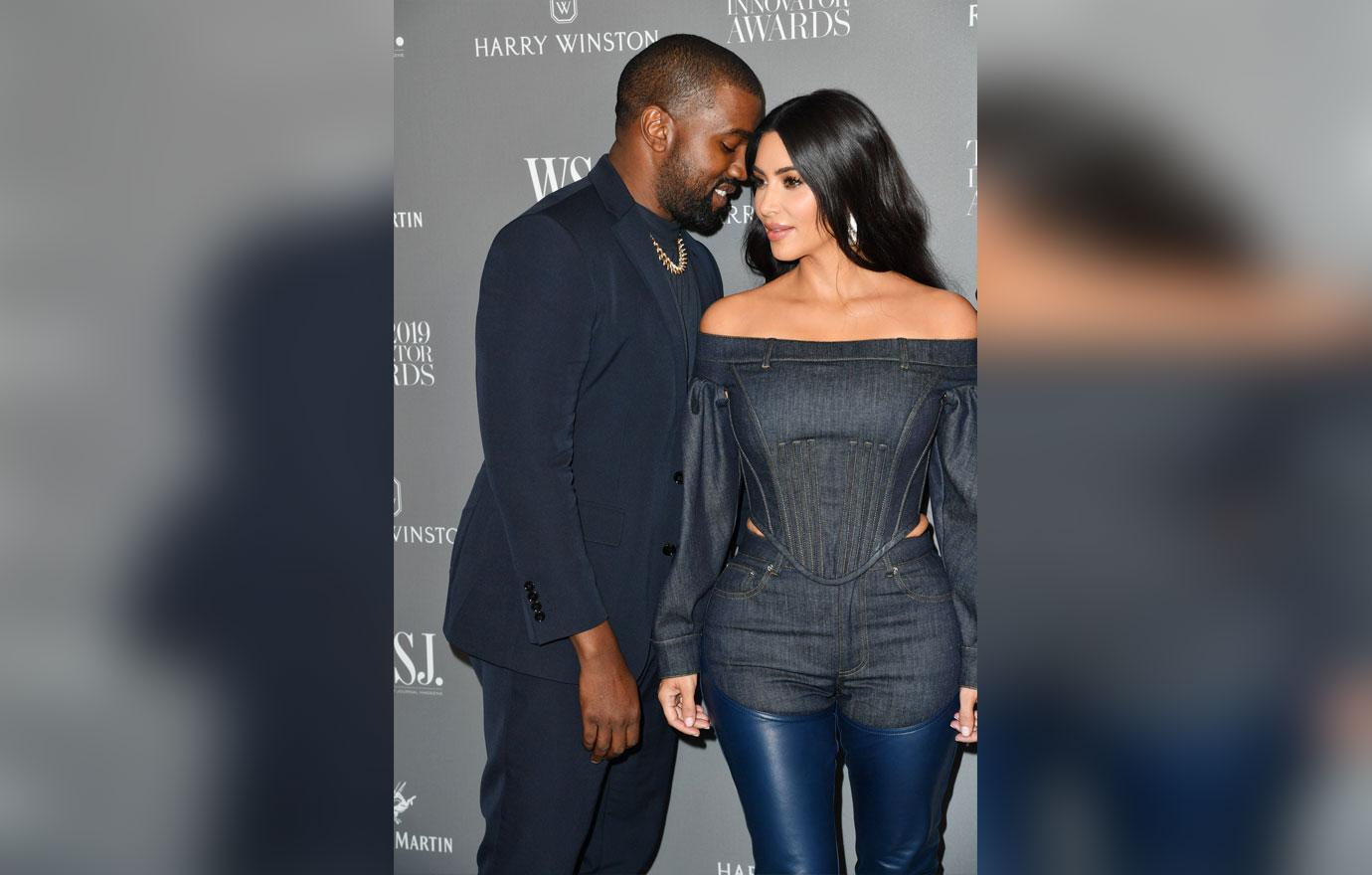 During an interview with Architectural Digest, published on February 3, the couple revealed how their dream home came about. They detailed everything from picking the right location to the design of the house itself. "We passed by this incredibly extravagant house while strolling through the neighborhood. I'd just had North, and we were doing a lot of walking so I could work off some of the baby fat," Kim recalled of their first sighting of the suburban mansion in 2013.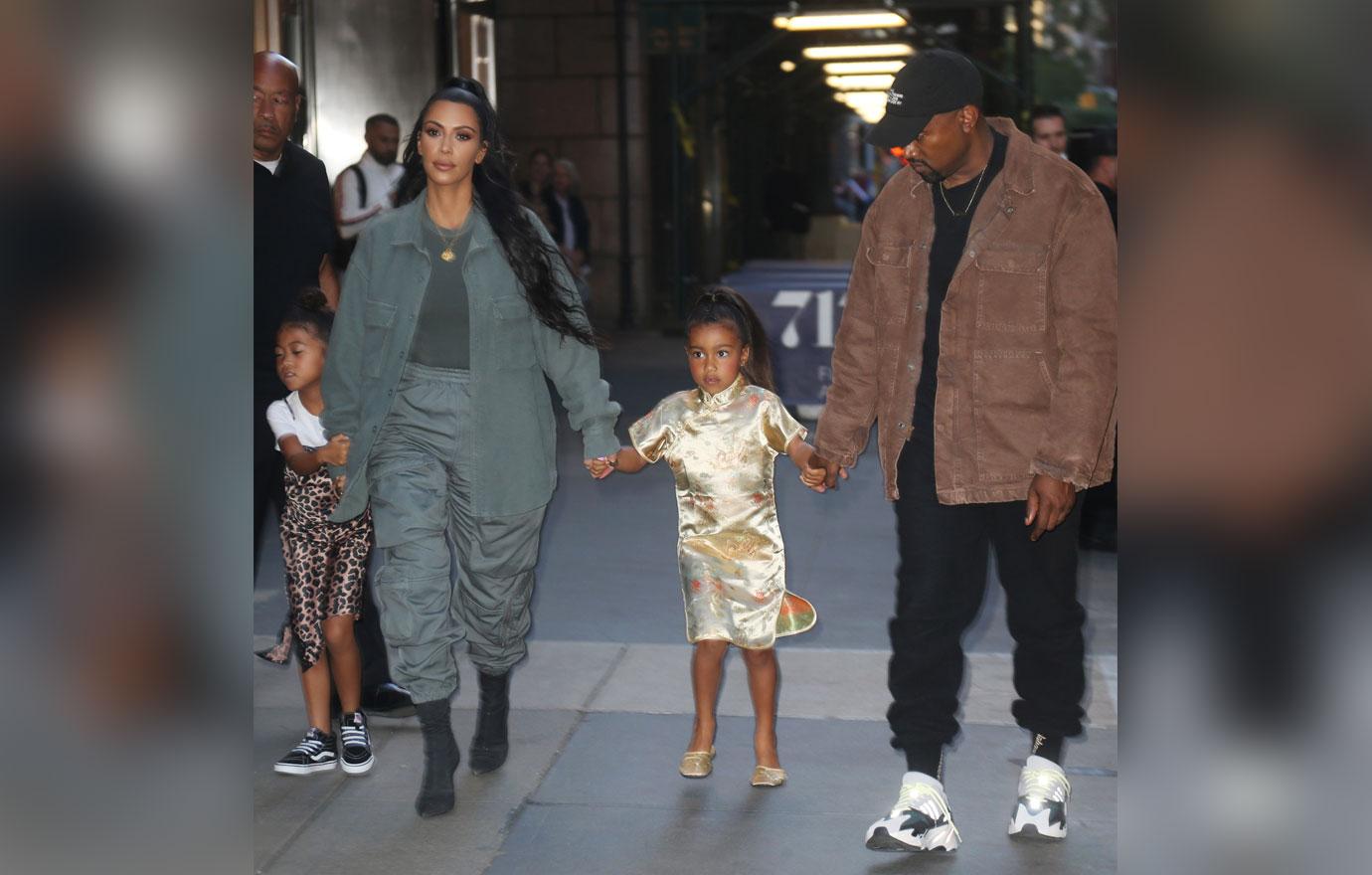 She added, "I didn't really know Kanye's style at that point, but I thought the house was perfection. Kanye was less enthusiastic. He said, 'It's workable.'"
Article continues below advertisement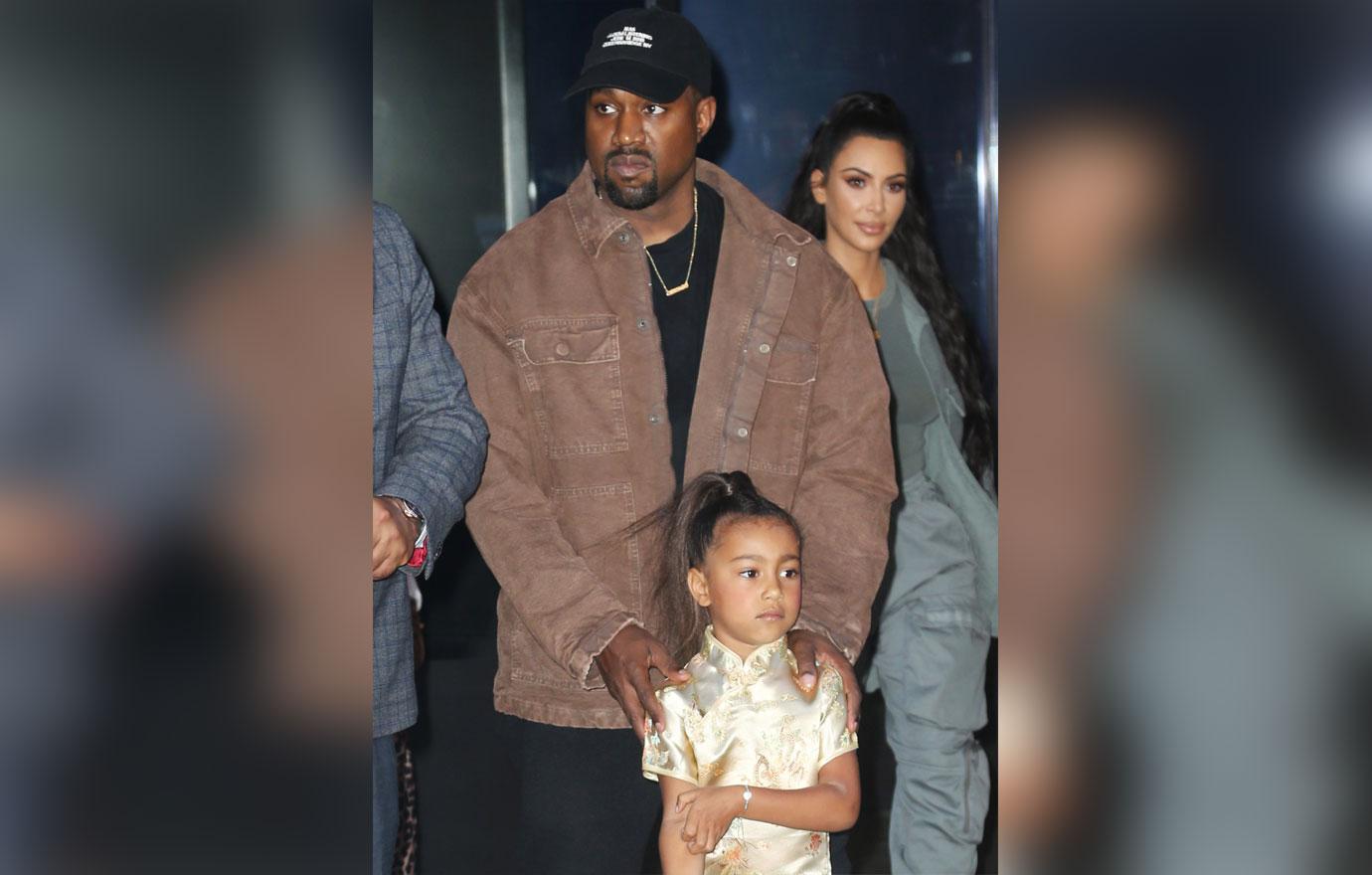 Designer Axel explained the approach Kanye took towards revamping their home saying, "Kanye and Kim wanted something totally new. We didn't talk about decoration but a kind of philosophy about how we live now and how we will live in the future." He added, "We changed the house by purifying it, and we kept pushing to make it purer and purer."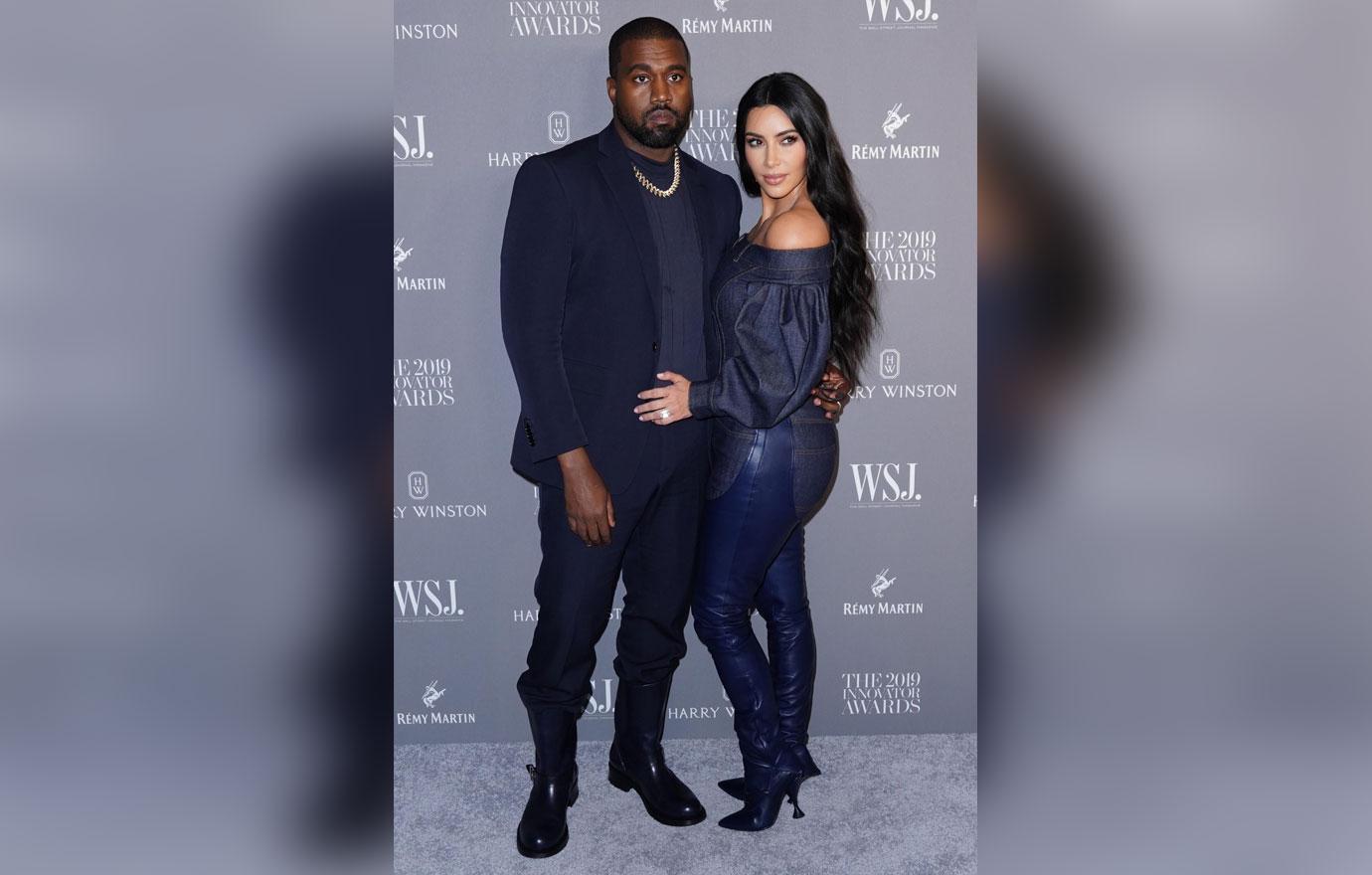 The mother of four gushed about how she and Kanye found a common ground during the intense process and what she loved most about their home. "The one thing Kanye and I had in common was our preference for a neutral palette," Kim told the publication. She added, "I love the simplicity of the design. Everything in the outside world is so chaotic. I like to come into a place and immediately feel the calmness."
Article continues below advertisement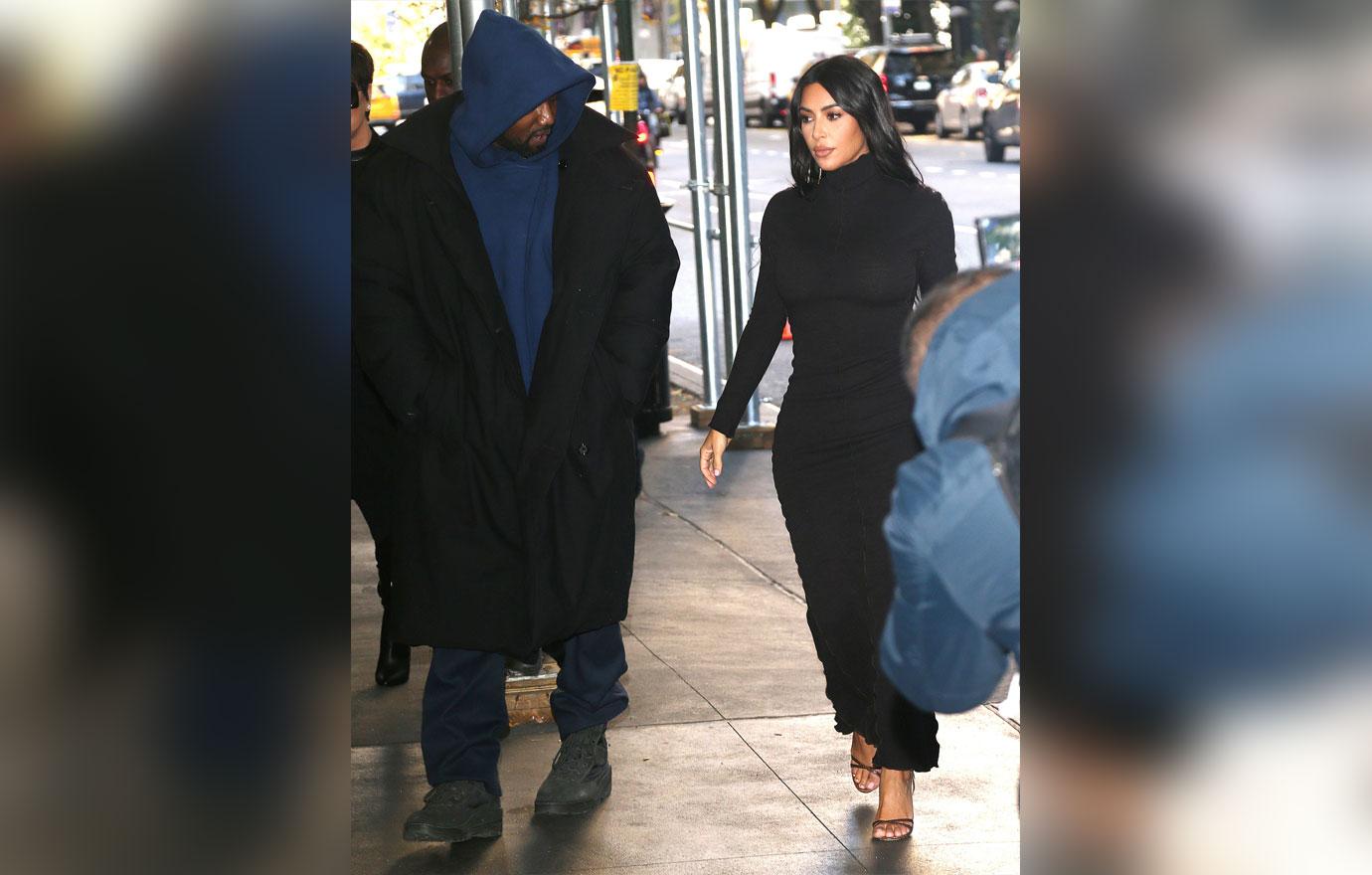 However, despite their commonality in color, the KKW Beauty founder admitted that two had plenty of décor disagreements along the way. "Kanye would come up with the most far-out ideas, and I'd say 'This is not normal. We need drawers!' I was the voice of functionality."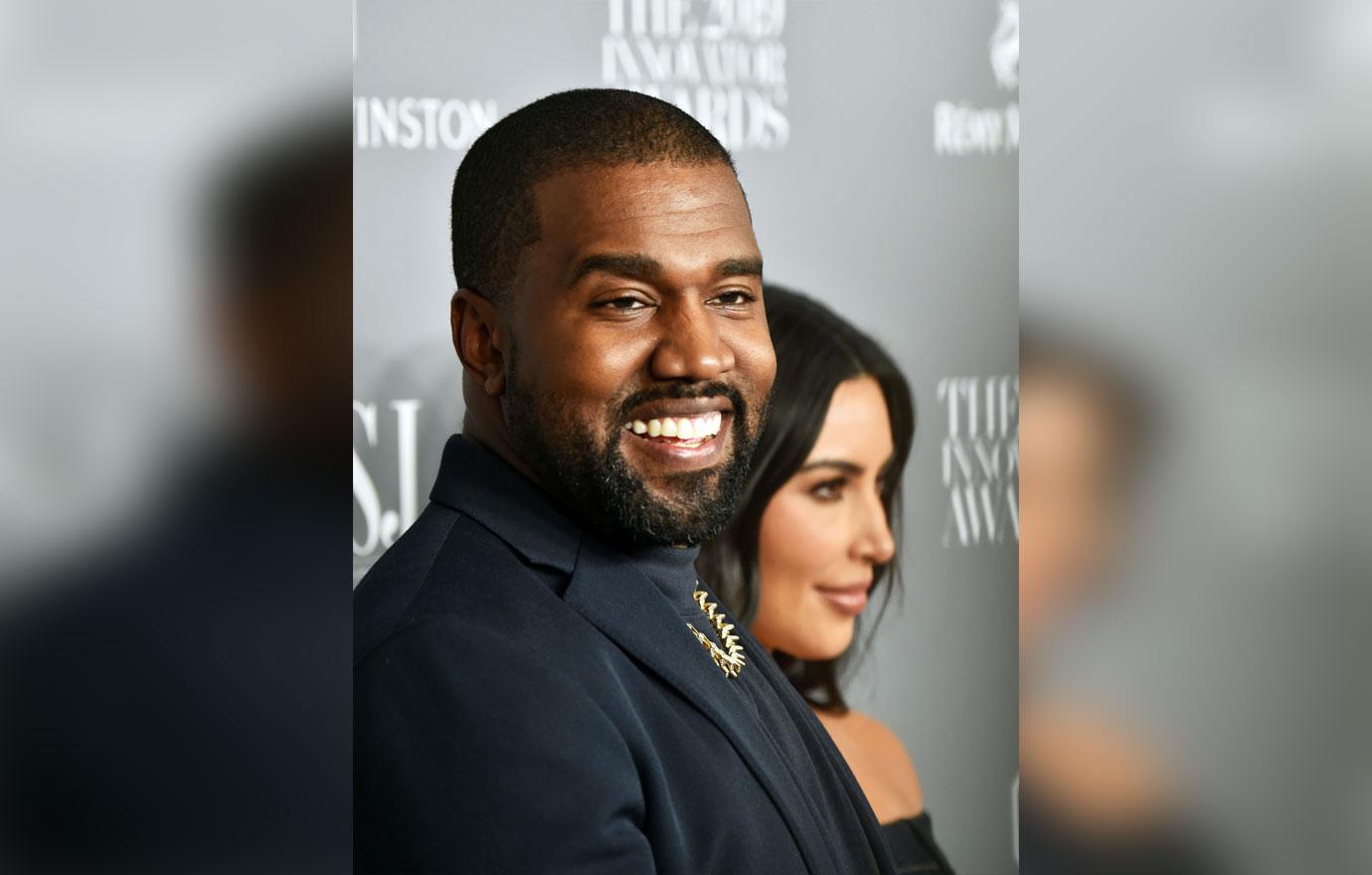 The Wests' home featured neutral color palettes, natural materials, and very little furniture, which the couple insisted was still kid-friendly. "The kids ride their scooters down the hallways and jump around on top of the low Axel tables, which they use as a kind of stage," the "Jesus Walks" rapper revealed.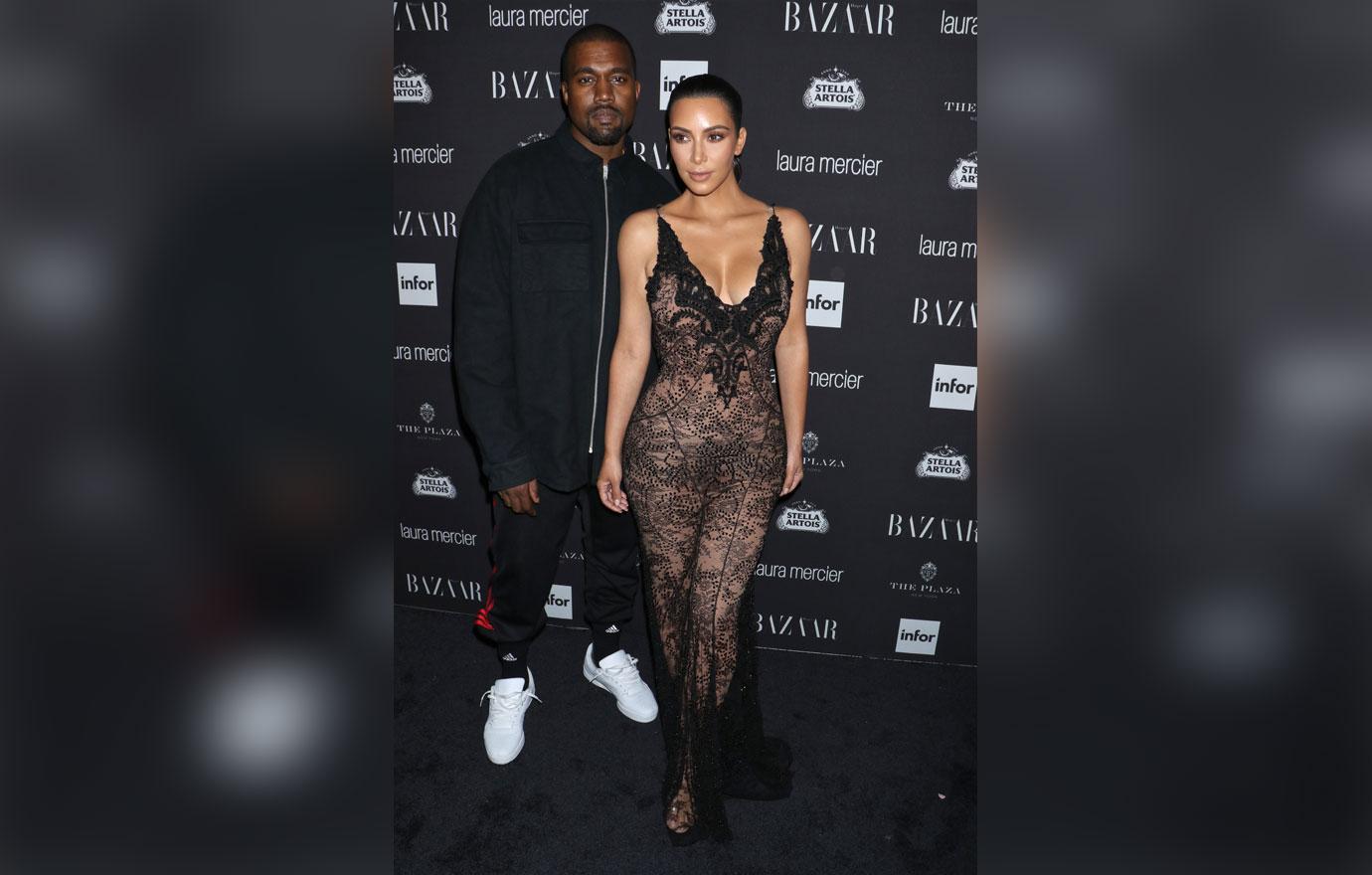 He continued, "This house may be a case study, but our vision for it was built around our family." Kim chimed in saying, "In the end, we don't take it too seriously. We're not going to be fanatics."
What are your thoughts behind Kim and Kanye's home? Sound off in the comments.