PHOTOS
Exclusive: Kim & Kanye SNUBBED By Prince William & Kate Middleton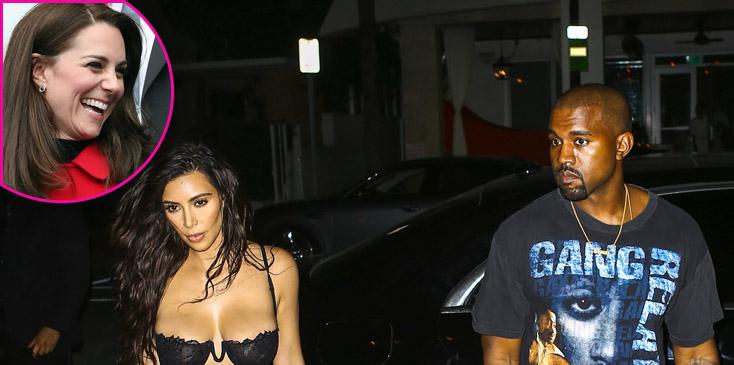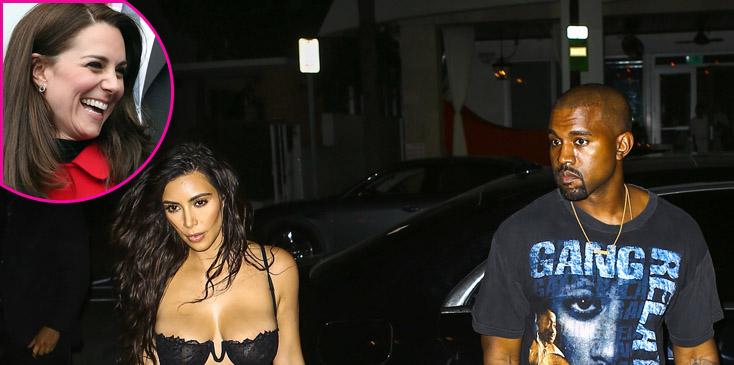 Kim Kardashian cannot catch a break. First, she was cropped out of a Met Ball photo back in 2013 after finally getting invited (though she since redeemed herself with a Vogue cover.) But it turns out that Anna Wintour is not the only person of influence who is not above shunning the reality star.
Article continues below advertisement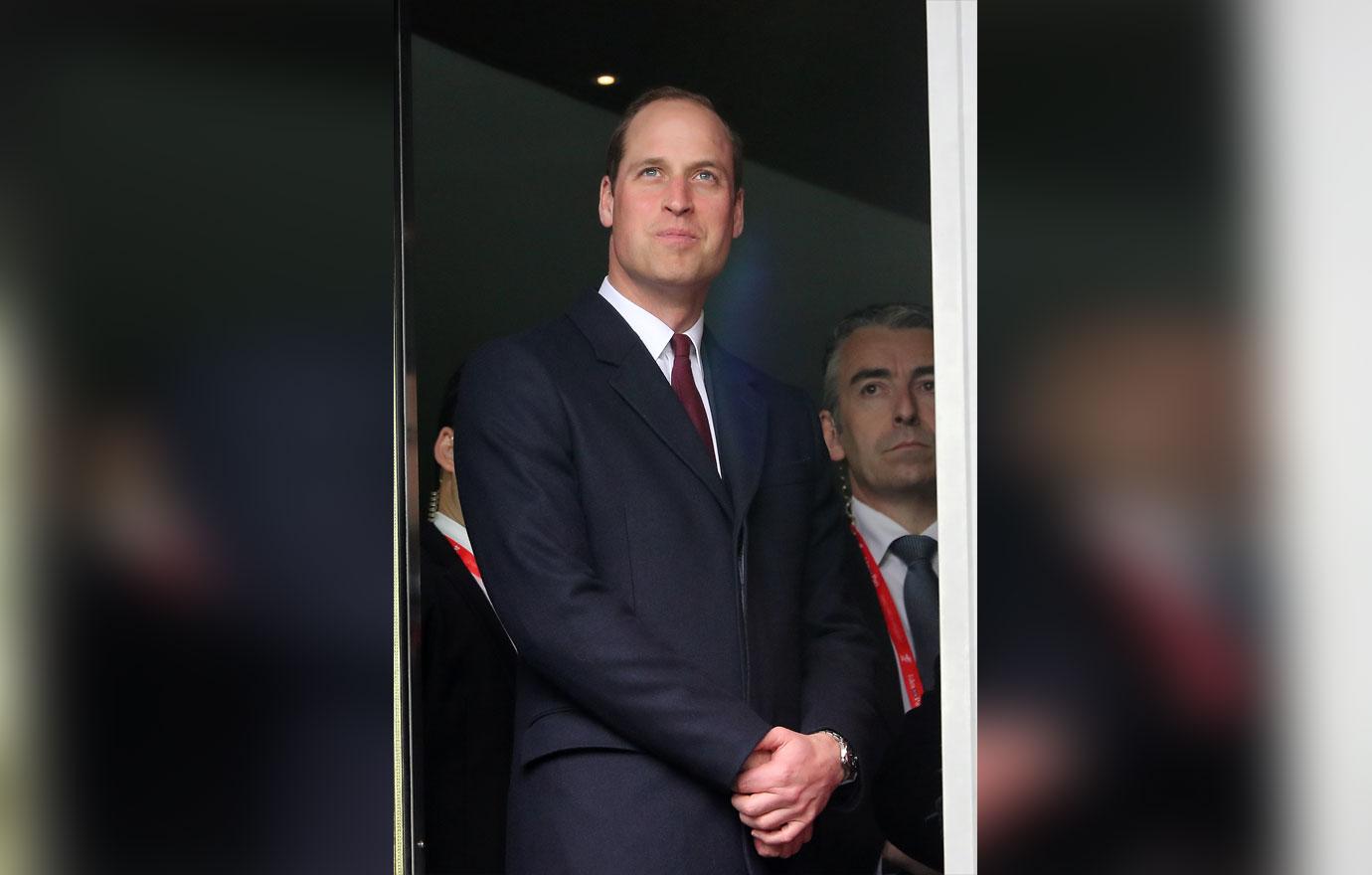 A source told OK! exclusively that the British royals are also not that thrilled about the idea of having her in their presence.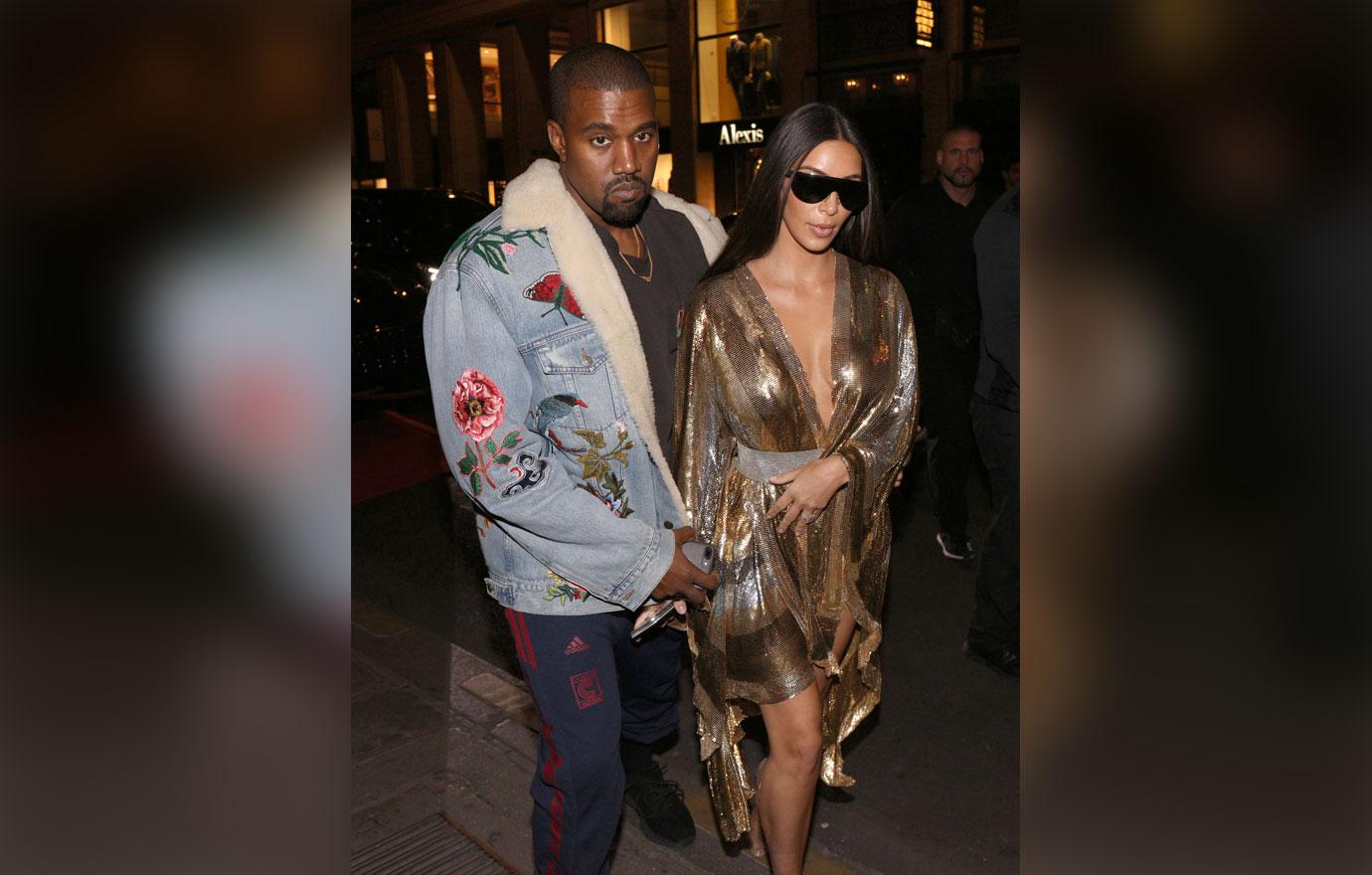 Article continues below advertisement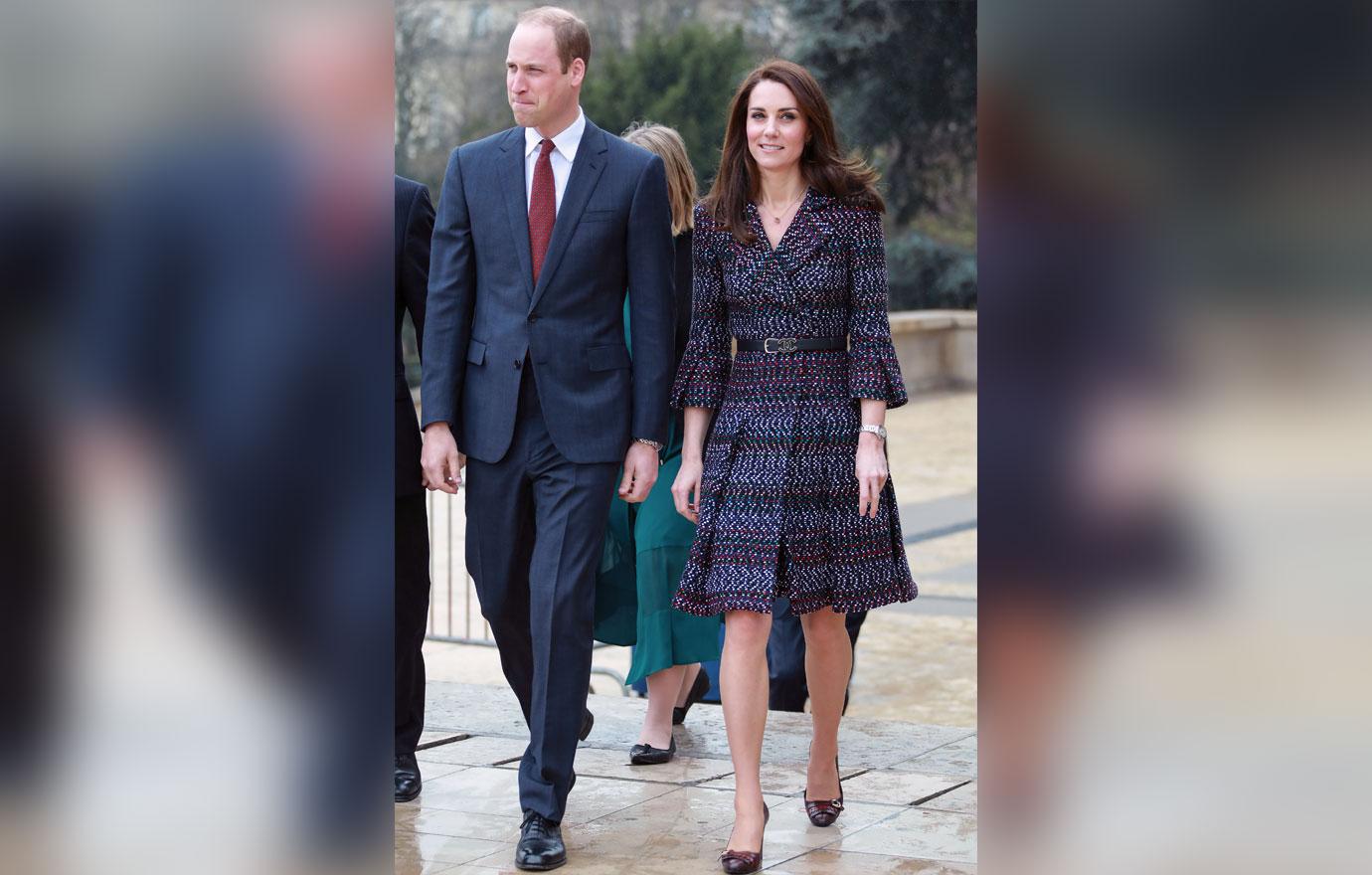 "Kim has been pressuring hubby Kanye West to arrange an introduction – to no avail. Kanye's met Will, who's a real fan of his music, but all invitations to his concerts since he married Kim have gone ignored and Kim's convinced it's because of their snobbery towards her," said the insider.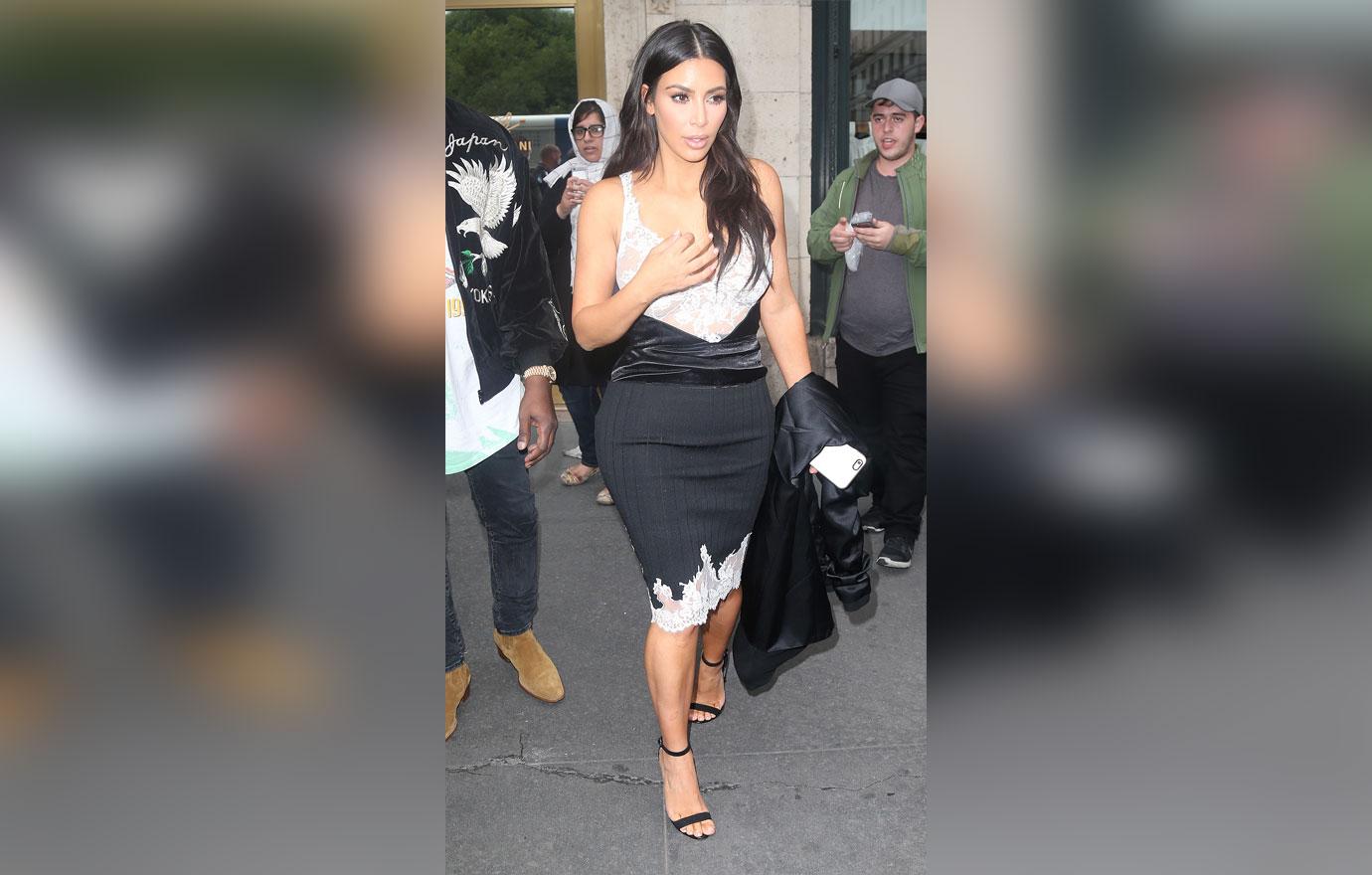 The royals are not the only ones who have given Yeezy the cold should since he married Kim, that's for sure. Jay Z was once his best pal, but they have rarely been spotted out together since the 2014 union.
Article continues below advertisement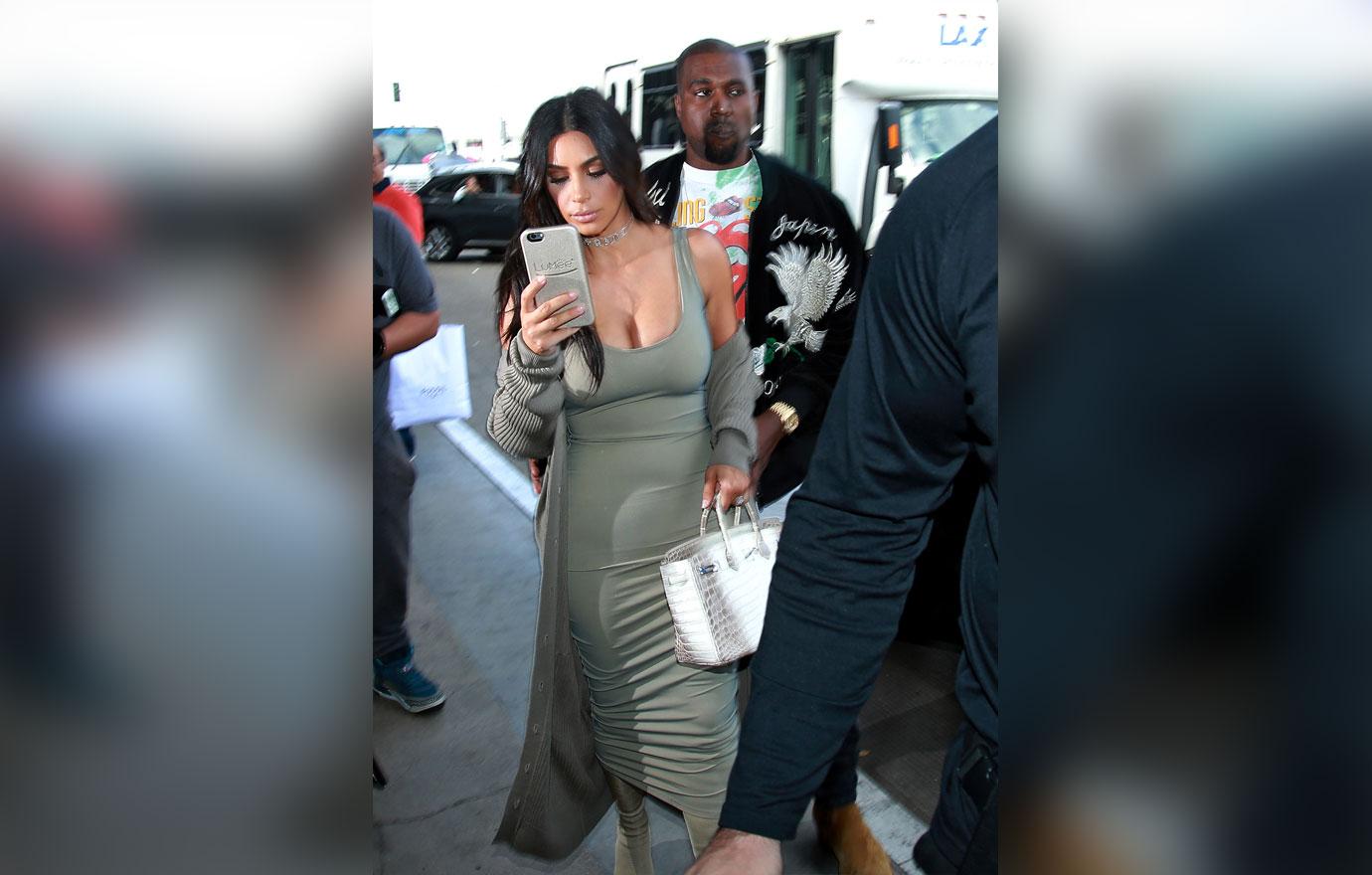 And Kanye has tried to appease his wife by arranging a meeting when they were in Canada last year, but didn't hear back, and now the same thing's happening, added the source. #PoorKim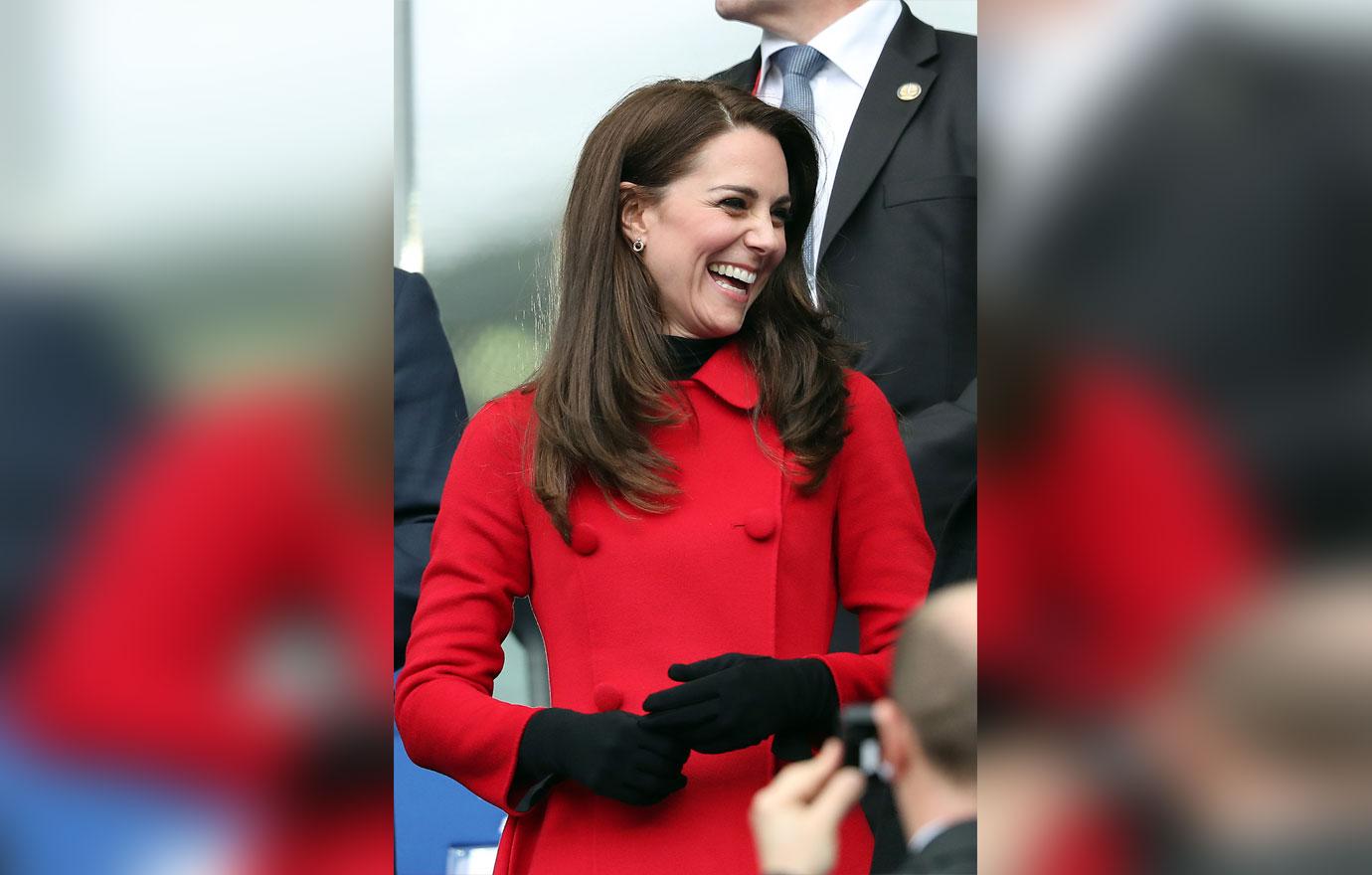 "You'd think Kim would be used to this, but it's really hurt her. She's a huge fan of Kate Middleton and wants desperately to meet her."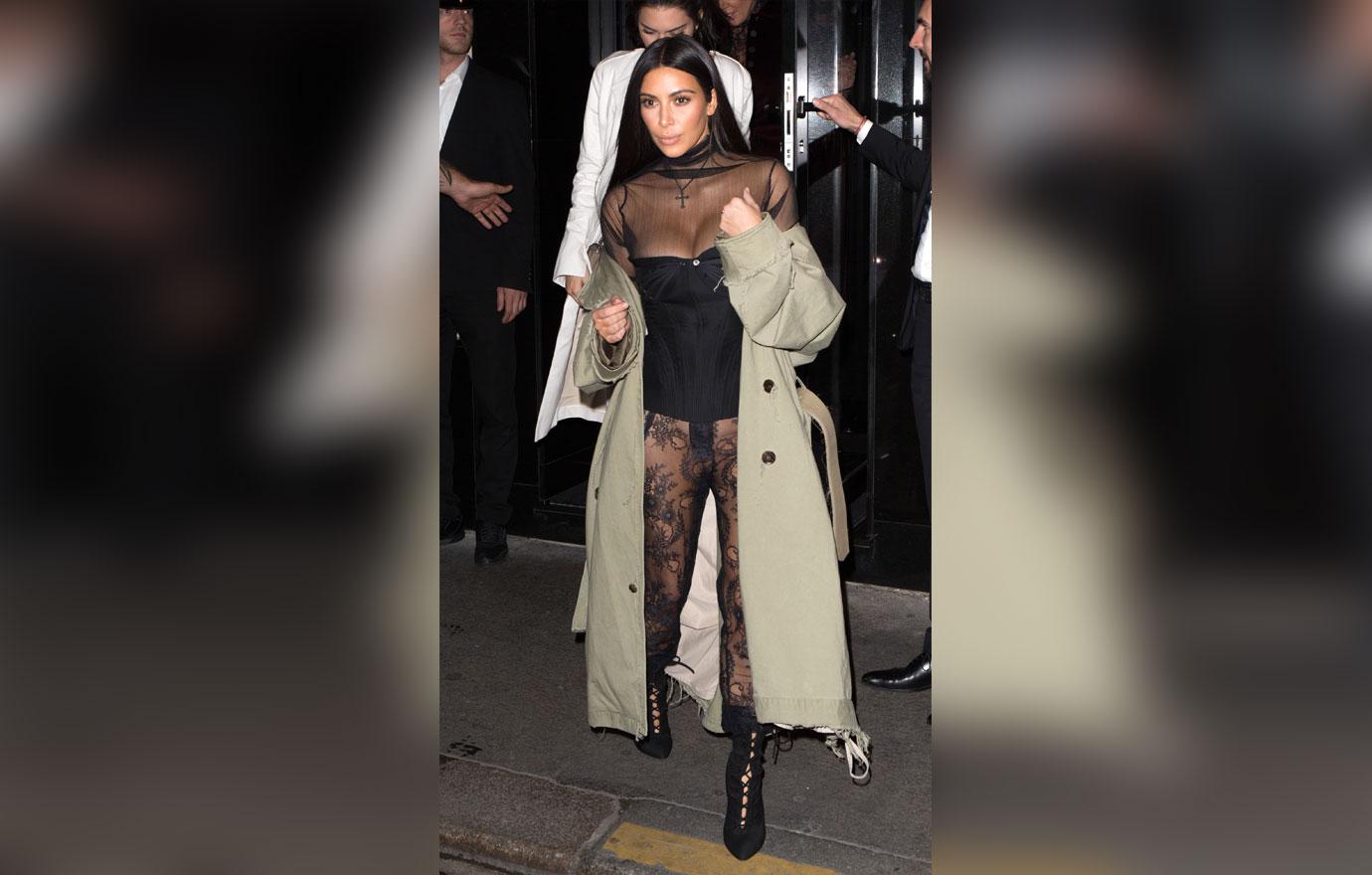 Do you think Prince William and Kate Middleton will give in? Let us know in the comments section.