PHOTOS
Money Talks! Kim Kardashian & Kanye West Are Spending THOUSANDS For Surrogate To Carry Third Child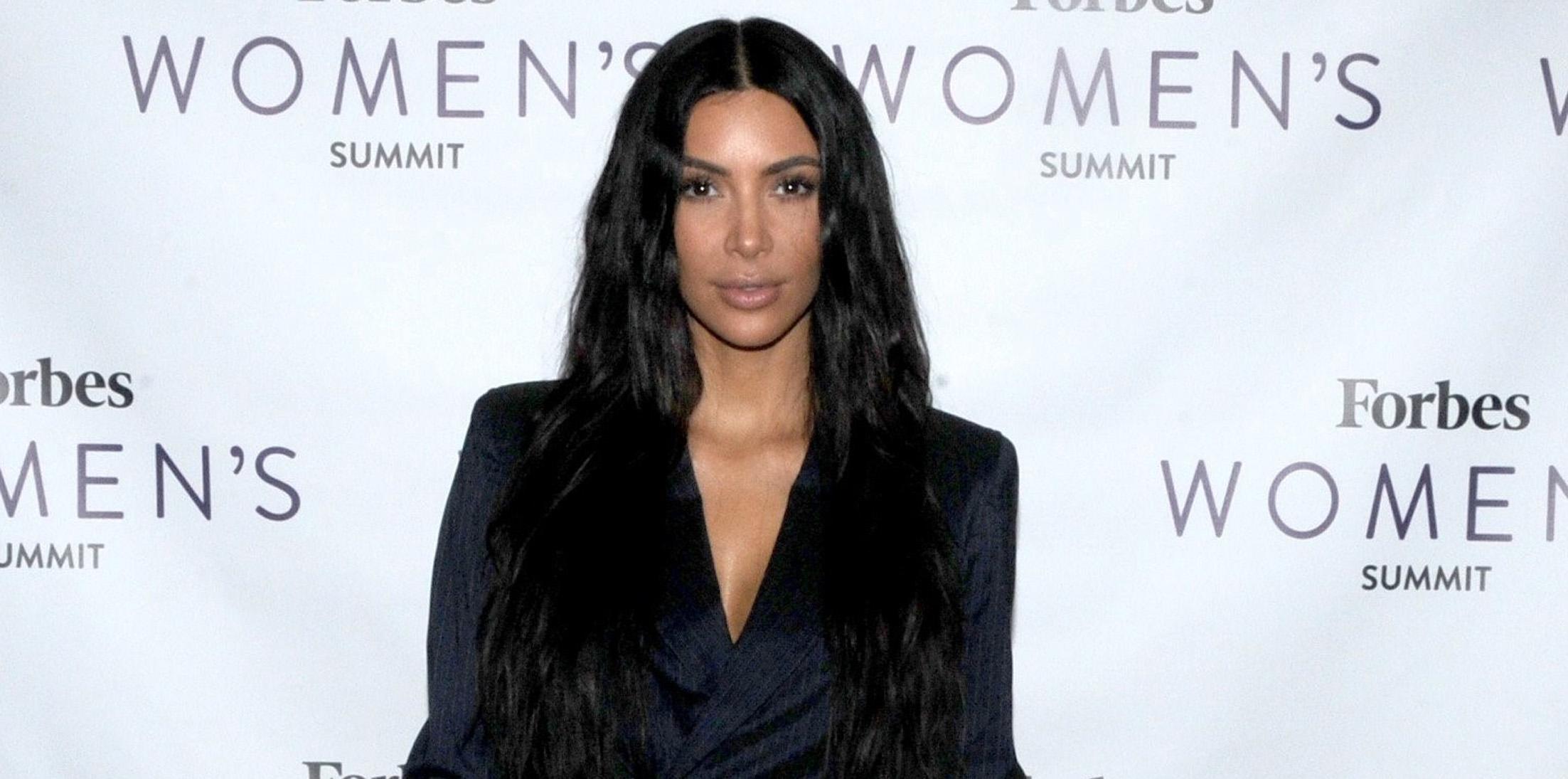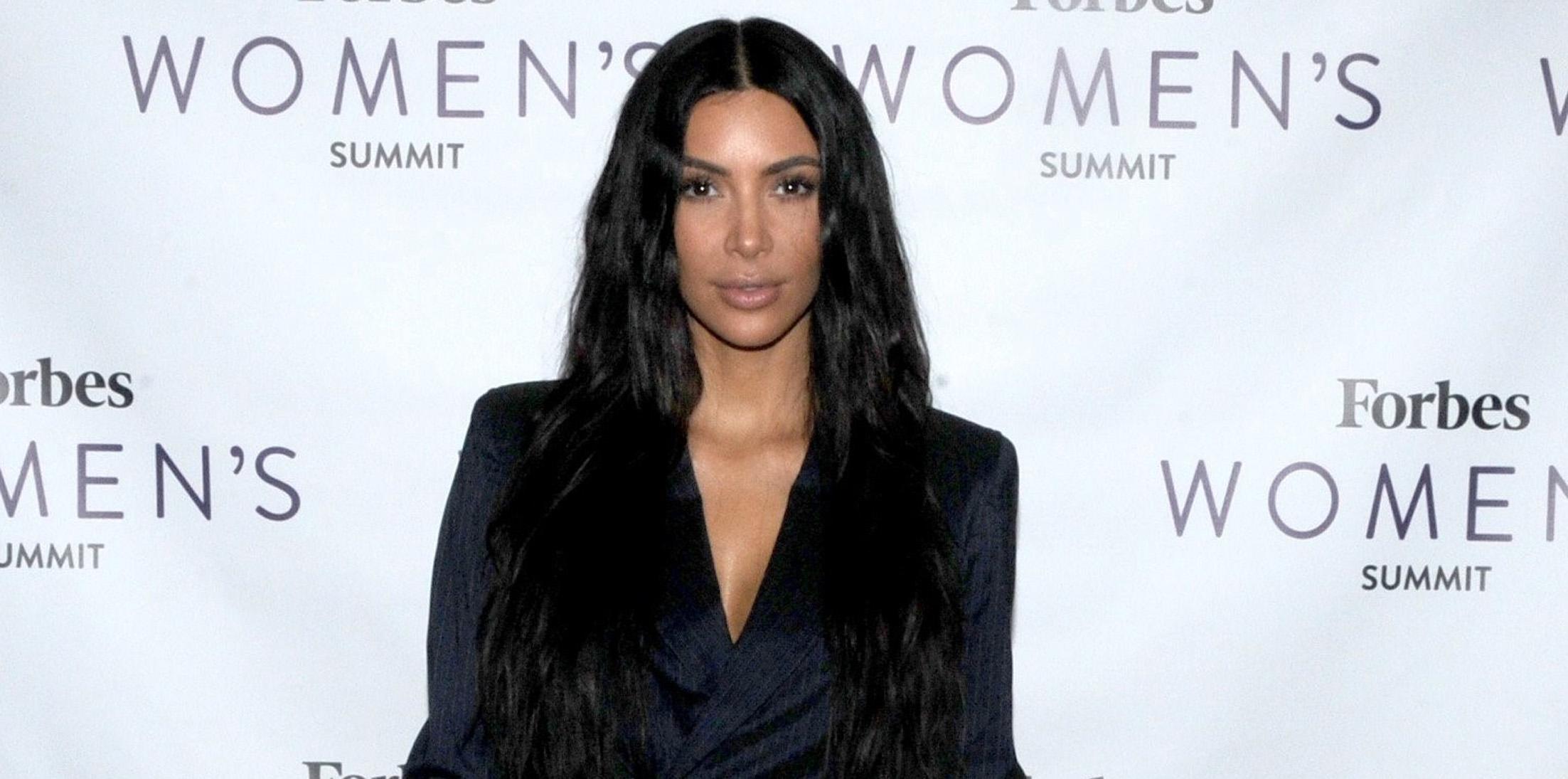 Sounds like Kim Kardashian will be dealing with two jealous babies this time around, after it's been revealed that she and Kanye West reportedly want yet another child. While they already have two adorable kids, that isn't enough for the couple, and they have allegedly hired a surrogate for baby number three.
Article continues below advertisement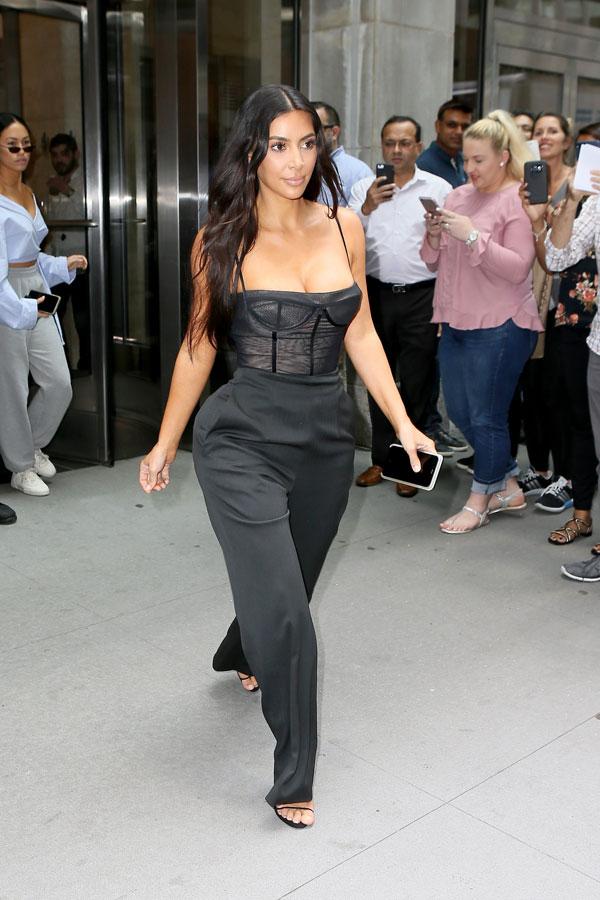 While Kim has already been pregnant twice, she's had issues with both, and with Saint, he was breech, and had to have him turned around which is not the most pleasant experience apparently.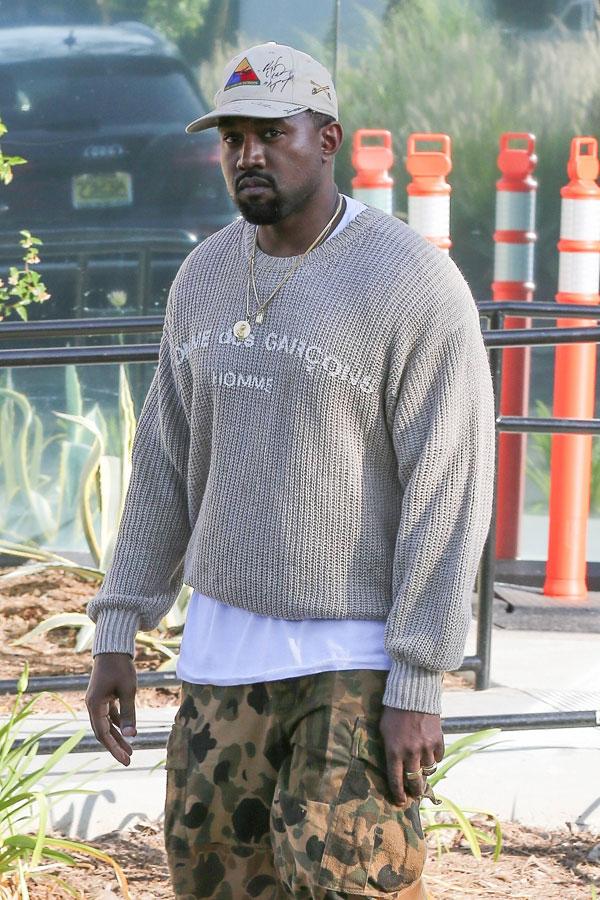 In March, she underwent surgery on her uterus to be able to carry a third child, and even asked her sisters if they would carry it for her, to which Khloe said she would.
Article continues below advertisement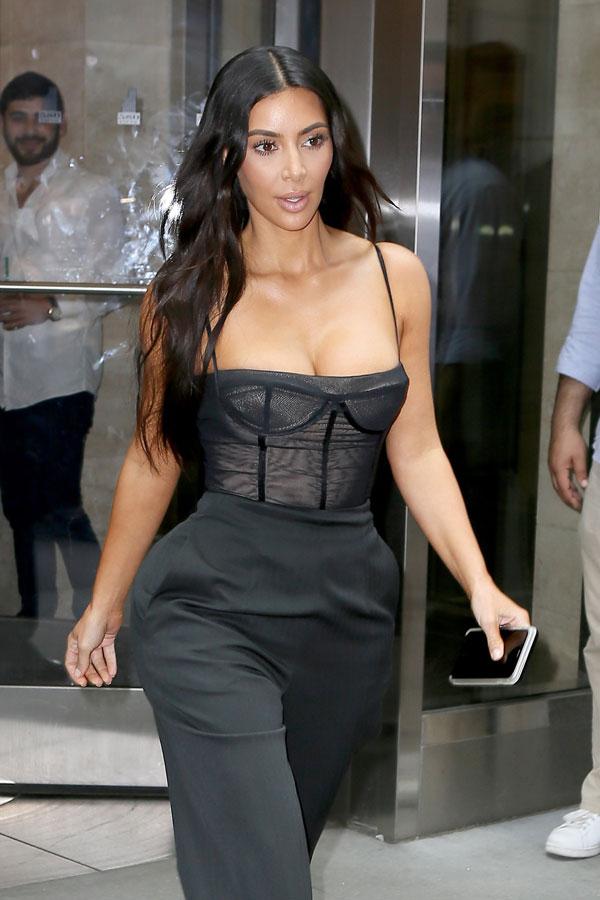 But it seems Kim and Kanye are using other means, and have reportedly hired a surrogate since she has placenta accreta which makes another pregnancy life-threatening.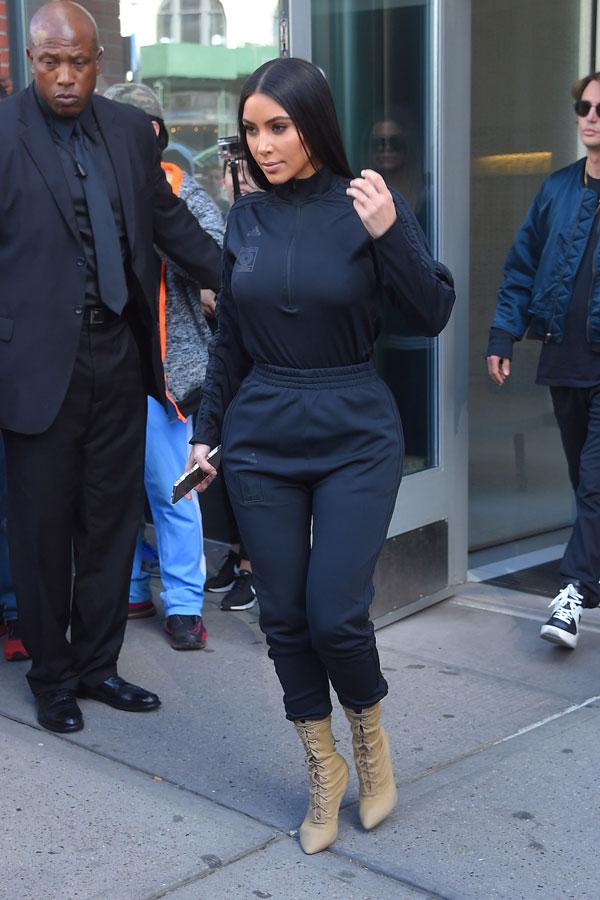 The couple will pay the surrogate $45,000 in 10 $4,500 monthly installments and make a $68,850 deposit with the agency, according to reports.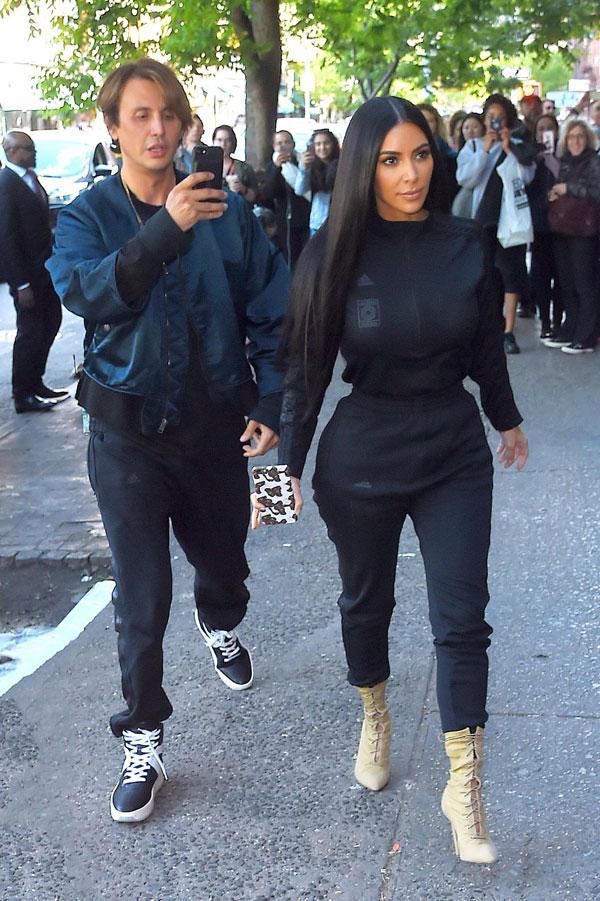 What are your thoughts on their plan? Let us know in the comments section.