PHOTOS
Kim Kardashian Setting Up Kendall Jenner And Lewis Hamilton At Glastonbury Festival: Report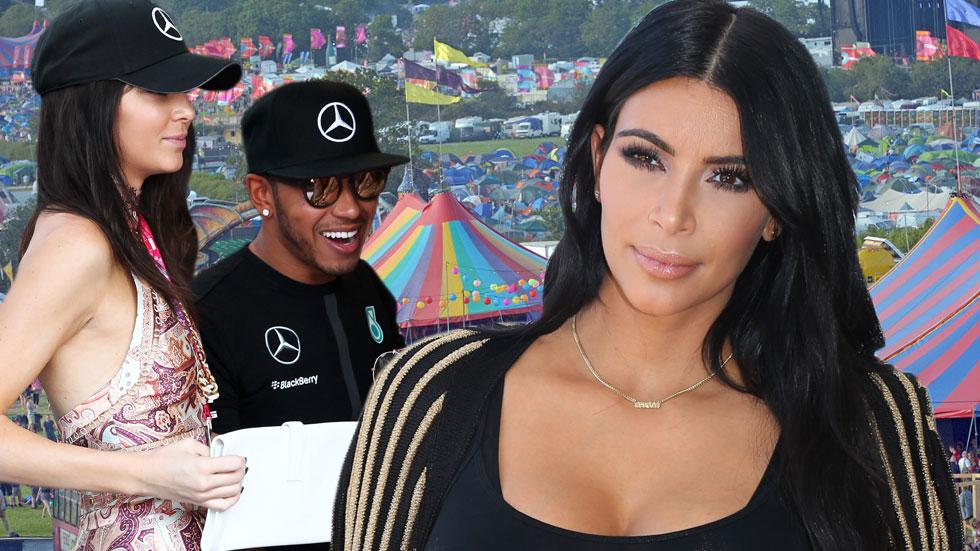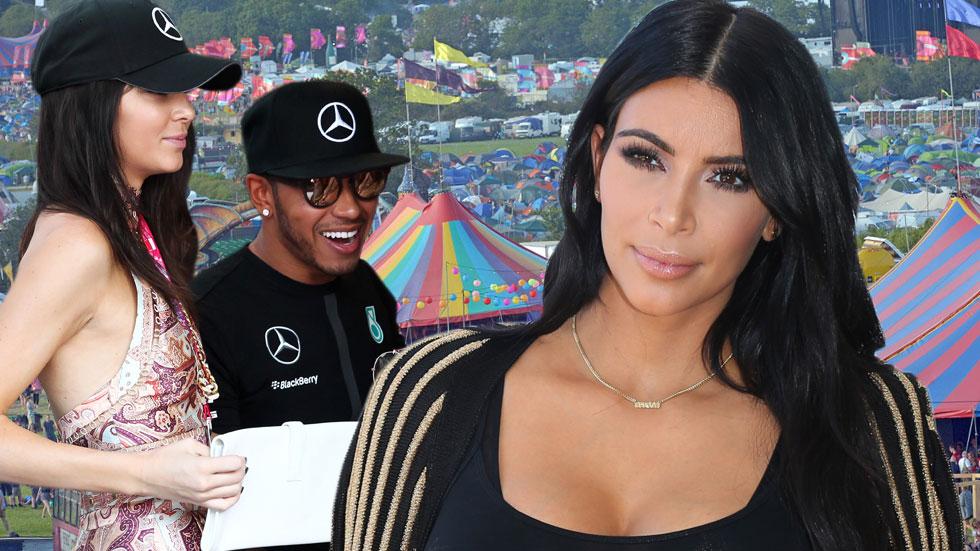 Kanye West is headlining Glastonbury on Saturday and Kim Kardashian is reportedly setting up a VIP area for the rapper's festival debut, but is she also setting up little sister Kendall Jenner with Lewis Hamilton?
Article continues below advertisement
INF - Kim Kardashian At A Daily Mail Party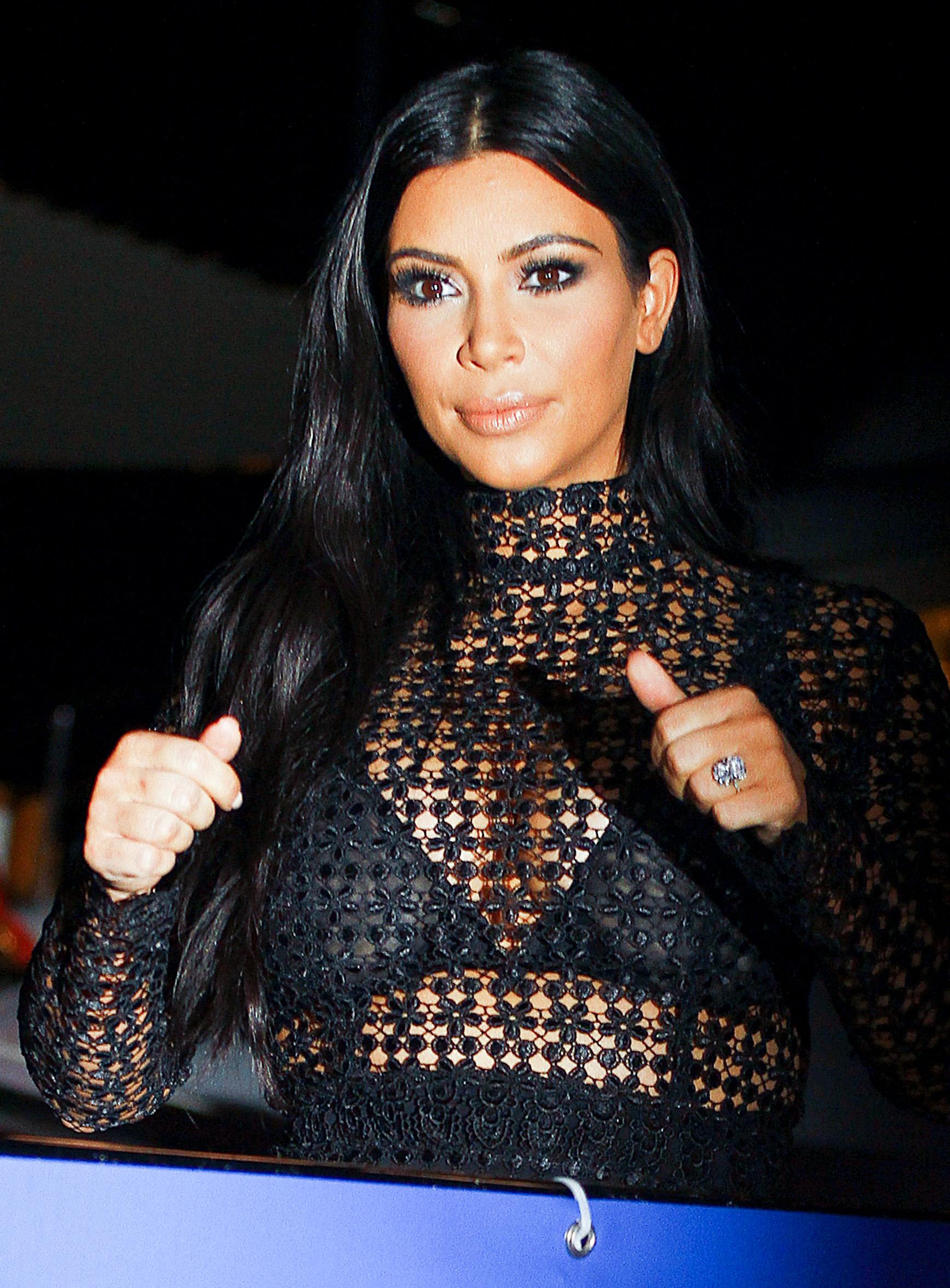 According to The Sun, the mother-to-be will be flying into the festival by helicopter with her entourage, where they will party in a VIP area in a Winnebago.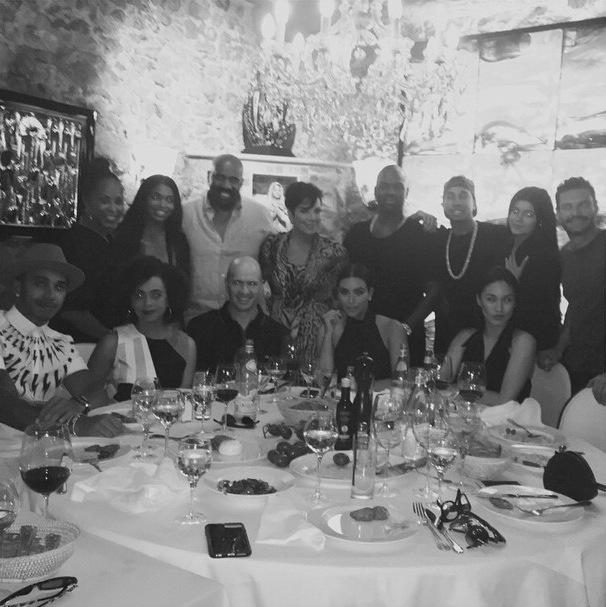 But the report went on to say that Kim has also invited a member of her "Cannes Clique," Lewis Hamilton, who has been linked to her sister.
Article continues below advertisement
Minions - World Film Premiere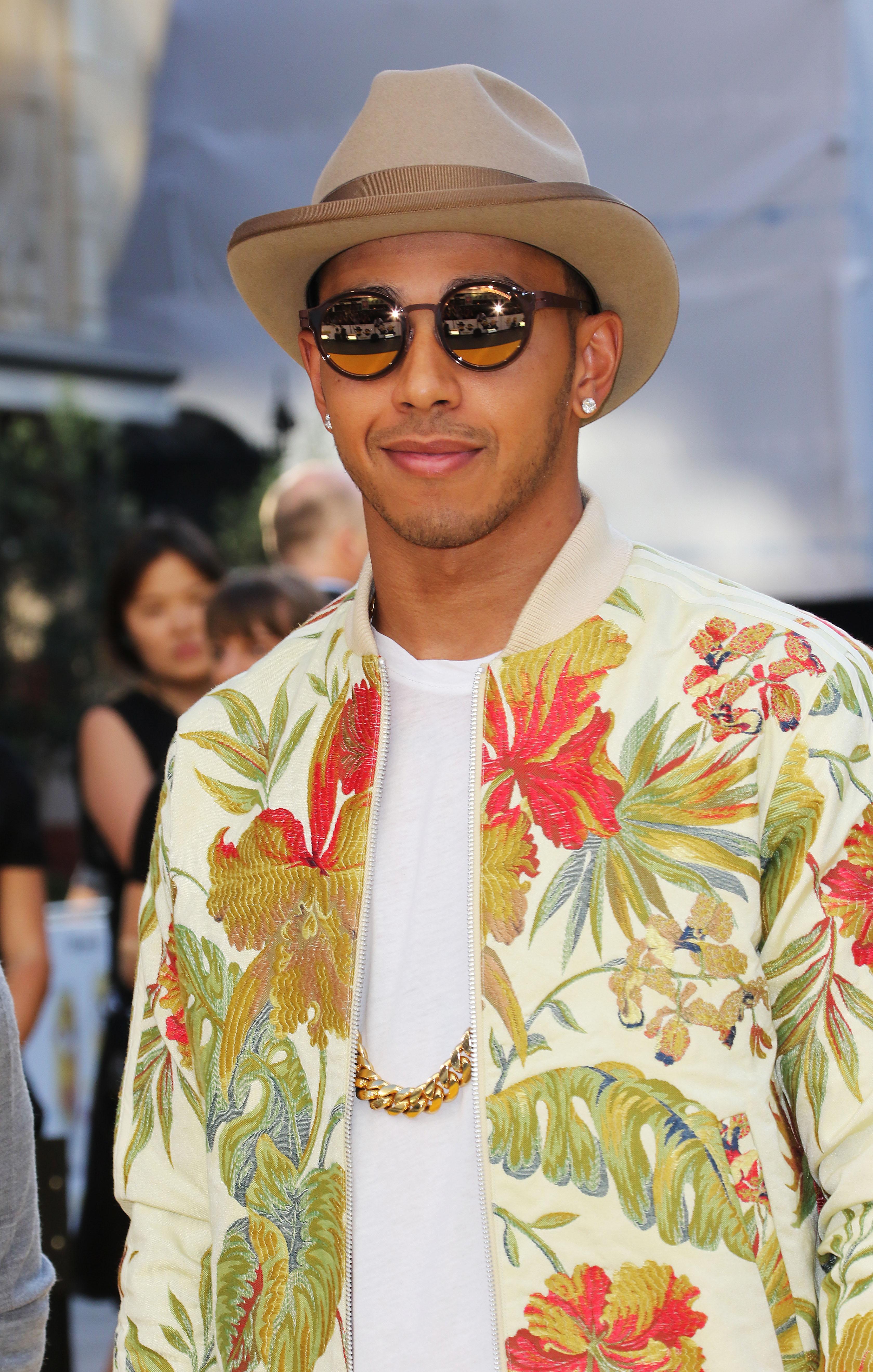 "Lewis Hamilton is also staying in their private area, which was organized by Fran Cutler," a source said. "Things could be hotting up between him and Kendall…"
Article continues below advertisement
INF - Lewis Hamilton Continues To Party With His Rumored Love Interest Kendall Jenner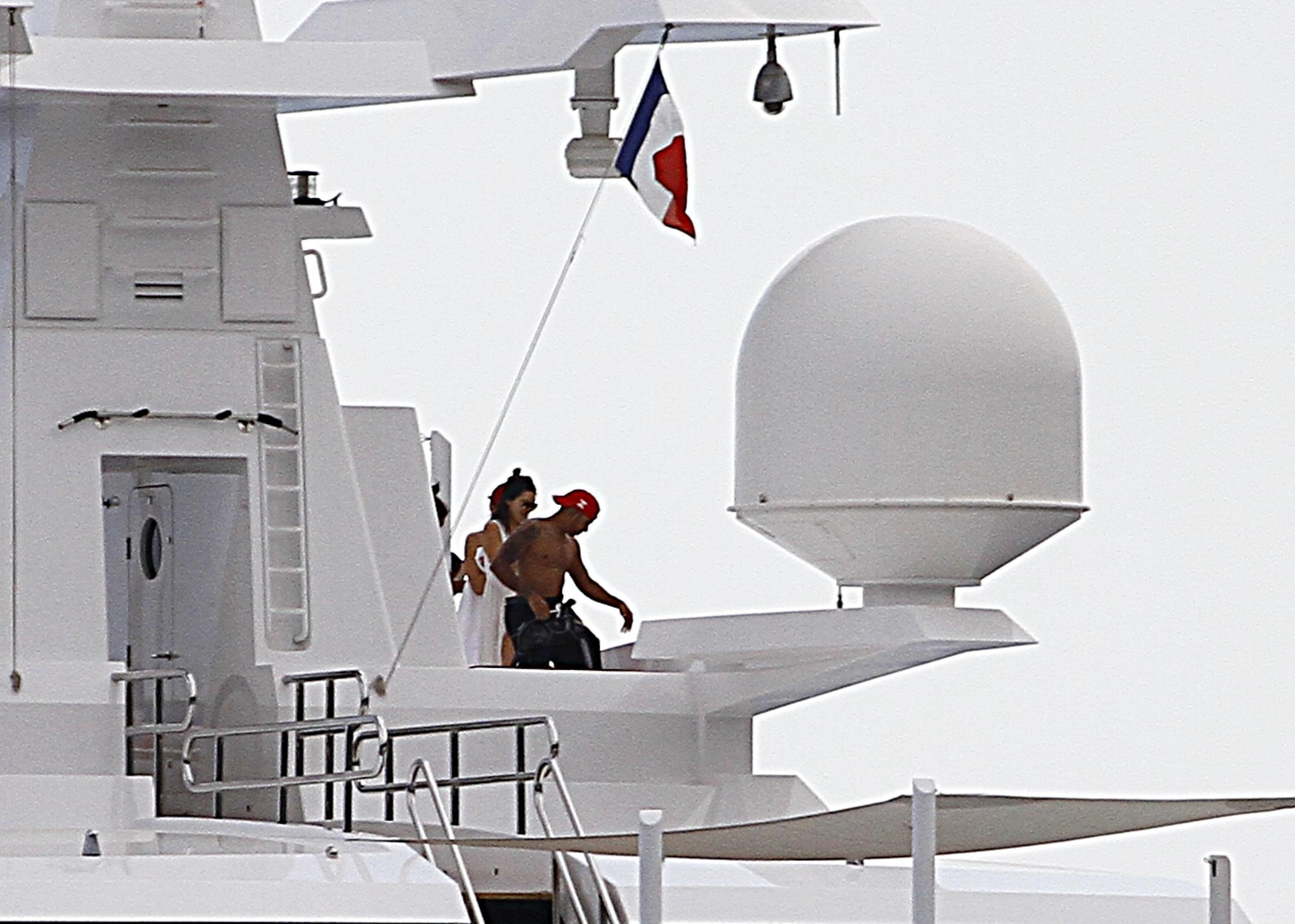 Article continues below advertisement
Monaco Grand Prix Race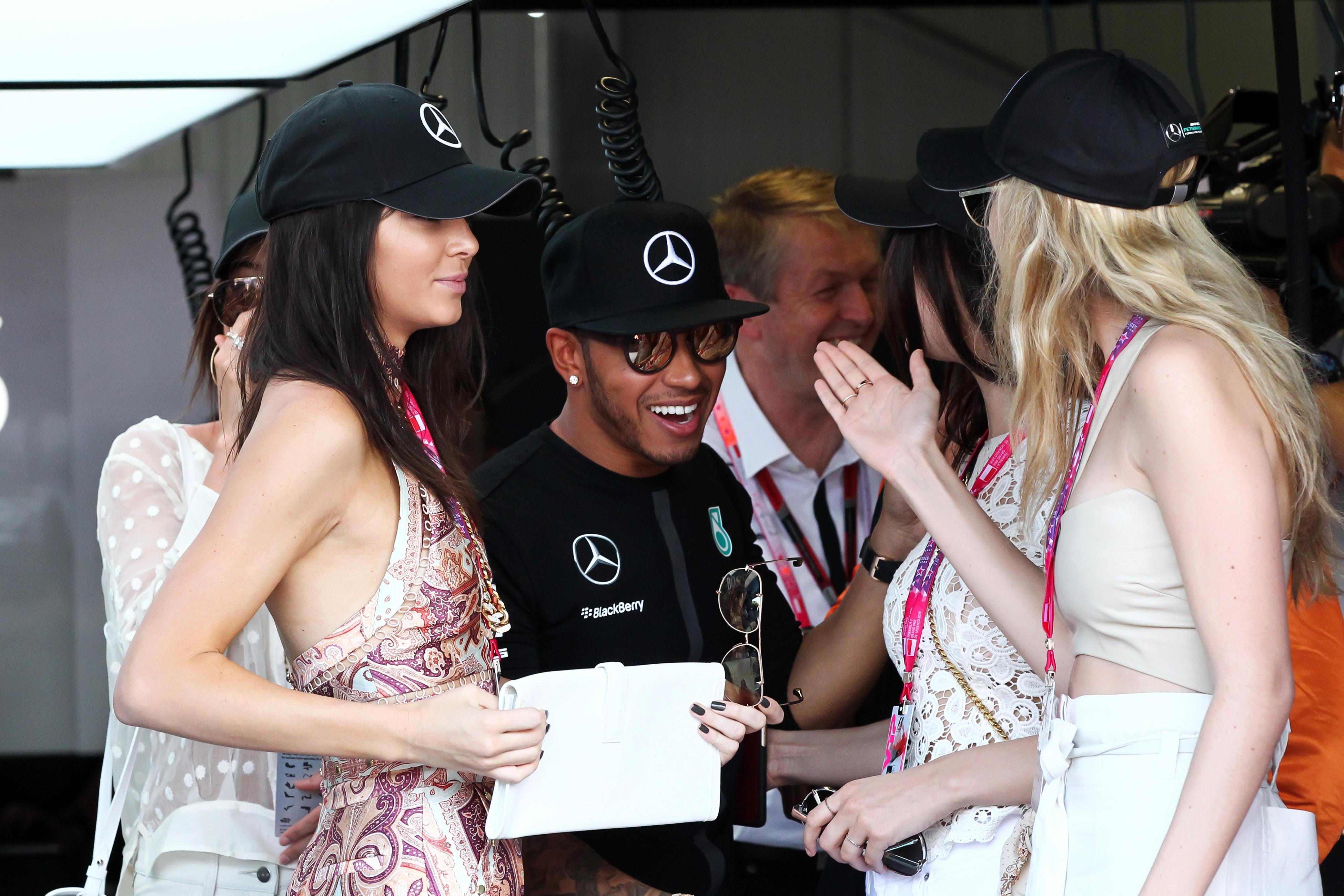 "Lewis has become part of the Kardashian family," a source told The Daily Star. "Kendall's mum Kris loves him. It's no secret Lewis is a massive Kanye fan."
Article continues below advertisement
INF - Lewis Hamilton Continues To Party With His Rumored Love Interest Kendall Jenner