PHOTOS
Watch: Kim Accuses Kourtney Kardashian Of Stealing Her Style In New 'KUWTK' Clip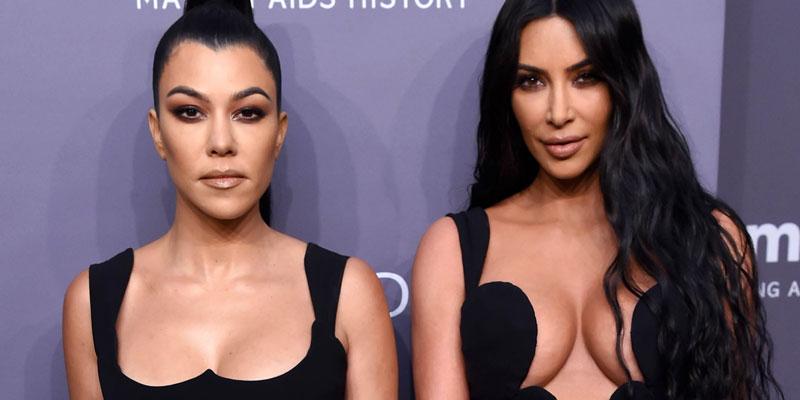 Article continues below advertisement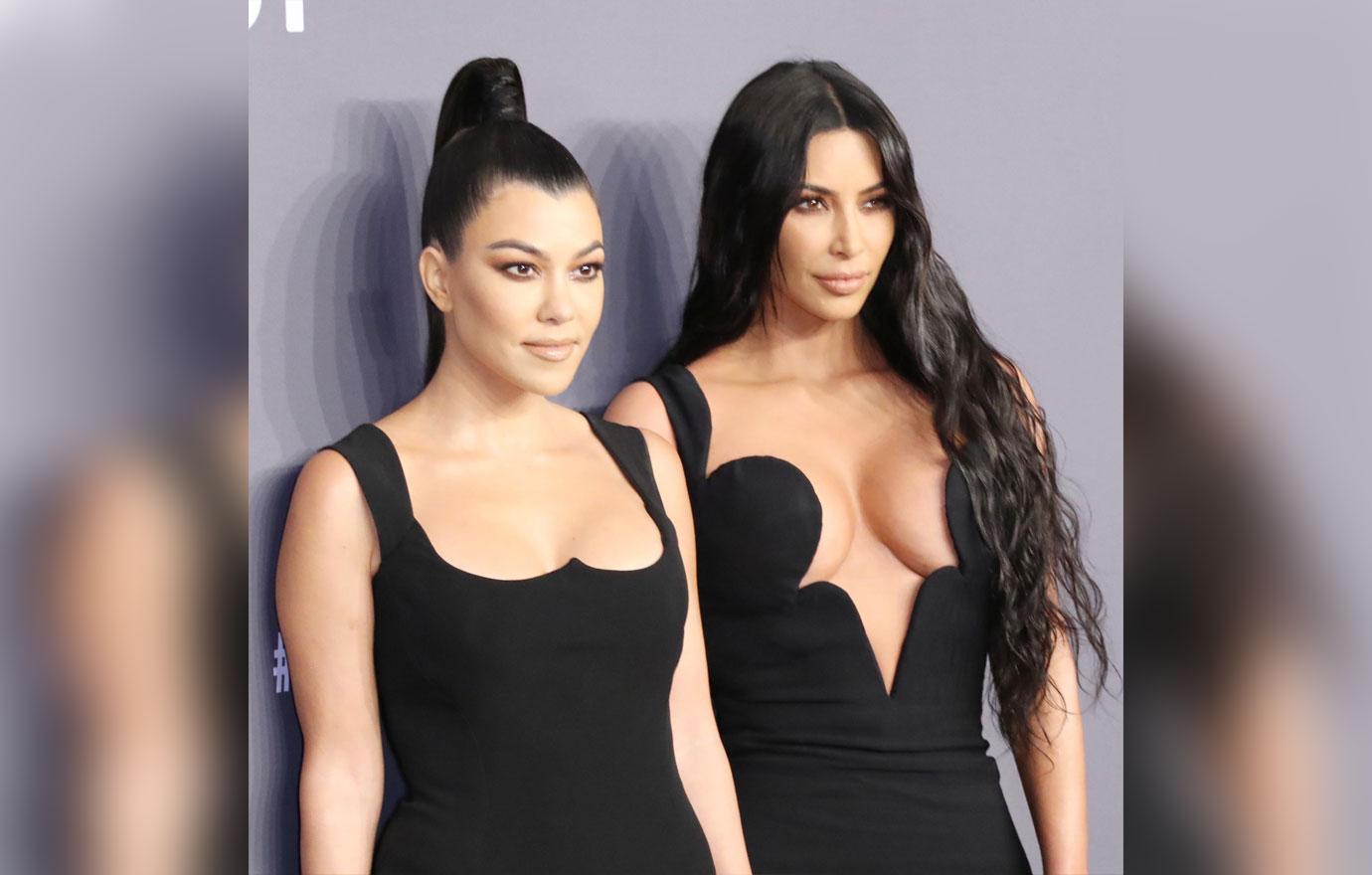 In the video, Kourtney tried on outfits for her birthday party for her sister Khloe. Kourtney lamented that she felt the pink sequin vintage Dior dress was reminiscent of the film Romy & Michelle's High School Reunion.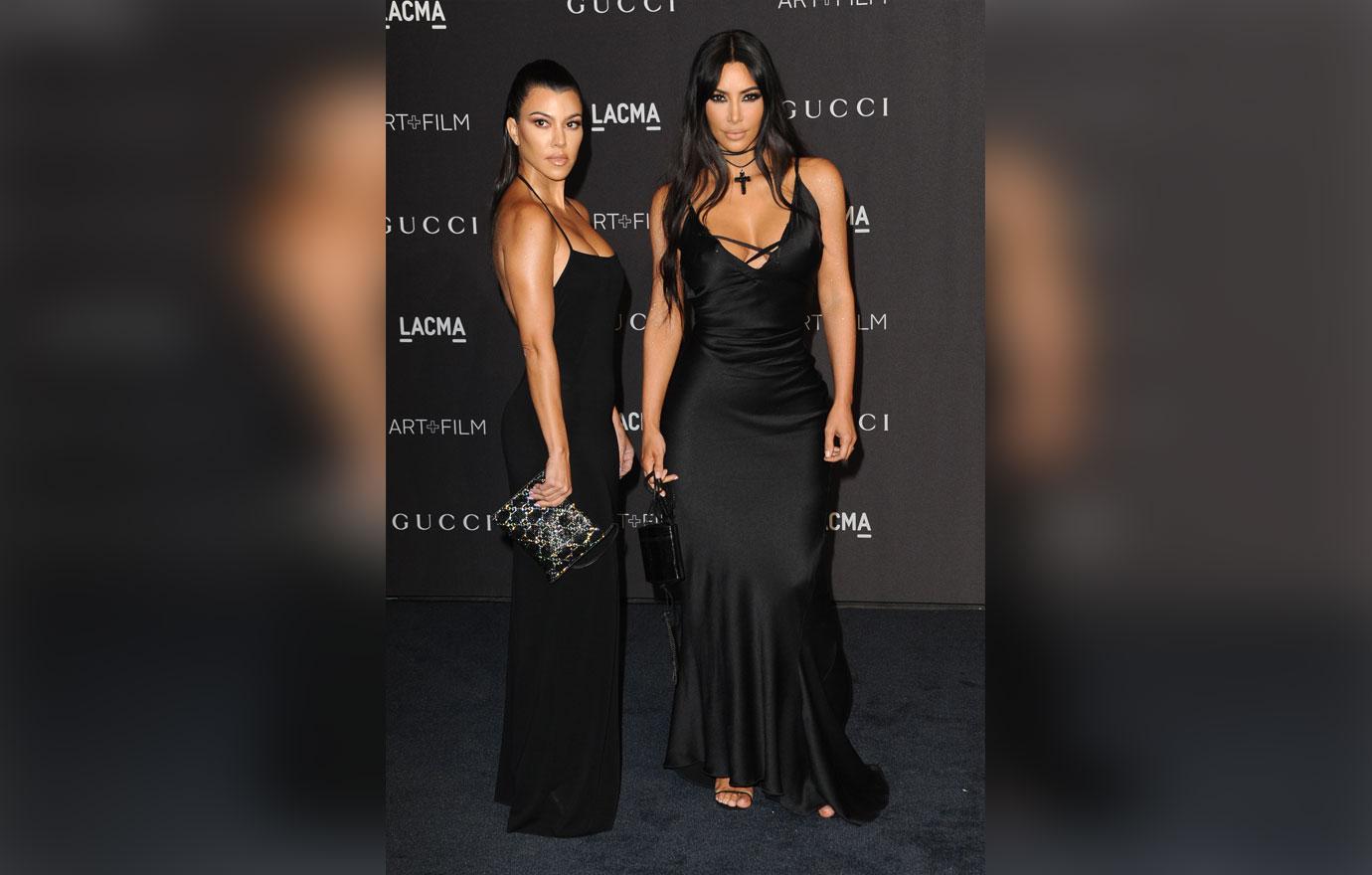 Khloe, 35, unsure of how she felt about the look, decided to FaceTime Kim to get her opinion. Kourtney wanted sister Kendall Jenner to weigh in (which Khloe failed to keep secret) and Kim took things the wrong way.
Article continues below advertisement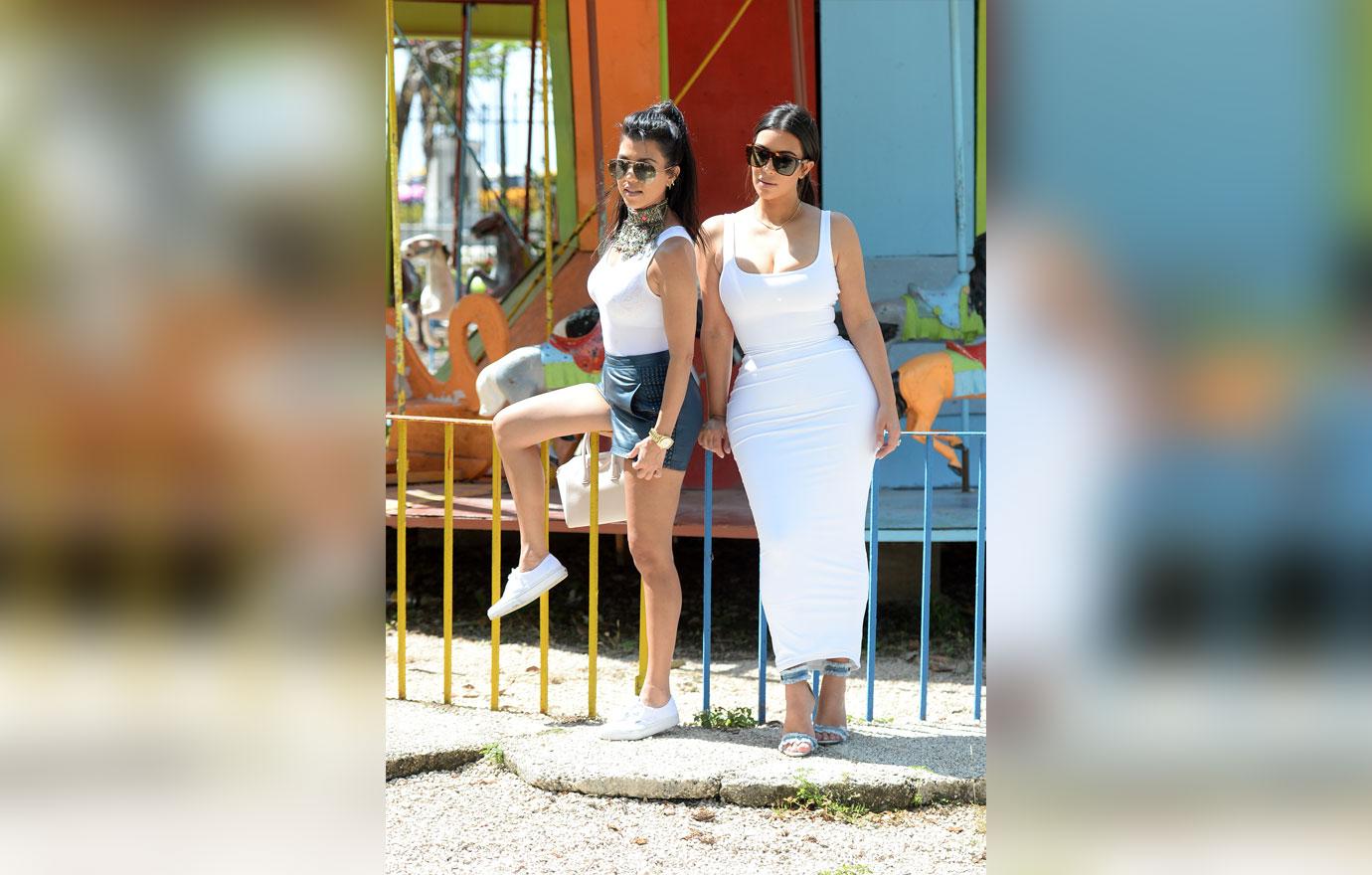 "If you don't care about you and I, why do you keep picking out all the same clothes?" Kim asked. "I don't know what you're talking about!" Kourtney fired back, shocked by her accusation. "I never dress like you."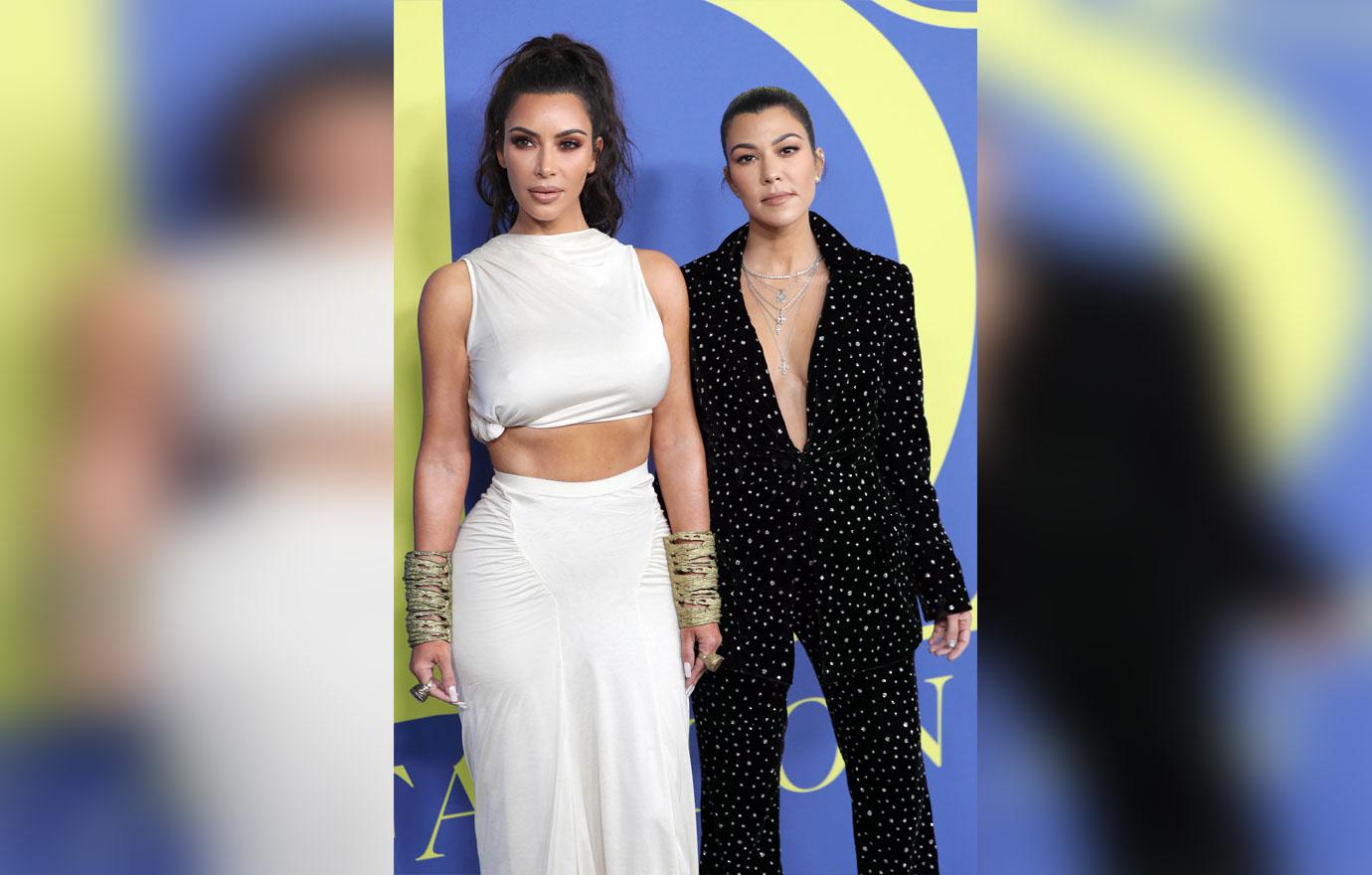 Kim then explained in a confessional clip that she doesn't think anyone, especially her sisters, appreciate the work she puts in meeting with designers to curate her look, between forming relationships and visiting them at their studios. Kourtney was offended by Kim's words and repeatedly claimed that she isn't trying to copy her look. She also said that Kim couldn't ban her sister from using the same designer she does.
Article continues below advertisement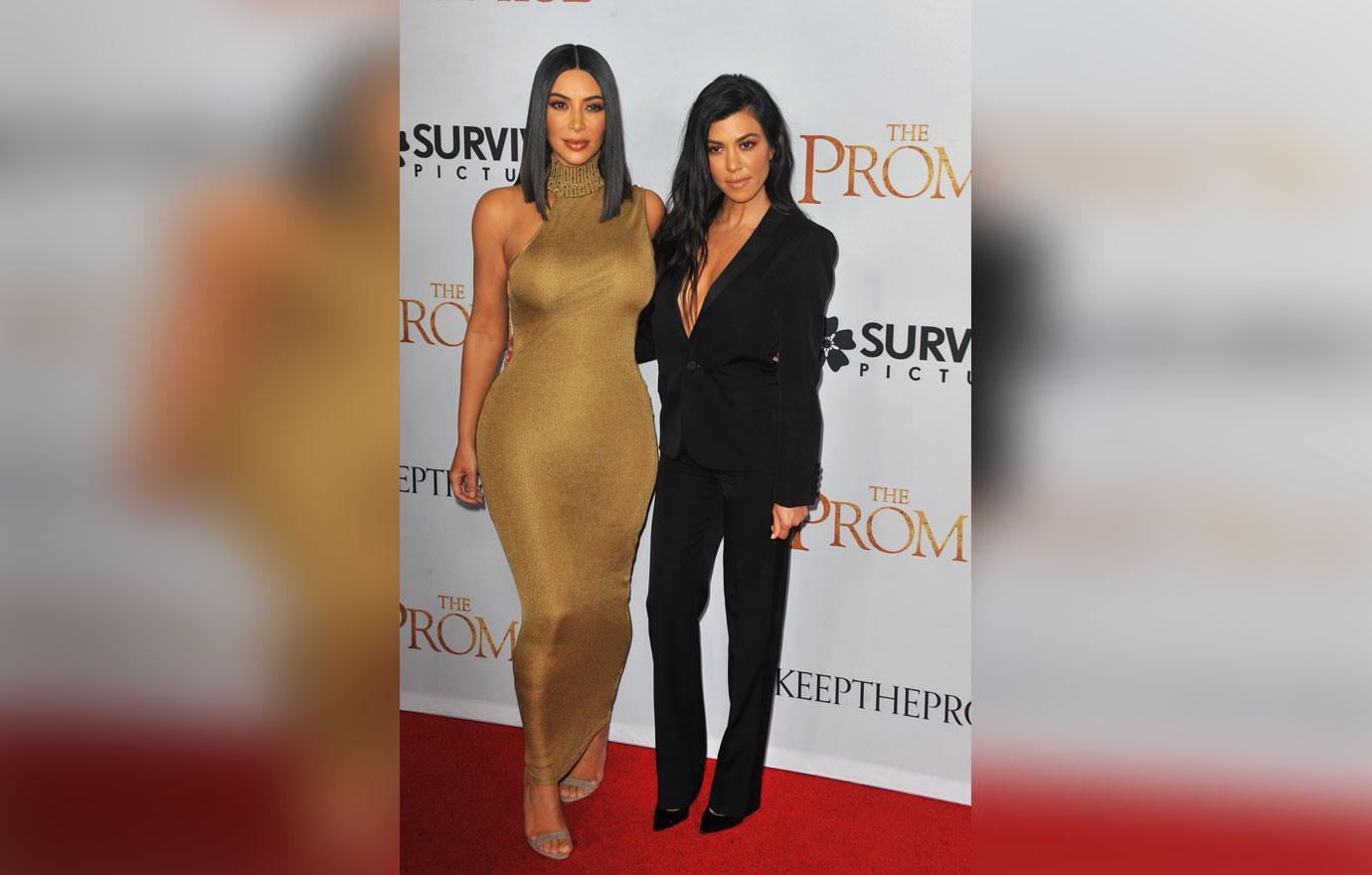 "It's so ridiculous that we're even having a conversation like this because Kim and I have completely different styles," Kourtney explained in her own confessional clip. "Even if I wear the same designer, we wear it in a completely different way. The store may send me clothes that are more Kim's style, and I send them back."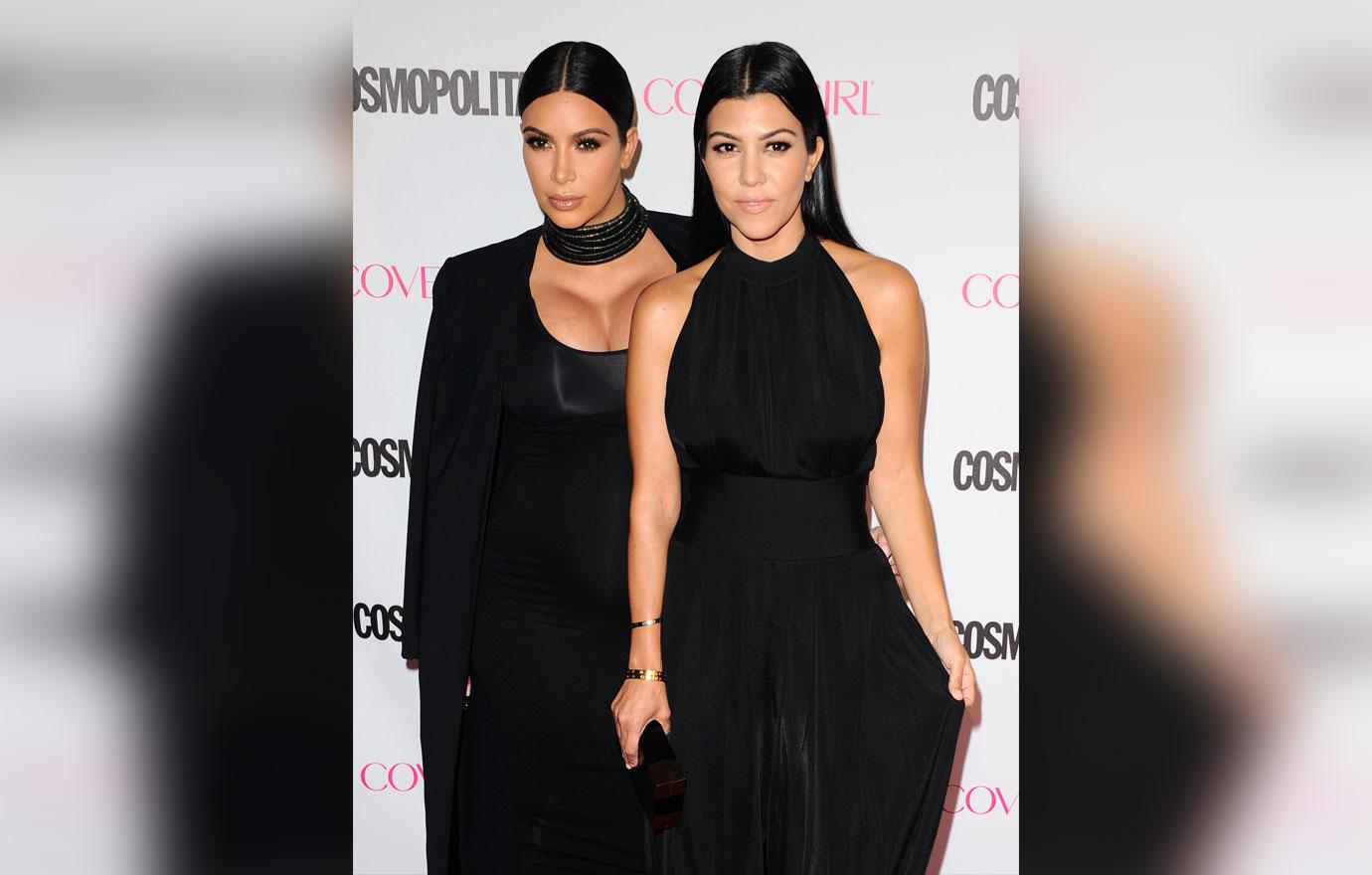 Kourtney did not appreciate Kim's accusations, and told Khloe, "Let's call Kendall, who I actually care for style," and swiftly ended their FaceTime call. How the familial drama will pan out remains to be seen.
Article continues below advertisement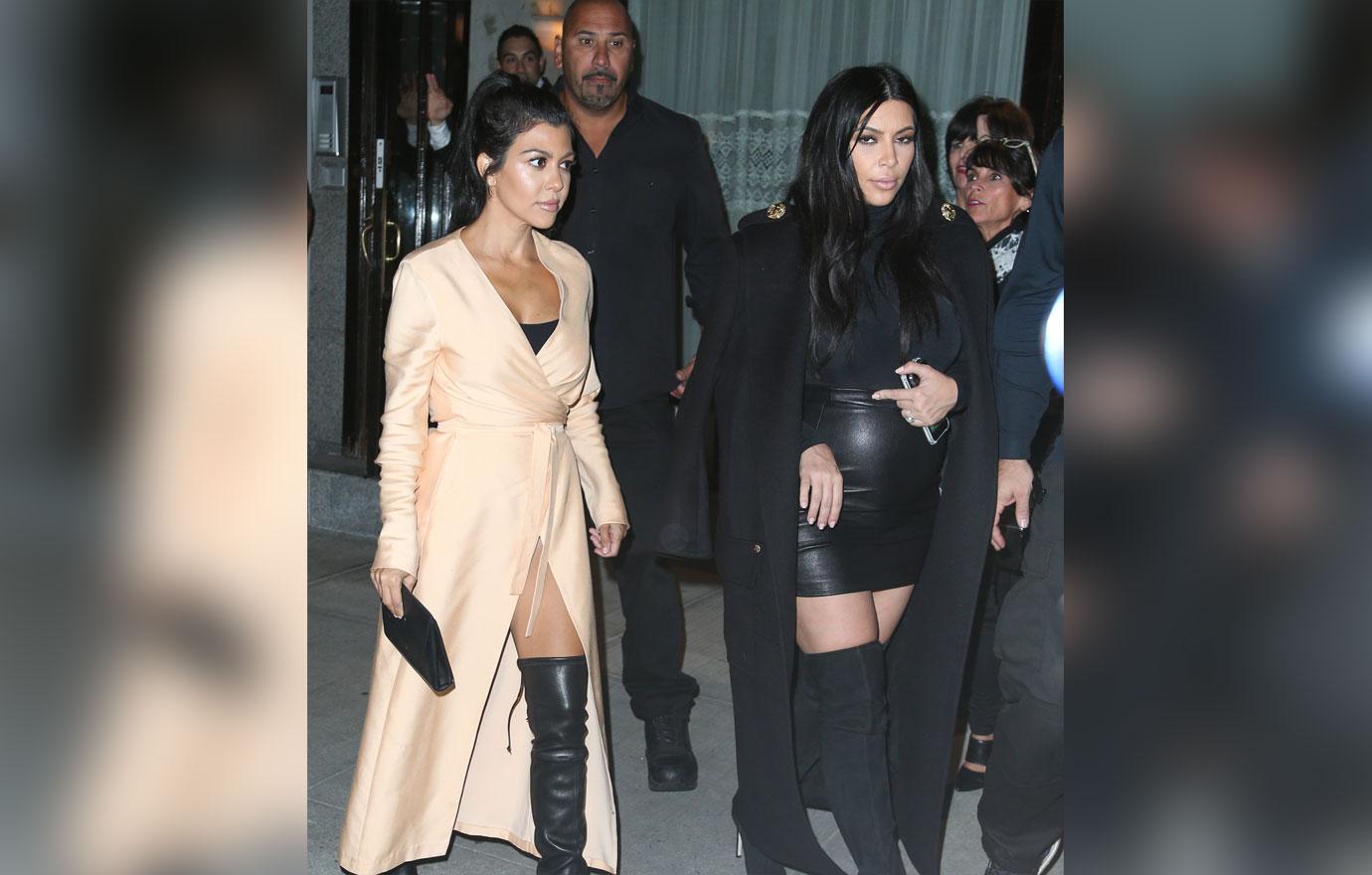 The next episode of Keeping Up With The Kardashians will air on September 15 at 9PM on E!.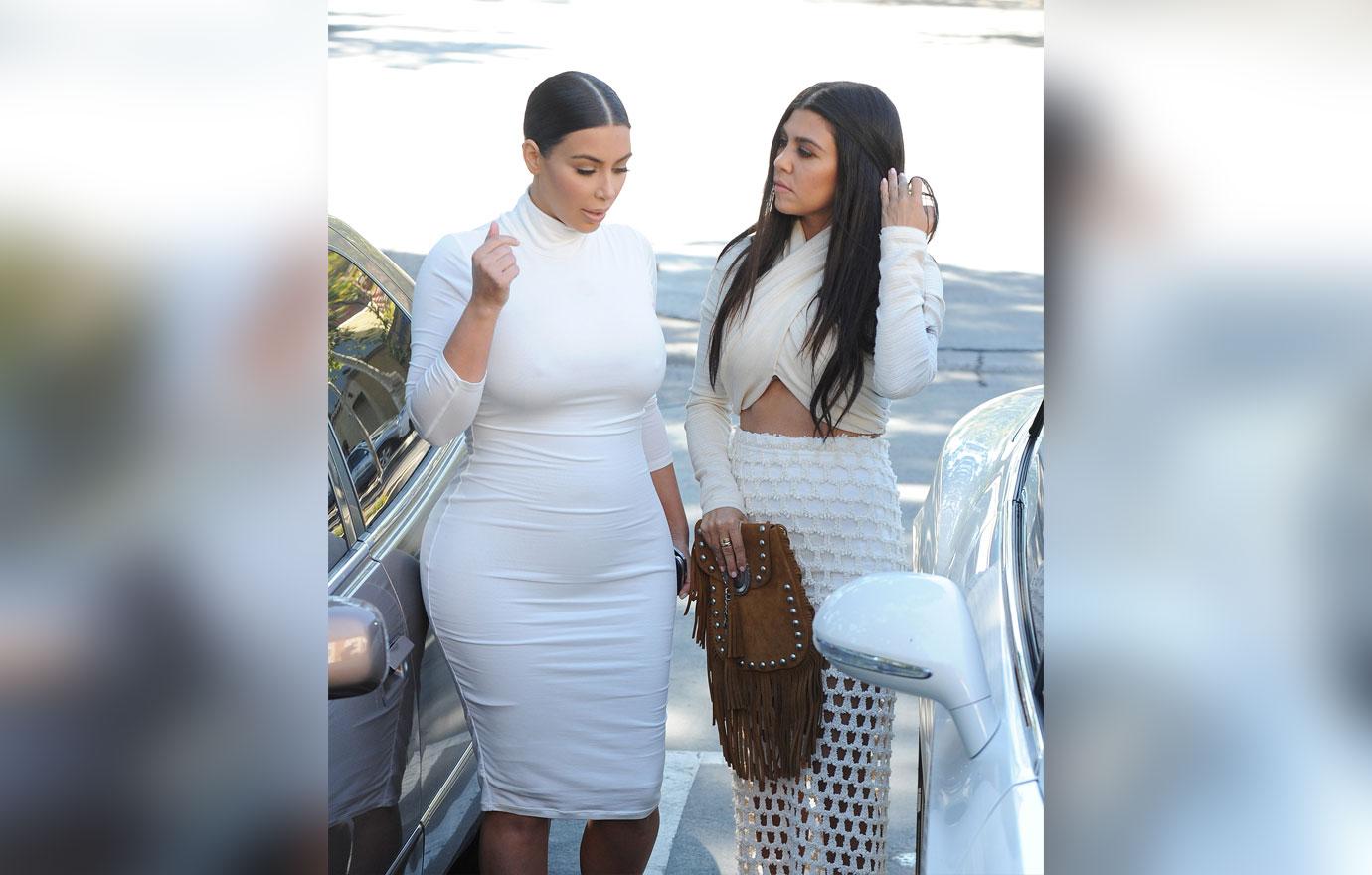 Do you think Kourtney stole Kim's style? Sound off in the comments below!