PHOTOS
Kim Kardashian Brutally Makes Fun Of Kanye West's Fashion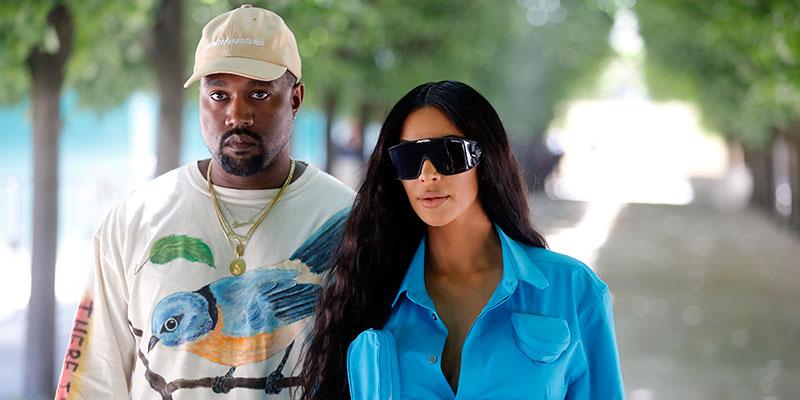 Kim Kardashian threw a ton of shade towards something Kanye West was wearing on Saturday in the middle of her gushing over an expensive item that showed up in her driveway.
Article continues below advertisement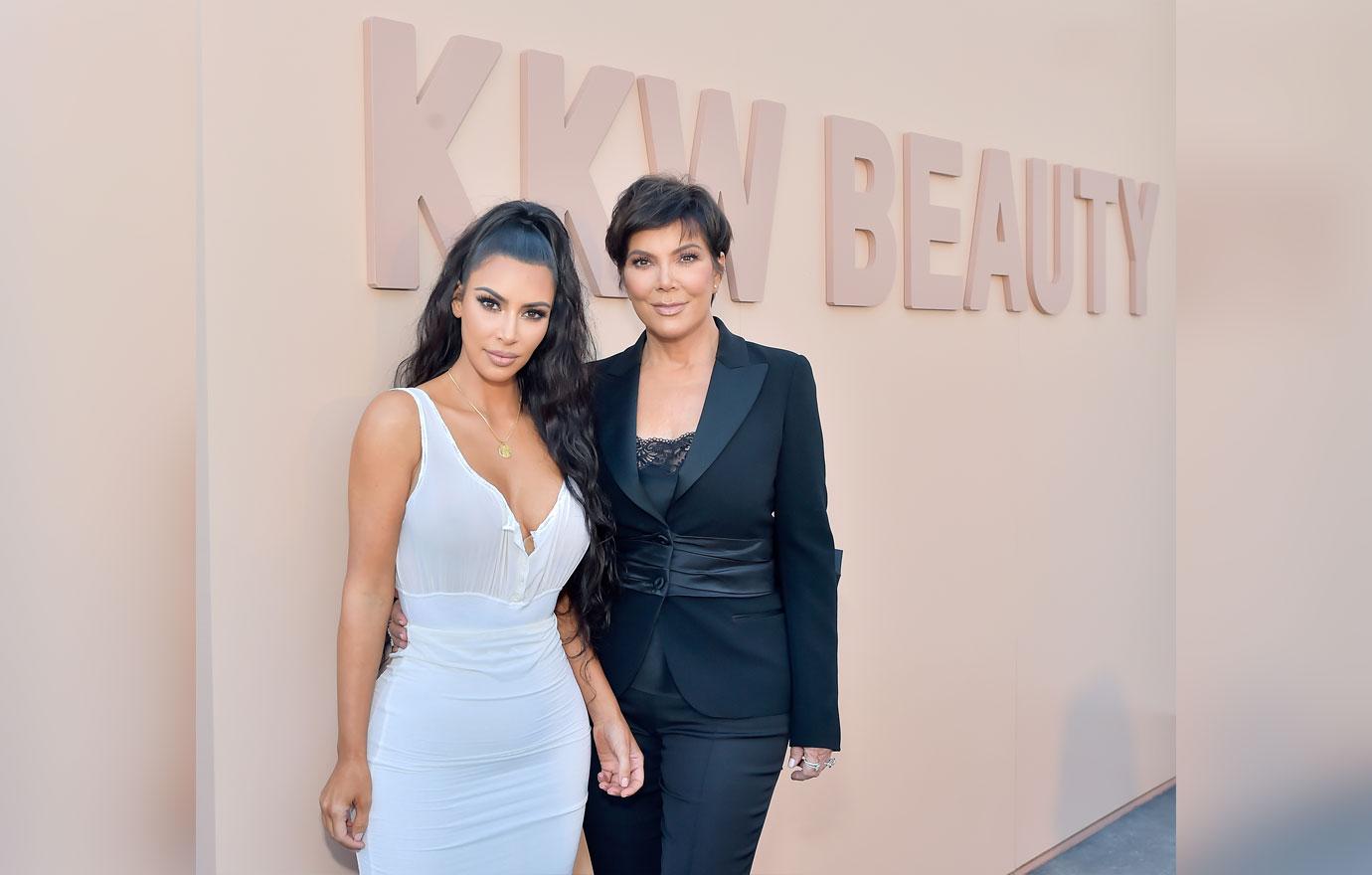 Kim showed off her new toy of sorts after getting in a good workout with her "momager" Kris Jenner.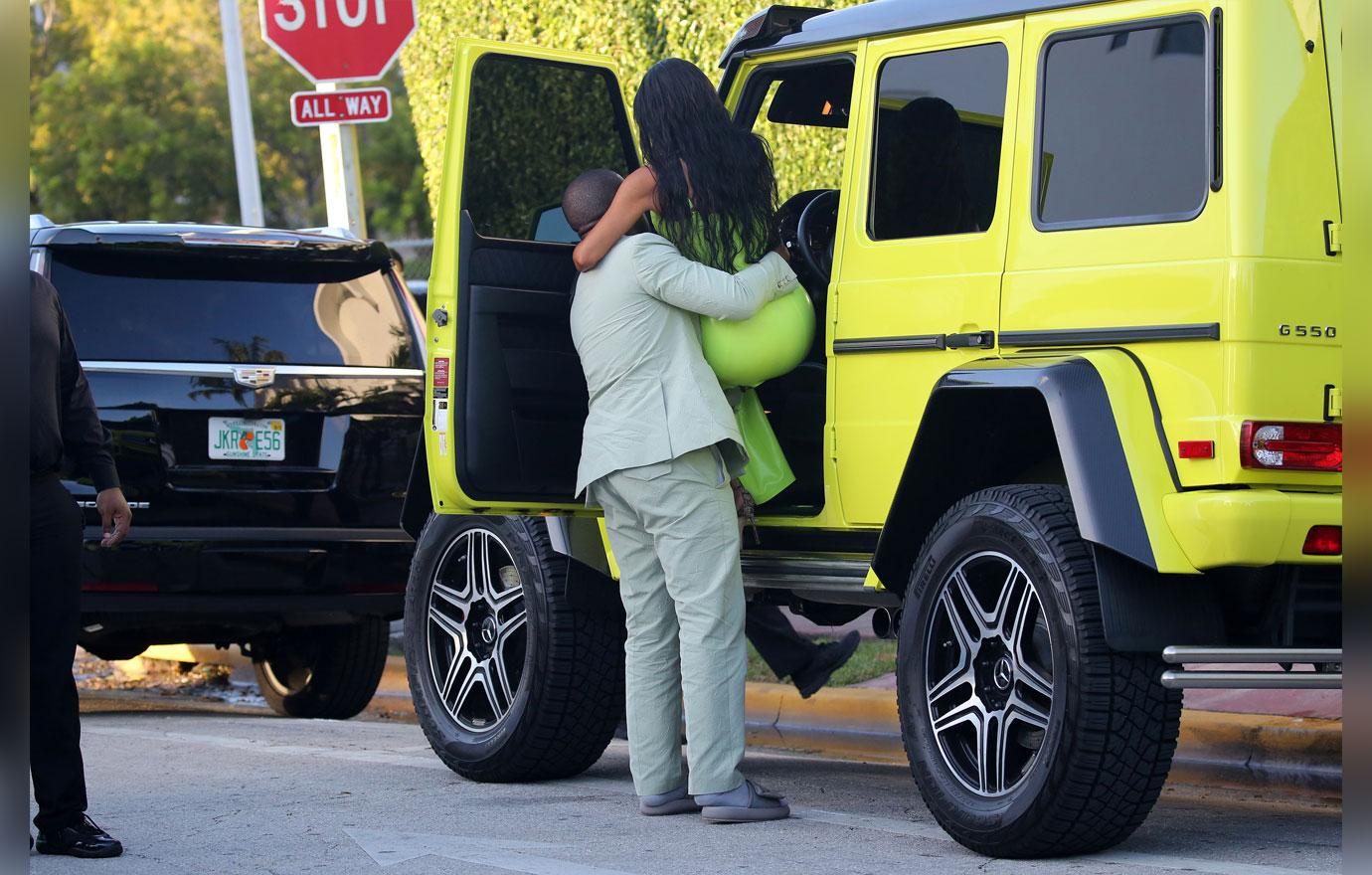 Article continues below advertisement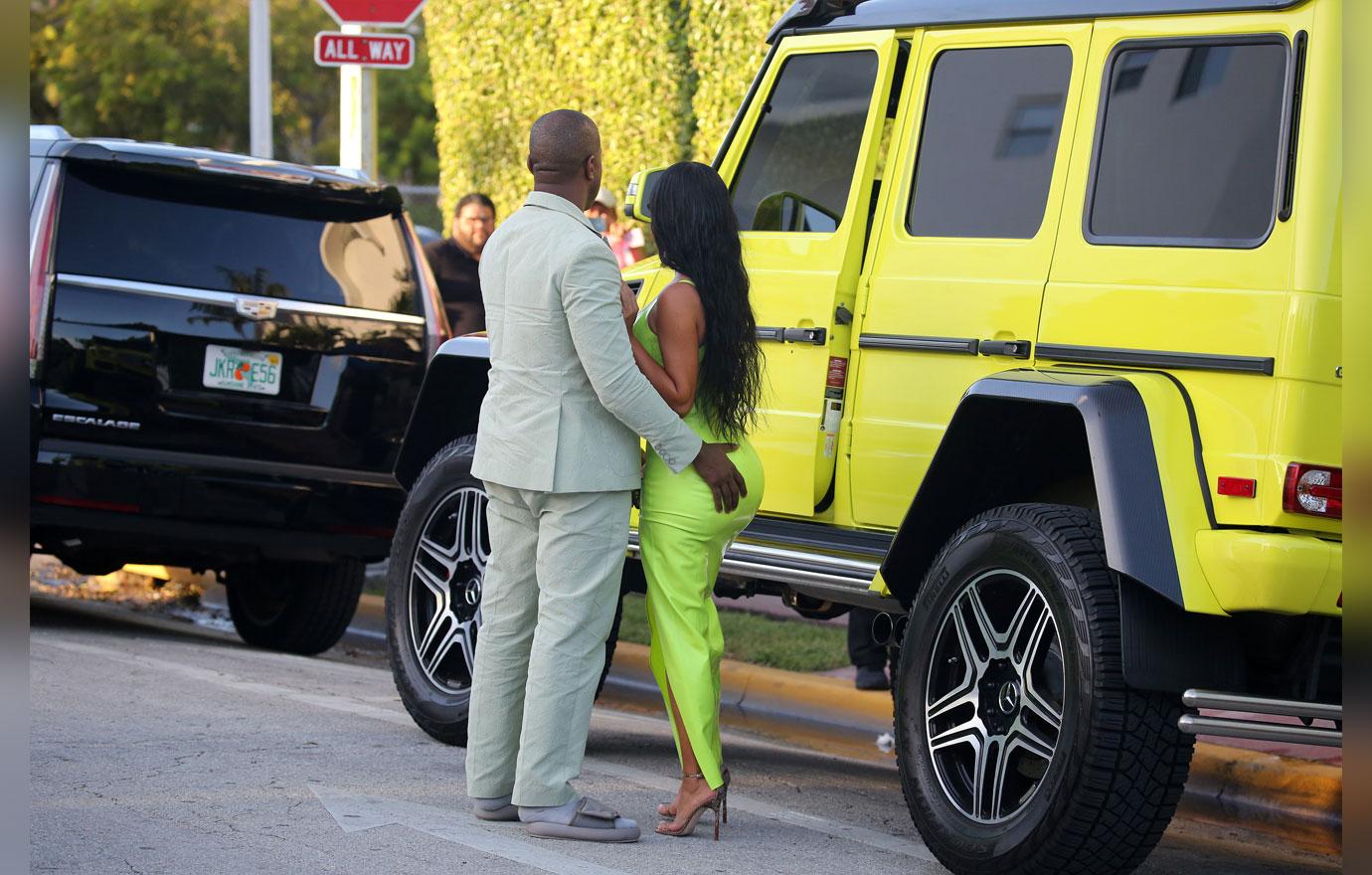 Looks like Kanye was the one who got it for her, as she gushed all about it on her Instagram stories. "Oh my gosh, I just got out of the gym and was surprised by this new baby! I loved it so much in Miami, and I kept talking about it," she said. "Ooh look who surprised me with this baby! You guys, I got the truck of my dreams because I was so excited in Miami. I'm so excited."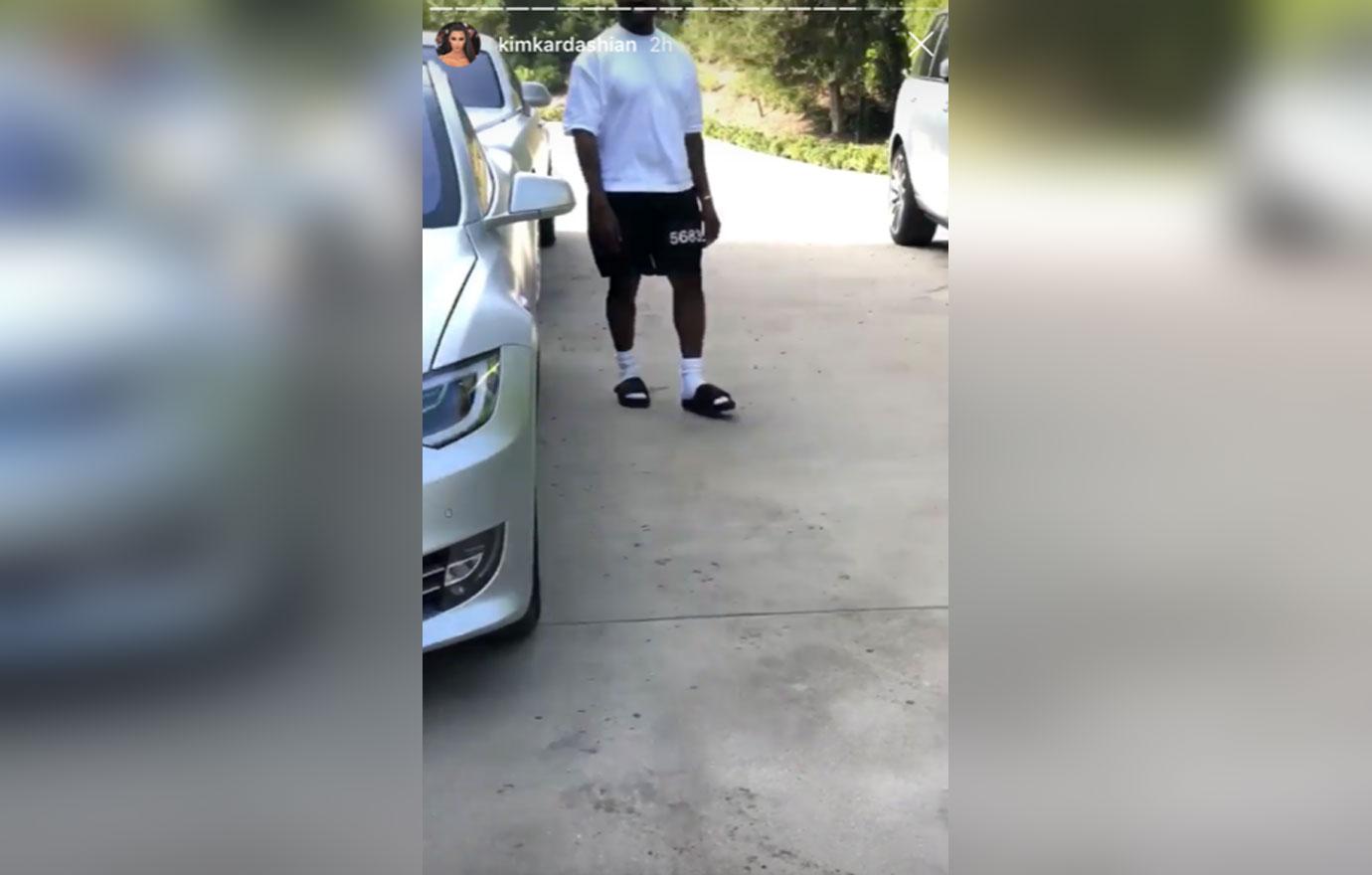 That excitement turned directly into shade on the next story, where Kim poked fun at Kanye's choice of wearing socks and flip flops. "The real question is... do those fit? That's what everyone wants to know," she asked as he walked awkwardly in the background.
Article continues below advertisement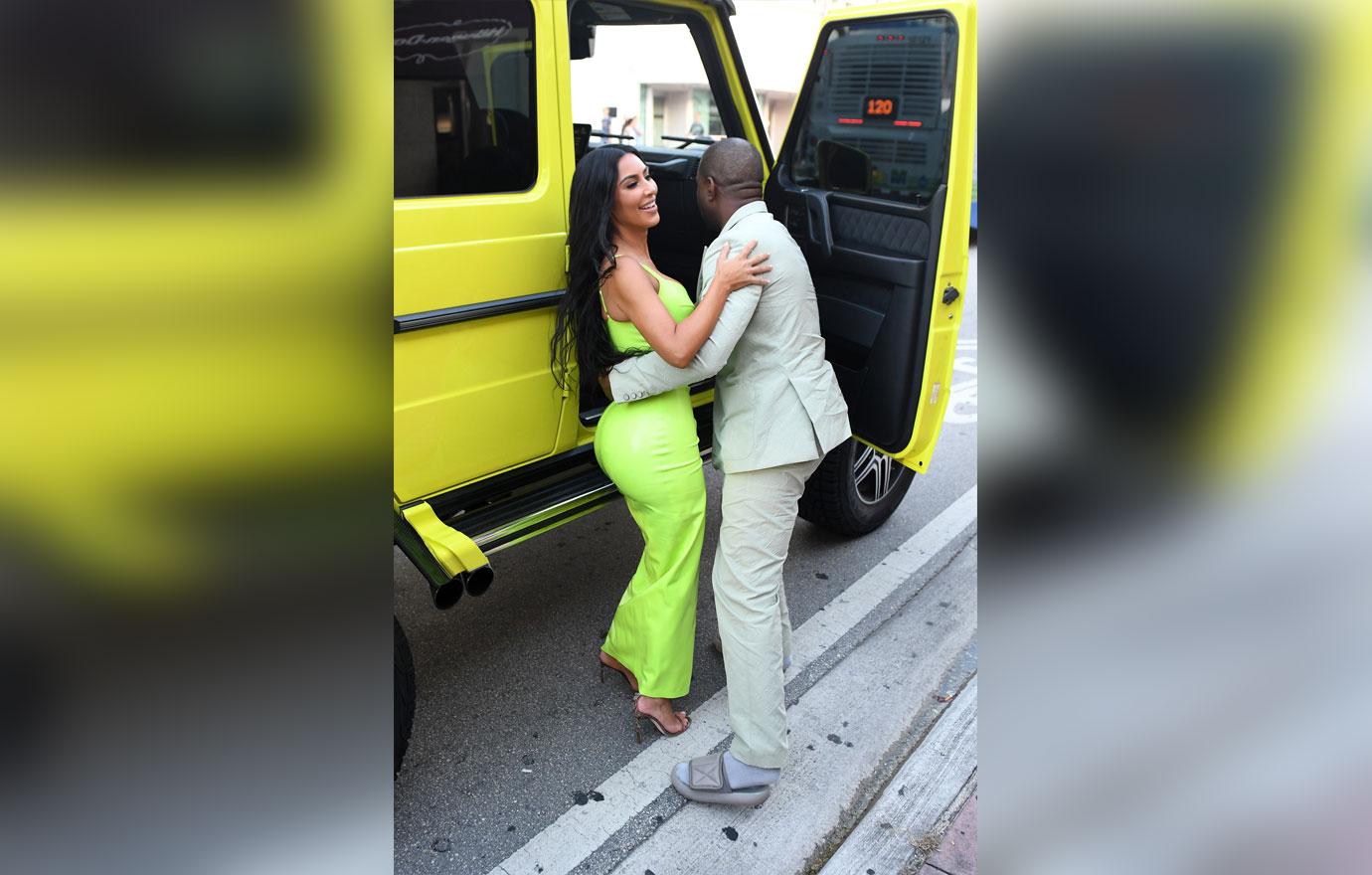 They didn't look to fit him either, as Kim also pondered "What size are those?" Ouch!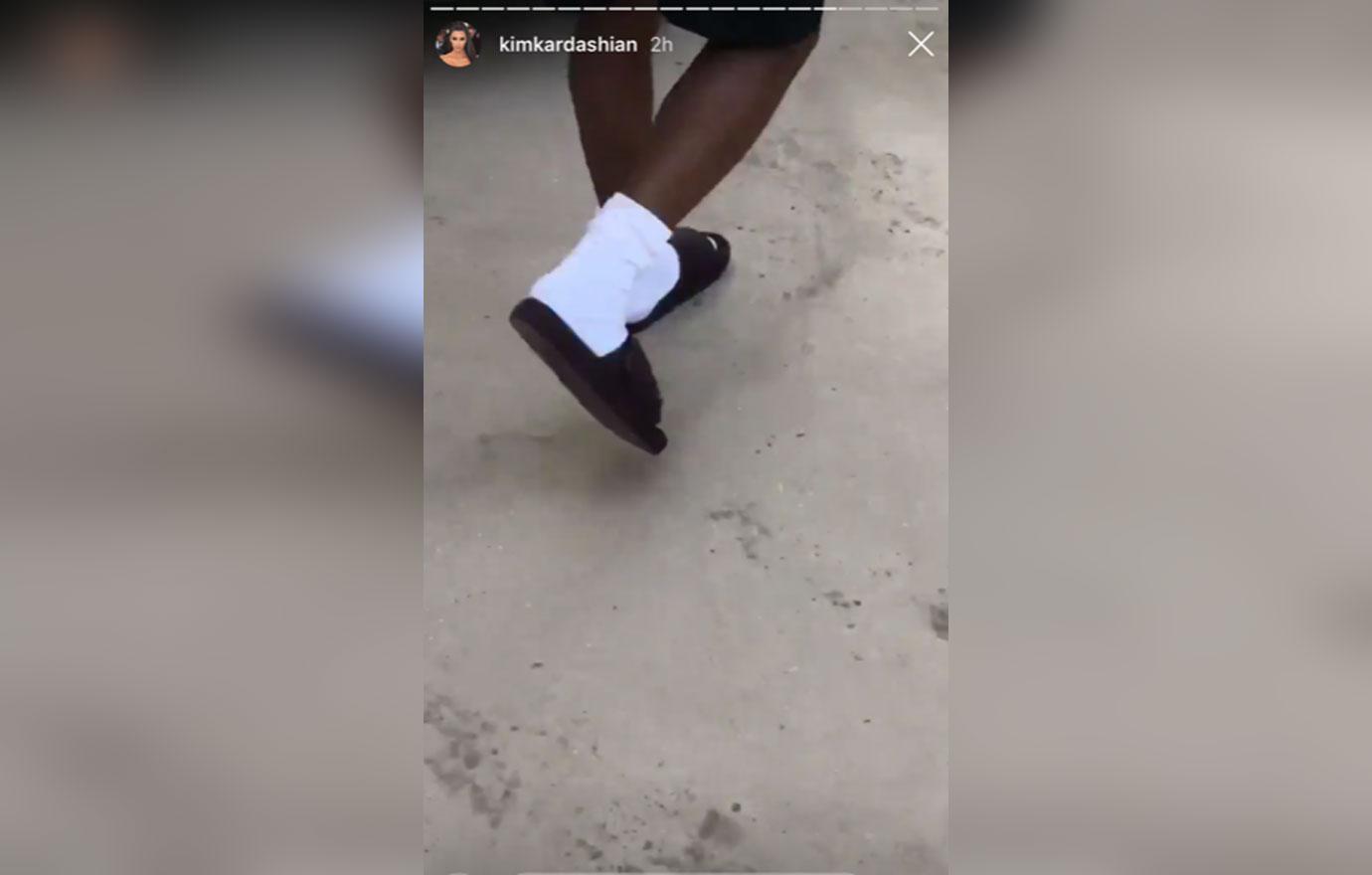 What are your thoughts on Kim taking a dig at her hubby's style? Sound off in the comments!