PHOTOS
Kim Kardashian To Meet With Alice Johnson After Her Release From Prison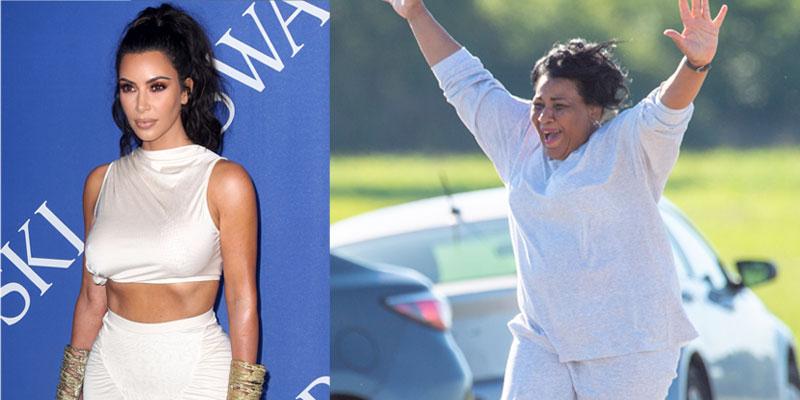 Alice Johnson is a free woman! On Wednesday evening, the 63-year-old grandmother was released from prison after 22 years. Kim Kardashian played a huge role in securing Alice's freedom — last week, the reality star met with President Donald Trump to discuss Alice's case, and by Wednesday, the White House announced the president would be commuting Alice's sentence. Now all that's left to do is for Kim to finally meet the woman she helped free!
Article continues below advertisement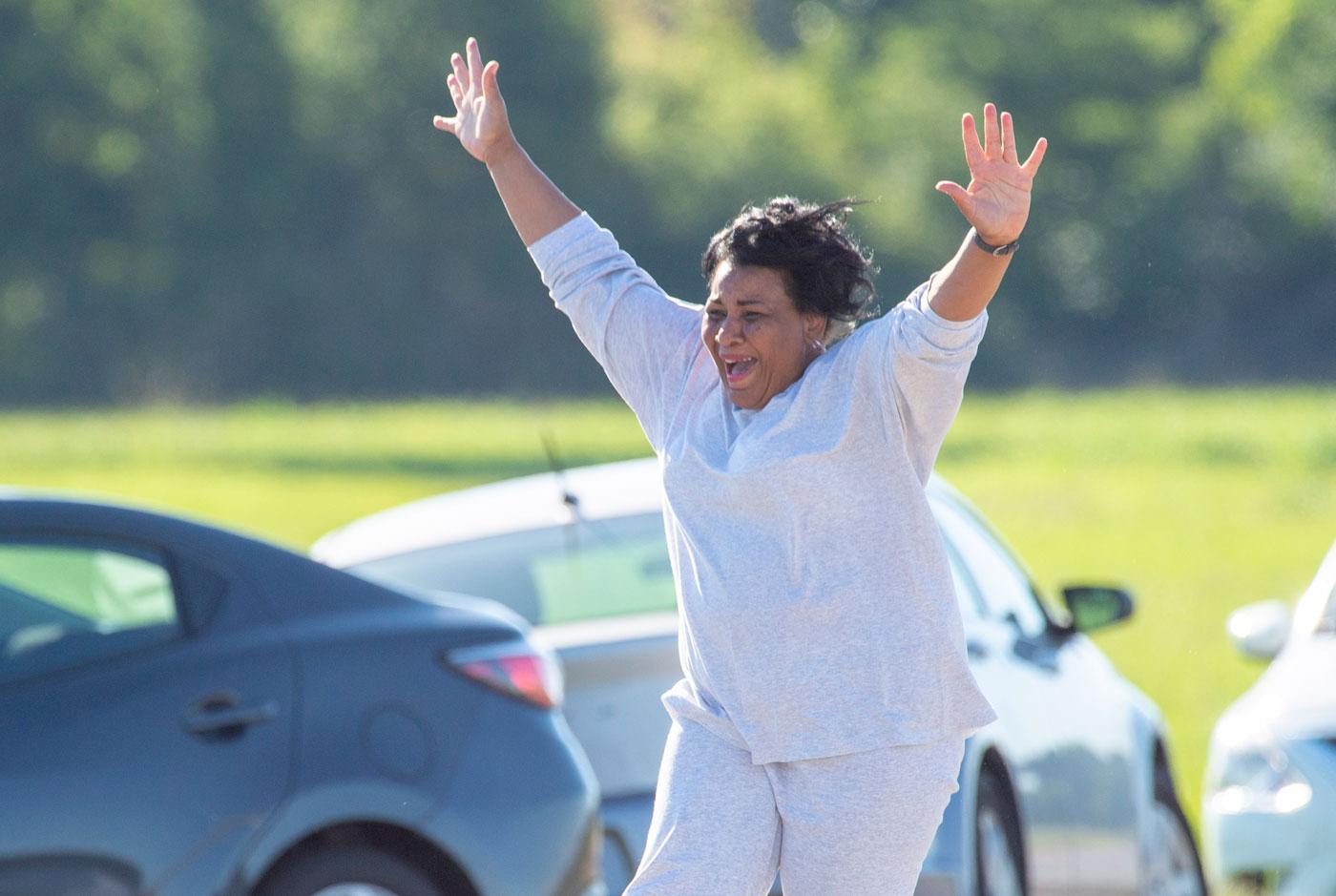 Alice was photographed reuniting with her family upon her release from Federal Correctional Institution, Aliceville in Alabama on Wednesday.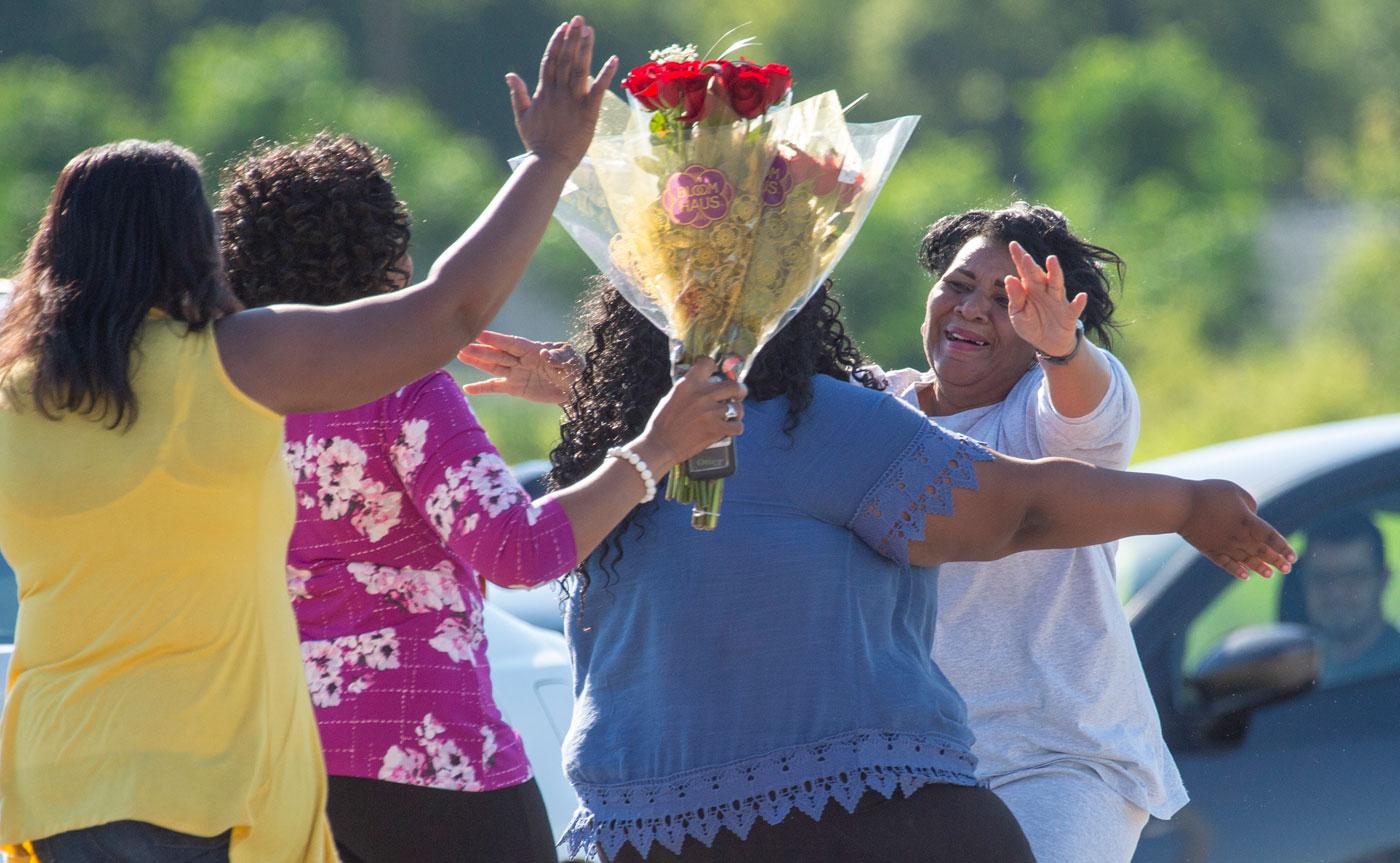 The 63-year-old was overjoyed and couldn't wait to hug the loved ones she's waited so long to be with again.
Article continues below advertisement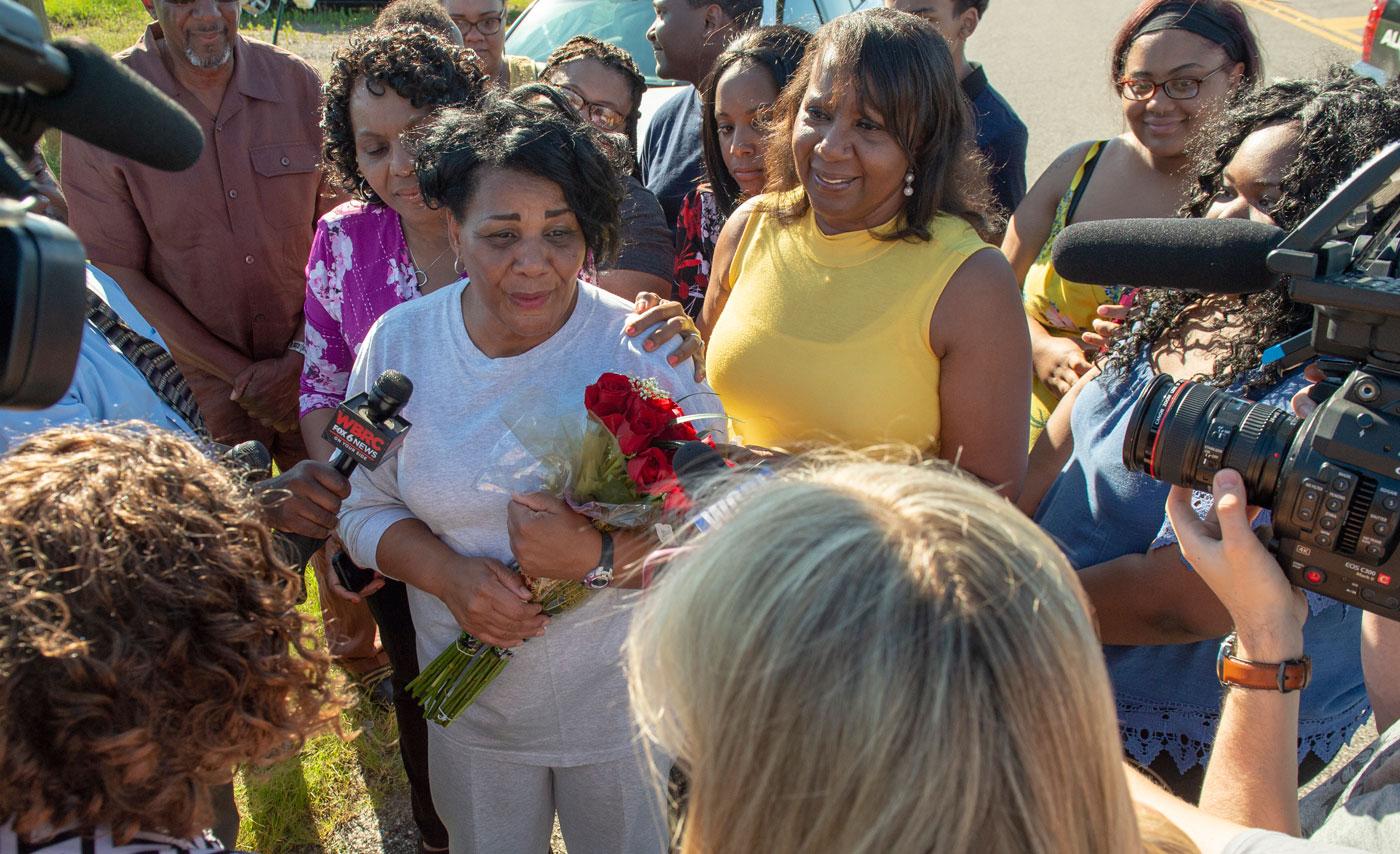 Just hours after the tearful reunion, Alice appeared on the Today show, where she credited God for putting Kim to work on her case. "I know that it was a miracle, I know that only God could have touched Kim Kardashian's heart like that and we have connected," Alice said.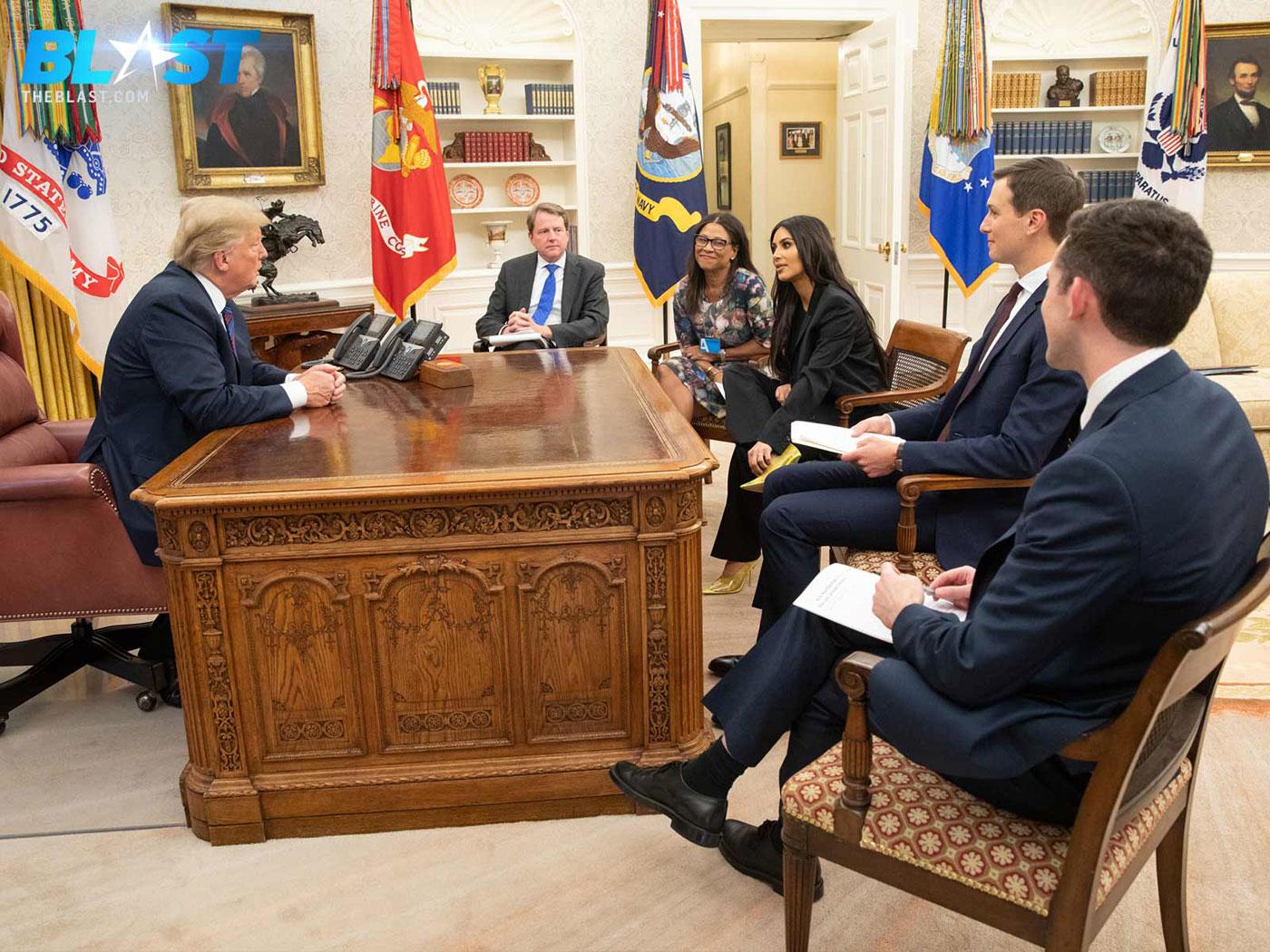 While on CBS This Morning, Alice called Kim her "war angel." "I want to tell my war angel, thank you for never giving up, you did it, you fought and you fought until I was free," she said.
Article continues below advertisement
Kim will reportedly meet Alice for the first time this week. The reality star began working toward Alice's release in October, when she first heard of her case via Mic. Alice was imprisoned in 1996 for a first time, nonviolent offense.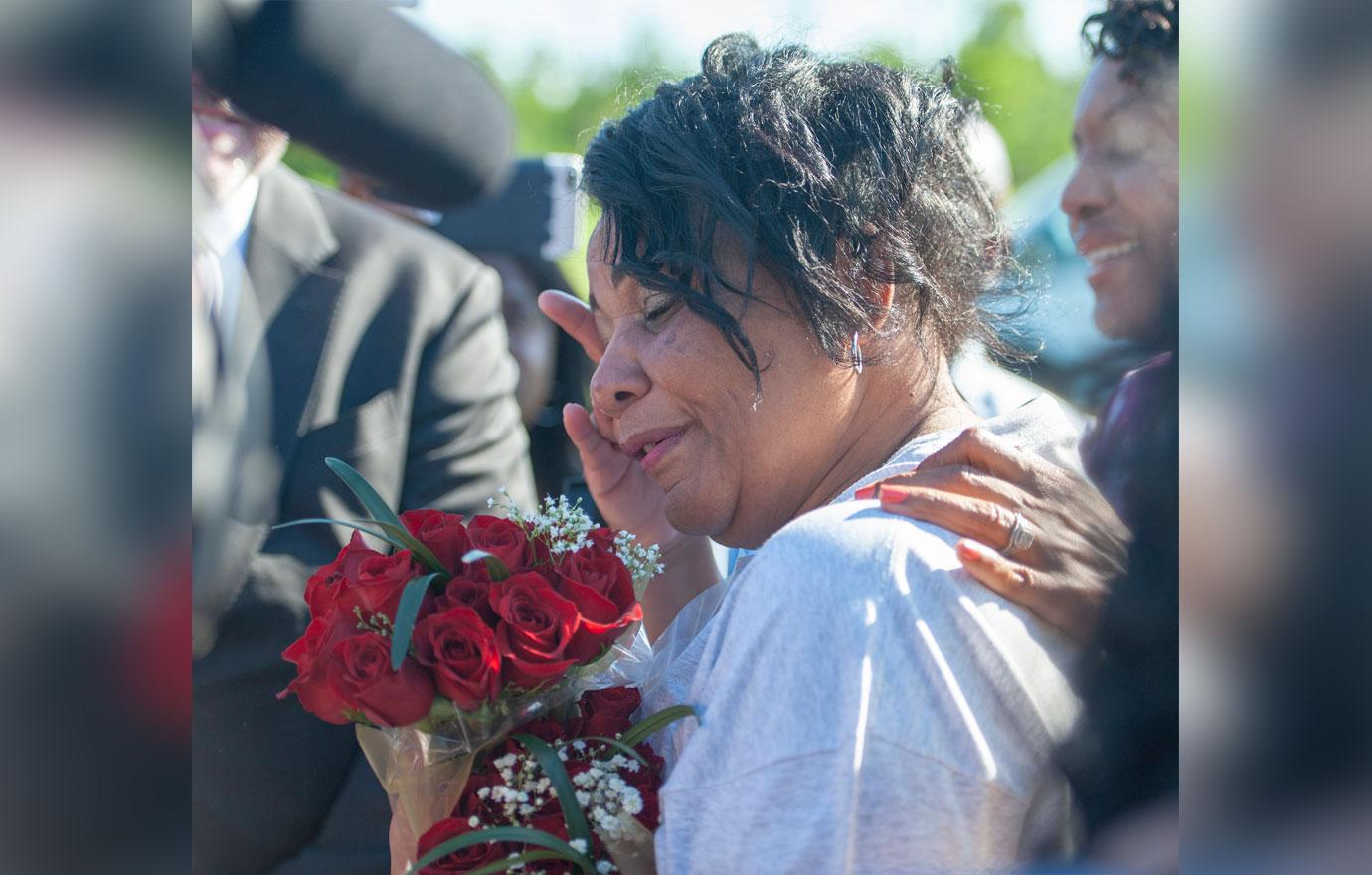 Now that she's out of prison, Alice said she will continue fighting for other first time, nonviolent offenders still behind bars. "I want to take this chance to try to magnify what has happened with me so that people will remember that there are other people just like me who are non-violent, first-time offenders who pose no safety risk to their communities. I can't just walk away and forget those who have been left behind," she said on Today.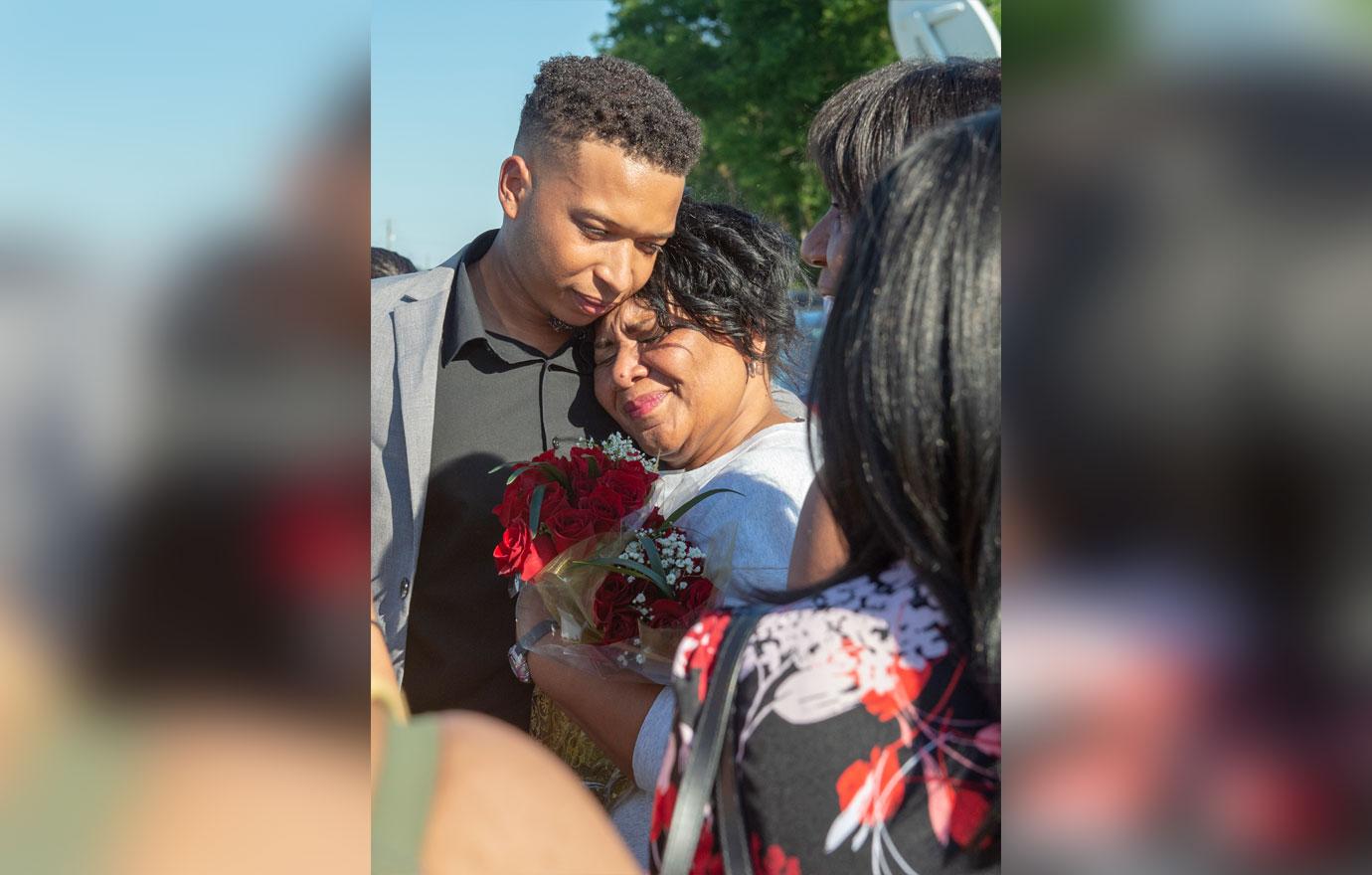 What do you think Kim and Alice's first-time meeting will be like? Sound off in the comments below!