PHOTOS
Kim Kardashian Wants To Make SKIMS Shapewear For Men – 'There's Some Fun Stuff In The Works'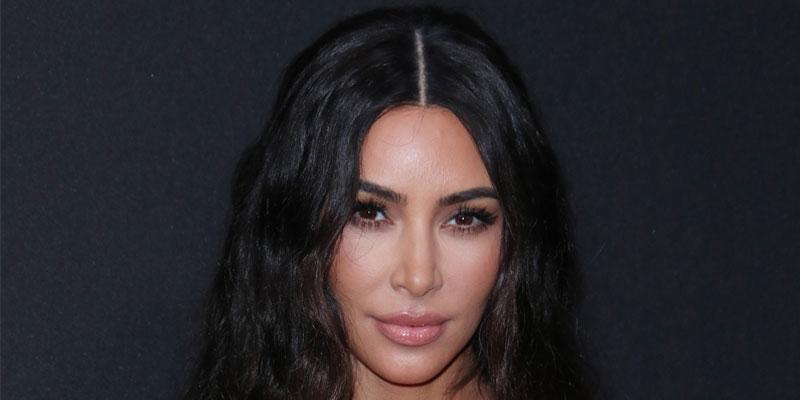 Kim Kardashian is ready to expand her SKIMS empire! The mother of four, 39, revealed that designing shapewear for men is on her to-do list.
Article continues below advertisement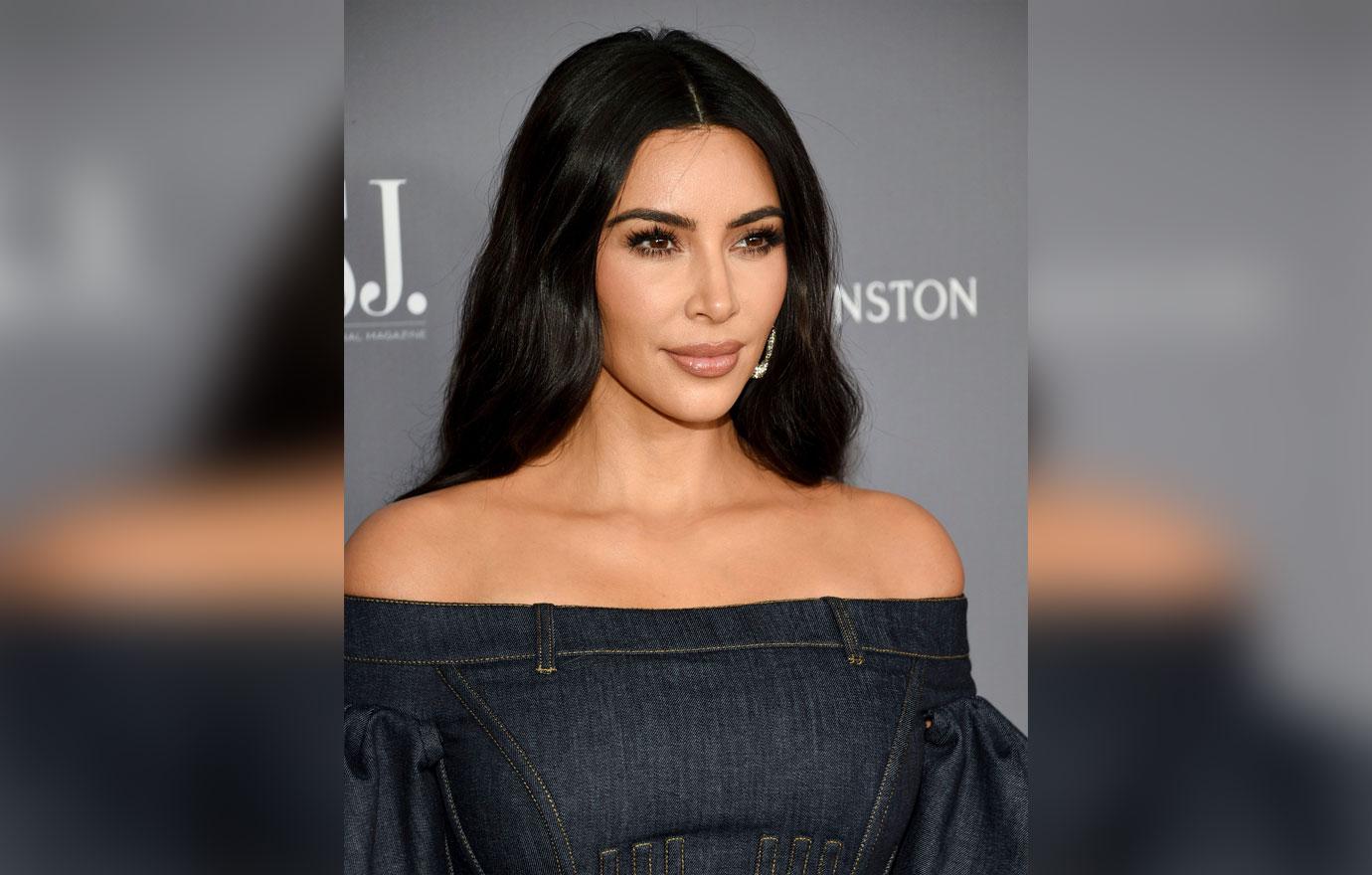 During a conversation with E! News on Wednesday, November 20, Kim shared that she has exciting things in the works. "I have been asked a lot about the men's question and I would love to do that and I hope that we're working on that soon," she admitted. "There's some fun stuff in the works."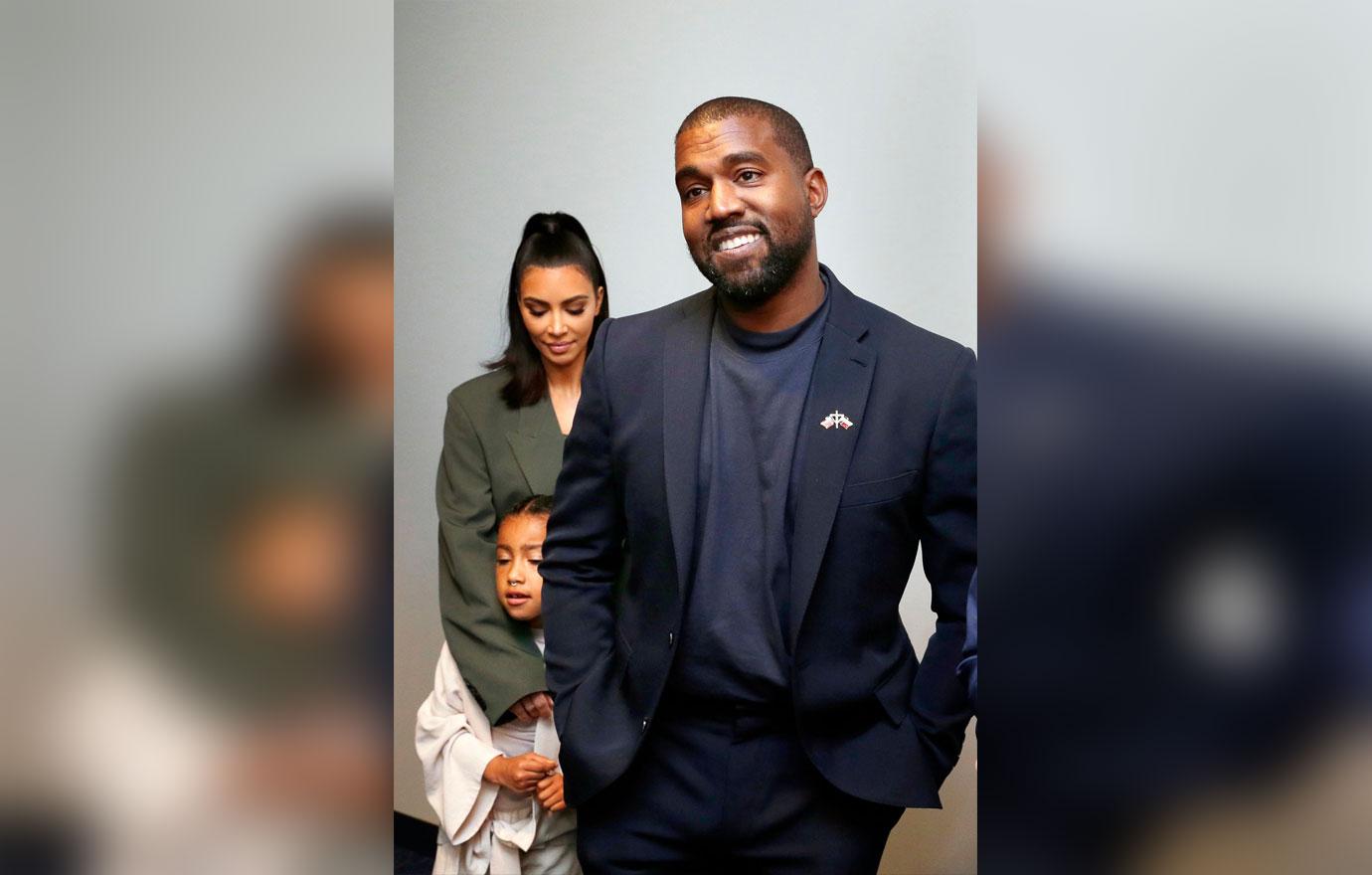 Although SKIMS currently caters to women, Kim revealed that she receives valuable input from her husband Kanye West. While speaking with Us Weekly, Kim detailed the role Kanye, 42, plays. "He loves SKIMS," Kim said of the Jesus Is King rapper. "He's actually had a huge input on the messaging of it, the photographers to use, model castings and messaging." She continued, "He's always been really involved in my brands and just anything that I personally work on. I love having that person I can bounce ideas off of."
Article continues below advertisement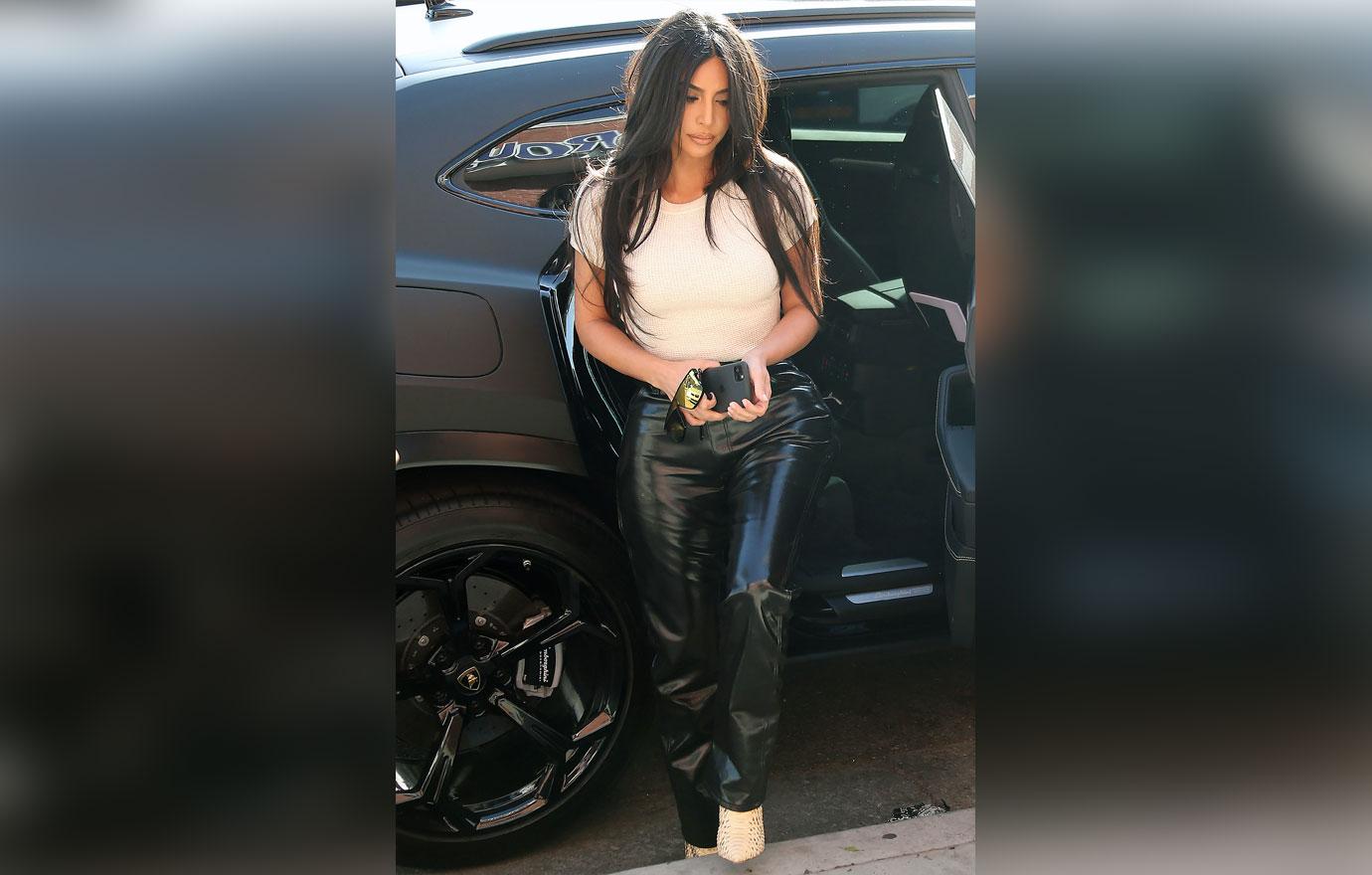 "When I started using tape, I would use a gaffer's tape, which obviously was super uncomfortable," she admitted. "But this material is super soft and super stretchy — but not too stretchy because you want it to hold. It's like the perfect amount of stretch."
Article continues below advertisement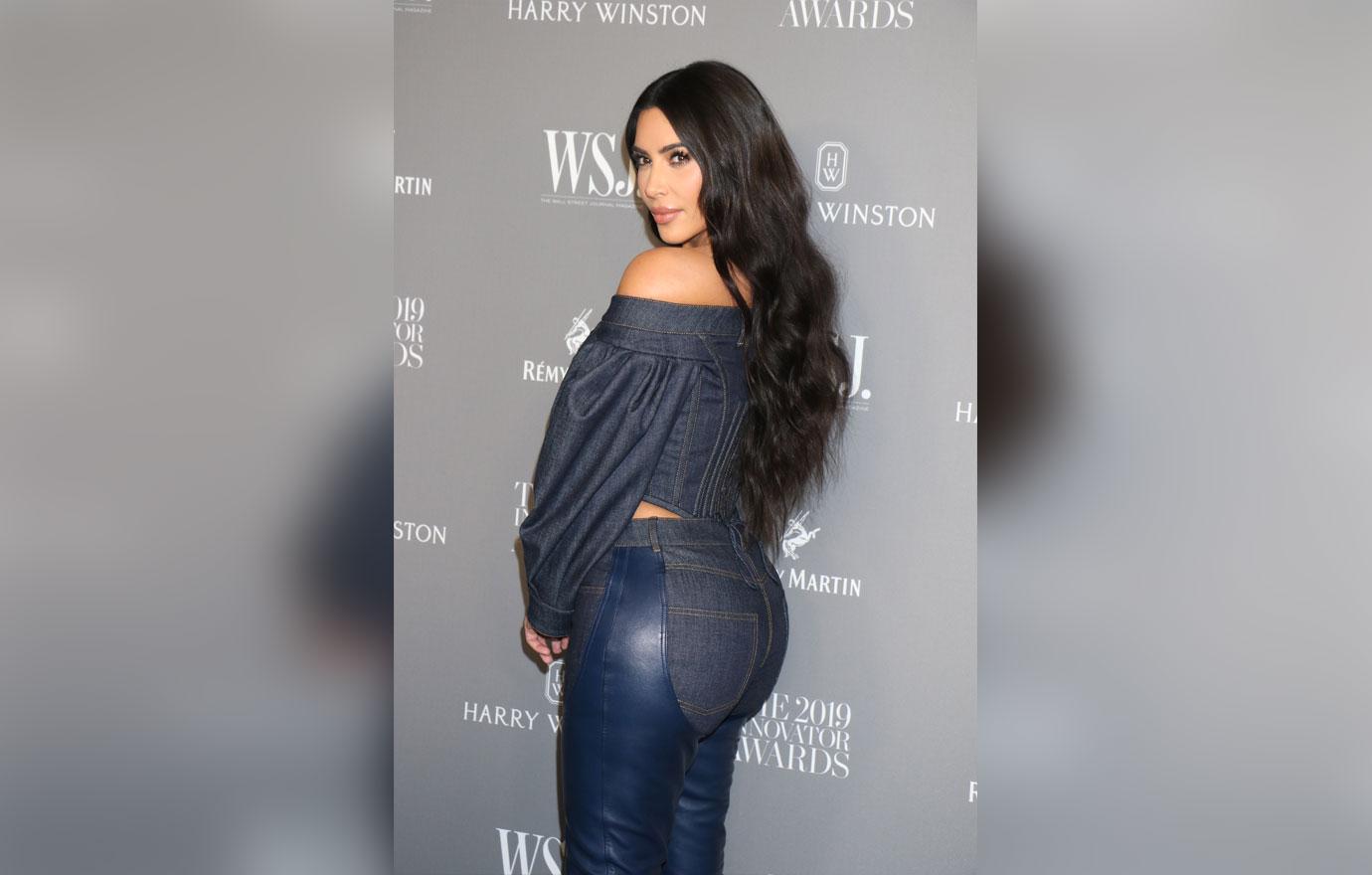 She added, "This material is so amazing to wear. It doesn't really rip off your skin like the gaffer's tape used to do. That would give me literal scabs and burns for the longest time."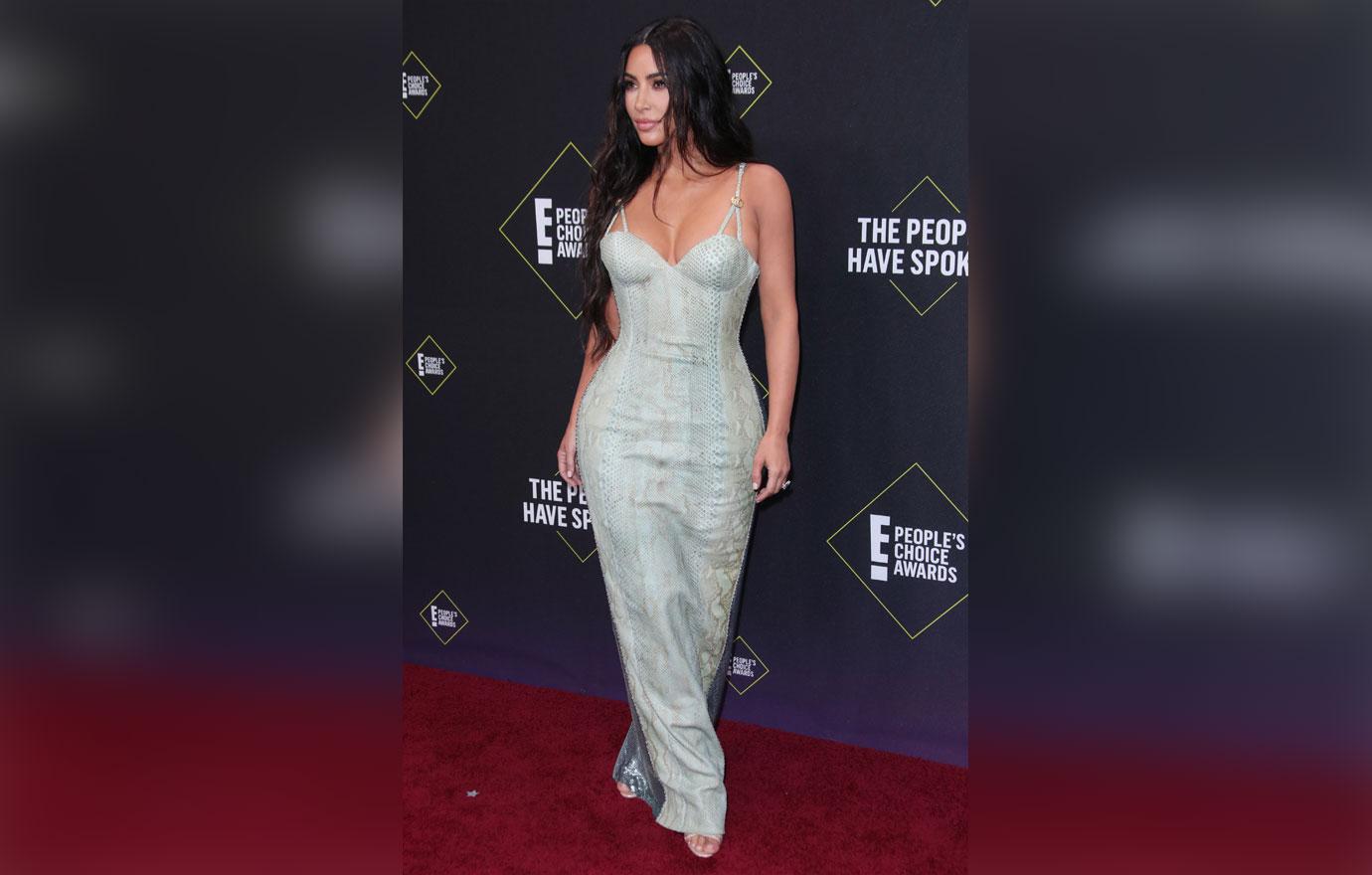 The KKW Beauty founder created SKIMS to help women feel confident. "I love the idea that the pieces will be the closest thing to someone's skin, skimming with amazingly soft and supportive fabrics, which accentuate the best parts of our bodies," she said.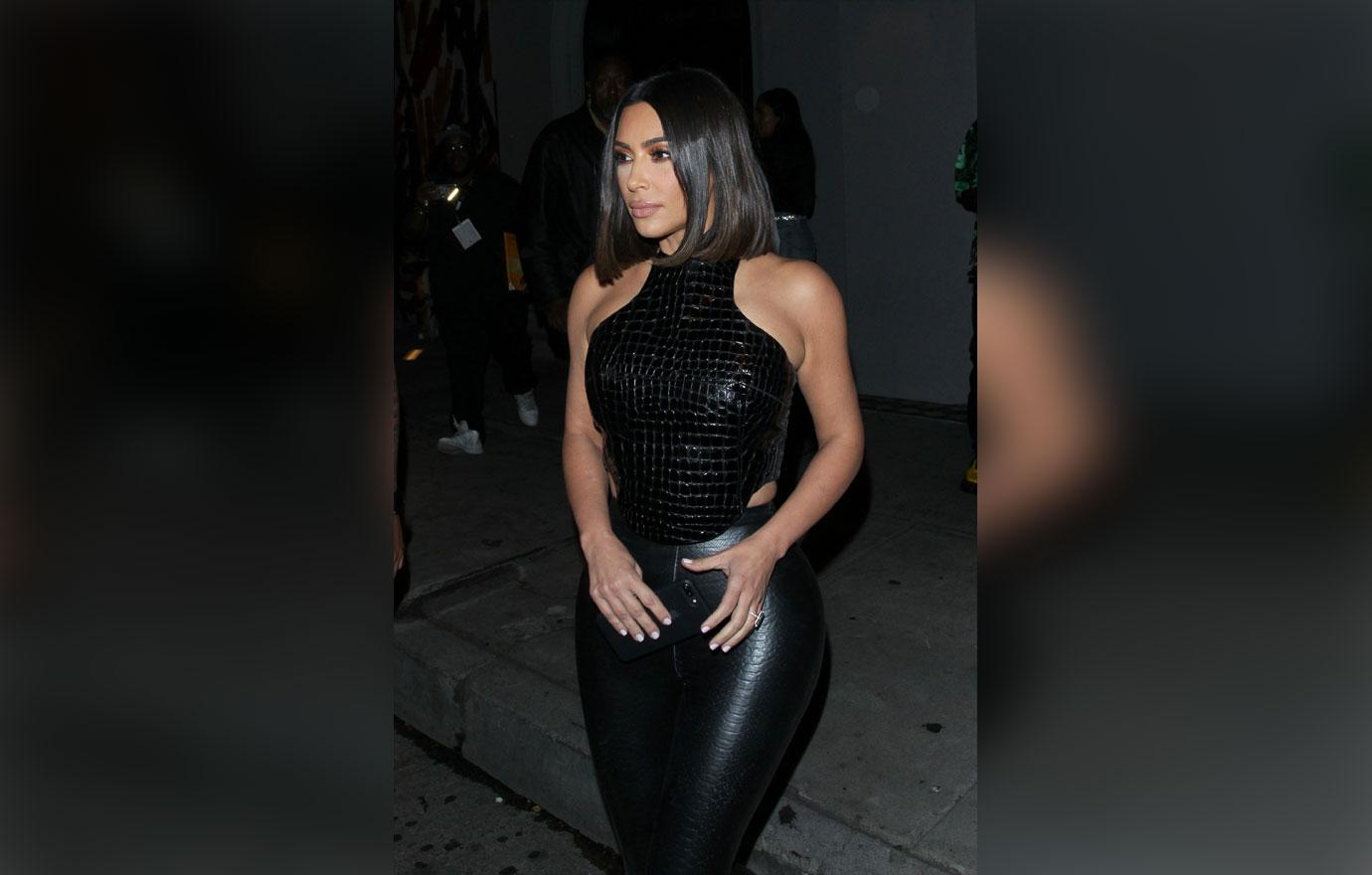 What do you think about Kim making shapewear for men? Sound off in the comments below!