PHOTOS
Kim Kardashian Reveals How She Squeezed Into Her Met Gala Dress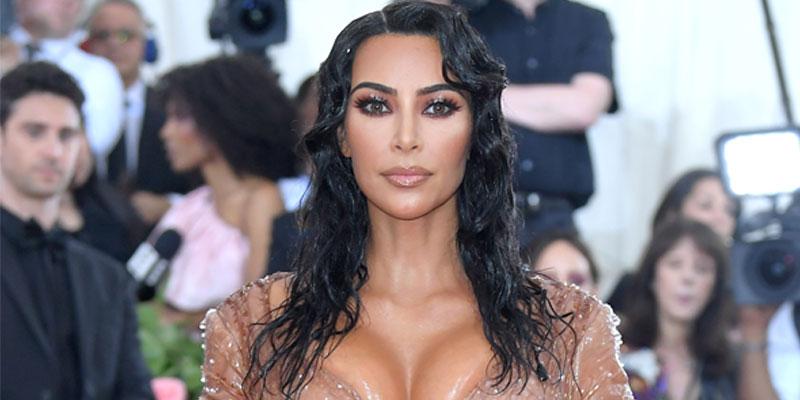 Article continues below advertisement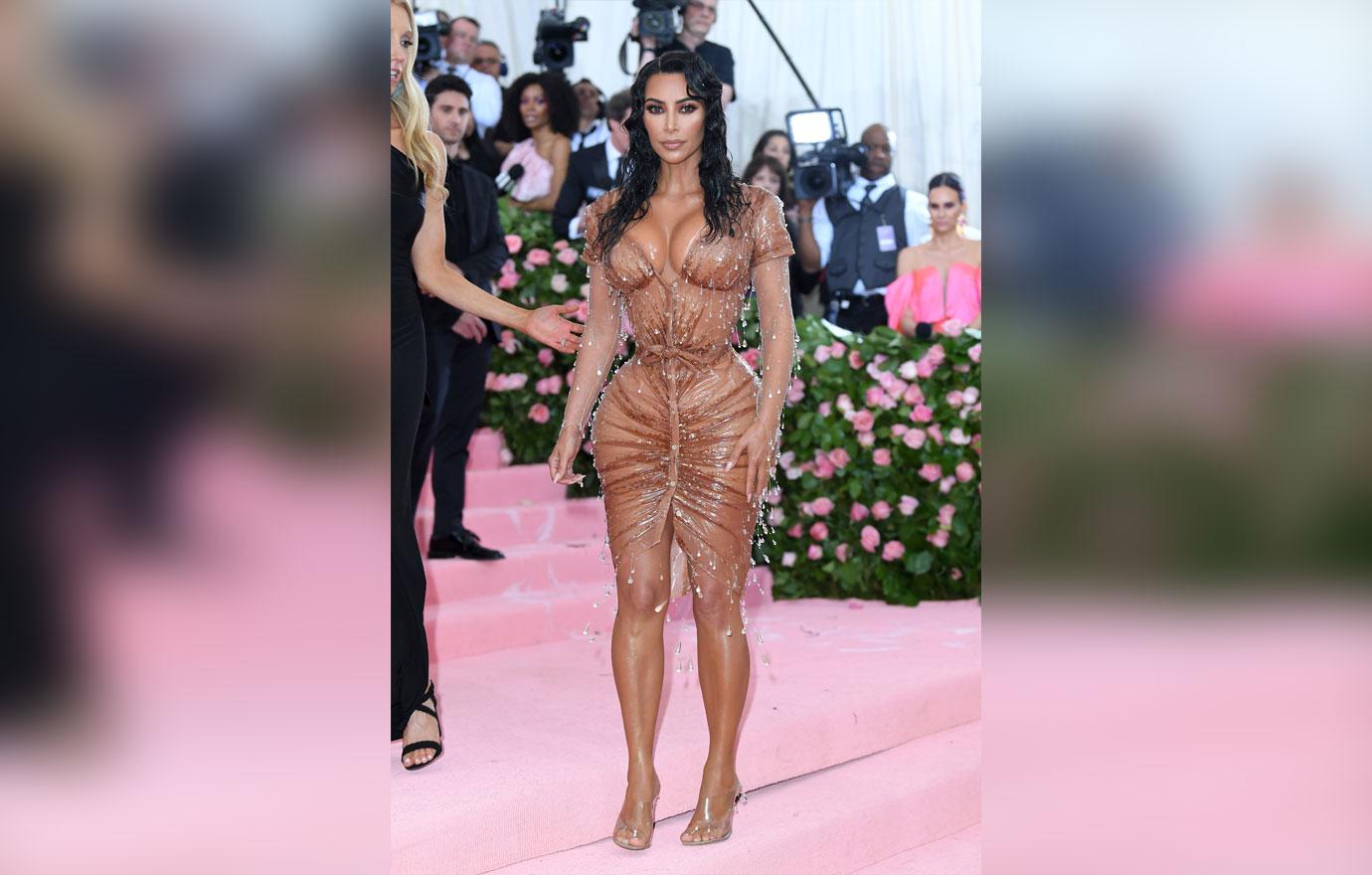 The video, which was released on May 7, shows Kim, 38, at her last fitting to get into her "Camp" themed outfit. Thierry's manager Jean Baptiste explained they got a custom corset made by the French designer Mr. Pearl, whom Jean called "the best corsetier in the world" to pull together her waist. She also wore Spanx.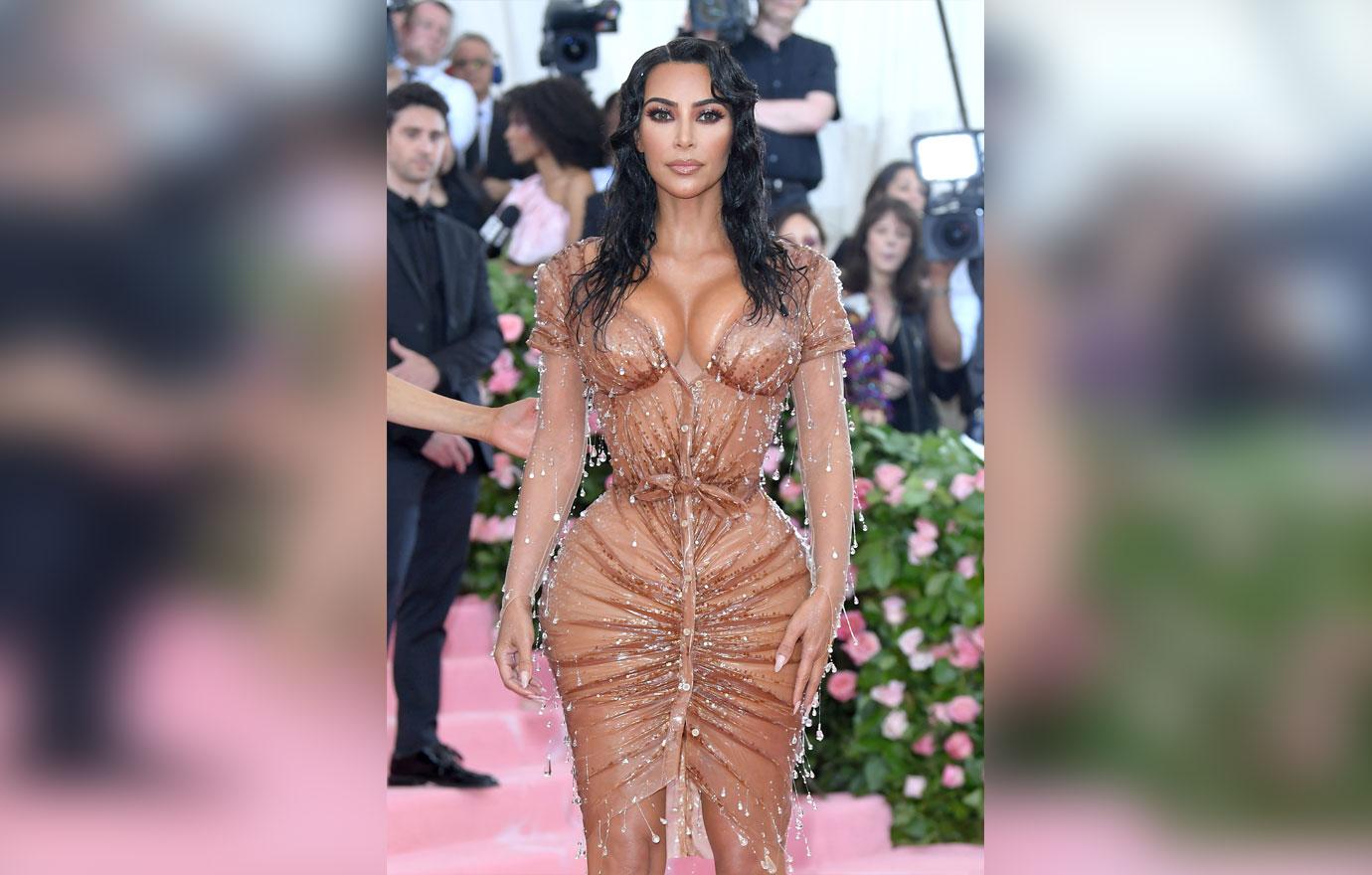 In the video, three stylists worked together to squeeze the KKW beauty founder into the dress.
Article continues below advertisement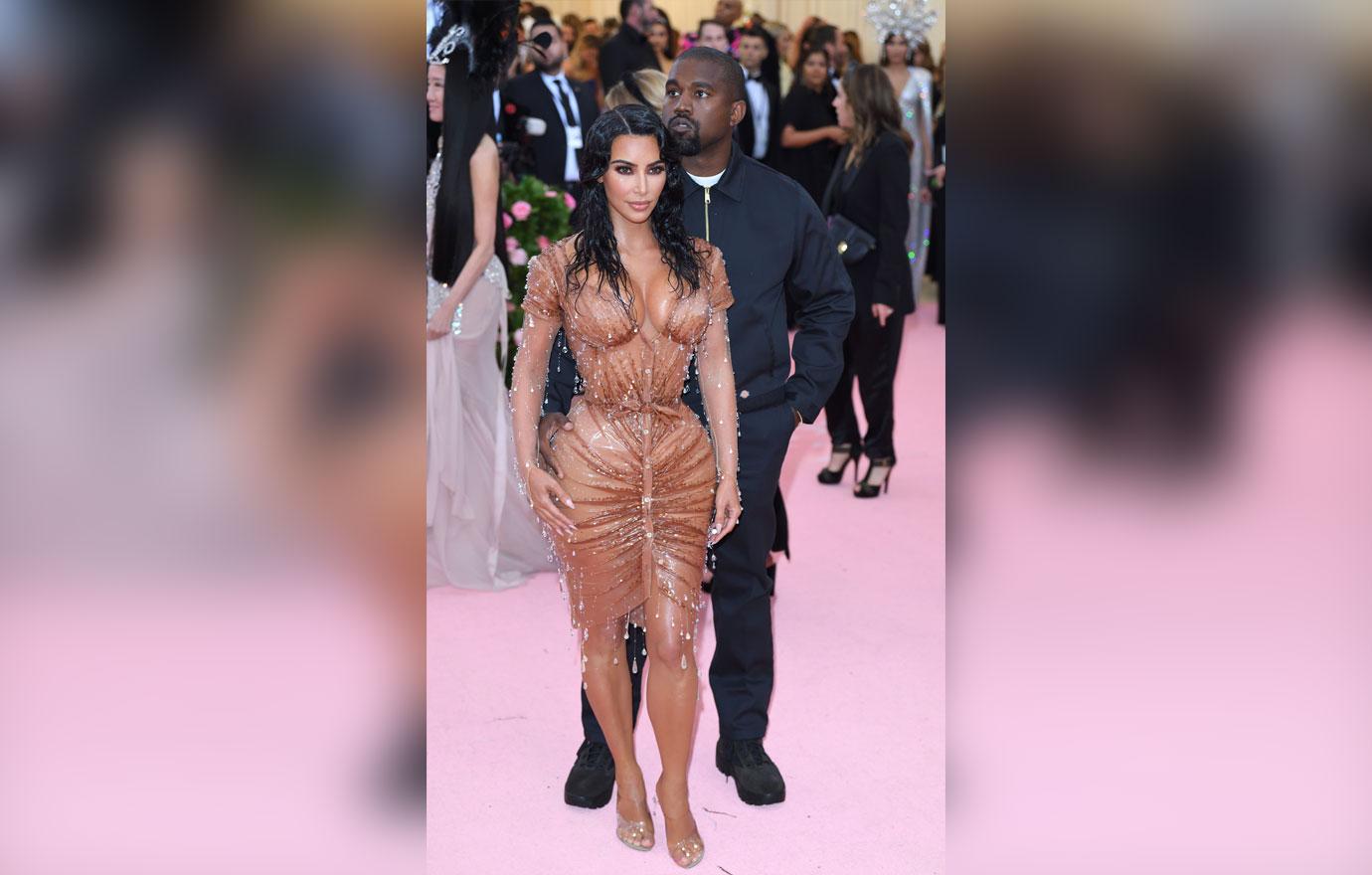 She told cameras, "Okay, so Anna Wintour, if I don't sit down for dinner, now you know why. I'll be walking around mingling, talking, but I can hardly sit. I can only like, half sit."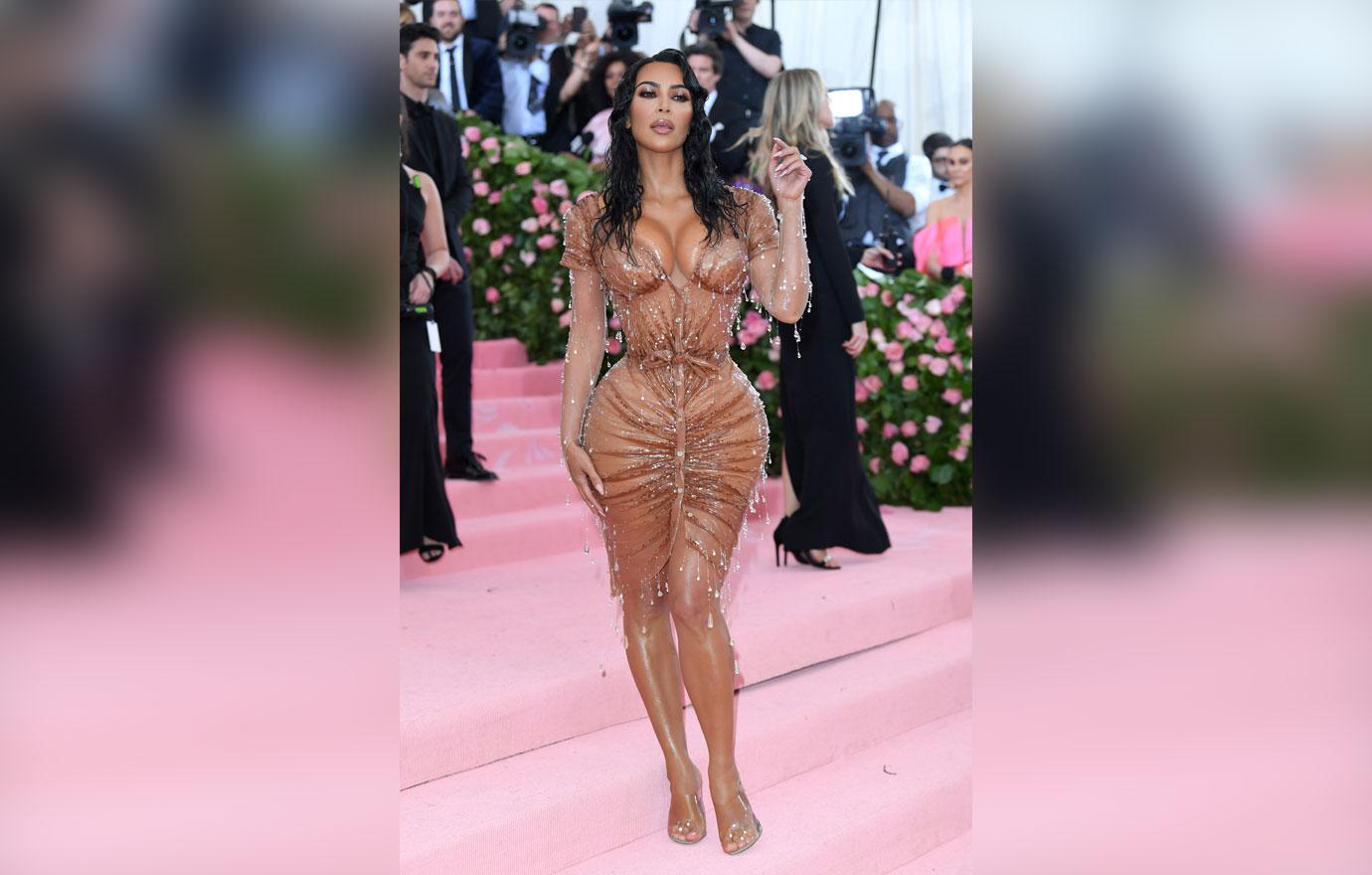 Kim also explained that she arrived in a van to the Met Gala that had a pole, so she could stand up and have something to hold onto in the car.
Article continues below advertisement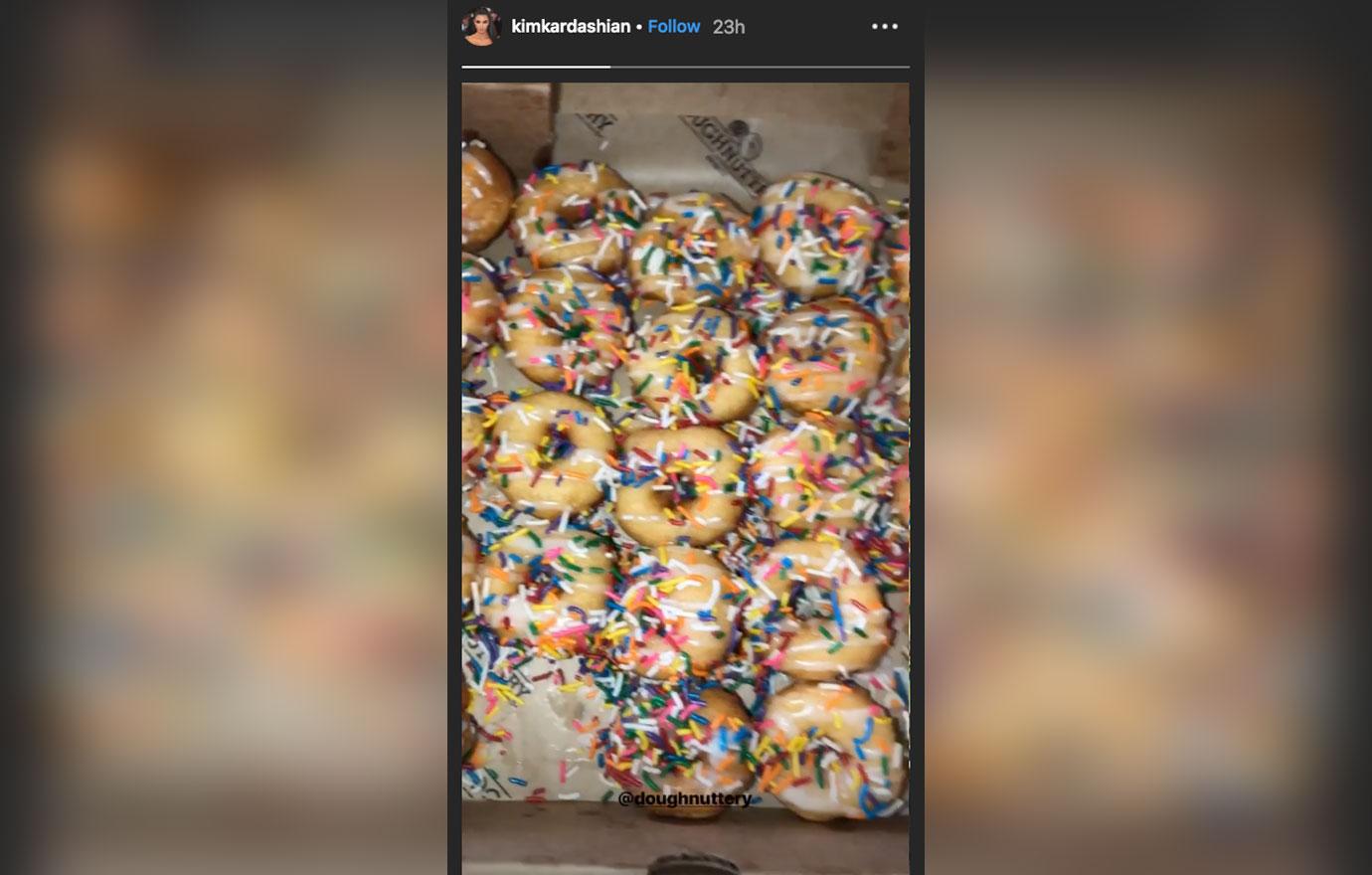 The KUWTK star said post-Met Gala, "I am going to eat donuts tomorrow though. I have a delivery at 8:30 in the morning of two dozen mini donuts. My favorite donuts ever from New York and eat a dozen by myself."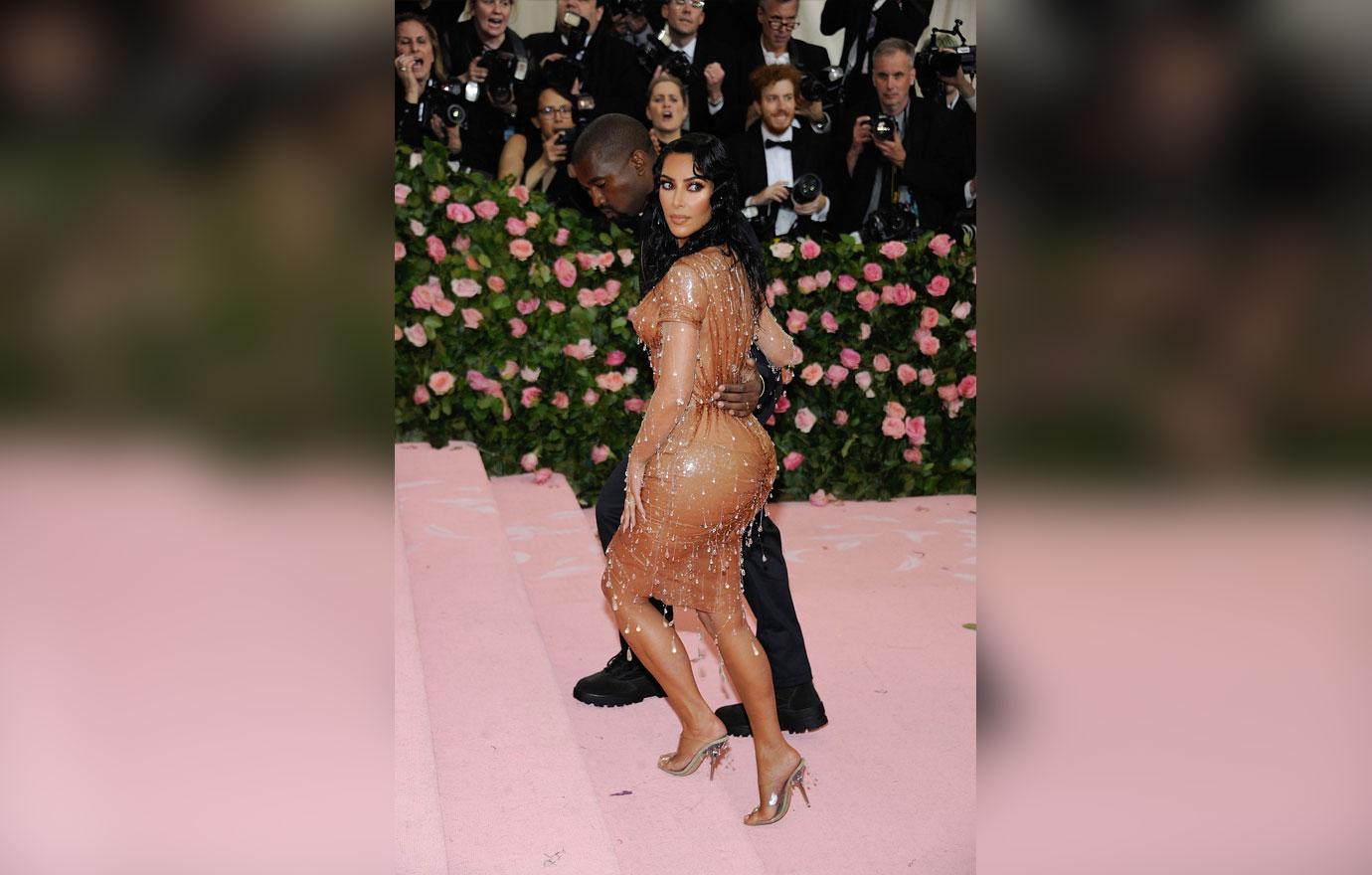 Fans criticized Kim's waist as pictures surfaced of her dress. Her personal trainer Melissa Alcantar hopped to her defense on Instagram and wrote, "To make things clear 1. This dress is corseted BUT 2. Kim trains her ass off 6 days a f**king week, she wakes up early af and is dedicated. 3. I paved the road for her but SHE did the work! I love compliments either way."
Article continues below advertisement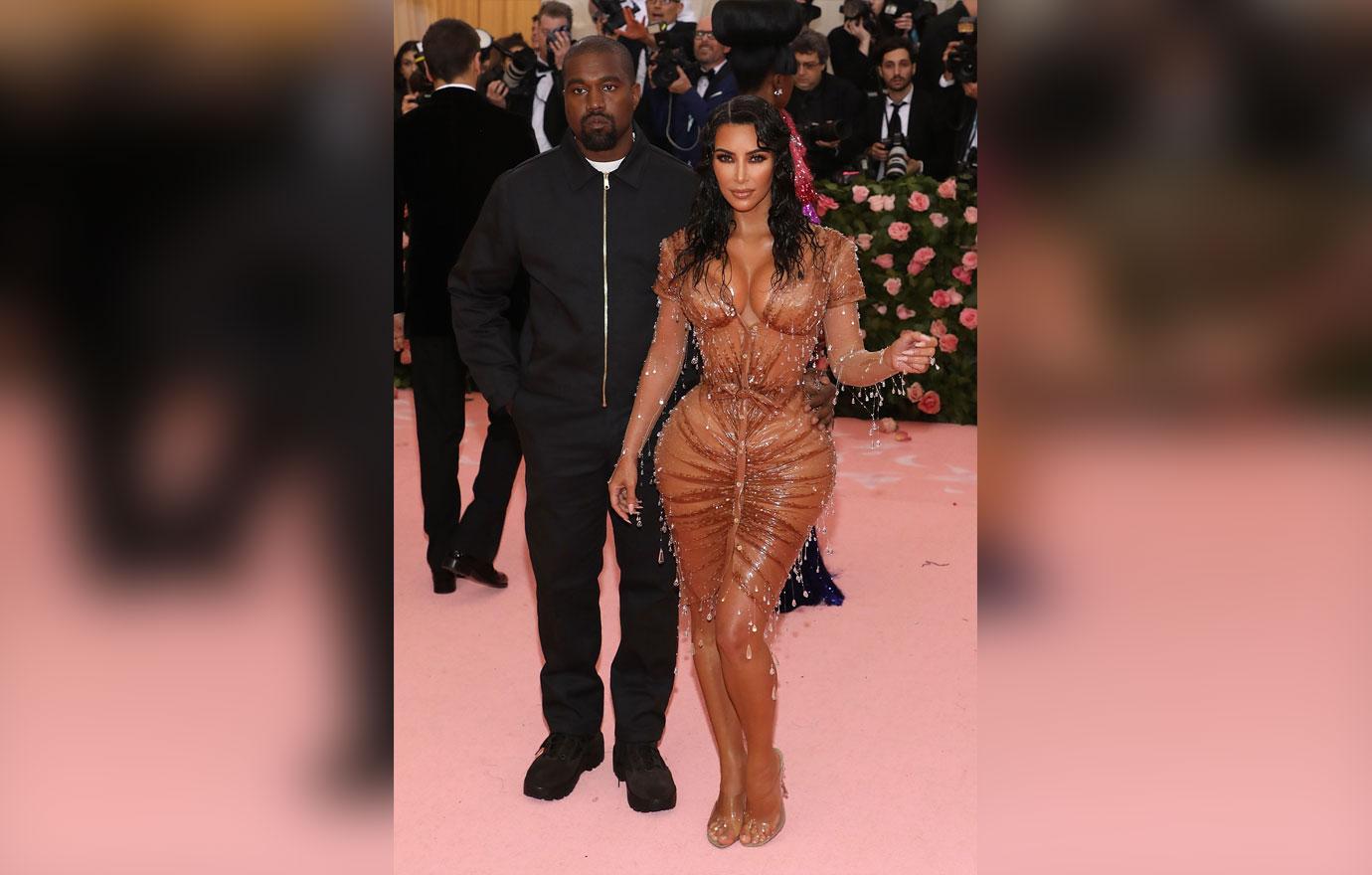 She continued, "I don't give a s**t about your opinions on her body if you think she fake or not! I see her every morning, I see her train and I see her sweat and I see all the work she does outside of the gym and THAT is commendable!"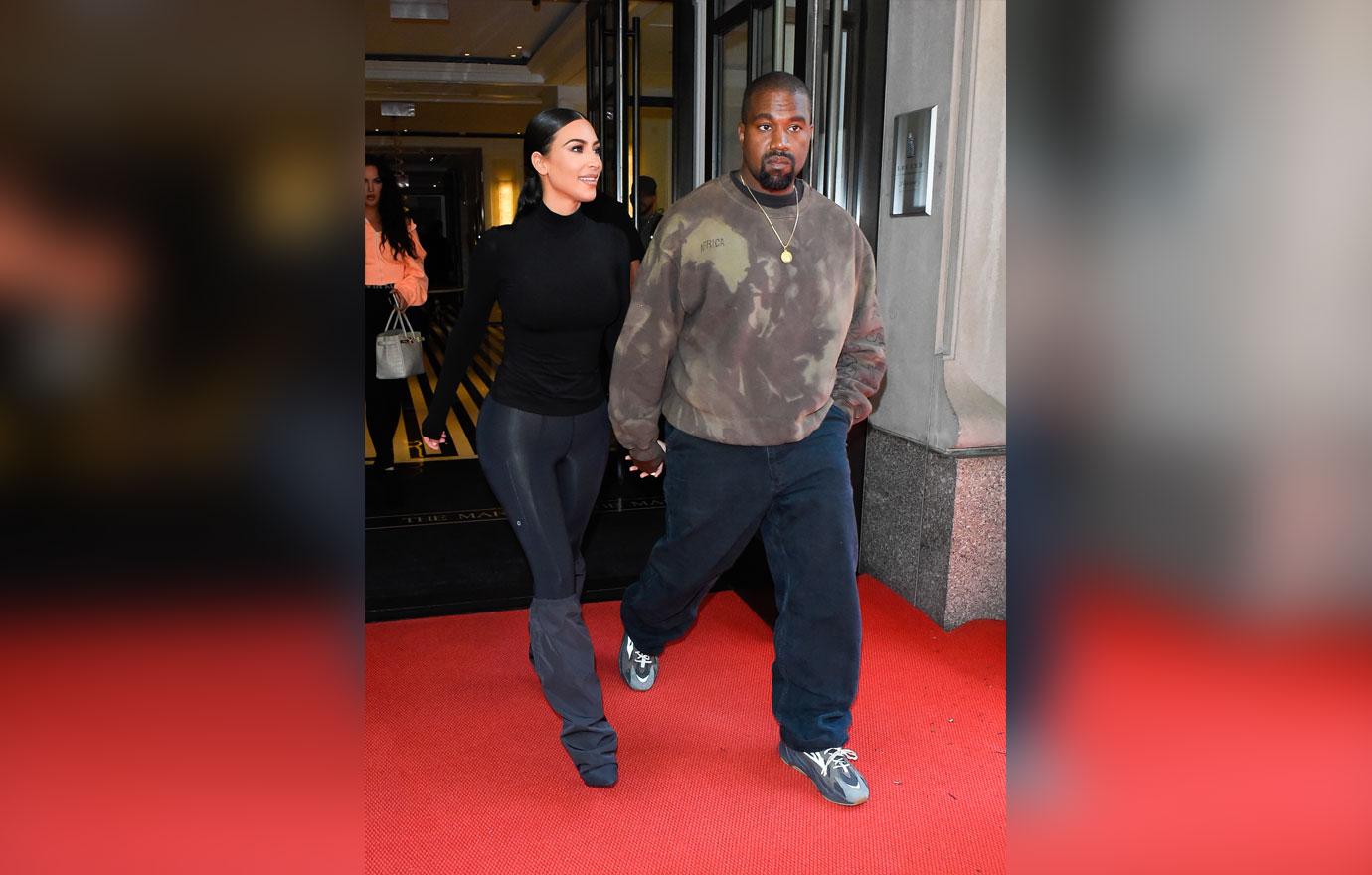 What do you think about Kim's Met Gala dress? Sound off in the comments below!