PHOTOS
Too Drab? Kim Kardashian Reveals Her Monochromatic Christmas Decor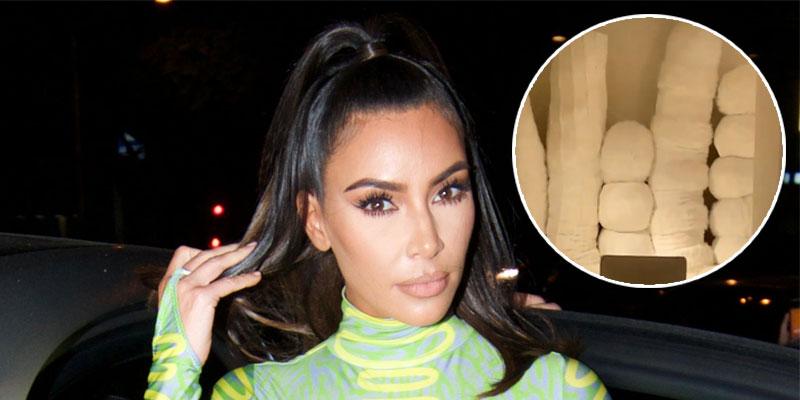 Kim Kardashian is feeling the Christmas spirit! On Thursday, December 5, the KKW Beauty founder, 39, gave fans a sneak peek at her unique Christmas decorations, and there is no red or green in sight.
Article continues below advertisement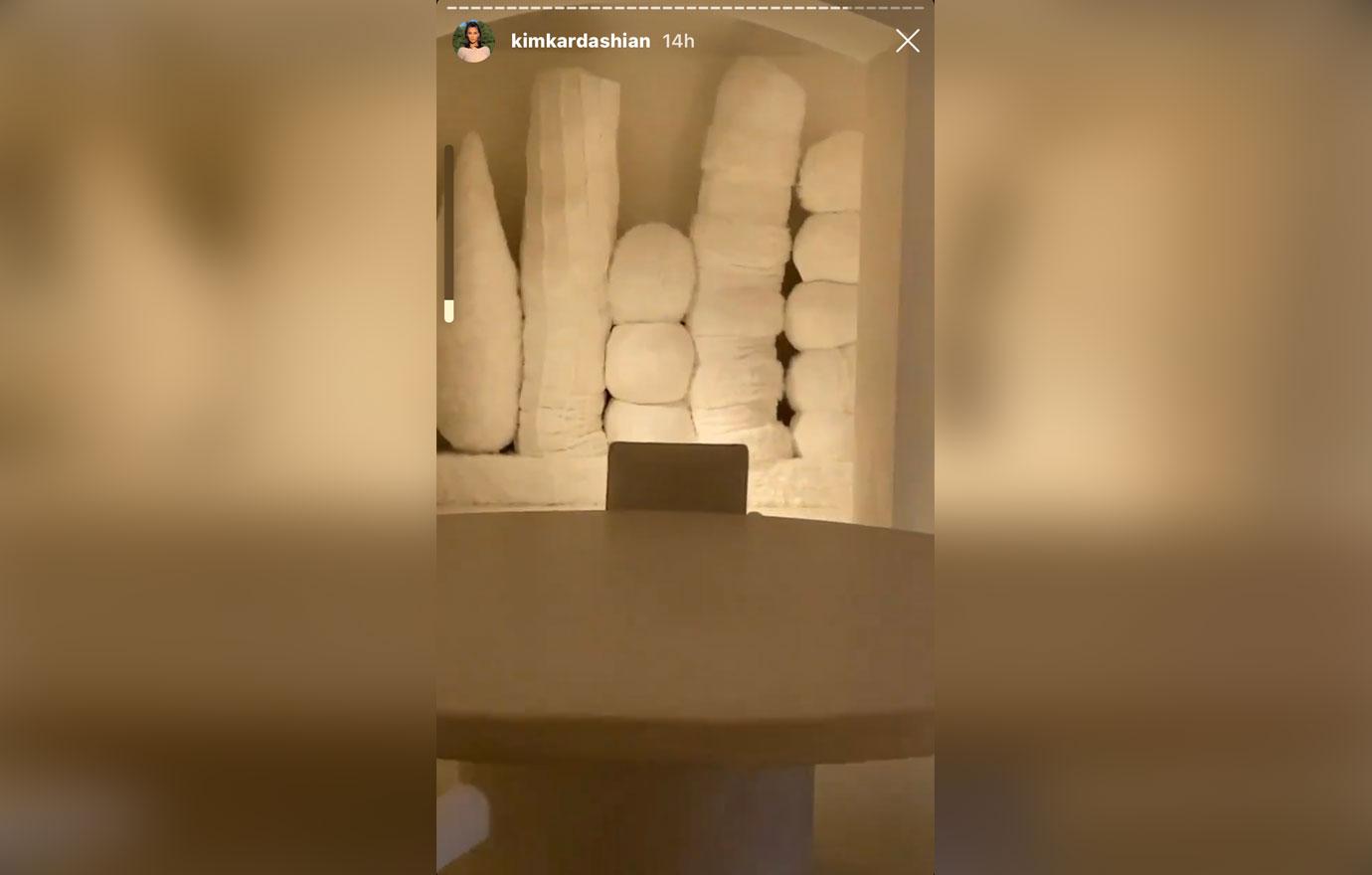 In several videos uploaded to her Instagram Stories, Kim unveiled her monochromatic-designed trees. The reality star placed them in the hallway of her Hidden Hills, California home, which she shares with husband, Kanye West.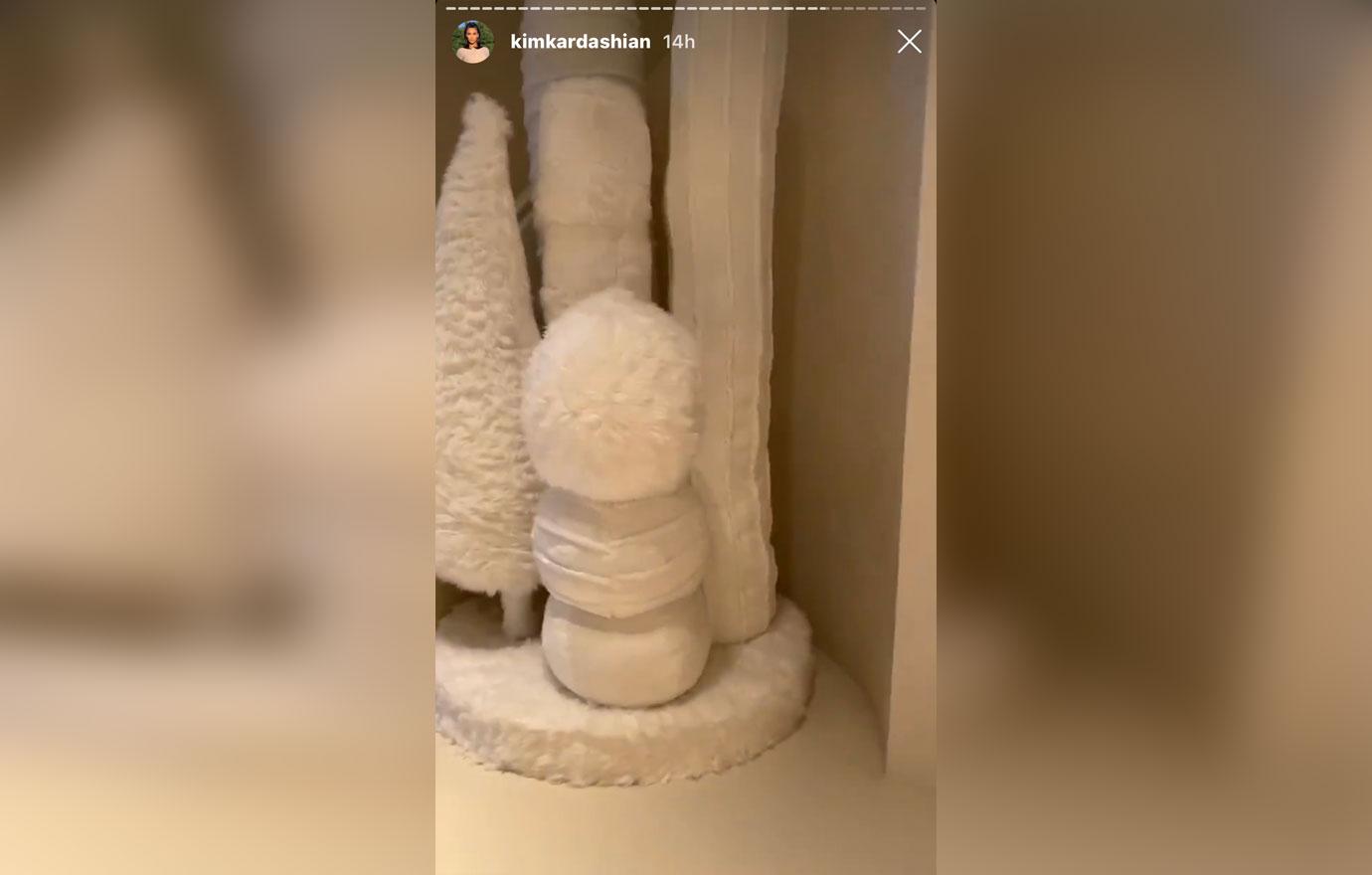 Kim revealed that her white trees were custom made from a soft plush fabric. In addition, Kim reused all of the trees from her family's Christmas Eve party last year. "I love these. They're so whimsical, like Whoville, but all white," she said in reference to her holiday designs. "It's so pretty," she added.
Article continues below advertisement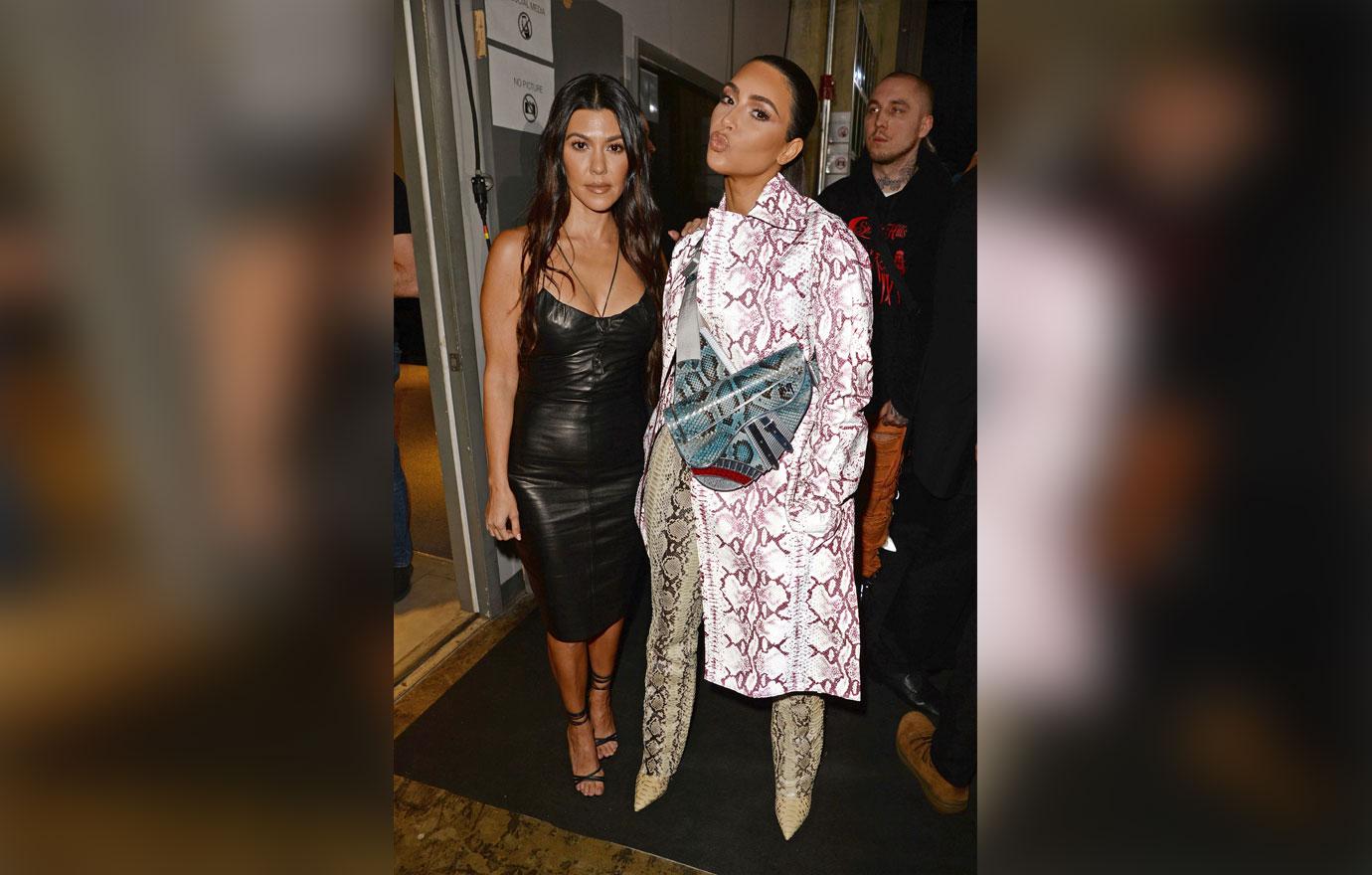 Last month, during an appearance on The Real, Kim, Kourtney and Khloé Kardashian discussed the amount of work that goes into planning the iconic Kardashian holiday card. "We haven't even talked about it," Kim said to the daytime talk show hosts when asked about the details of the card. The mother of four admitted that she and her sisters bribe their children with sweets in order to keep them focused.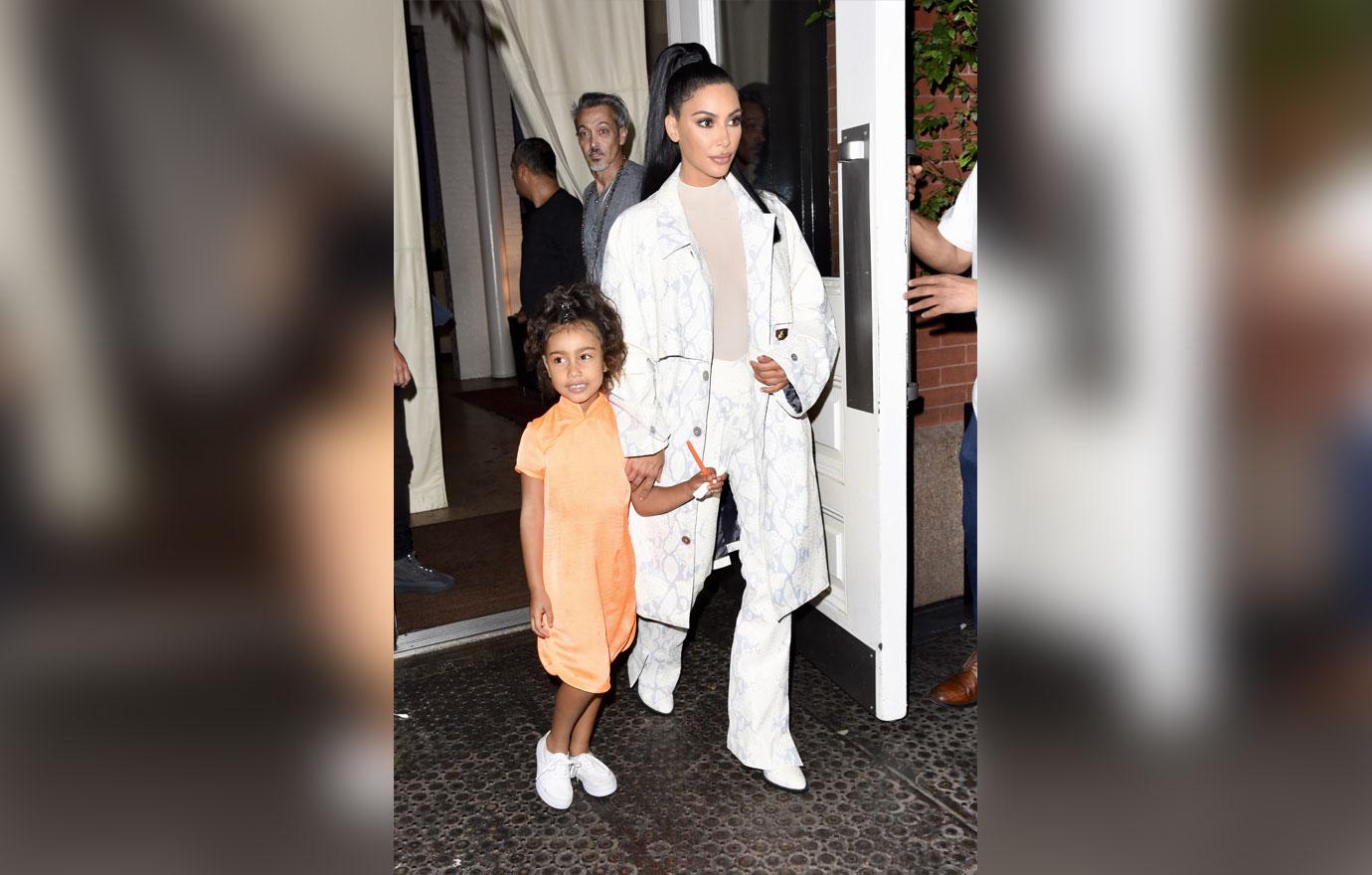 "Last year's photoshoot was crazy," Khloé, 35, said at the time. "We have to give them lollipop bribes!" Kim said while laughing.
Article continues below advertisement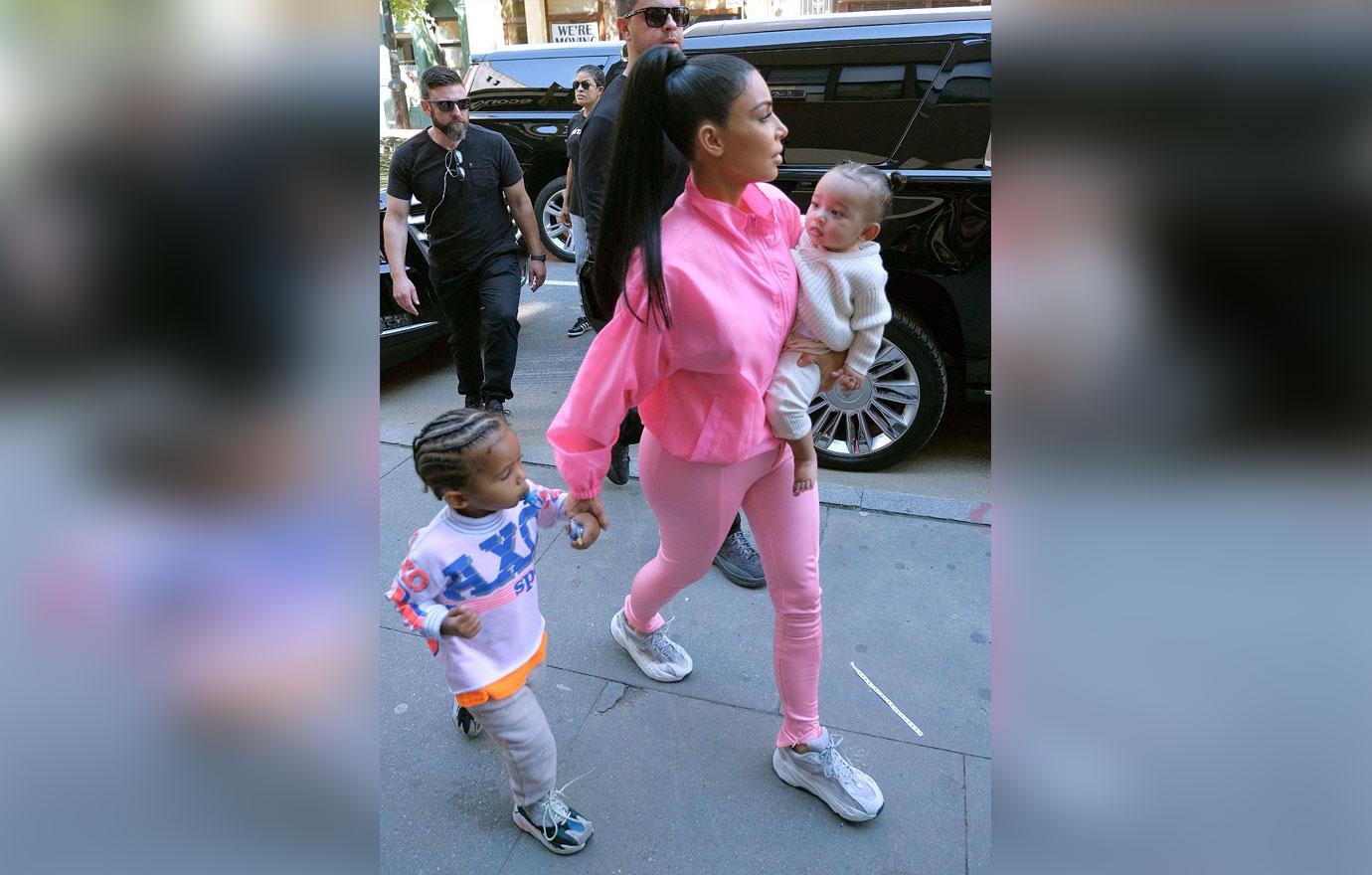 In addition to celebrating the holiday season, the SKIMS creator posted a heartfelt birthday tribute in honor of her son Saint's 4th birthday on Thursday, December 5. "I have no words to describe how much I love your smile and those curls of yours Saint! You bring so much joy into my soul," she wrote alongside a photo of her son smiling brightly.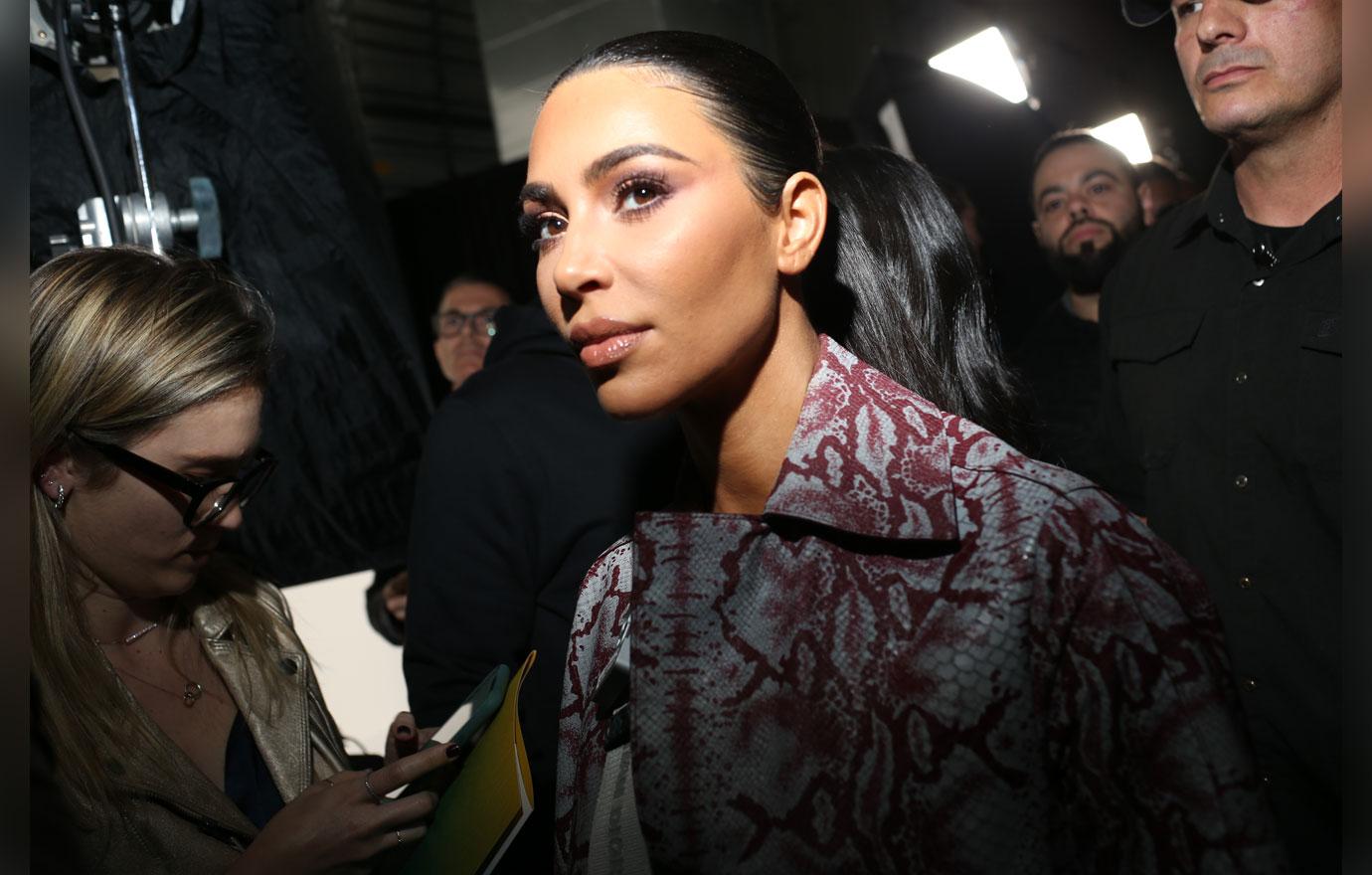 "You are so kind, loving and just so thoughtful and sweet! I am so happy today if sic your 4th birthday and We get to celebrate how much you've grown! Happy birthday my sweet sweet Sainty. (When I say to him, 'My sweet sweet Sainty,' he says back to me, 'My sweet sweet sweet sweet Momma, the best momma in the world and the only momma I ever want!' HOW CAN YOU NOT MELT AT HIS SWEETNESS)."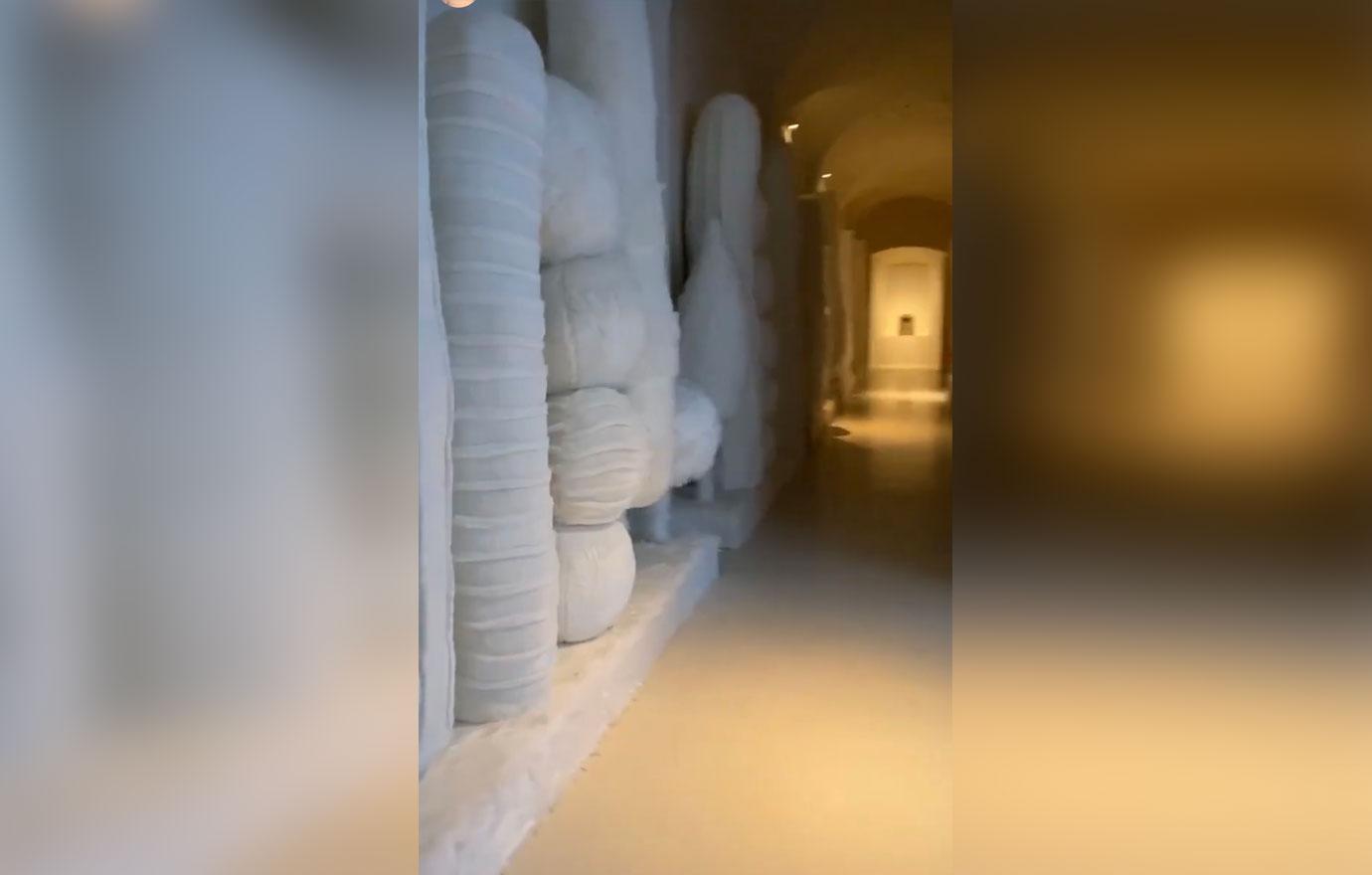 What do you think about Kim's Christmas decorations? Sound off in the comments below!